Should you watch this at weekend movie ticket prices? If you like the cast.
Score: 3.0/5
Secret ending? No.
Running time: 119 minutes (~2 hours)
"Logan Lucky" is an American heist comedy in English.
The plot revolves around a low budget heist. Everything that can go wrong will go wrong, and hijinks ensue. The team has to make do with whatever they have to ensure that their heist makes it and they don't get caught.
"Logan Lucky" is directed by Steven Soderbergh and written by Rebecca Blunt. It stars Channing Tatum (Jimmy Logan), Adam Driver (Clyde Logan), Daniel Craig (Joe Bang), Mellie Logan (Riley Keough), Katie Holmes (Bobbie Jo Chapman), Katherine Waterston (Sylvia Harrison), Dwight Yoakam (Burns), Seth MacFarlane (Max Chilblain), Sebastian Stan (Dayton White), Brian Gleeson (Sam Bang), Jack Quaid (Fish Bang). It is rated PG-13.
"Logan Lucky" has been noteworthy because of its distribution model, rather than its unique premise. It's a pity that Steven Soderbergh's attempts at alternate ways of funding overshadowed the story, since it can really be described as "Ocean's Eleven" on a budget and that would have been the selling point of the film. Unfortunately, the lack of commercial influence is evident, and "Logan Lucky" ends up being an awkward mishmash of indie and mainstream.
Highlights
Quirky comedy
While the subject matter lends itself to lowbrow comedy, many jokes require significant real-world context and there are very few instances of crass humour in the film. There are several laugh-out-loud moments, but the humour is generally best described as quirky. It takes a certain temperament to appreciate the type of humour in "Logan Lucky", but if the premise has intrigued you, you're likely to be tickled.
Refreshing premise
Heists are usually only pulled off by slick, competent characters that we all aspire to be. Not so in "Logan Lucky" – the protagonists are presented as the worst possible people to pull off an operation of this magnitude. Although they make up for it with their (seemingly absent) wits and some ingenuity, it's still interesting to see how such inept characters are able to actually steal so much money, and gives the common man a little bit of hope.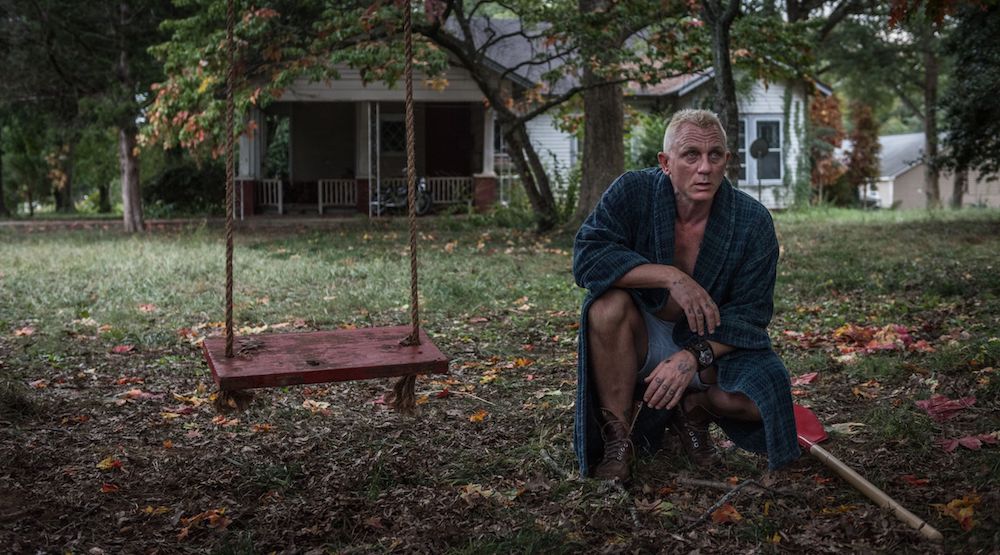 Actors playing completely non-typical roles
Apart from Channing Tatum, the rest of the cast takes on roles that differ so much from their usual fare that you can't recognise some of them at first. In fact, you might not even recognise them in the poster either. It adds to the comedy to see them playing against type, although not all of them are entirely successful in pulling it off.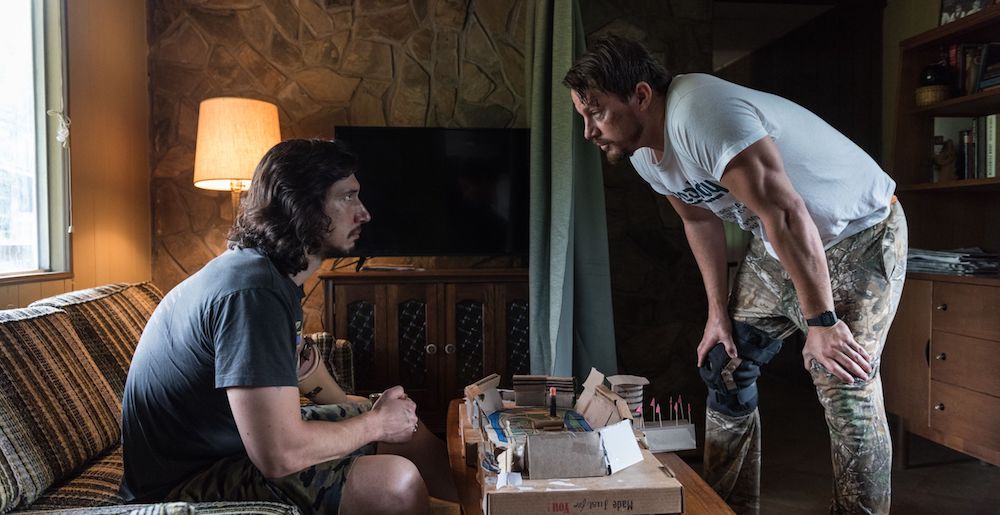 Letdowns
Indulgent shots
Without a studio or more commercial entity to rein in Steven Soderbergh, the film indulges in many long, mood-setting shots, especially at the beginning. While their purpose is evident, they also reduce the snappiness and paciness of the film, resulting in a confusing mix of arthouse and commercial styles.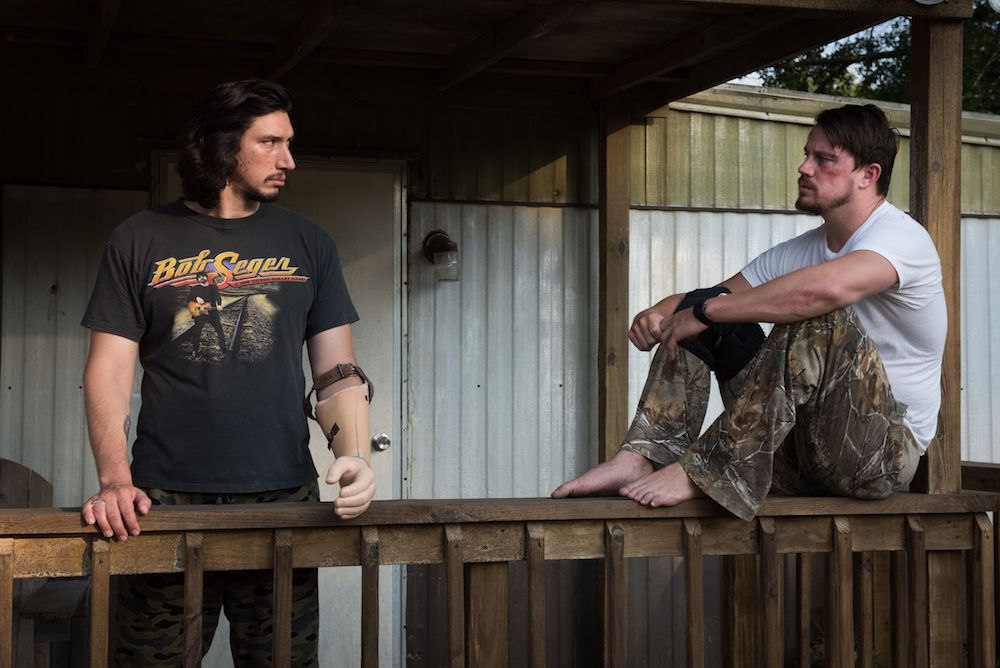 Humour gets too meta at times
"Logan Lucky" attempts to follow the "Arrested Development" style of humour, where there's a joke within a joke within a joke – but there's a catch. Audiences aren't able to rewind or zoom in on certain elements that would allow them to enjoy such jokes, meaning that they end not not working at all in a film context. You sense that there more jokes than meets the eye, but without the benefit of additional audience analysis or the ability to control the playback, they're difficult to catch. What's worse is that these jokes make up a significant percentage of the comedy, meaning that sometimes, it's just not funny.
Accent can be grating
"Logan Lucky" is set in West Virginia, and all the characters adopt that accent as a result. But it comes across as forced and corny, rather than how a native speaker would talk. It's a little humourous at the beginning, but the joke soon wears thin by the time all the characters are introduced.
"Logan Lucky" is an admirable attempt to shake off mainstream influence and allow the director more creative control. Unfortunately, this unchecked creativity results in a different set of issues for the film. Ultimately, it's a mixed bag, but it feels like a waste of perfectly good premise.
"Logan Lucky" opens in cinemas:
– 7 September, 2017 (Singapore)
You might also want to read
[Movies] 5 films you should catch this September
---
Follow Marcus Goh (me lah) on Facebook and Instagram for more (presumably) good updates!
I'm a Singapore television scriptwriter who's written for Crimewatch, Police & Thief, Incredible Tales, and Point of Entry. I'm also a Transformers enthusiast and avid pop culture scholar. You can find me on social media as Optimarcus and on my site.
Send me an email if you want to get in touch!