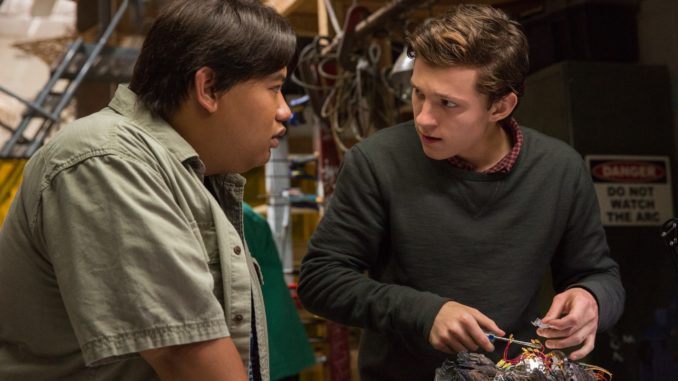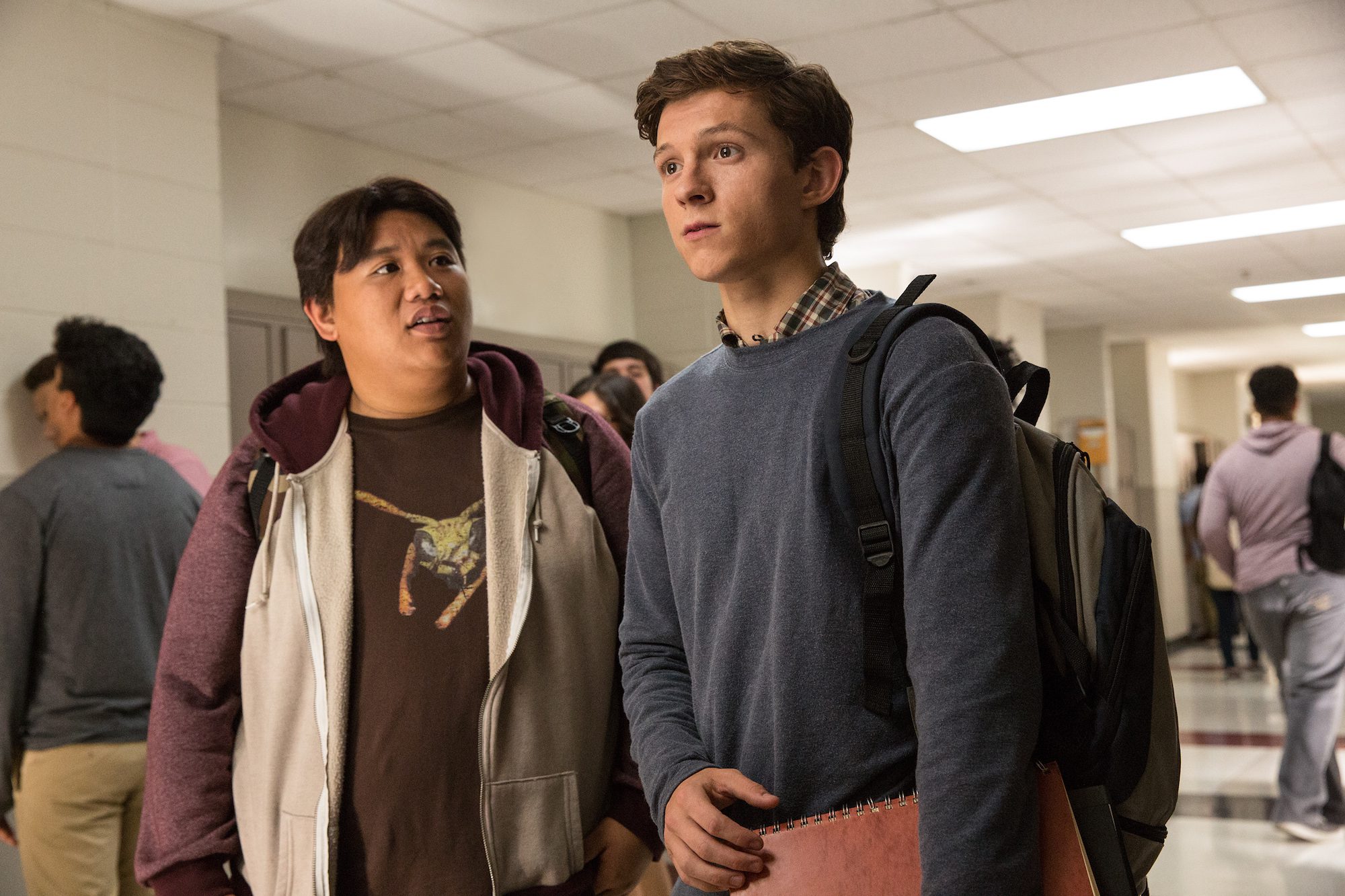 In an earlier draft of "Spider-Man: Homecoming", Spider-Man had to battle Iron Man to determine whether he was worth to join the Avengers.
"The original plot line for [Spider-Man: Homecoming] had a whole training sequence between Iron Man and Spider-Man. There was going to be sort of like a fight between the two of them, sort of an audition for the Avengers," revealed Tom Holland.
Holland, who plays Spider-Man in the superhero movie"Spider-Man: Homecoming", added that "the storyline now is far more powerful."
The second reboot of the Spider-Man movie franchise,"Spider-Man: Homecoming" sees how Spider-Man, in his civilian identity as Peter Parker, copes with being a normal high school teenager after his experience with the Avengers in last year's "Captain America: Civil War".
"I love being Spider-Man", said Holland. "It's something that I'm very proud of, and an achievement that I didn't think was possible."
However, the 21-year-old old was on the lookout for other characters to play.
"I'm also trying to find new jobs and new roles. This August I'm shooting a movie called 'Chaos Walking' in Montreal, directed by Doug Aiman, with Daisy Ridley [starring]. It's a very different type of movie, a post-apocalyptic futuristic sci-fi movie."
Favourite Spider-Man villain to play
"I would like to play Carnage because he's a crazy, scary, horrible person," said Holland about which Spider-Man villain he would like to play.
In the Spider-Man comics, Carnage is a mass murderer who gains powers that are similar to Venom's (played by Topher Grace in 2017's "Spider-Man 3"), who resembles an evil version of Spider-Man. However, he is more powerful than Venom and Spider-Man combined.
"I've never got to play a nasty person, or someone that's scary", explained Holland, "and I really-really-really would like to play a villain."
As testimony to his desire to play Carnage, he even referenced the civilian identity of the villain, Kletus Cassidy
"The thing with Kletus Cassidy is that he's not a bad person because he got bitten by a radioactive spider or he got attacked by an alien symbiote. He's just a terrible person who happens to be a monster. It's like Joker meets Venom."
The actor was supportive of the most recent film version of the Joker.
"I thought Jared Leto did a really good job. I really enjoyed him in ["Suicide Squad"]," he said.
Last year's "Suicide Squad" was a superhero/supervillain film about the villains in the DC Extended Universe teaming up to defeat a greater threat.
"But Heath Ledger was too good," said Holland of the Joker in Christopher Nolan's Batman trilogy.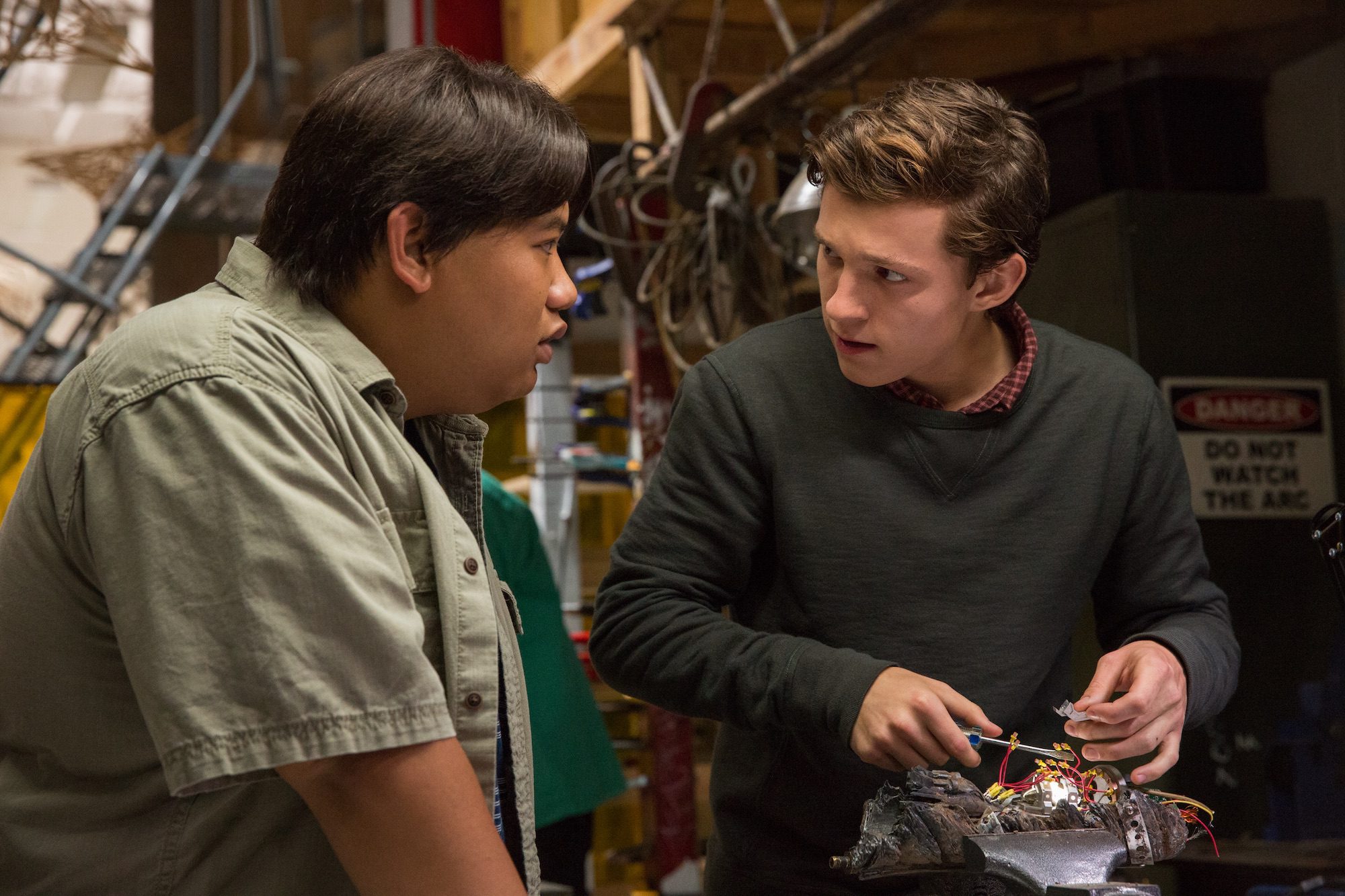 His co-star, Jacob Batalon, picked Venom instead.
"Venom's cool. He wasn't a bad guy. Eddie Brock [Venom's civilian identity] just got consumed by some alien thing," said Batalon.
Batalon plays Peter Parker's best friend Ned in"Spider-Man: Homecoming".
The 20-year-old thought that Tom Hardy, who was recently announced to be playing Venom in an upcoming Spider-Man movie spinoff, "was pretty crazy."
But even without a potential role as Venom, Batalon didn't rule out the possibility of appearing in other Marvel Cinematic Universe (MCU) films.
"What's cool about the MCU is that characters can be used anywhere and it does make me feel hopeful for the future," he shared. "I'd love to be in a bunch of different things."
His secret wish?
"I'd love to be in a Hulk movie."
So we might see Ned appearing in other MCU movies, just like how Pepper Potts (Gwyneth Paltrow), Iron Man's love interest, made a surprise appearance in "Spider-Man: Homecoming". She was last seen in 2013's "Iron Man 3".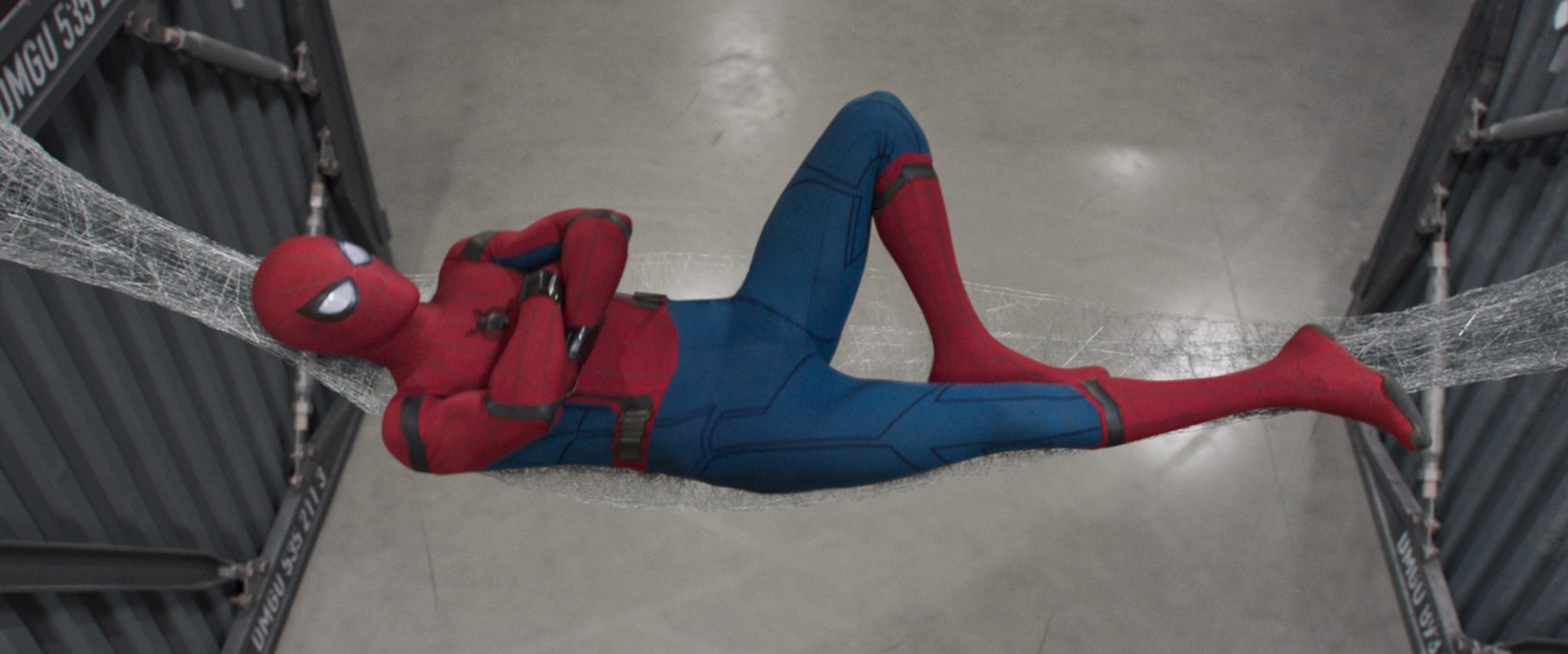 Reminiscing about pre Spider-Man days
When asked about what Holland and Batalon missed about pre-Spider-Man days, the Spider-Man actor had a firm answer.
"Going to bed," stated Holland.  "We work so much now that we don't have much time to sleep."
He averaged about 13 to 14 hour days on set during the shoot
"But you obviously find times to nap. I got so good at napping. I'll always find places to have a good nap."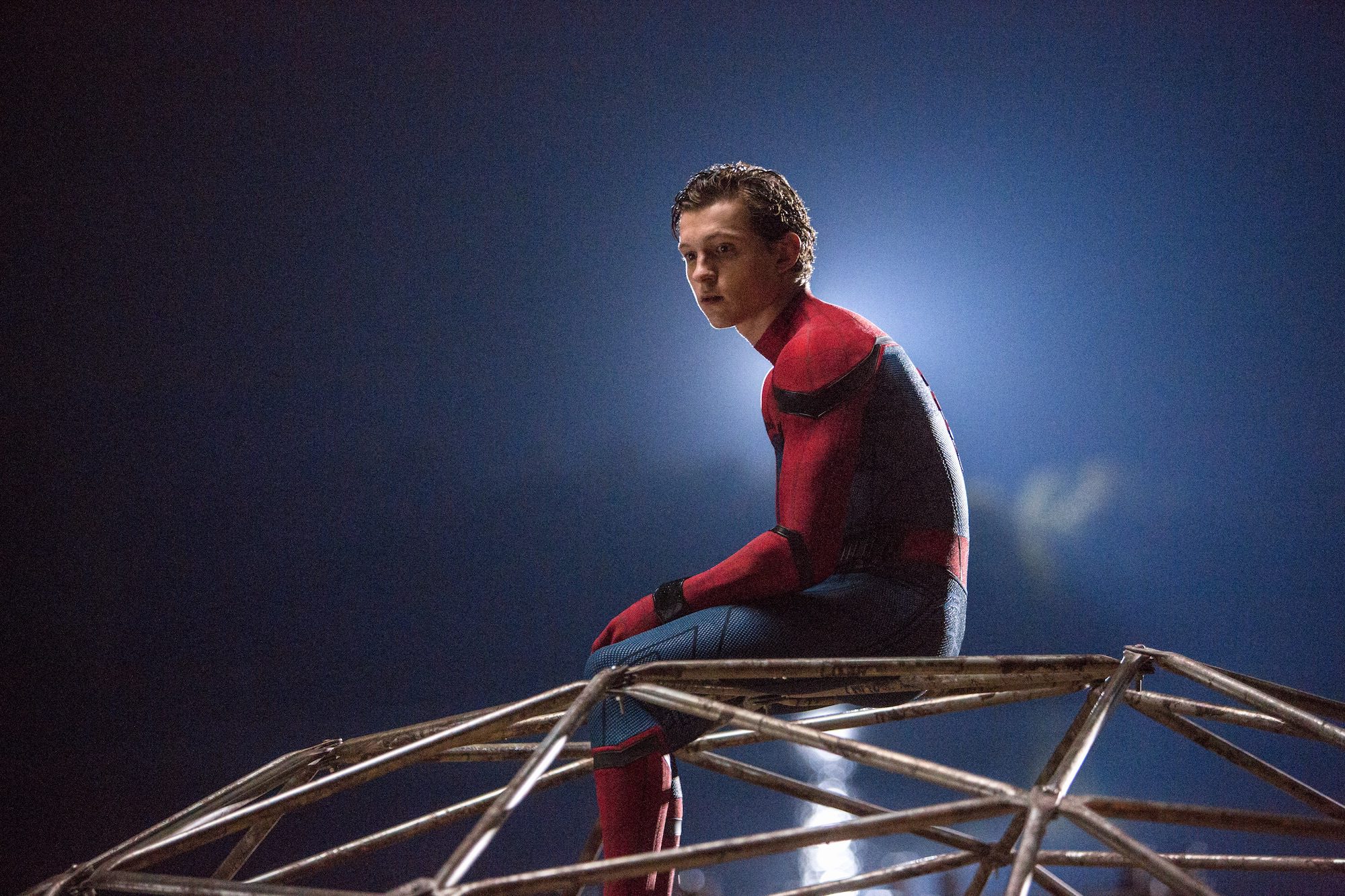 Batalon, on the other hand, had a more wistful response to the question.
"The one thing I miss most about pre-Spider-Man days is that wishful thinking about my career," he said.
Batalon auditioned for the role while he was in his final year of film school, but only got a response about two months later. At the time, he was graduating from the New York Conservatory for Dramatic Arts.
"When I was in film school I didn't know what I was going to do after I graduated. I didn't have a clear-cut path, so I had all those buffed up dreams in my mind," he shared. "And one of them finally came true, and I'm just like, what can come next?"
To which Holland quipped, "You're only 20 bro."
"Spider-Man: Homecoming" is currently screening in cinemas.
This article was written for and first published on Yahoo Singapore.
---
Follow Marcus Goh (me lah) on Facebook and Instagram for more (presumably) good updates!
I'm a Singapore television scriptwriter who's written for Crimewatch, Police & Thief, Incredible Tales, and Point of Entry. I'm also a Transformers enthusiast and avid pop culture scholar. You can find me on social media as Optimarcus and on my site.
Send me an email if you want to get in touch!