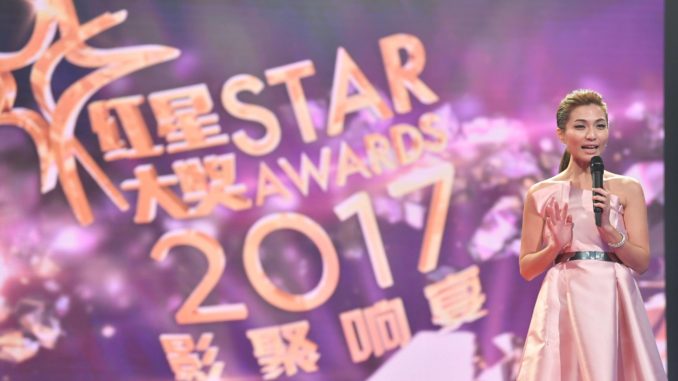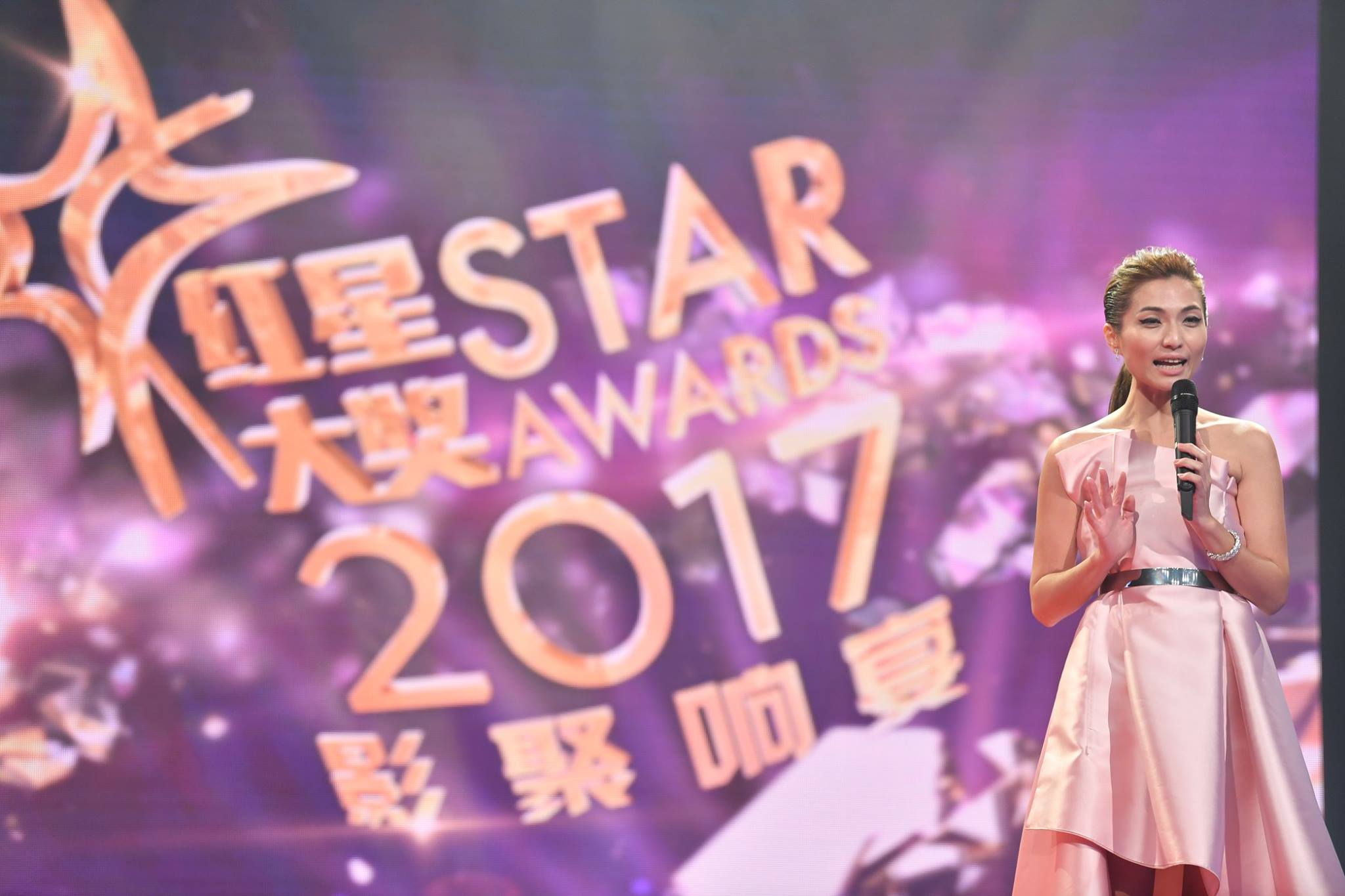 The Star Awards have been around for as long as many of us can remember. Being Singapore's version of the Academy Awards, you would see almost every celebrity on television at the event.
But do you remember when it started? In fact, how much do you really know about the Star Awards? We take you through some of the interesting little nuggets of information that we uncovered about this event.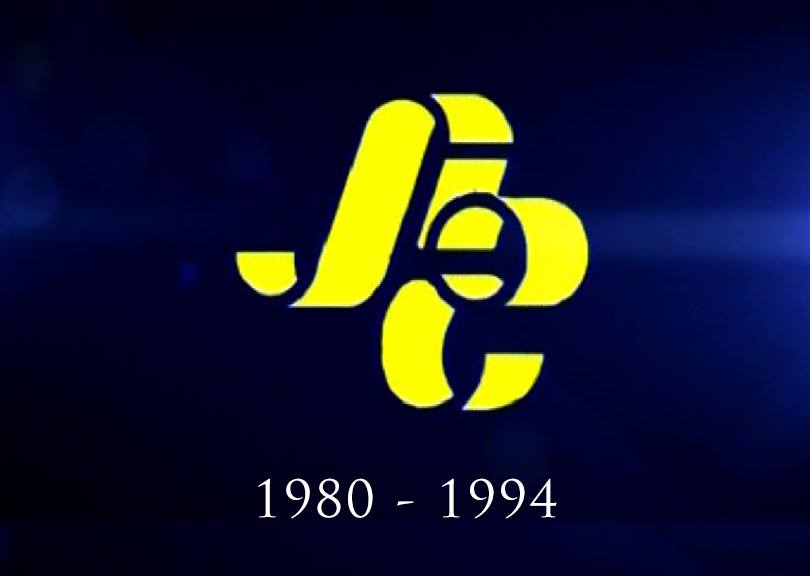 1. The Star Awards started in 1994
Contrary to what you might think, the Star Awards is a lot younger than Mediacorp. While Mediacorp started in 1963 as RTS (Radio Television Singapore), the Star Awards only started in 1994, 31 years after the inception of our local broadcaster.
It started in 1994, the final year of SBC (Singapore Broadcasting Corporation), because the very next year, 1995, it became TCS (Television Corporation of Singapore), ushering in the golden age of Singapore television. Quite momentous, if you think about it.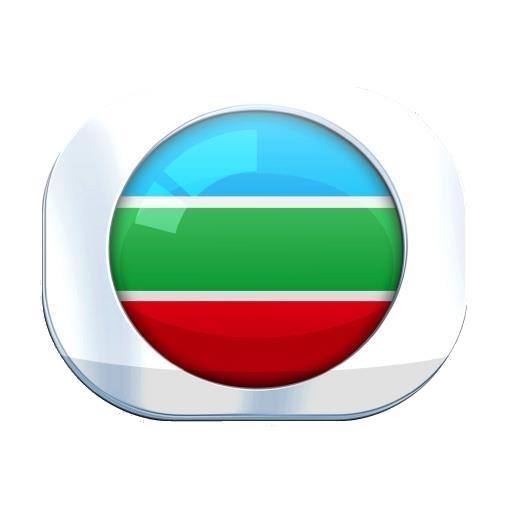 2. Singapore's Star Awards inspired Hong Kong's TVB Anniversary Awards
In 1995, a TVB (Television Broadcasts Limited, Hong Kong's broadcaster) big wig was invited to the Star Awards as a guest. As many of the pioneer generation of directors and production crew at Mediacorp were from Hong Kong, it's no surprise that a TVB representative would be invited.
Back then, TVB had no awards ceremony like the Star Awards. It is said that after viewing our Star Awards, a comment was passed about how TVB should have its own awards ceremony. Fast forward two years (and a lot of scrambling by his subordinates, we'd wager), and the TVB Anniversary Awards were born.
But we came first.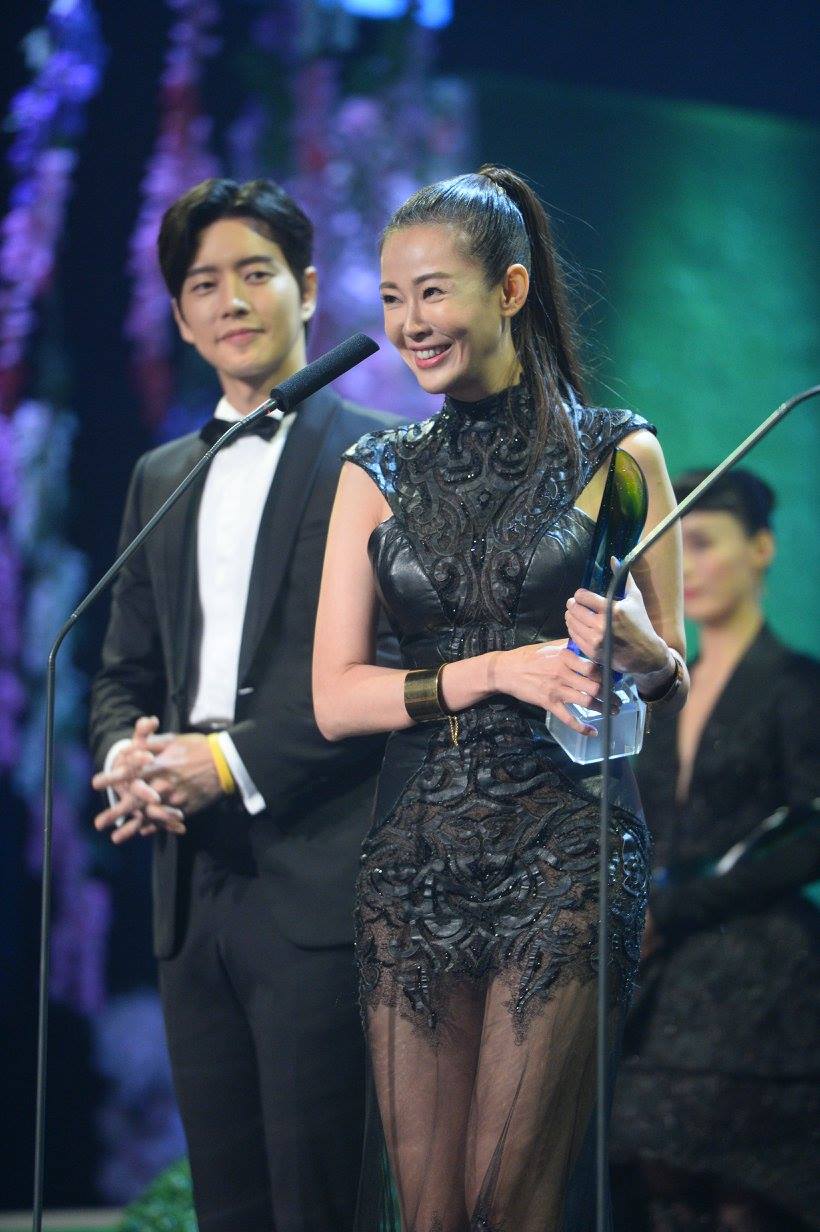 3. A Star Awards trophy is heavier than a newborn baby and costs $1,000
The current Star Awards trophy weighs 4kg, which is the upper limit on how heavy a healthy newborn baby would be. It makes sense, given that it's larger than a newborn. It costs $1,000 to make though! So really, those trophies are precious. You could actually put a monetary value on them.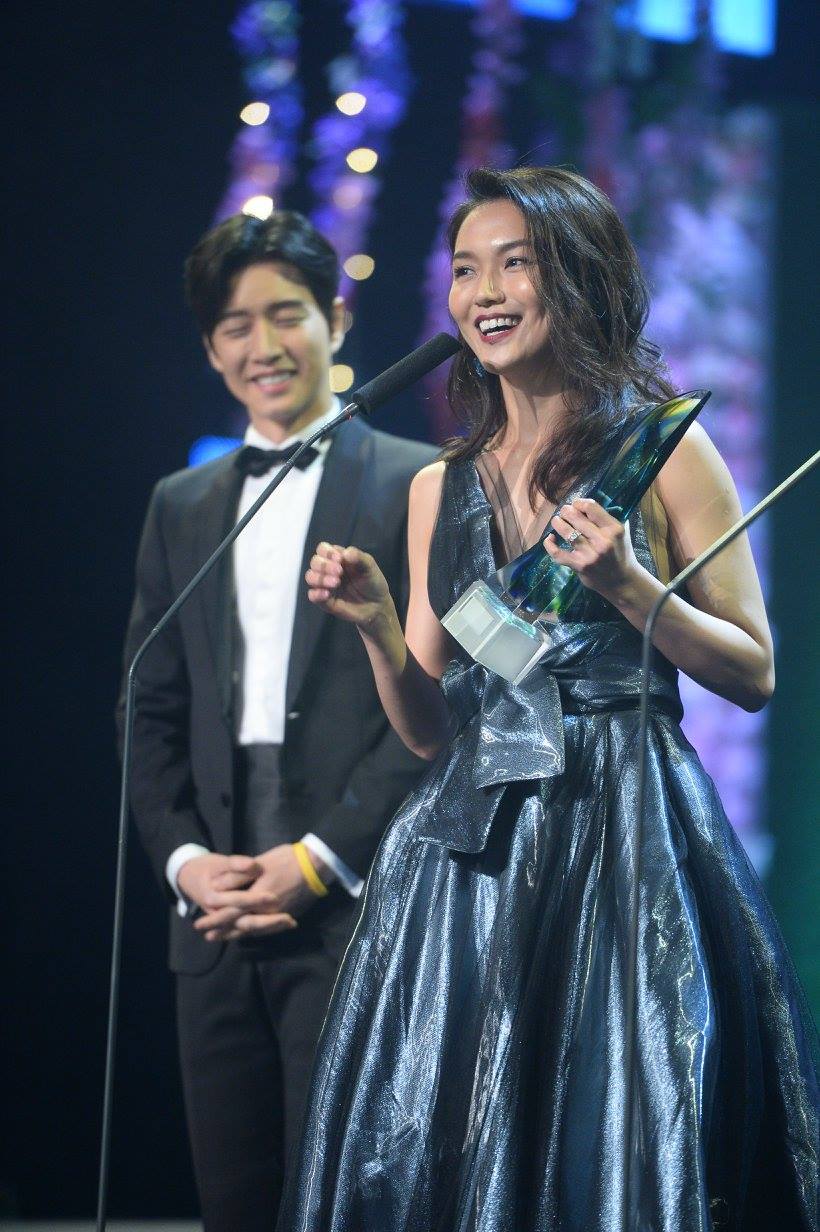 4. The Star Awards trophies have gone through four different designs
The Star Awards trophies have seen different forms over the years. It first started as a circular column capped with a star at the top (because, you know, "Star" Awards). The very next year, it became a straight column with a gold star. It stayed that way until 1998, when it became a cone-shaped column with an even larger star on top.
The familiar Star Awards trophy we see now debuted in 2000. It is designed with a crystal body that looks like an S from one angle and an A from another angle, because S and A are the initials of the Star Awards.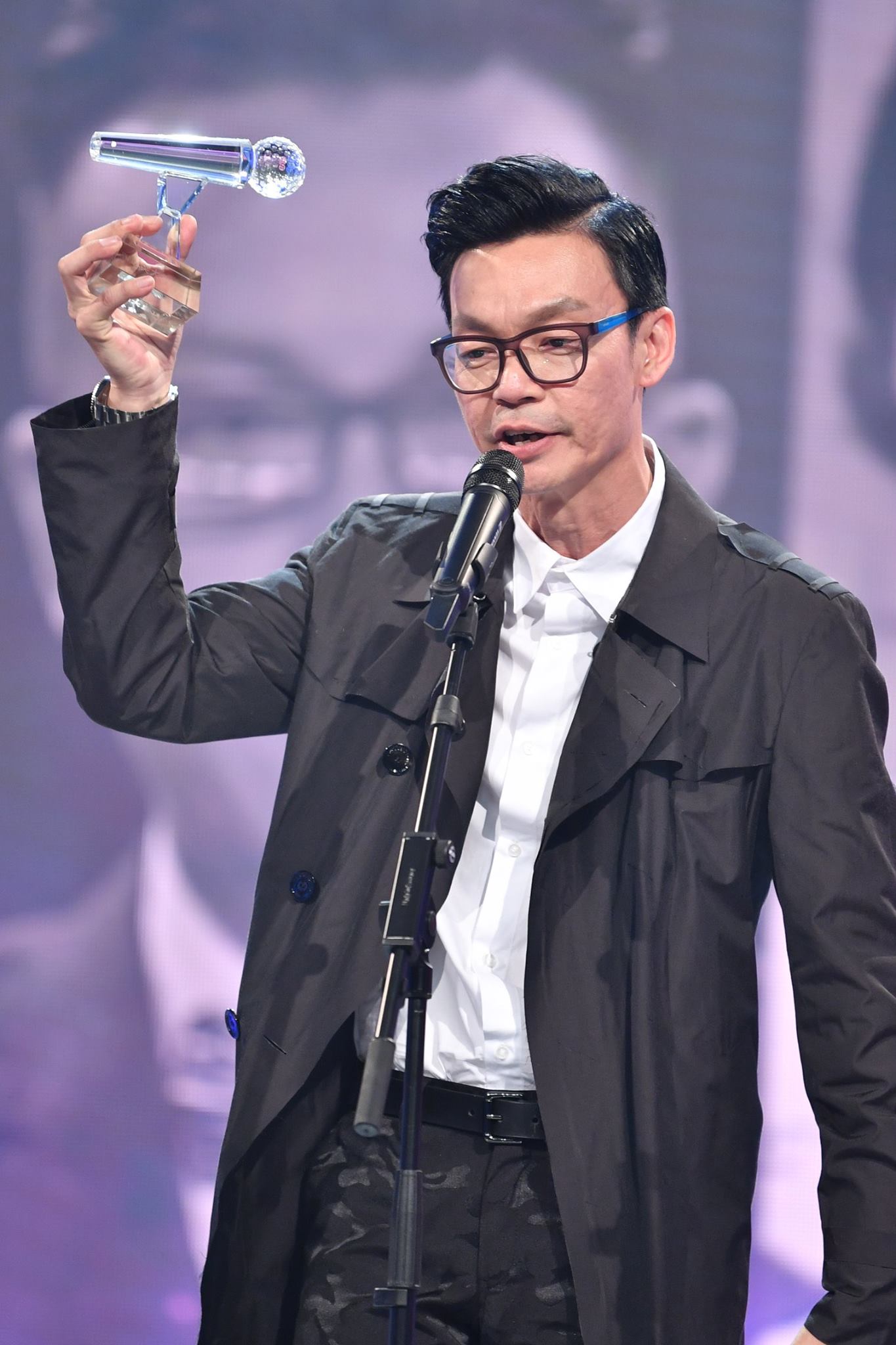 5. Best Comedy Performer used to be an award
Comedy may be subjective, but there used to be an award for artistes talented in making people laugh. From 1998 to 2005, there was a Best Comedy Performer award.
Out of those 8 years, Mark Lee won 4 of them.
You can see why they stopped it. The same person wins every 2 years (on average). I guess that's why they discontinued it in 2006. But kudos to Mark Lee though!
6. The late S. R. Nathan has attended the Star Awards before
You might think that S. R. Nathan was an unusual choice as a guest-of-honour for the Star Awards (he attended in 2009), until you remember that our former President started learning Mandarin when he took up the position.
He definitely deserved his seat there.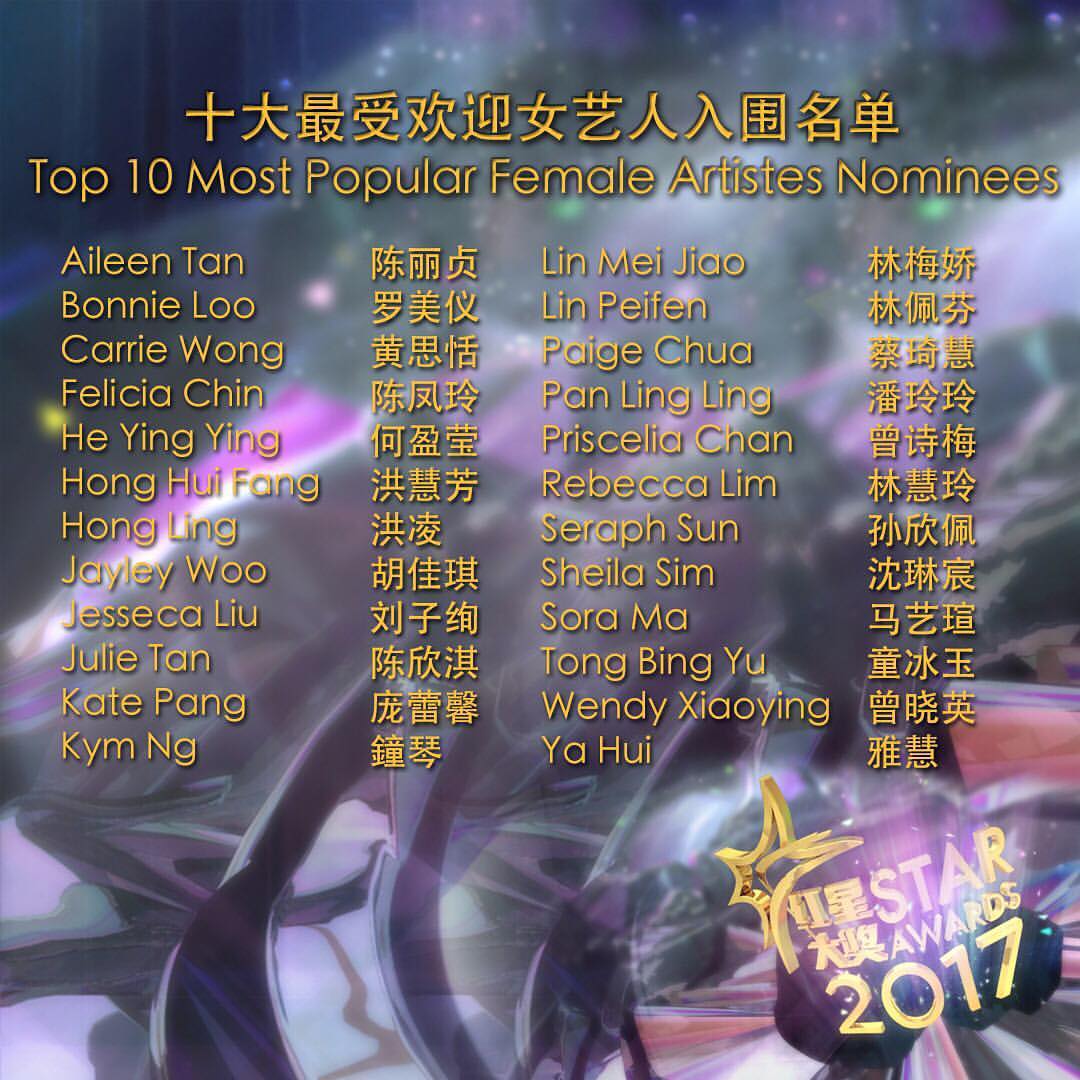 7. There were only 10 Most Popular Artiste Awards at the beginning, compared to 20 now
In the first three years of the Star Awards, there were only 10 Most Popular Artiste Awards. They were chosen via popular vote (back then, phone calls were used). Their popularity was determined by how much their fans were willing to spend to make them win, but the real winner here, undoubtedly, is Mediacorp.
So in 1997, they increased the number of Most Popular Artiste Awards to 20. Fans were happier (since there was a higher chance that their favourite artiste was nominated), artistes were happier (since more of them could qualify), and Mediacorp was probably the happiest of them all.
The Star Awards airs this Sunday, 16 April, on Channel 8 and Toggle.
This review was written for and first published on Yahoo Singapore.
Marcus Goh is a Singapore television scriptwriter, having written for Police & Thief, Incredible Tales, Crimewatch, and Point of Entry. He's also a Transformers enthusiast and avid pop culture scholar. You can find him on social media as Optimarcus and on his site.
If you liked the article, follow me on Facebook and Twitter for more (presumably) good updates!
To get in touch with me, send an email!