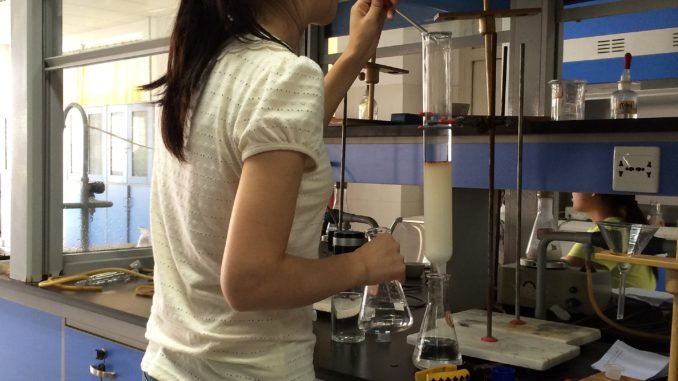 By Marcus Goh and Adrian Kuek
Come Primary 3, your child will be taking Science as one of their core subjects. The Science exam has two components – the multiple choice question (MCQ) section, and the open-ended question (OEQ) section. Many students who ace the MCQ section find the OEQ section challenging, leading parents to worry that their child hasn't mastered the necessary scientific concepts needed to excel. This results in copious amounts of revision, which doesn't always bear fruit when it comes to the OEQ section.
That's because a lot of the time, the problem doesn't lie with understanding the topics taught. If a child can answer the MCQ section perfectly about a topic, it means they've mastered that topic. Ask them to explain the topic to you verbally and you'll find that their foundation is sound.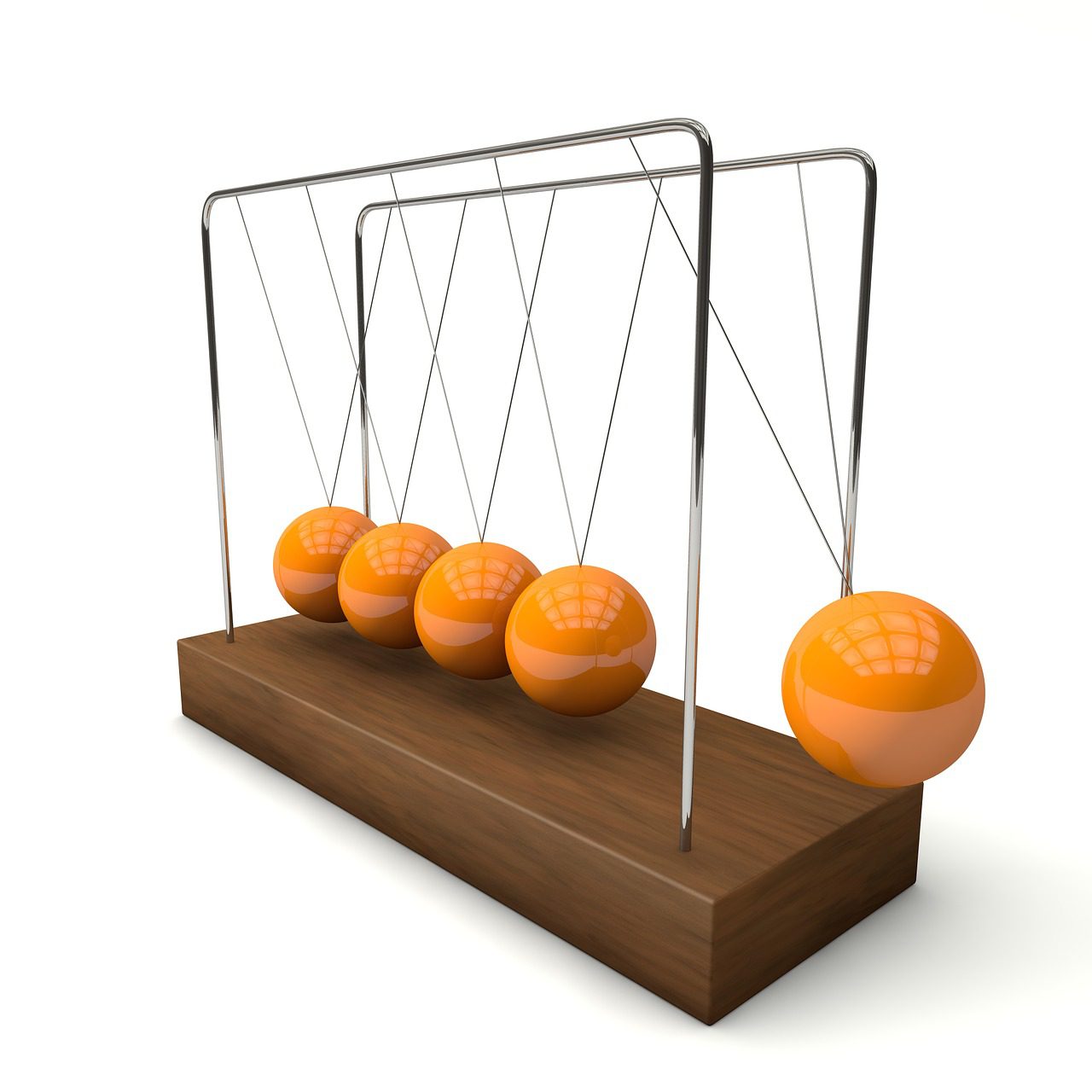 The issue is that the OEQ section is also a test of writing skills, in addition to understanding. While MOE directives are to mark the OEQ section holistically, rather than by identifying keywords, this isn't always the case. Science open-ended questions, more so than for other subjects, rely heavily on answering techniques and exam skills.
So here are four tips to help your child score in the OEQ. Remember, if they're doing well for the MCQ section, then it might prove more useful to practise answering techniques rather than revising topics they're already very familiar with.
1. Focus on keywords in the answer
Every Science topic has keywords, frequently marked out in bold or underlined in their notes. These are the sorts of keywords that should be used when answering open-ended questions. These terms are not just related to terms or processes, such as "light" or "photosynthesis". Accurate keywords must be used to describe relationships or outcomes, such as "increases" instead of "becoming bigger". Using such keywords will increase your chances of being awarded the mark for your answer.
2. Focus on keywords in the question
Understanding the question is also critical in knowing how to phrase your answers. There's a reason why your Science teacher asks you to circle keywords in the question. Question tags such as "how" or "what" require the answer to be phrased in different ways, even if they're ultimately testing the student on the same knowledge. Fortunately, most students are already aware of how answers should be phrased according to the question tags. It's simply a matter of being more aware and alert when it comes to the question requirements.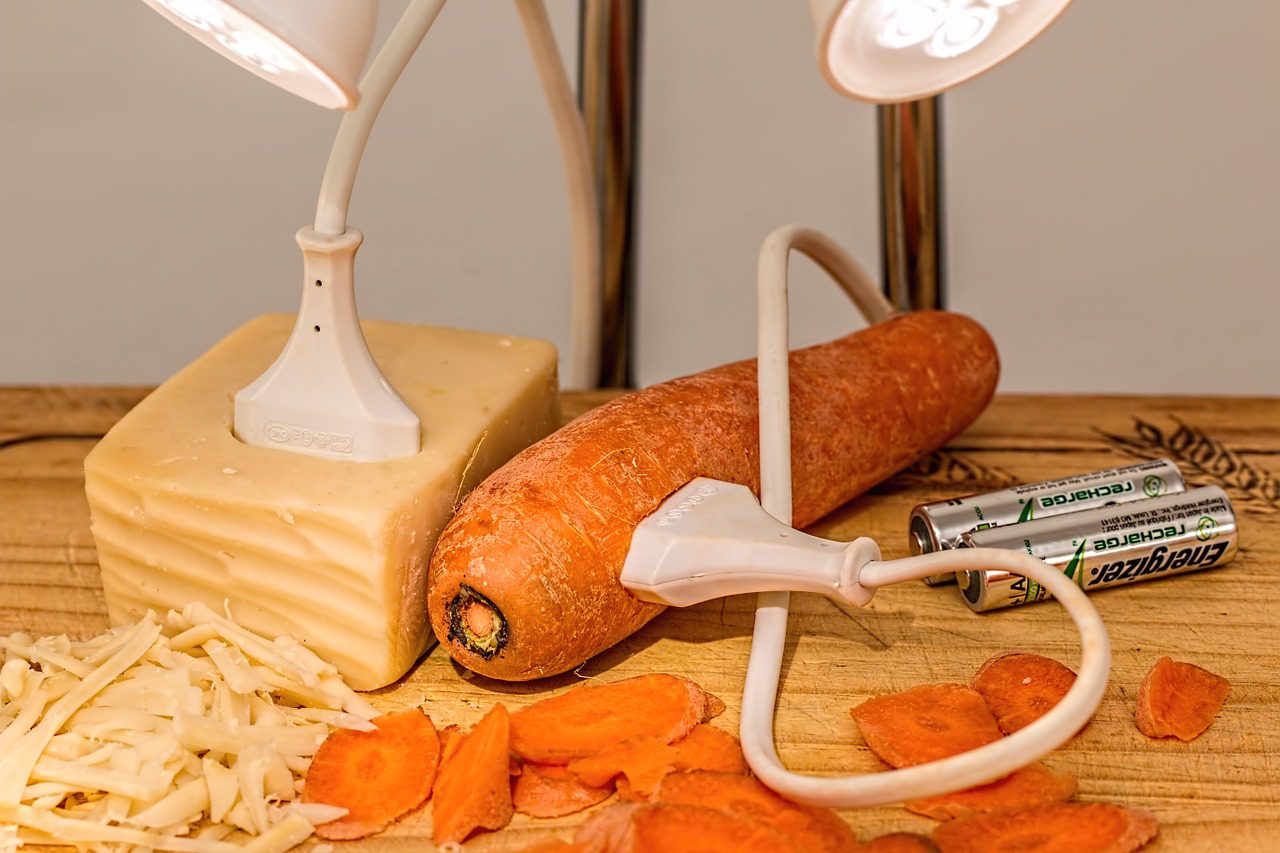 3. Use answering templates
When in doubt, fall back on answering templates used in similar questions. This means that you should look at the structure of model answers for past year papers. Science open-ended questions frequently ask for observations and explanations for certain phenomena. This often means that the answer requires the student to write "as ABC increases, XYZ decreases". It's not just about using accurate keywords in the answer, but to know which keywords often come together. That's where answering templates help greatly.
4. Remember to use CER (cause-effect-result)
Students are also taught this handy acronym in many schools, because following this system ensures that you cover all the bases necessary for answering open-ended questions. Make sure that your child understands which part of the answer correlates to the cause, effect, and result.
For example, an experiment that shows how a fire makes a room hotter might test a child on his or her understanding of chain of reactions that causes this. In this case, the fire is the cause, and the effect is the temperature increase in a room. The result is that the room's temperature goes from 25 degrees Celsius to 35 degrees Celsius. Remember that the result often refers to a measurable outcome, while the effect is directly linked to a cause.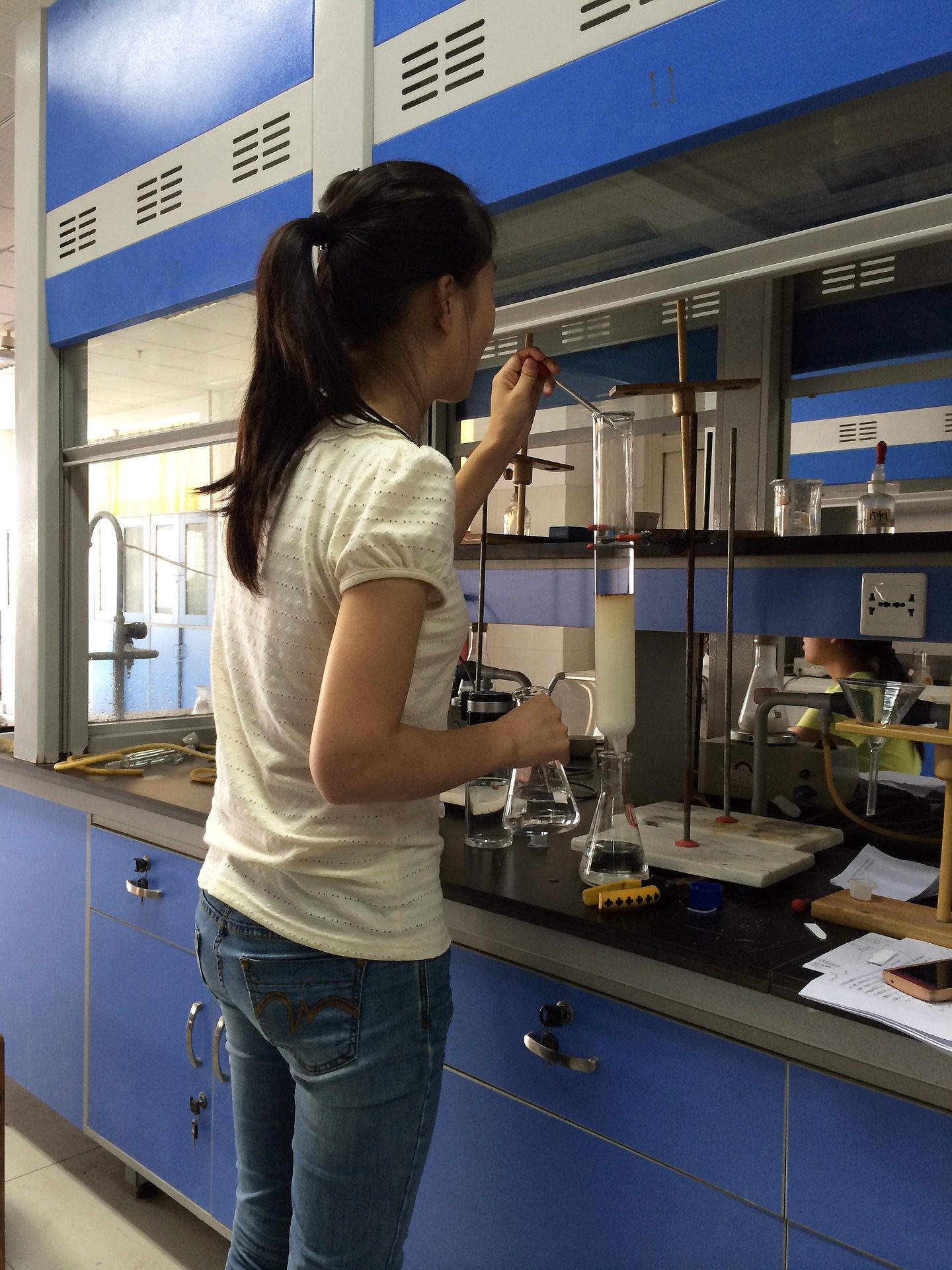 Follow these useful tips and you'll find your child being able to apply their scientific knowledge to open-ended questions more accurately, resulting in better grades for Science!
This article was written for and first published on Yahoo Singapore's Grade Expectations.
Grade Expectations is a weekly feature on education in Singapore. Expect fun activities, useful tips and insightful news on learning. It's not just about your child's grades — it's about raising a great child!
Marcus Goh runs Write-Handed, a creative writing studio. At the same time, he teaches English at The Write Connection. He has been a specialist tutor for English and Literature (Secondary) since 2005.
Adrian Kuek runs Joyous Learning, an enrichment centre that specialises in English, Mathematics, Science and Creative Writing for Primary. He previously served as the academic director of one of Singapore's largest enrichment centre chains for over seven years.
If you liked the article, follow me on Facebook and Twitter for more (presumably) good updates!
To get in touch with me, send an email!