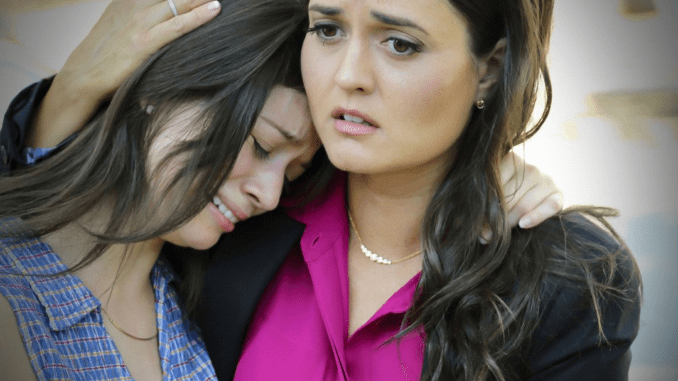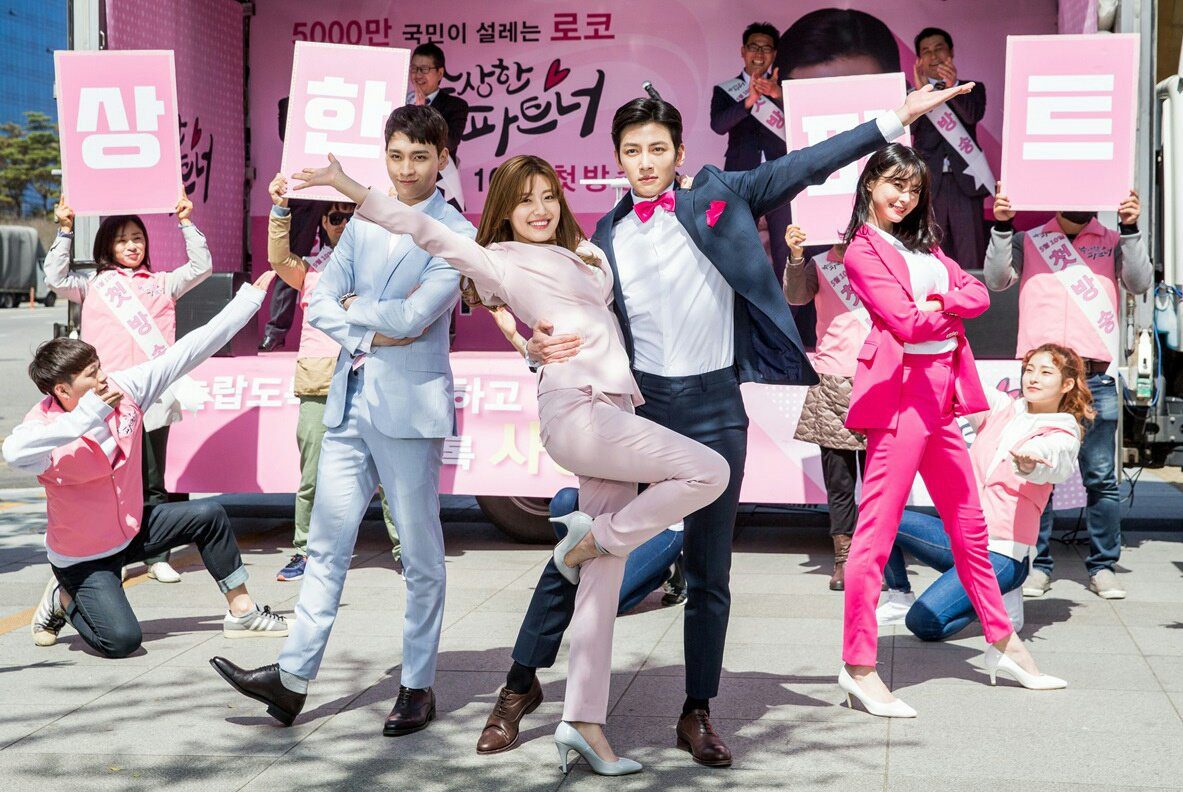 Every month, we'll tell you about new television shows to hit terrestrial and cable channels, as well as streaming sites in Singapore! We'll also highlight shows that you've got to be home (or on your phone) to catch every month.
Overview of February shows
"Incredible Tales" is back! Ghost stories, especially local ones, are always popular in Singapore, and our very own homegrown ghost story anthology series is back to scare us with tales from the past. Netflix is back with new seasons of popular shows as well, like "House of Cards" and "Master of None". And FOX+, a new streaming service, will make its debut in Singapore on 4 May, with same day releases of popular US dramas.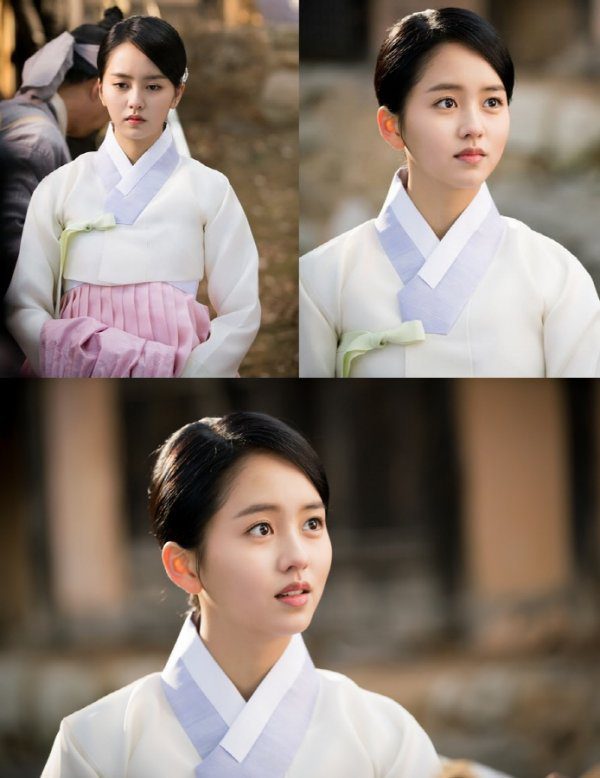 The Emperor: Owner of the Mask (11 May, Thursdays and Fridays)
Viu
The period melodrama focuses on Crown Prince Lee Sun (Yoo Seung Ho) and his fight against Pyunsoohwe, a powerful and wealthy organisation that has accumulated power and wealth through the privatisation of the nation's water supply.
Period dramas are always popular because they're always about elaborately dressed royals plotting and scheming against each other. "The Emperor: Owner of the Mask" is no different here, except that it pits a prince against an evil corporate organisation that controls a valuable resource. Make no mistake, this is an MNC, and we're about to see His Highness Lee Sun square off against an evil, period, CEO.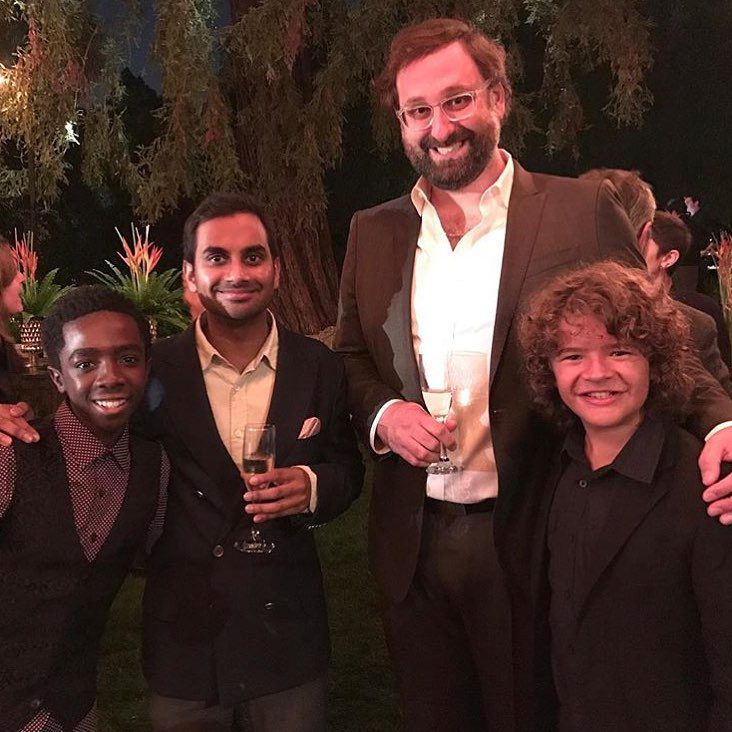 Master of None (season 2) (12 May)
Netflix
Best known for his role on the award-winning series Parks and Recreation, comedian Aziz Ansari stars, writes, and directs Master of None, a new Netflix original comedy series loosely based on his own life experiences. Master of None follows the personal and professional lives of Dev, a 30-year-old actor in New York who has trouble deciding what he wants to eat, much less the pathway for the rest of his life. Ambitious, funny, cinematic, and both sweeping in scope and intensely personal, Dev's story takes him through subjects as diverse as the plight of the elderly, the immigrant experience, and how to find the most delicious pasta for dinner. The show was created by Ansari and Parks and Recreation writer Alan Yang. The series is executive produced by Aziz Ansari, Alan Yang, Michael Schur, Dave Becky, and David Miner.
"Master of None" is back! It's amusing to see Aziz Ansari's self-deprecating, neurotic humour take centre stage in this series, much like his "Parks and Recreation" character. It's won several awards and it's only in its first season! Though most of his problems are generally just first world problems, it's smart and relatable and short (only 10 episodes!) enough for you to binge watch. Yes, you'd legitimately binge watch this, as opposed to some pretentious bank-sponsored drama that keeps spamming #BingeWatch[Drama] all over social media.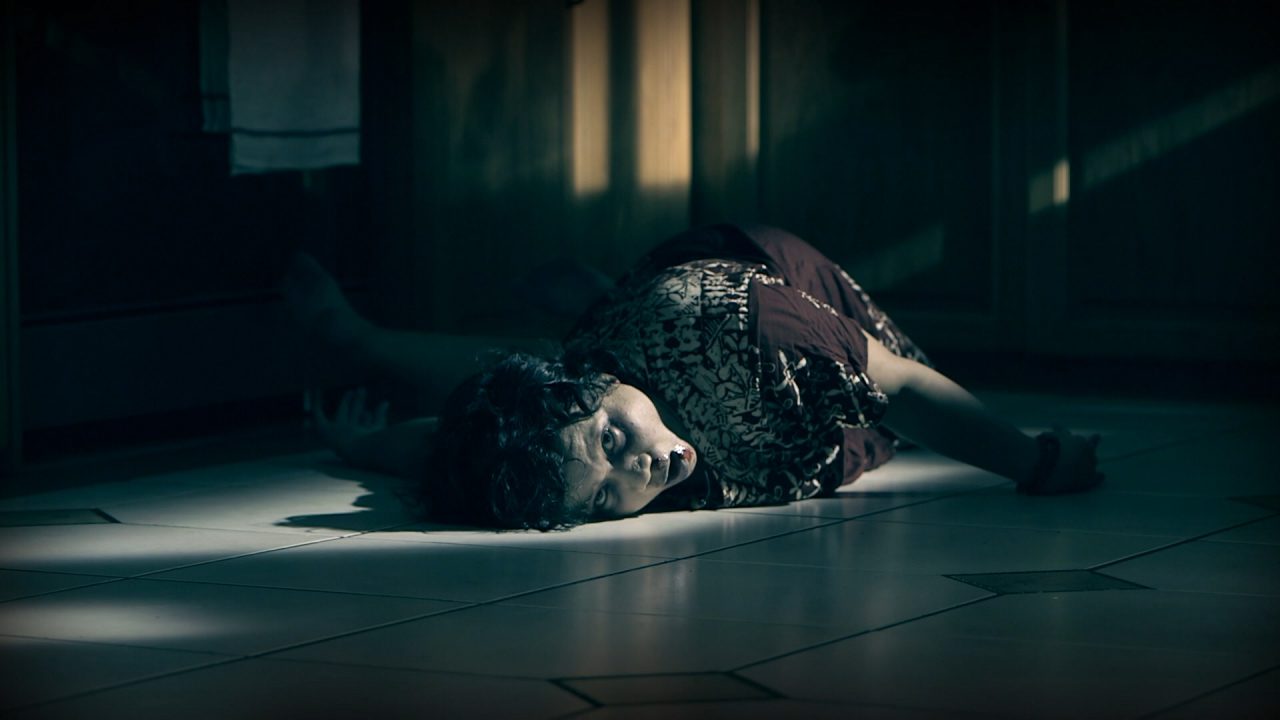 Incredible Tales (season 8) (13 May, 10pm)
Channel 5
Hosted by the popular Utt, the show features intriguing, yet scary experiences shared by ordinary people residing in our cosmopolitan city-state. Besides spine-chilling encounters, some of the spooks could also be folktales that were passed down from one generation to the next.
The stories are retold through dramatizations. The investigative nature of the series digs for the root-cause of each paranormal activity – at times even providing a remedy! The interviewees are the ones who have had a close shave with the encounter, they share their experience with the viewers, some who believe and some who yet have another explanation, allowing the juxtaposition of different opinions while maintaining a neutral stand on the subject of the paranormal.
This season pushes the limits further through state-of-the-art special effects, lifelike make-up and cutting-edge cameras. As with previous seasons, the tales that are picked aren't just from Singapore, but from other countries around the region (Malaysia, Indonesia, Thailand and Philippines) as well. Thus, allowing the series to have a universal appeal.
"Incredible Tales" will always have a special place in my heart, being one of the first local dramas I knew of that aired at 10 pm (the other one I followed was "Money"), and also because it was about the supernatural. Being an anthology series, you could miss one episode and still follow what was happening, and a director I respect very much shot many of the episodes. It's been a long while, but "Incredible Tales" is back with another season! More ghost stories! More horror! And since it's at 10 pm, you know they can go to some very dark places with this series.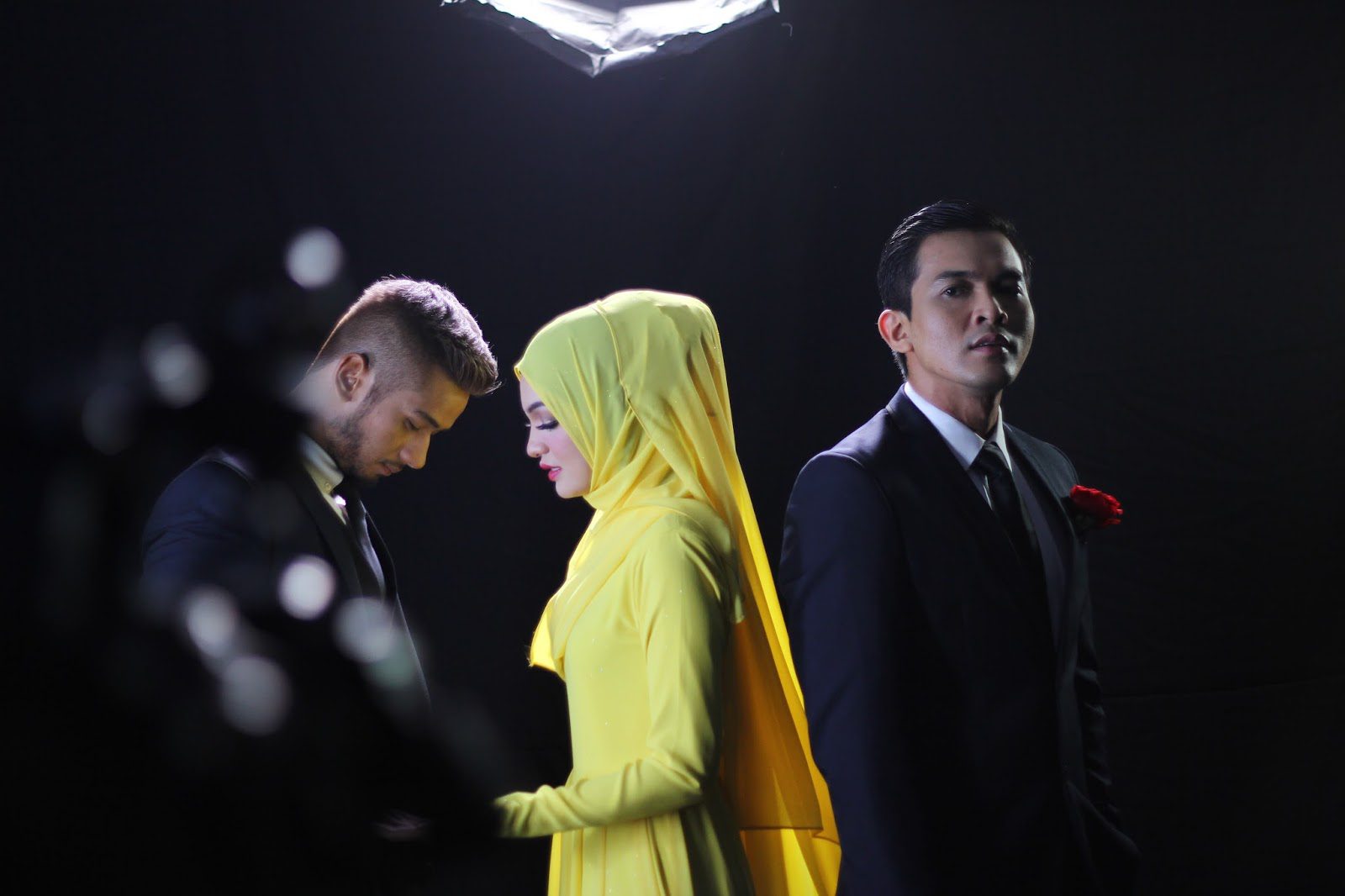 Terrestrial
Channel 5
Incredible Tales (season 8) (13 May, 10pm)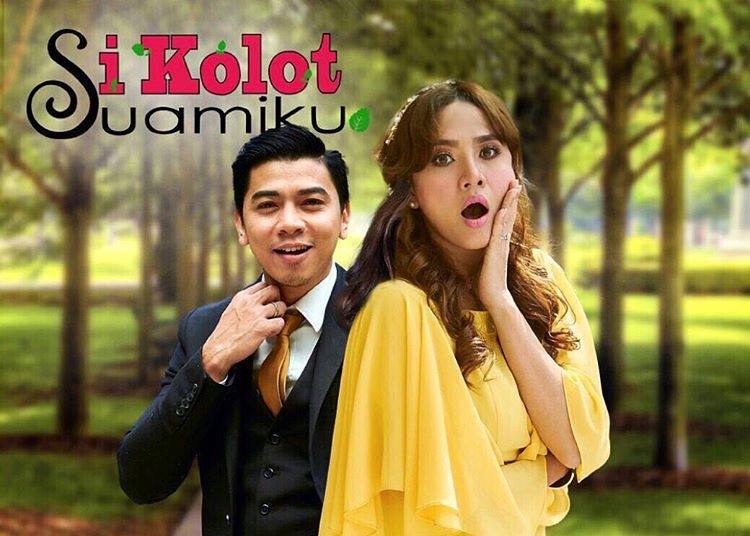 Suria
Si Kolot Suamiku (2 May, Tuesdays 9.30pm)
Seindah Takdir Cinta (3 May, Wednesdays 7pm)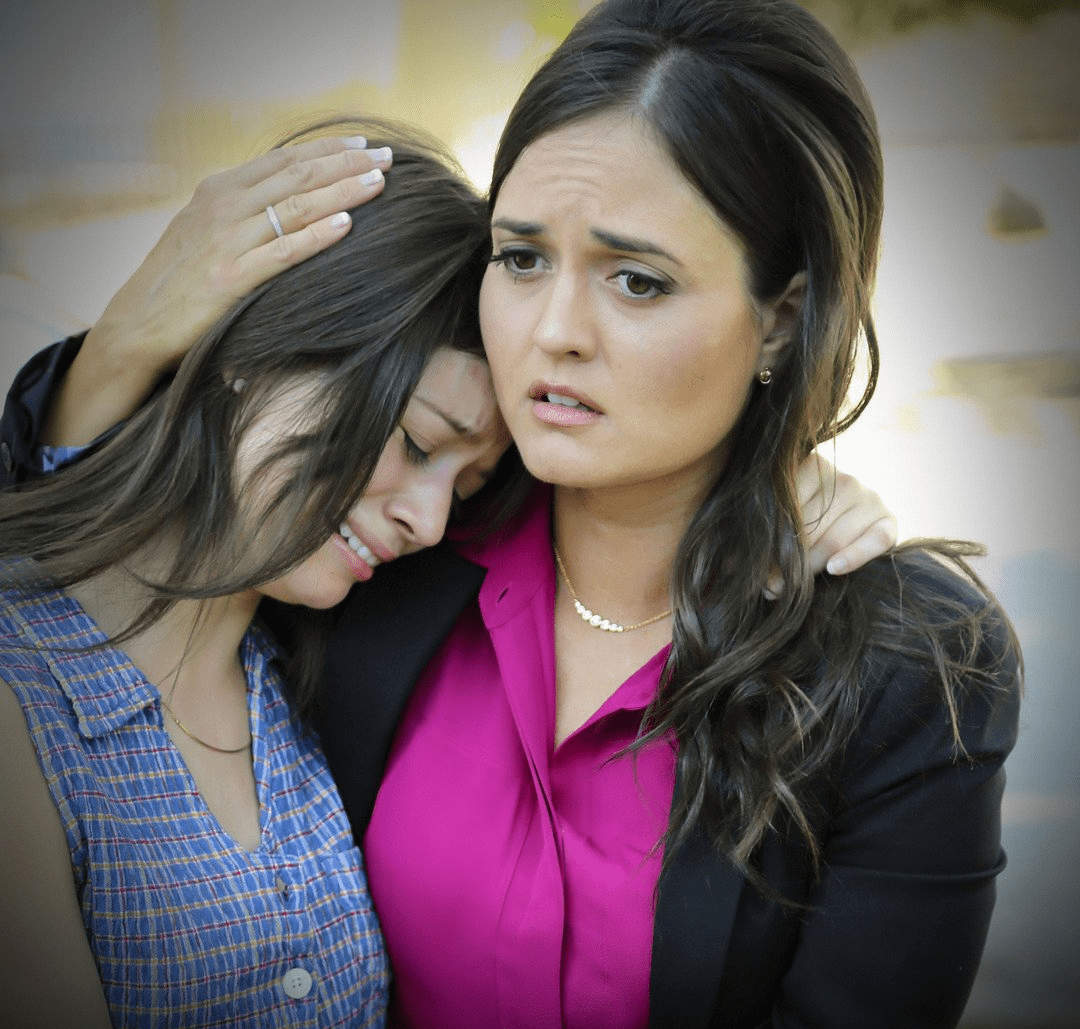 Cable
Lifetime (StarHub TV Ch 514)
Mommy I Didn't Do It (movie) (10 May, Wednesday 9pm)
The Wrong House (movie ) (24 May, Wednesday 9pm)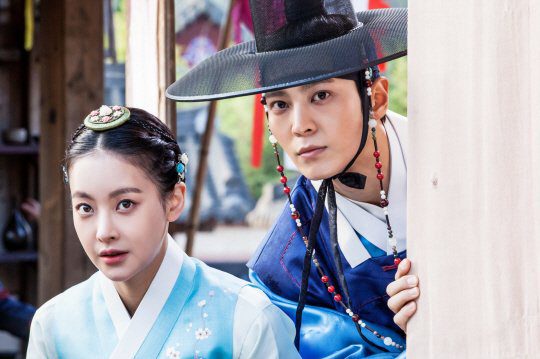 Streaming
Fight for My Way (23 May, Tuesdays and Wednesdays)
The Emperor: Owner of the Mask (11 May, Thursdays and Fridays)
Love in Trouble (11 May, Thursdays and Fridays)
The Guardian (16 May, Tuesdays and Wednesdays)
My Sassy Girl (29 May)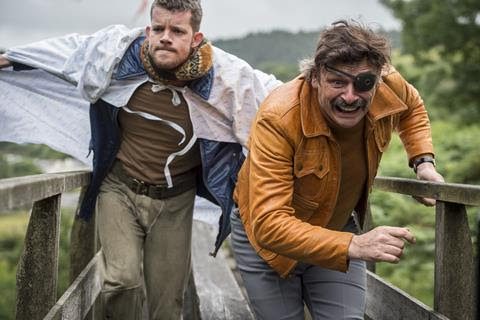 In The Shadow of Iris (1 May)
Kazoops! (season 3) (5 May)
Sense8 (season 2) (5 May)
Anne with an E (12 May)
Mindhorn (12 May)
Master of None (season 2) (12 May)
Blame! (movie) (20 May)
Bloodline (season 3) (26 May)
War Machine (movie) (26 May)
House of Cards (season 5) (30 May)
FOX+
Legion (ongoing)
Genius (ongoing)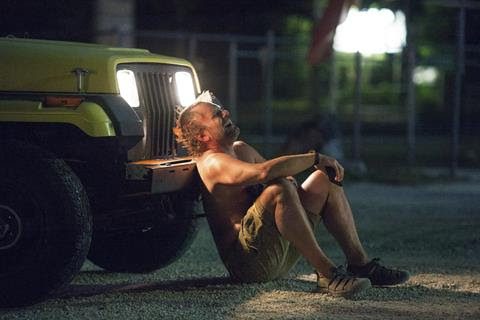 This article was written for and first published on Yahoo Singapore.
---
Marcus Goh is a Singapore television scriptwriter, having written for Police & Thief, Incredible Tales, Crimewatch, and Point of Entry. He's also a Transformers enthusiast and avid pop culture scholar. You can find him on social media as Optimarcus and on his site.
If you liked the article, follow me on Facebook and Twitter for more (presumably) good updates!
To get in touch with me, send an email!