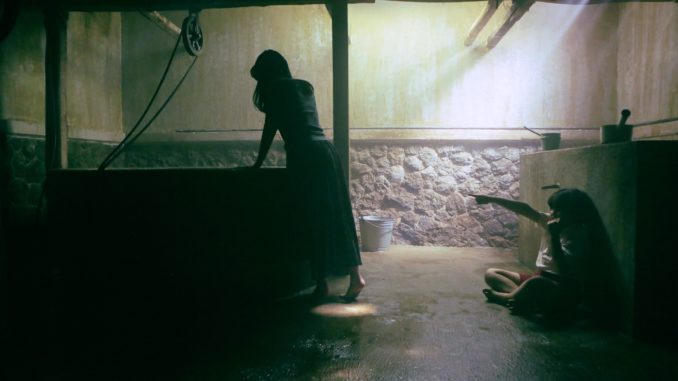 Sometimes shooting a horror movie can be just as terrifying as watching it. During the filming of horror movie "Satan's Slaves" ("Pengabdi Setan"), there were two unexplained occurrences.
"My sound recordist [Anhar Moha] recorded something on his Instagram Live Story and there was a sound," said director Joko Anwar. "If you slow it down, [the phrase] is said in an ancient West Javanese language. It says 'What are you doing here?'".
If you listen closely to the video, a growling, scratchy sound can be heard at 0:06.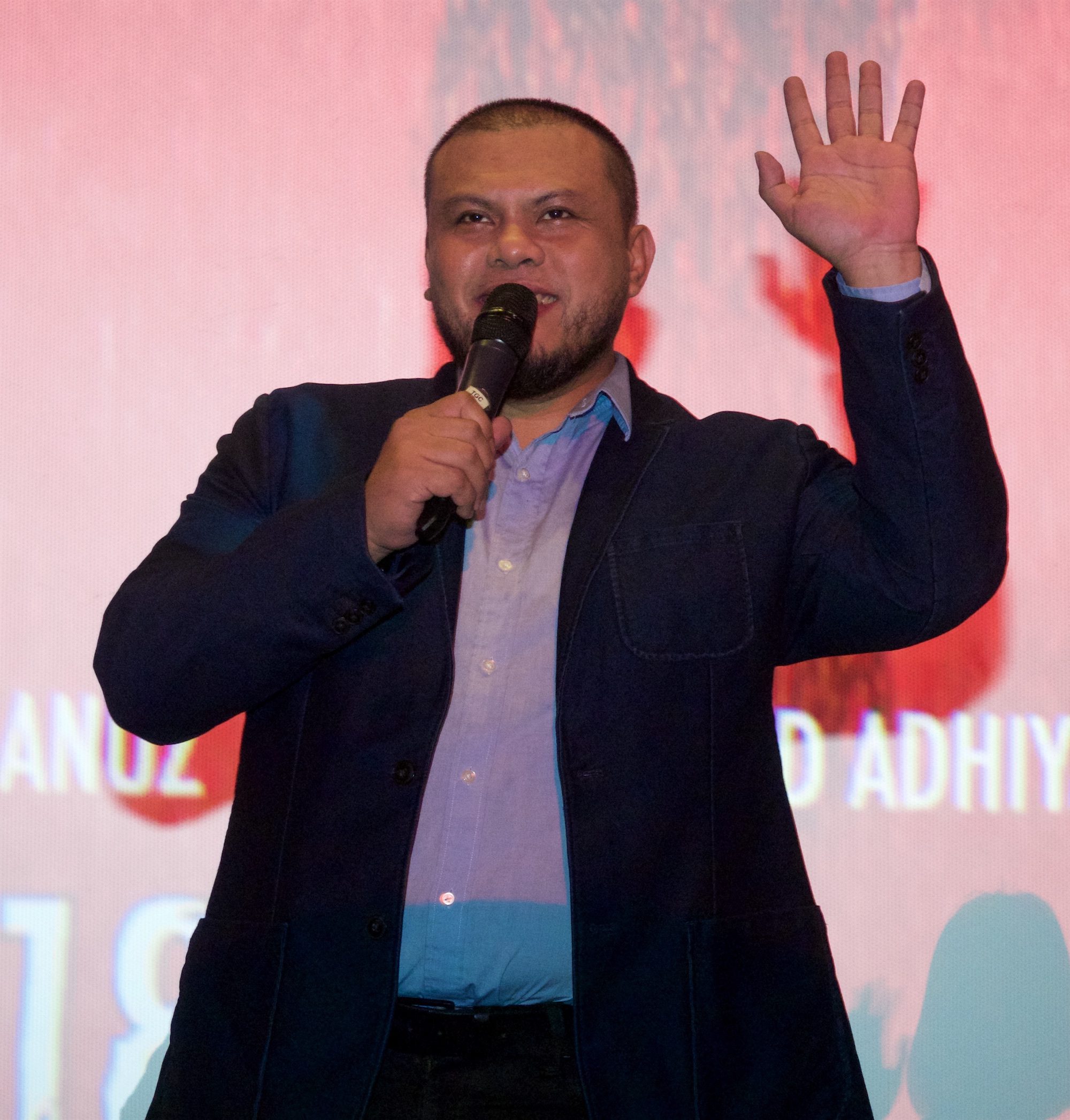 Mysterious subtitles
"Satan's Slaves" is a remake of the 1980's Indonesian horror film of the same name. The movie was released in Indonesia in 2017, and will appear in Singapore theatres this month.
To cater to international audiences, English subtitles were added to the Indonesian language film. The subtitling process was done in Malaysia, where Anwar discovered another strange discrepancy.
"There was this subtitle that popped up every seven minutes. It was 'Then I'll give you'. We had to go back to the subtitling machine and erase [this subtitle], one by one," the 42-year-old said.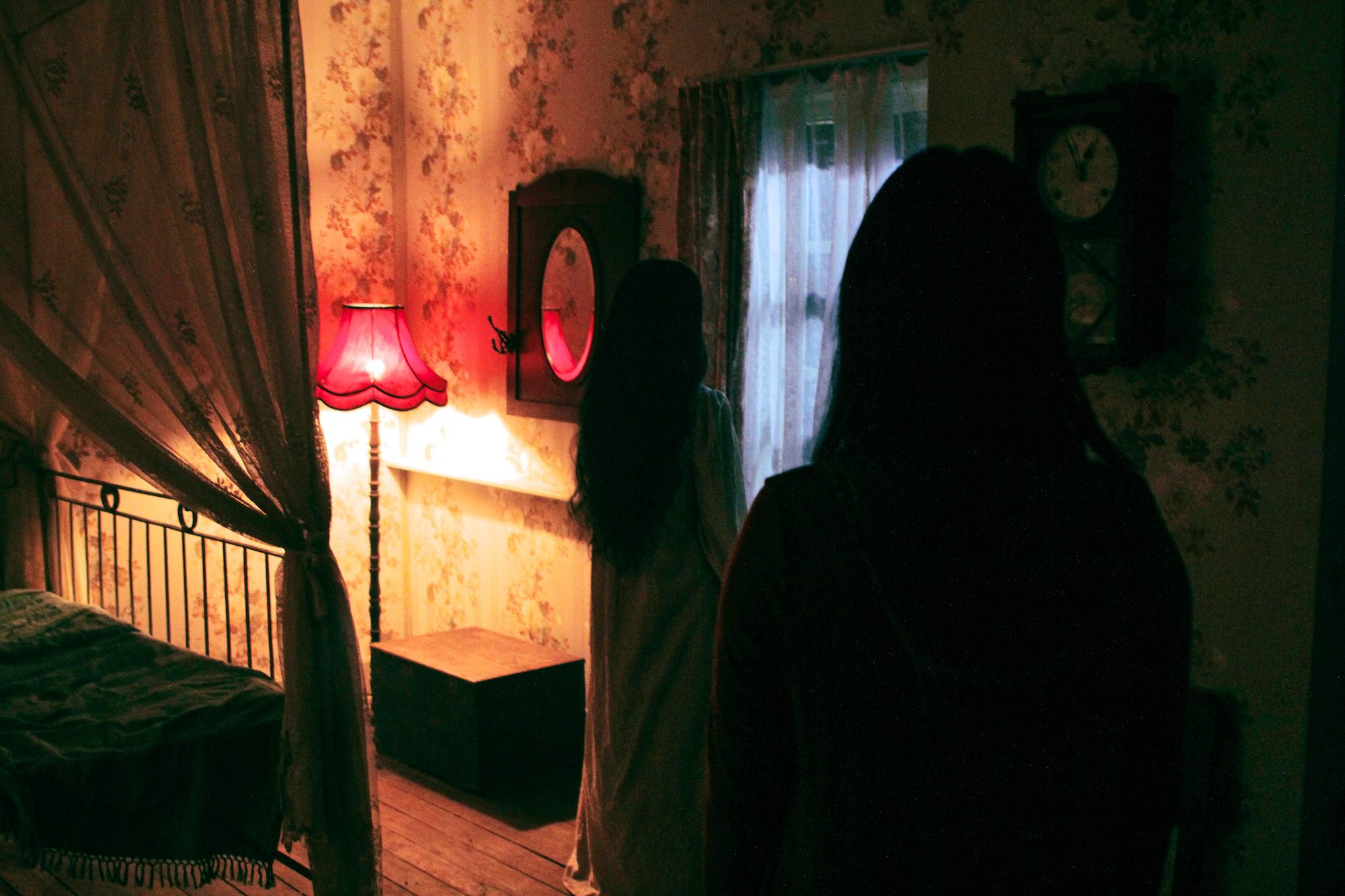 The original "Pengabdi Setan" inspired Joko Anwar to be a filmmaker
Anwar saw the original "Pengabdi Setan" (translated as "Satan's Slave" then) when it hit Indonesian cinemas in 1982 and he was just 6 years old.
"It was the scariest yet the most fun time I ever had in the cinema," the Indonesian director said of the film, "so it stuck in my head. I didn't know how to analyse film that at that time, but it was just fun."
"So after I became a filmmaker, I said to myself that I wanted to pay tribute to the film that inspired me to be a filmmaker."
Tara Basro, who played protagonist Rini in the 2017 version of "Satan's Slaves", was born after the first film debuted, so she didn't catch it in cinemas. But the 22-year-old said she "caught some parts".
"I didn't have the courage to watch the whole thing," the actress admitted. "Also, I didn't want take too much from the old film to the new ["Satan's Slaves"]."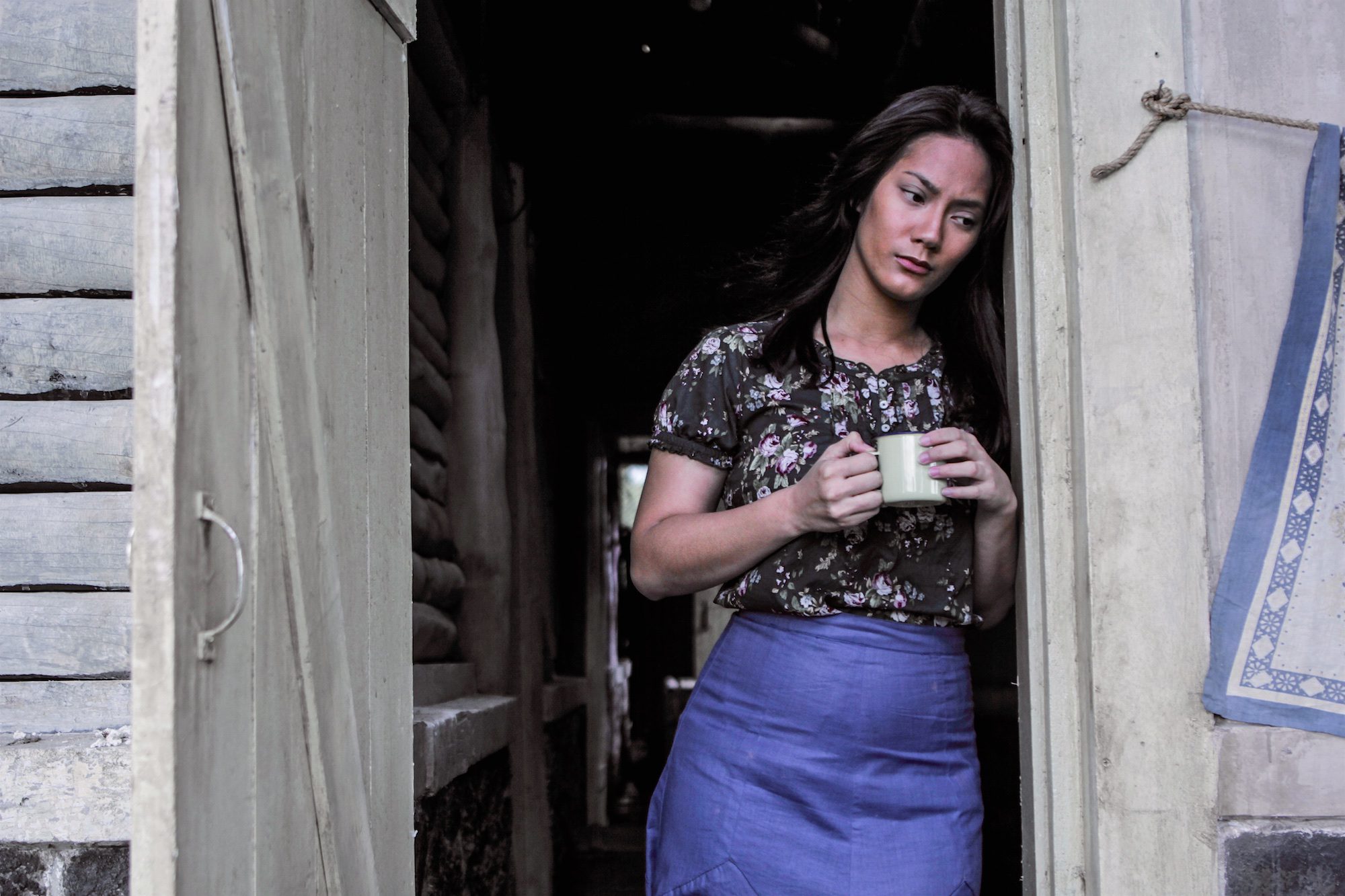 Tara Basro took on the role because "the script was amazing"
The Indonesian actress admitted that she's actually terrified of horror movies.
"I have a weak heart," she joked. "During shooting, I took my mum with me because I was so scared. One day [during the shoot] I saw the playback  and then I had nightmares later on that night."
So what made her take on the role of Rini?
Anwar invited her for a casting call, but she didn't know it was a horror movie she was auditioning for. Basro took the script home for a read and discovered it was the genre that she was most afraid of.
"This was a horror film — but the script was amazing. And then I thought that I had to play this [role], no matter what it takes," said Basro.
Eventually, she landed the role of Rini.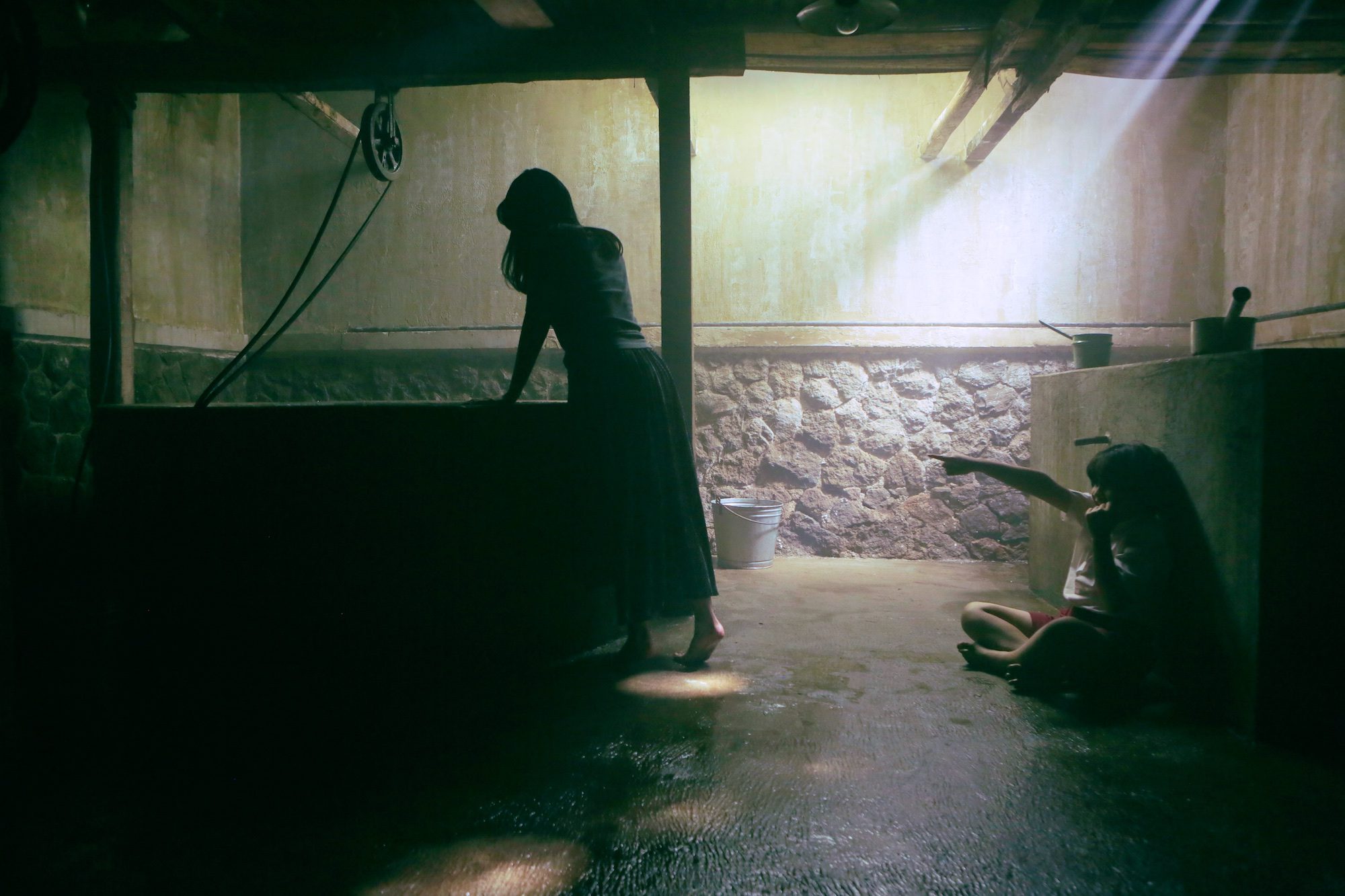 But during the film's premiere in Indonesia, Basro was so frightened that she left the cinema.
"It was nerve-wrecking," said the 27-year-old. "I still my close my eyes today at certain scenes that I know are scary. But some scenes caught me off guard the second and third times I watched it."
Anwar, who was also at the premiere, and explained that "She ran away from her seat! I was waiting for some friends by the door when I caught her and told her to go back to her seat."
This marks the fourth time that Anwar and Basro have worked together. They've previously worked together on another feature length films, a short film, and a television series.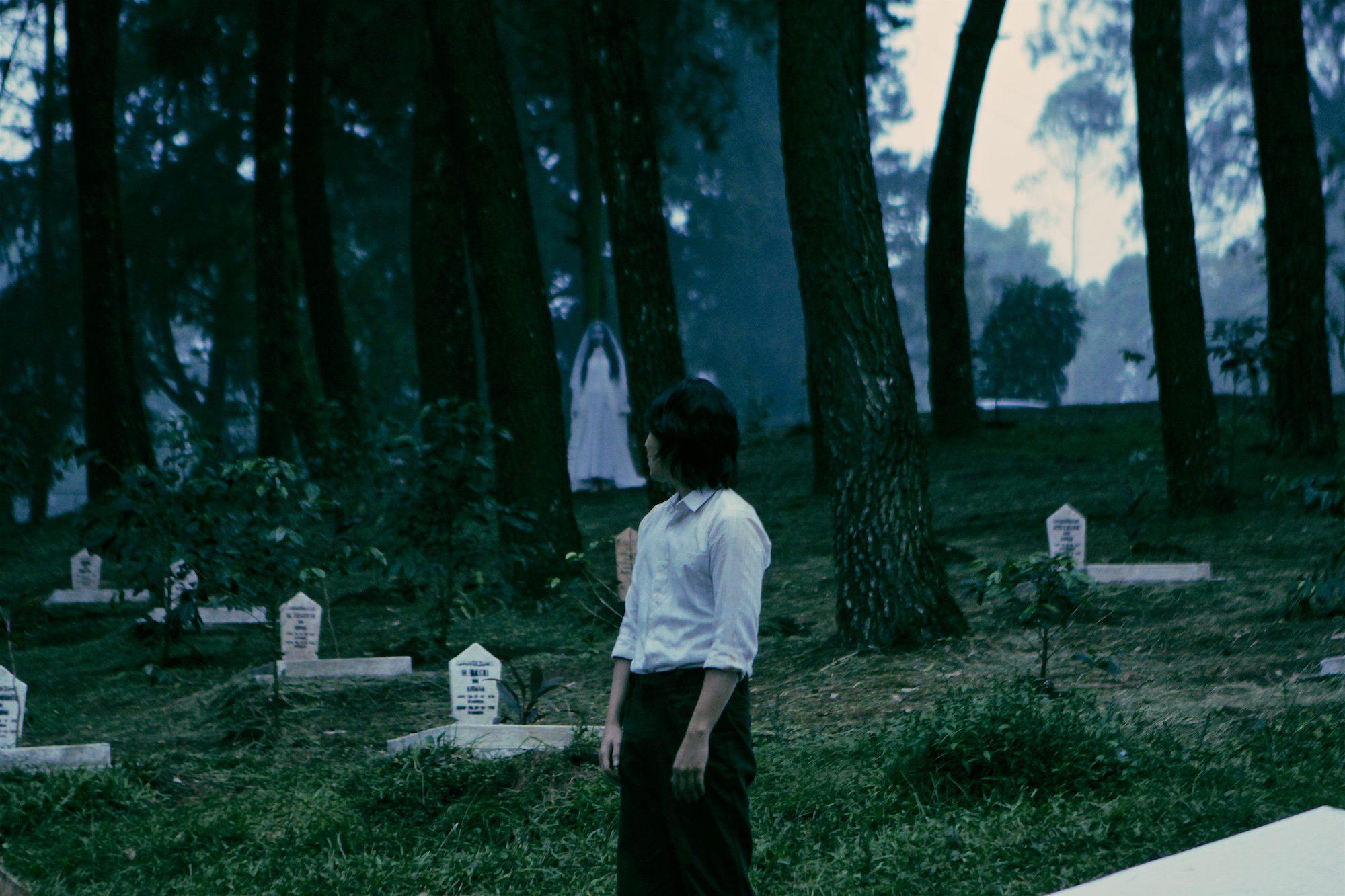 Magical moments in filmmaking
When it comes to filmmaking, Anwar states that a director has to be able to bring out the best in people and it helps to "work with talented actors and talented crew."
"It's hard to find people who are pleasant to work with and talented at the same time. It's not too often that you get that, as a director."
Anwar said that he's been lucky to have been in productions "with talented people that are also easy to work with."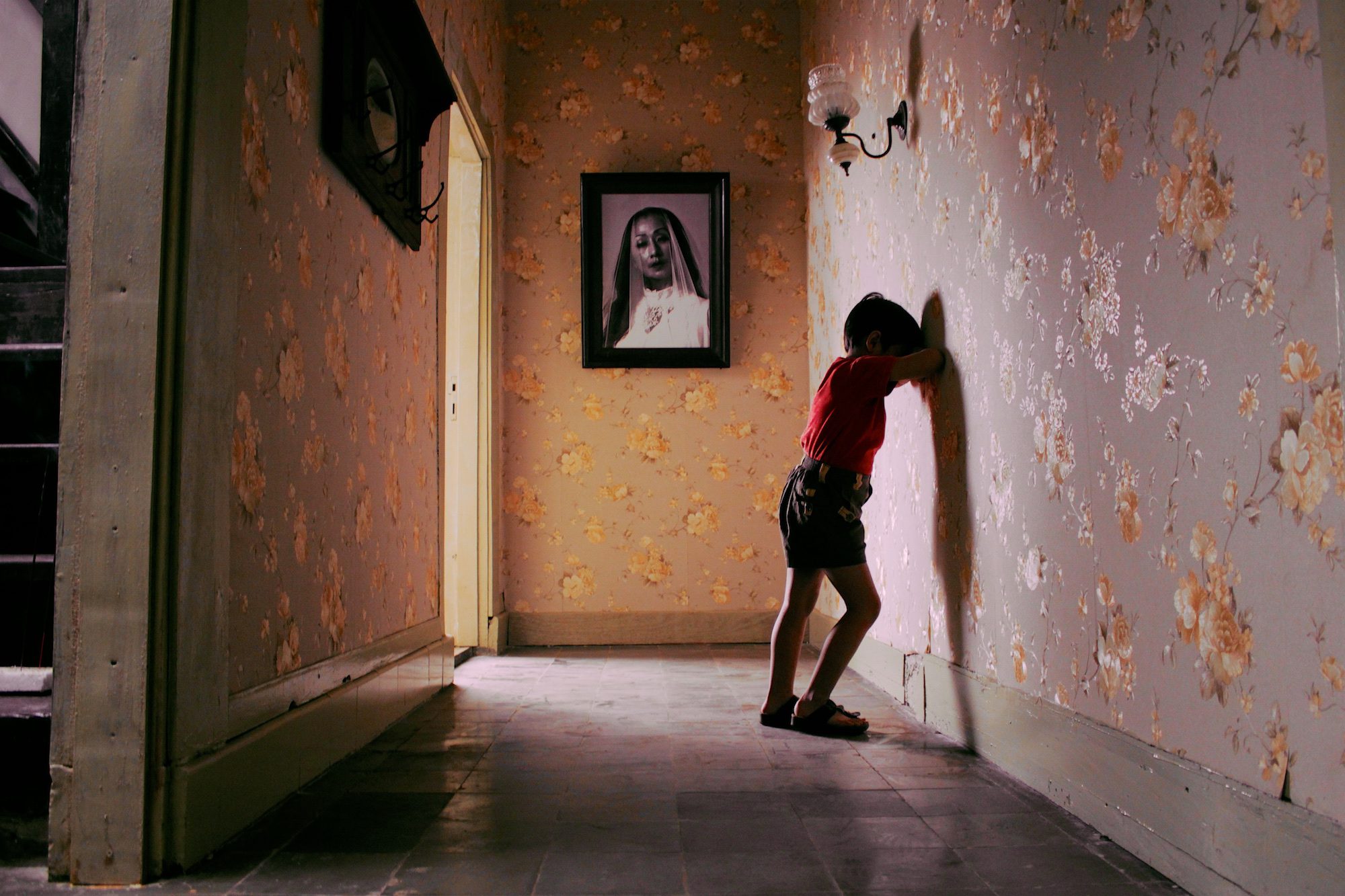 "That's the biggest magical moment of filmmaking, that you can make a film and the cast and crew become a family on set," said Anwar.
As for Basro, it was exciting to work on a genre that she's terrified of.
"It was one hell of a ride."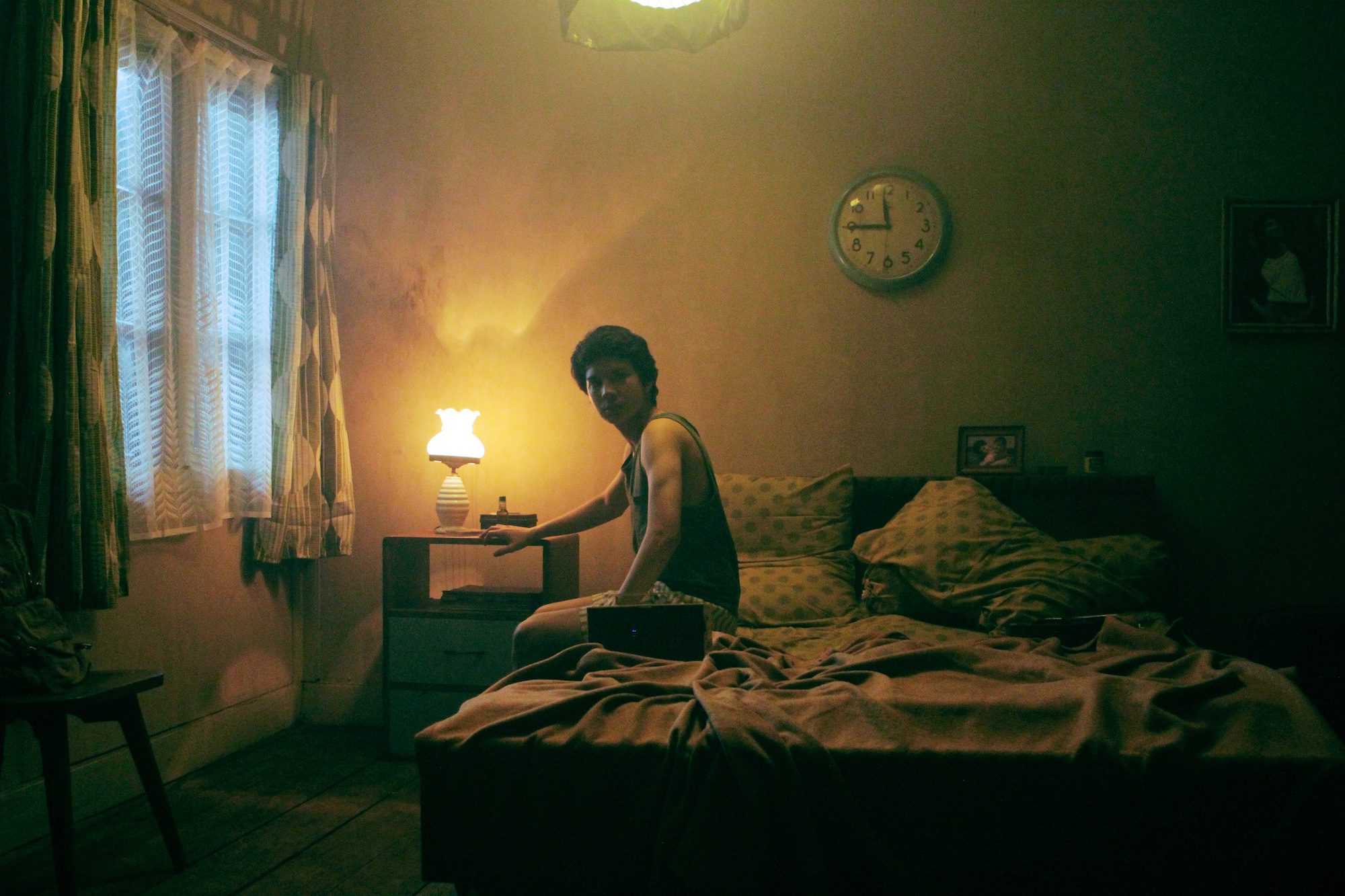 "Pengabdi Setan" opens in cinemas:
– 18 January, 2018 (Singapore)
– 23 November, 2017 (Malaysia)
– 6 December, 2017 (Philippines)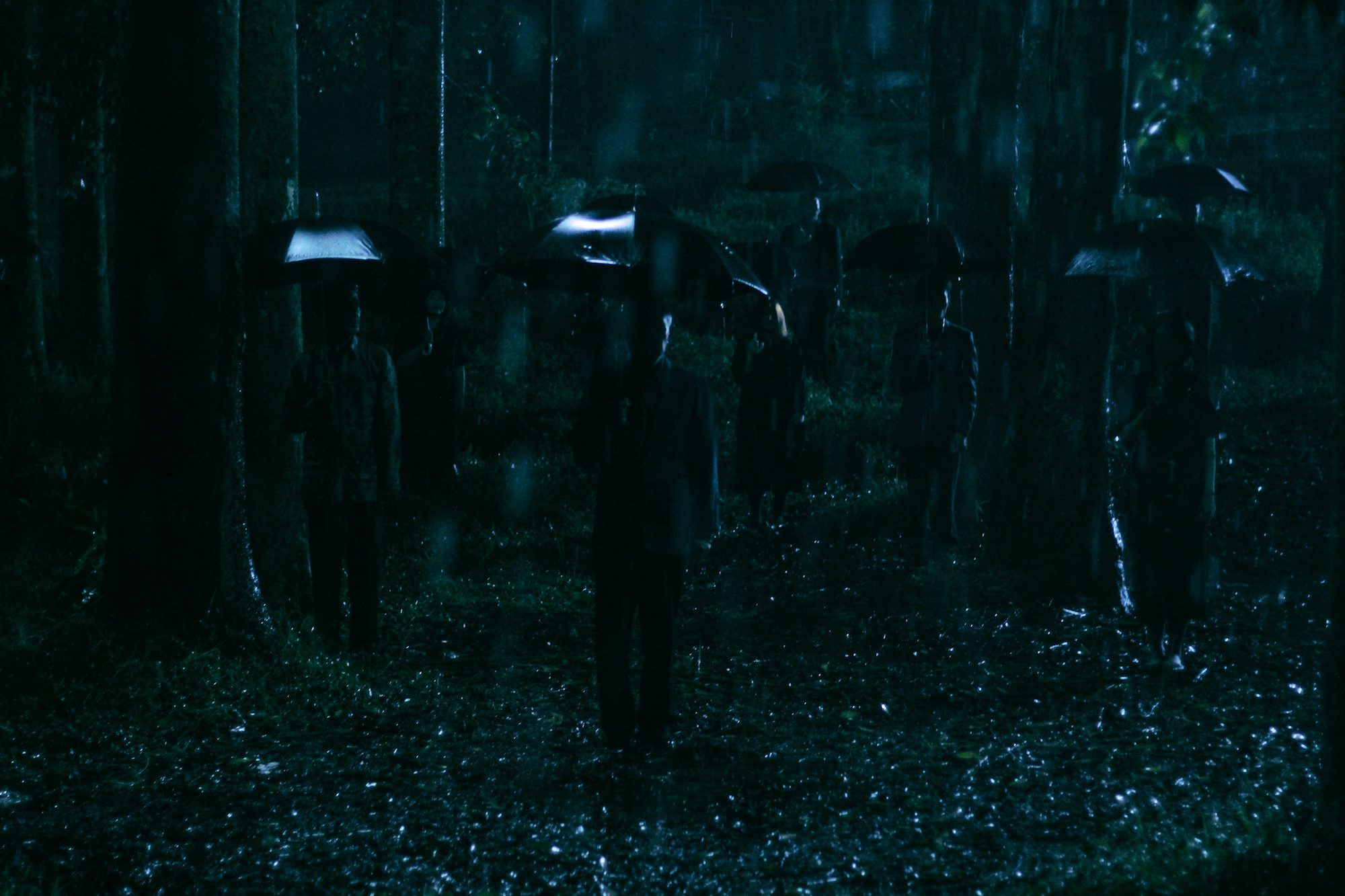 This article was written for and first published on Yahoo Singapore.
---
Follow Marcus Goh (yes, referring to myself in third person) on Facebook and Instagram for more (presumably) good updates!
I'm a Singapore television scriptwriter who's written for Lion Mums, Crimewatch, Police & Thief, and Incredible Tales. I'm also a Transformers enthusiast and avid pop culture scholar. You can find me on social media as Optimarcus and on my site.
Send me an email if you want to get in touch!
---
---