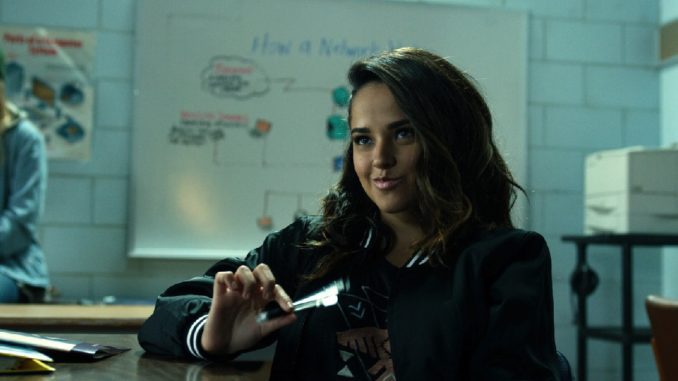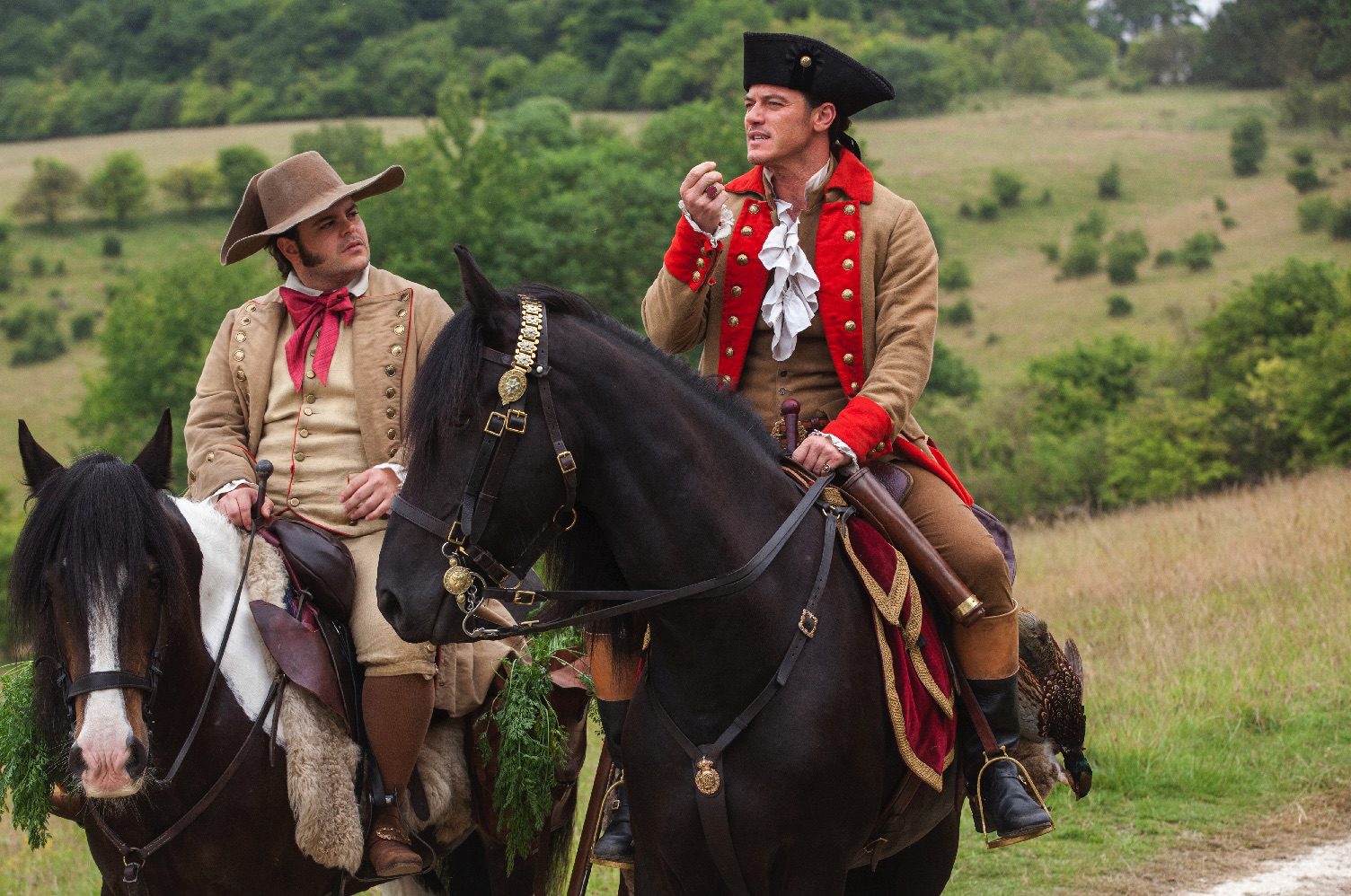 Judging from the online outrage last month over the inclusion of gay characters in "Beauty and the Beast" and "Power Rangers", you'd have thought that those two films would have fared terribly at the box office. However, both are still screening in cinemas today, more than a month later.
LeFou (played by Josh Gad) was revealed to be given "a gay moment" by director Bill Condon before "Beauty and the Beast" was released. The film was given a 16+ rating in Russia and its release was delayed in Malaysia to allow time for the censorship board to reconsider screening it without cuts, but rated PG-13.
After media screenings of "Power Rangers", it came out that the Yellow Ranger, Trini (played by Becky G) was gay in a scene where she implies that her relationship issues are not confined to males.
"That was the big fuss?"
"When I watched 'Beauty and the Beast', I didn't even notice anything about the gay moments. I had to ask my friend to tell me which was the gay moment," said Rebecca Tan, who watches movies once a month.
The married mother of two shared that her church had even sent out a circular about their stand on "Beauty and the Beast".
"I really wanted to watch the movie because of the story.  I was also curious about the gay scene and wanted to see it for myself," said the 41-year-old.
After seeing it though, she was underwhelmed. The gay moment was at the end of the film, when LeFou dances with a male partner. It's a blink-and-you'll-miss-it scene.
"That was the big fuss?"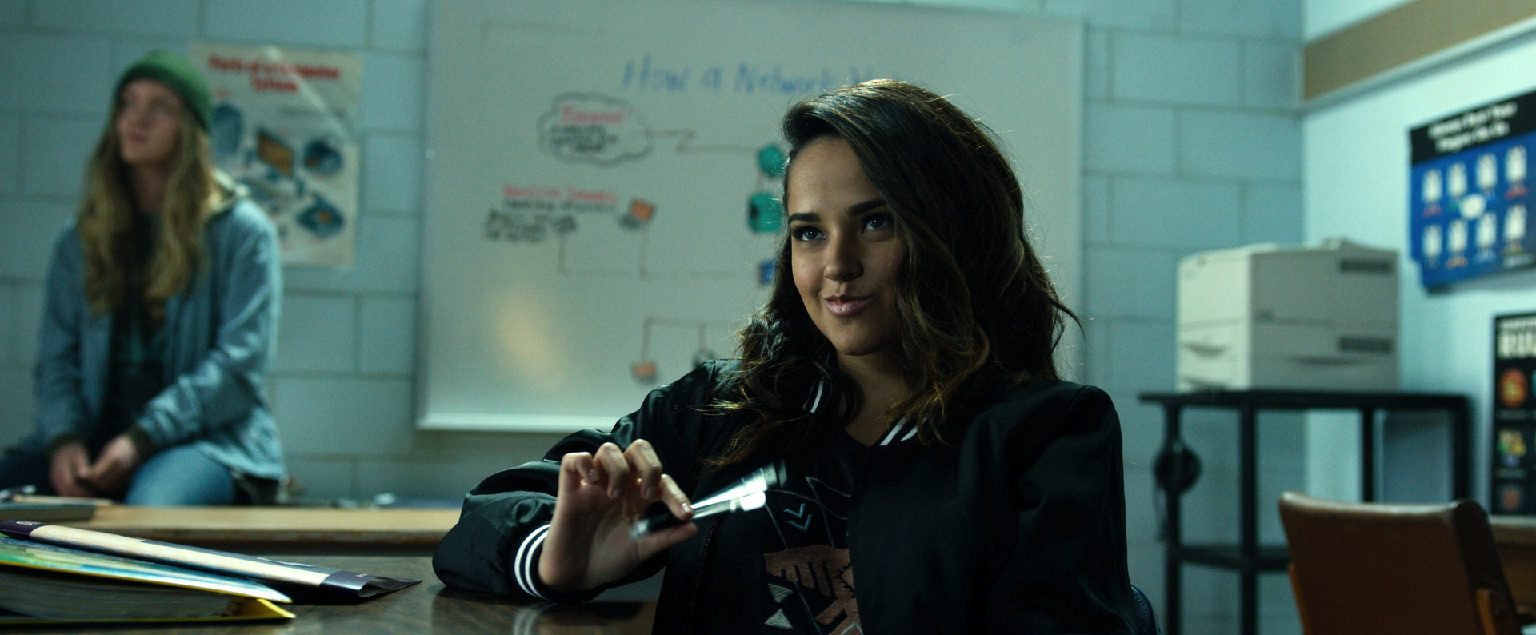 Average moviegoer is mostly unaffected
A Golden Village representative also confirmed that public interest for "Beauty and the Beast" remained high ever since the release of the first trailer, although they were unable to disclose sales figures.
"The news of LeFou's gay character hit our shoes before the movie was released in Singapore and hence it'll be difficult to notice any difference in interest levels," said the representative. "We're supportive of all move genres, both foreign language and local, and we have been holding our Love & Pride Film Festival for 10 years now."
The Love & Pride Film Festival usually screens films dealing with LGBT issues.
"I would let my kids watch Power Rangers even though I know there is a gay character," said Tan. "I would be terribly uncomfortable with explicit scenes. If it's just gay vibes, I think it's fine, I don't see anything we should make a fuss about."
It would appear that for most moviegoers, having gay characters in a film hardly affected their decision to watch it.
The LGBT perspective
In that case, would the news about the gay characters have encouraged members of the LGBT (lesbian, gay, bisexual, and transgender) community to watch the film?
"It is a certainly a possible side effect that just by increasing the publicity quotient for good or bad reasons, it generates ticket sales," said Alex Au, one of the early pioneers of the gay movement in Singapore, and is currently a full-time volunteer in a charity.
The 64-year-old who identifies as gay said that "Sometimes by generating this sort of disgust, it can call upon authorities to overreact. It can poison the social discourse, and there are long term negative effects that no amount of commercial success in the short term can counter."
He considered the reports and news of the gay characters to be "manufactured disgust" rather than hype.
"Hype seems to suggest something that is publicised for commercial purposes. But this is known as 'manufactured disgust', where you have political groups under their respective beliefs making a mountain out of a molehill," Au shared.
Previous films with prominent LGBT characters
Before this year, films with LGBT characters did cause such controversy online.
2014's "The Imitation Game", based on the life of Alan Turing (played by Benedict Cumberbatch), had the character revealing that he was homosexual to his wife in the film.
J.K. Rowling also revealed that Dumbldore (played by Richard Harris, then Michael Gambon) was gay in the "Harry Potter" film series, and has hinted that he may have had a romantic relationship with Grindelwald (Johnny Depp), who appears in the "Fantastic Beasts" series. While the announcement did cause a stir, it did not provoke as strong a reaction as the one in "Beauty and the Beast".
This article was written for and first published on Yahoo Singapore.
---
Marcus Goh is a Singapore television scriptwriter, having written for Police & Thief, Incredible Tales, Crimewatch, and Point of Entry. He's also a Transformers enthusiast and avid pop culture scholar. You can find him on social media as Optimarcus and on his site.
If you liked the article, follow me on Facebook and Twitter for more (presumably) good updates!
To get in touch with me, send an email!