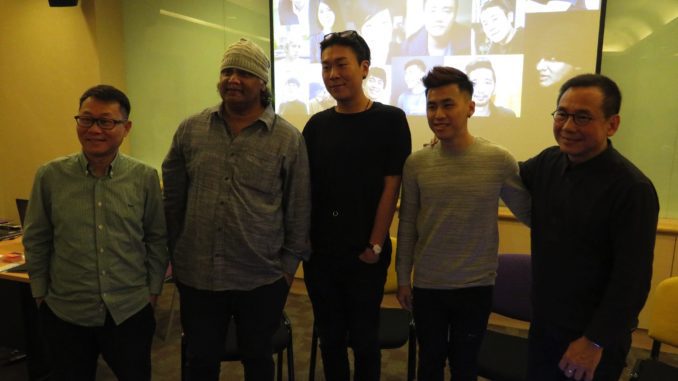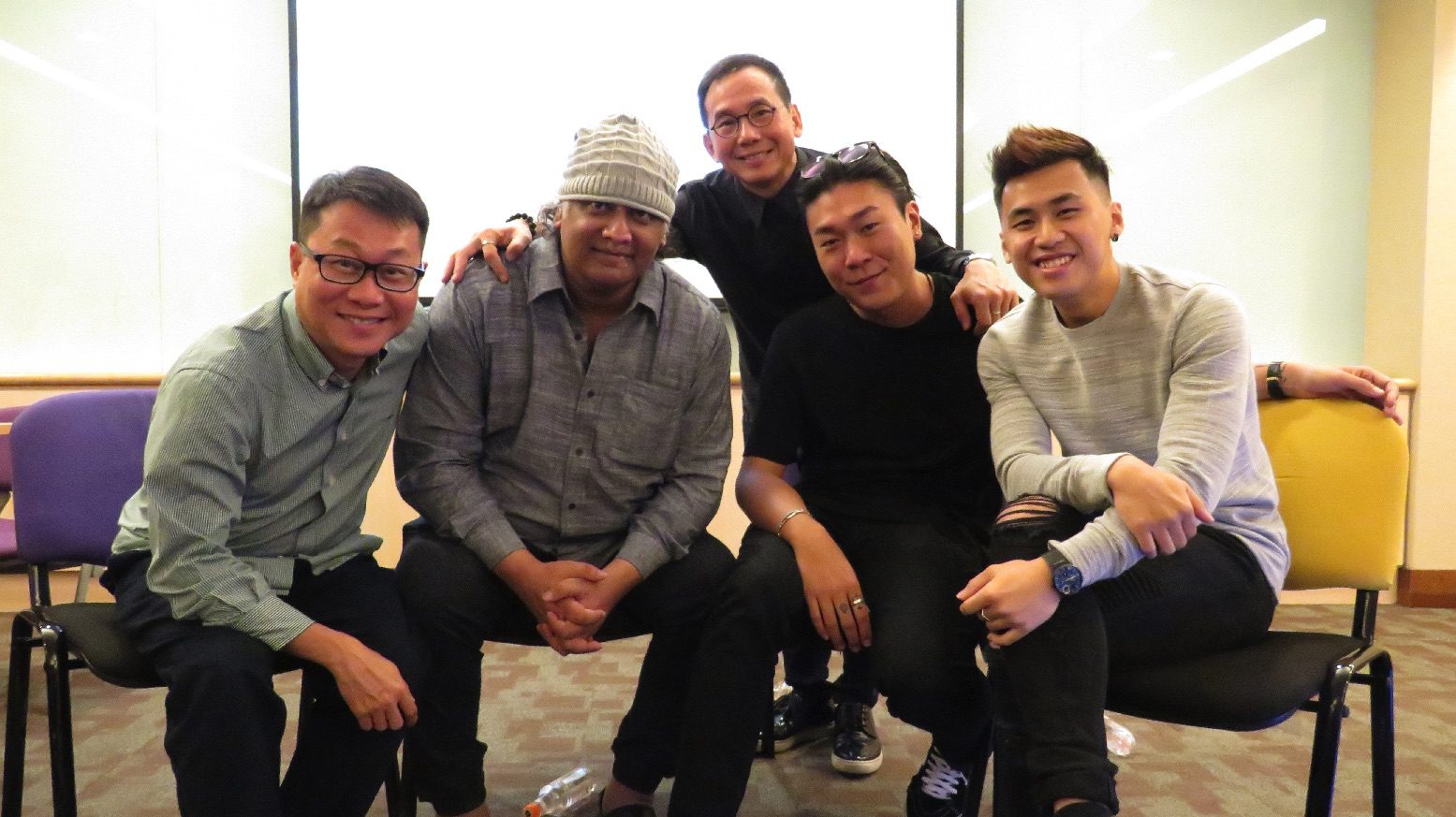 Singapore's untold tales will finally come to light in a series of 15 short films helmed by film producer Daniel Yun. The joint project between NVPC (National Volunteer & Philanthropy Centre) and Blue3 Asia (Yun's production company) will focus on the early 70's to the late 90's.
The first film will be released online in June this year, and it will be directed by Sean Ng, who won the Best Film Award in 2015's Movie Makers Competition for his short film "You, Me". He co-founded AMOK, a production house, in 2014.
"We'll also be talking to Mediacorp, Starhub, some cinema operators, and SIA, for example, to also put it as films in between programmes, in between movies, in Kris World," said Yun, who shared about other platforms that the films would be released on.
Some of the filmmakers who will be contributing to this series of 5-10 short films include Eric Khoo, Kelvin Tong, K. Rajagopal, Boo Junfeng, Kirsten Tan (director of "Pop Aye"), and Jianhao Tan.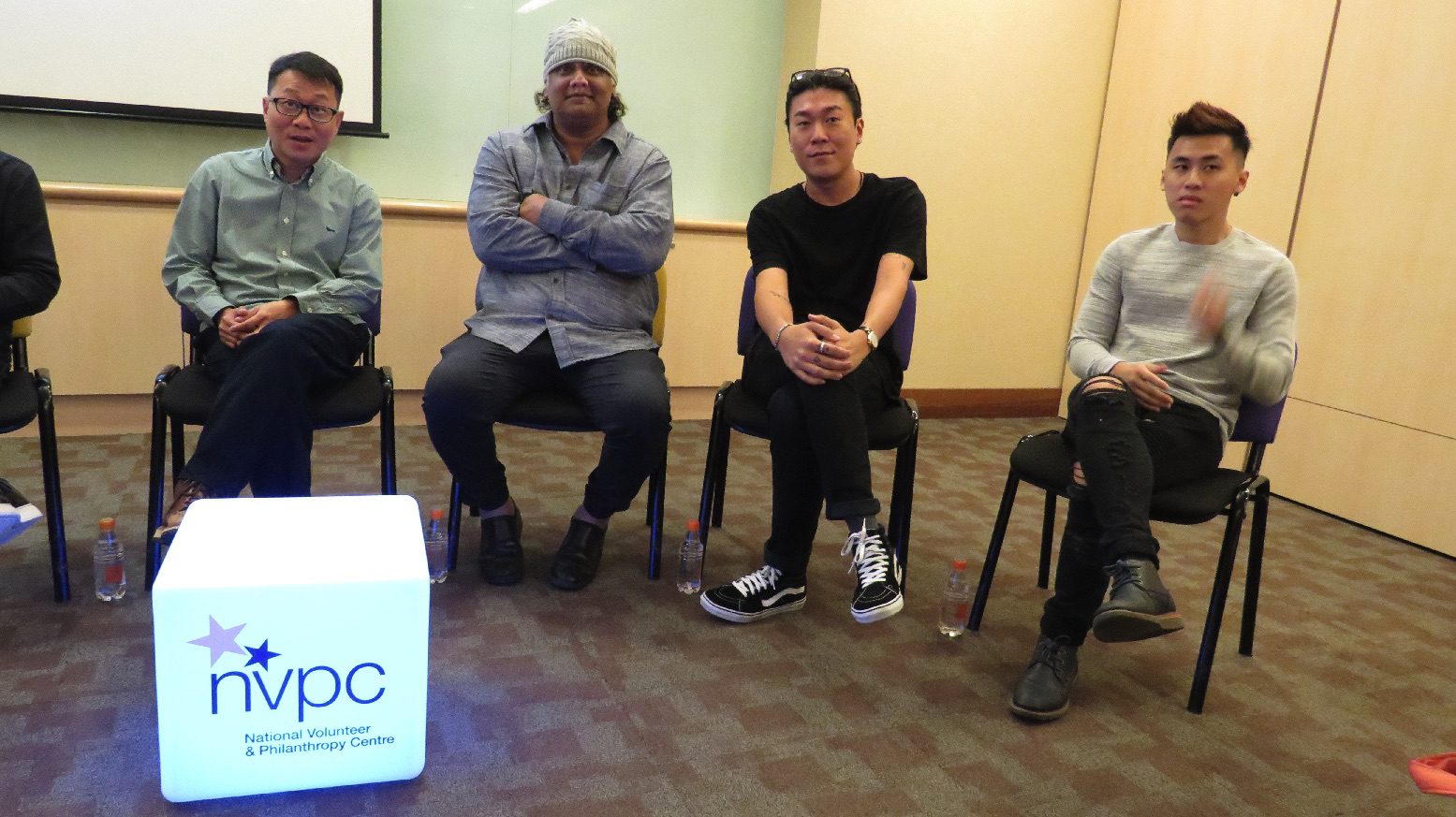 Stories to be told
Regarding the direction of the films, Yun said that he told the filmmakers "The most important thing is to get a person who inspires you. This person is doing something that is not seen as the norm of the time, which is all about making money, making a living, surviving."
He cited the story of a blind Malay man in the 70's who aspired to become a musician, and eventually became one with the help of the people around him.
However, there will be no historical figures in the short films.
"The focus is on the regular Singaporean," said Yun.
As a result, they will not be focusing on famous stories like the Hotel New World collapse or the Singapore cable car disaster unless there is a new, untold angle about it.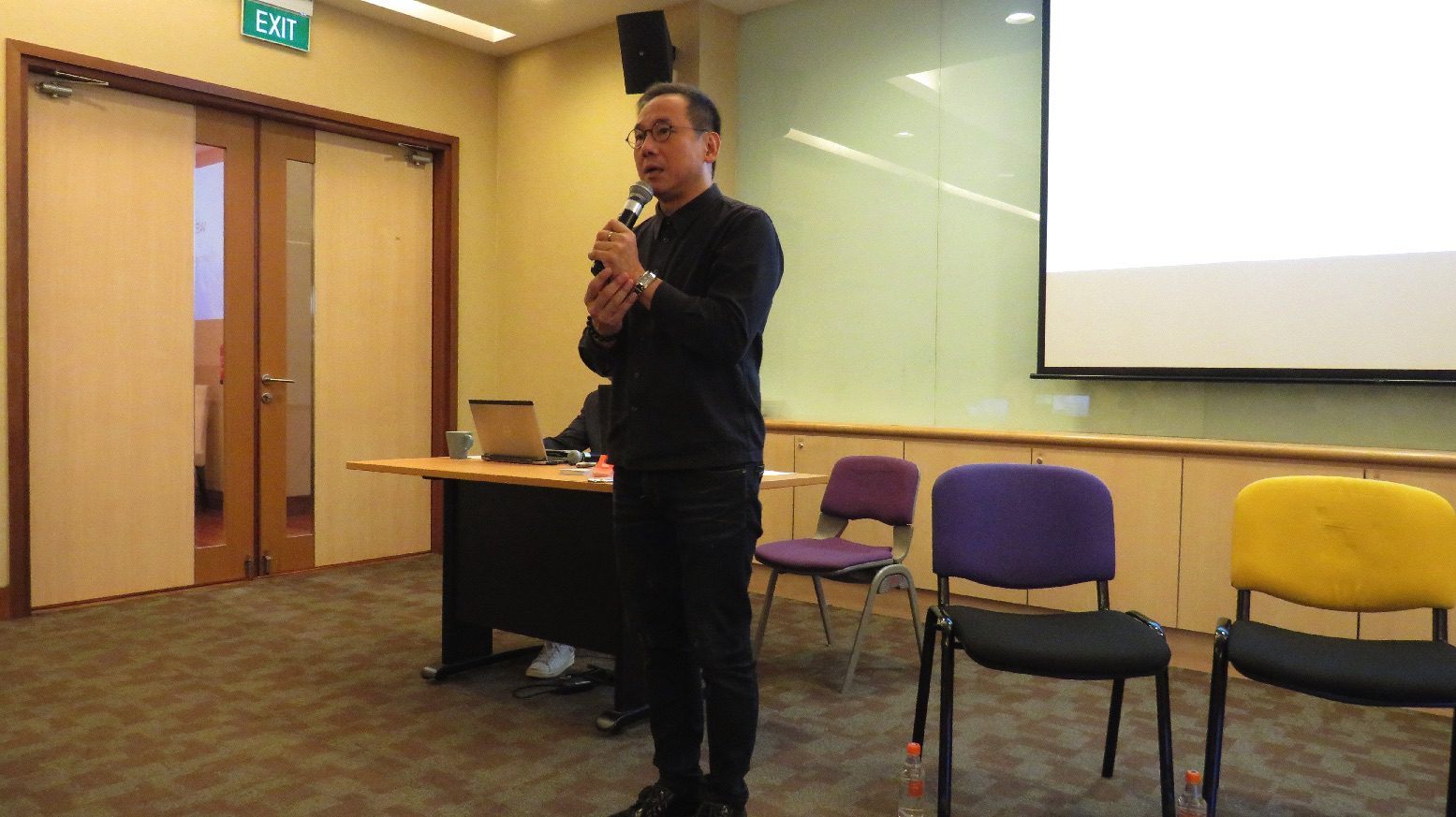 The opposite of Thai commercials
"Eric [Khoo] and I were talking, we've seen so many of these Thai commercials, short films where at the very start you know they're going to manipulate you, you're going to cry, it's very touching. Then at the end there's going to be a moral," said Yun, eliciting laughter from the audience.
"We want to go as far away from that as possible. Those short films are everywhere. It has to be something real, something spontaneous."
The production process
"What is interesting is that the older filmmakers want to be exemplary to the younger filmmakers, and the younger filmmakers see this as a challenge because they are in the same project as [Boo] Junfeng, [K.] Rajagopal, so everyone is putting in a lot of effort," said Yun.
"It begins with the script and ends with the script."
In response to the budget for each short film, Yun said that "it was comparable to a half hour TV show. The length, however, is only 10 to 5 minutes."
A half-hour television drama in Singapore usually has a budget between $40,000 to $55,000.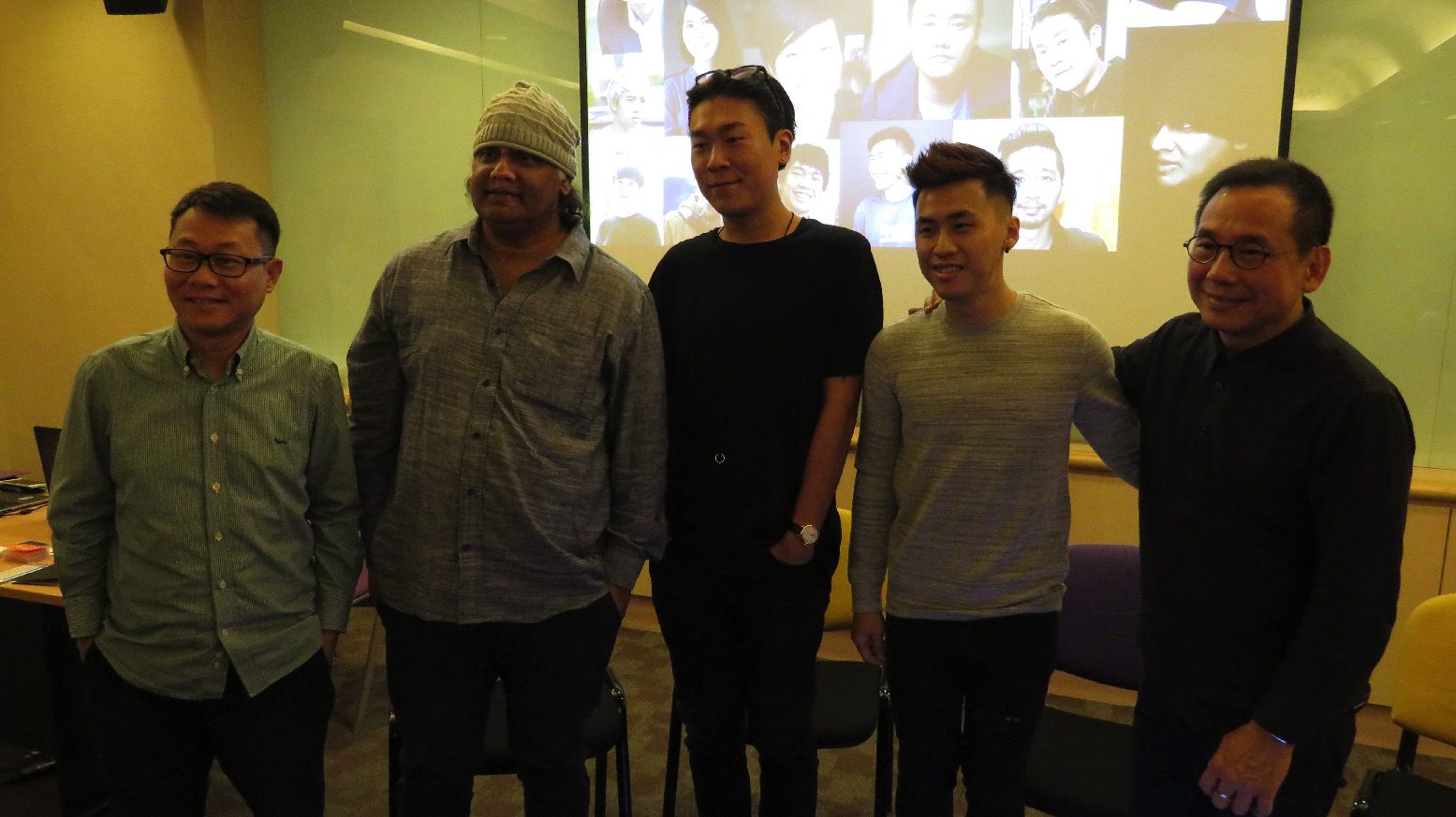 The first film
Ng, director of the first film, talked about some of the stories that has caught his eye.
"There was one about a guy getting injured, and his level doesn't have an elevator. So his neighbour actually swapped houses with him to grant him access to the elevator," said Ng.
"There was a man who was homeless before, and when he finally got his HDB house, he actually went out to help people who were homeless."
One of Ng's favourite directors is Alejandro G. Iñárritu, the director of "Birdman" and "The Revenant".
"That's who I'll take reference for, for doing a drama. His earlier works is what I'd refer to."
"The grit and reality of these stories have to come through, so you don't want it to come out too flowery. Most of them have the same formula of someone in need, and somebody helps. That's pretty much where the drama lies," said Ng.
"The reality of the need and going out of their way to help is what's important to the story."
This review was written for and first published on Yahoo Singapore.
---
Marcus Goh is a Singapore television scriptwriter, having written for Police & Thief, Incredible Tales, Crimewatch, and Point of Entry. He's also a Transformers enthusiast and avid pop culture scholar. You can find him on social media as Optimarcus and on his site.
If you liked the article, follow me on Facebook and Twitter for more (presumably) good updates!
To get in touch with me, send an email!