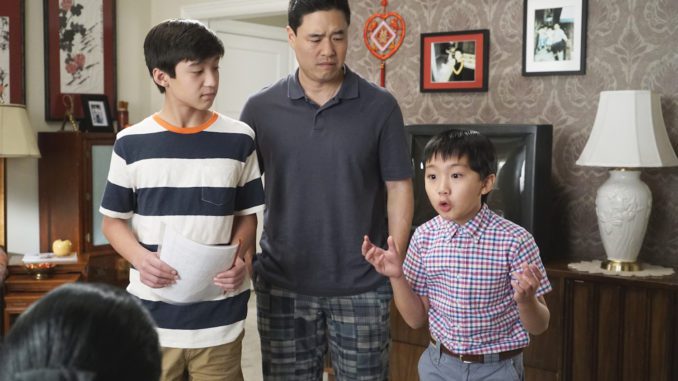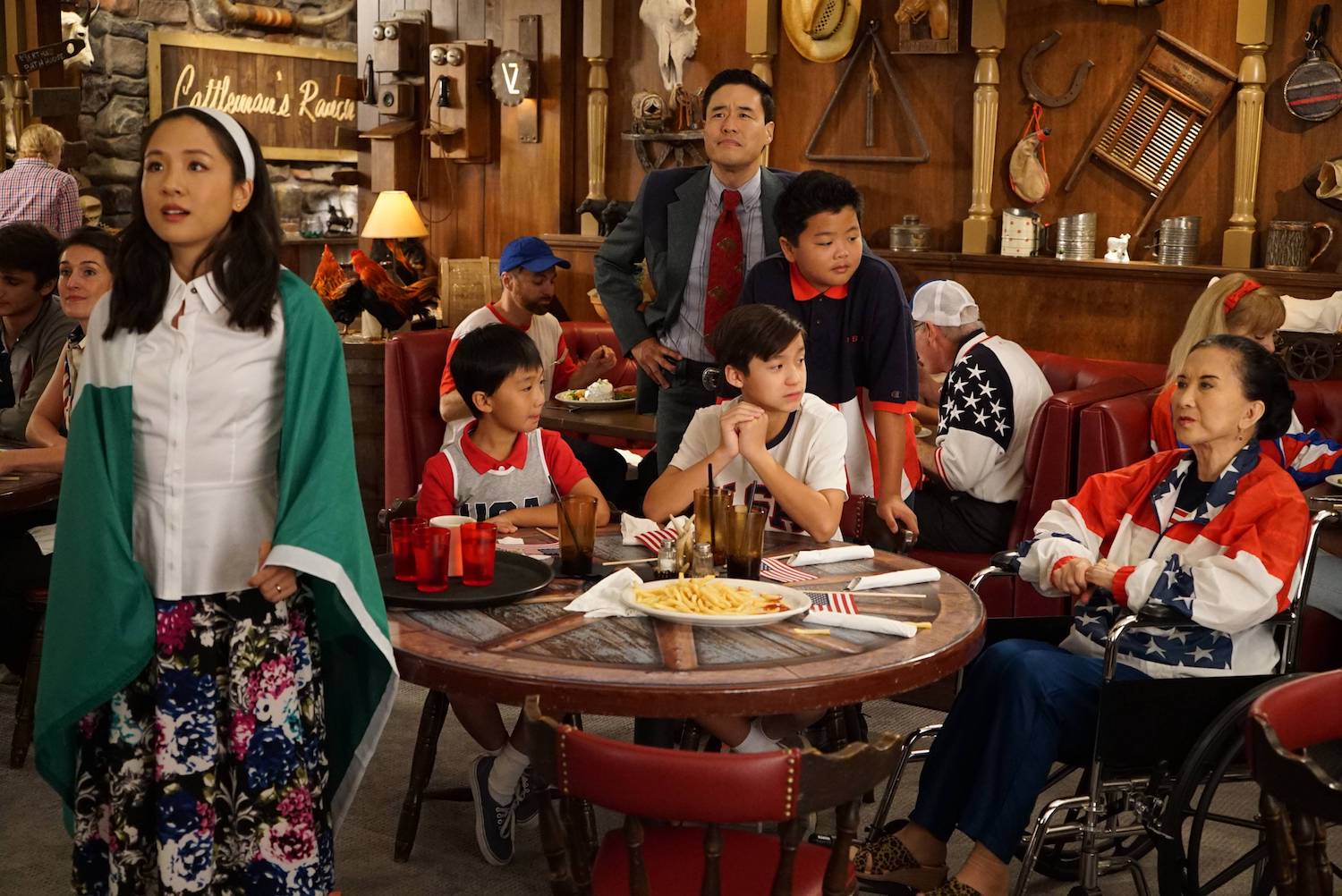 Despite being a comedy, "Fresh Off the Boat" brought much catharsis to the Asian-American cast and crew when one of the episodes openly discussed derogatory Asian stereotypes.
The American sitcom, which just ended its third season, is based on the American food personality Eddie Huang's autobiography, "Fresh Off the Boat: A Memoir". It centres around a Taiwanese family that migrates to America in the 90s, and their struggles to fit in and embrace the American dream.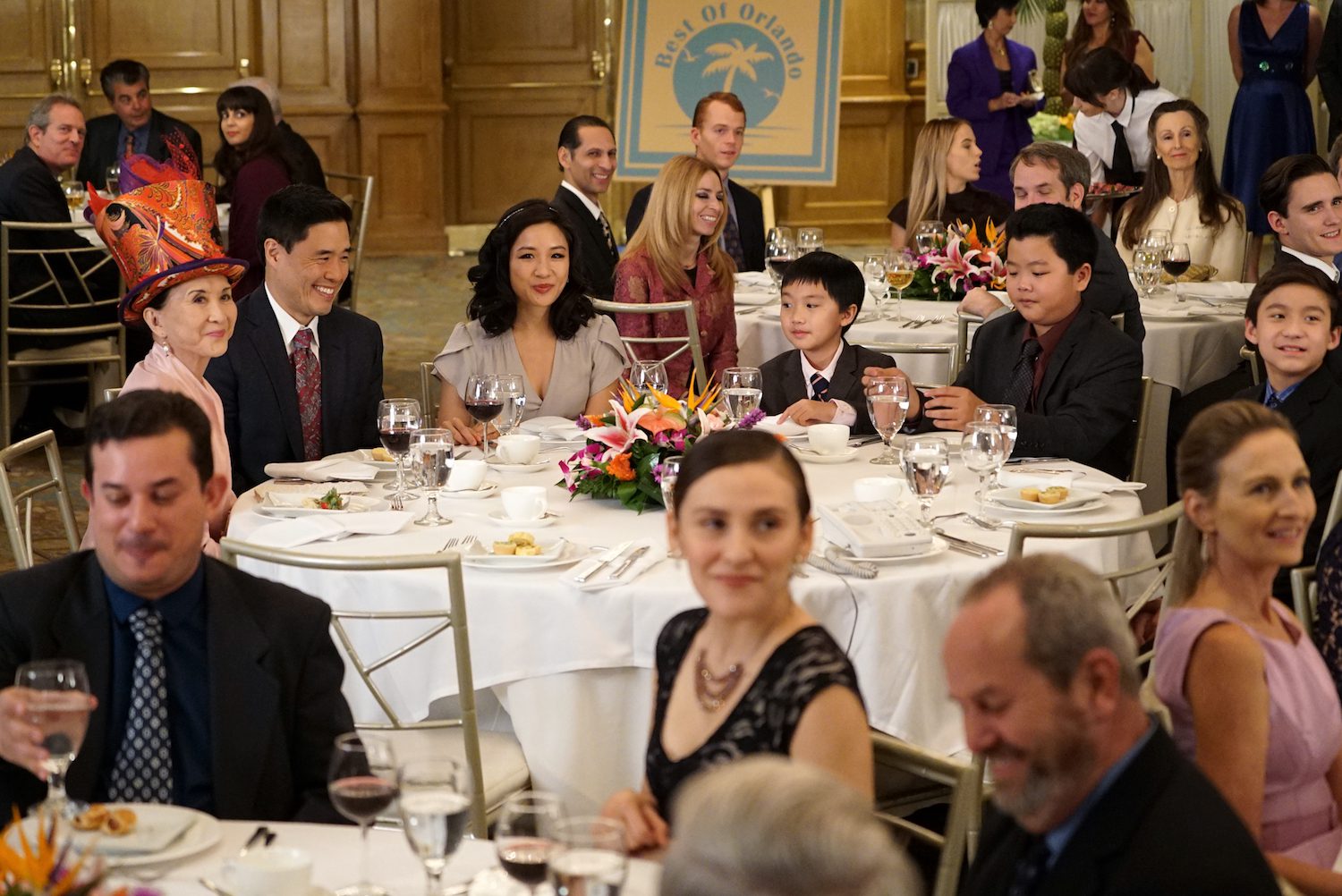 "Good Morning Orlando" — a "very cathartic" episode
When asked about his thoughts on Shrey Bhargava's issues with using ethnic stereotypes in comedy, executive producer Melvin Mar responded that the sixth episode of Season 2, "Good Morning Orlando", dealt with such issues — specifically the character of Long Duk Dong in the 1984 comedy "Sixteen Candles".
In that John Hughes movie, Gedde Watanabe plays a foreign exchange student, Long Duk Dong, who's nicknamed "The Donger".
"In that episode, Randall Park's character [Louis Huang] talks about Long Duk Dong, who comes down over the bunk bed and goes 'What's-a-happening, hot stuff?' It was a very tough portrayal of Asian-Americans," noted Mar. "Everyone on the show, Randall included, shared that opinion. So we wrote an episode about that exact thing."
Mar said that the episode showed that there was progress regarding ethnic stereotyping in the media, since "Fresh Off the Boat" was a comedy where Asian-Americans were the protagonists, and they were able to talk openly about that stereotype.
"It was very cathartic. It was one of the episodes I was most proud of."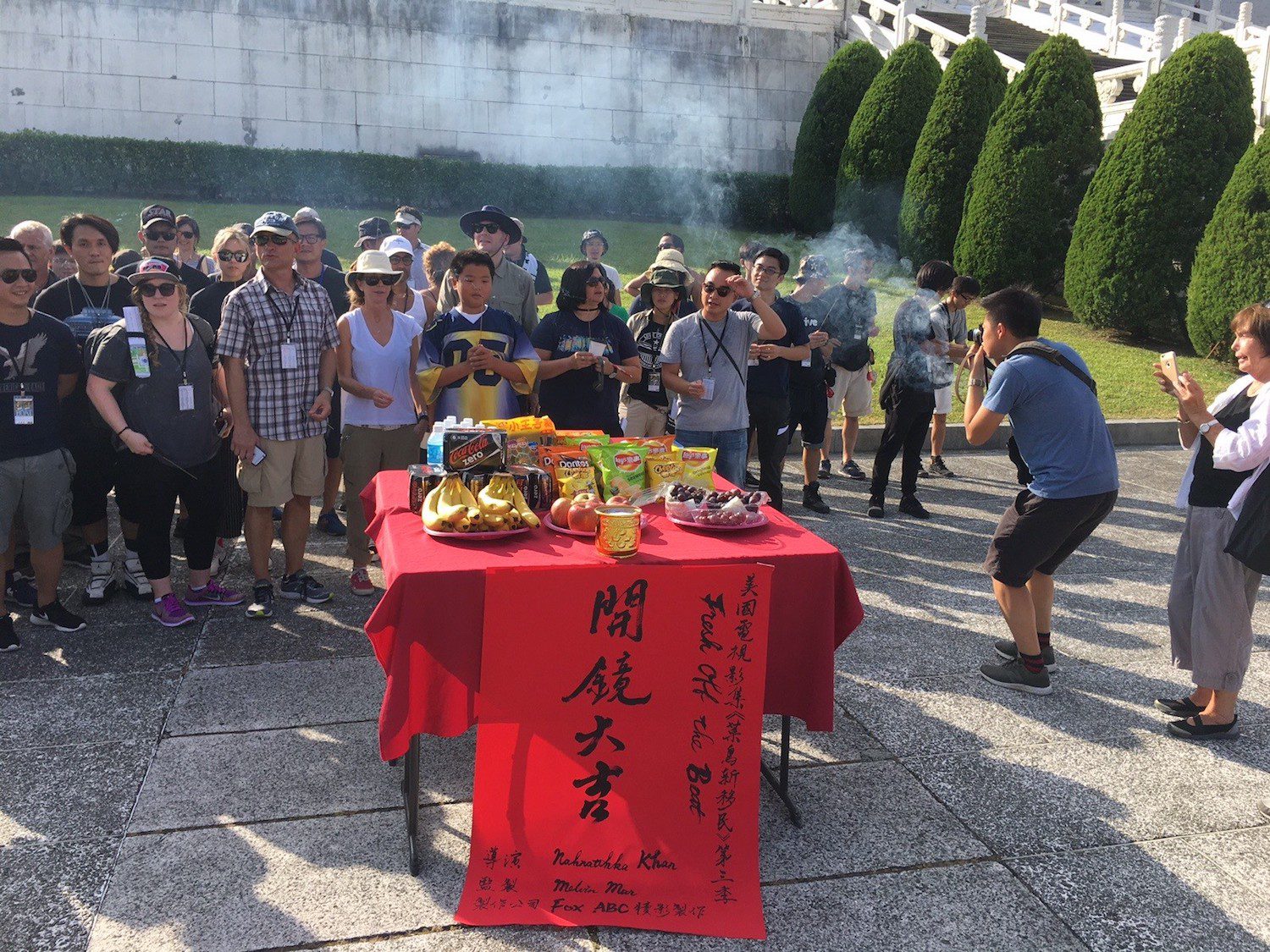 Experiences with Asian superstitions
The Season 3 premiere episode was shot in Taiwan — where the crew got their first taste of the Chinese blessing ceremony on production sets. Chinese-majority countries, such as Singapore and Hong Kong, often hold such ceremonies to bring good luck for larger scale productions.
"It was funny because the American crew didn't know that to think of it. It was their first experience with something like that," said Mar.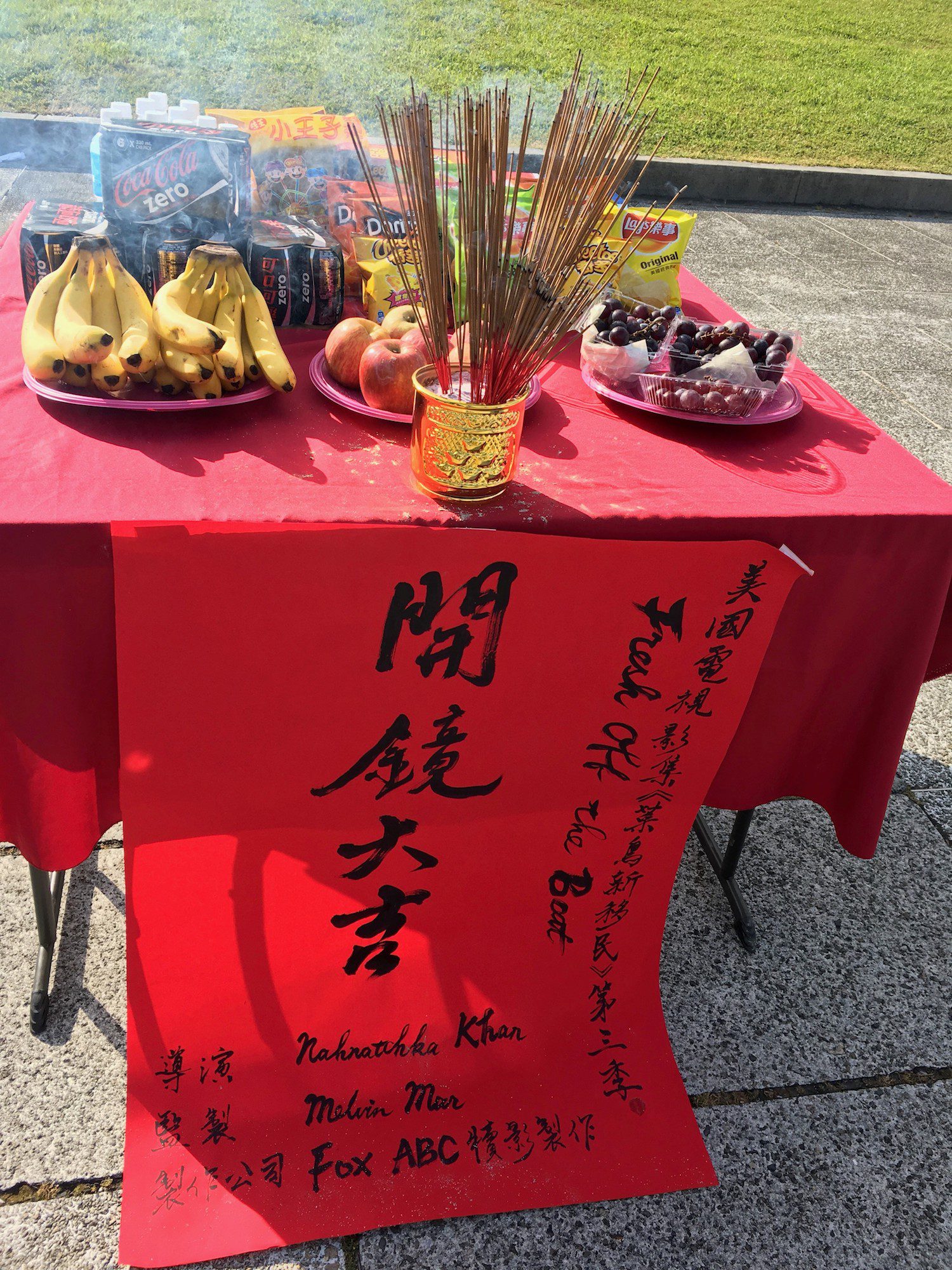 Superstitions and the number 4
Mar is no stranger to these superstitions, having been raised in a Cantonese family. "Growing up, my parents are from Hong Kong, and they're very superstitious about the number four. It's a superstition that I sort of live by, that I have in my head, that we can't have the number four. And it's a superstition here in Singapore too," he observed.
In Cantonese, "four" is a homonym for "die" as both are pronounced similarly as sei. Similarly, in Mandarin, both "four" and "die" are pronounced similarly as si.
So when the show was given Stage 14 to shoot the series, Mar knew he had to change it.
"When the show first started, they gave us a stage on the 20th Century Fox lot in Los Angeles, and it was Stage 14. I had the number changed to Stage 88. This was the going to be the first Chinese-American show on TV [in a long time], and to have the number sup sei ["14″ in Cantonese], we couldn't have that," he recalled.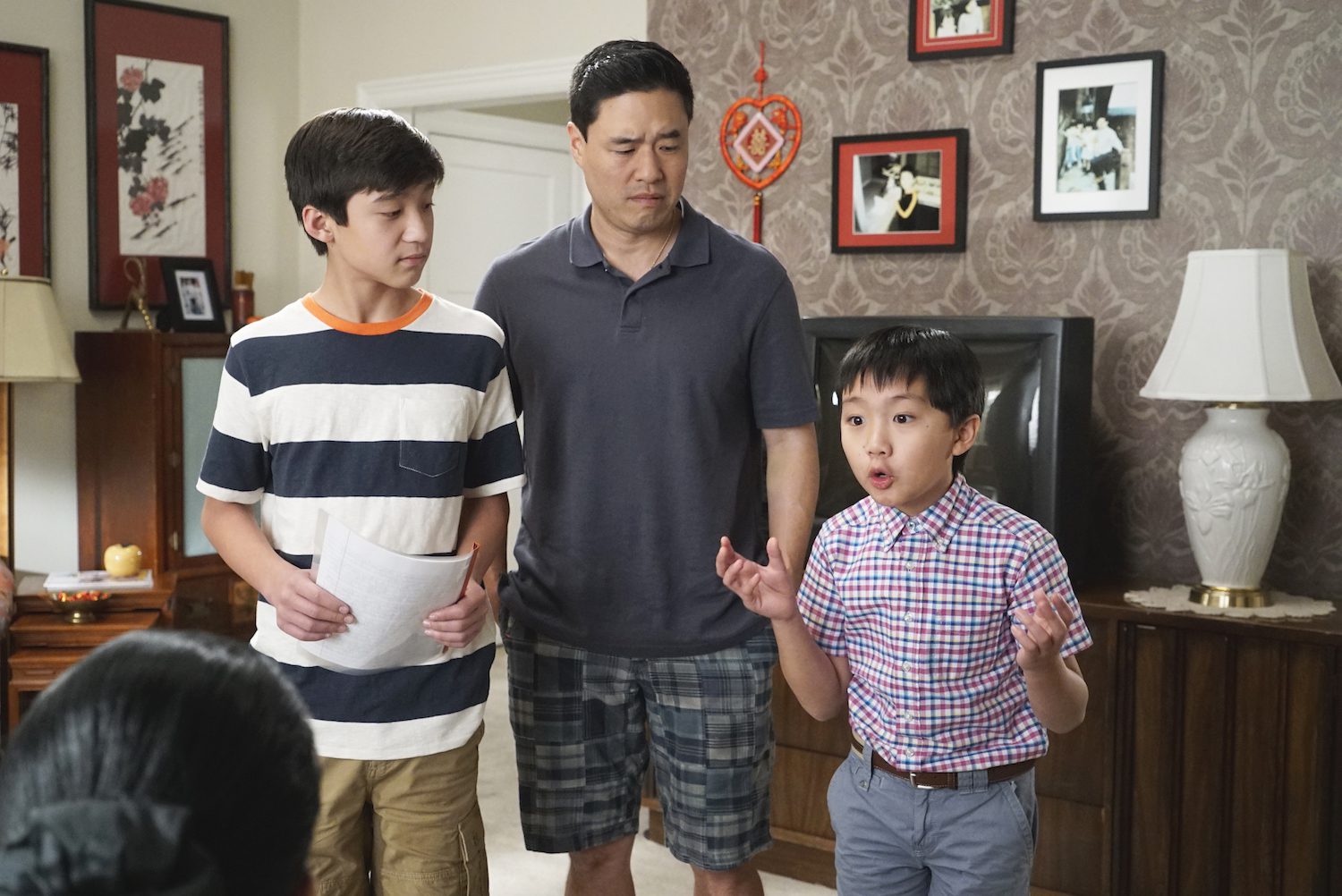 A "Very Superstitious" episode
These superstitions became the subject of the eleventh Season 1 episode, which was literally titled "Very Superstitious".
"We did a whole episode about the number four. A lot of Americans didn't know what we were talking about, and we got to explain and share it with them," said Mar.
Written by Asian-American writer Ali Wong, the episode depicts the family's attitude towards the number four, and how the main character's mother Jessica Huang (Constance Wu) and grandmother Jenny Huang (Lucille Soong) avoid anything to do with four.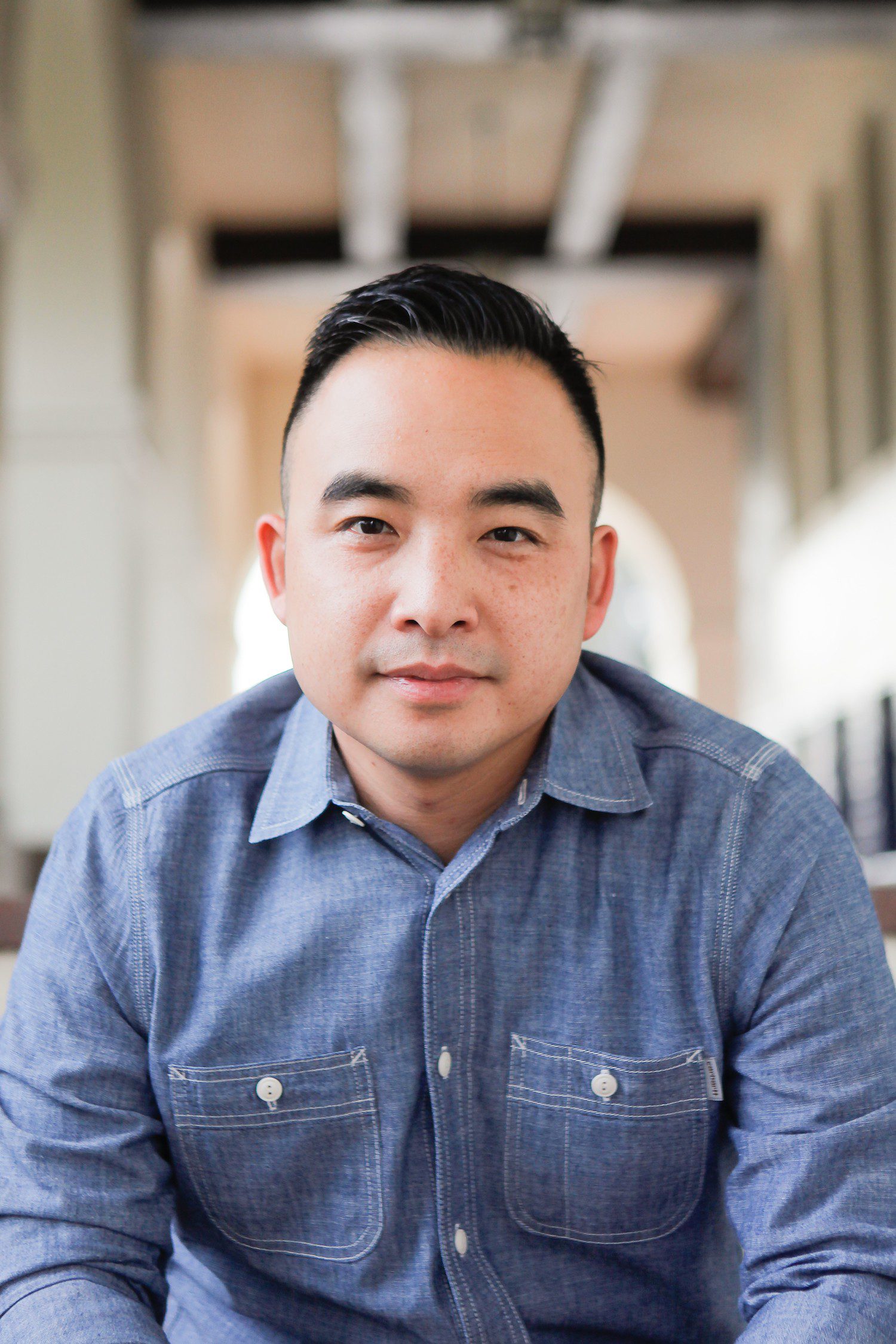 Personal superstitions
There are fewer production superstitions for American shows, but Mar has some of his own that he shares with the crew.
"I have a personal superstition, where I don't wear the same pair of shoes on consecutive days when shooting. So every day you wear a different pair of shoes," said Mar.
However, Mar said it was partially for comfort reasons, since he's standing most of the time shoot.
"There's a couple of assistant directors that I share that superstition with, not wearing the same shoes two days in a row."
When asked about the tradition of giving red packets to actors who play characters who die or are dead, Mar said "We haven't had anyone on the show pass away yet in the storyline.
"But if the storyline were to go there at some point, we'd have to do that," he laughed.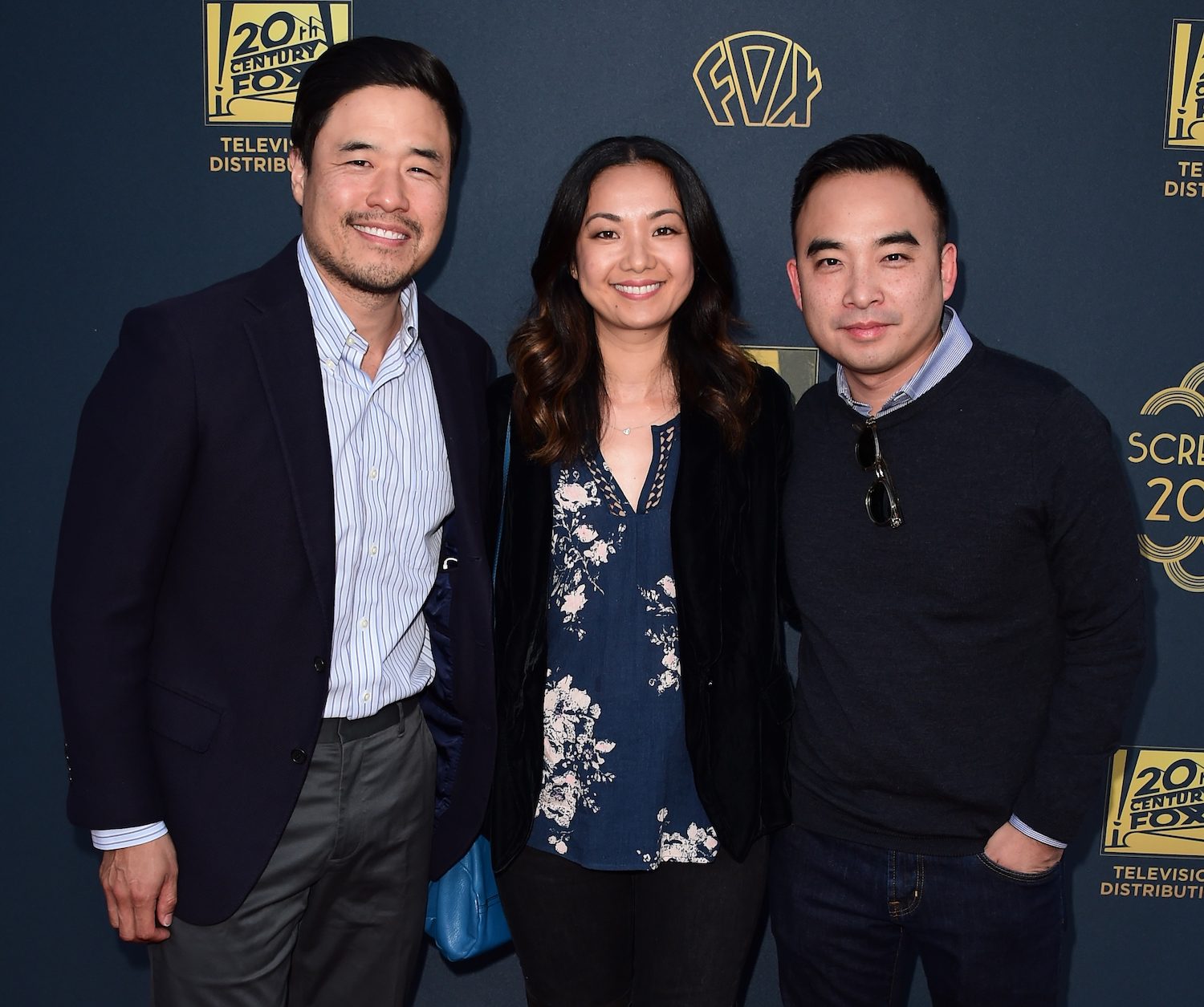 Season 1 and 2 of "Fresh Off the Boat" are available on video-streaming service, FOX+, with Season 3 coming soon.
You might also like to read:
[Movies] 4 film production superstitions you never knew
[Television] Industry professionals weigh in on Shrey's 'Ah Boys to Men' audition experience
This article first appeared on and was written for Yahoo Singapore.
---
Follow Marcus Goh (me lah) on Facebook and Instagram for more (presumably) good updates!
I'm a Singapore television scriptwriter who's written for Crimewatch, Police & Thief, Incredible Tales, and Point of Entry. I'm also a Transformers enthusiast and avid pop culture scholar. You can find me on social media as Optimarcus and on my site.
Send me an email if you want to get in touch!