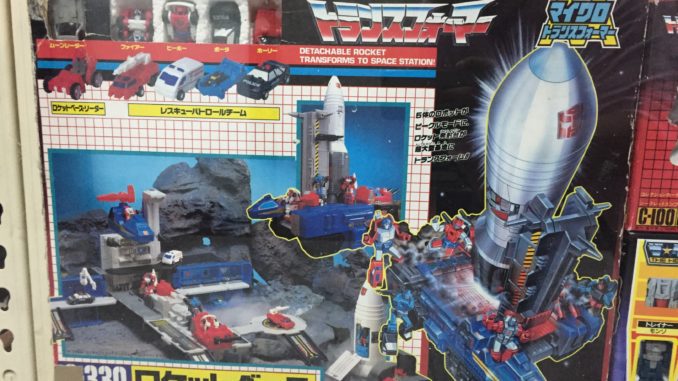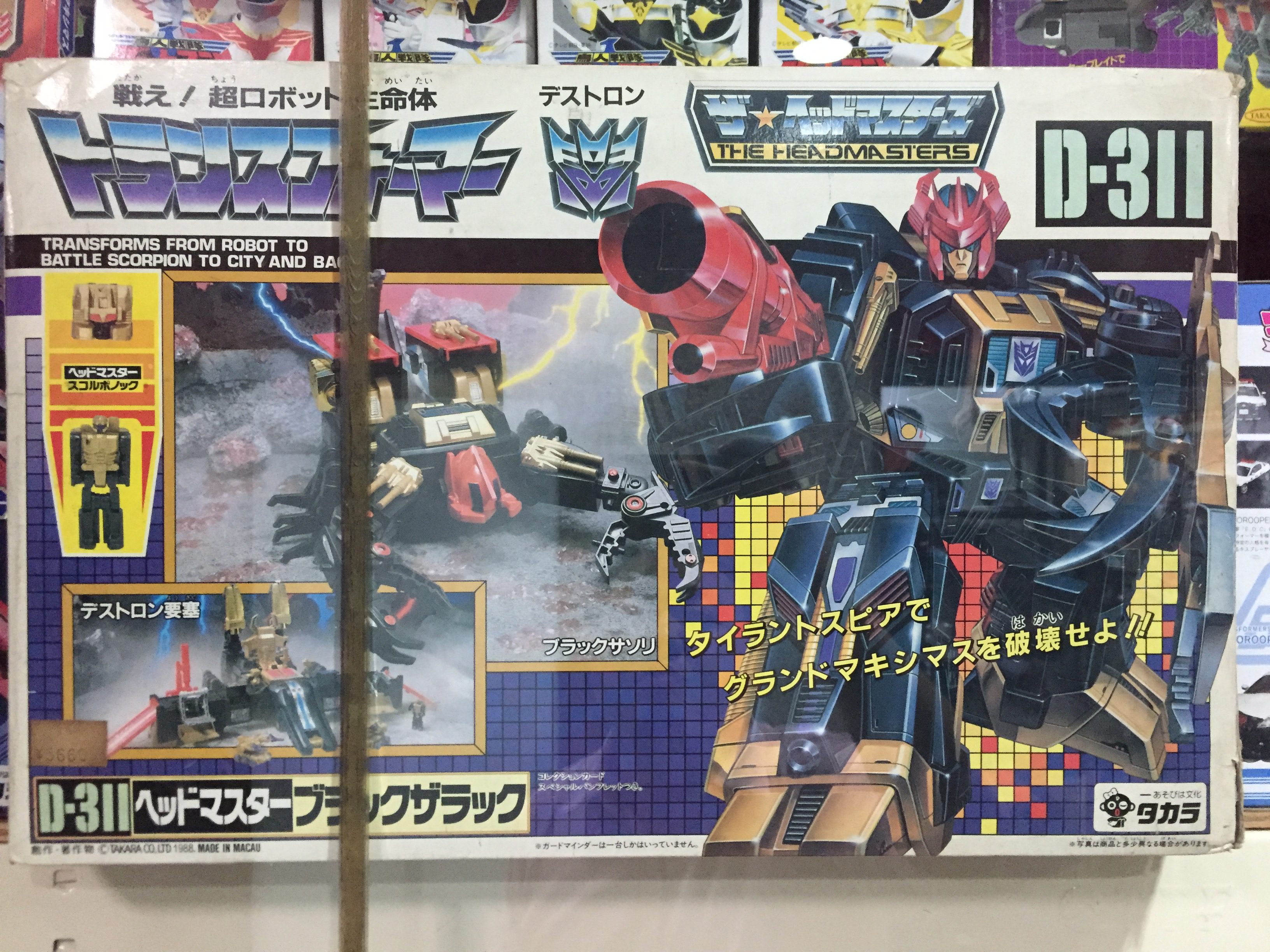 Collectors of vintage Transformers in Singapore know that the best place to find them is at the regular Sunday flea market at China Square Central, where toys and antiques of all sorts can be found at the various stalls.
The flea market has been operating for 12 years, and before that, collectors would head to the flea market at Clarke Quay to find collectibles.
But now that the fate of mall is in flux, the flea market will be ending its run at China Square Central at November this year.
"We'll be moving to Fook Hai Building from December onwards," said Mr Michael Poh, 56, the flea market organiser.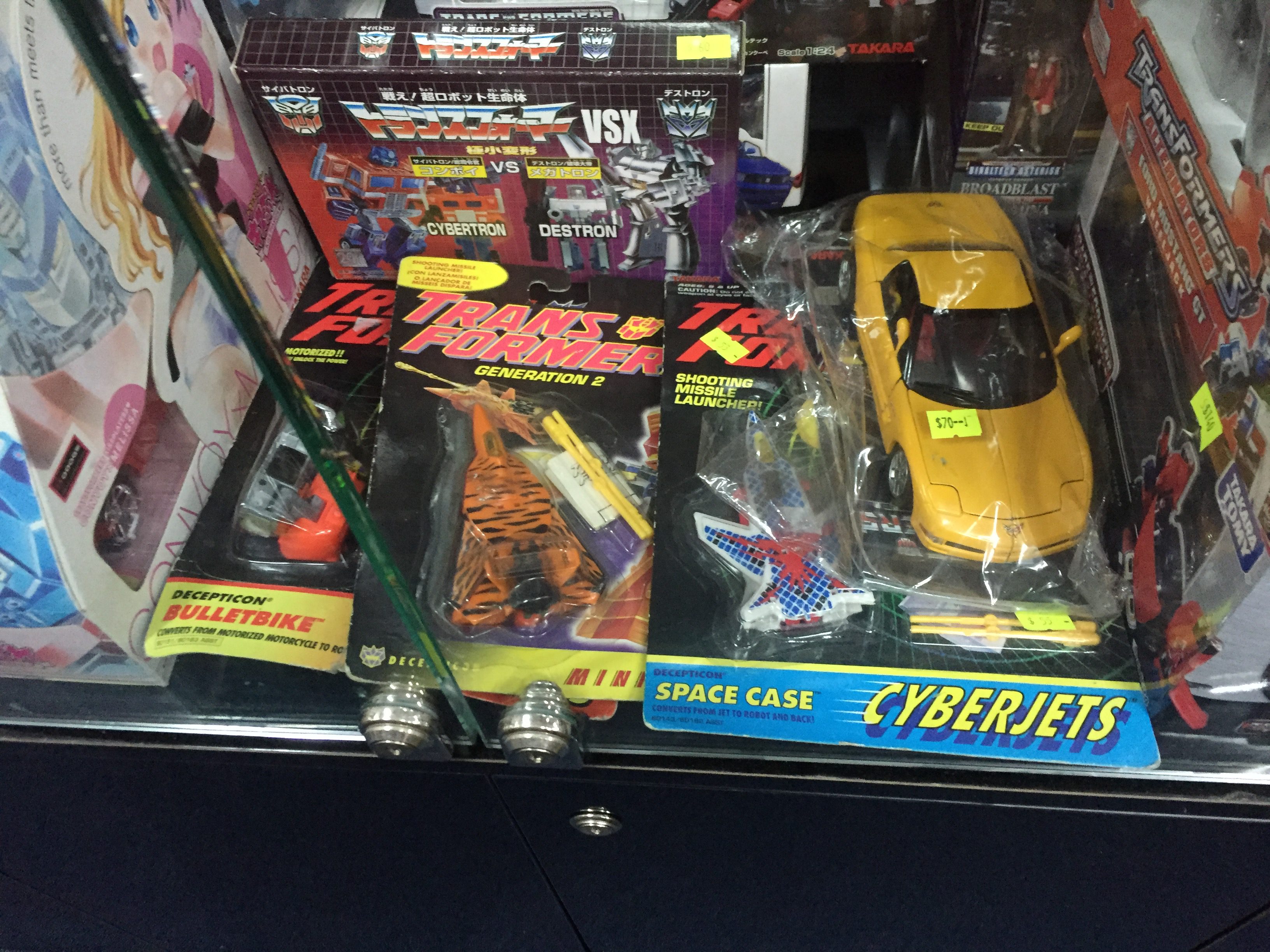 There are also regular brick-and-mortar shops at China Square Central, but it's likely that they might not stay on after the flea market ends its run.
So where else can you get vintage Transformers in the interim? We list 6 places (some virtual) where you can buy your childhood collectibles.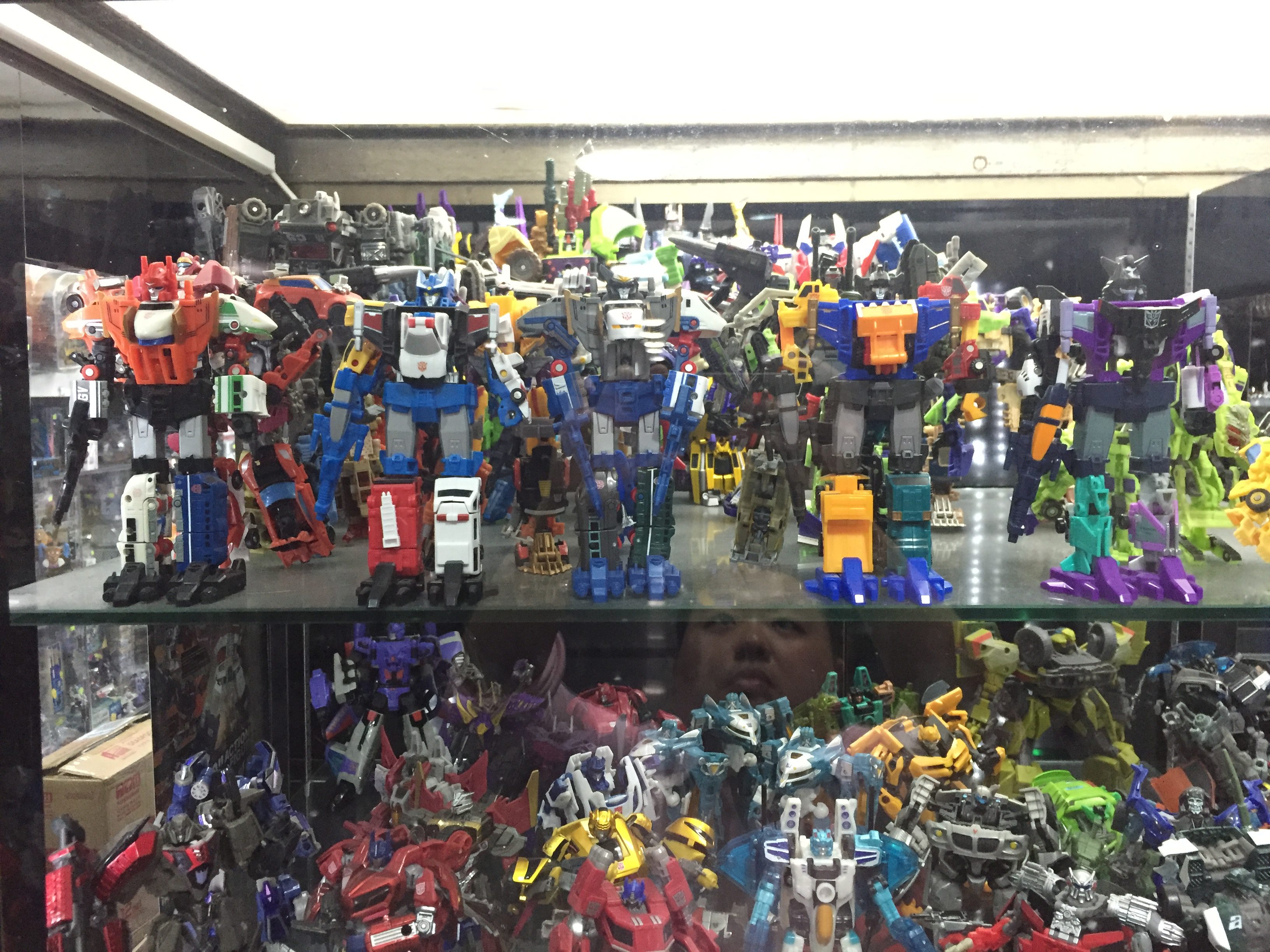 Robo Robo
5 Coleman Street
Excelsior Shopping Centre #B1-17
Singapore 179805
Contact: 8288 3515
Opening Hours: 1pm to 7pm daily
Tucked away in the corner of Excelsior Shopping Centre is one of Singapore's most famous vintage toy stores. Even other toy stores and collectibles frequently recommend going to Robo Robo if you're looking for a rare or difficult to find Transformer. The shop frequently restocks with new vintage items straight from Tokyo.
You can also make a request for a particular figure, although it is subject to the price and availability of the piece.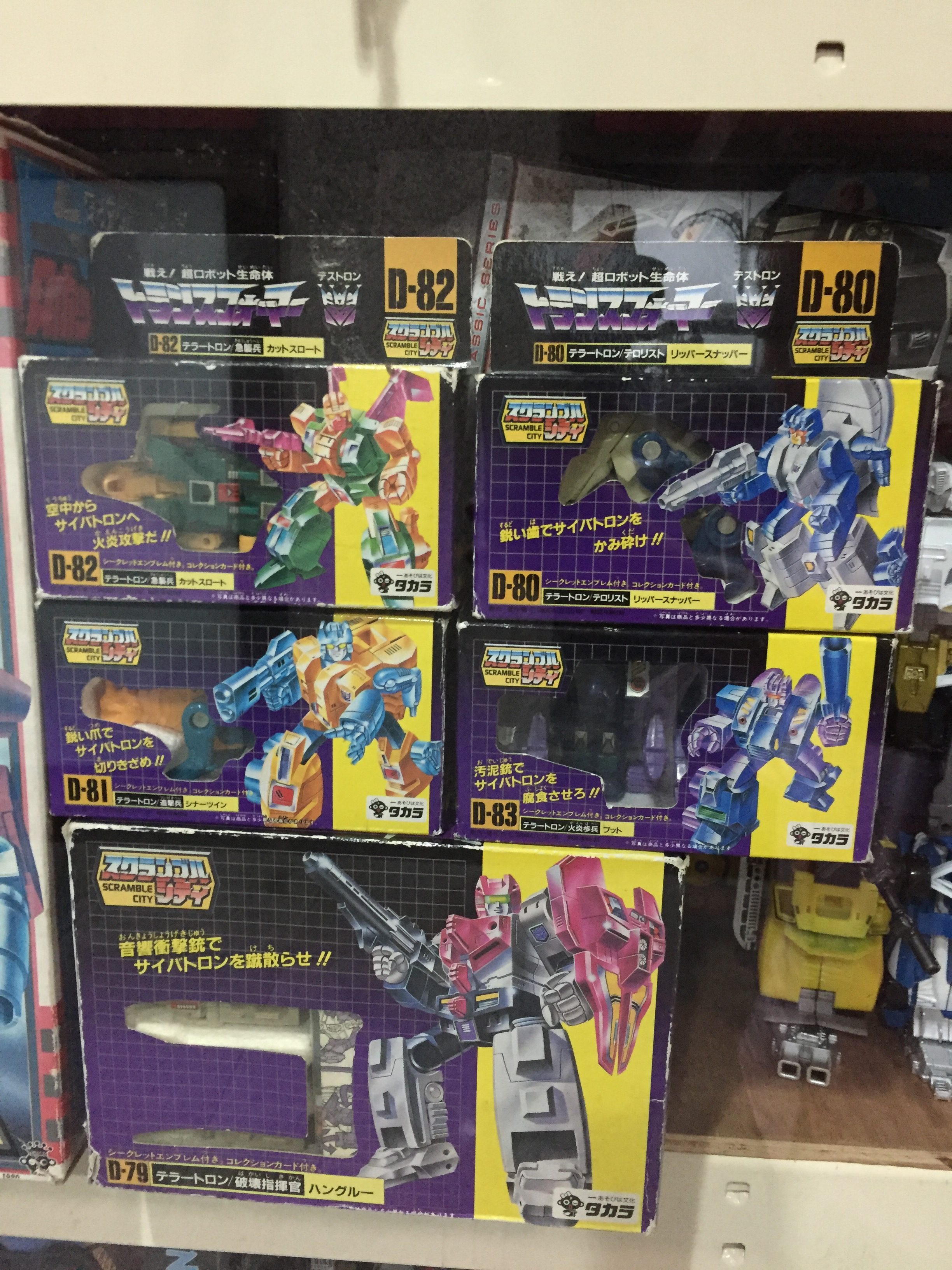 Collectors Baze
Contact: admin@cbz.com.sg
Formerly known as Toy Baze, Collectors Baze occasionally lists vintage Transformers for sale on its site. They also bring in items from Tokyo, and it's run by a pair of brothers who are passionate fans themselves. Although they don't have a lot of items available right now, they'll soon be restocking.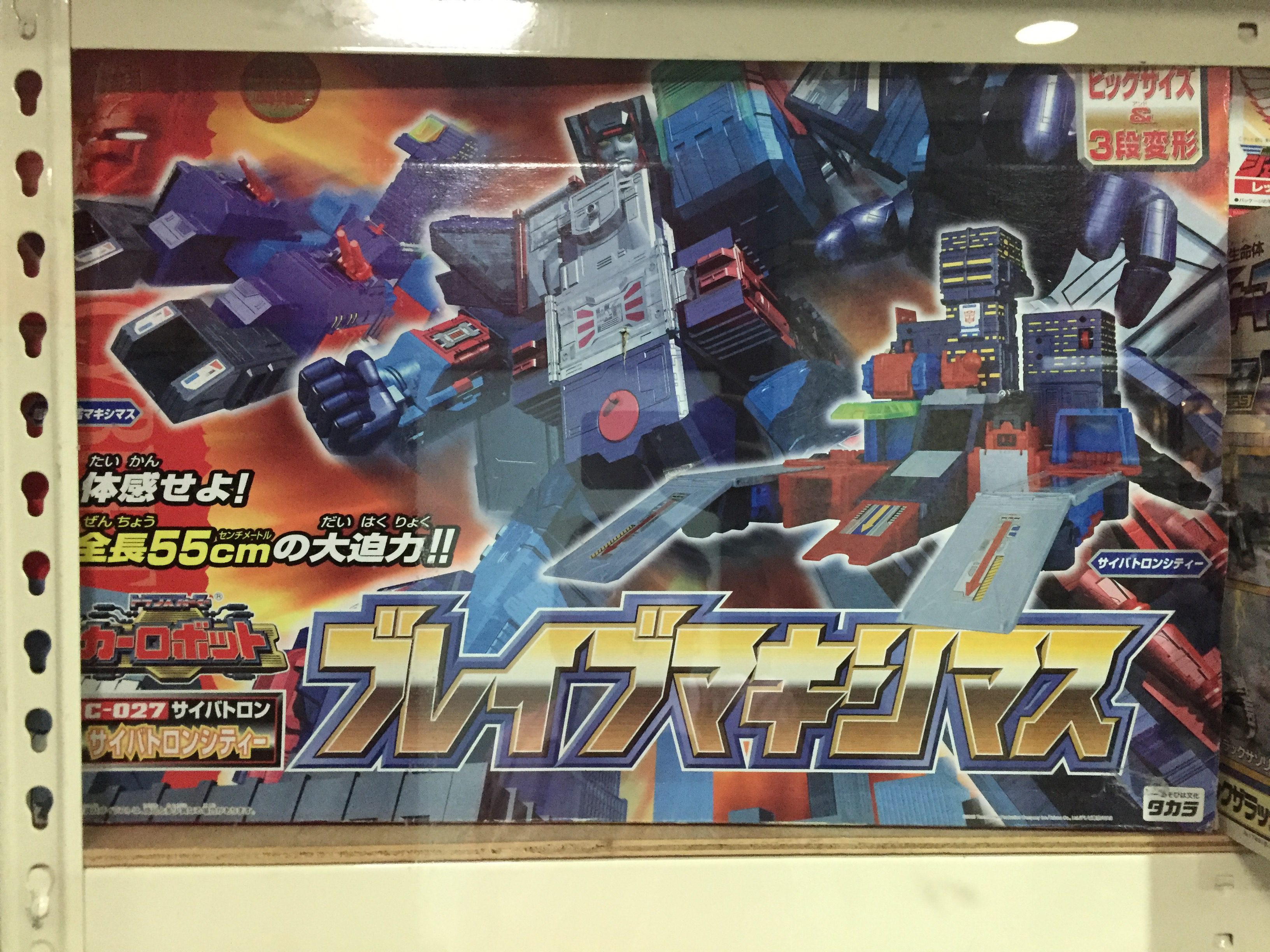 Oh My Primus
Contact: ohmyprimus@gmail.com
Oh My Primus is a name that will make true Transformers fans chuckle. Primus is the name of the creator god of the Transformers, and he transforms into their home planet, Cybertron. So the name "Oh My Primus" is the Transformers equivalent of saying "Oh My God".
They list vintage Transformers on their site, and they also take requests for such items.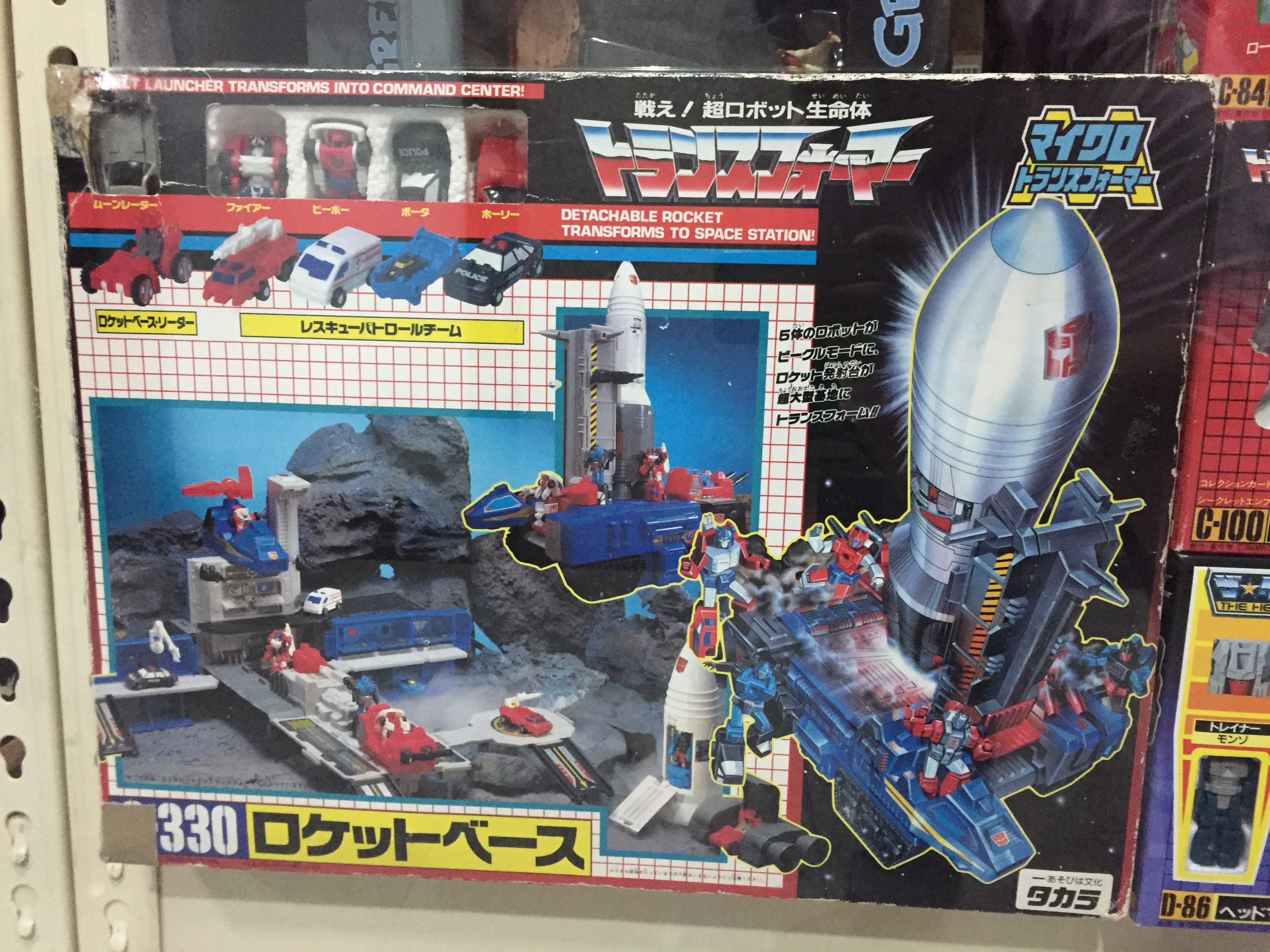 Hobby Ark Toy Store
Contact: hobbyarktoy@gmail.com
Hobby Ark Toy Store stocks collector-oriented Transformers and other pop culture figures. While they usually don't have vintage Transformers in stock, they take requests for such items and will get back to you regarding their availability.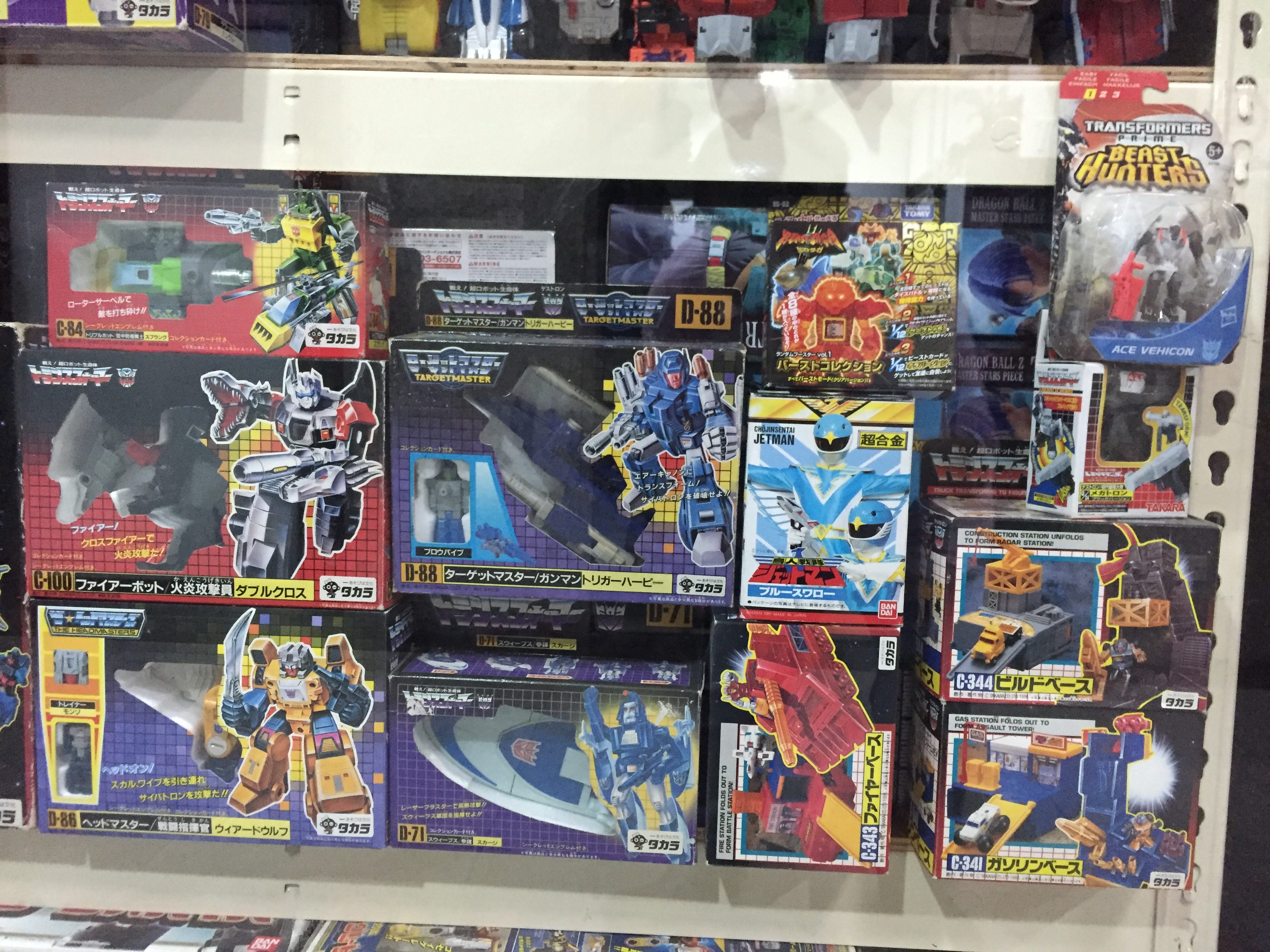 Toy Bento
Contact: support@toybento.com
Toy Bento is an online retailer of collectibles, including Transformers. They don't hold vintage Transformers in stock, but they entertain requests for such items and will try to their best to get back to you. They caution that success rates might not be as high as they focus on getting their supplies from the China markets.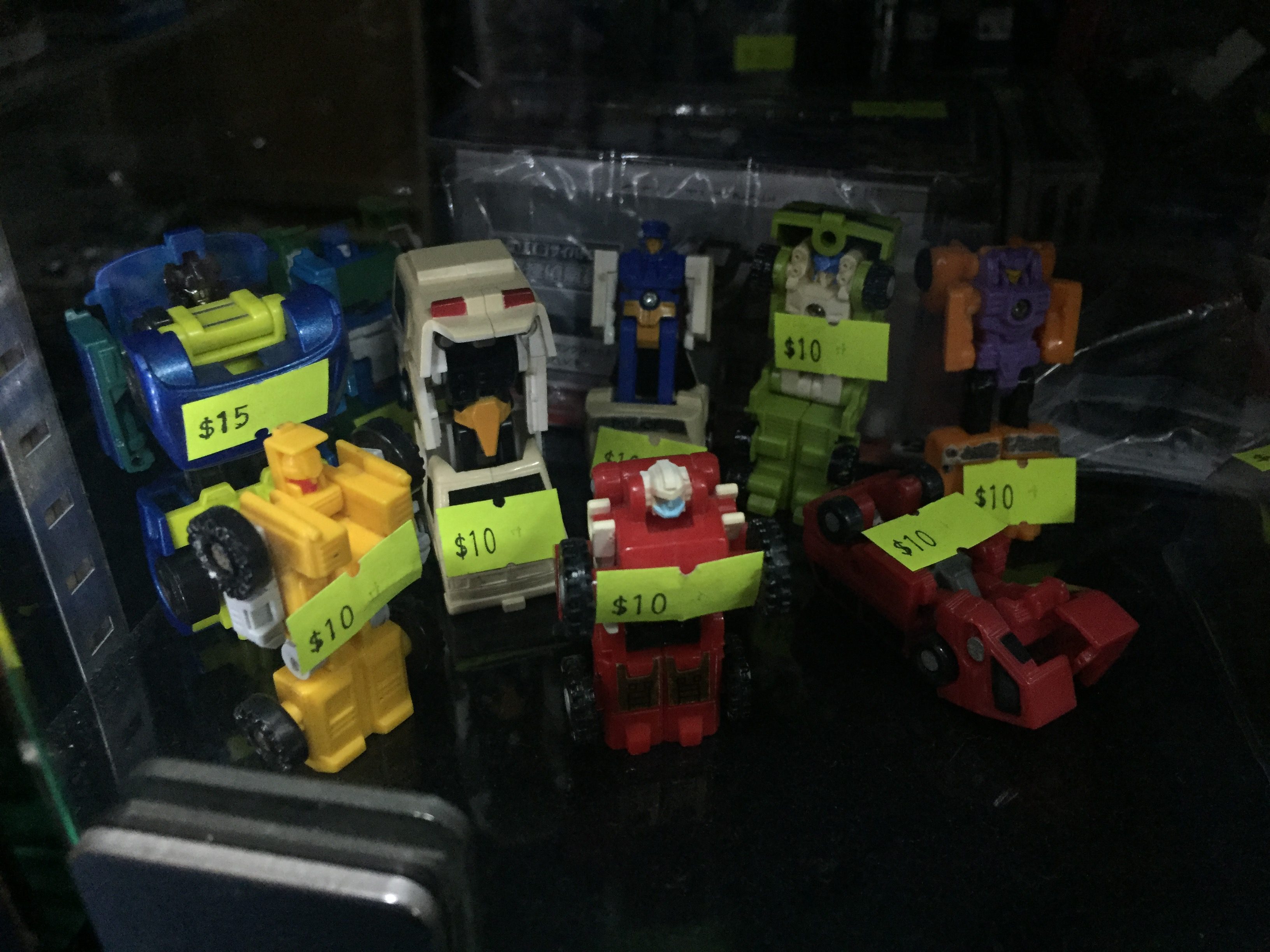 La Tendo
Suntec City Mall 3 Temasek Boulevard
#03-354-355
Singapore 038983
Contact: 6336 6615
Opening Hours: 11.30am to 9pm daily
Previously located at Funan Digitalife Mall, La Tendo relocated to Suntec City after news of Funan's closure. They sell collectibles and pop culture figures, including Transformers.
They also take in requests for vintage Transformers, so you can inquire with them if you're after a particular piece.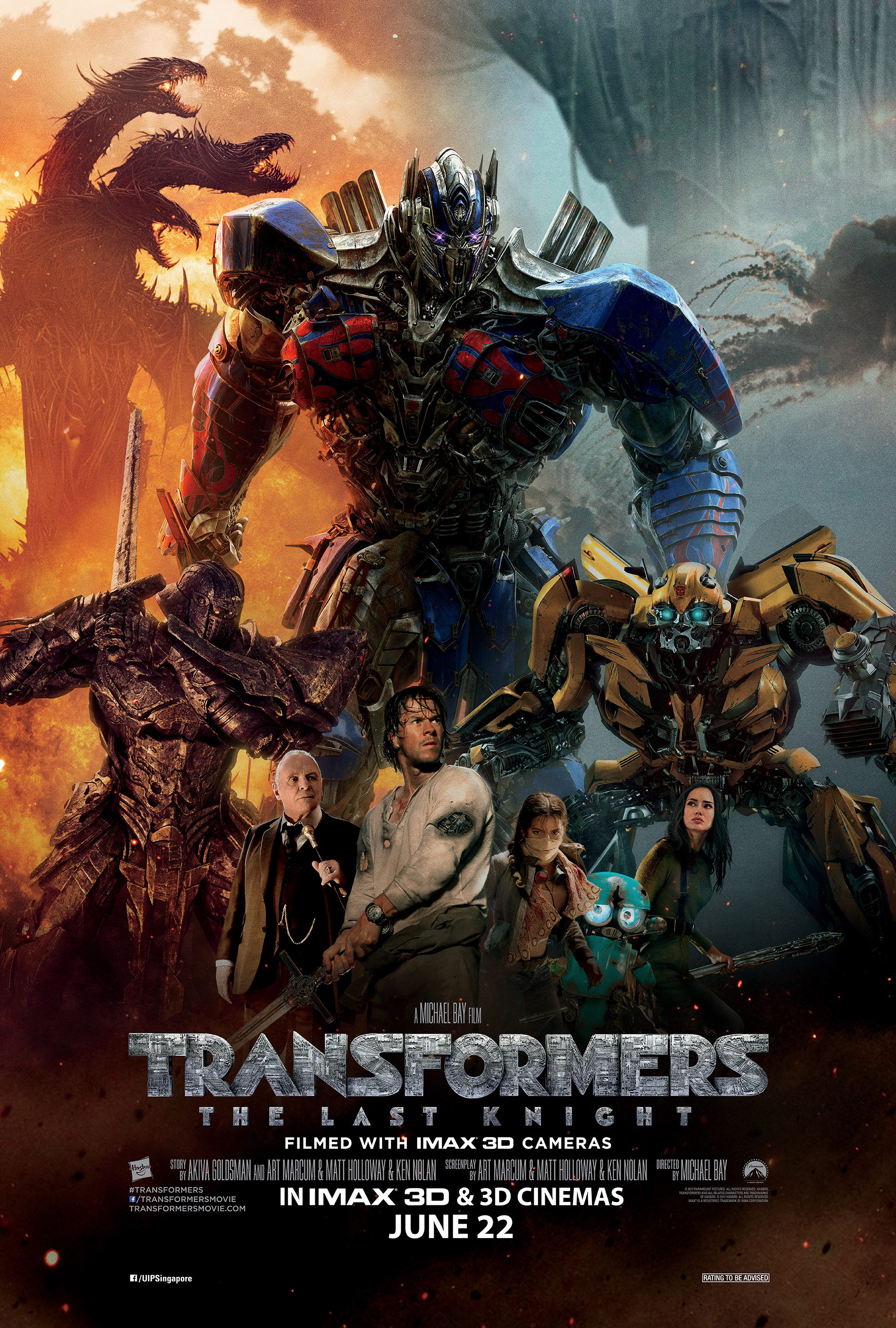 With "Transformers: The Last Knight" in cinemas now, vintage Transformers will soon be highly in demand again, especially the vintage versions of new movie characters like Hot Rod and Onslaught.
"Transformers: The Last Knight" is currently screening in cinemas.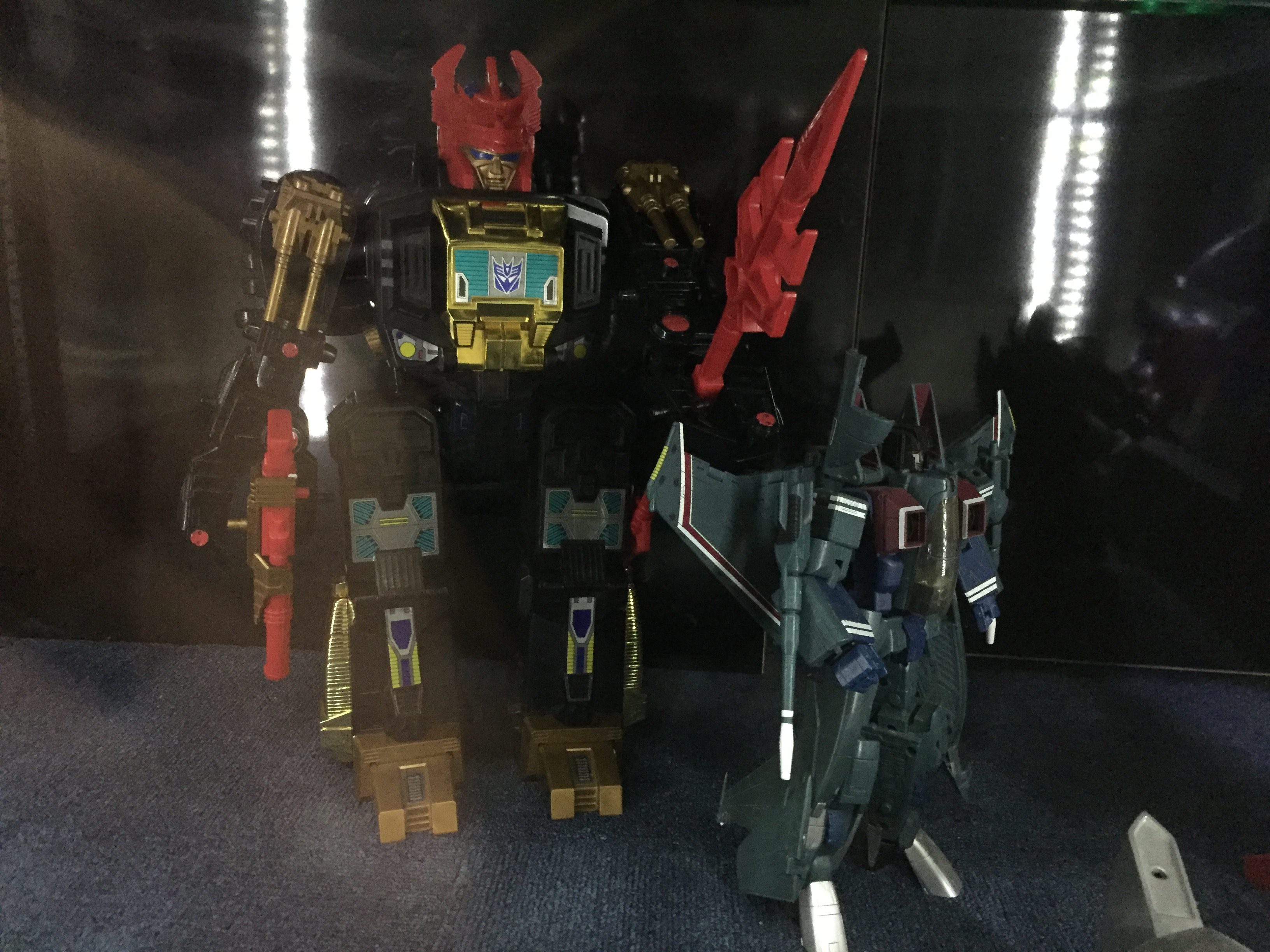 This article first appeared on and was written for Yahoo Singapore.
---
Marcus Goh is a Transformers enthusiast and avid pop culture scholar. You can find him on social media as Optimarcus and on his site.
If you liked the article, follow me on Facebook and Instagram for more (presumably) good updates!
To get in touch with me, send an email!