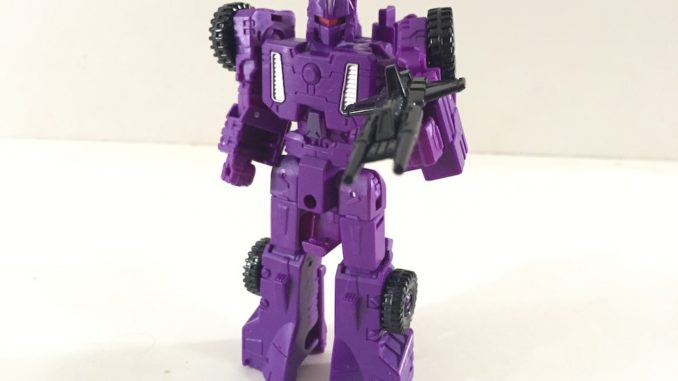 So yesterday we looked at Trypticon's "New Dinosaurer" mode (we're talking about the Hasbro one here). In lieu of electronics, they gave him an accompanying Deluxe figure, Full-Tilt (who was his partner, along with Brunt, in his G1 incarnation) – which was an excellent decision. After all, Transformers: Generations Metroplex only came with Scamper, who's a Scout/Commander/Legends class toy. If Trypticon came with Brunt that'd be even better but it'd also be asking for too much.
The Titan Master who forms Full-Tilt's head is called Necro, which also affirms the unnatural status that Trypticon seems to have among the Titans. Necro can also fit into a slot on Trypticon's head, meaning that he functions as the Titan Master for both figures.
But since I have Wipe-Out, who is Scout/Commander Class size, he can battle Scamper. So all I really need to do is find a partner for Metroplex who is Deluxe size to battle Full-Tilt, and I'll be all good.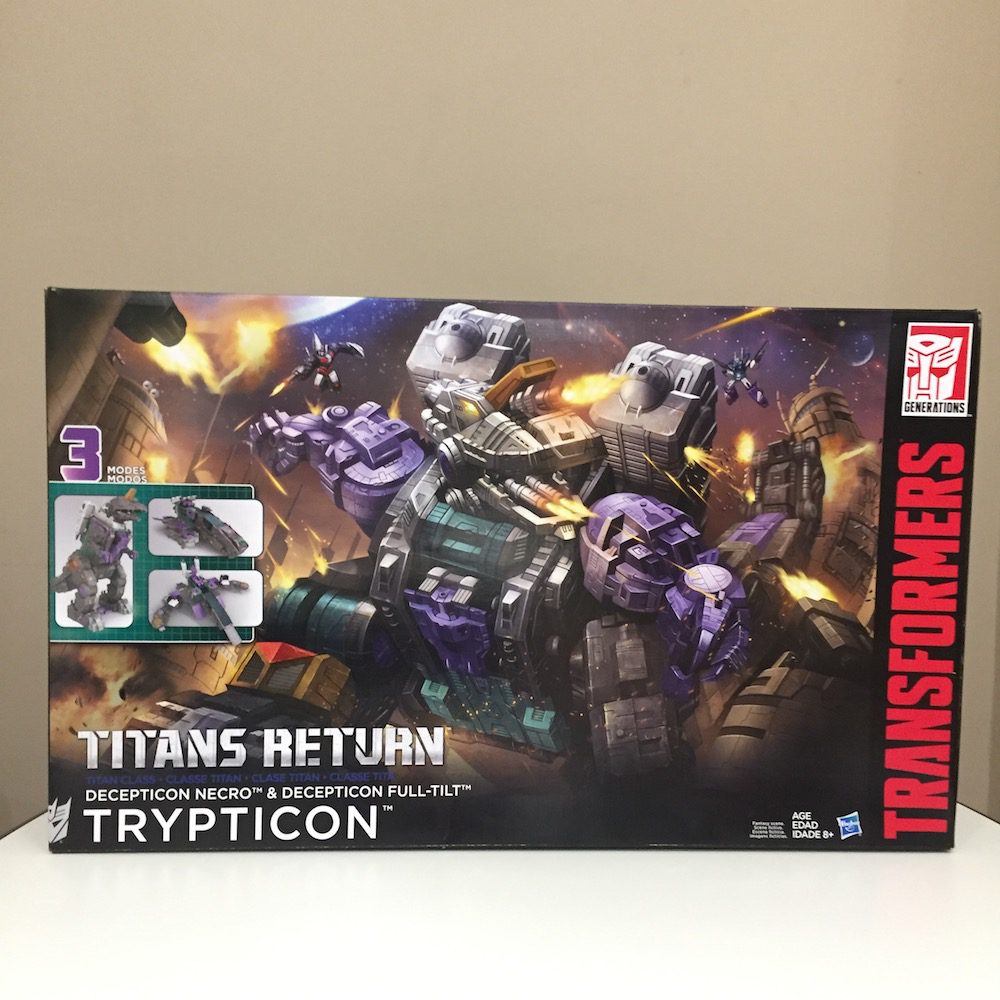 Trypticon is the second largest Transformer in the Transformers: Titans Return line, being a Titan Class toy. He was the winner of a November 2015 Facebook fan poll by Hasbro (which reveals that the design cycle of a new toy may be about a year). He beat out Omega Supreme and Scorponok to become a reality, which is what you're seeing here!
Trypticon comes with a Deluxe toy, Full-Tilt, and a Titan Master, Necro. Necro can fit on Full-Tilt or Trypticon, and Full-Tilt can fit on Trypticon.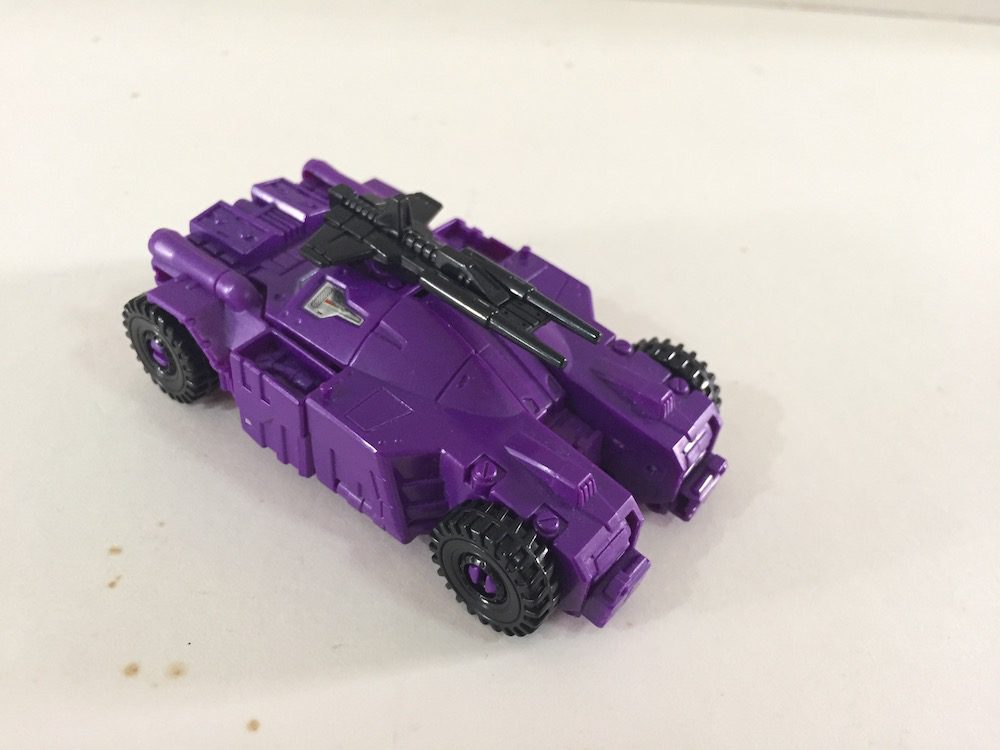 Vehicle Mode
Full-Tilt transforms into a fictional Cybertronian car, and there are some sticker accessories for him too. Overall, he looks more like a scout vehicle than a military or transport vehicle, which fits his role well as one of Trypticon's scouts. The stickers also help to break up the purple on him, although that is clearly the predominant colour scheme for Full-Tilt's vehicle mode.
He runs pretty well on his wheels, and has a very compact feel to him. This probably stems from his design, which looks like a lot of thought went into it.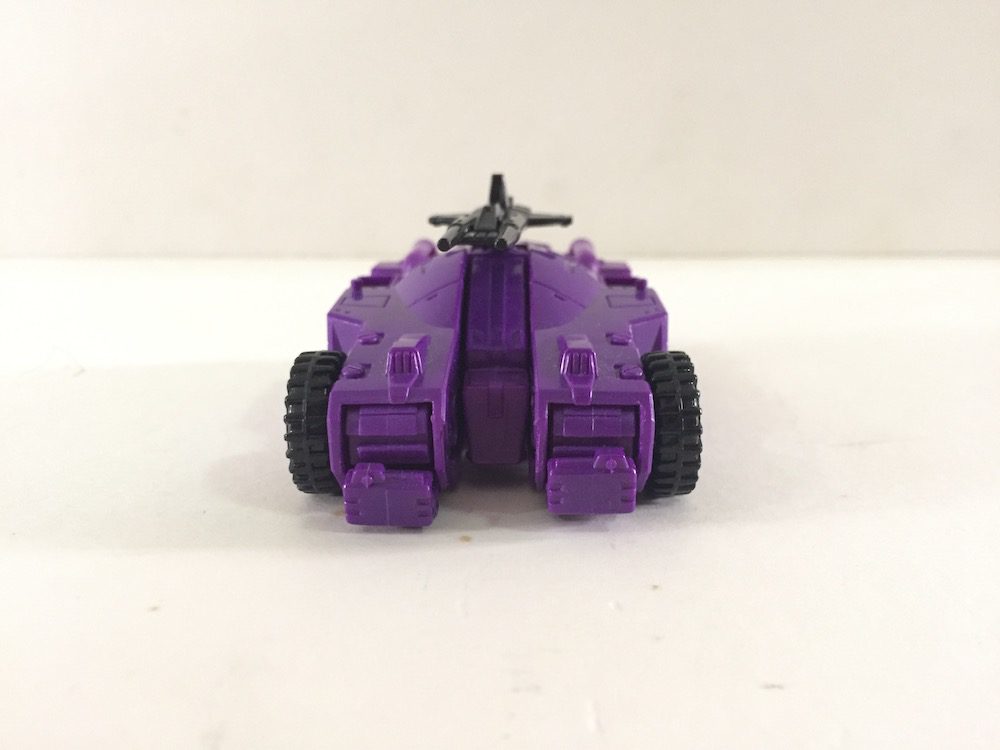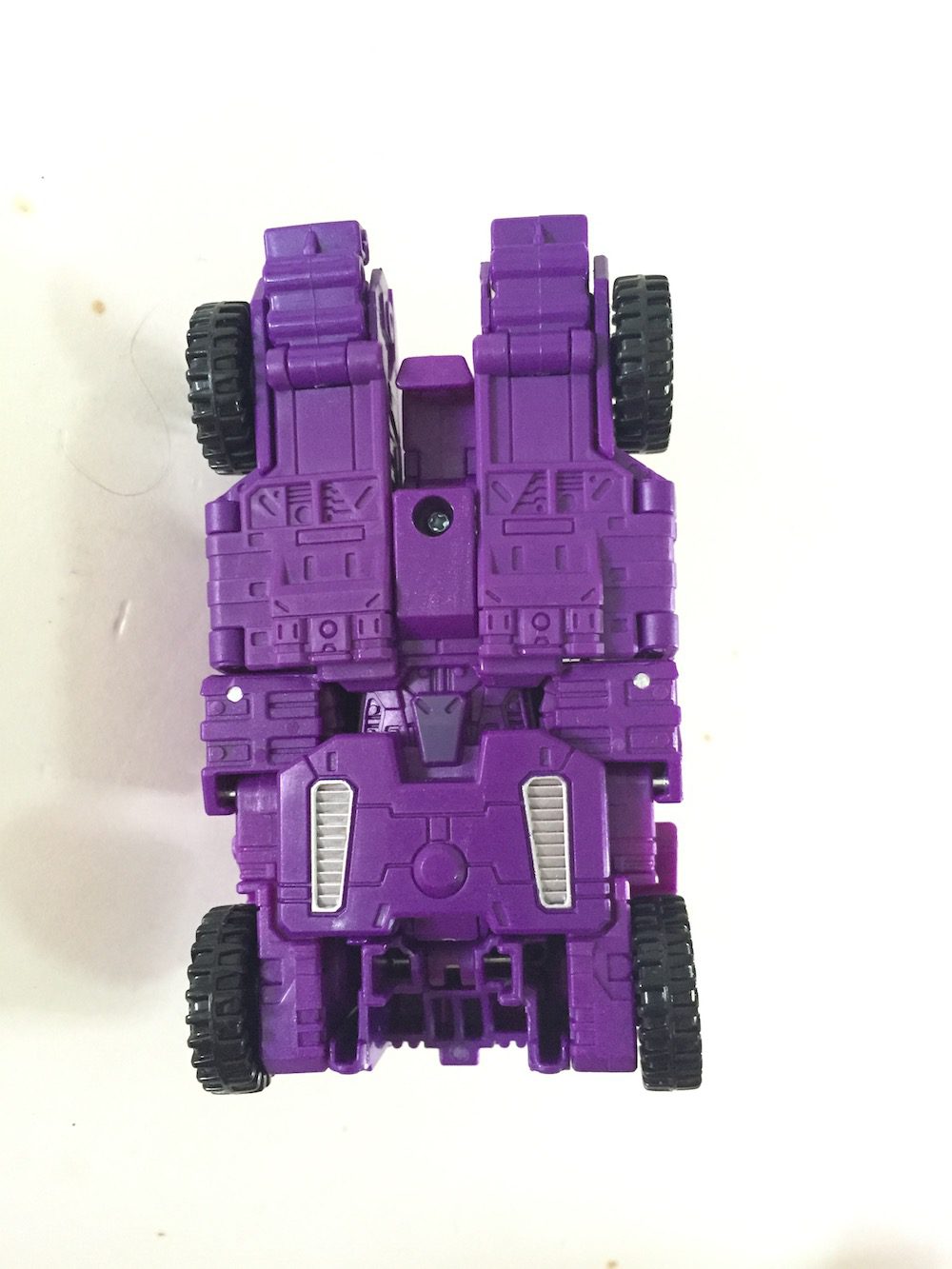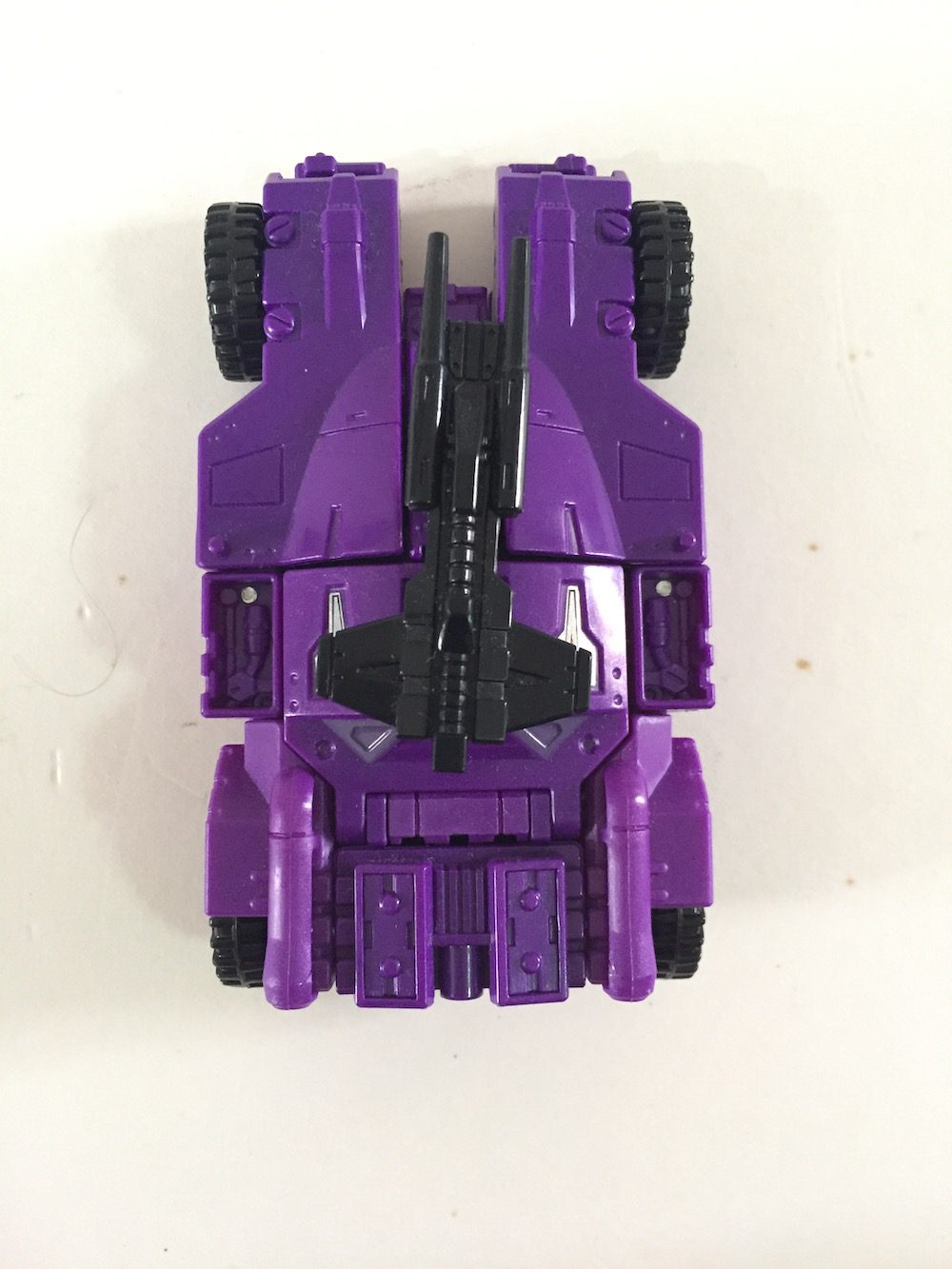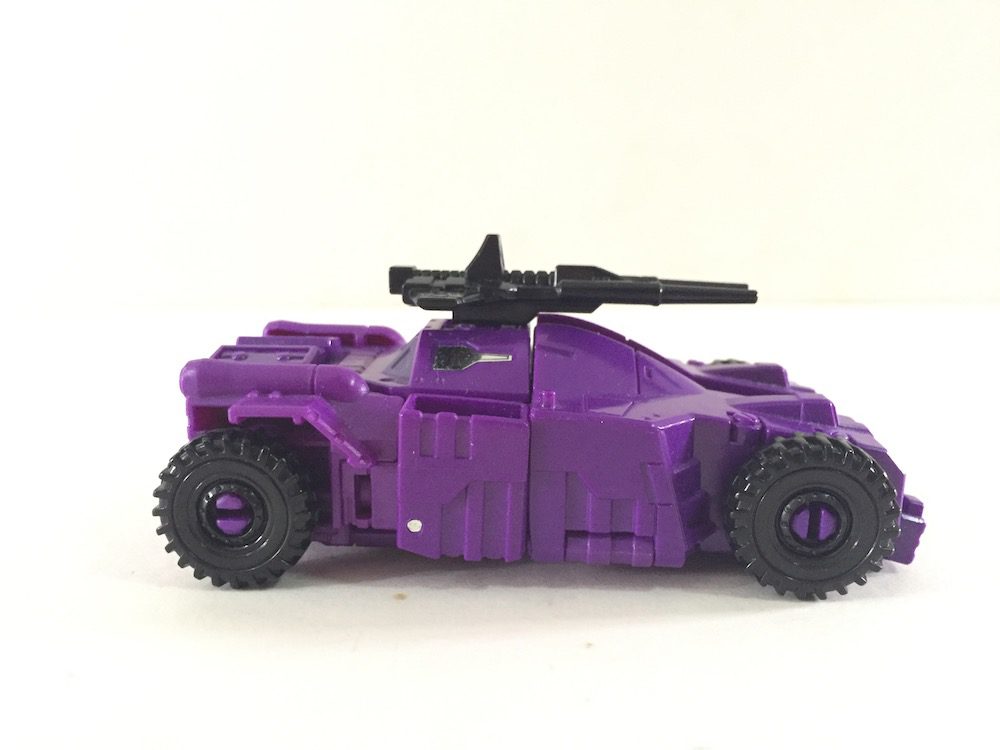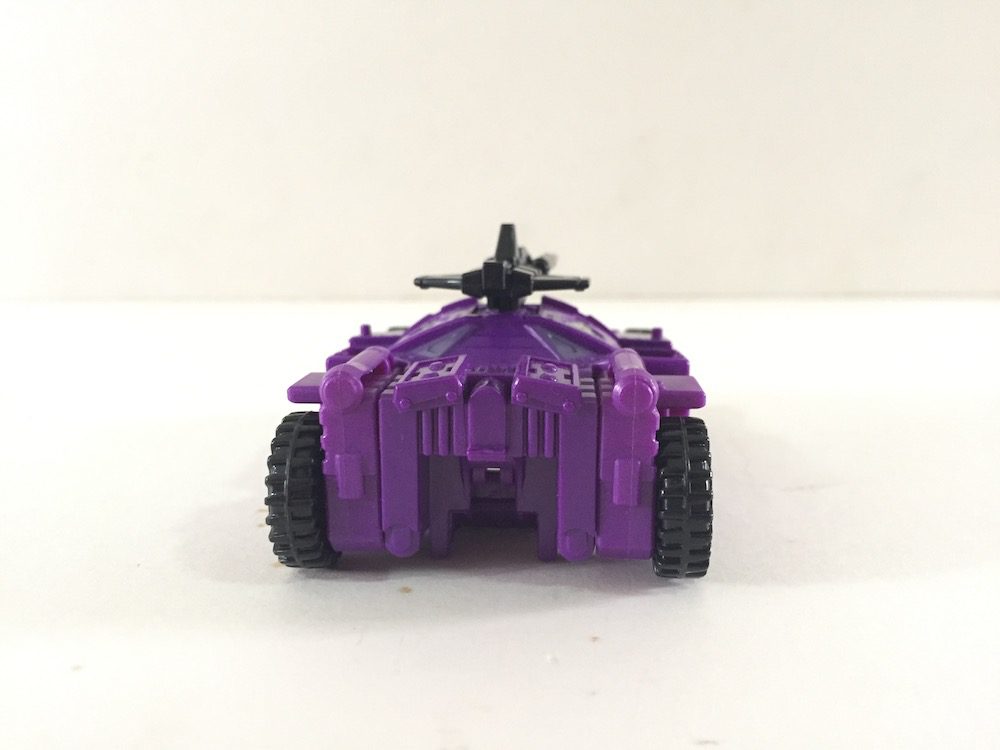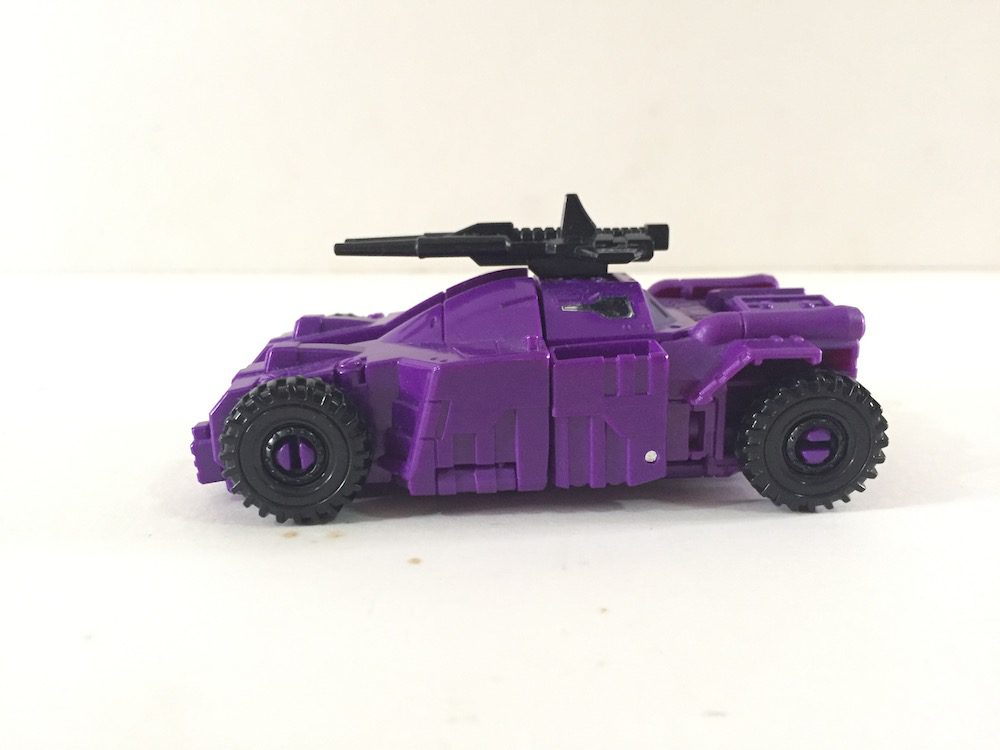 So you can put Necro in Full-Tilt in vehicle mode (most Titans Returns Deluxe figures allow the Titan Master to sit in them in some way in alternate mode). He fits juuuuuuustttt nicely, but not if you put him in head mode though.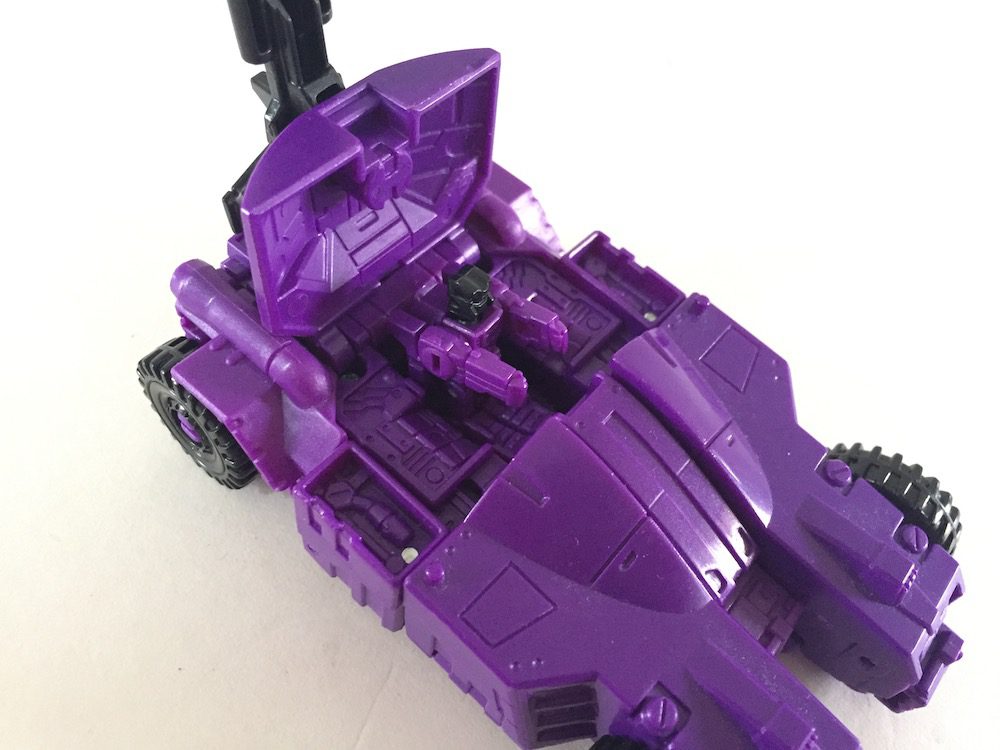 Robot Mode
So in robot mode, Full-Tilt looks a little blocky, with a distinctive G1-aesthetic. It's a stark difference from his vehicle mode, which is compact and detailed. In robot mode, he seems to have less detail. but then again he's also larger than you'd expect (although not larger than a Deluxe figure, for sure).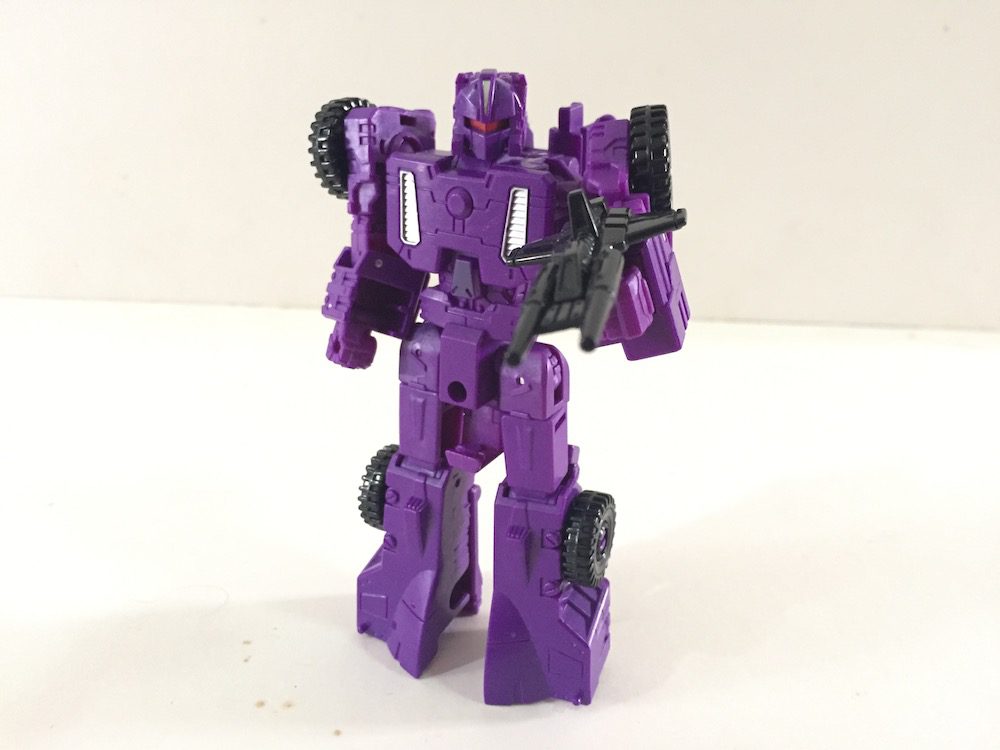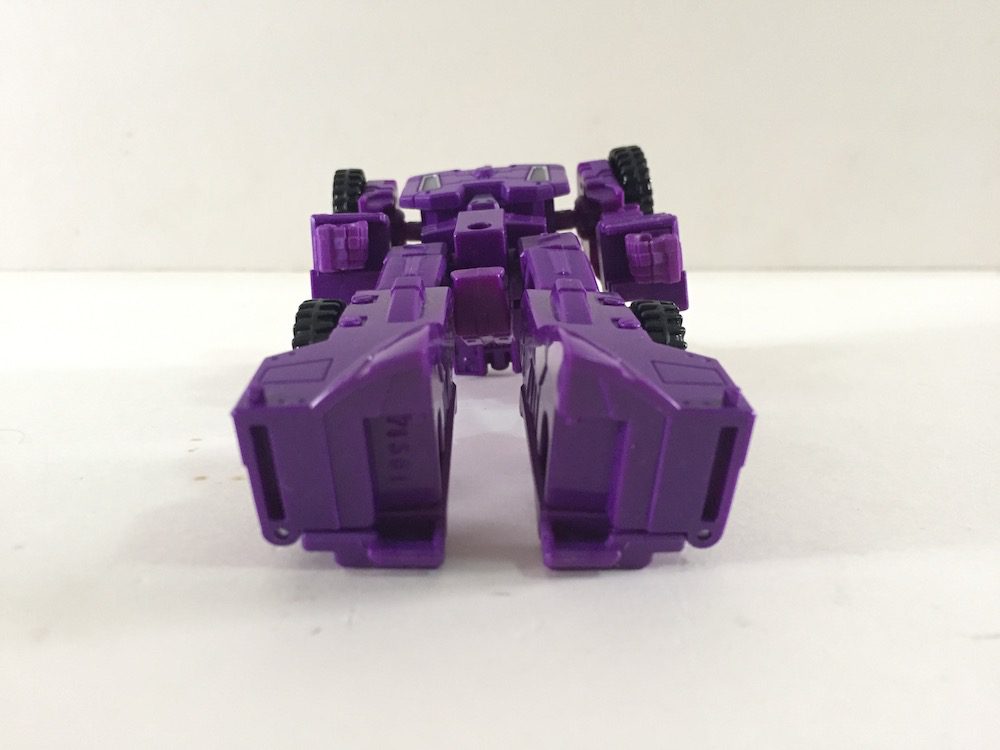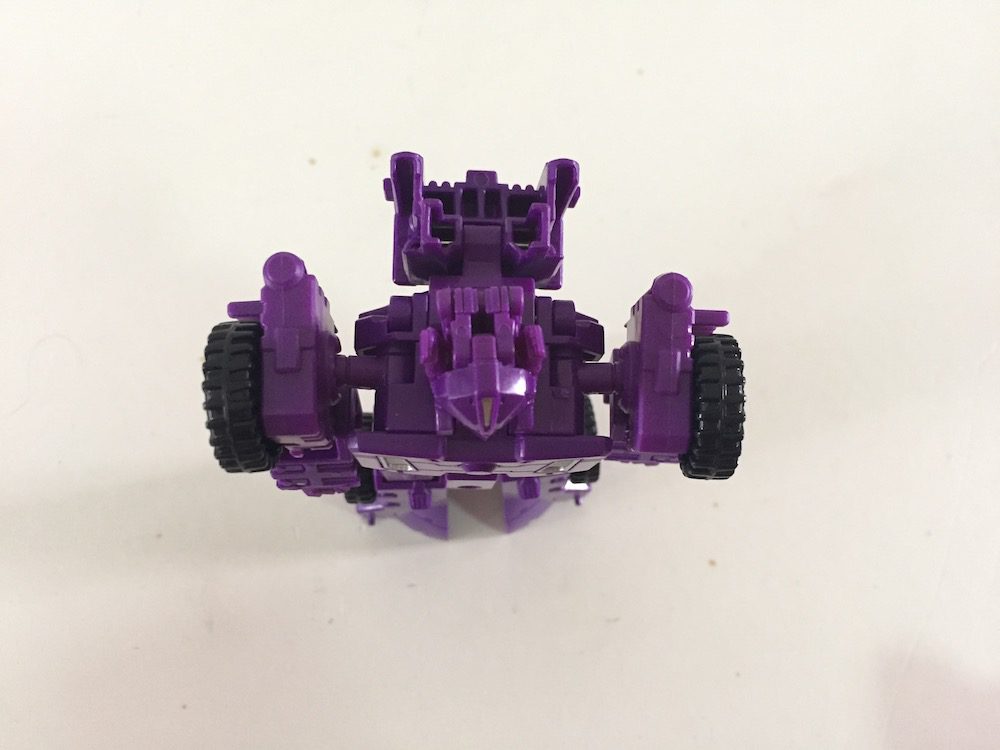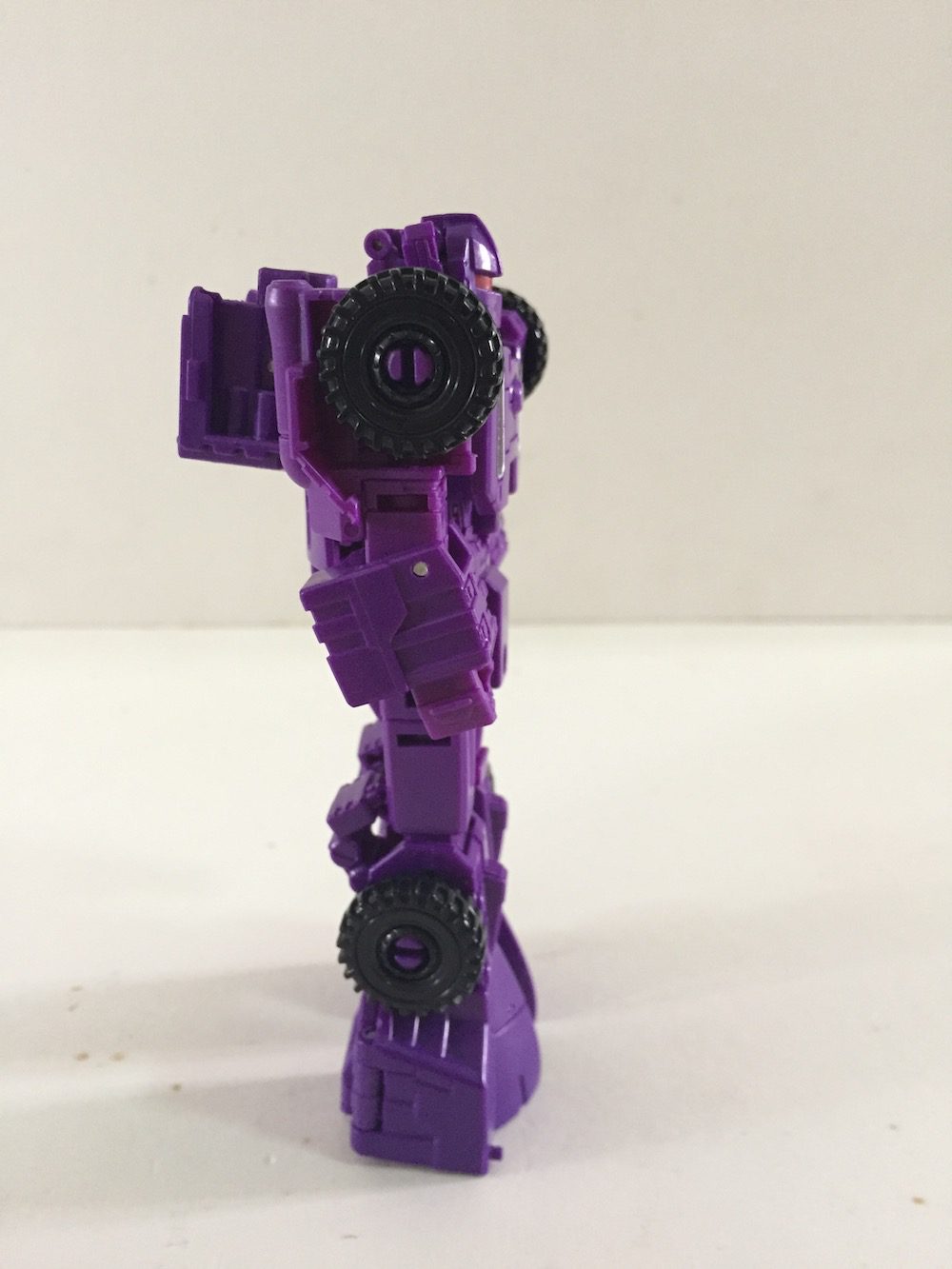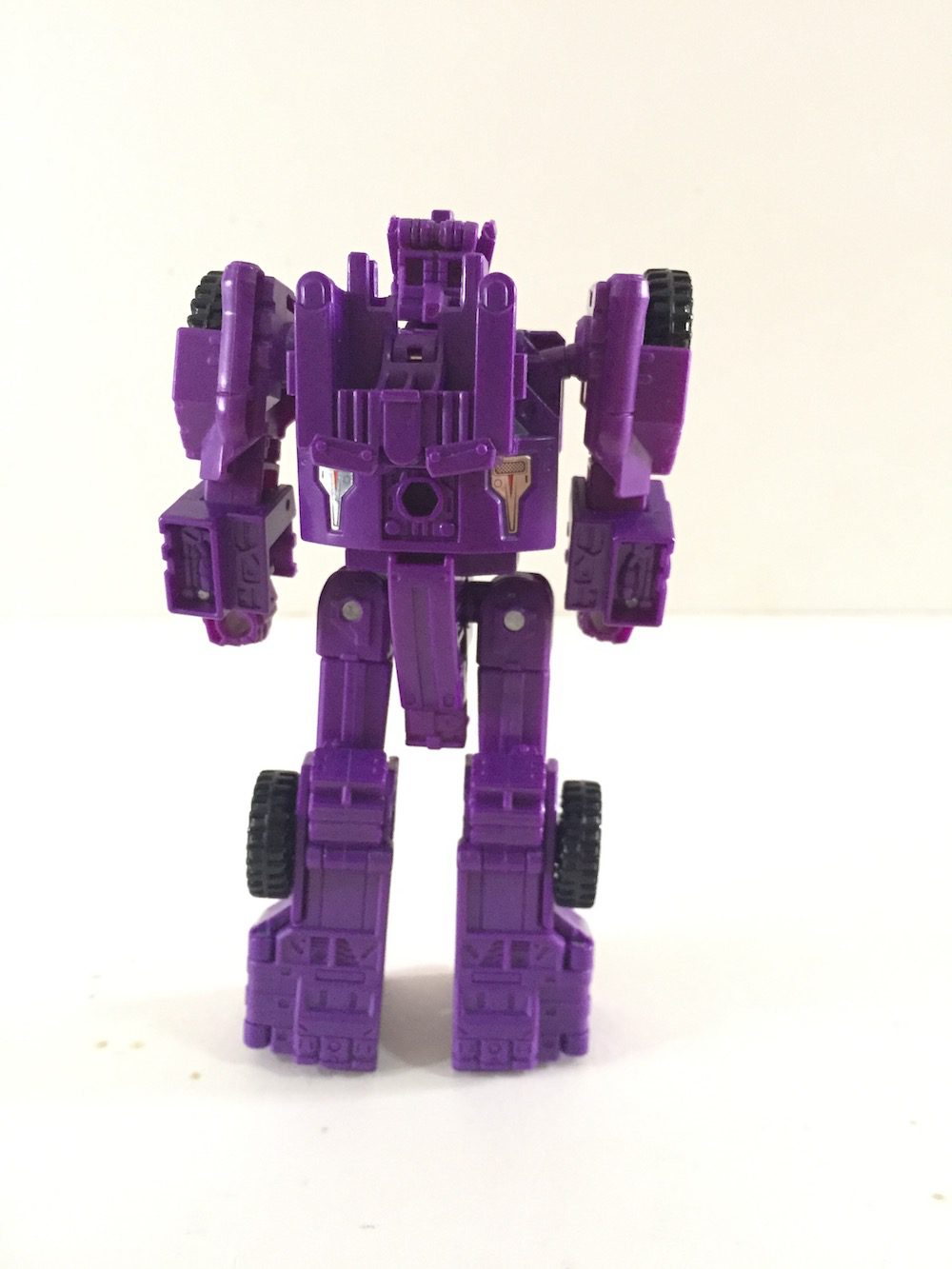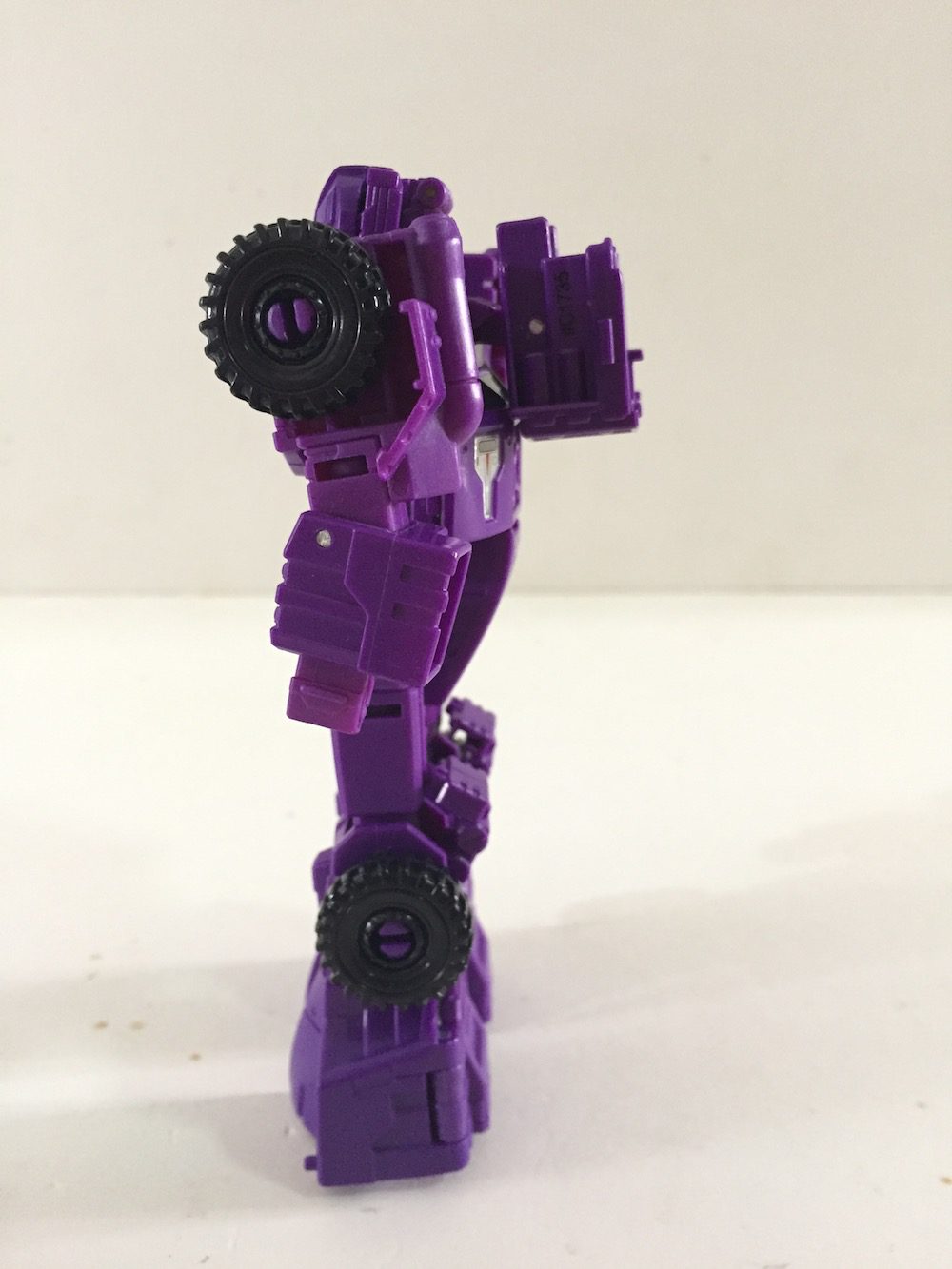 I would keep Full-Tilt in vehicle mode on Trypticon, to complete the beefy Tyrannosaurus look. Also, since he doesn't have an Autobot counterpart yet, being in robot mode means that he has nobody to fight.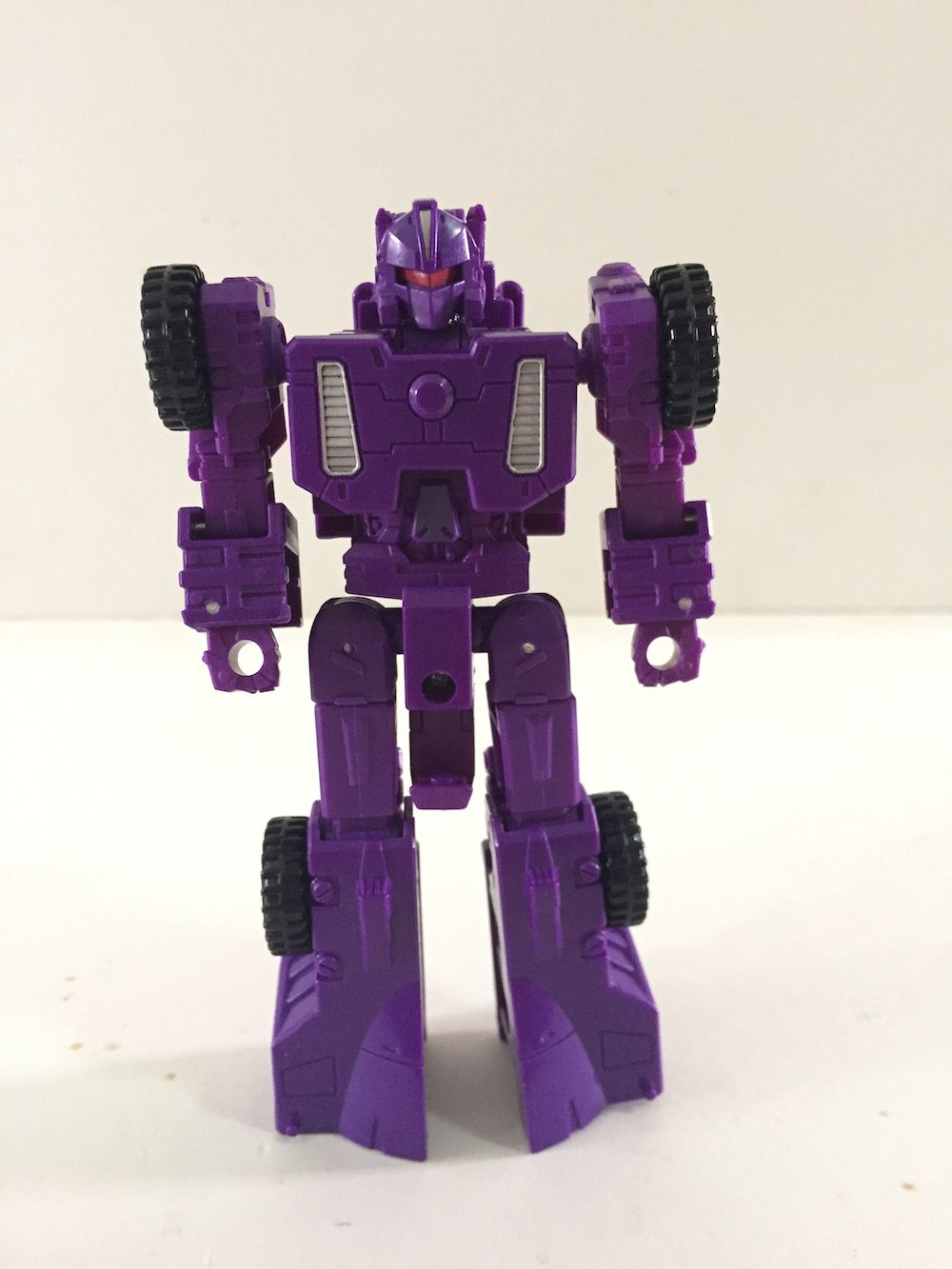 His weapon isn't the usual "separate into two parts" weapons that many Titans Returns figures have, which also means that Necro can't sit on his weapon like a vehicle.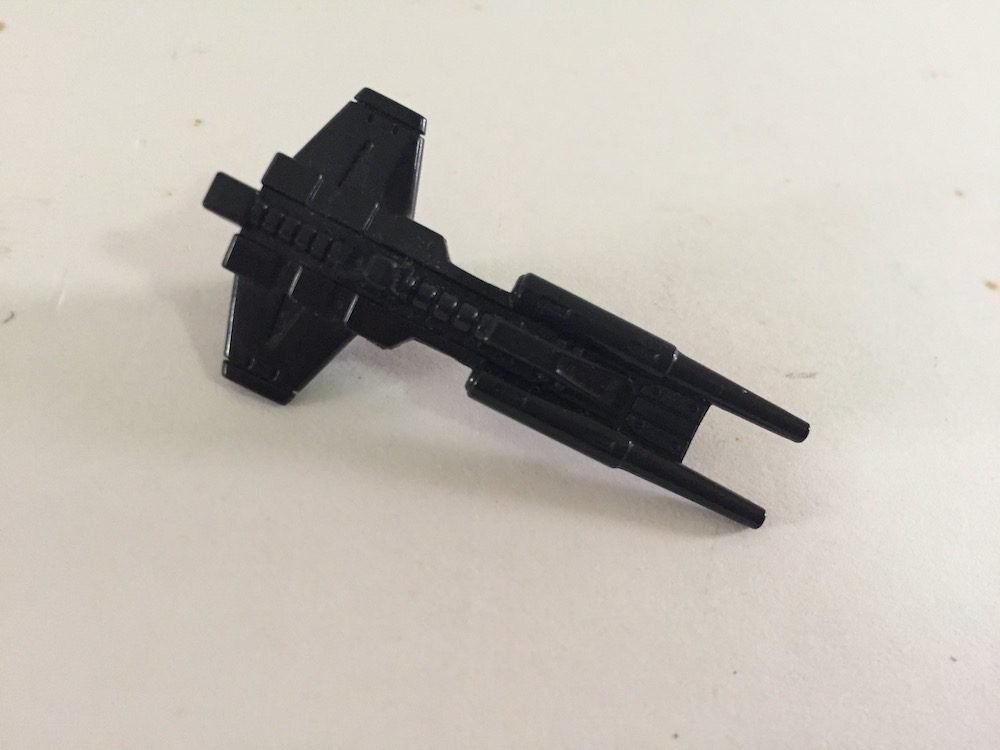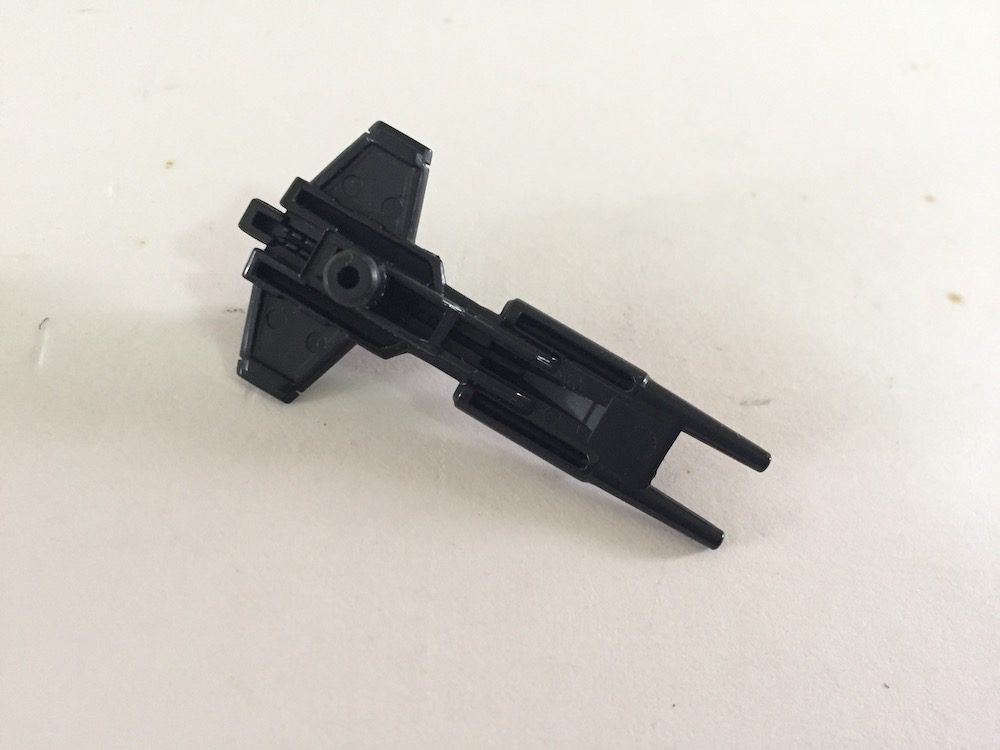 Necro
The Titan Master himself looks evil in head mode. Perhaps it's the visor and faceplate combo that evokes Soundwave, or even Nemesis Prime. He's one of the better heads in the series.
In robot mode/Titan Master mode, Necro is supposed to be a homage to Wipe-Out… but I don't quite see it. Maybe because I'm not too familiar with the original character. His robot mode's head (yes, the head of a head) does bear some resemblance to the comic book illustrations of Wipe-Out though.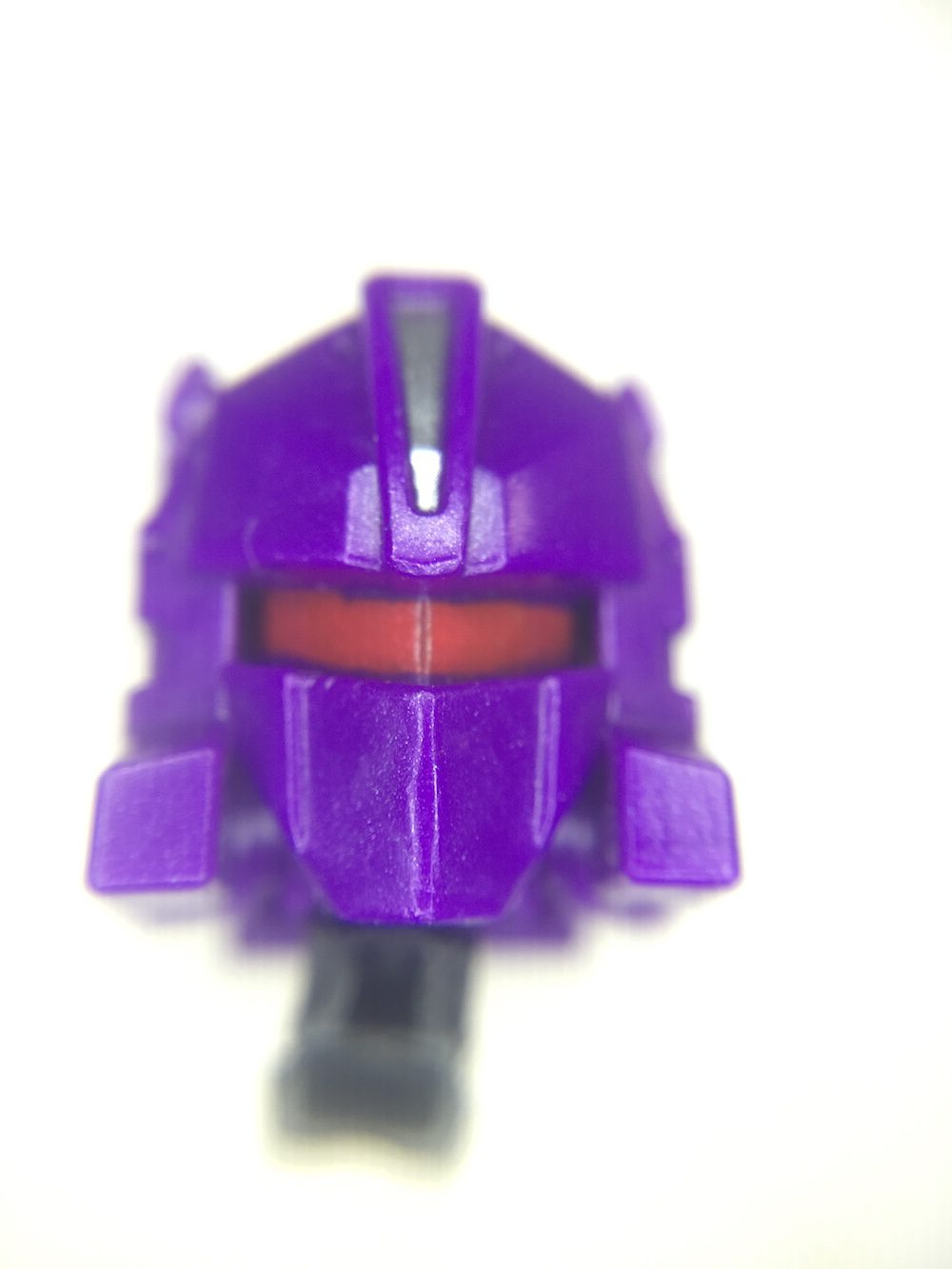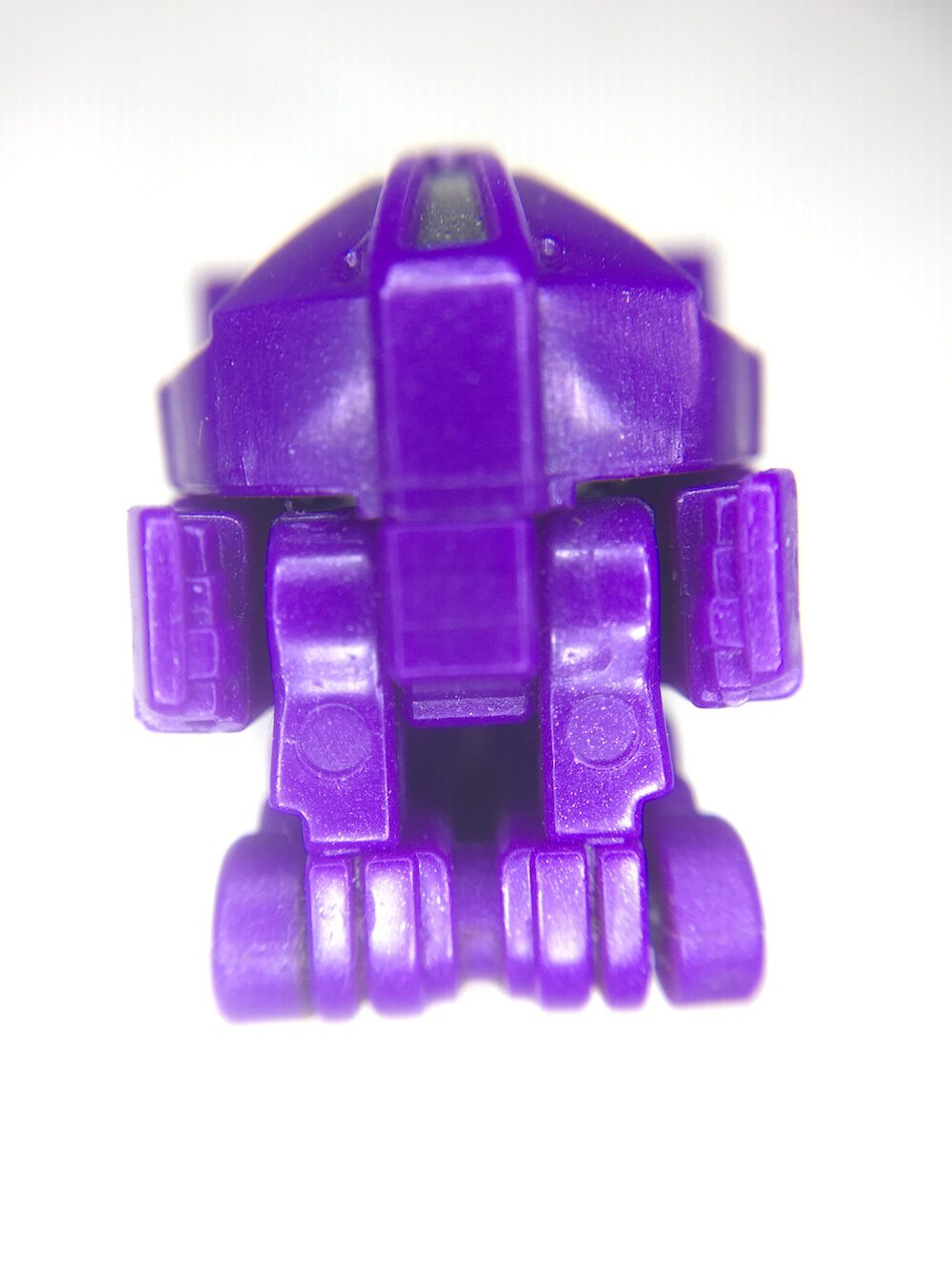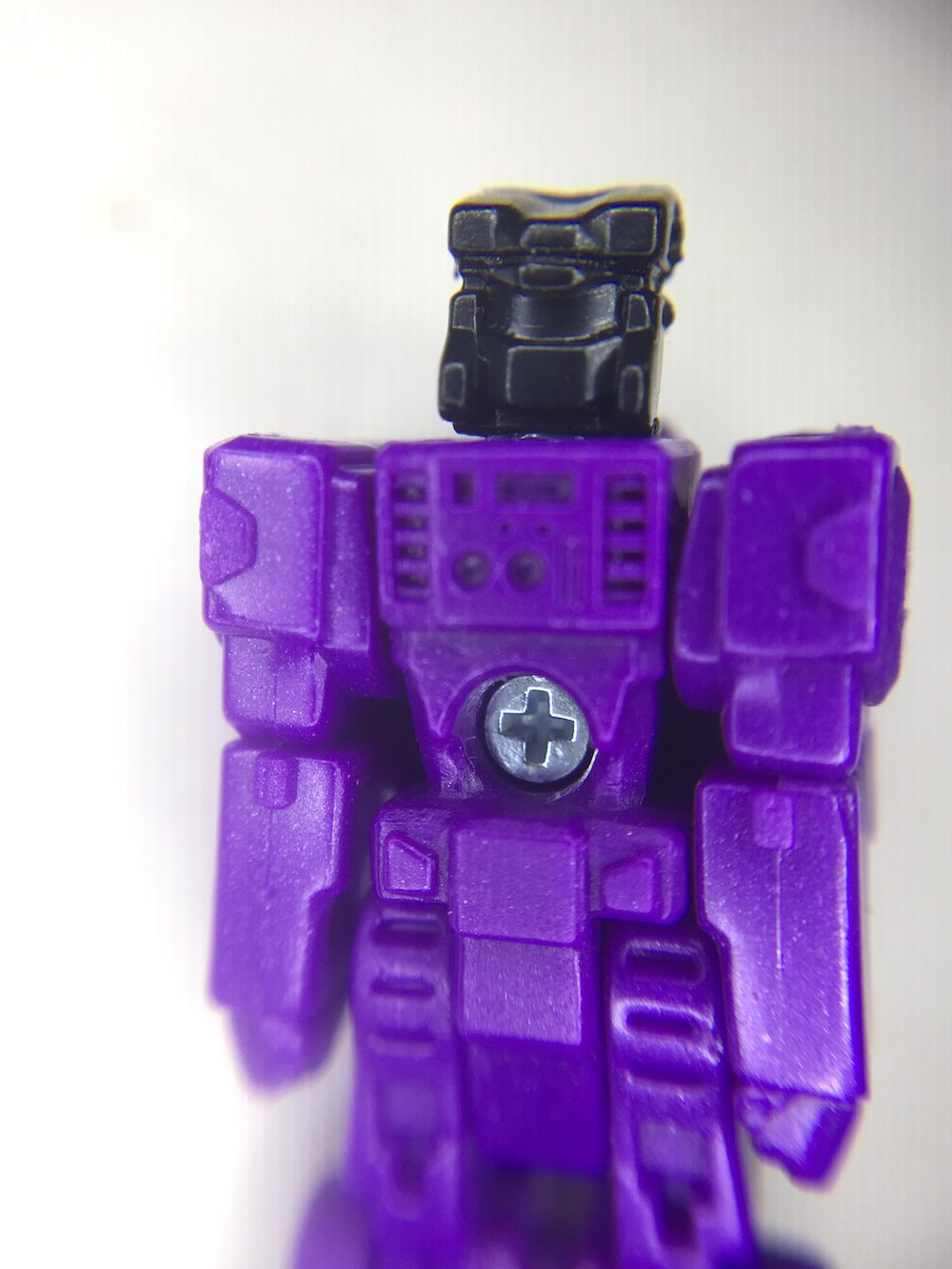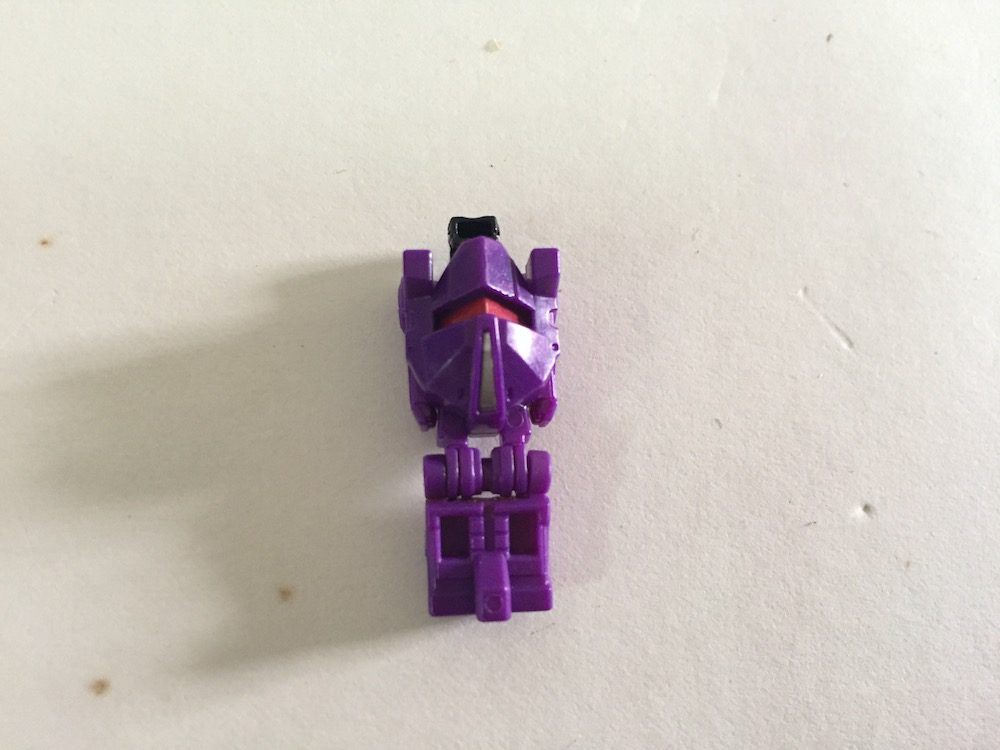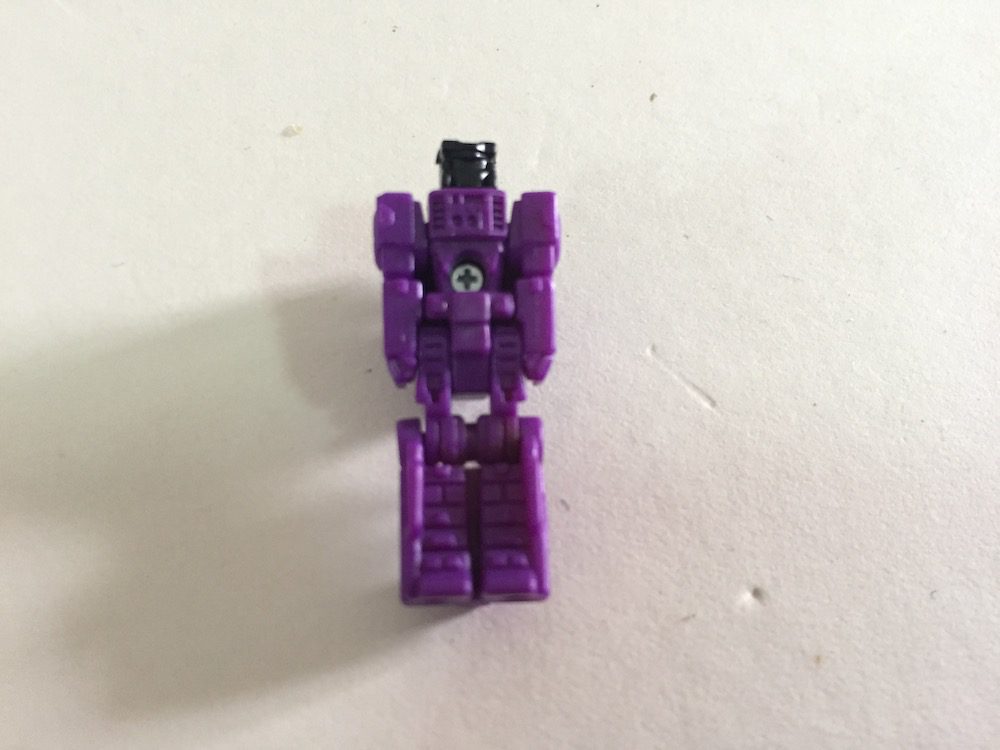 Overall, Full-Tilt and Necro are pretty good on their own, which makes them excellent when paired with Trypticon. If you think about it, Trypticon is still quite worth it if you deduct the cost of a Deluxe figure from it, which means that we got a bonus with his partners.
I'll be checking out Trypticon in his full glory next!
This is an original article on marcusgohmarcusgoh.com
---
Check out my other posts on Trypticon!
---
Follow Marcus Goh (yes, referring to myself in third person) on Facebook and Instagram for more (presumably) good updates!
I'm a Singapore television scriptwriter who's written for Lion Mums, Crimewatch, Police & Thief, and Incredible Tales. I'm also a Transformers enthusiast and avid pop culture scholar. You can find me on social media as Optimarcus and on my site.
Send me an email if you want to get in touch!
---
---