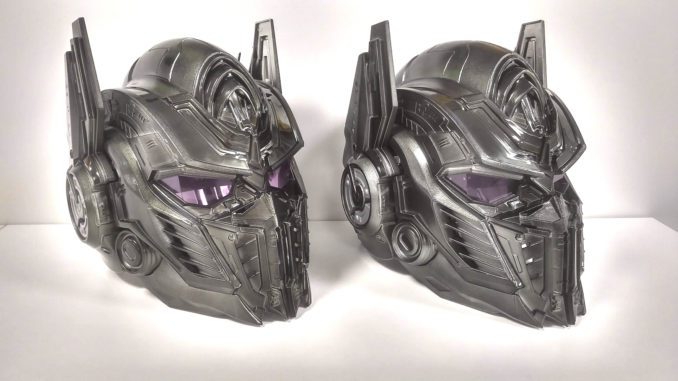 "Transformers: The Last Knight" is coming in less than 2 months, so the toys are coming soon! They'll be launched at the Midnight Madness event on Friday, 29 April 00:00 (so you've got to be there from Thursday, 28 April 8pm).
Here are the details
Venue: Vivocity Toys R Us
Time: 8pm onwards (but come on, you'll be there earlier right?)
So why should you be down? Here are 5 very good reasons why.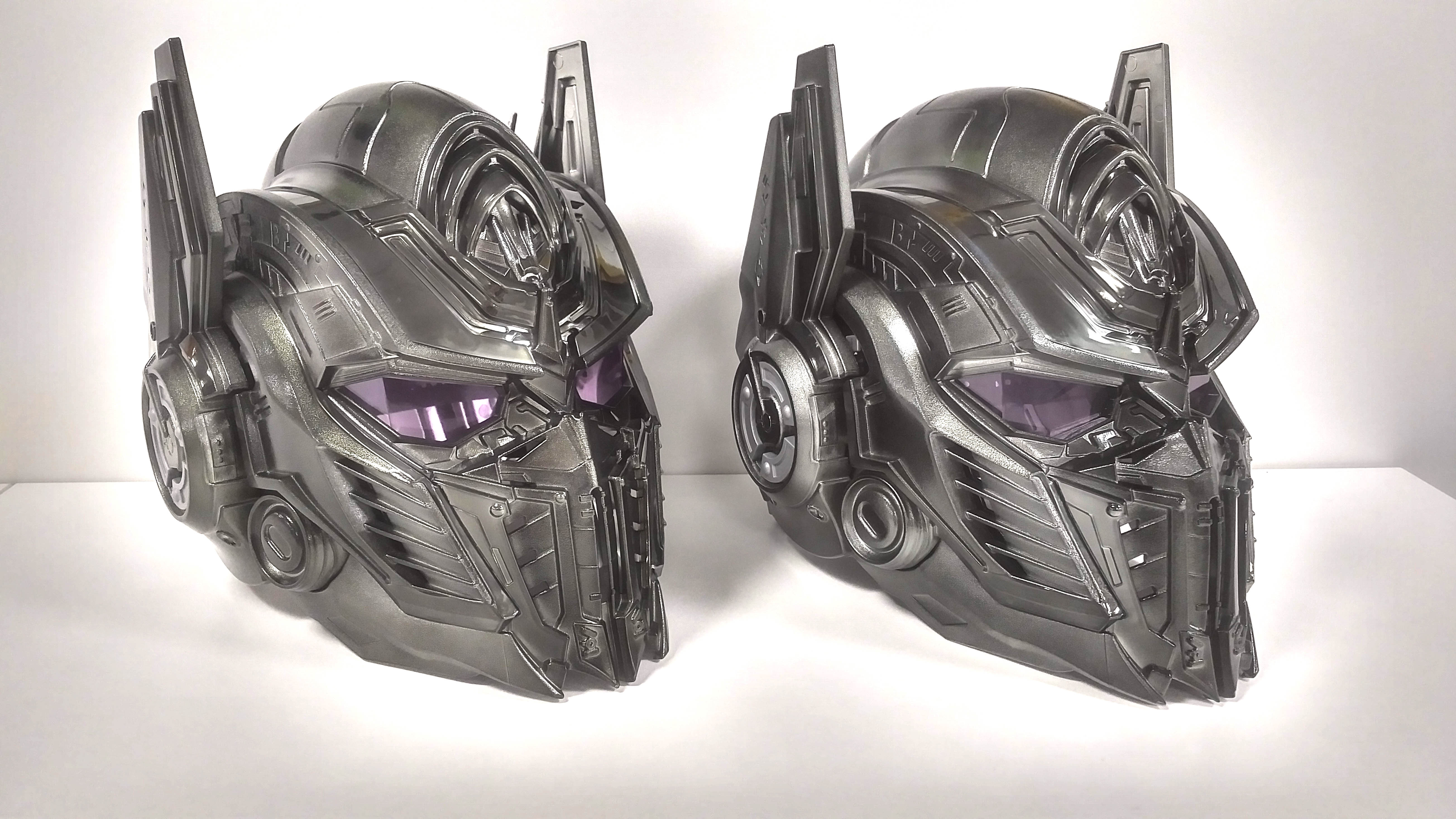 1. You can win a black chrome Optimus Prime Voicechanger Helmet!
If you're like me, you'll be betting that Optimus Prime takes on the metallic grey form as seen in the helmet above. In fact, if you think about it, this might very well be the rumoured Nemesis Prime form that we could possibly see. So you won't just have an Optimus Prime helmet – you'll have an evil Optimus Prime helmet!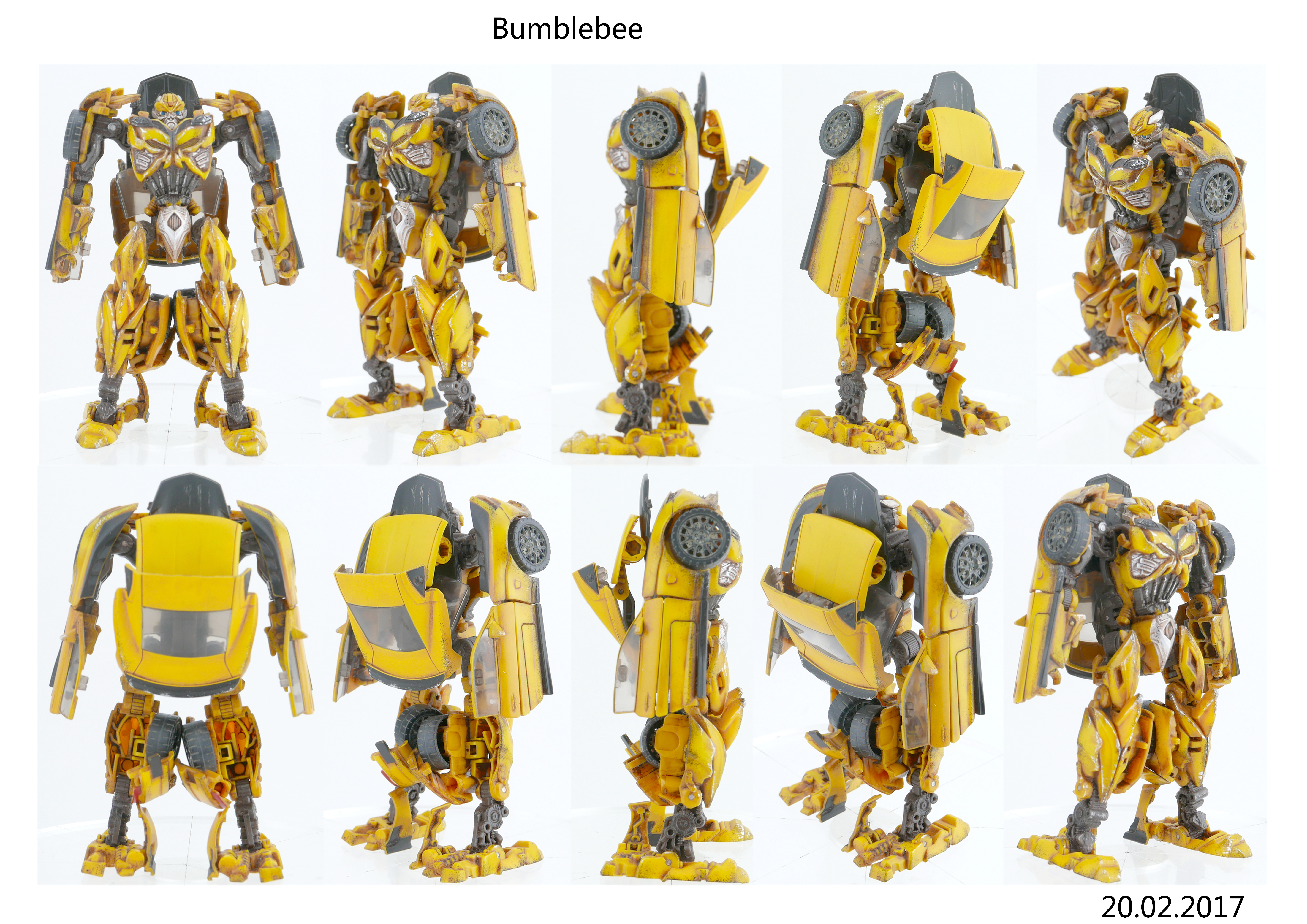 2. You can win a limited edition Deluxe Bumblebee!
One of the gifts-with-purchase is a Bumblebee that's of a different deco than the regular ones. I don't have one with me, but it looks like the new mould (or at least a significant retool). If you're a collector, you like limited edition figures. Don't come and bluff and say you have no Botcon/TFCC/Takara Tomy Mall/e-Hobby items. If you're in the queue, we know you have one. Confirm plus guarantee chop.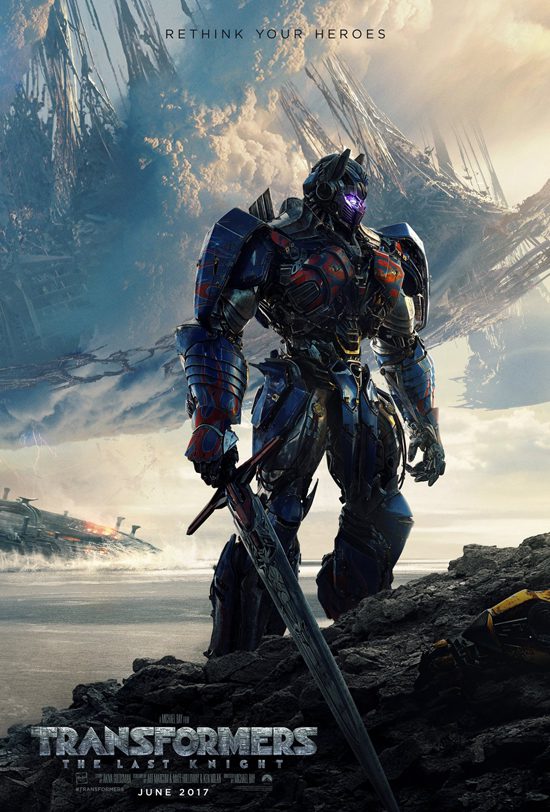 3. You can win tickets to "Transformers: The Last Knight"!
So there are two sorts of tickets to be won – movie premiere tickets (means you'll watch it before everyone else) and in-season ticket passes (meaning you can exchange it at most cinemas for "Transformers: The Last Knight"). Details in my handy dandy infographic below.
If you're like me, which is arguably not a good thing, then you'll want to watch it before everyone else. So yes, going for a premiere rocks!
4. You can get "Transformers: The Last Knight" toys before everyone else!
Well, technically you'll be able to get them before everyone behind you in the queue. But that's still more than most of Singapore! Unless the whole of Singapore turns up at the sale that is.
That means Optimus Prime and the new Megatron (I'm still wondering how he went from Galvatron to Megatron, but I guess all will be revealed in the film).
5. You can see Transformers cosplayers!
So there's a Best Dressed Competition, which means you'll get to see some fellows in Transformers outfits. Some of them can even transform, I've heard! I'm not one of them, mainly because I wouldn't fit in a costume and I don't want to dress up as Wheelie/Spike.
Okay, maybe I'll dress up as Sparkplug. I think I'm his size.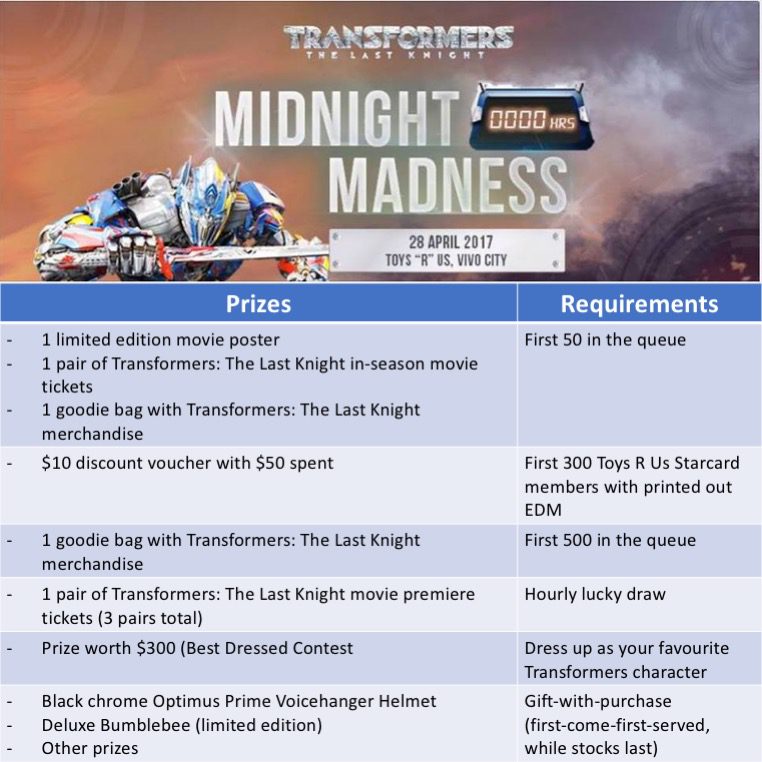 So what can you win? Here's a great guide for you to take a look at.
Remember to use the following hashtags if you're at the event!
#MoreThanMeetsTheEye
#RevealYourShield
#TeamAutobot (not "Autobots")
#TeamDecepticon (not "Decepticons)
Will you be going for the Midnight Madness launch?
Marcus Goh is a Transformers enthusiast and avid pop culture scholar. You can find him on social media as Optimarcus and on his site.
If you liked the article, follow me on Facebook and Instagram for more (presumably) good updates!
To get in touch with me, send an email!