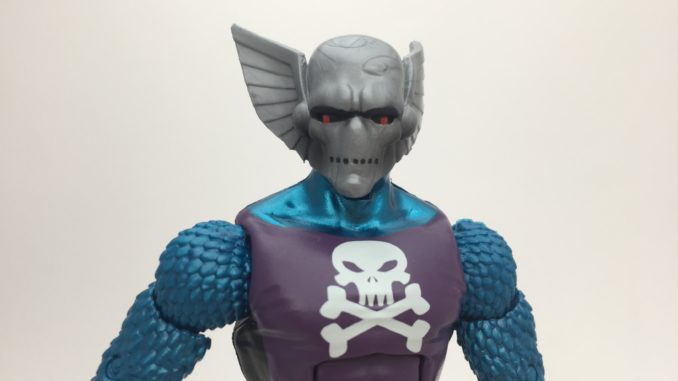 Dreadknight is a Marvel villain who mostly fights Iron Man, although he's battled other heroes before. He's more of a B-lister villain, not powerful enough to take on most superheroes directly, but enough of a threat that he gets recruited into supervillain teams. My first encounter with him was in the 1994 "Iron Man" animated series, where he was one of the Mandarin's henchman. He looked kind of cool, in a way, that he was an evil medieval knight fighting a good modern-day knight (Iron Man). I can't remember his voice though.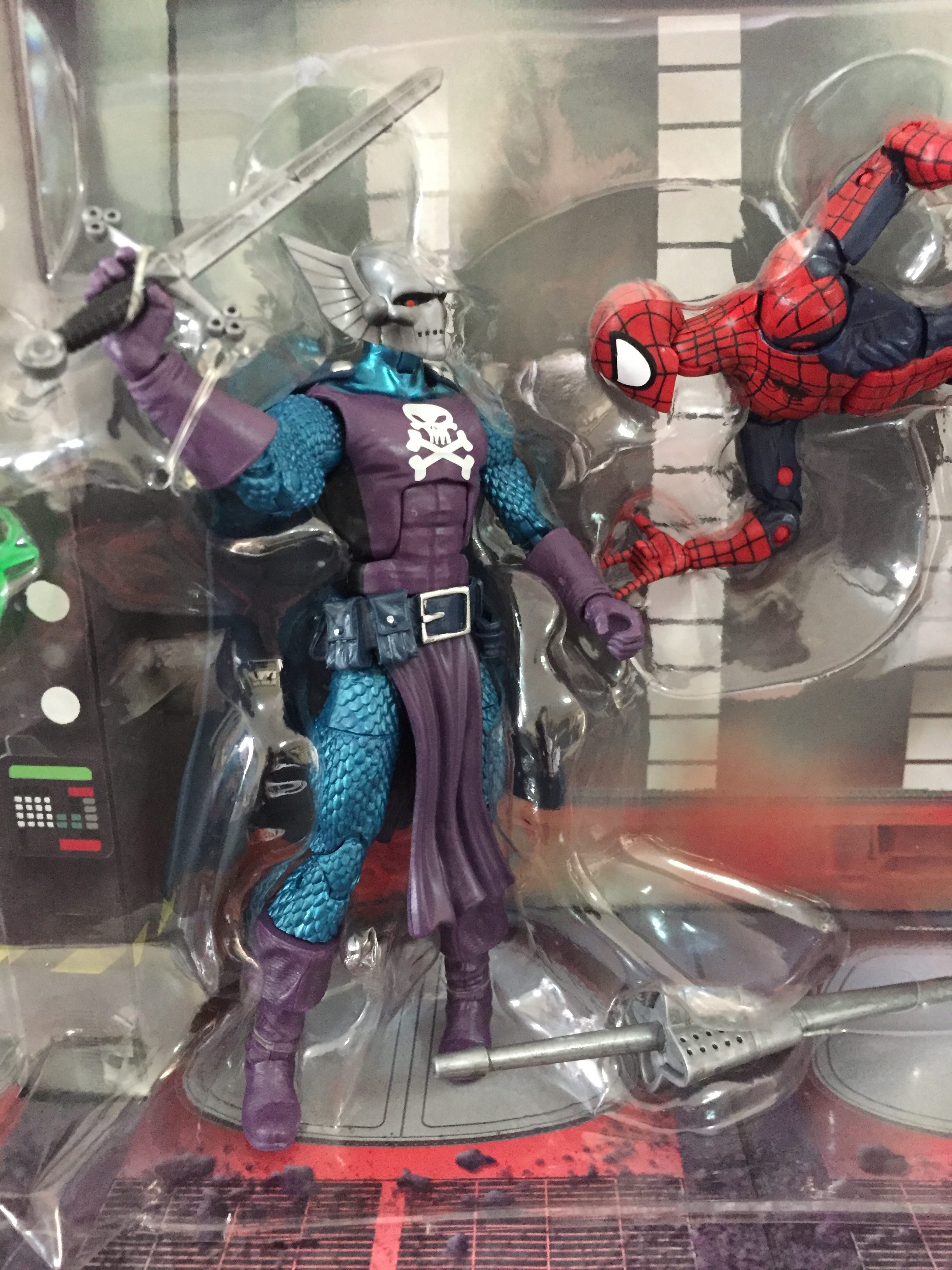 Dreadknight is from the 6 inch Marvel Legends line, and he comes as part of the SDCC 2016's 'The Raft' box set. 'The Raft' retails for SGD $199.90. Thank you, Hasbro, for sending him over!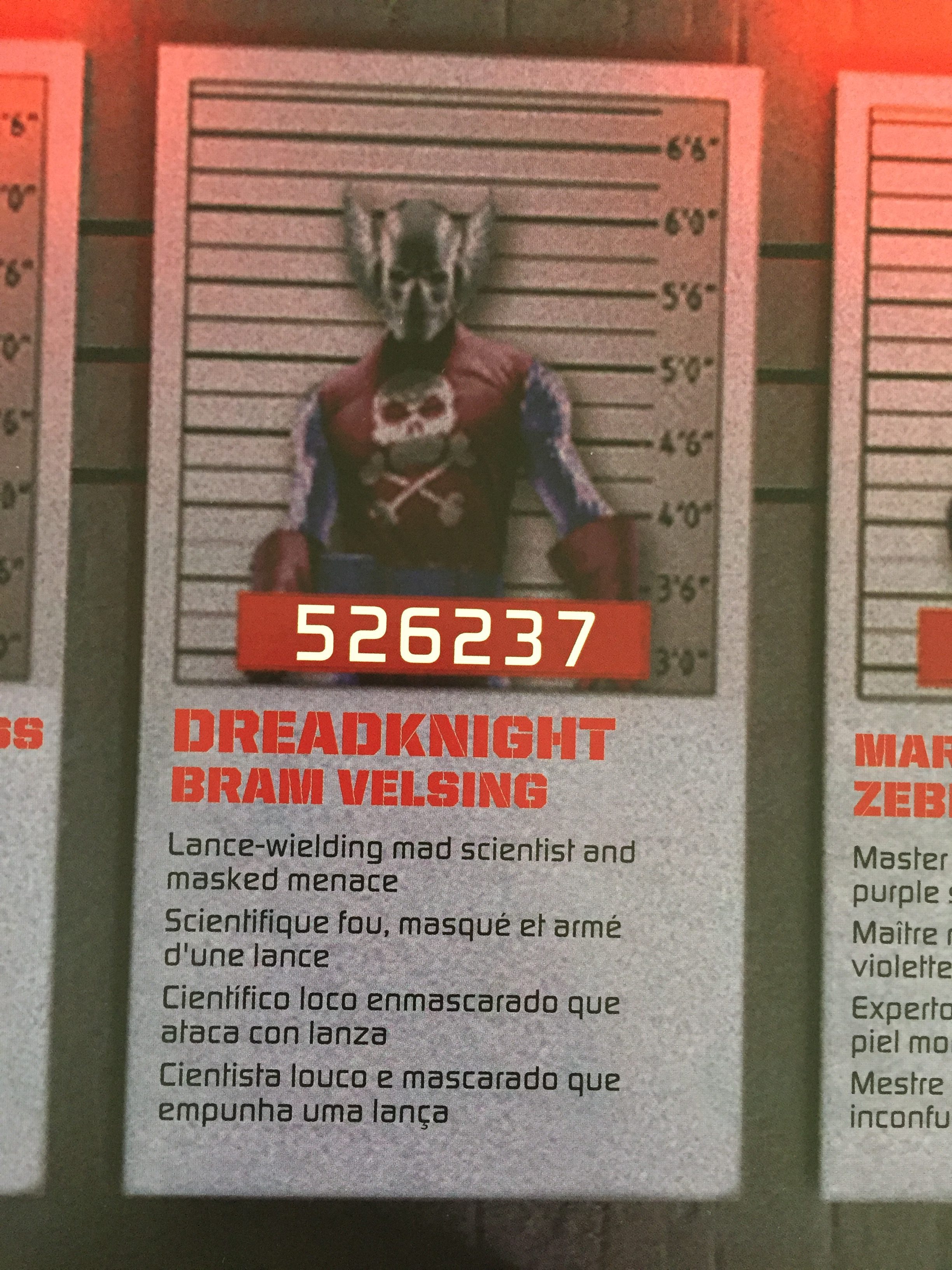 This is the second time I'm looking at 6″ figures (yes, I'm going to check out the entire lineup of The Raft, don't worry!). I'm not entirely sure what experienced collectors look out for, so let me know what I should be examining!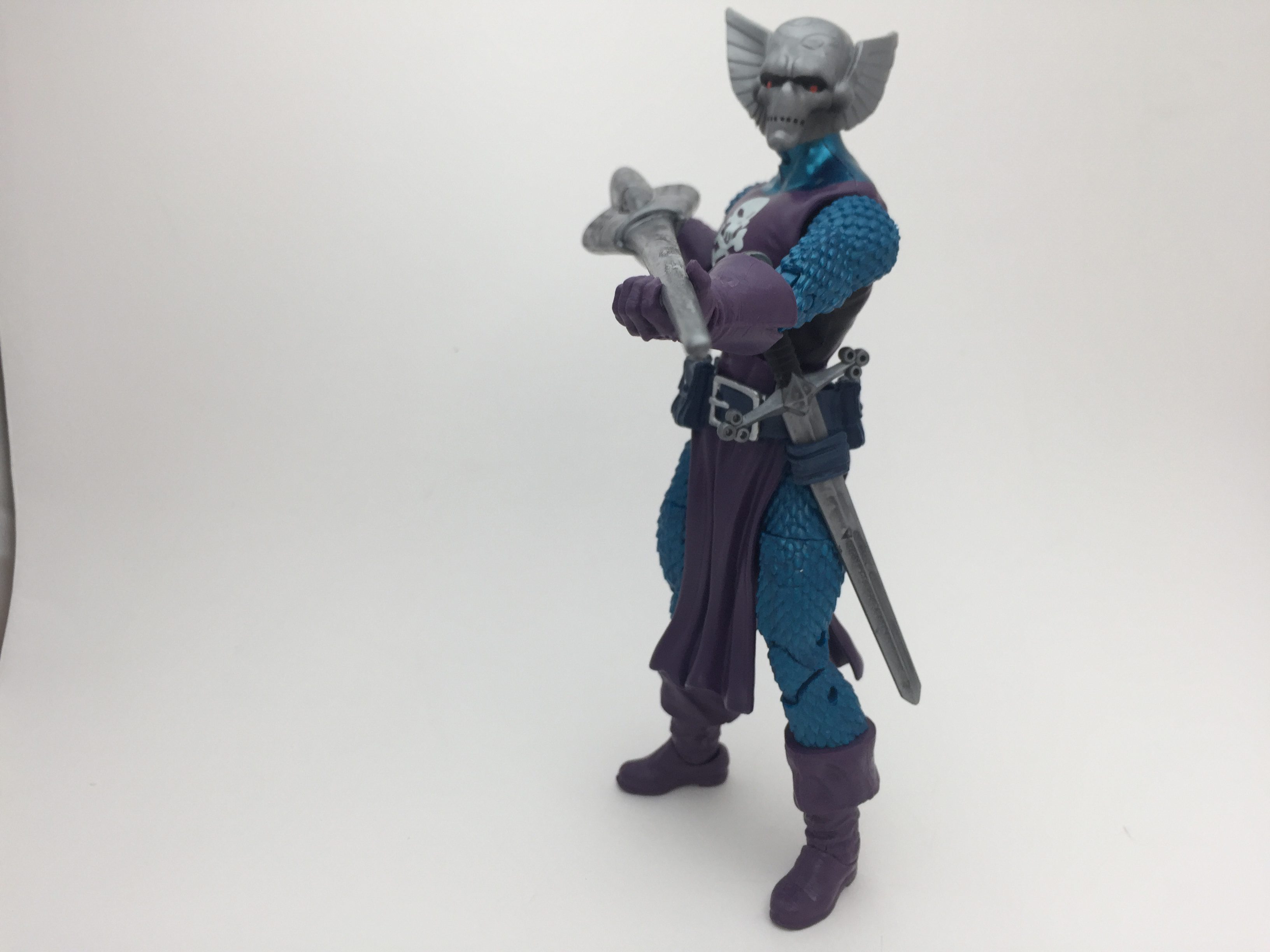 Without Cape
I know he's supposed to have his cape on, but I prefer him without his cape. Admittedly I also forgot about his cape because he's not packed together with his cape in the box, presumably so that there won't be paint wear on the figure itself. In any case, posing him without his cape gives a sleeker, more agile look, which befits Dreadknight's powers and abilities (which is superhuman senses and strength) (plus a nifty horse) (horse not included) (horse's name is "Hellhorse").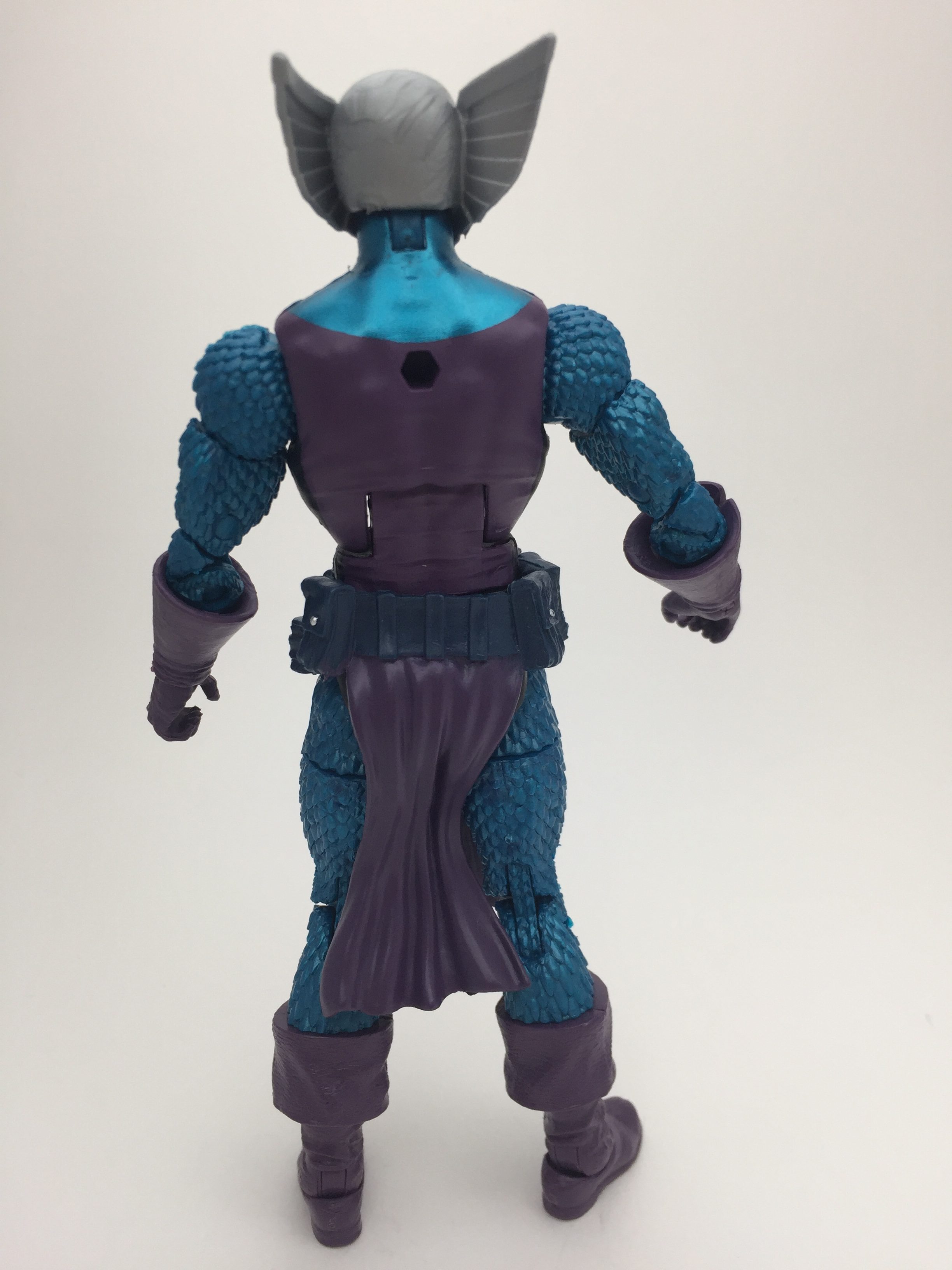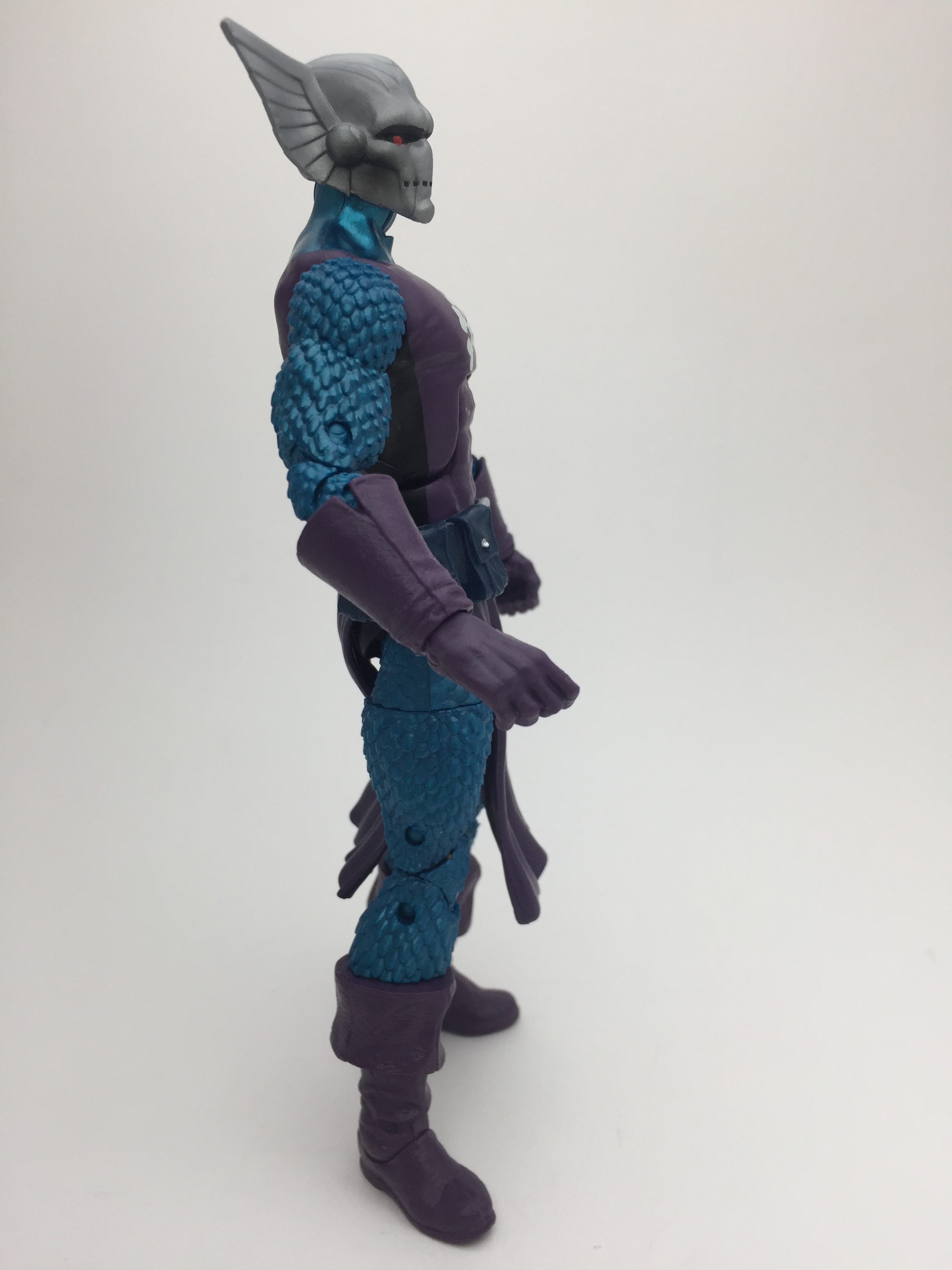 As you can see, the side portions of his helmet are made of soft plastic, so be careful with them. Clearly I wasn't, so he's not that symmetrical anymore. His chainmail features some nifty texturing, and his crossbones are tampographed on. His belt buckle also features a part where you can slot his sword in.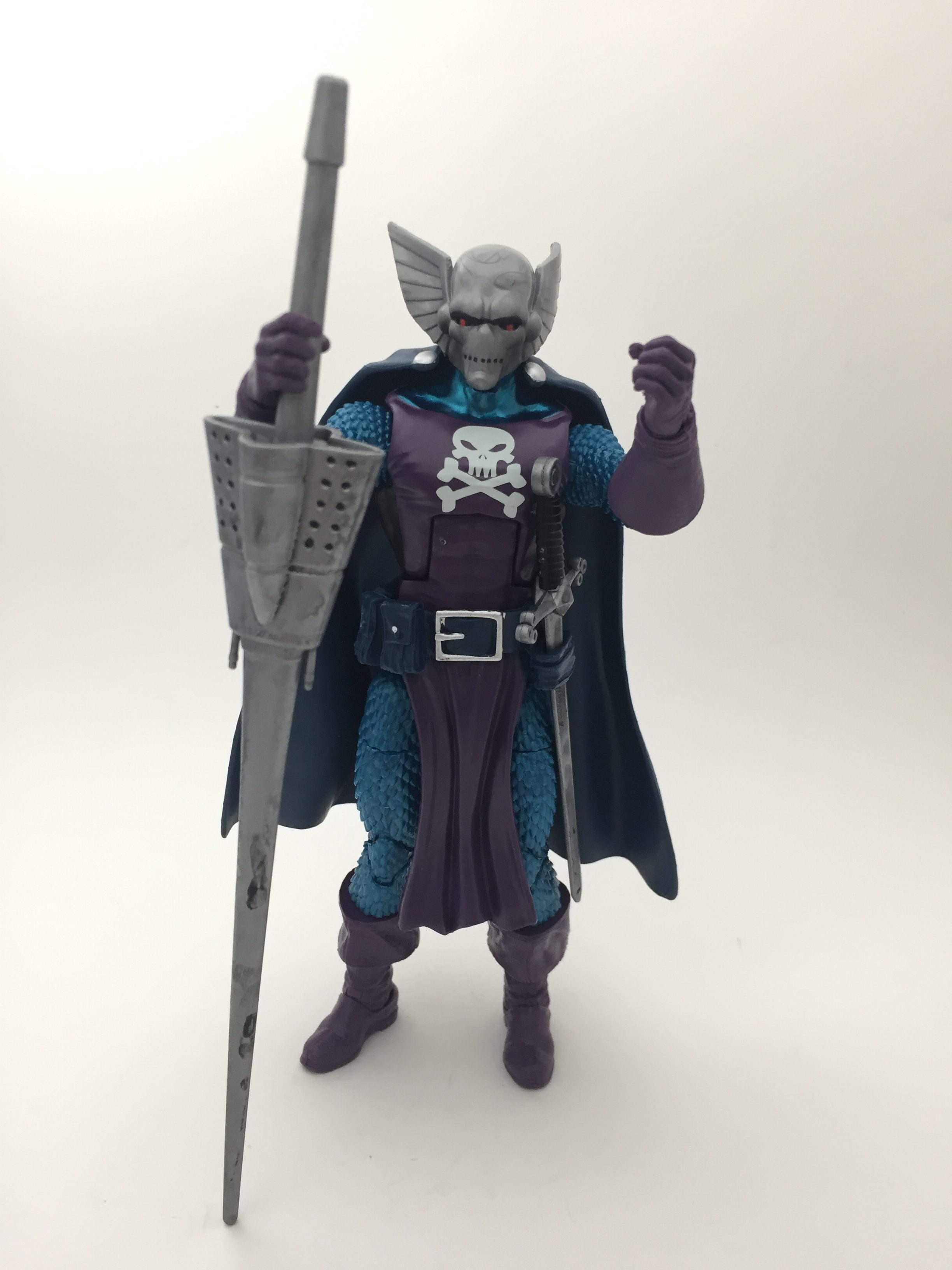 With Cape
I personally like long capes, but they're difficult to fit into a toy without sacrificing some poseability and balance. You have the option of displaying Dreadknight without his cape, as mentioned, but he does look pretty regal with his cape on. I'd have liked if his cape was longer, but I think that means he can't sit on anything that vaguely resembles a horse, which is what you would want Dreadknight to do, right?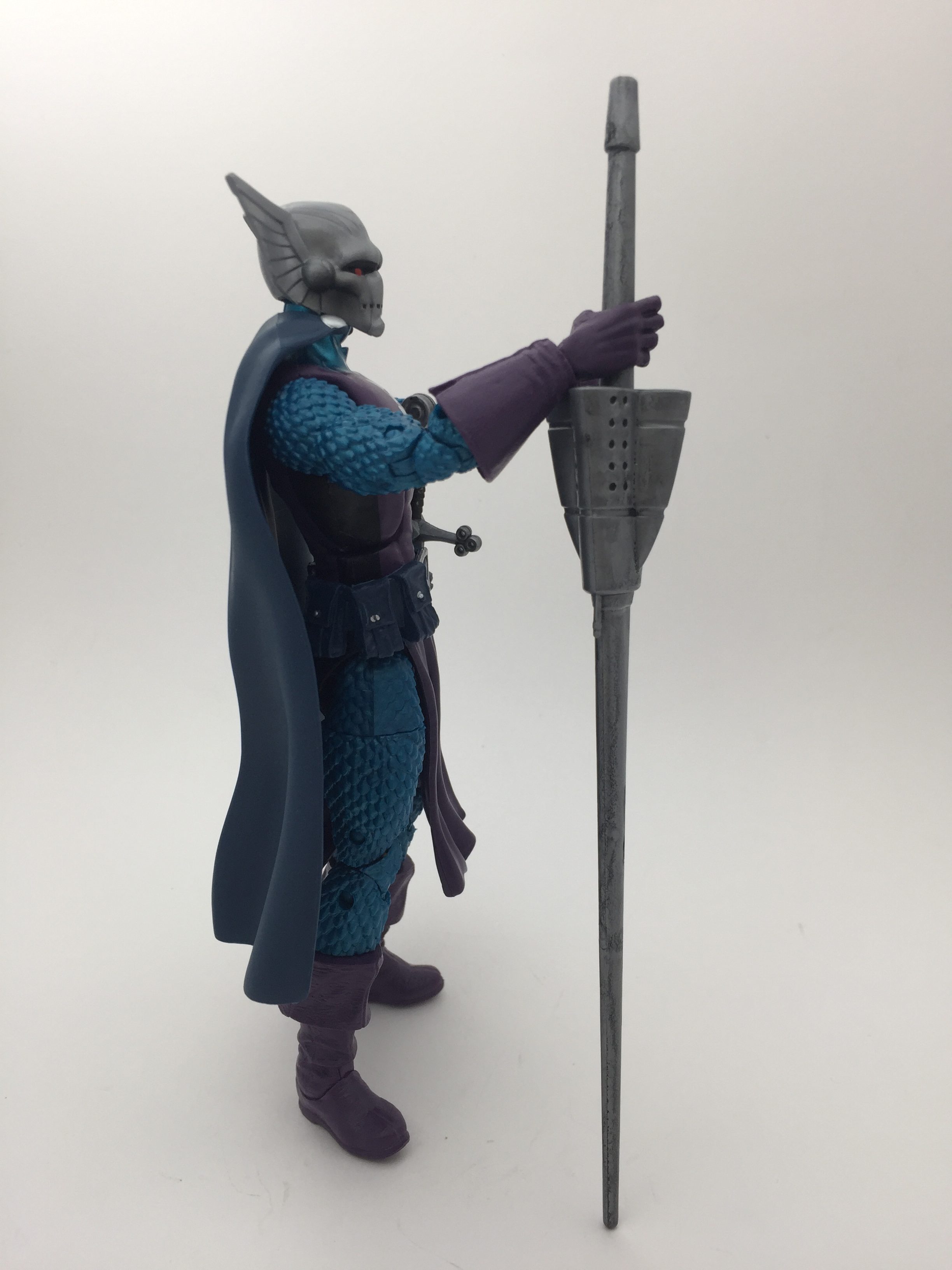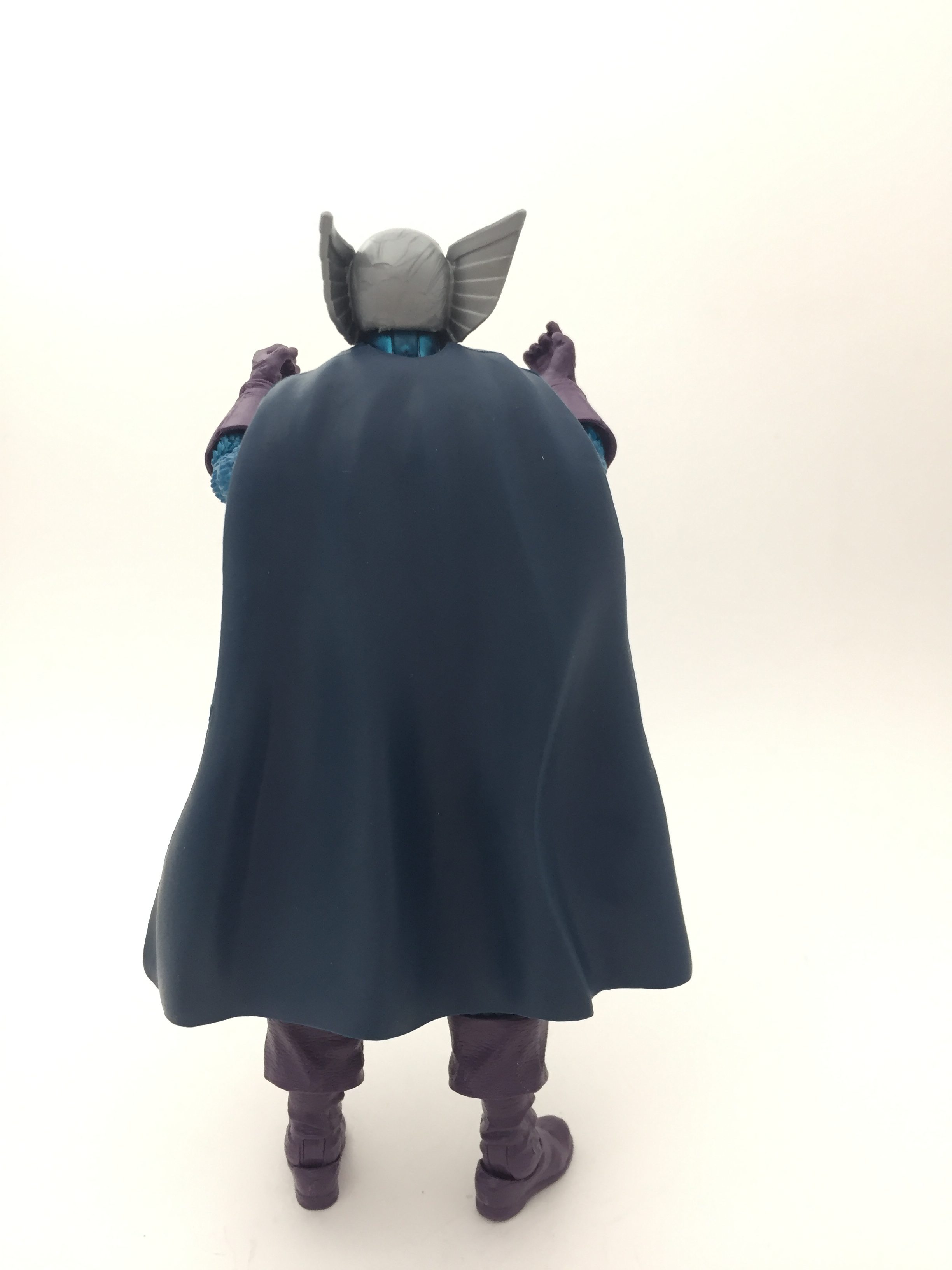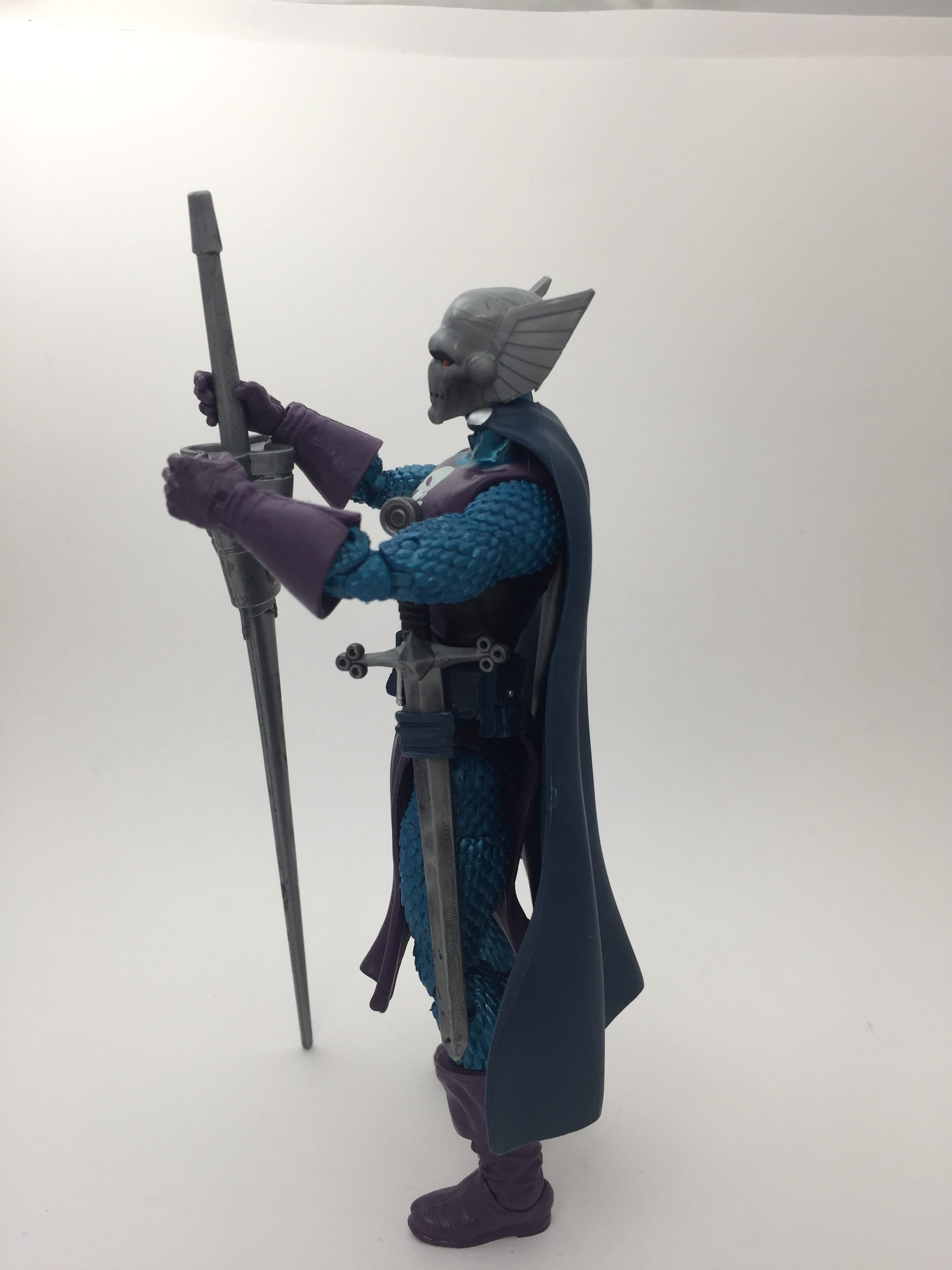 In case you're wondering – yes, Dreadknight can hold all his accessories at the same time! That means he's mostly equipped with his lance, since his sword would slot into the side of his belt. Still, the lance is long enough that it gives him the reach advantage when it comes to melee battles.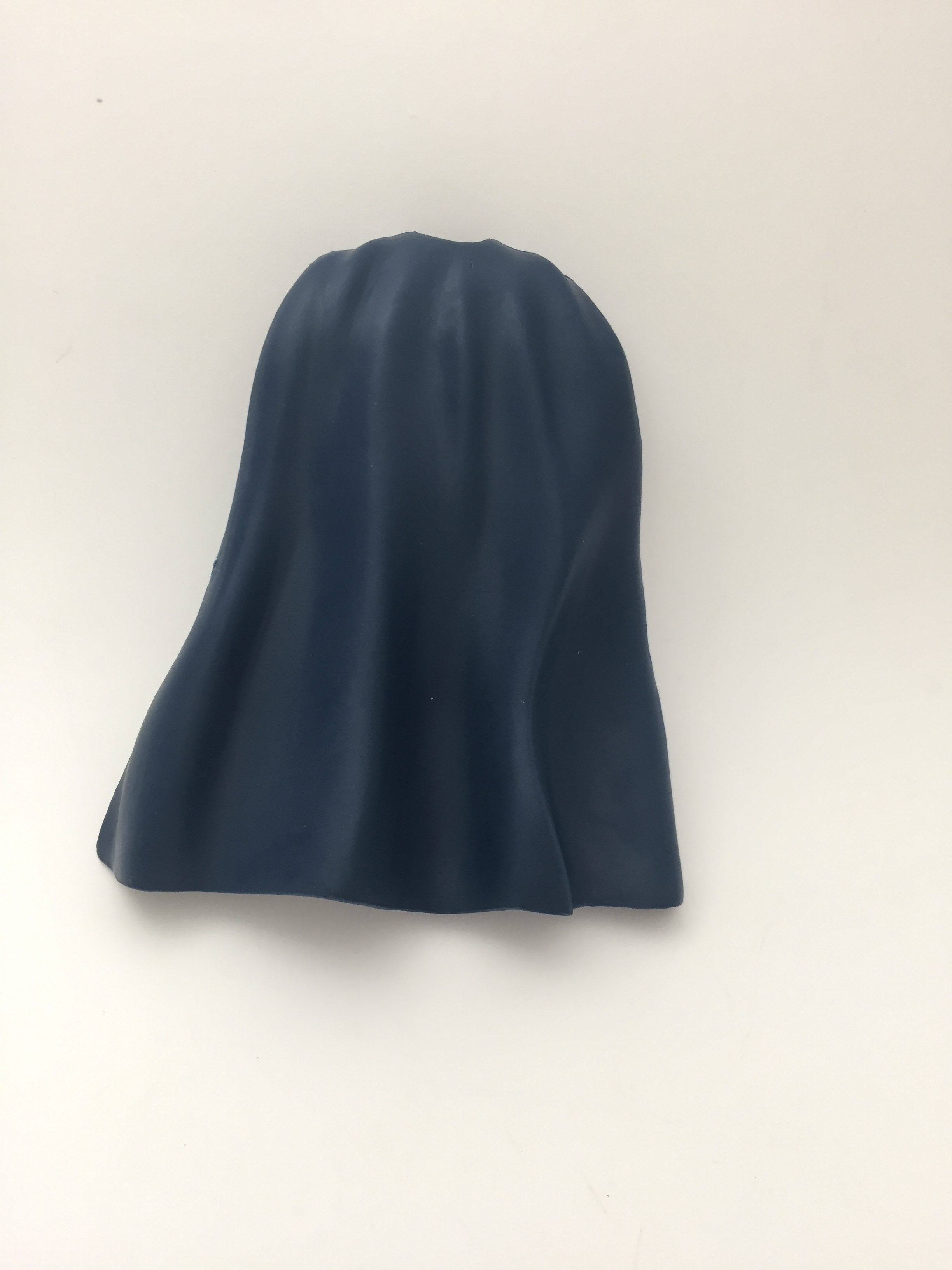 Accessories
Dreadknight comes with his two weapons – a sword and a lance – plus a removable plastic cape. They're all made of soft plastic, so don't leave the sword lying around in awkward positions for too long! For capes, I prefer plastic ones to cloth ones because they look more anime accurate. Have you seen cloth capes? They look totally weird.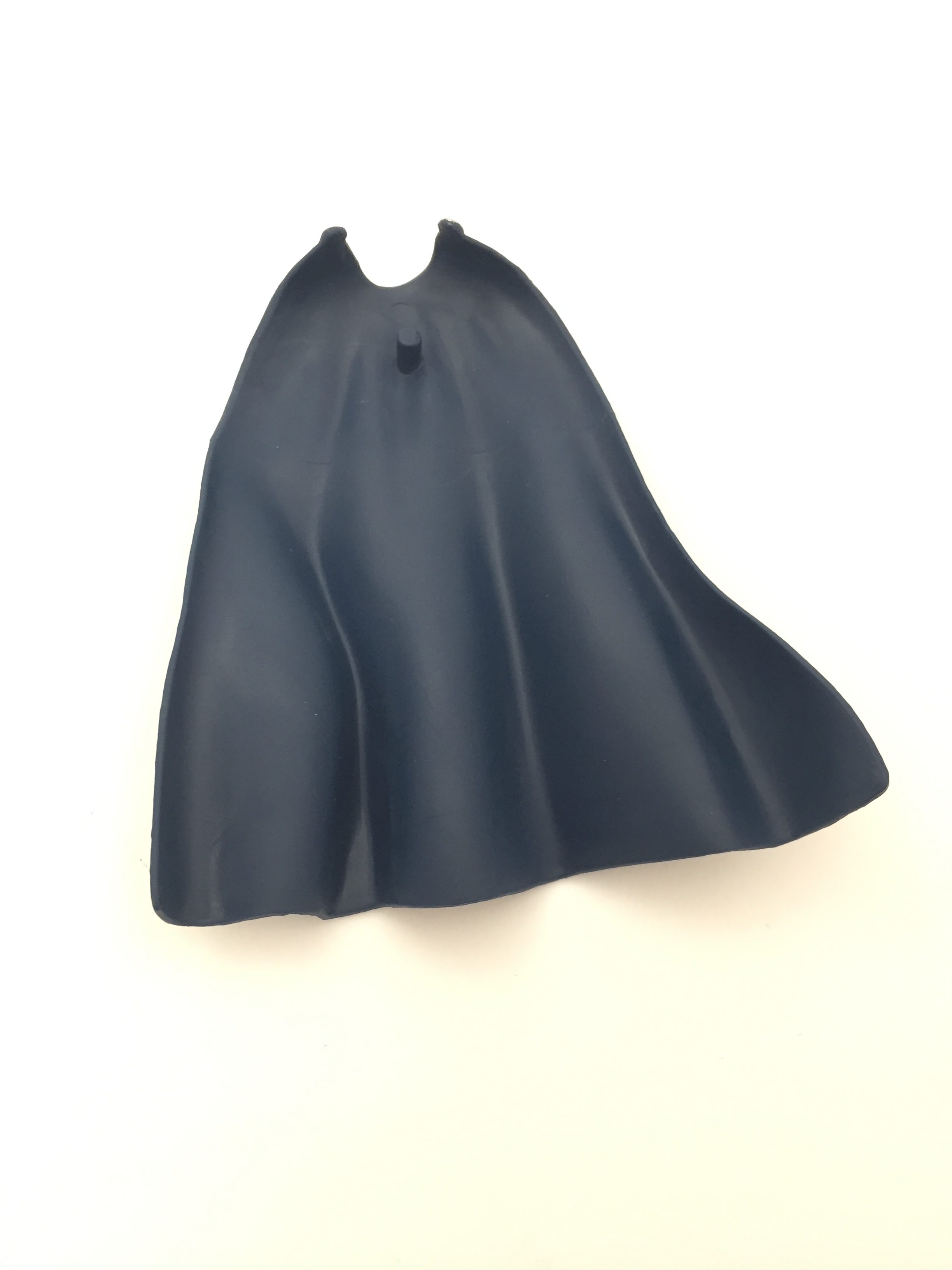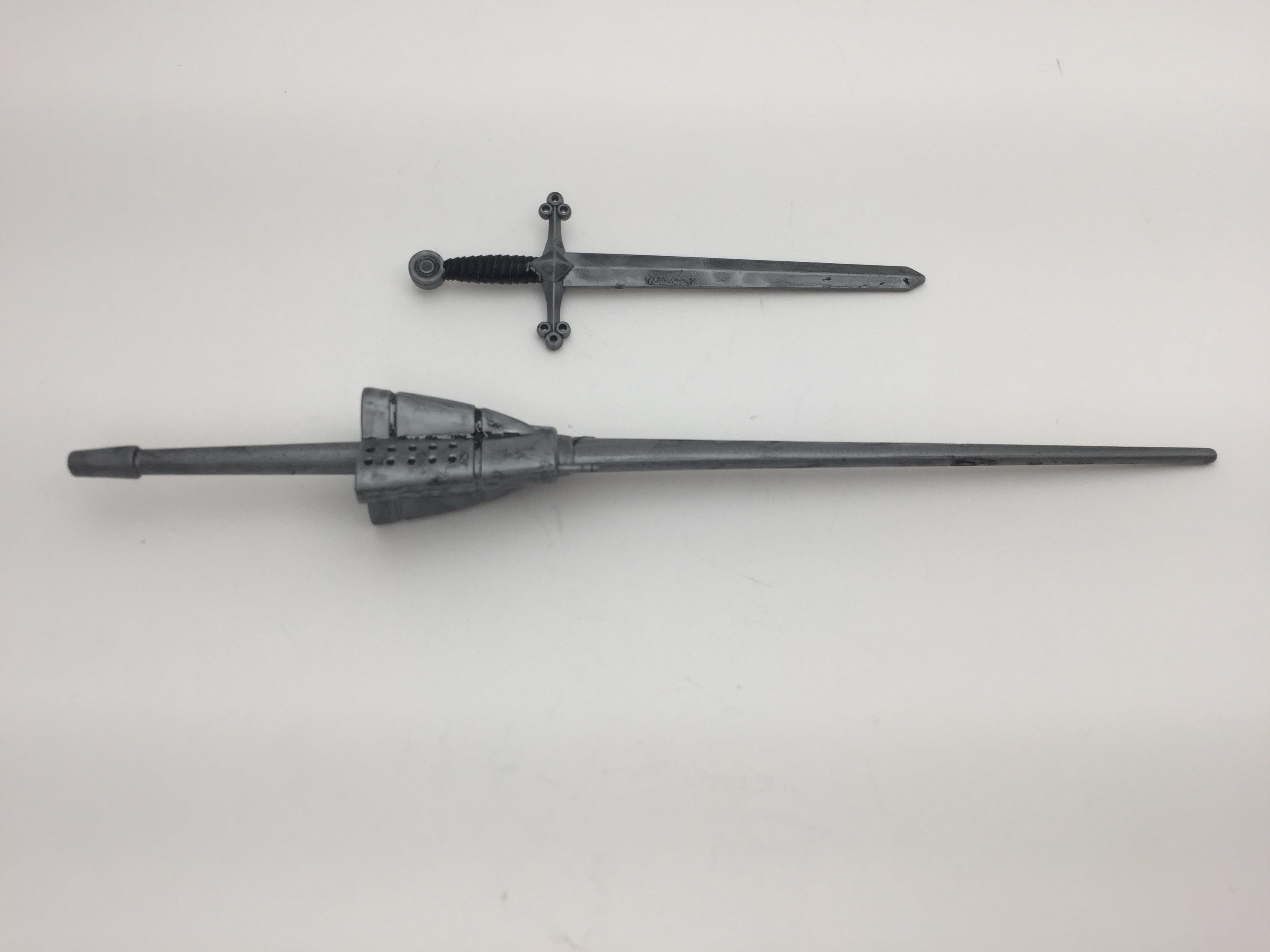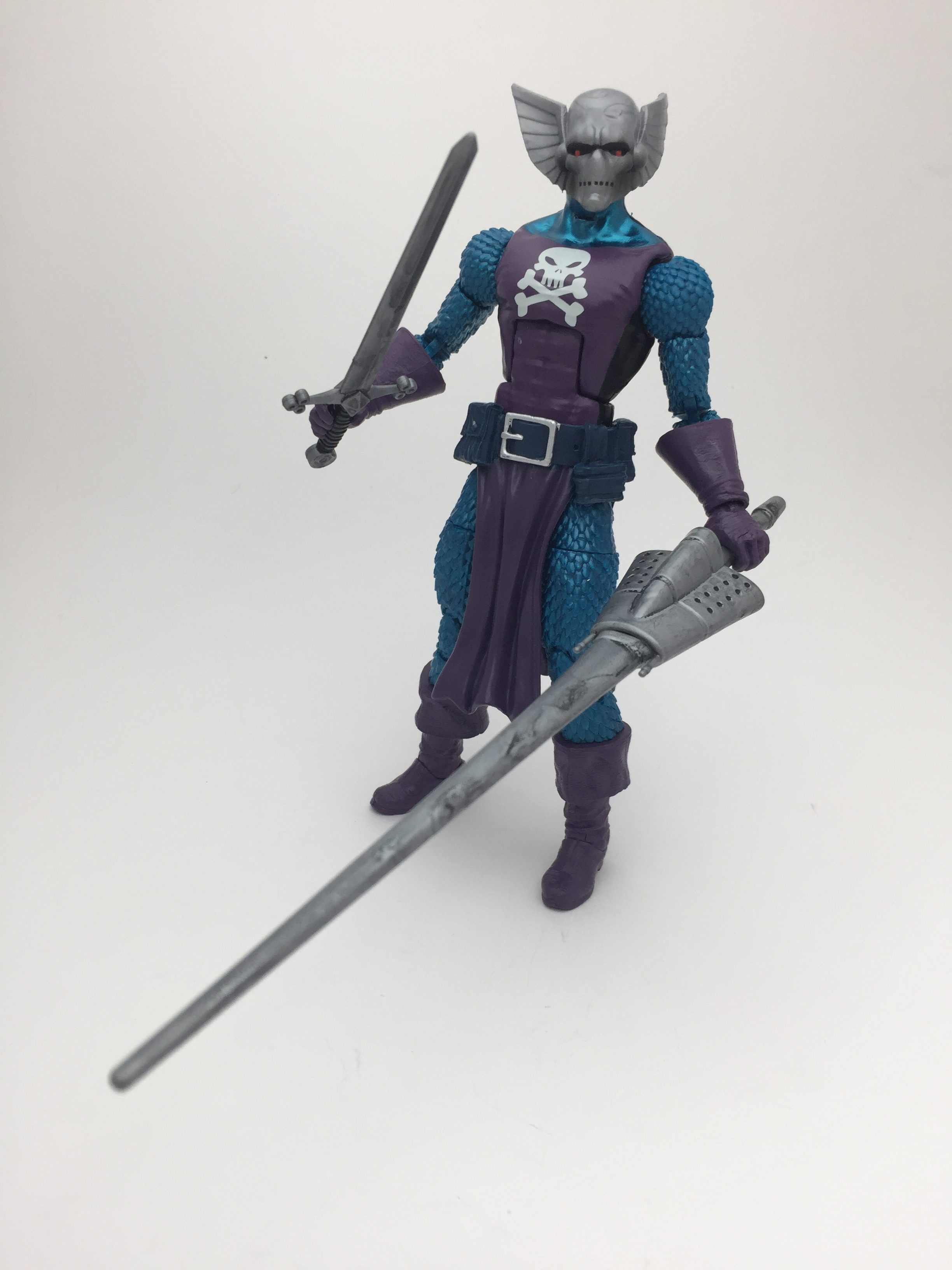 His weapons have wear and tear on them to show that they've been used often in battle. I'm sure someone thought of putting bloodstains there, but it probably wasn't going to get past censorship.
Headsculpt
Dreadknight doesn't technically have a face, since he has a helmet on. Still, there's some weathering on his helmet as with his weapons, to show that he's been through many battles.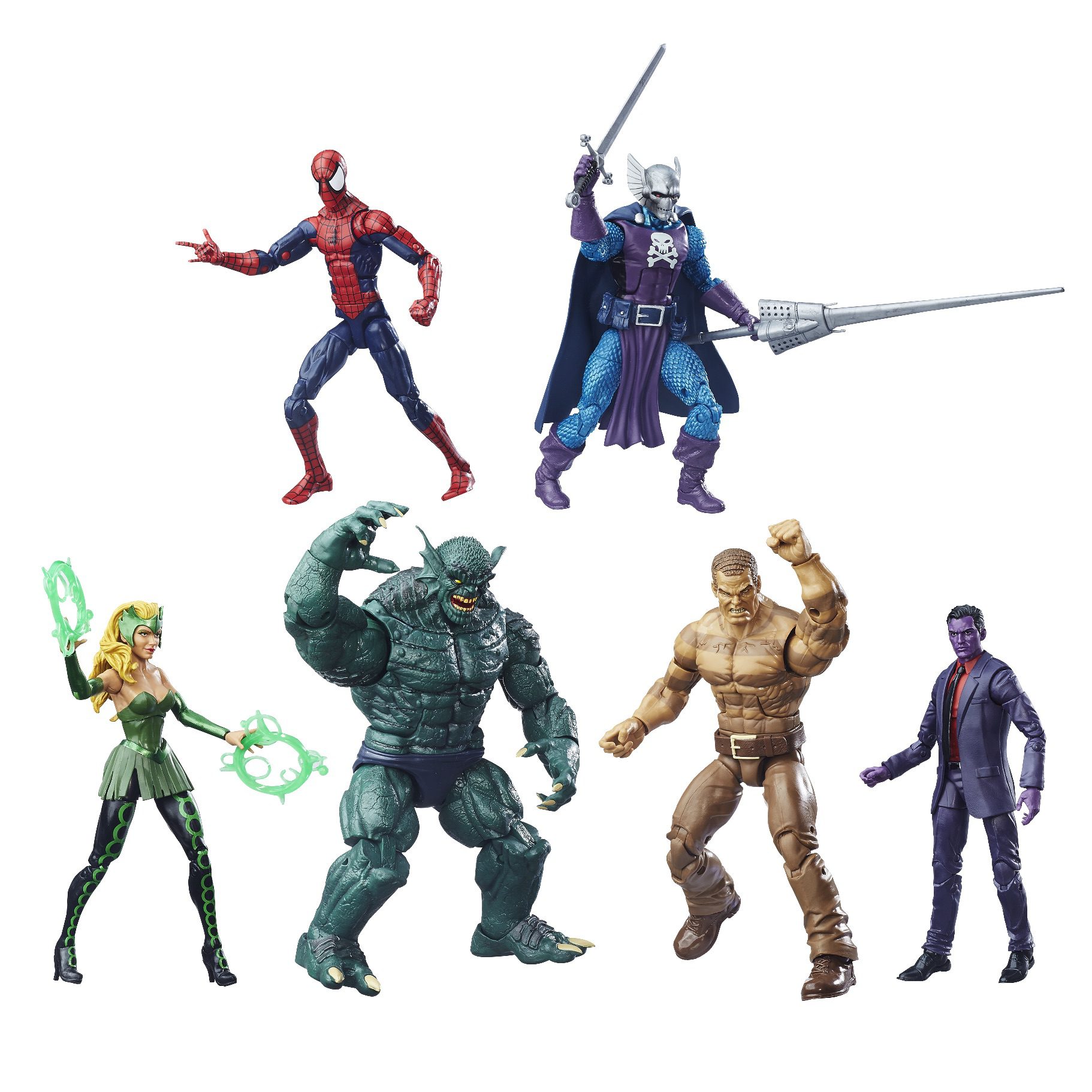 Dreadknight comes with a lot of different ways to defeat his foes, and if you're the type who likes to have his toys explaining why they are changing weapons and how a sword will be so much more effective than a lance in a battle, then Dreadknight comes with enough different accessories to let you do that.
Don't look at me like that, I'm sure many of you have had battles that play out like a verbal walkthrough of a boss battle right?
I'll be checking out the next few The Raft box set figures soon too!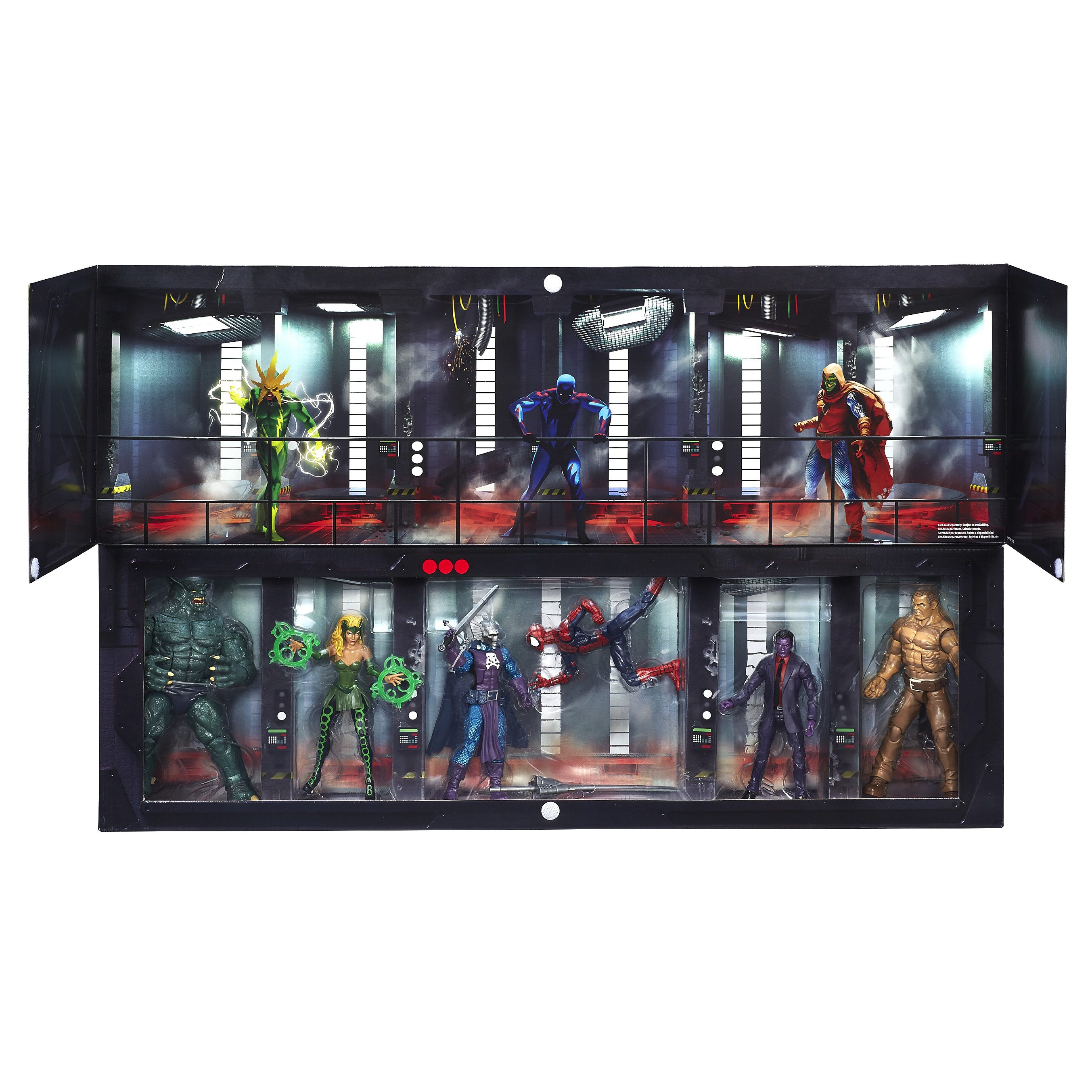 The Raft (SDCC 2016)
Spider-Man (and The Raft's packaging)
---
Marcus Goh is a Transformers enthusiast and avid pop culture scholar. You can find him on social media as Optimarcus and on his site.
If you liked the article, follow me on Facebook and Instagram for more (presumably) good updates!
To get in touch with me, send an email!