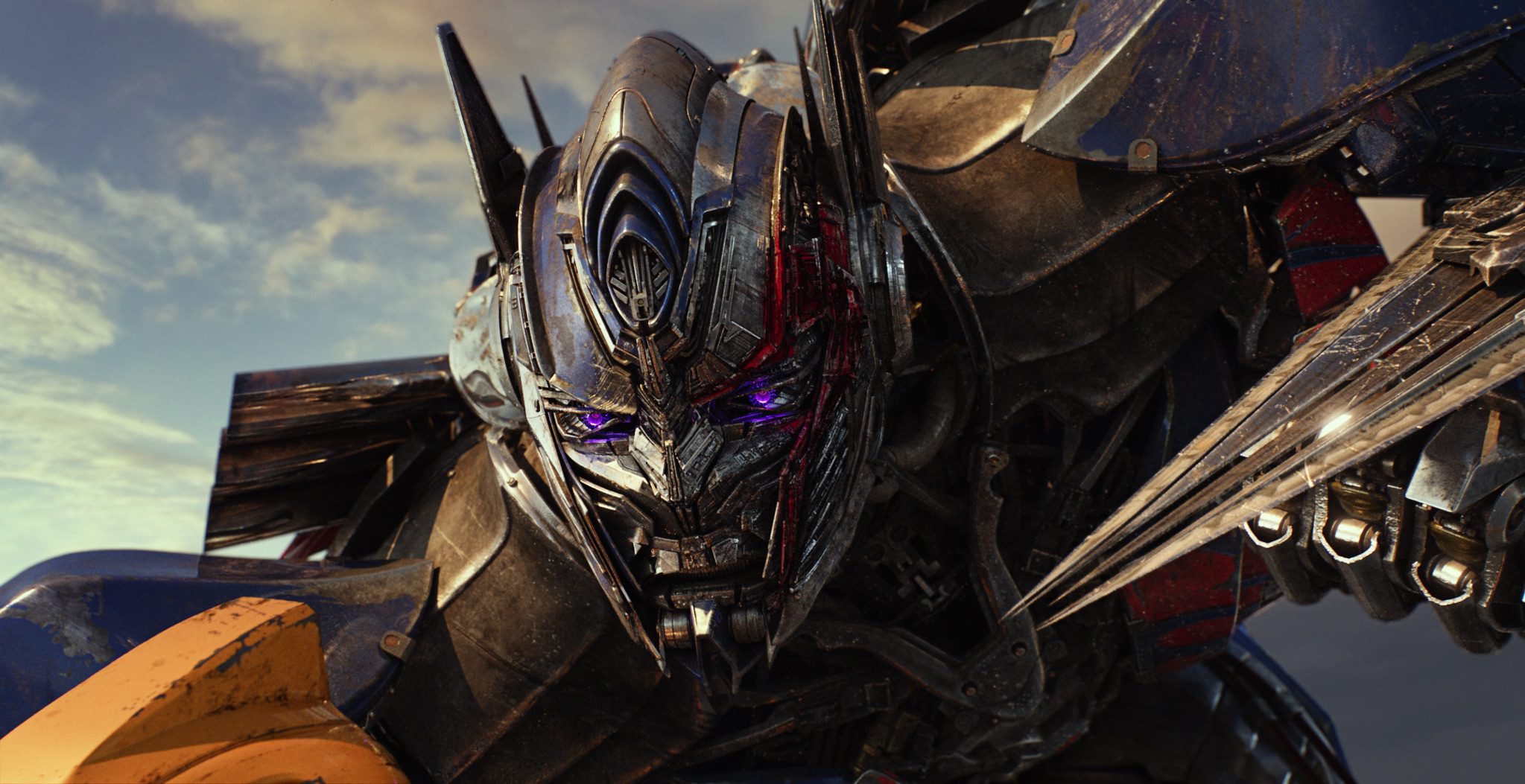 Should you watch this at weekday movie ticket prices? Yes.
Should you watch this at weekend movie ticket prices? Yes, if you're a Transformers fan.
Score: 3.6/5
Secret ending? No.
Running time: 149 minutes (~2.5 hours)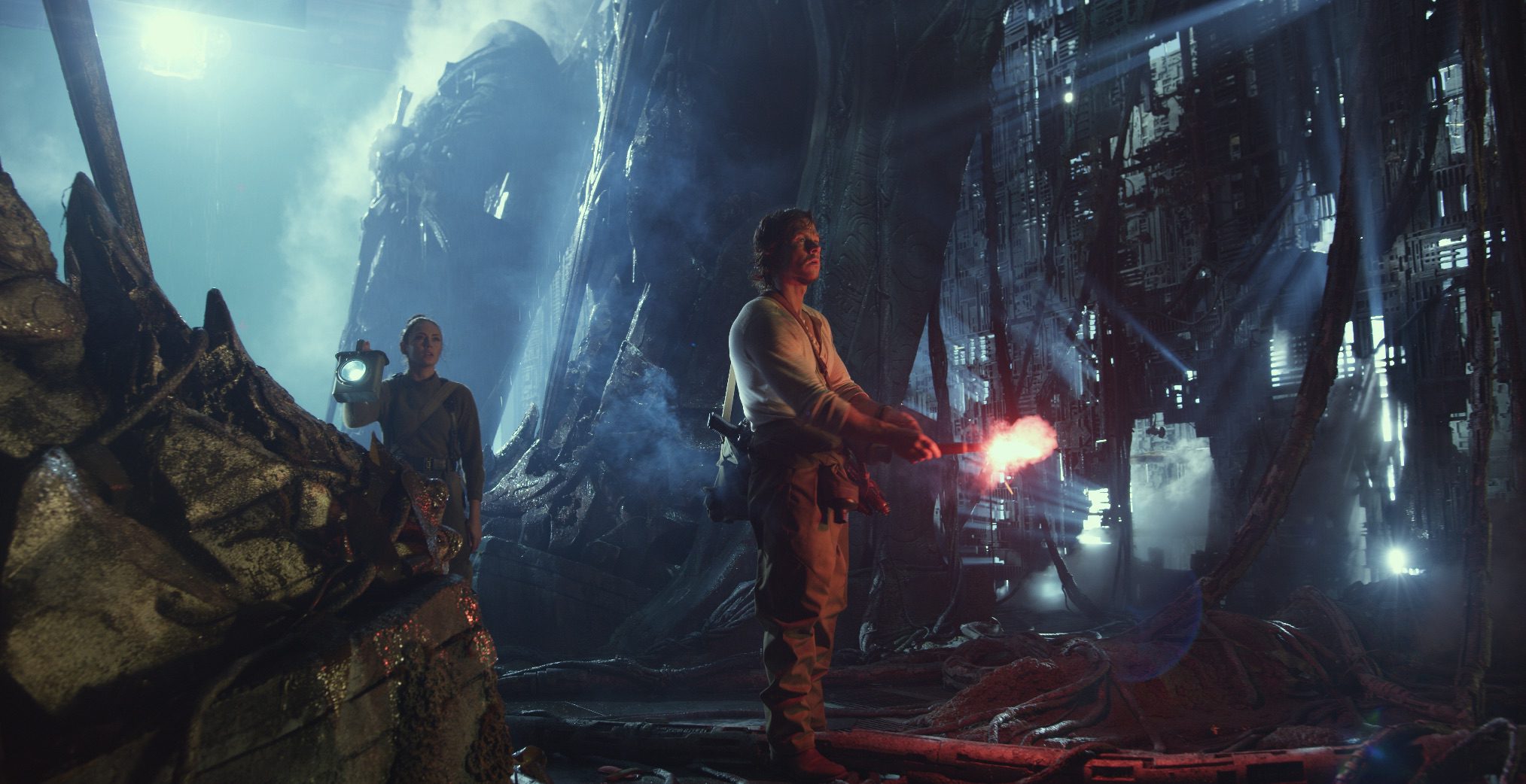 "Transformers: The Last Knight" is a science fiction action film, and the fifth in the "Transformers" live action film franchise.
The film sees the Transformers living in a new world order where they are hunted down by humans. With Optimus Prime in space looking for his creators, the Autobots are in disarray. A threat more powerful than any they have dealt with before soon arrives, and the Transformers learn some startling secrets about their history on Earth.
"Transformers: The Last Knight" is directed by Michael Bay and written by Art Marcum, Matt Holloway, and Ken Nolan, with addition story credits for Akiva Goldsman. It stars Mark Wahlberg (Cade Yeager), Josh Duhamel (William Lenox), Anthony Hopkins (Sir Edmund Burton), Isabela Moner (Izabella), Laura Haddock (Viviane Wembly), John Turturro (Seymor Simmons), Santiago Cabrera (Santos), and Glenn Morshower (General Morshower). It features the voice talents of Peter Cullen (Optimus Prime), Frank Welker (Megatron), John Goodman (Hound), Ken Watanabe (Drift), John DiMaggio (Crosshairs), Omar Sy (Hot Rod), Jim Carter (Cogman), and Gemma Chan (Quintessa). It is rated PG13.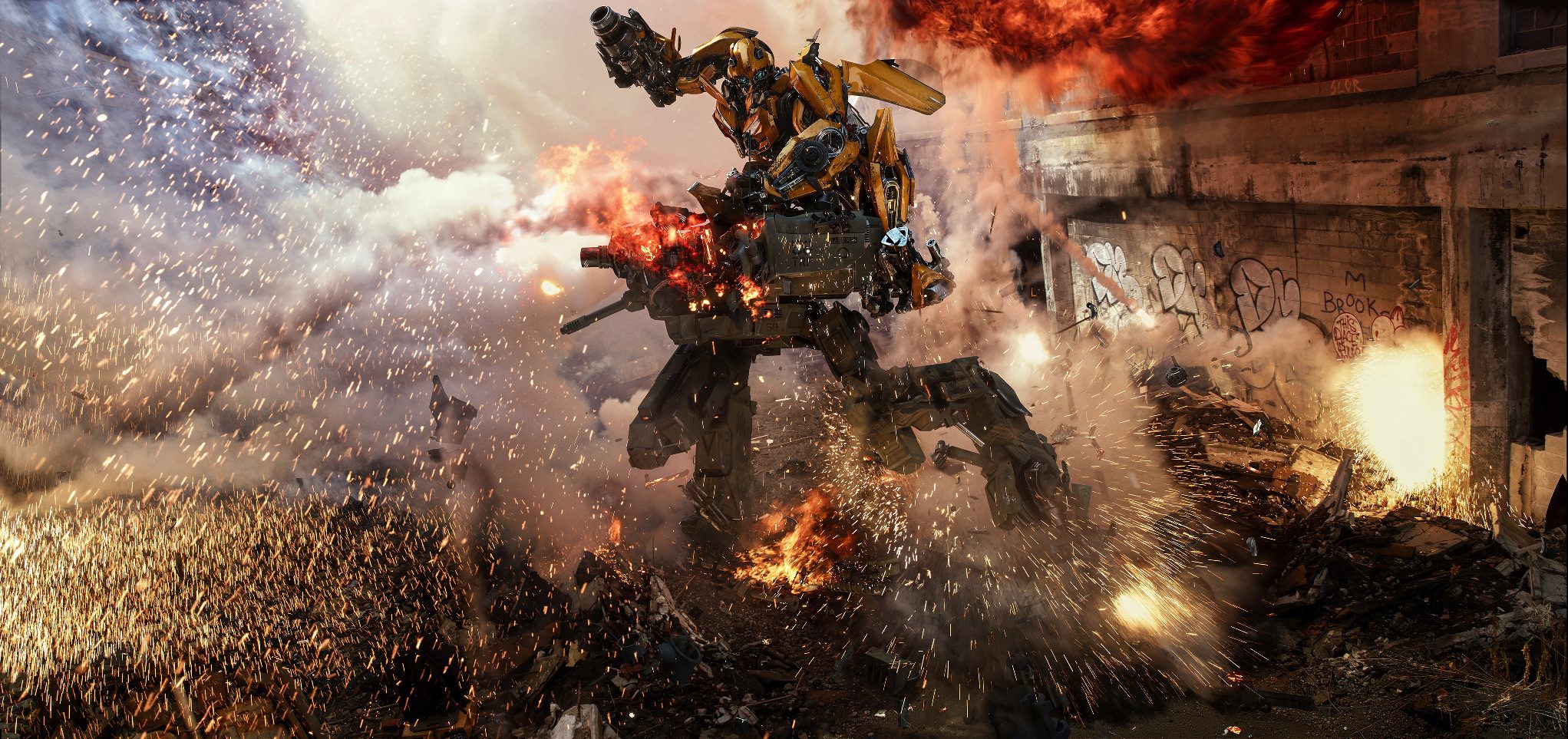 "Transformers: The Last Knight" is the start of a new, more interconnected set of "Transformers" movies, with several plot threads started in this film. While the plotting is still a little suspect at times, it does a better job of telling a coherent and fairly logical story than in previous films, and ensures that the focus never strays too far from the Transformers. Even if you're not a fan of Transformers, it's still a pretty good action film, and one that takes you all over the world (and beyond) in a massive quest to save the Earth.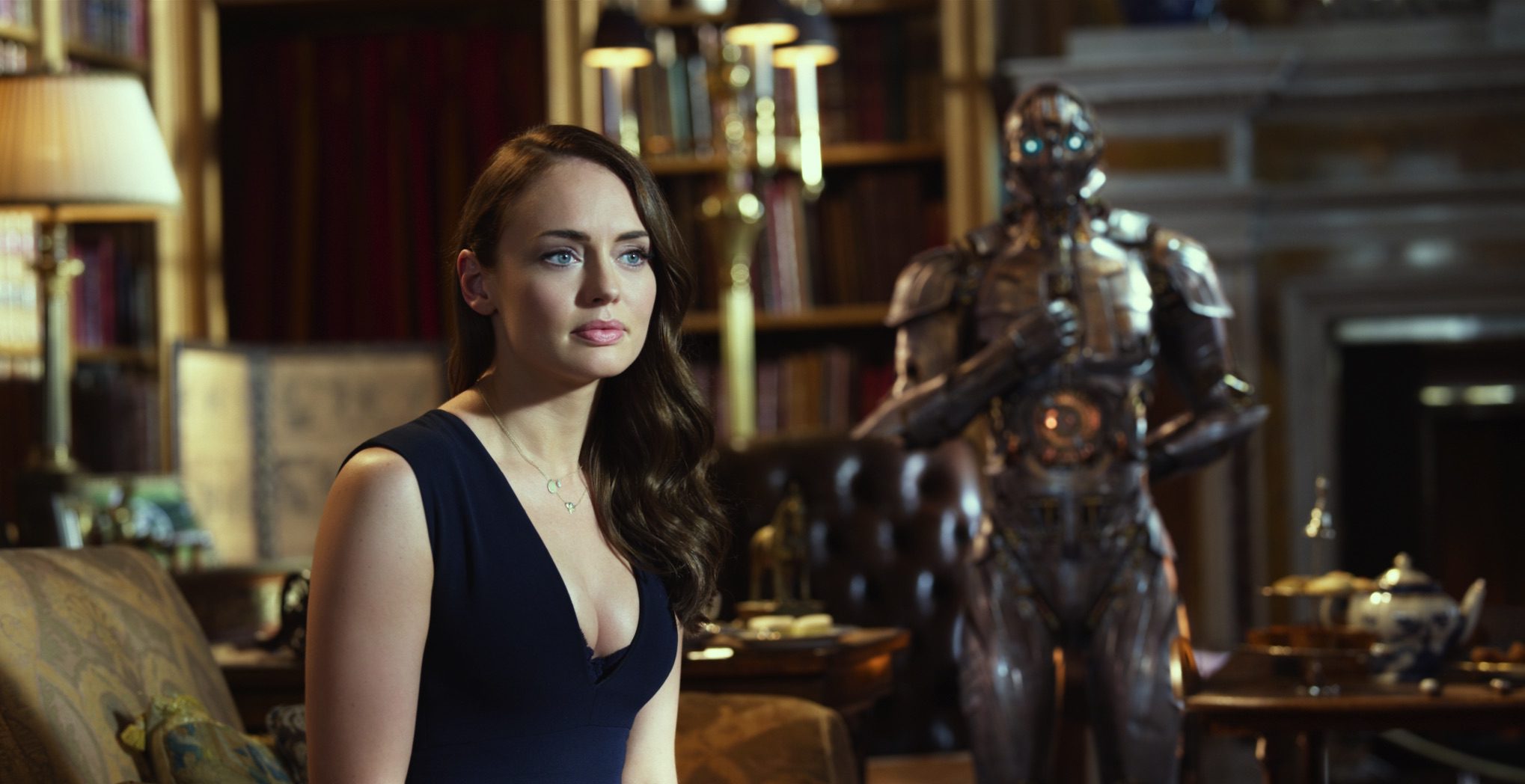 Highlights
Suitably epic
While battles in the "Transformers" movies are always extravagantly explosive set pieces, in "Transformers: The Last Knight", their battles are also held at epic, evocative locations. The stakes are much higher in this film than in previous movies. This makes the clash between the Autobots and Decepticons so much more momentous and impactful.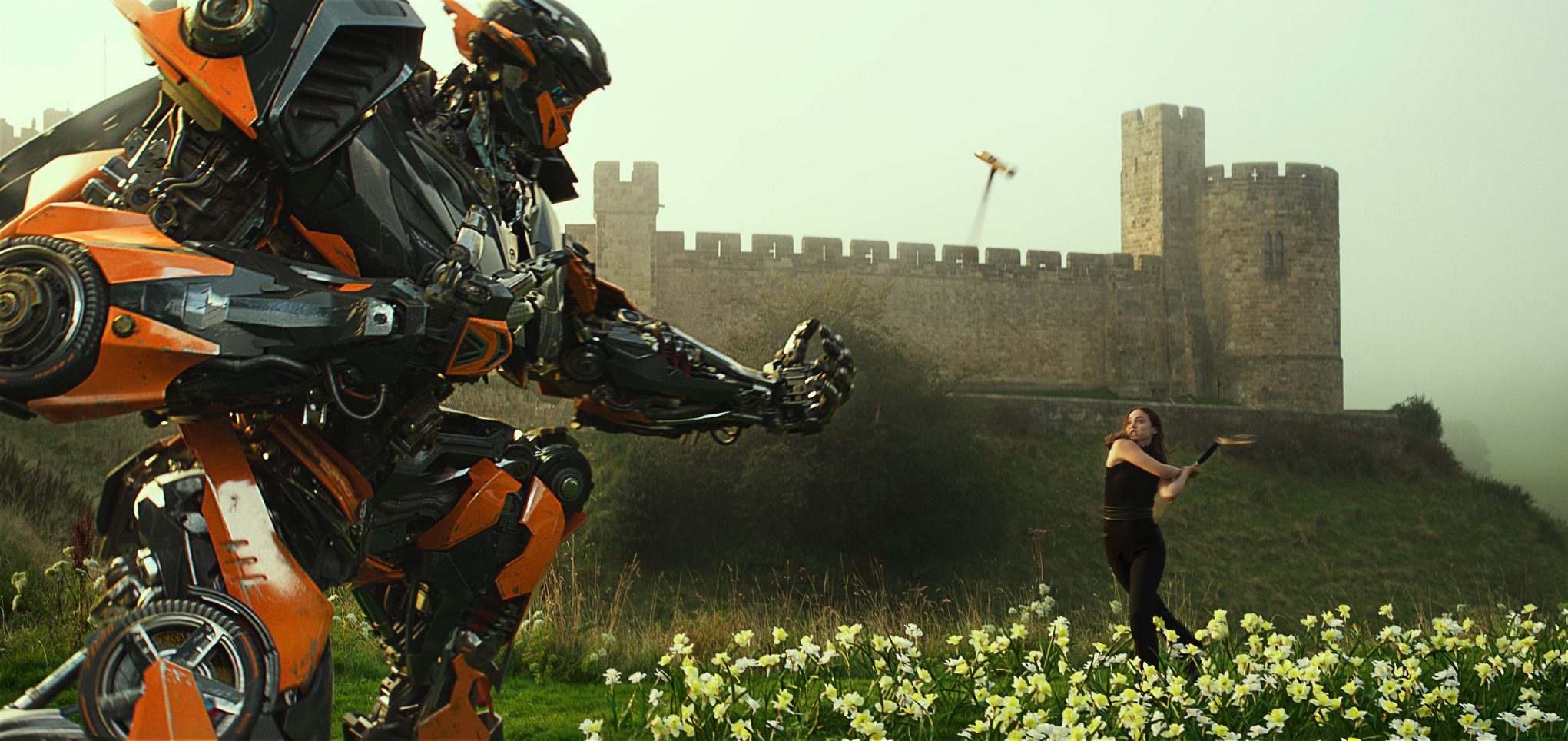 Sense of wonder and adventure
There's this sense of amazement and exploration as our characters head to exotic locales in their quest — ruined planets, ancient spaceships, and even vintage vehicles. It also helps that the film shows the involvement of the Transformers across multiple time periods, thus giving us the sense that their history is intertwined with Earth's.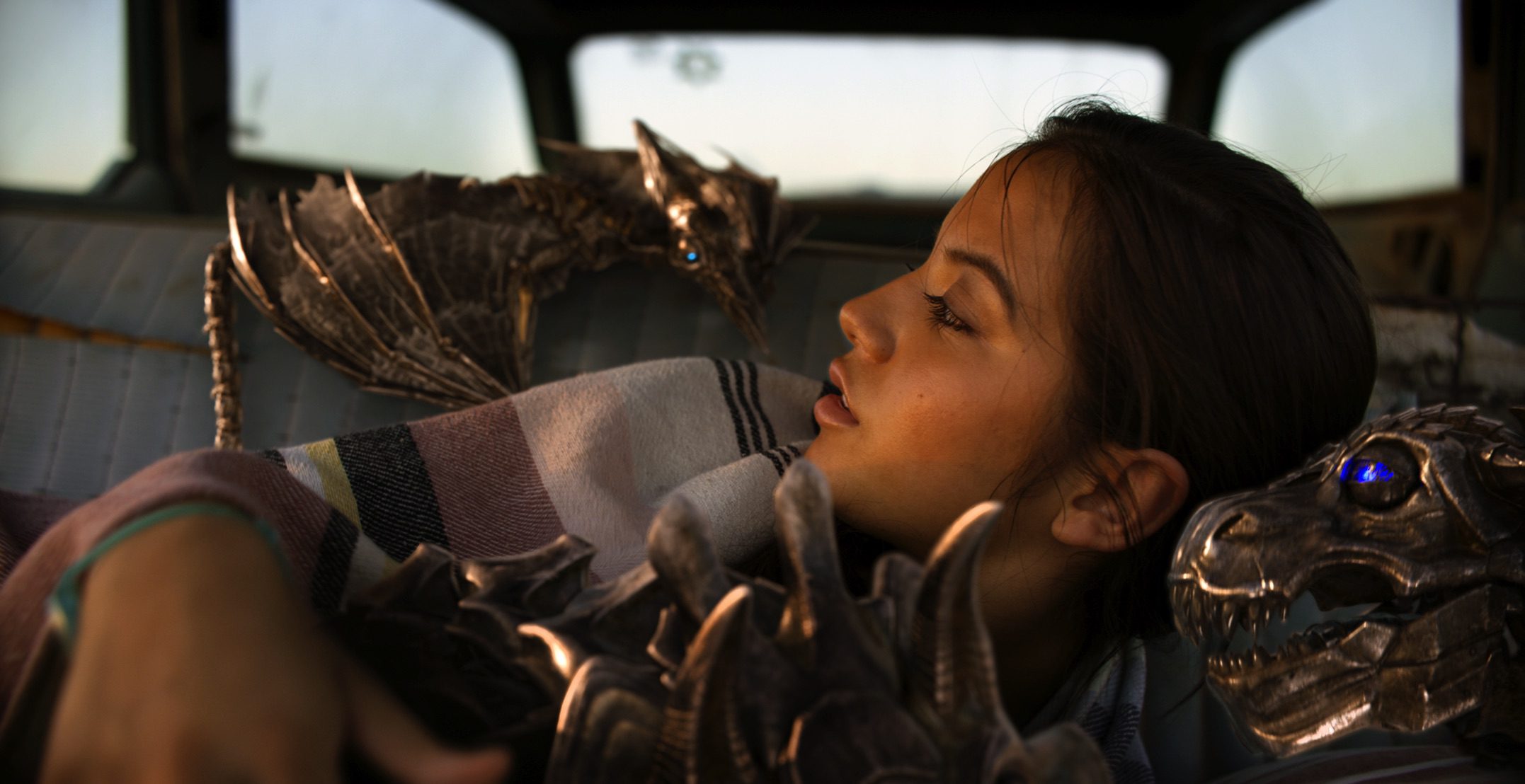 Equal balance of Transformers and humans
The film never forgets its premise, and always ensures that the Transformers are part of every scene, even if we don't see them. Unlike previous "Transformers" films which focused too long on obnoxious scenes between the human characters, "Transformers: The Last Knight" integrates the human and Transformer plot lines well, such that neither seems like a perfunctory addition.
References to traditional Transformers lore
As a fan, I can't help but be pleased by all the references to the Transformers mythos in the film. Whether it be name drops, new characters, or even visual callbacks, "Transformers: The Last Knight" truly draws inspiration from many different eras of Transformers, while creating its own new mythology.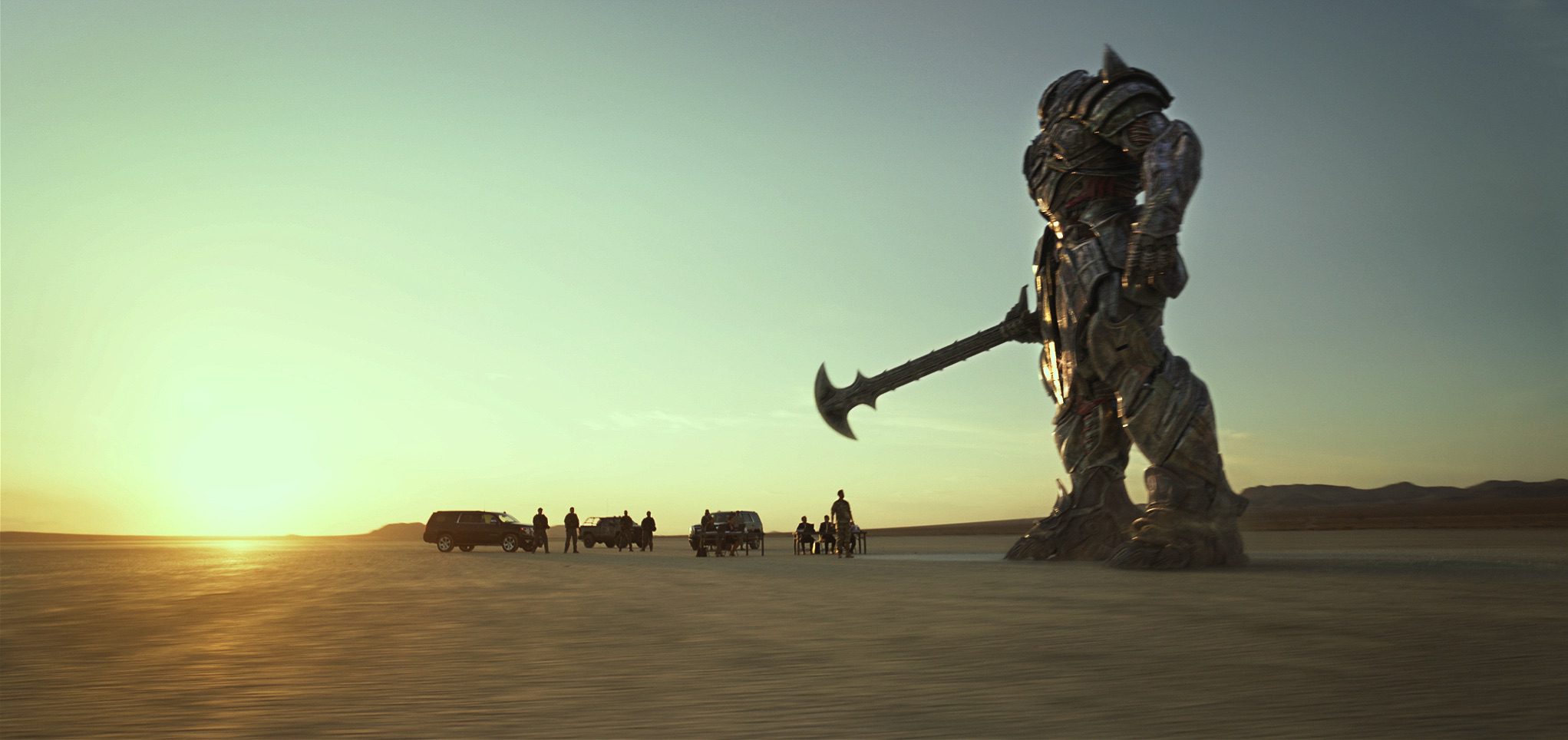 Letdowns
Abrupt ending
The film ends with a screeching halt, right after the requisite final battle. There's little denouement and so many unanswered questions. After the non-stop action, it feels almost anti-climatic. To make things worse, several glaring problems appear to be unresolved, meaning that the protagonists look like they're celebrating prematurely.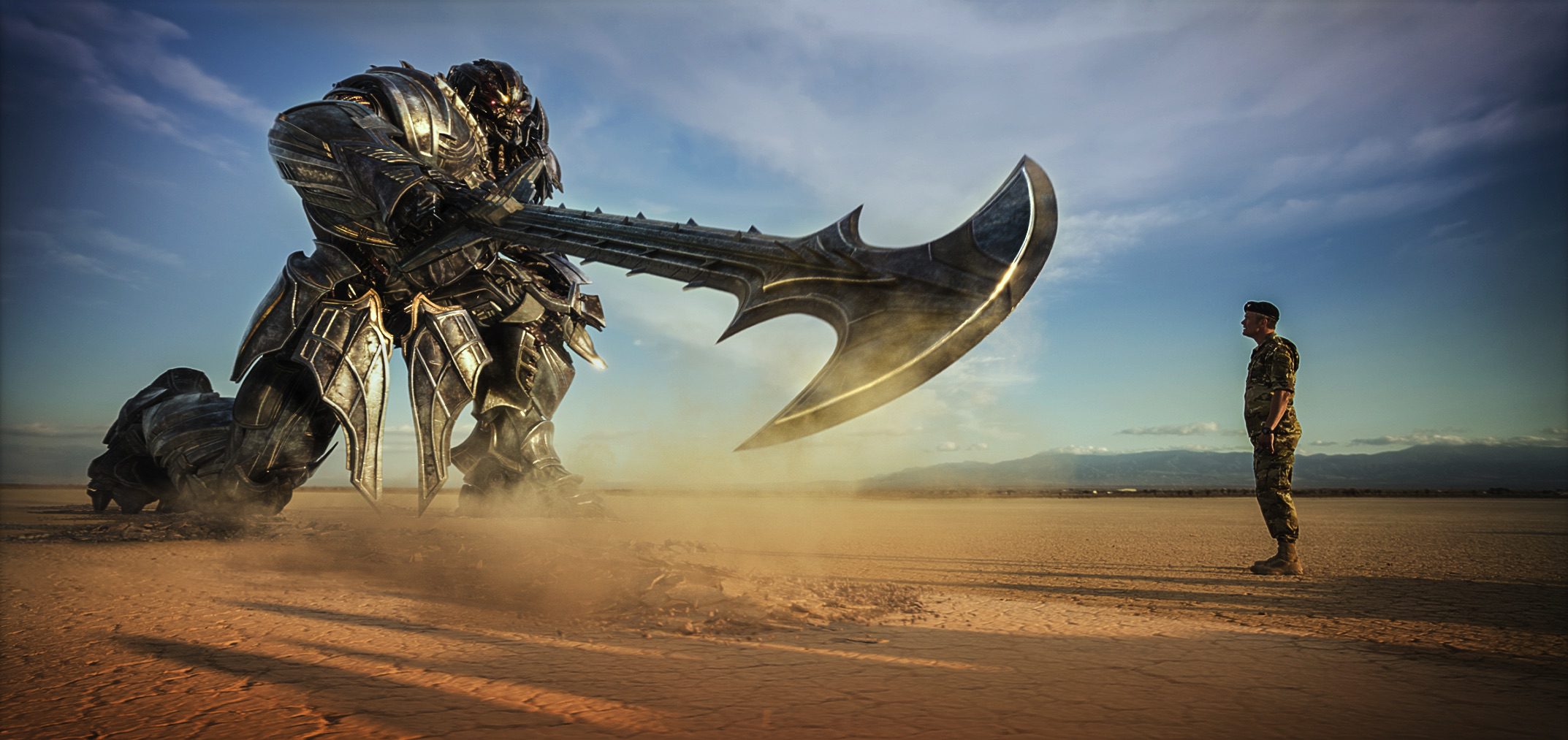 A mad rush to the end
There are virtually no breathers in the film. The main characters rush from scene to scene, where there's either a battle or a huge revelation. While the high energy of the plot is appreciated, it feels like there should have been at least one or two quiet, pensive moments to let everything sink in for audiences, so that the importance of what the Autobots are doing can hit home.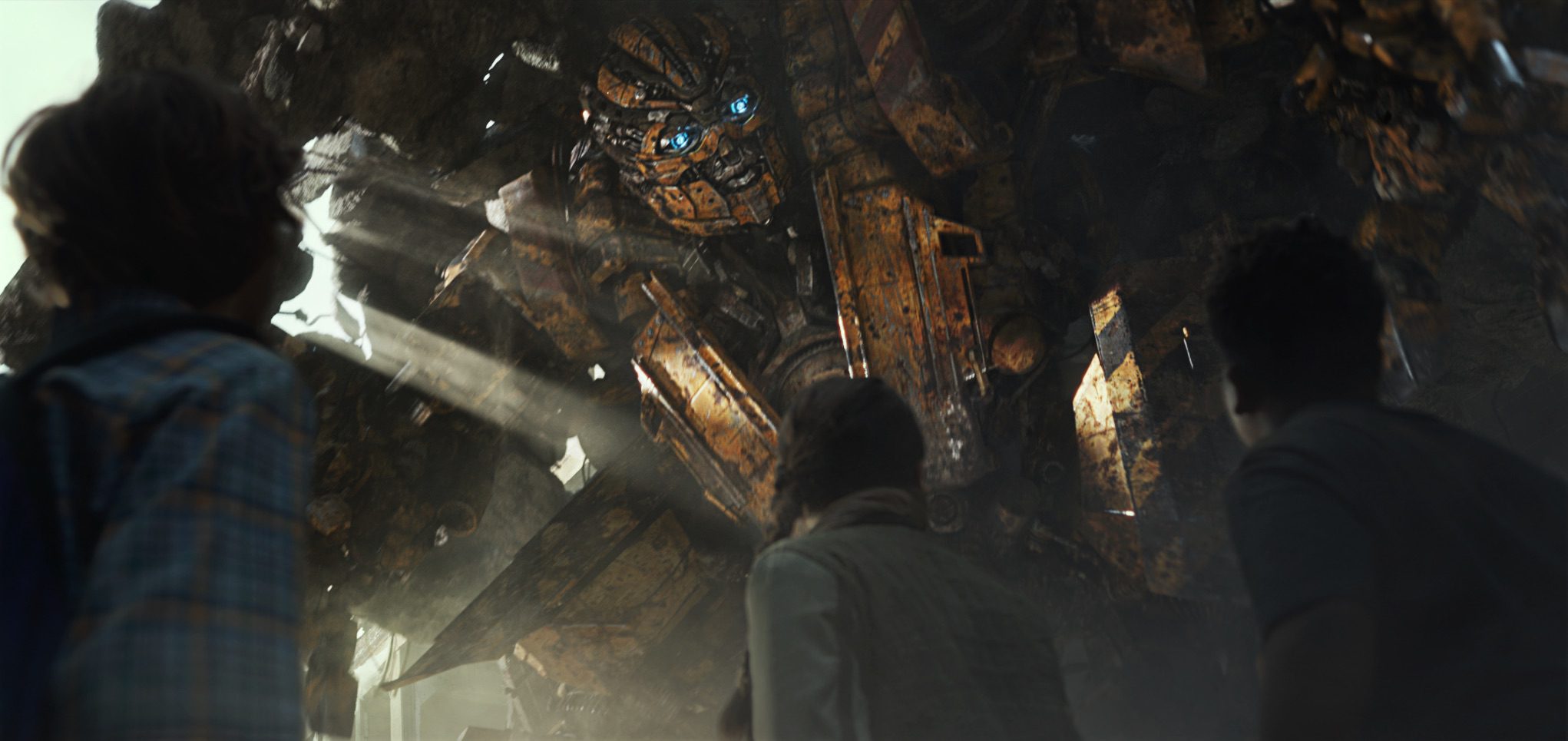 Messy fight scenes
Thanks to the multiple teams of Transformers that, unfortunately, share the same silverly colour scheme, the battles get rather confusing. The five main Autobots are colour coded, so they're easy enough to identify. However, you sometimes don't know who to root for in the mess of explosions, and that gets in the way of the tension and excitement.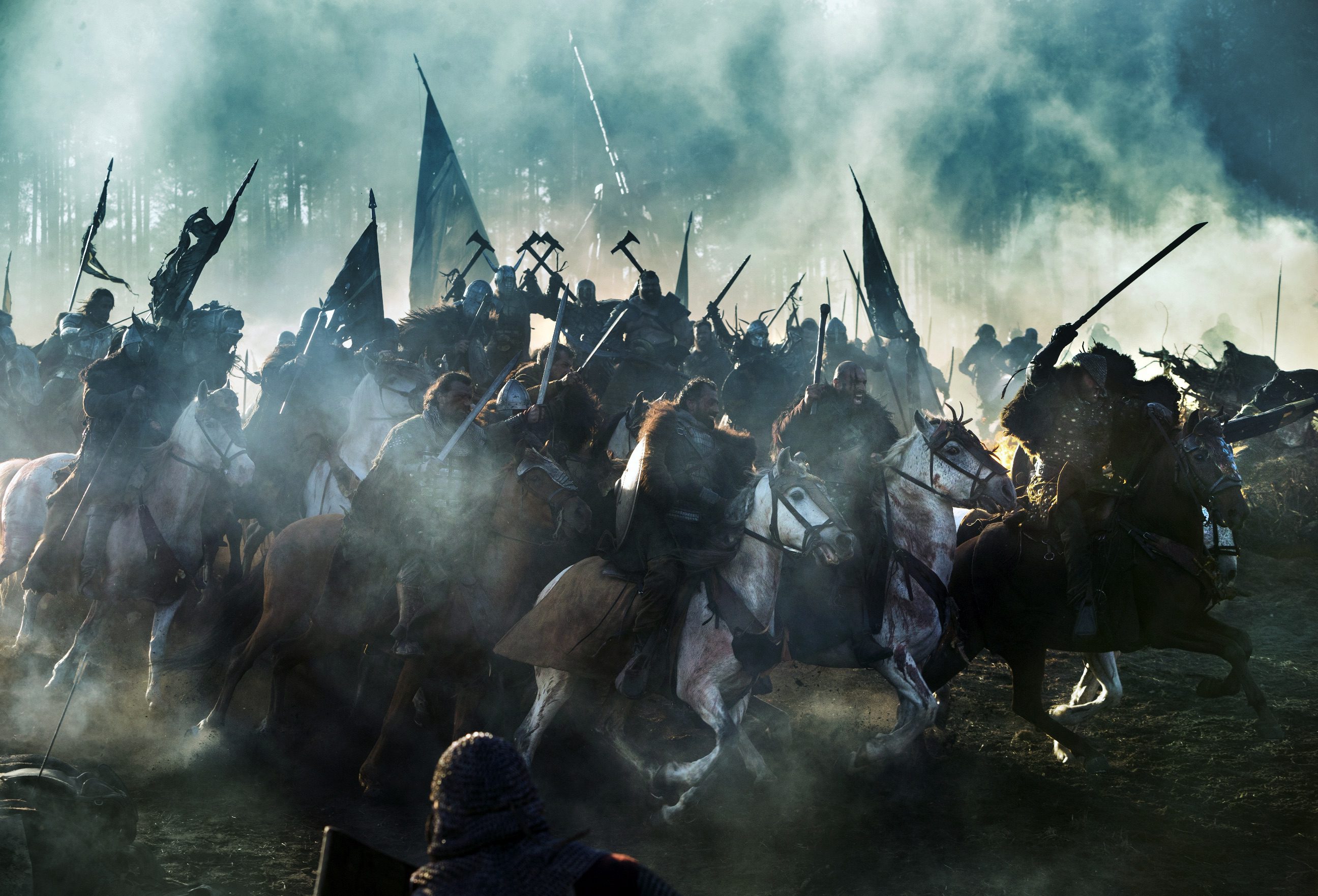 "Transformers: The Last Knight" is an epic adventure that homages previous Transformers series and sees the Autobots finally facing a threat that is truly cosmic in nature. However, several lingering questions make you wonder at their motivations, and the events that transpired in the film need more clarification to be clear.
"Transformers: The Last Knight" opens in cinemas:
– 22 June, 2017 (Singapore)
– 22 June, 2017 (Malaysia)
– 21 June, 2017 (Philippines) 
This article was written for and first published on Yahoo Singapore.
---
Follow Marcus Goh (me lah) on Facebook and Instagram for more (presumably) good updates!
I'm a a Singapore television scriptwriter who's written for Crimewatch, Police & Thief, Incredible Tales, and Point of Entry. I'm also a Transformers enthusiast and avid pop culture scholar. You can find me on social media as Optimarcus and on my site.
Send me an email if you want to get in touch!