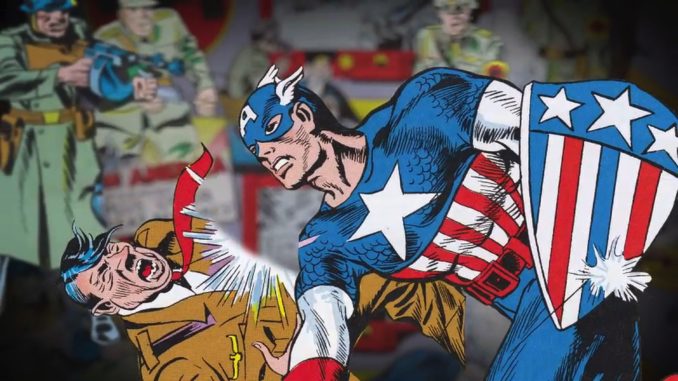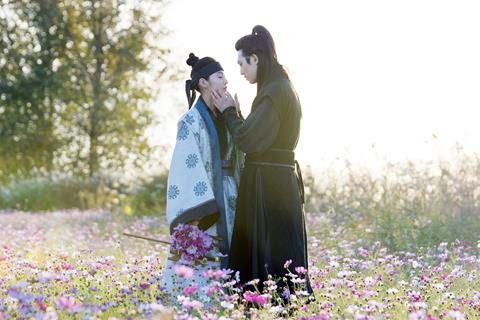 Every month, we'll tell you about new television shows to hit terrestrial and cable channels, as well as streaming sites in Singapore! We'll also highlight shows that you've got to be home (or on your phone) to catch every month.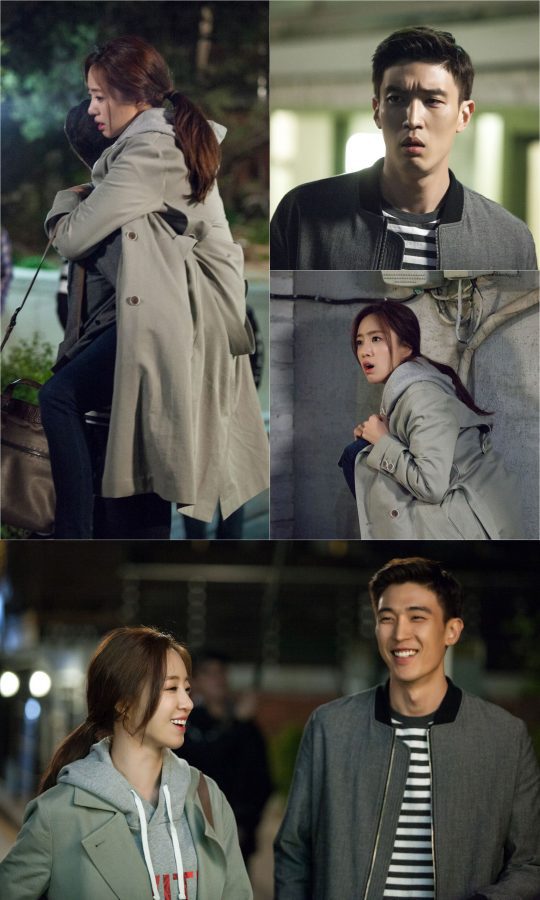 An overview of June's shows
An assortment of good shows are available this June, like "Duel" and the new season of "Orange is the New Black". Of note is the fact that several Mediacorp shows are now available on Netflix, such as "Mind Game" and "Dream Job". This brings fresh hope that someday, "VR Man" will be made available on streaming sites again. "Superheroes Decoded" is also available this month with plenty of little factoids to scratch your superhero itch.
Duel (4 Jun)
Viu
Jang Deuk-Cheon is the chief of a crime squad. At home, he is kind and friendly father to his daughter. He meets a human clone and gets involved in a shocking case. A battle takes place between human clones.
The synopsis says it all — "meets a human clone". It's amazing how this is described as if it's a perfectly normal occurrences in every drama. And honestly, that's enough of a premise to get you hooked. Not only does Jang discover a human clone, the drama ends up with a battle between human clones. And the next question is — how does his daughter fare in all this?
Orange is the New Black (Season 5) (9 Jun)
Netflix
Orange is the New Black is the outrageous and critically-acclaimed series from Emmy® Award-winner Jenji Kohan about a diverse group of inmates serving time in a women's prison.
"Orange is the New Black" returns for its fifth season. If you haven't heard, its also been renewed for a sixth and seventh season. It was so popular that ten episodes (out of 13) of the fifth season have already been leaked online. What we want to know is what Daya (Dascha Polanco) is going to do with the gun she acquired in the season cliffhanger of the fourth season. Does everyone survive?
Superheroes Decoded (30 Jun, Fridays 9.55pm)
HISTORY (StarHub TV Ch 401)
Told from the perspective of the most influential creators, fan-favorite artists, leading actors and directors, and the foremost experts in pop culture, this four-hour special will chronicle the rise of the Marvel and DC superhero using original art, new animations, never-before seen archival assets and rare behind-the-scenes footage.
We don't normally feature documentaries, but "Superheroes Decoded" looks too good to pass up. It appeals to every pop culture fan by promising "never-before seen archival assets". You read that right. They've got exclusive access to images and possible unproduced comics that will finally be revealed. What will we learn about the Marvel and DC universes in this documentary?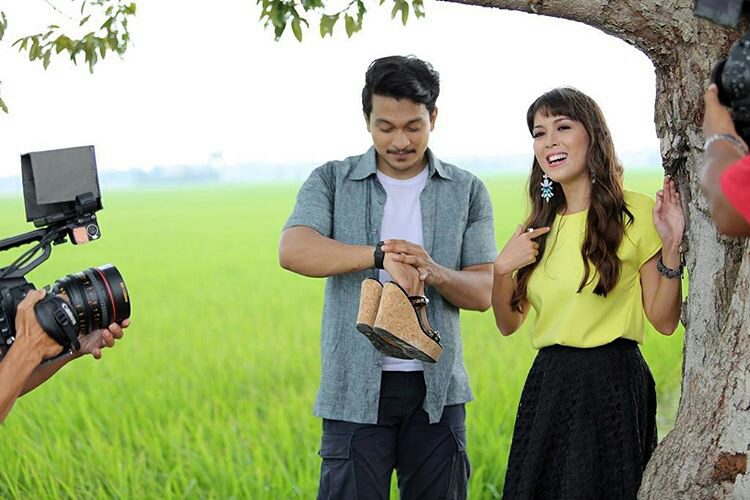 Terrestrial
Suria
7 Hari Mencintaiku (3 Jun, Saturdays 6pm)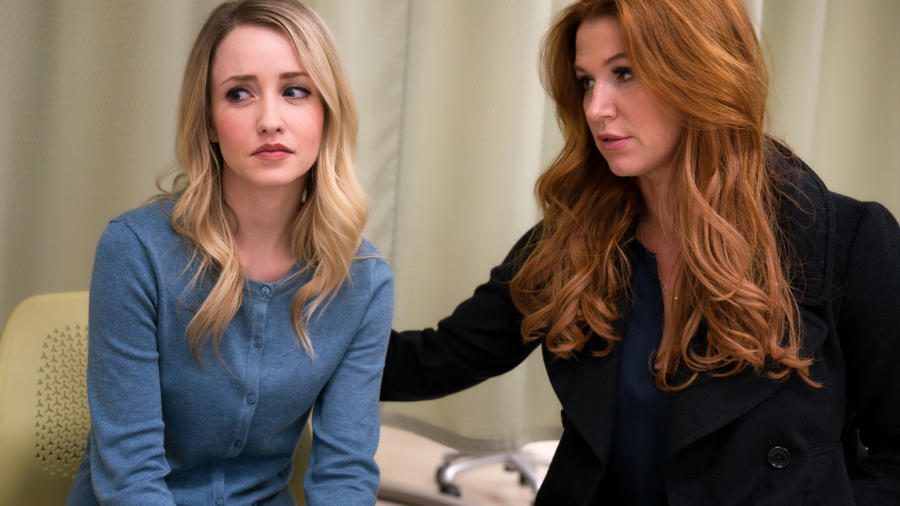 Cable
Lifetime (StarHub TV Ch 514)
A Surrogate's Nightmare (movie) (7 Jun, Wednesday 9pm)
High School Lover (movie) (14 Jun, Wednesday 9pm)
Z00 (Season 3) (30 Jun, Fridays 10pm)
HISTORY (StarHub TV Ch 401)
Superheroes Decoded (30 Jun, Fridays 9.55pm)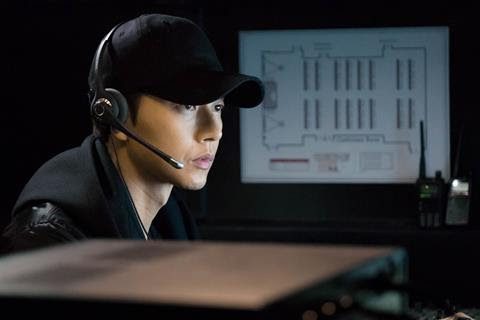 Streaming
Hit the Top (aka The Best Hit) (3 Jun)
Duel (4 Jun)
Sisters in Law (6 Jun)
Flaked (2 Jun)
Man to Man (2 Jun)
Lucid Dream (movie) (2 Jun)
My Only Love Song (9 Jun)
Orange is the New Black (Season 5) (9 Jun)
Glow (23 Jun)
You Get Me (23 Jun)
Okja (movie) (28 Jun)
Gypsy (30 Jun)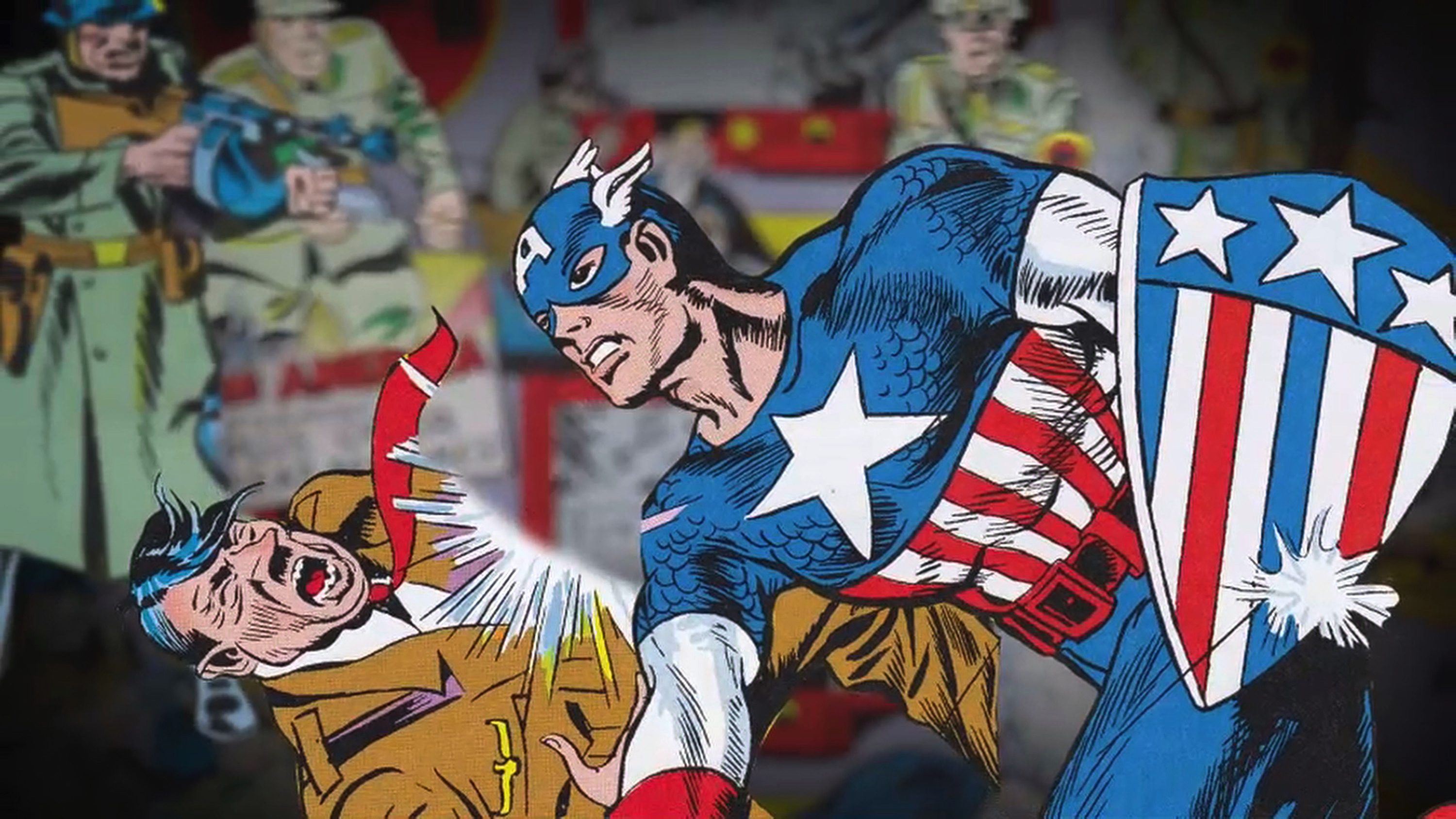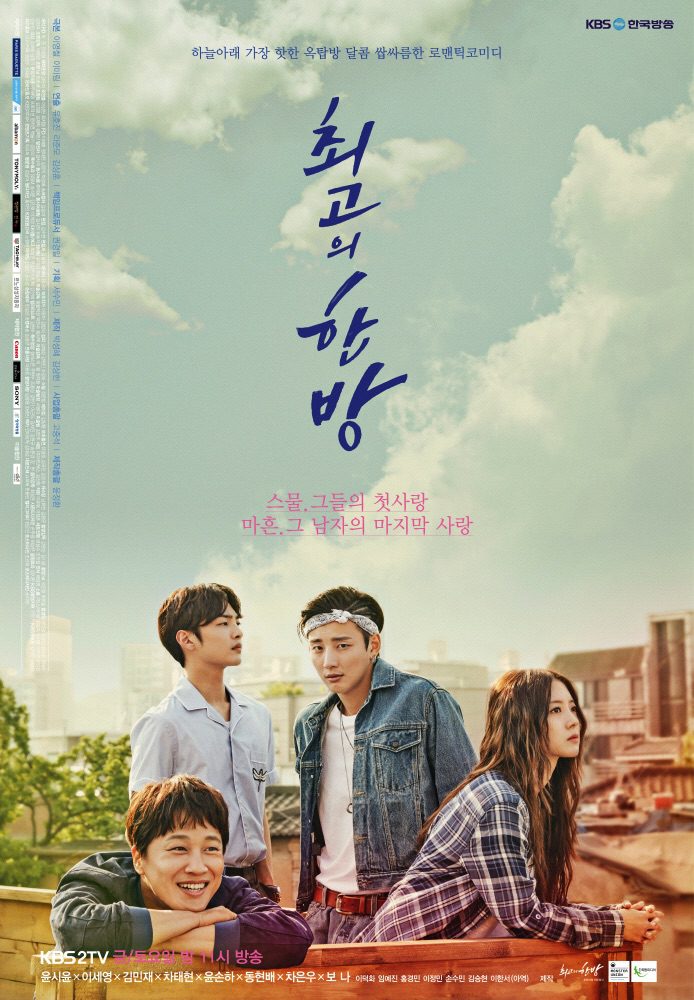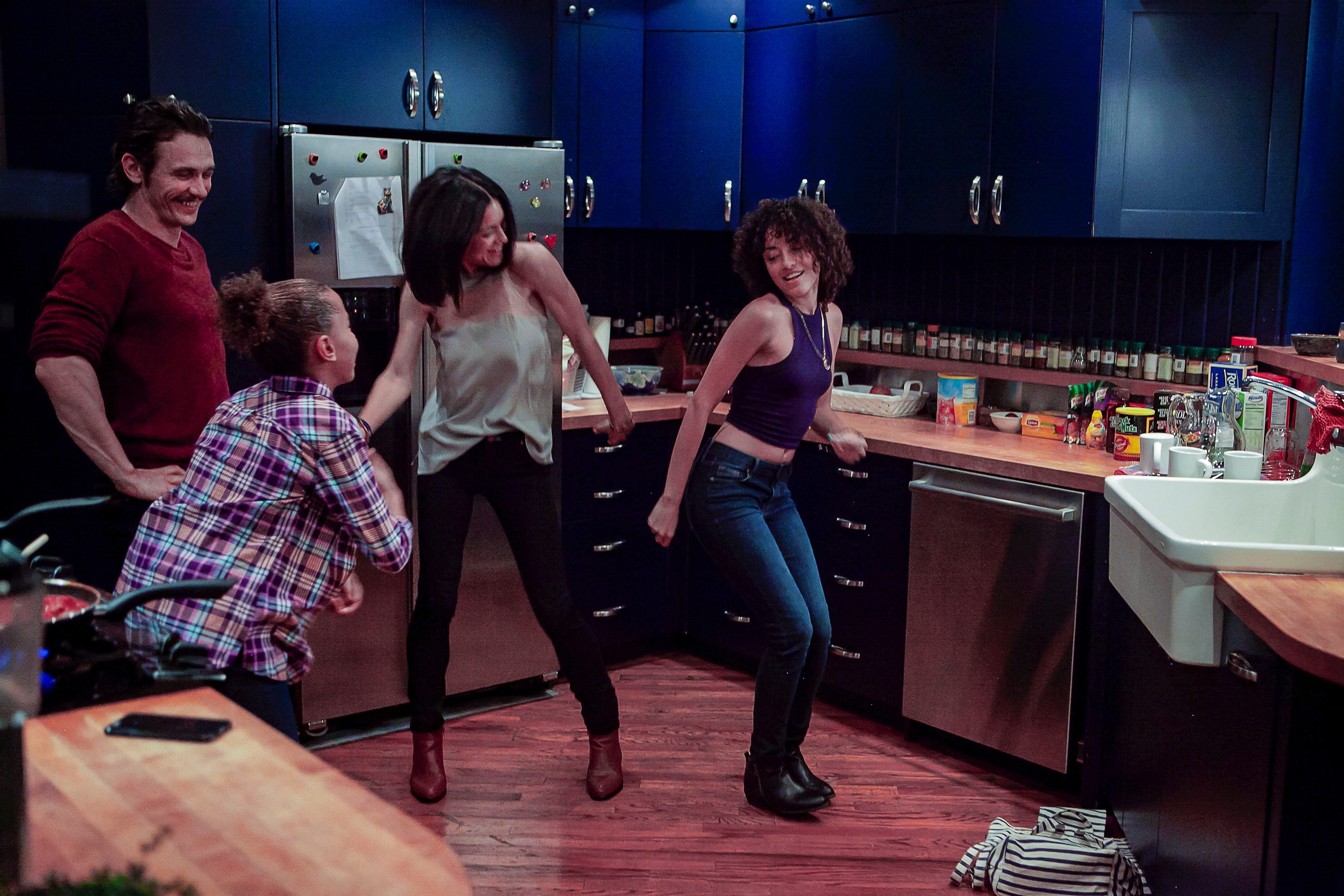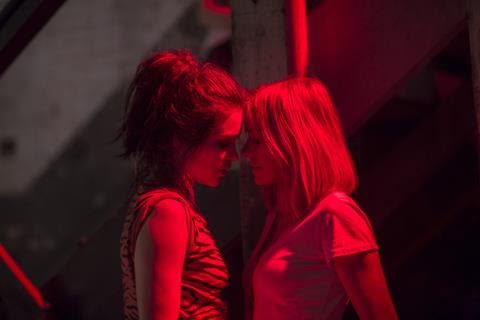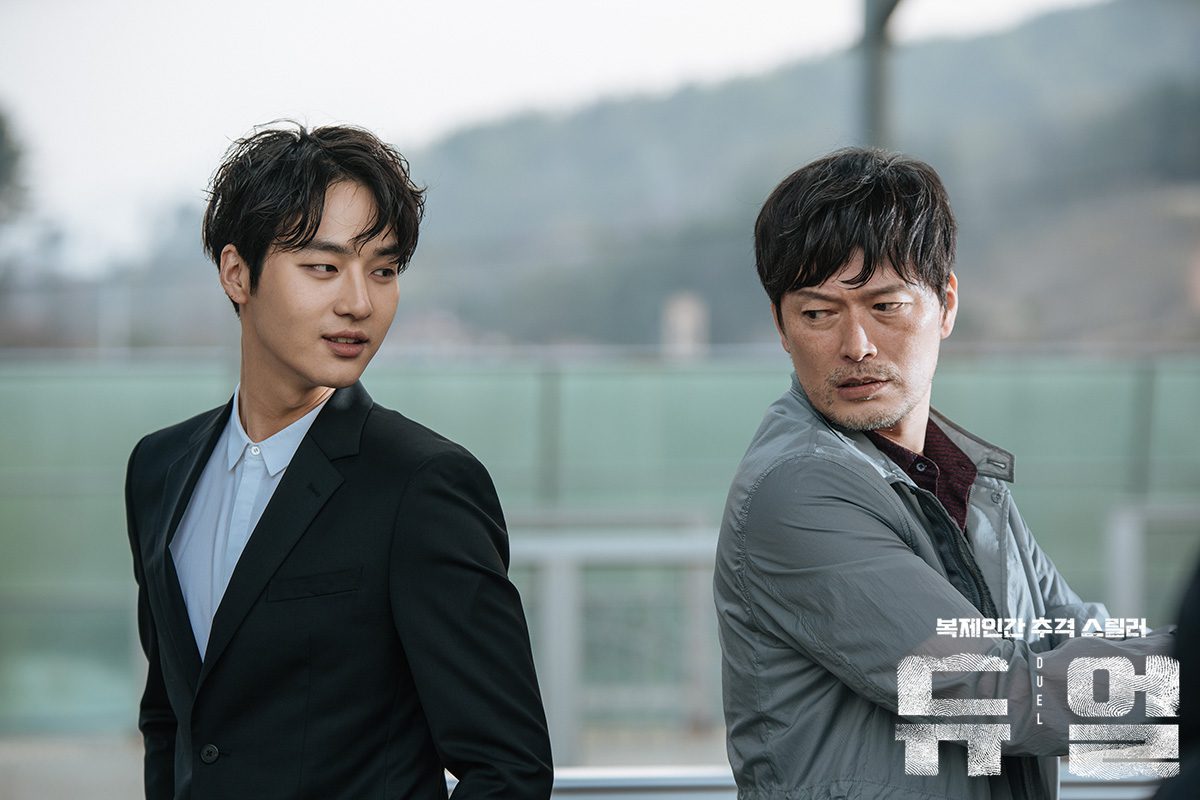 This article was written for and first published on Yahoo Singapore.
---
Follow Marcus Goh (me lah) on Facebook and Instagram for more (presumably) good updates!
I'm a a Singapore television scriptwriter who's written for Crimewatch, Police & Thief, Incredible Tales, and Point of Entry. I'm also a Transformers enthusiast and avid pop culture scholar. You can find me on social media as Optimarcus and on my site.
Send me an email if you're bored!