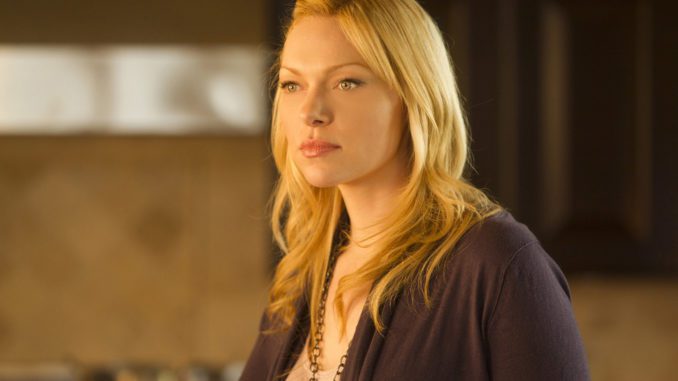 Every month, we'll tell you about new television shows to hit terrestrial and cable channels, as well as streaming sites in Singapore. We'll also highlight shows that you've got to be home (or on your phone) to catch every month.
Overview of January's shows
January is a relatively quiet month, with shows skewed more towards fantasy, like Amazon Prime Video's "Electric Dreams" or Netflix's "Devilman: Crybaby". But we can expect to see more shows to debut in February, once everyone has shifted gears after the New Year.
Devilman: Crybaby (5 Jan)
Netflix
Nobody knows the real Devil. To mark the 50th year of Go Nagai's career, his hit series "Devilman" returns as "Devilman Crybaby." Lauded as an "eternal masterpiece" that could never be completely recreated in moving images, the entirety of Devilman will finally be portrayed in Devilman Crybaby. The director is Masaaki Yuasa, the world-renowned creator known for his work on many high-quality titles such as "Ping Pong the Animation" and "Mind Game." The series will also feature a screenplay by Ichiro Okouchi and music by Kensuke Ushio. A team of Japan's top creators gathers to take on the anime adaptation of a legendary manga. 
"Devilman: Crybaby" looks like a heavily stylised anime, and it's based on the 70's series Devilman. The central premise is that a human, Akira, merges with a demon to become Devilman and prevent an impending demon invasion. Along the way, stunning revelations and unexpected events show that Akira's quest may not be as straightforward as it seems. If you're expecting an appearance from the Devil himself, you won't be disappointed. However, this remake may not follow the same storyline as the original, so there may be even more twists in the tale.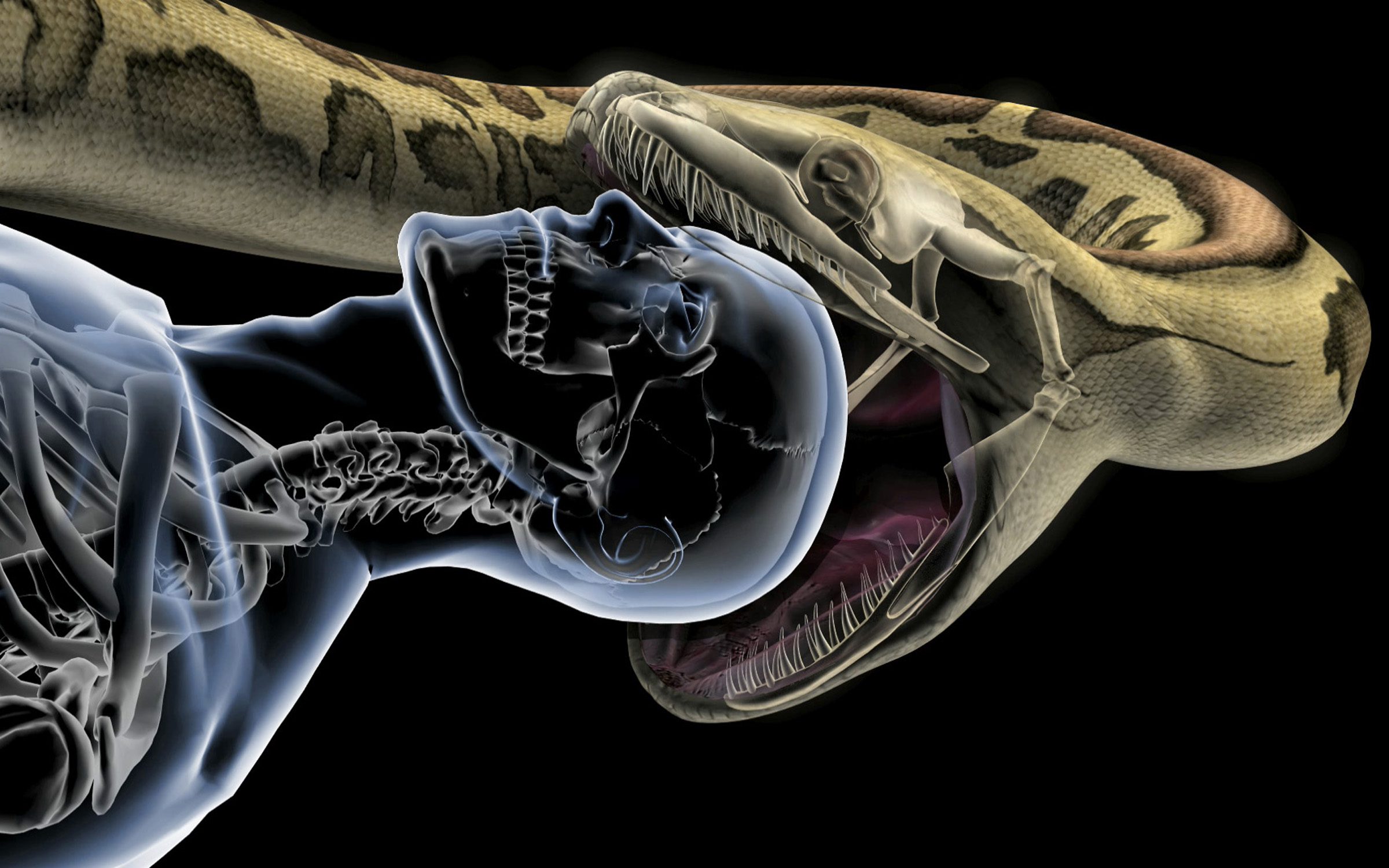 Philip K. Dick's Electric Dreams (12 Jan)
Amazon Prime Video
Based on various writings from author Philip K. Dick, each of the ten standalone episodes are set in a different and unique world–some which lay in the far reaches of the universe, and others which are much closer to home. While the stories may be worlds apart, central to each is the poignant and warm exploration of the importance and significance of humanity. From five to 5000 years in the future, each compelling tale will both illustrate Philip K. Dick's prophetic vision and celebrate the enduring appeal of the prized sci-fi novelist's work.
If Philip K. Dick sounds familiar, that's because he wrote the book "Do Androids Dream of Electric Sheep?" which eventually became the movie "Blade Runner". This science fiction anthology series looks like a promising one that doesn't quite requite the commitment of a longer series, while still delivering thought-provoking ideas and episodes. You might even have "Electric Dreams" after watching the series.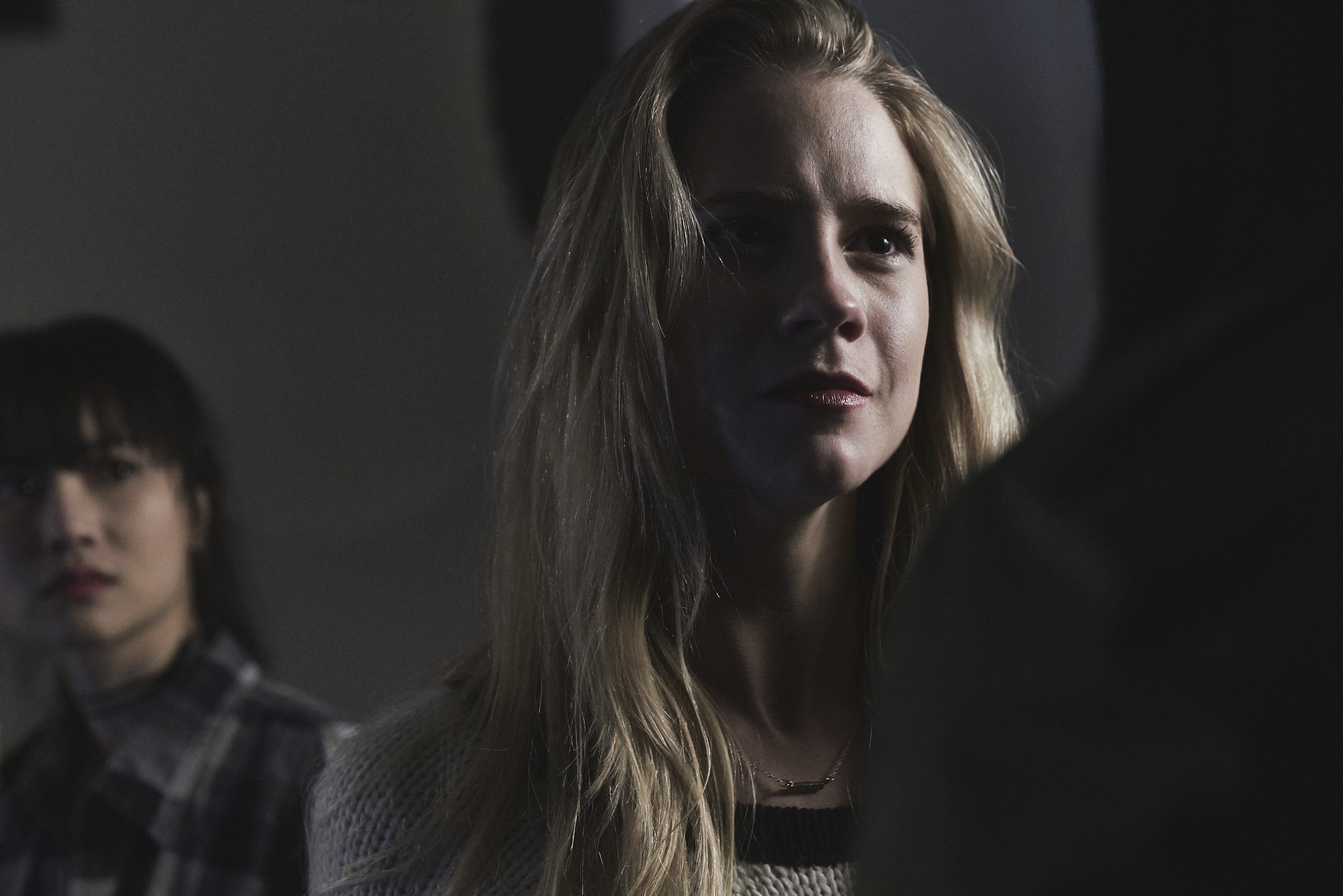 Terrestrial
Suria
Kisah Tok Kadi 2 (3 Jan, Wednesdays 7.30pm)
Cable
Lifetime (StarHub TV Ch 514 / Singtel TV Ch 302)
Amanda Knox: Murder on Trial in Italy (movie) (3 Jan, Wednesday 9pm)
Iris Johansen's The Killing Game (movie) (10 Jan, Wednesday 9pm)
Ten: Murder Island (movie) (17 Jan, Wednesday 9pm)
Deadly Secrets By The Lake (movie) (31 Jan, Wednesday 9pm)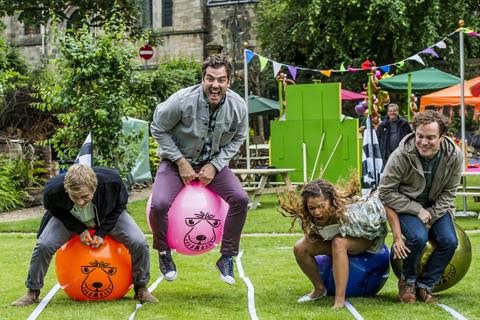 Streaming
Radio Romance (30 Jan)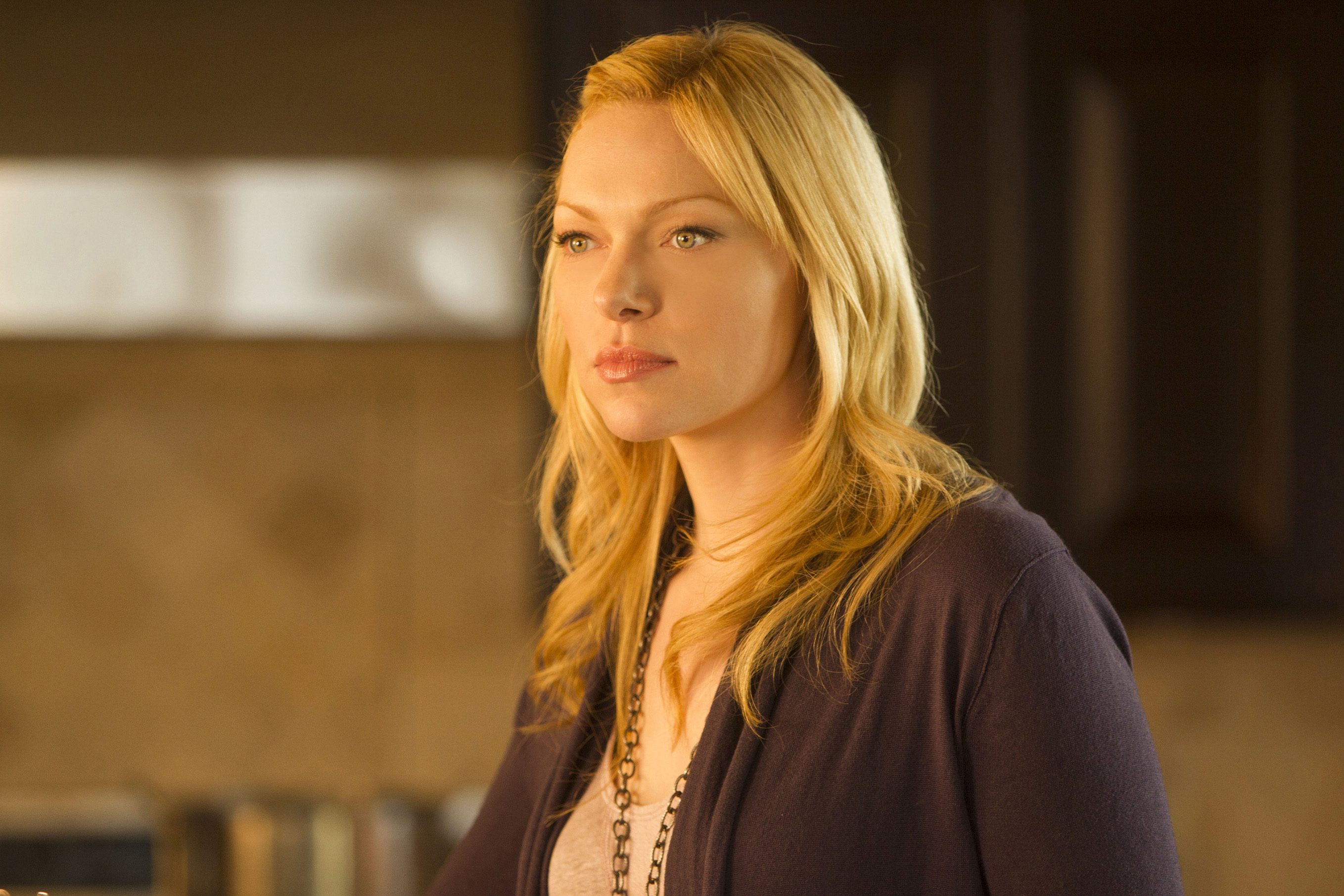 Lovesick (Season 3) (1 Jan)
Devilman: Crybaby (5 Jan)
The Polka King (movie) (12 Jan)
Grace and Frankie (Season 4) (19 Jan)
Van Helsing (Season 2) (19 Jan)
The Open House (movie) (19 Jan)
One Day at a Time (Season 2) (26 Jan)
Llama Llama (26 Jan)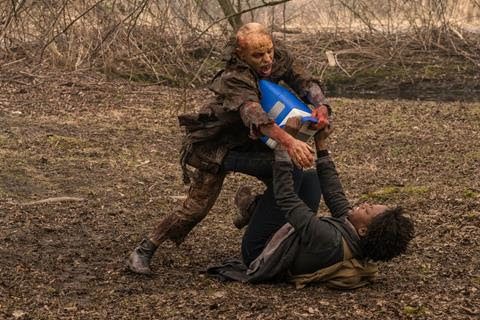 Philip K. Dick's Electric Dreams (12 Jan)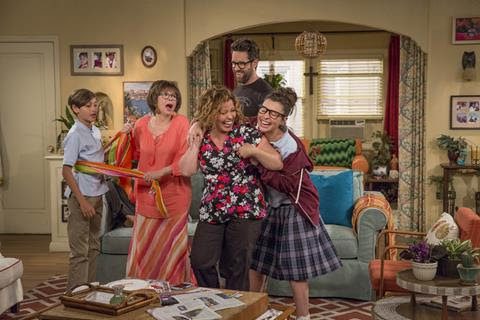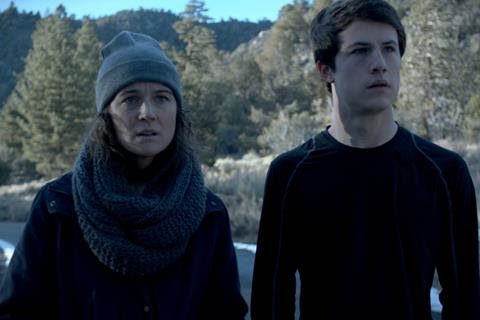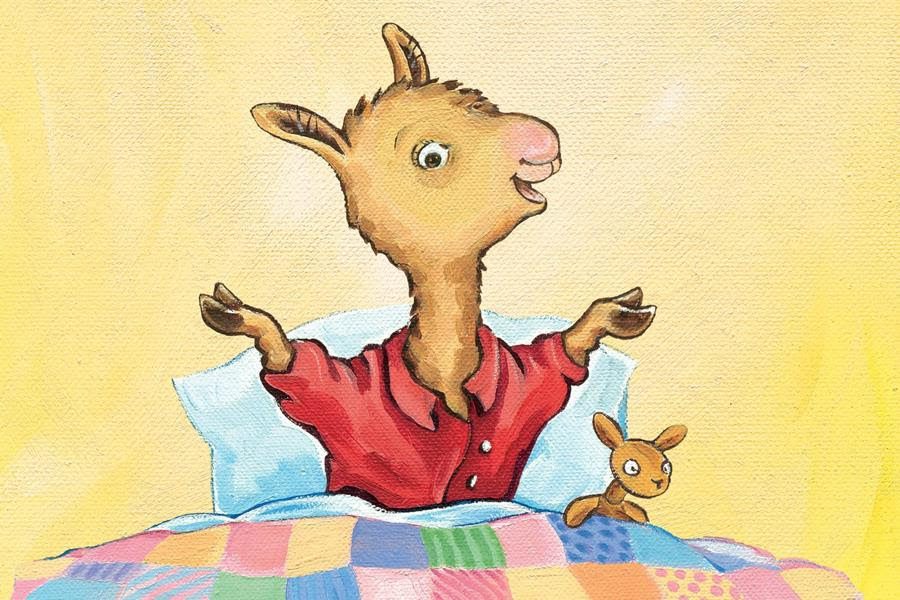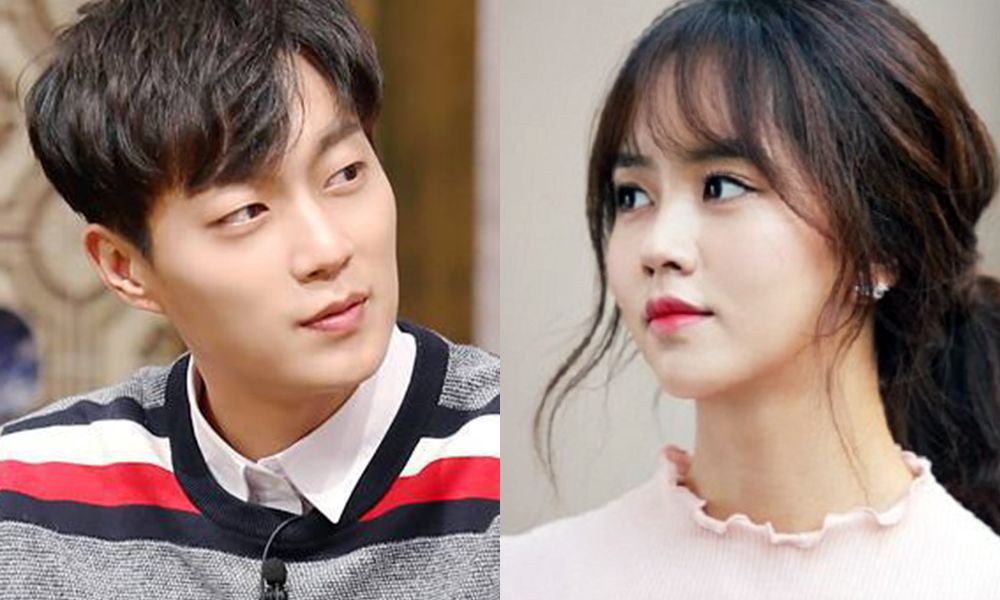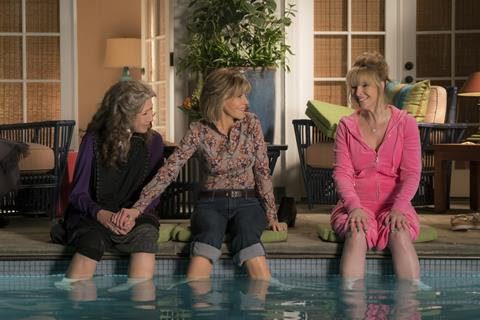 This article first appeared on and was written for Yahoo Singapore.
---
Follow Marcus Goh (yes, referring to myself in third person) on Facebook and Instagram for more (presumably) good updates!
I'm a Singapore television scriptwriter who's written for Lion Mums, Crimewatch, Police & Thief, and Incredible Tales. I'm also a Transformers enthusiast and avid pop culture scholar. You can find me on social media as Optimarcus and on my site.
Send me an email if you want to get in touch!
---
---