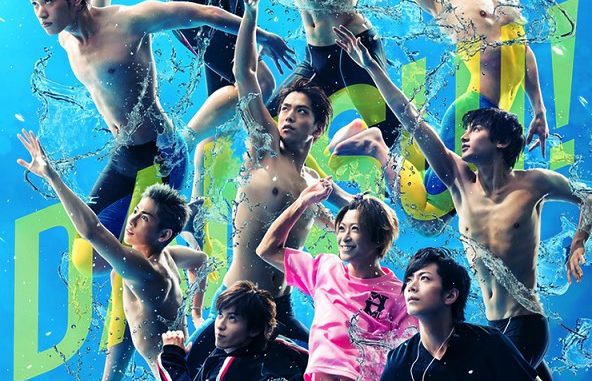 Every month, we'll tell you about new television shows to hit terrestrial and cable channels, as well as streaming sites in Singapore! We'll also highlight shows that you've got to be home (or on your phone) to catch every month.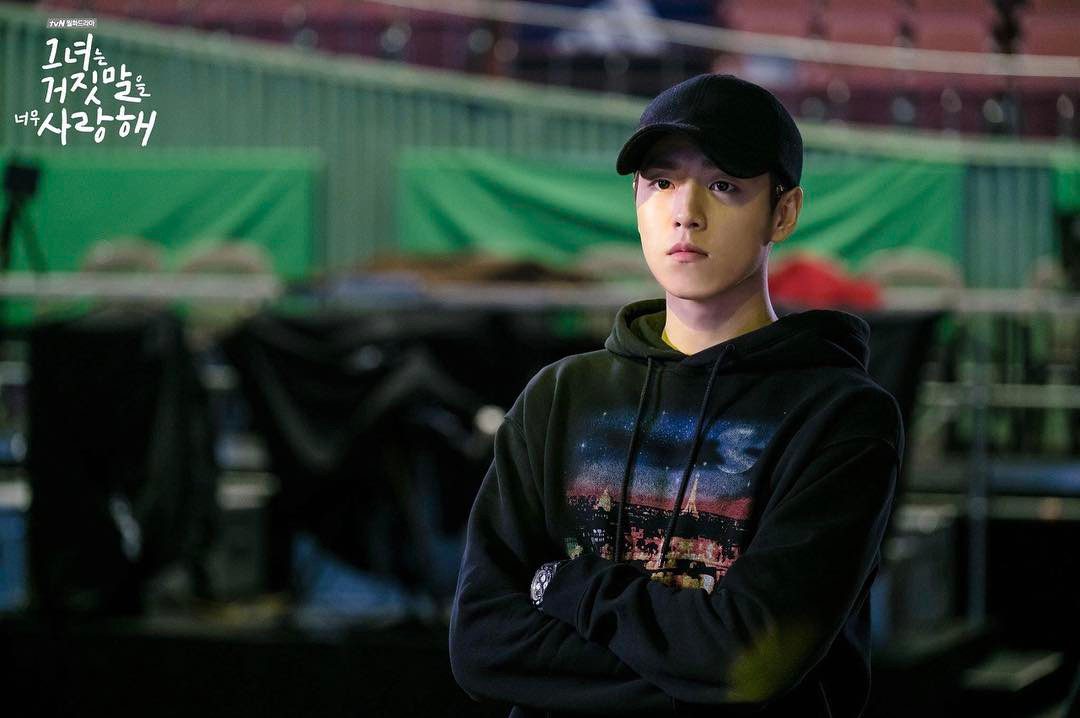 Overview of March shows
Cable channels step up to the plate this month, with a large array of offerings across both Western and Asian channels, like "The Arrangement" and "Swim!". A fresh crop of Korean dramas also debut, but what we're most excited about is the appearance of the next member of Marvel's Defenders. That's right, "Iron Fist" premieres this month!

The Arrangement (6 Mar, Mondays 8.00 pm)
DIVA (Singtel TV Ch 303 & StarHub Ch 513)
"The Arrangement" shows a beautiful young actress who auditions for the female lead in a summer blockbuster playing opposite Kyle West, one of the world's top action movie stars. Kyle's mentor is Terrence Anderson, who runs a self-help organization called the Institute of The Higher Mind with his wife Deann. After Megan's amazing audition leads to an incredible first date with Kyle, her Cinderella story takes an unexpected turn when she is presented with a contract that would change her life forever. In a town where fame means everything, Megan must decide how far she's willing to go to launch her career and whether or not she will accept "The Arrangement."
Somehow, this feels like a more serious version of "Entourage". Our fascination with the lives and tribulations of actors will never be sated, since they're the modern equivalent of royalty. The question here, though, is finding out what "how far she's willing to go" actually means. Nothing seems out of reach of movie stars, so what could be so terrible that Megan has to actually consider whether she wants to go ahead with "The Arrangement"?
Marvel's Iron Fist (17 Mar)
Netflix
Fifteen years after being presumed dead in a plane crash, Danny Rand (Finn Jones) mysteriously returns to New York City determined to reclaim his birthright and family company. However, when a long-destined enemy rises in New York, this living weapon is forced to choose between his family's legacy and his duties as the Iron Fist.
It's Iron Fist! Admittedly, taking an Asian martial art and making the best (fictional) person in the world in it a Westerner isn't cool. However, what I'm really looking forward to is how he'll team up with Luke Cage. What will their vibes be like? Who will win in a fight? Most importantly, will the martial arts look better than those in "Daredevil"? They better be, because that's the whole premise of the show.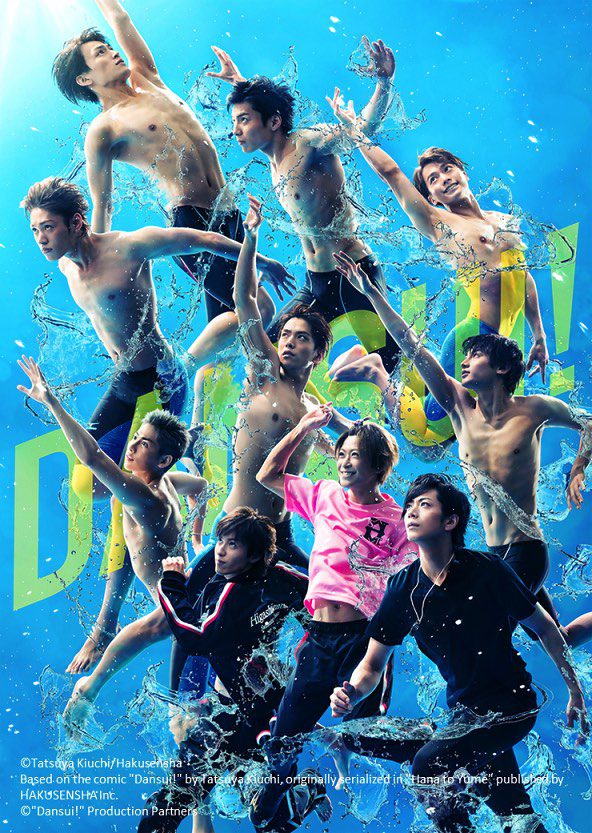 Swim! (21 Mar, Mondays and Tuesdays 9.00 pm)
GEM (Singtel TV Channel 519)
A competitive high school swimming club is down to its last three members, and the remaining trio realized they cannot continue competing with their dwindling numbers. Faced with their beloved club's impending closure, they take it upon themselves to recruit new members. However, even with new blood in the club, they must now work to rebuild their teamwork from scratch. Can they ever get to regain the swimming club's glory days?
Swimming shows always prove to be a hit (I'd know, I wrote one) for all sorts of reasons. They appeal aesthetically to those who are so inclined, and the sports element is always a draw for those who enjoy seeing contests of physical prowess. There's also the fact that swimmers tend to be young and have indefatigable spirit. Will "Swim!" live up to the exclamation point in its title? We'll see.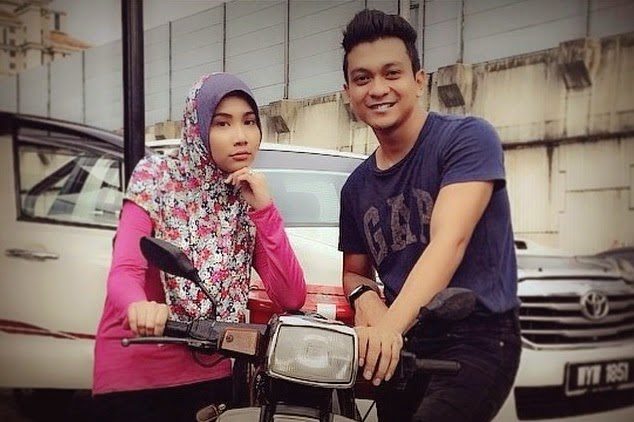 Terrestrial
Suria
Asam Pedas Untuk Dia (2 Mar, Thursdays 6.00 pm)
Dara Zara (7 Mar, Tuesdays 9.30 pm)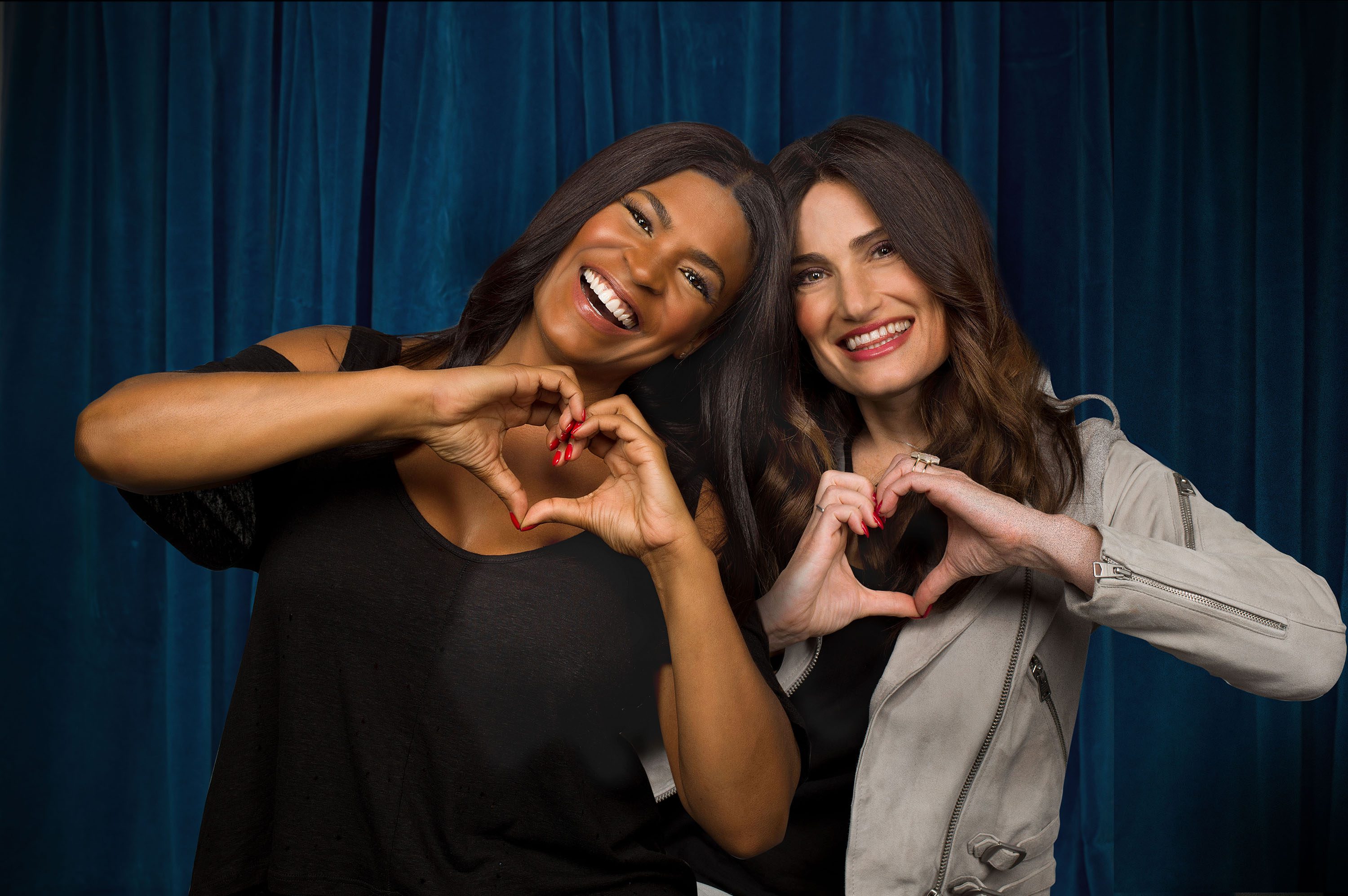 Cable
Lifetime (StarHub TV Ch 514)
Beaches (movie) (8 Mar, Wednesday 9.00 pm)
Little Girl's Secret (movie) (22 Mar, Wednesday 9.00 pm)
DIVA (Singtel TV Ch 303 & StarHub Ch 513)
The Arrangement (6 Mar, Mondays 8.00 pm)
Universal Channel (StarHub Ch 512)
Shades of Blue (second season) (6 Mar, Mondays 8.00 pm)
GEM (Singtel TV Channel 519)
Swim! (21 Mar, Mondays and Tuesdays 9.00 pm)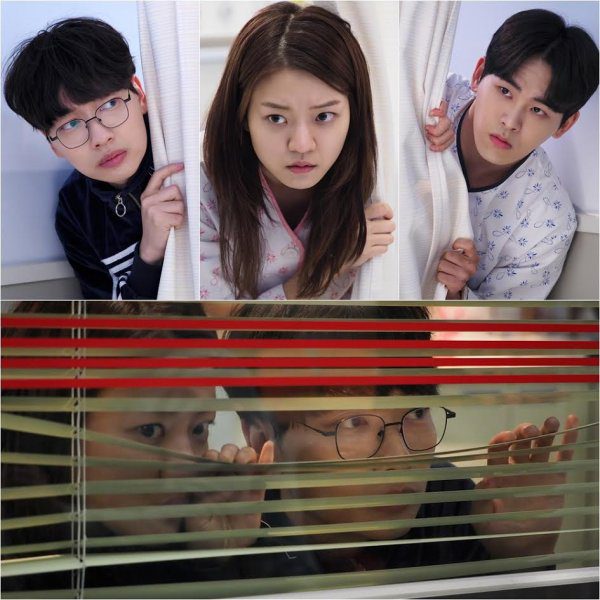 Streaming
Father is Strange (5 Mar)
The Liar and His Lover (14 Mar)
Radiant Office (16 Mar)
Tunnel (19 Mar)
Whisper (28 Mar)
Greenleaf (3 Mar)
13 Reasons Why (31 Mar)
Love (second season) (10 Mar)
Buddy Thunderstruck (10 Mar)
Burning Sands (movie) (10 Mar)
Designated Survivor (15 Mar)
Pandora (movie) (17 Mar)
Julie's Greenroom (17 Mar)
Deidra & Laney Rob A Train (movie) (17 Mar)
Marvel's Iron Fist (17 Mar)
Ingobernable (24 Mar)
The Most Hated Woman In America (movie) (24 Mar)
The Discovery (movie) (31 Mar)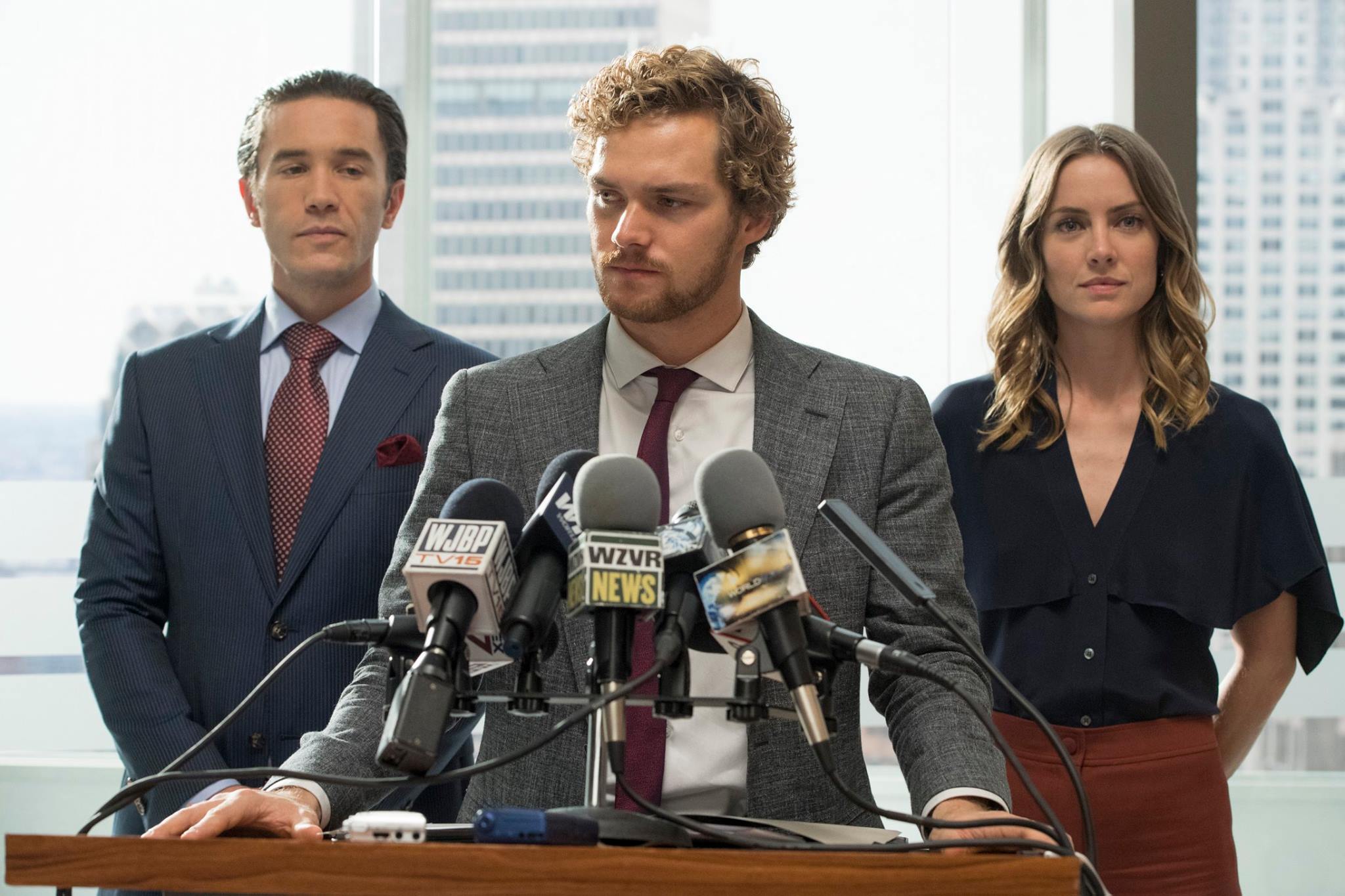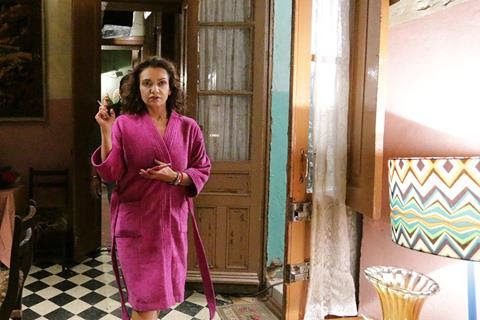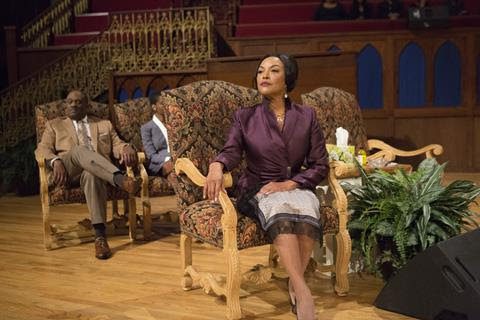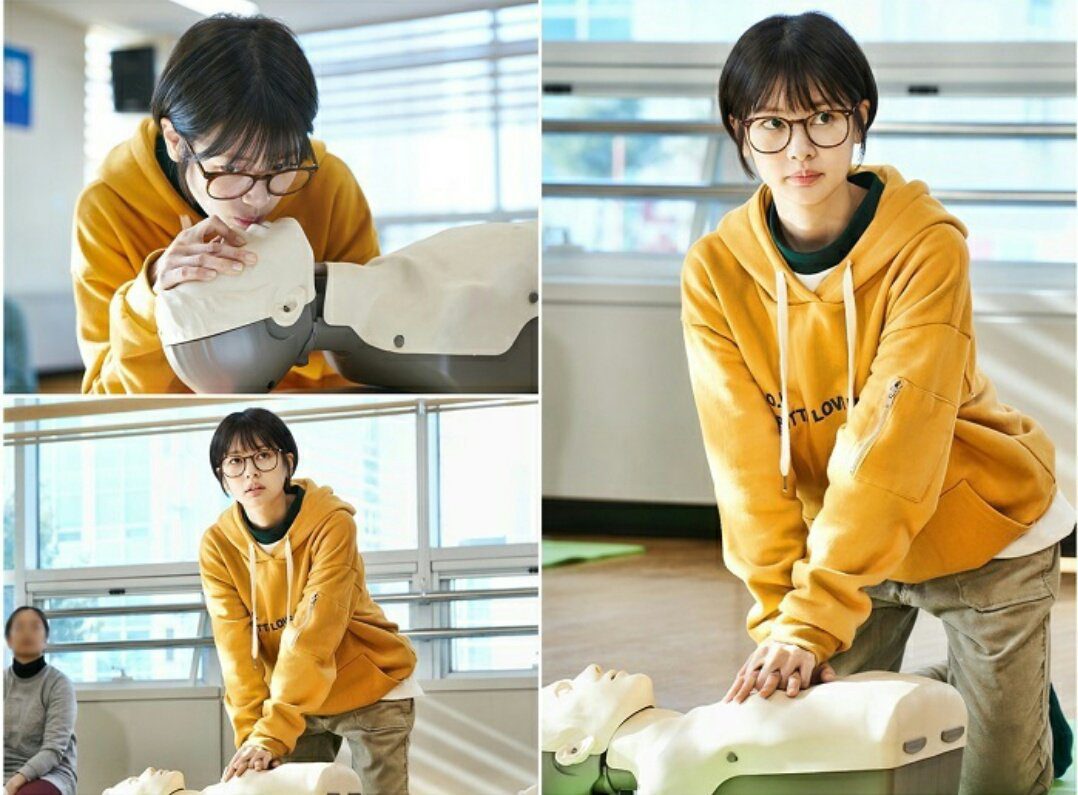 This review was written for and first published on Yahoo Singapore.
Marcus Goh is a Singapore television scriptwriter, having written for Police & Thief, Incredible Tales, Crimewatch, and Point of Entry. He's also a Transformers enthusiast and avid pop culture scholar. You can find him on social media as Optimarcus and on his site.
If you liked the article, follow me on Facebook and Twitter for more (presumably) good updates!
To get in touch with me, send an email!