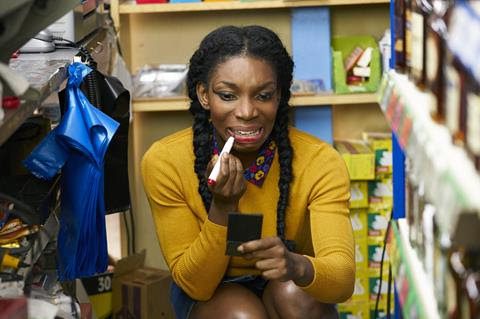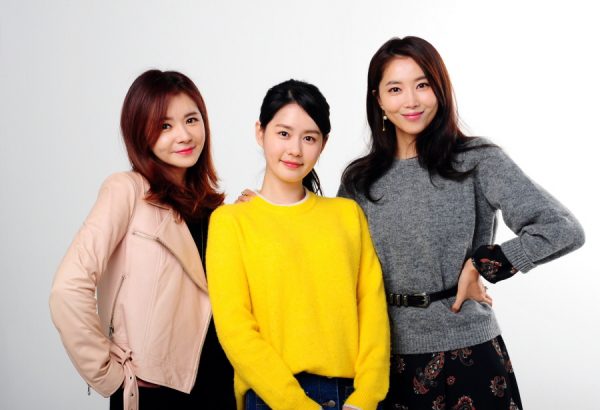 Every month, we'll tell you about new television shows to hit terrestrial and cable channels, as well as streaming sites in Singapore! We'll also highlight shows that you've got to be home (or on your phone) to catch every month.
Overview of April shows
April is another quiet month, with more shows coming out on streaming sites than on cable or terrestrial channels. But you've got some gems like Lifetime's "Britney Ever After" and Thrill's "The Strain" to liven things up. On the Korean drama front, "Mystery Queen" looks to be an interesting offering that sounds character-driven and humourous.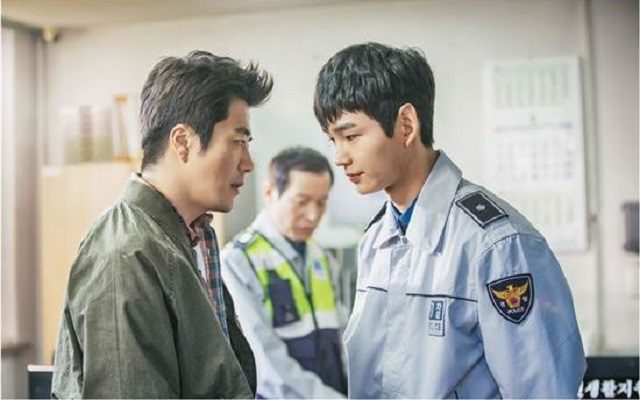 Mystery Queen (6 Apr)
Viu
Yoo Seol-Ok liked mystery novels and wanted to become a detective, but she gave up her dream after marrying. Now, she is a housewife with a husband who works as a prosecutor. She meets Ha Wan-Seung. He is a passionate detective and they decide to collaborate to solve cases.
You can already smell the Nancy Drew coming out of this Korean drama that has so much going for it. First there's central character Yoo Seol-Ok, who you empathise with for finally being able to pursue her dreams. Then there's a slight hint of romance in her entanglement with Ha Wan-seung. Even if the dramatic elements aren't your cup of tea, there are the regular cases that they have to work on. Isn't it everyone's fantasy to secretly become a solver of crimes that even the police can't handle?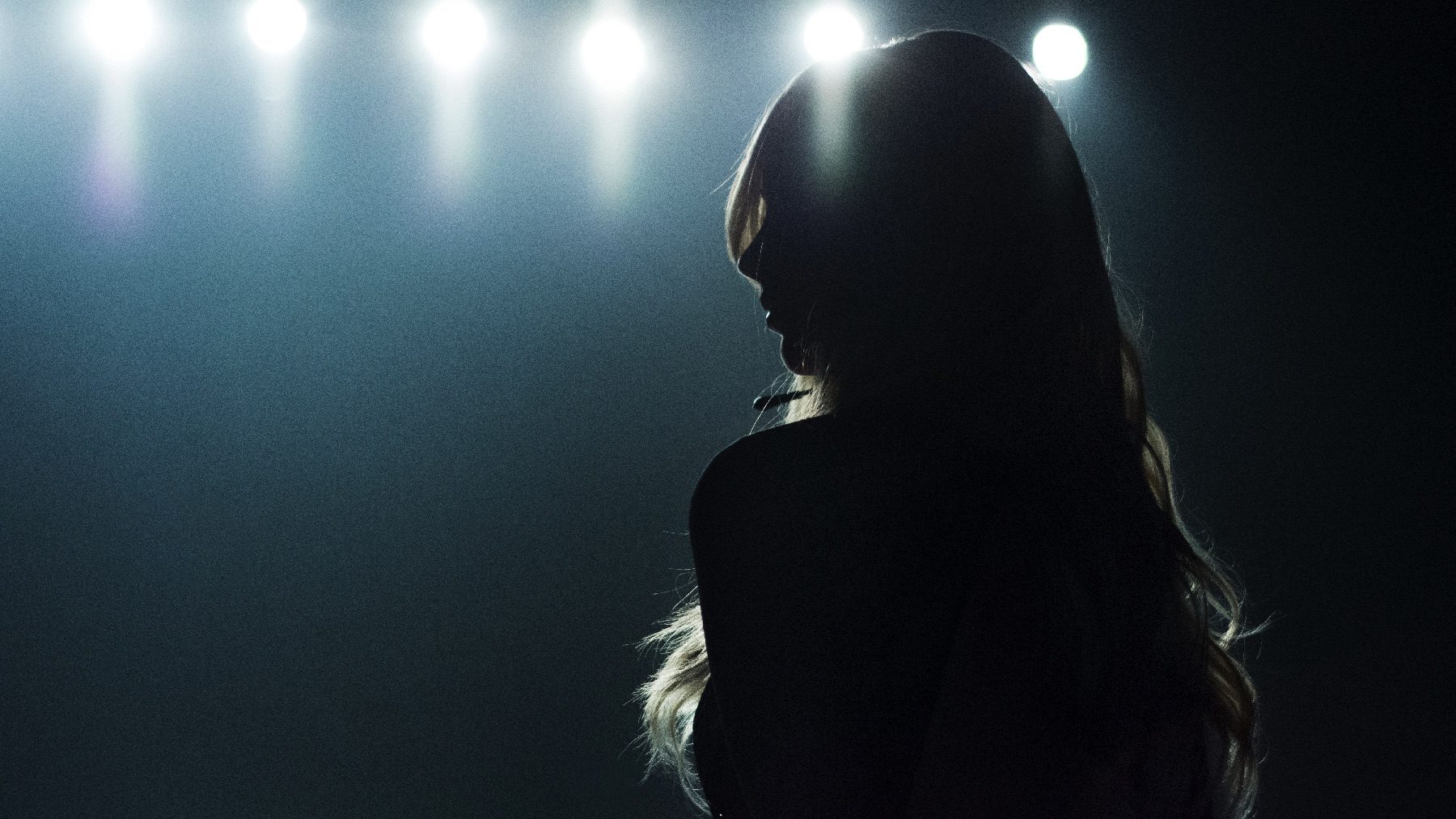 Britney Ever After (19 Apr, Wednesday 9.00 pm)
Lifetime (StarHub TV Ch 514)
"Britney Ever After" details the tumultuous story of the pop icon's rise to fame, fall from grace and eventual triumphant resurrection, firmly securing her position as one of the world's greatest entertainers. Britney Jean Spears was just a young girl from Louisiana trying to make a name for herself in the music scene when her talent became undeniable to all those around her. With her struggles in her career and personal life, Britney has battled back to rebuild her career to its former glory, proving to everyone that she's a timeless force in entertainment. 
There's no pop star more iconic of the 90's than Britney Spears. We all followed her trials and tribulations as she both enjoyed and suffered from her massive success. Reliving her journey through this movie is like time travelling back to a more innocent, straightforward era. Wouldn't you want to see how it was like back in an era without mobile phones?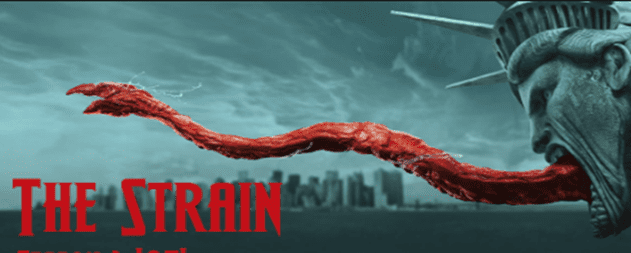 The Strain (27 Apr, Thursdays 10.00 pm)
Thrill (Singtel TV Ch 415 & StarHub Ch 618)
As season three begins, NYC is a battleground as humans fight for survival during the rapidly growing vampire apocalypse. Written off by the federal government, that can no longer support or protect the overrun city, the question is who will win? Humans or strigoi?
Though our heroes achieve small victories, they are not winning the war against the strain outbreak. Beset by personal conflicts – betrayal, disappointment, paranoia – the group splinters as the Master, the ancient leader of the strigoi, closes in on executing an irreversible transformation of the world.
Is there still hope to save New York City and humanity?
"The Strain" is not a zombie television series, but a vampire one. It's a refreshing change from the usual zombie tropes, since vampires are a whole lot more deadly than zombies. In fact, you probably can't kill them as easily because they're a whole lot smarter. And in Season 3, they're on the verge of taking over the world (instead of just infecting people). Things are definitely heating up in "The Strain".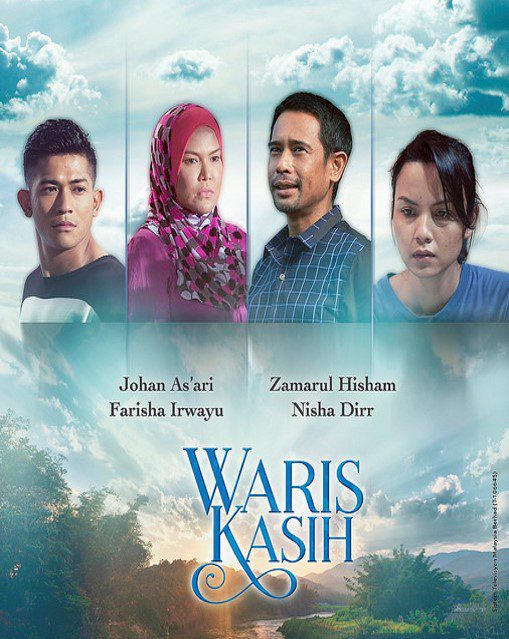 Terrestrial
Suria
Waris Kasih (5 Apr, Wednesdays 7.00 pm)
7 Hari (5 Apr, Wednesdays 9.30 pm)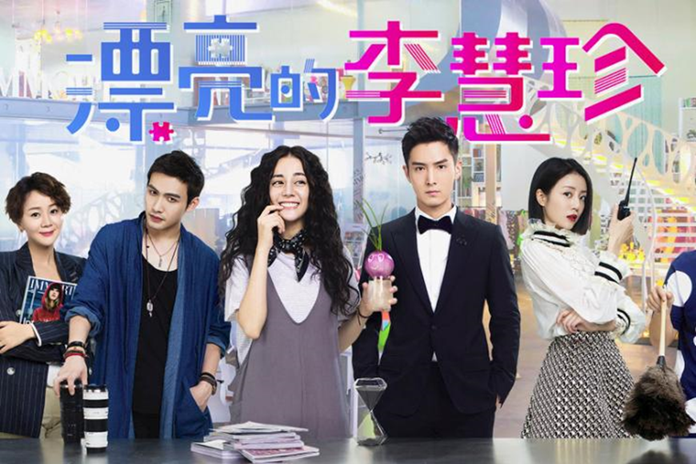 Cable
cHK (Singtel TV Ch 510)
Pretty Li Hui Zhen (17 Apr, Mondays to Fridays 9.00 pm)
Thrill (Singtel TV Ch 415 & StarHub Ch 618)
The Strain (27 Apr, Thursdays 10.00 pm)
Lifetime (StarHub TV Ch 514)
Britney Ever After (movie) (19 Apr, Wednesday 9.00 pm)
WAKU WAKU JAPAN (SingTel TV Ch 260/520/616 and Starhub TV Ch 813)
CRISIS -Special Security Squad- (11 Apr, Tuesdays 10pm)
Little Giants (22 Apr, Saturdays 9pm)
Noble Detective (23 Apr, Sundays 9pm)
GEM TV (SingTel TV Ch 519)
My Son (15 Apr, Saturdays 7.30pm)
Frankenstein's Love (27 Apr, Thursdays 9pm)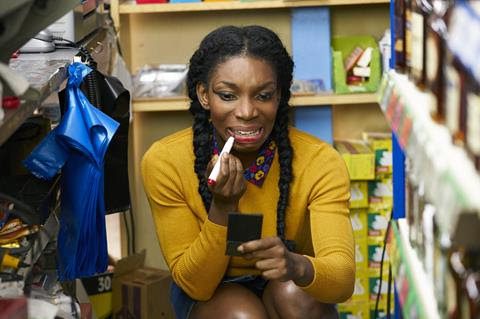 Streaming
Mystery Queen (6 Apr)
Sister is Alive (16 Apr)
Chewing Gum (Season 2) (4 Apr)
The Get Down (Season 1, Part 2) (7 Apr)
Win It All (movie) (7 Apr)
El Faro De Las Orcas (movie) (7 Apr)
Girlboss (24 Apr)
Sand Castle (movie) (21 Apr)
Tramps (movie) (21 Apr)
The 101-Year-Old Man Who Skipped Out on the Bill and Disappeared (movie) (25 Apr)
Dear White People (28 Apr)
Las Chicas Del Cable (28 Apr)
Small Crimes (movie) (28 Apr)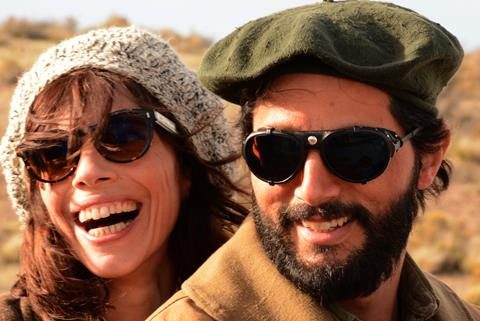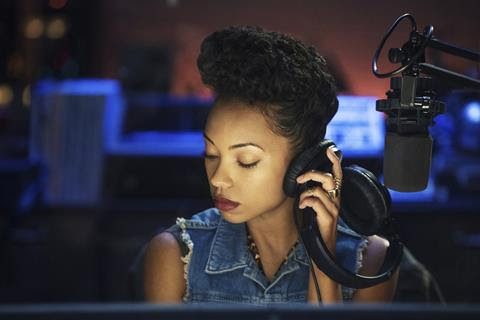 This review was written for and first published on Yahoo Singapore.
Marcus Goh is a Singapore television scriptwriter, having written for Police & Thief, Incredible Tales, Crimewatch, and Point of Entry. He's also a Transformers enthusiast and avid pop culture scholar. You can find him on social media as Optimarcus and on his site.
If you liked the article, follow me on Facebook and Twitter for more (presumably) good updates!
To get in touch with me, send an email!