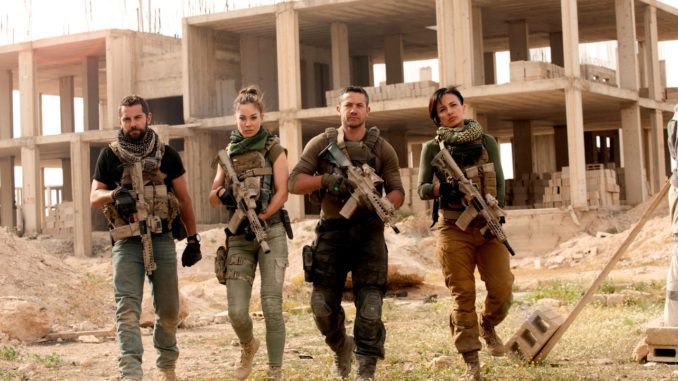 Every month, we'll tell you about new tv shows to hit terrestrial and cable channels, as well as streaming sites in Singapore. We'll also highlight the television shows that you've got to be home (or on your phone) to catch every month.
Overview of new TV shows in February
February brings more interesting offerings to the screen, with "The Tick" continuing its run on Amazon Prime and "Altered Carbon" debuting on Netflix. However, it's not just science fiction hitting the screens — Channel 5 has a new Pierre Png-Rebecca Tan procedural drama, "Missing" and the second season of Korean drama "Queen of Mystery" comes back. All in all, it's a mixed variety of genres that'll make for interesting binge-watching this Lunar New Year.
Altered Carbon (2 Feb)
Netflix
In the distant future, human consciousness can be digitized and downloaded into different bodies. Brought back to life after 250 years by Laurens Bancroft (James Purefoy) the richest man on Earth, ex-Envoy soldier Takeshi Kovacs (Joel Kinnaman / Will Yun Lee) must solve Bancroft's attempted murder for the chance to live again in a world he doesn't recognize.
If the premise sounds familiar, it is — this sort of "disposable human body" story has been done before, whether it be on a television series or in movies. It's not so much about the story as it is the special effects. It'll be a test of how well Netflix can execute such visual effects, both practical and digital, and whether it can push the limits of such effects the way it has done for other aspects of television media.
Strike Back (Season 5) (3 Feb, Saturdays 11am)
CINEMAX (StarHub TV Ch 611)
Strike Back returns for a ten-episode fifth season of high-intensity action, introducing new members of Section 20. Disavowed and disbanded, the unit is restored to track down a notorious terrorist after a brutal prison break. As the team journeys across the Middle East and Europe, it uncovers a deadly conspiracy that threatens to change the face of modern warfare forever.
The wonderfully Australian accent of Gracie Novin (Alin Sumarwata) (who looks a tad like Ruby Rose in the trailer) is one of the draws of "Strike Back" and it's always fun to see a special ops team being disavowed by governments. Granted, it's a bit of a cliche by now (since almost every action franchise that has past a certain point will have gone through the "we need to prove our innocence after being disavowed by the authorities that empowered us" storyline), but slick action and well-told stories generally make up for that.
The Tick (Season 1, Part 2) (23 Feb)
Amazon Prime Video
The Tick returns with more action-packed episodes! Evil is on the march, and The City is right in its way. Something terrible is going to happen, and Destiny needs her champions now more than ever. The Tick and Arthur round up the gang in a crash collision course between justice and villainy.
The droll and self-aware humour of "The Tick" has always been appealing (although you need to be of a certain temperament to appreciate the funnies), regardless of whether it was the 2001 live action series or the 1994 animated series. Although a rock soundtrack has been added to the series (which seems mandatory with any superhero-related media these days), it looks it has preserved the dry, sarcastic wit that has characterised the franchise.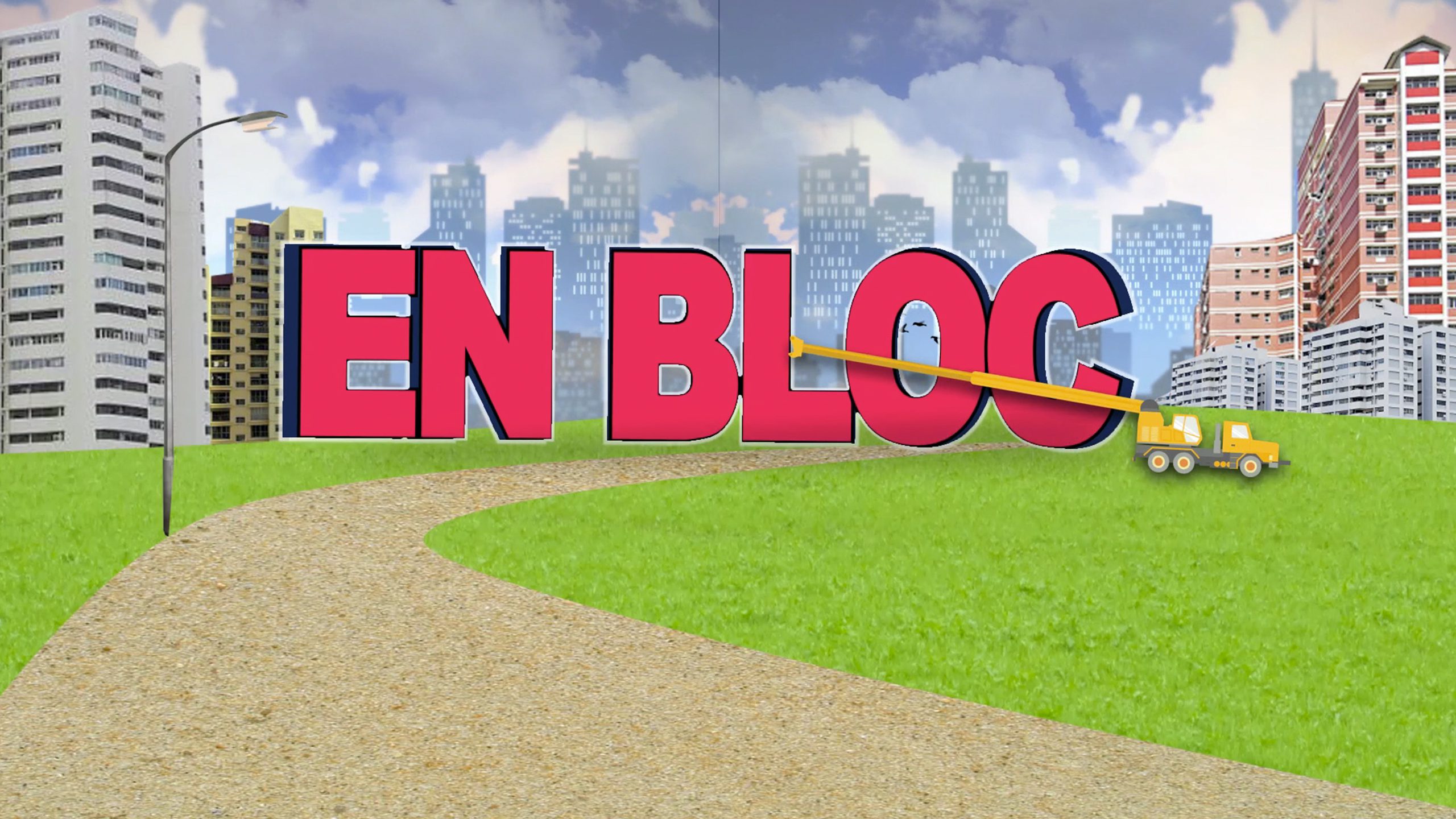 Terrestrial 
Channel 5
Missing (12 Feb, Mondays to Thursdays, 10pm)
Suria
En Bloc (6 Feb, Tuesdays 9.30pm)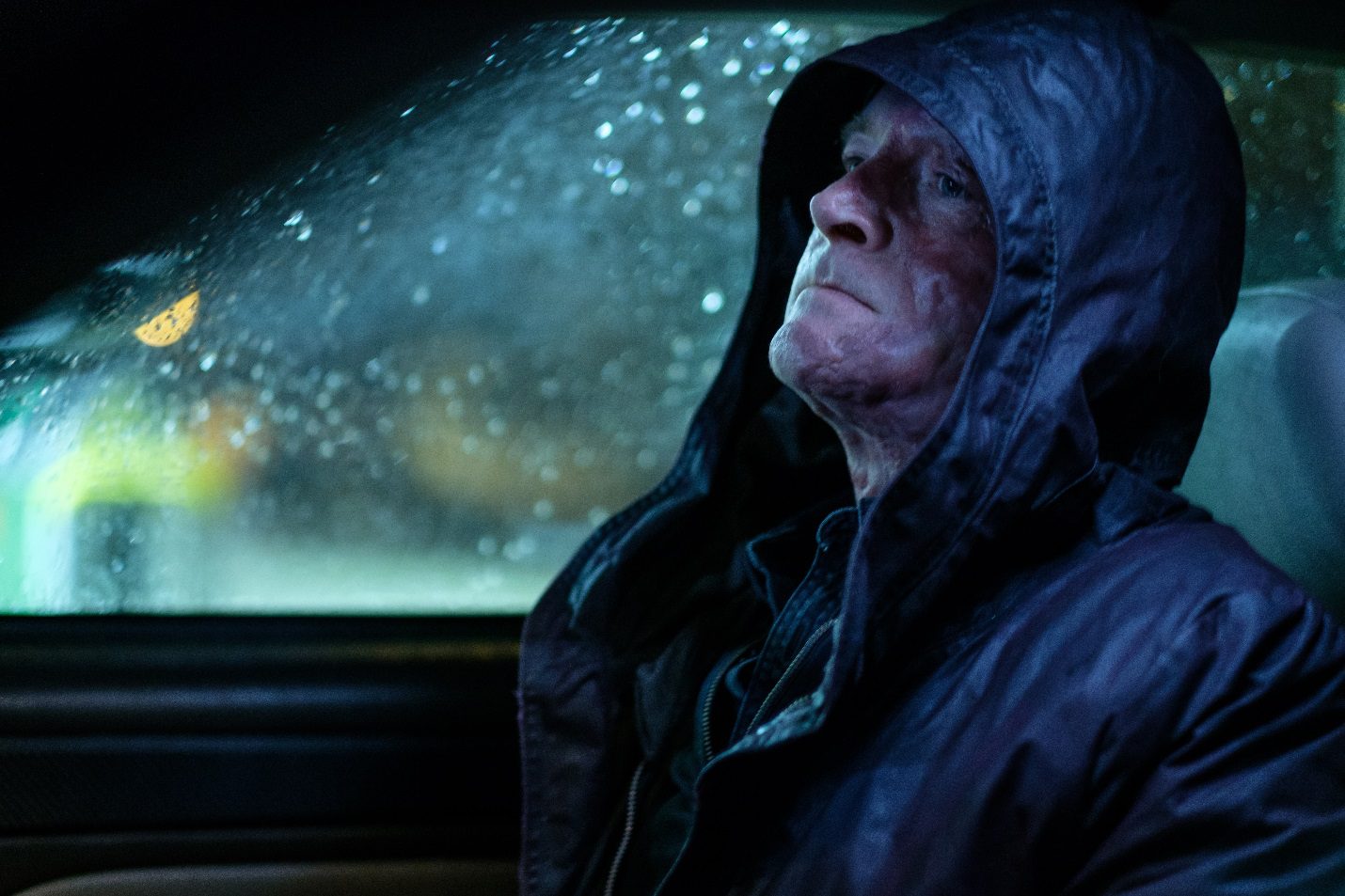 Cable
CINEMAX (StarHub TV Ch 611)
Strike Back (Season 5) (3 Feb, Saturdays 11am)
Rellik (3 Feb, Saturdays 12pm)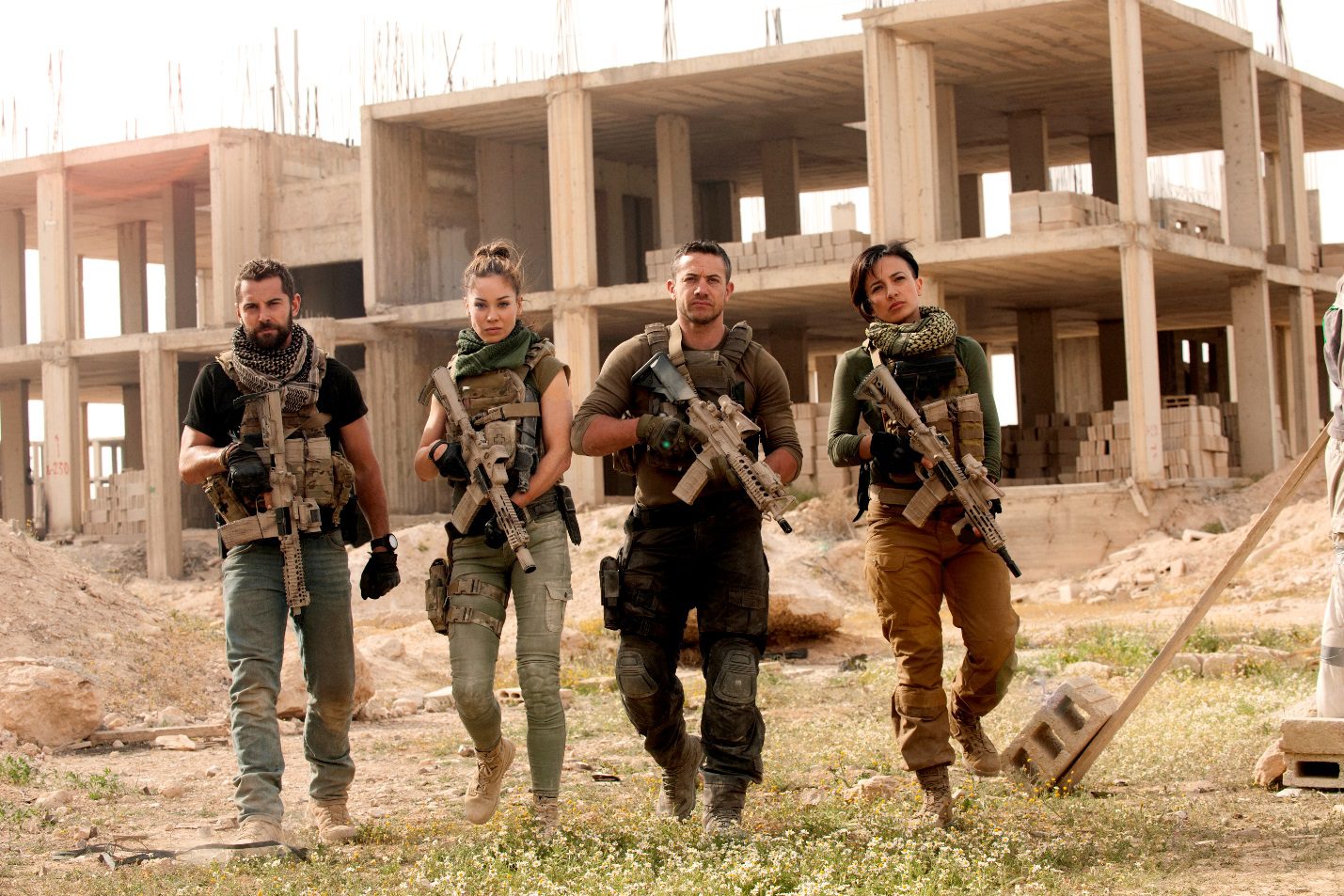 Streaming
Shall We Kiss First (21 Feb)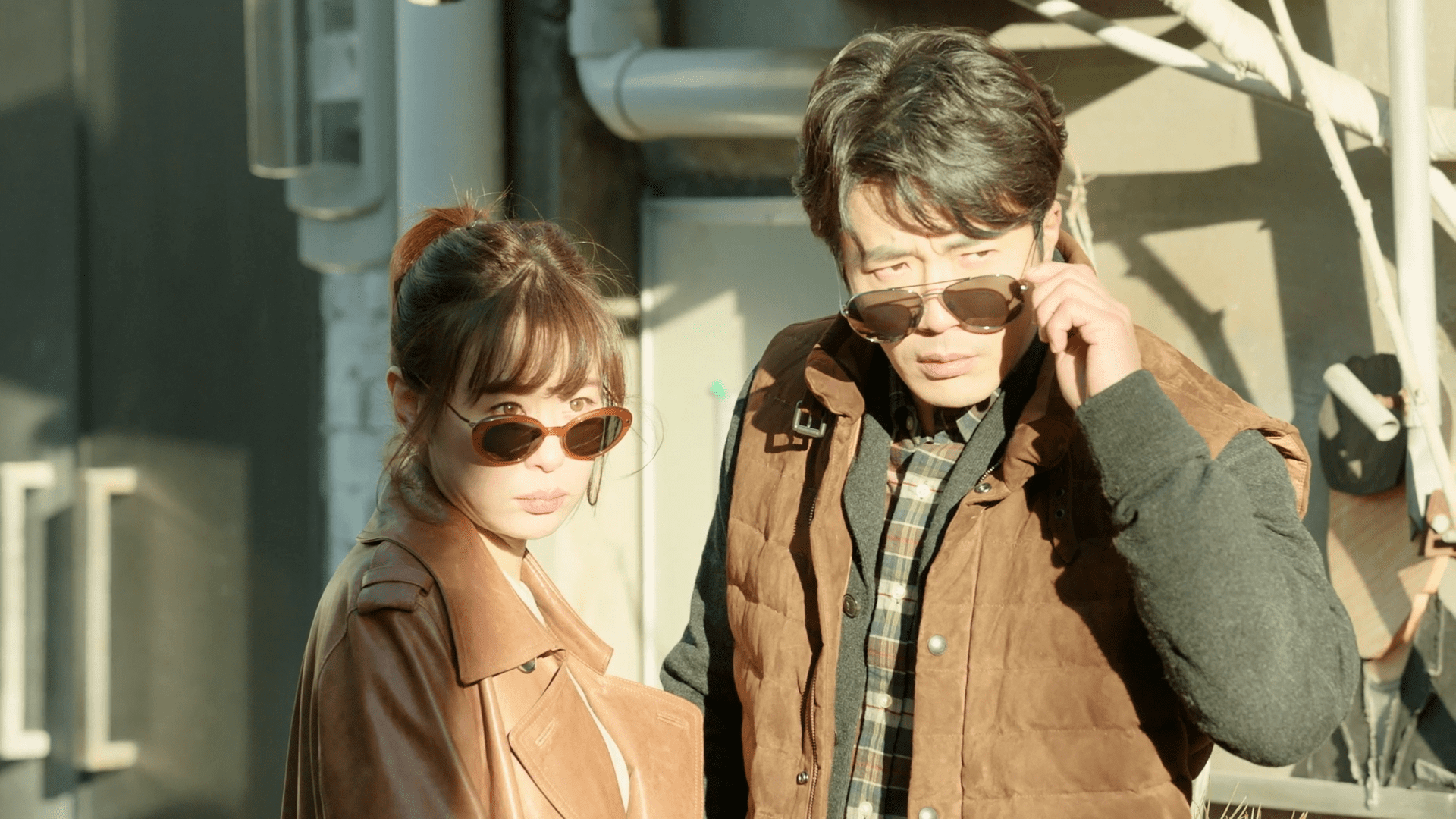 Damnation (1 Feb)
Altered Carbon (2 Feb)
The Ritual (movie) (9 Feb)
When We First Met (movie) (9 Feb)
Love Per Square Foot (movie) (14 Feb)
Irreplaceable You (movie) (16 Feb)
Forgotten (movie) (21 Feb)
Seven Seconds (23 Feb)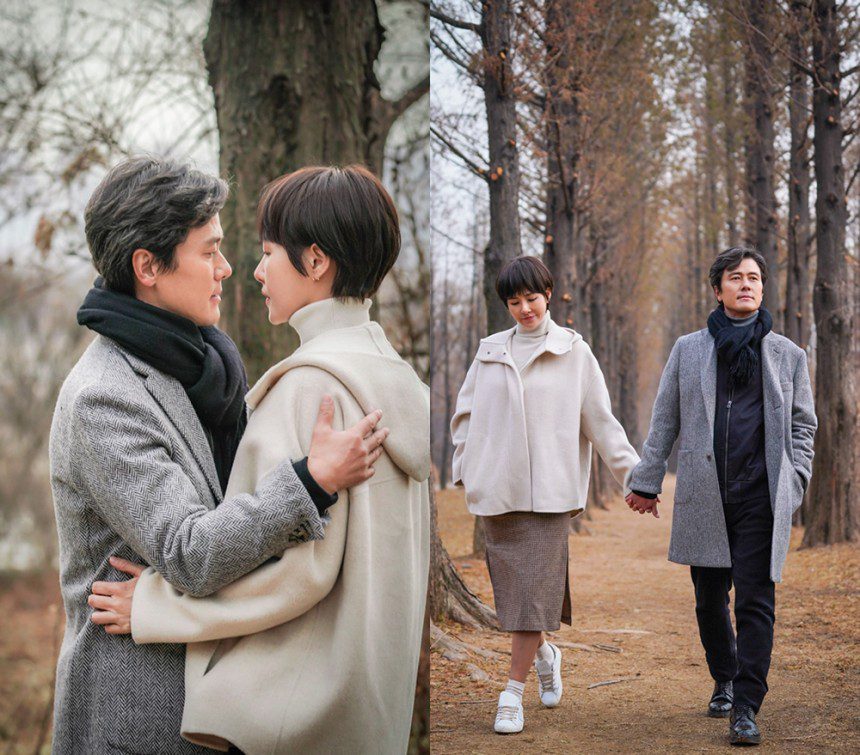 The Tick (Season 1, Part 2) (23 Feb)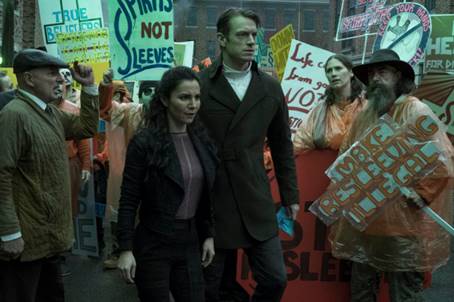 This article was written for and first published on Yahoo Singapore.
---
Follow Marcus Goh (yes, referring to myself in third person) on Facebook and Instagram for more (presumably) good updates!
I'm a Singapore television scriptwriter who's written for Lion Mums, Crimewatch, Police & Thief, and Incredible Tales. I'm also a Transformers enthusiast and avid pop culture scholar. You can find me on social media as Optimarcus and on my site.
Send me an email if you want to get in touch!
---
---