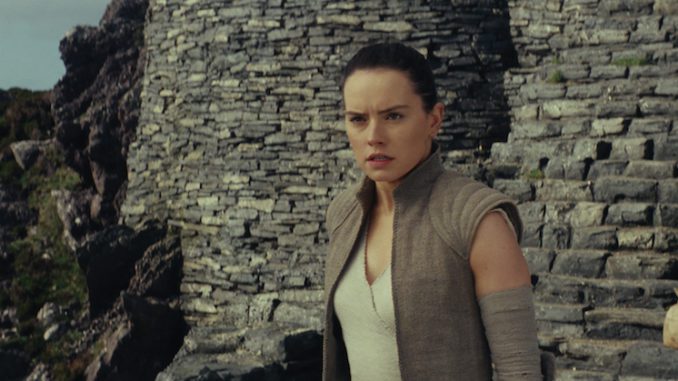 (Marcus: Realising that my perspective on Star Wars might be a little too testosterone-driven, I asked my friend and true Star Wars fan for her review of "Star Wars: The Last Jedi". She's far more well-versed in Star Wars lore than I am, and she's been a fan of the franchise longer than I have.
I thought it'd be important for people to see how a female Star Wars fan would calmly and analytically take a look at this movie. While there are female fans out there who are regular people, there are also many rabid fangirls who take offence at anything that's not politically correct, and I just wanted to show that there are level-headed female fans out there.
Enjoy!)
---
By Amelia Silva
While attempting to write this, I watched "Star Wars: A New Hope" and during the iconic scene where Luke Skywalker looked out at the distance and watched as the double scarlet suns set over the horizon, my heart constricted at what would happen 30 years in the future.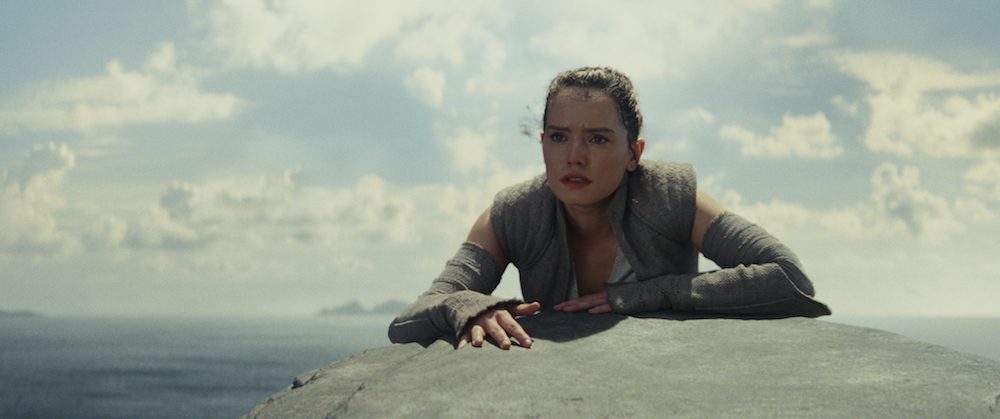 This was something I had least expected – to have such an emotional response from watching "Star Wars: The Last Jedi". The Star Wars franchise is well known for breaking new grounds in terms of sci-fi storytelling, innovation in special effects, unique characters, eccentric humour and most importantly, instilling a sense of hope and the redemptive power of good over evil.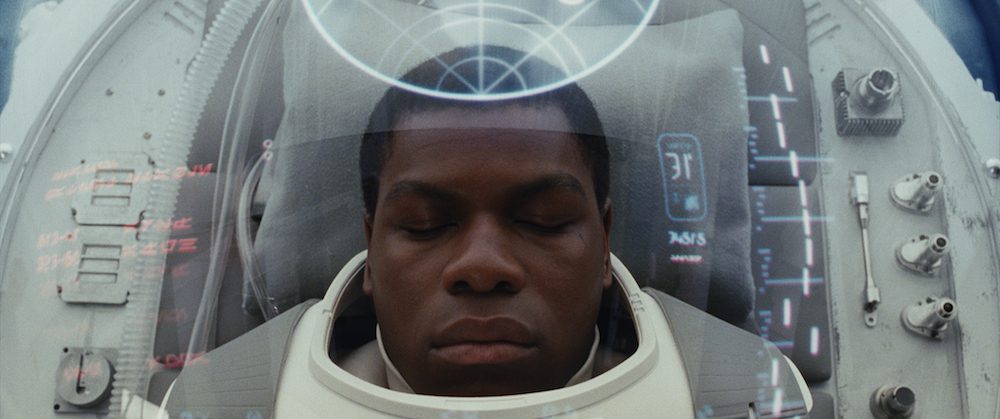 While "Star Wars: The Force Awakens" was adequate in injecting a breath of fresh air into the franchise (some of us are trying to forget how embarrassing the prequels were), it still borrowed heavily from "Star Wars: A New Hope". To illustrate my point, certain scenes and storylines from "Star Wars: The Force Awakens" were a play by play rehash of  "Star Wars: A New Hope" (Starkiller Base, anyone? How many "Death Star" like weapons can the bad guys possibly make?).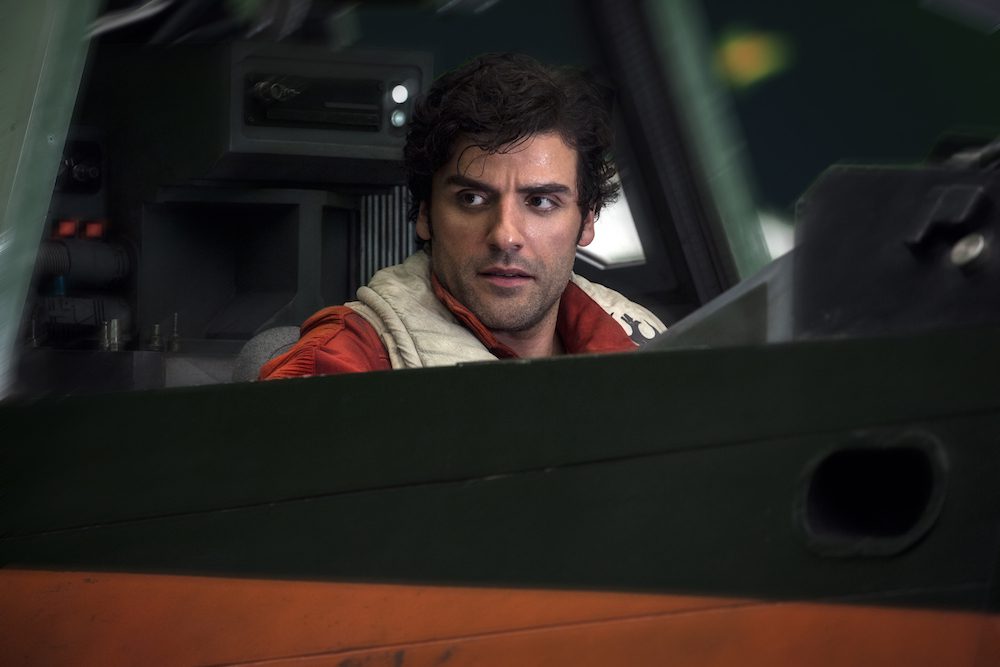 So I decided to moderate my expectations for "Star Wars: The Last Jedi". As I remarked to my best friend (who really didn't understand but listened to my rants patiently), if it's going to be similar to "Star Wars: The Empire Strikes Back", I'd flip some tables. I definitely didn't want another big reveal or twist in the end that might shed some light on who Rey's parents were. I wanted to be challenged, inspired and impressed as a fan.
Thankfully, "Star Wars: The Last Jedi" did not disappoint. From the opening fight scenes and the destruction of another clunky and ridiculously named First Order weapon to watching Rey undergoing her Jedi training with Master Skywalker, it was one memorable scene after another. Nostalgia definitely played a part in the construction of this film. If you're a big fan like me and if you didn't tear or smile with fond memories when Luke Skywalker said "old friend" when reunited with R2D2, you need to re-watch the original trilogy again.
This film is obviously paving the way for a new generation of characters and it does so without forgetting the true essence of the franchise. Though the film does have its draggy bits, like the part where Finn and Rose Tico went in search of this person to help them with an important task, I'm sure that was done solely for the purpose of showing new worlds in the galaxy but there could have been a more ingenious manner of solving the problem.
"Star Wars: The Last Jedi" also delved more into the Jedi mythology, something which the other films did not do. It showed a fascinating aspect of the Force and what it could do in the hands of a Jedi or in the hands of a villain. Be prepared for the final act where the Force really packs a wallop for the viewers.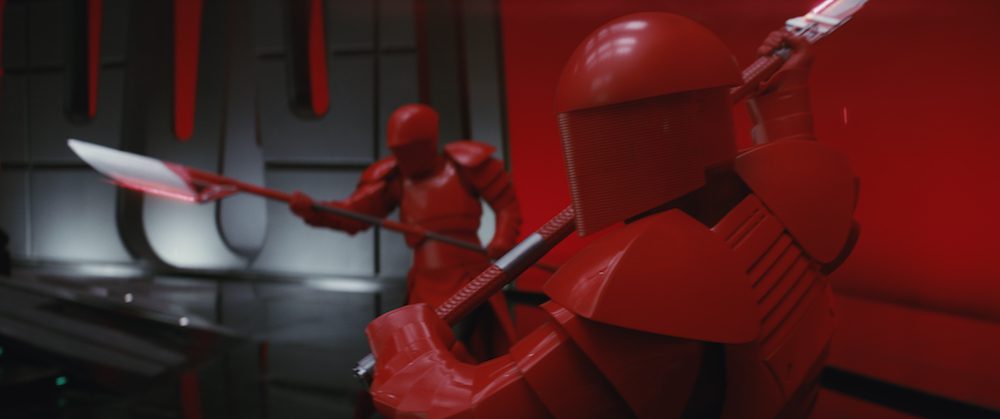 It was indeed bittersweet to bid a sad goodbye to our favourite princess. The late Carrie Fisher gave a powerful, steering and heartfelt performance as General Leia. I'm so glad that powers that be (Disney & Lucasfilm) finally gave the opportunity for Leia to demonstrate that she, too, possesses the Force. It'll be very different not to have her and the other veteran characters in the upcoming final episode in this third trilogy, but I'm sure the new batch of characters will carry the mantle well and inspire a new generation of Star Wars fans.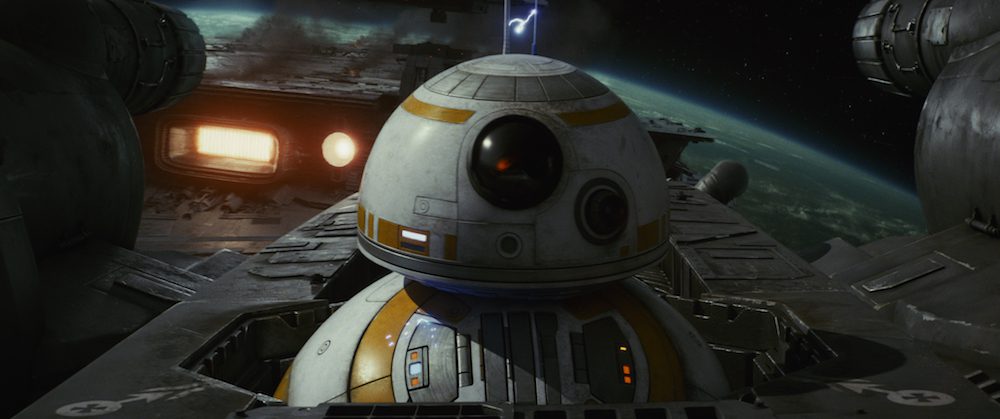 "Star Wars: The Last Jedi" was indeed a gift to all long time fans as it provided certain closure for some our beloved characters, edge-of-your seat action and jaw-dropping special effects. Not to mention some really funny scenes (ok, I cave. BB8 is really cute but I'm still grudgingly upset that the movie did not include more scenes for R2D2, whom I will always maintain is the most steadfast and loyal companion. Possibly the best character in the franchise. Obviously you can tell I am biased).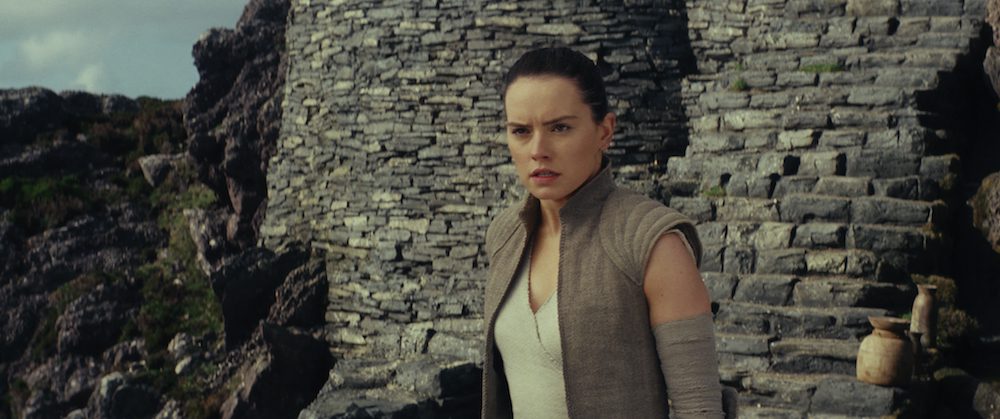 This latest edition to the new trilogy provided the purest form of escapism and provided something that is sorely lacking in films these days, fun and excitement with genuine heartfelt and emotional scenes.
During the two and a half hours, I was a little girl once again. It was like watching Star Wars for the very first time and just being immersed in this enchanting and thrilling world, experiencing the goosebumps caused by the pulsating vroom of the lightsabers, watching the fights with bated breath and feeling so very inspired by the courage and strength of the characters. Hope is indeed an undying flame.
I cannot wait to see what happens in "Star Wars: Episode IX"!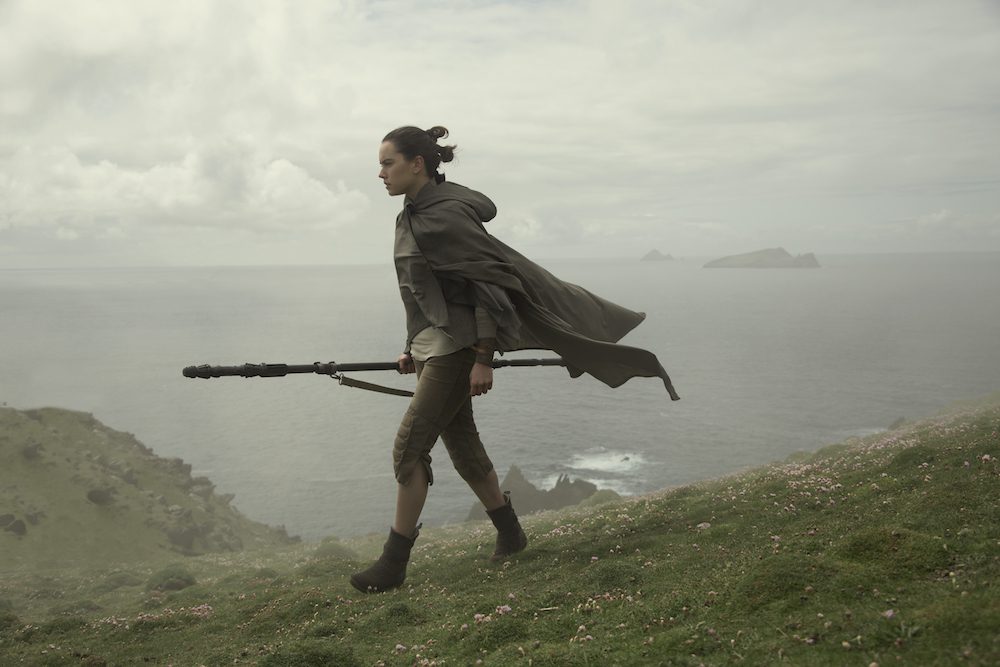 Amelia Silva is a Star Wars fangirl who's caught all the films and knows the difference between a Clone Trooper and a Stormtrooper. By day she's a humble educator of young minds, but by night she's a pop culture whiz who knows her lore inside out. She's also a Harry Potter, Lord of the Rings, Marvel, and Sherlock fan as well.
This is an original article on marcusgohmarcusgoh.com
---
Follow Marcus Goh (yes, referring to myself in third person) on Facebook and Instagram for more (presumably) good updates!
I'm a Singapore television scriptwriter who's written for Lion Mums, Crimewatch, Police & Thief, and Incredible Tales. I'm also a Transformers enthusiast and avid pop culture scholar. You can find me on social media as Optimarcus and on my site.
Send me an email if you want to get in touch!
---
---