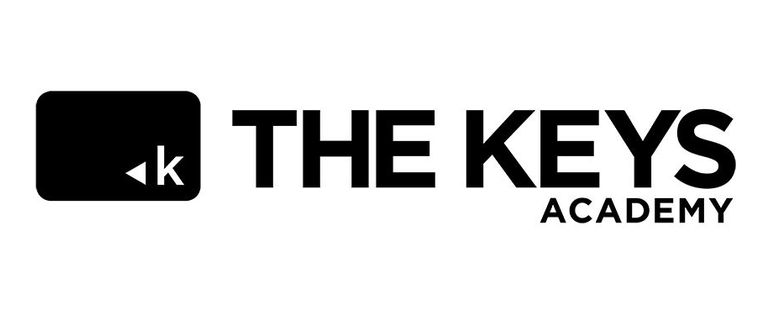 The Keys Academy is the enrichment centre that was launched by the legendary Tiger Mum Amy Chua (yes, that one!) and I was incredibly grateful to be introduced to them by my editor. At The Keys Academy, I wrote Secondary English/Literature curriculum and also teach several Secondary classes.
I had amusing students who debated about the location of Berlin because we were in a classroom named Berlin and I was very happy to be teaching classes again. I've really missed it (gave it up for a pure marketing position)!
Sadly, The Keys Academy is no longer in operation.
---
---