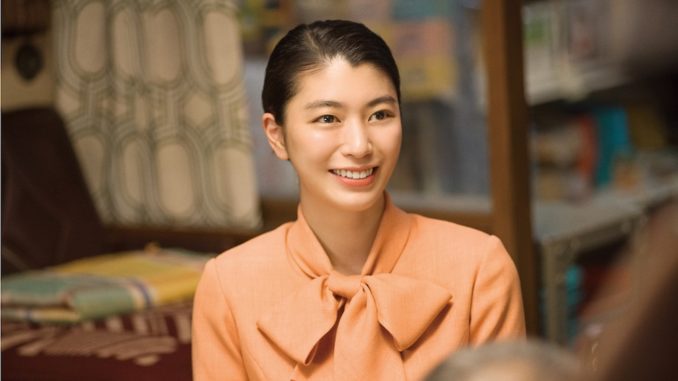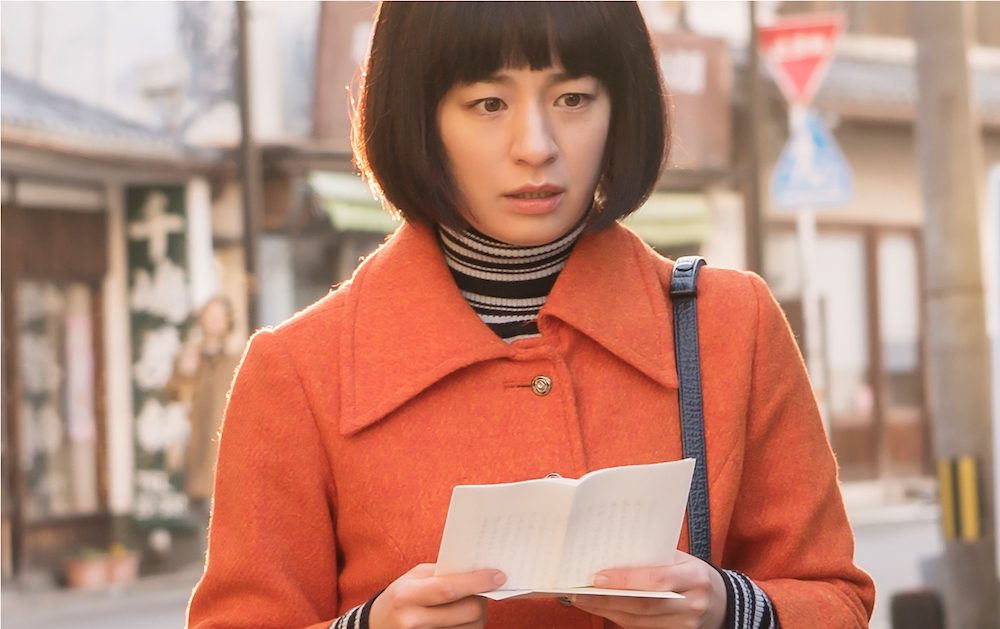 Should you watch this at weekday movie ticket prices? Yes.
Should you watch this at weekend movie ticket prices? If you like dramas.
Score: 3.6/5
Secret ending? No.
Running time: 129 minutes (~2.25 hours)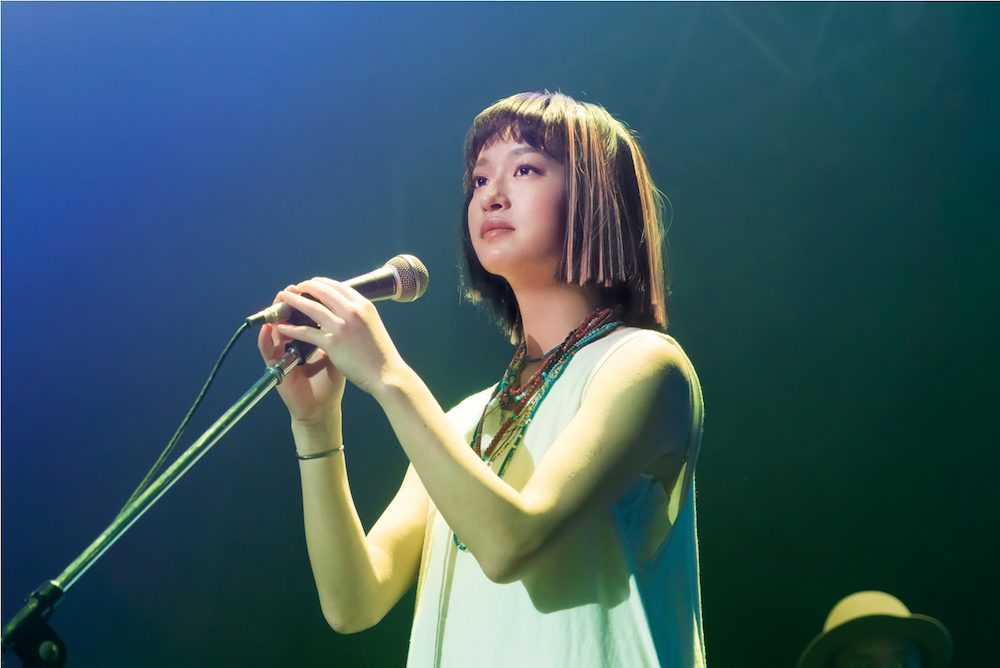 "The Miracles of the Namiya General Store" is a Japanese drama that's an adaptation of the novel of the same name.
The film sees three wayward teenagers hiding overnight in an abandoned general store (a cross between a supermarket and a convenience store). They start receiving semi-anonymous letters asking for advice from over 30 years ago and learn that they can write replies back to these people from the past. The three teenagers end up embarking on a journey of discovery about themselves and the people they write to.
"The Miracles of the Namiya General Store" is directed by Ryuichi Hiroki and written by Hirosh Saito and Keigo Higashino (the author of the novel). It stars Ryosuke Yamada (Atsuya), Toshiyuki Nishida (Yuuji Namiya), Machiko Ono (Harumi Tamura), Nijiro Murakami (Shota Kobayashi), Kanichiro (Kohei), Kento Hayashi (Katsuro Matsuoka), Riko Narumi (Akiko Minazuki), Mugi Kadowaki (Seri), and Rio Suzuki (Young Seri). It is rated PG.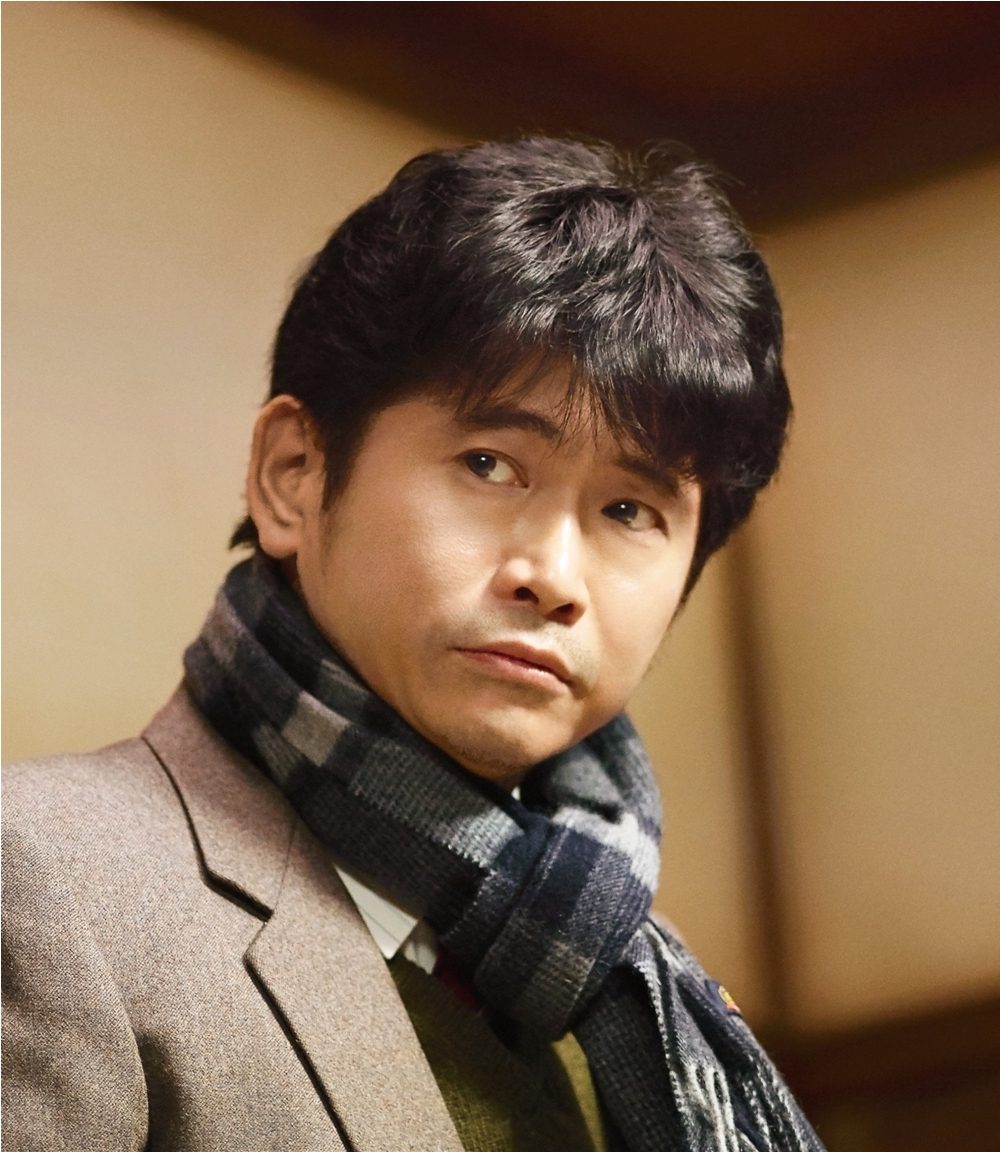 "The Miracles of the Namiya General Store" is exactly what you'd expect from a Japanese film drama — emotional performances, slightly contrived situations, and a touch of science fiction/magic — with a twist. It looks more cinematic than many other Japanese film dramas, and has higher production values. The better visuals lend more weight and impact to the plot, making it a story that feels like it truly warrants a cinematic adaptation.
Highlights
Good production values
As the film stills show, "The Miracles of the Namiya General Store" was shot and directed with cinematic flair. Many Japanese dramas that are not anime or manga adaptations feel like they're upsized television dramas, rather than being tales for the big screen. In addition, the sets are beautifully dressed and convey a slight sense of melancholy and loss, in line with the main themes of the film.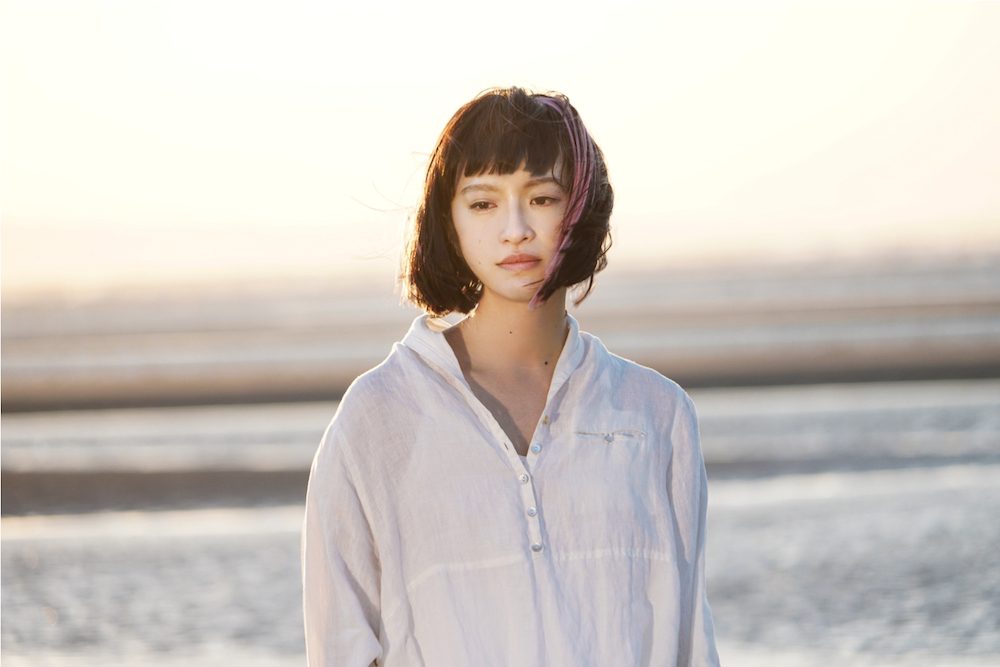 Themes of connectedness and compassion
One of the major themes in the film is the interconnectedness of humanity, and how every person's life has value and purpose. However, it doesn't go so far as to have the characters spell it out for you. Rather, it gently leads you into that conclusion, leaving you hopeful about human nature. "The Miracles of the Namiya General Store" also illustrates the importance of kindness and understanding, and this positive commentary on the human condition is a heartwarming message to have.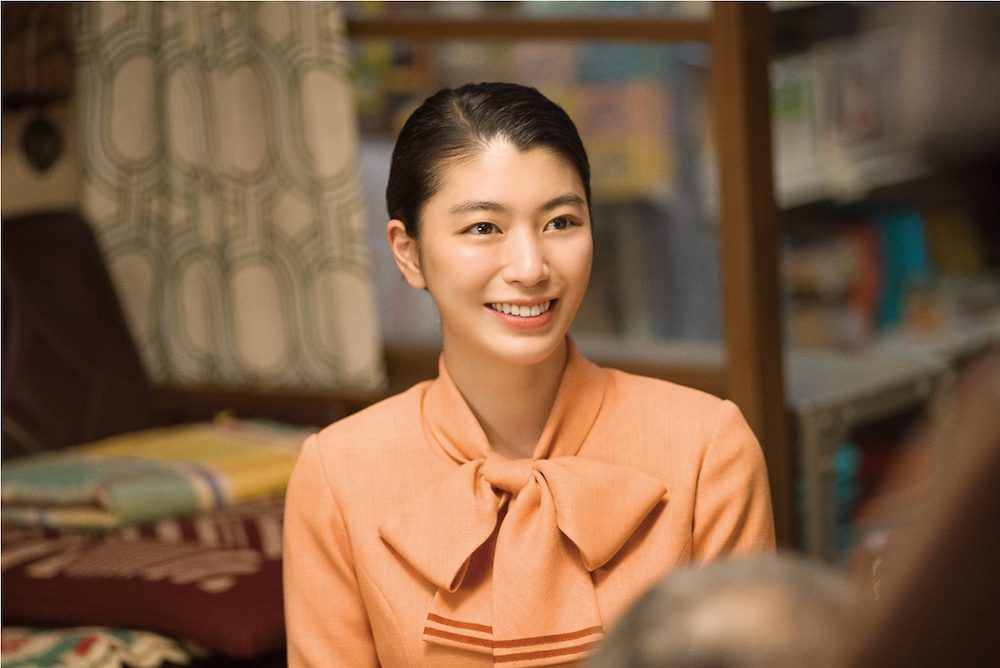 Cosy, small town feel
The locations also create a sense of cosiness and familiarity, as most of the characters seem to live within walking distance of the titular Namiya General Store. Although it's not technically set in a small town (otherwise some of the travel times would be implausible), the fact that all the characters are connected in some way adds to that impression. As a result, Namiya General Store feels like a nexus of intersecting lives in an organic, believable fashion.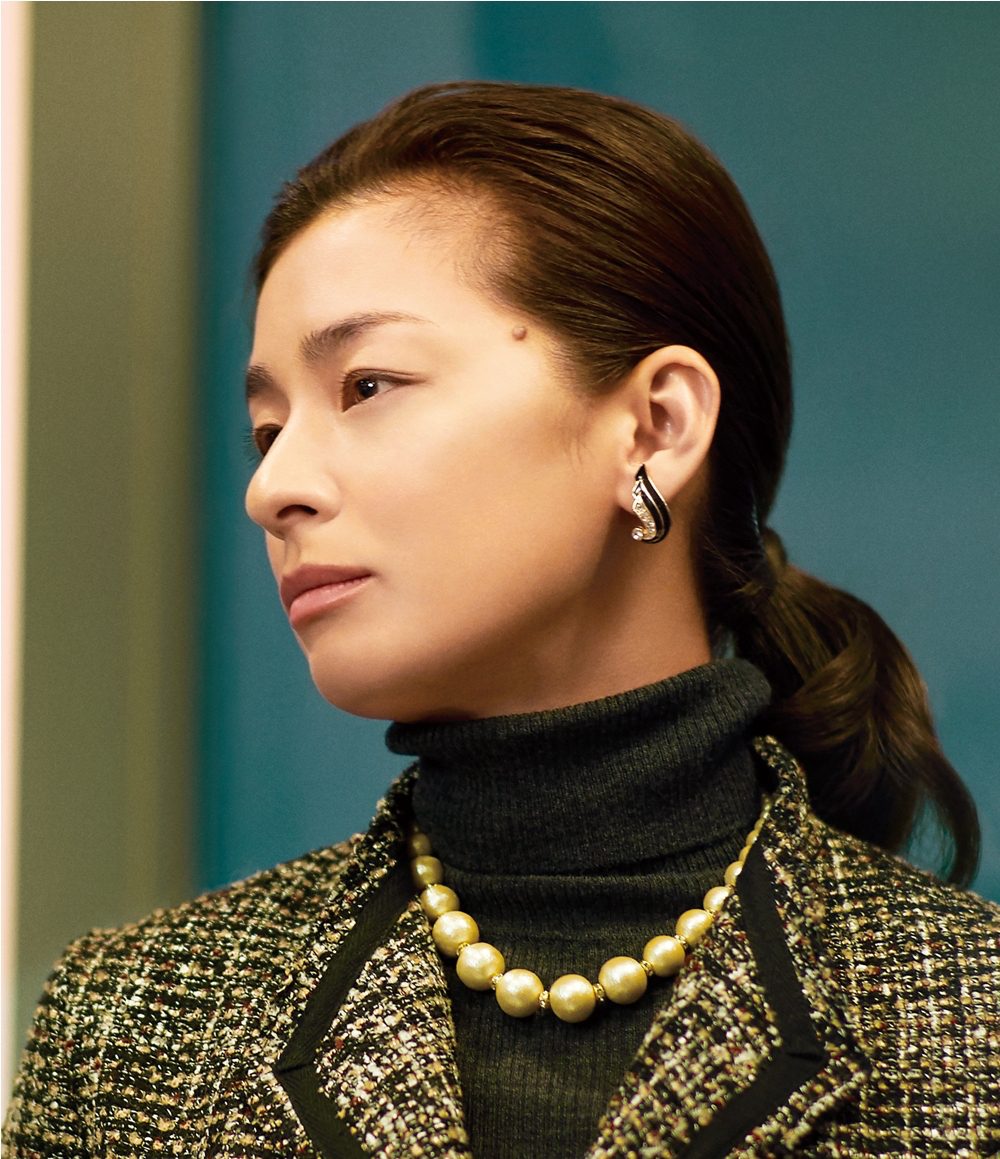 Letdowns
Occasional shaky camera work
There are several shots where the camera attempts to follow running or fast-moving characters, with disastrous results. The resultant camera work is shaky to the point of causing nausea, which contrasts sharply with the otherwise beautiful visuals of the film. It's an odd directorial choice to include these shots, since they're more likely to create discomfort rather than tension.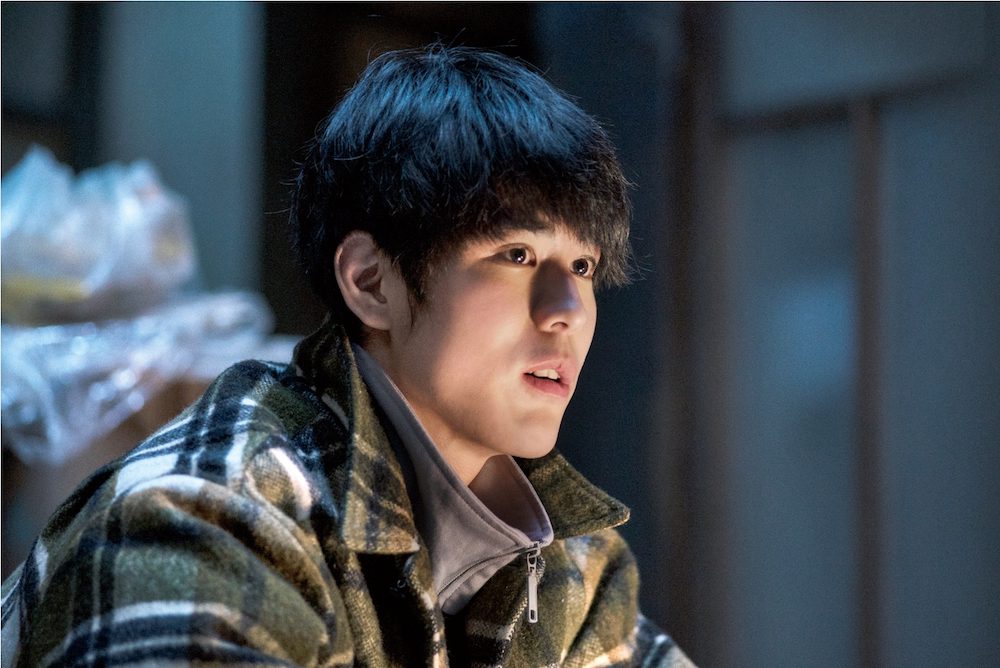 Too many different narratives to weave into one film
"The Miracles of the Namiya General Store" might have worked better as an anthology like "Sin City: A Dame To Kill For", but with a plot thread that connects all the stories together. As it stands, it feels like there are too many storylines to shoehorn into one cohesive narrative, and explicitly telling each story separately might have worked better.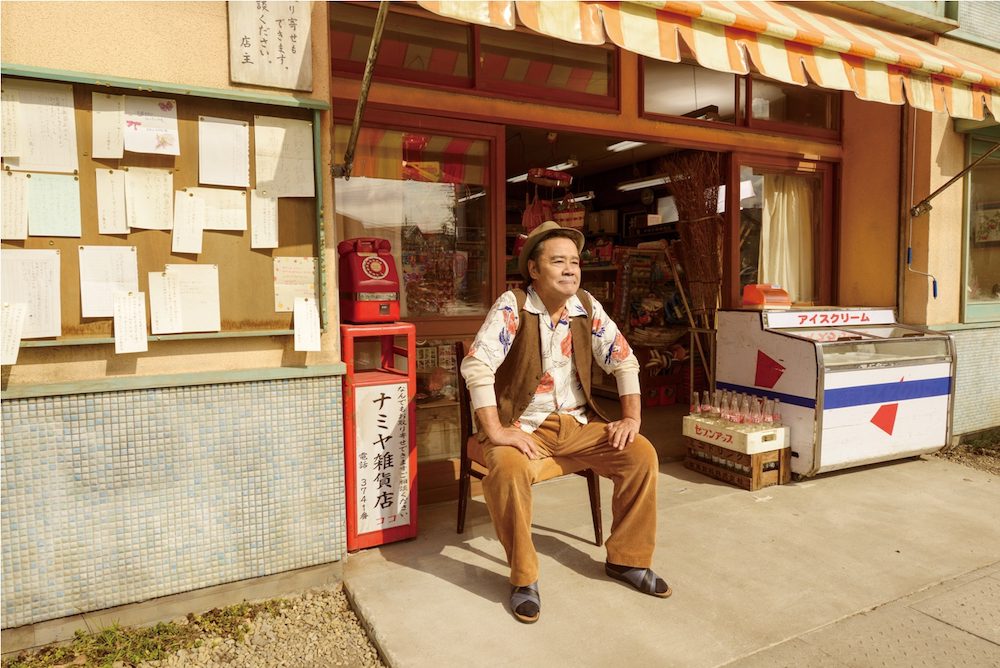 Gets draggy at several points
Oddly enough, despite the fact that there are too many plots going on in the film, "The Miracles of the Namiya General Store" suffers from terrible pacing at times. The film lingers too long on unnecessary shots and scenes, belabouring certain points to the point of exhaustion. Cutting several scenes would have benefitted the pacing and plotting greatly, as film is a very different medium from print (since the original was a novel).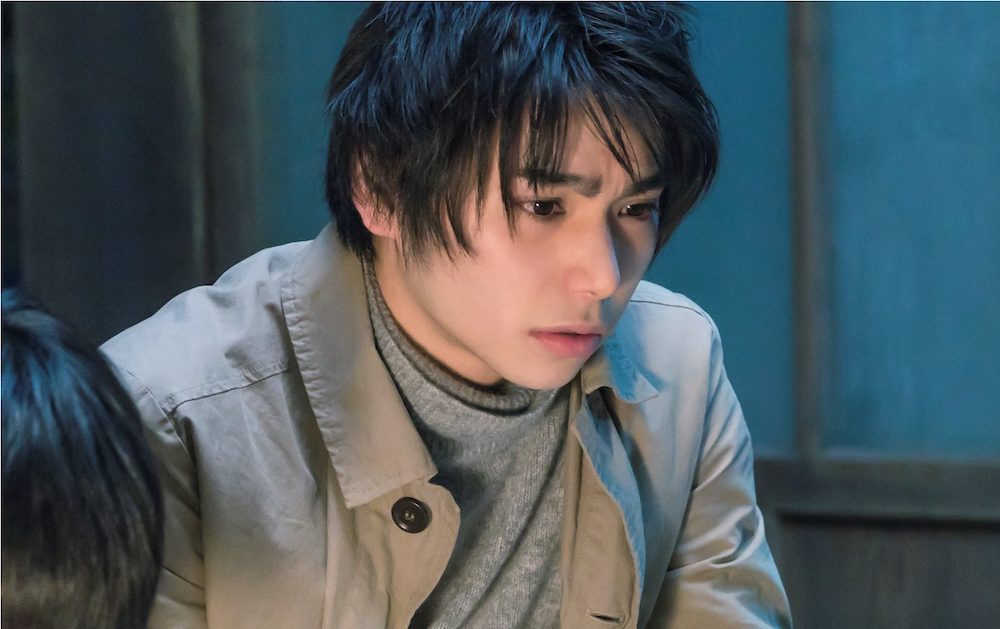 "The Miracles of the Namiya General Store" shows us what Japanese cinema is capable of, and sets the bar for future films. However, it could have benefitted from more elegant and concise storytelling. Nevertheless, it's still a touching movie that renews our faith in humanity.
"The Miracles of the Namiya General Store" opens in cinemas:
– 5 October, 2017 (Singapore)
This article first appeared on and was written for Yahoo Singapore.
---
I'm in the #GV25 Film Shorts Competition – vote for my entry, "Raffles v Utama: Dawn of Singapore", in the link below!
https://apps.facebook.com/gv_movie_club/
(You can key in 0000000000 as your membership number if you're not keen to take part in the lucky draw)
---
Follow Marcus Goh (me lah) on Facebook and Instagram for more (presumably) good updates!
I'm a Singapore television scriptwriter who's written for Crimewatch, Police & Thief, Incredible Tales, and Point of Entry. I'm also a Transformers enthusiast and avid pop culture scholar. You can find me on social media as Optimarcus and on my site.
Send me an email if you want to get in touch!