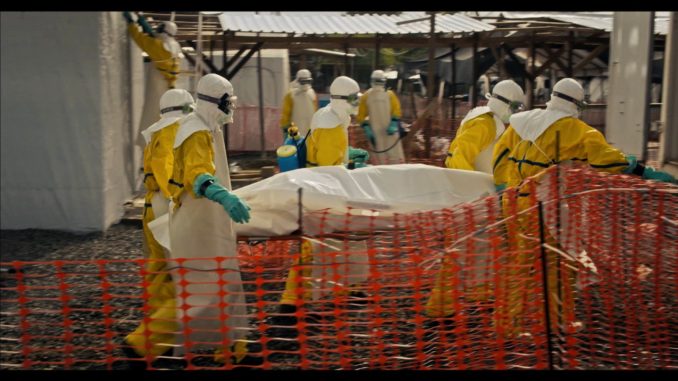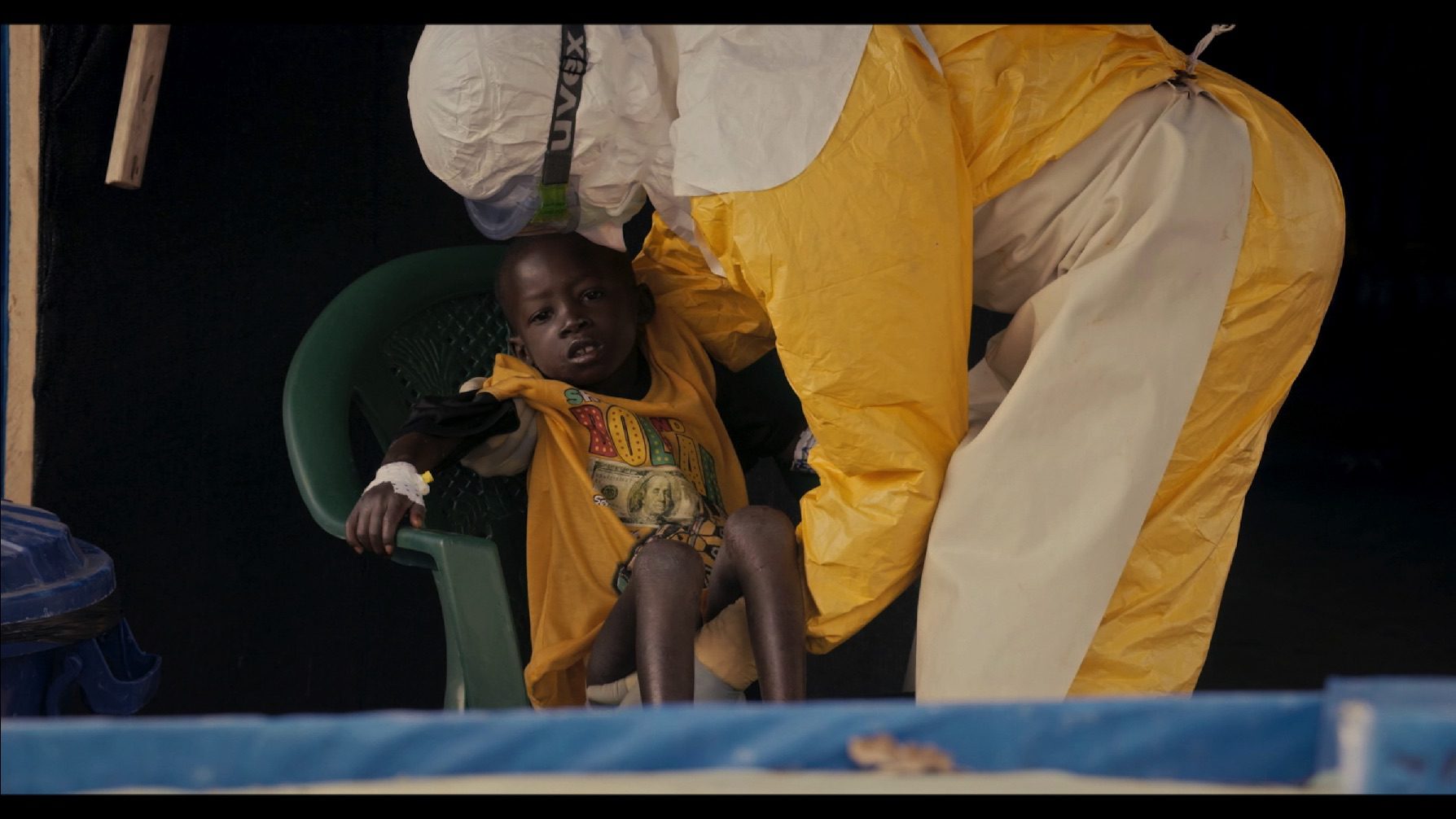 In her first humanitarian mission to South Sudan, Lim Suet Fong was asked to handle the corpse of a 13-year-old boy.
"After dinner, one of the nurses came and told me that one of my patients, a 13-year-old boy, was found dead on his bed. And I was supposed to handle the body," said Lim.
The 39-year-old civil engineer was a volunteer with Médecins Sans Frontières (MSF), also known as Doctors Without Borders. She was on a 9-month mission to South Sudan in 2010.
The dead patient had received medical care from MSF medics, while Suet Fong helped in handling the dead body as a logistician.
"That was the first time for me to really see or face a dead body. Eventually, some other staff helped me to put it into a body bag. That was the first time it was so real, that death."
"The body was left in the tent. They were just waiting for the family to to come and collect."
"I have so much respect for the medical staff [in MSF] that they have to do this every day, that they have to face life and death every day."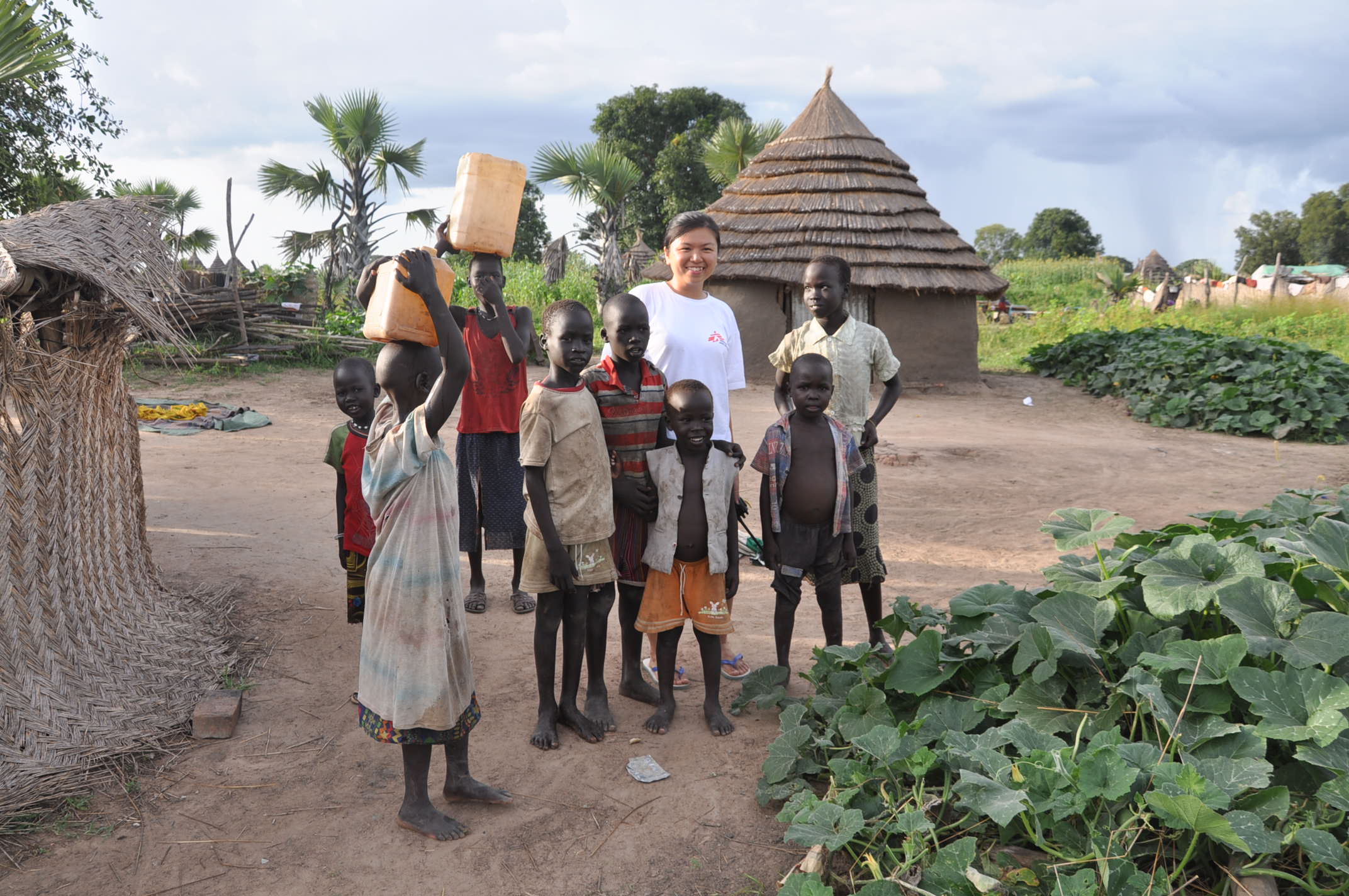 Kidnapping training
For her second MSF mission, Lim was deployed to Afghanistan for 6 months in 2011.
"I hd my briefing in Brussels. A security expert sat down and had a one-to-one with me, to tell me what I should do if you are kidnapped. You have to try to be aware of the time, count the days, and imagine yourself blindfolded for how many days."
"That scared me actually. There was a second when I thought I should go home."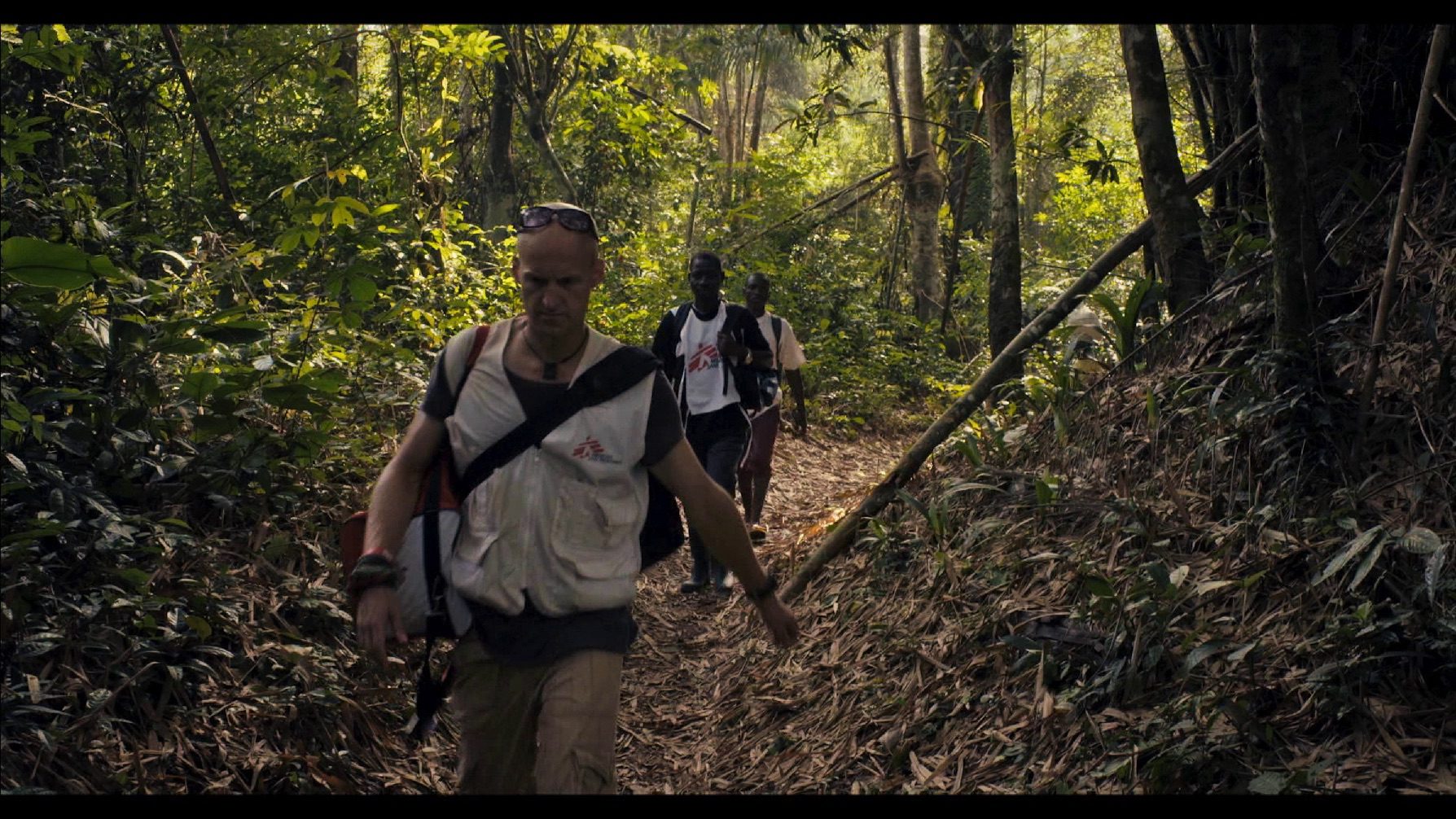 A calling to volunteer
"It's something that is inside. Something that I know I have to do," said Lim.
Alvin Teo, an MSF volunteer who has wanted to join ever since he was a university undergraduate, concurred.
"I waited until I had the professional experience [to help], and I've always wanted to see what I can actually do with what I know. I'm a pharmacist by training," said the 30-year-old public health research associate.
"The experience has been life changing and amazing."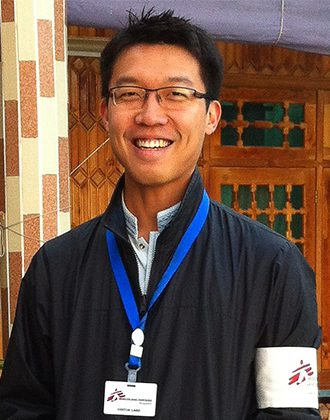 Turning away patients
Teo shared about his Syria experience in 2013 when they experienced a manpower shortage at the hospital.
"It was emotionally draining. We had to turn away patients because there were no staff, no doctors in the hospital. We had to close the hospital because it was not safe for us to be there anymore. If they started sending patients, no-one could treat them."
It was similar to what was depicted in the MSF Ebola documentary "Affliction", where "one of the emergency co-ordinators was talking about turning away patients because they were not able to cope anymore with the load."
Directed by Peter Casaer, who also works with the MSF, the documentary covers the Ebola outbreak in West Africa.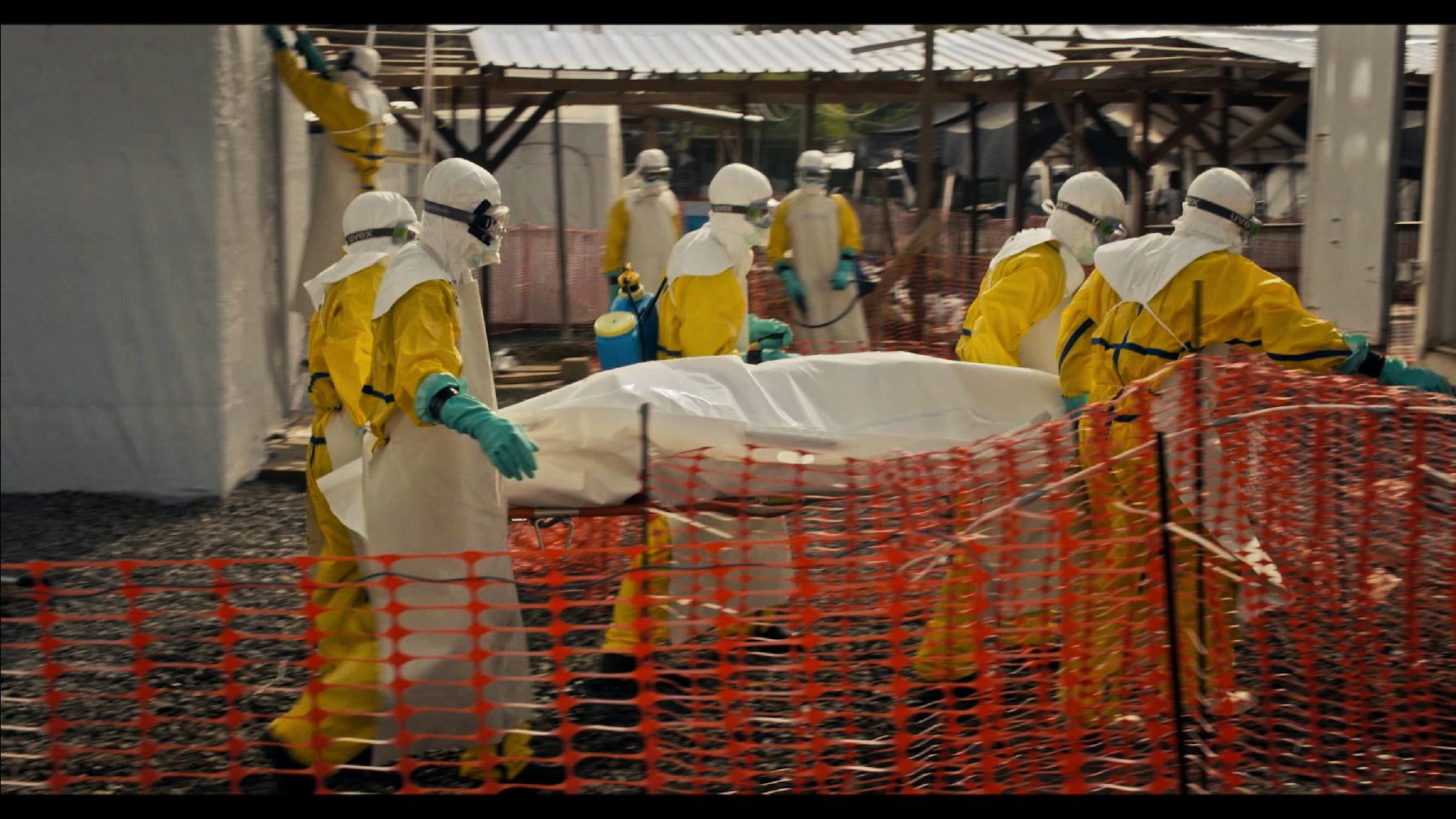 MSF holds its first film festival in Singapore this June
"Affliction" will the first film screened at the Doctors Without Borders Film Festival 2017.
The film festival will take place at The Projector from 9 to 11 June 2017.
It is the second MSF film festival to be held. The first one was held in Hong Kong from 1 to 4 December 2016.
The third festival will take place in Taiwan.
"Living in Emergency", the first documentary where MSF access was given to outside filmmakers, will also be screened at the film festival. It was shortlisted for Best Documentary in the 82nd Academy Awards.
The aim of the film festival is to raise awareness about MSF.
"In some of the places where we work, there are no Internet connections, and people are just not sure what's happening there," said Teo.
"We work as their voice by speaking out and telling the world what's happening in that corner of the Earth."
"Doctors Without Borders Film Festival 2017" runs from 9 to 11 June at The Projector. Admission is free. Tickets are available online. 
This article was written for and first published on Yahoo Singapore.
---
Follow Marcus Goh (me lah) on Facebook and Instagram for more (presumably) good updates!
I'm a a Singapore television scriptwriter who's written for Crimewatch, Police & Thief, Incredible Tales, and Point of Entry. I'm also a Transformers enthusiast and avid pop culture scholar. You can find me on social media as Optimarcus and on my site.
Send me an email if you're bored!