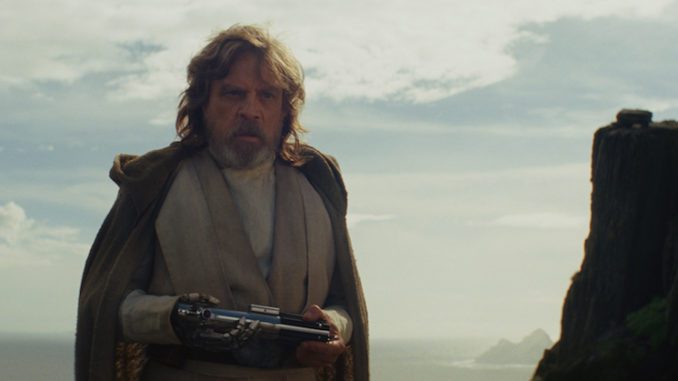 2015's "Star Wars: The Force Awakens" introduced a whole new slew of characters and an even larger slew of unanswered questions regarding parentage and heritage, leaving us awaiting all the answers in "Star Wars: The Last Jedi". Debates raged across the Internet as fake news plagued our beloved franchise with doctored screengrabs and misreported information.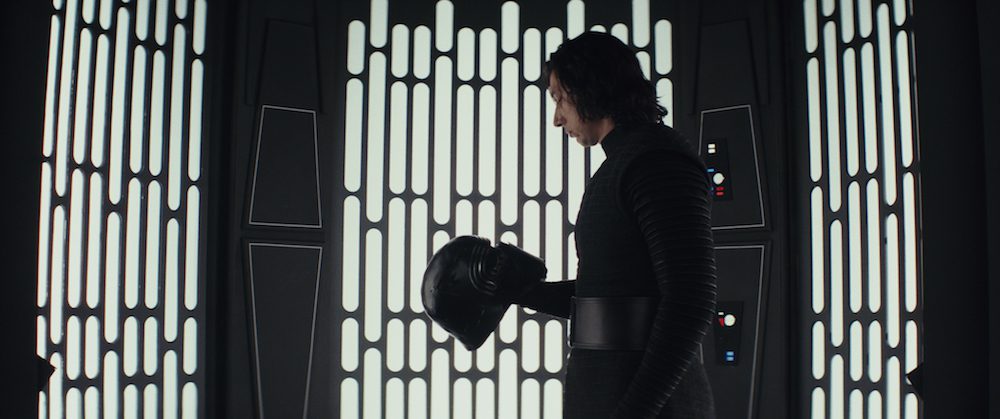 So it's a little underwhelming that "Star Wars: The Last Jedi" answered most of these questions in the most unsatisfying way possible. Perhaps it was an implicit acknowledgement that siding any one particular fan theory over another would have caused an online war of almost galactic proportions, but that wasn't an excuse to give a thoroughly boring resolution to one of the most hotly contested topics on the Internet. Fortunately, it doesn't raise any other questions (well, not that many) to be answered in future movies, although it ends with some predictable dangling plot threads.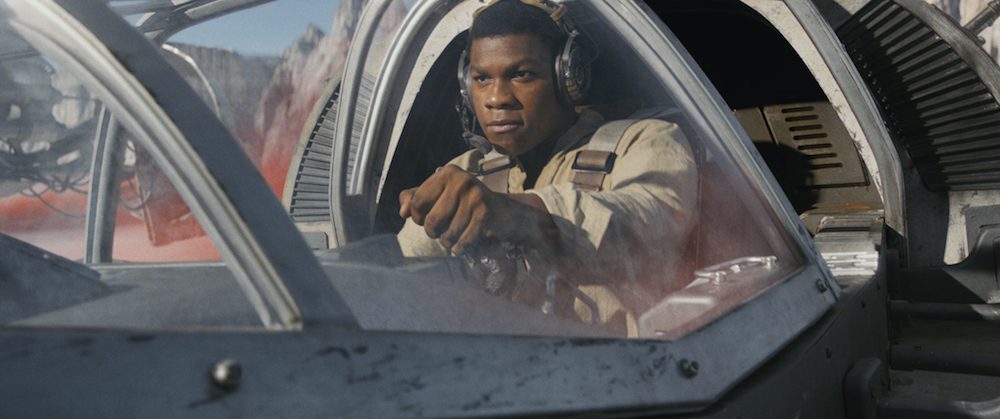 It also faces issues with its sprawling cast, having to devote screentime to make sure that everybody on the poster gets their own storyline and character development. While I applaud the the writer for doing that, the problem is that not everyone is equally interesting. Thus, there are some really boring plotlines which aren't exactly the most stimulating movie material, especially when they're badly paid off and don't result in any significant impact in the grand scheme of things.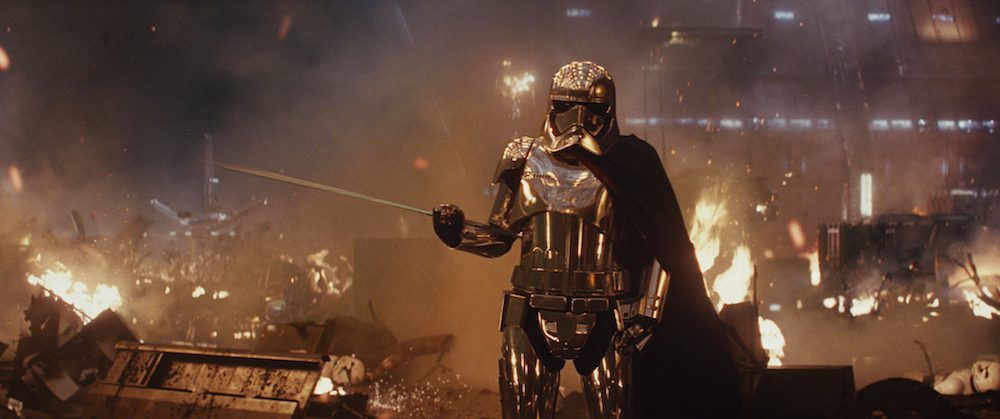 However, there are plenty of scenes which allow the characters to show just how powerful and capable they are. These are the scenes that truly make "Star Wars: The Last Jedi" worth watching, as the various protagonists literally face death-defying odds. While they all triumph in spectacular ways, their mortality rates vary quite widely, so there is some tension when it comes to the challenges they face. TL;DR: Not everyone you'd expect survives, but not everyone you'd expect dies, either.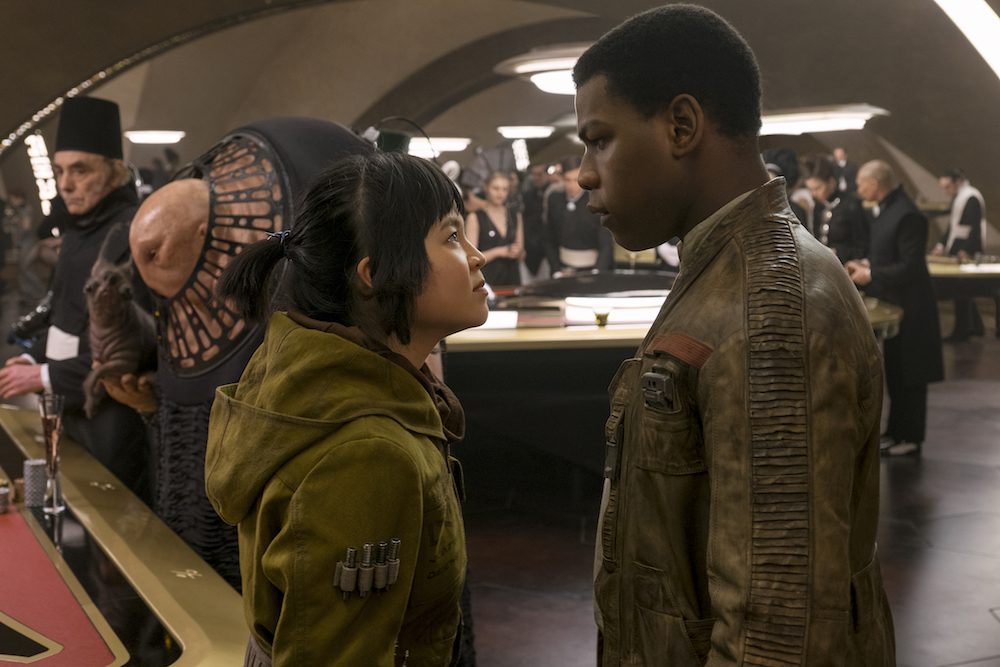 The film does have some genuinely memorable visuals as well, as the characters venture into unknown territories and face seemingly insurmountable threats. Some of them are beautifully metaphorical, and remind us of one of the greatest strengths of the Star Wars series – its striking and surprising visuals, which aren't just limited to CGI and sprawling armies. The creepiest scenes involve just a handful of characters, although the time and effort put into visualising them is apparent.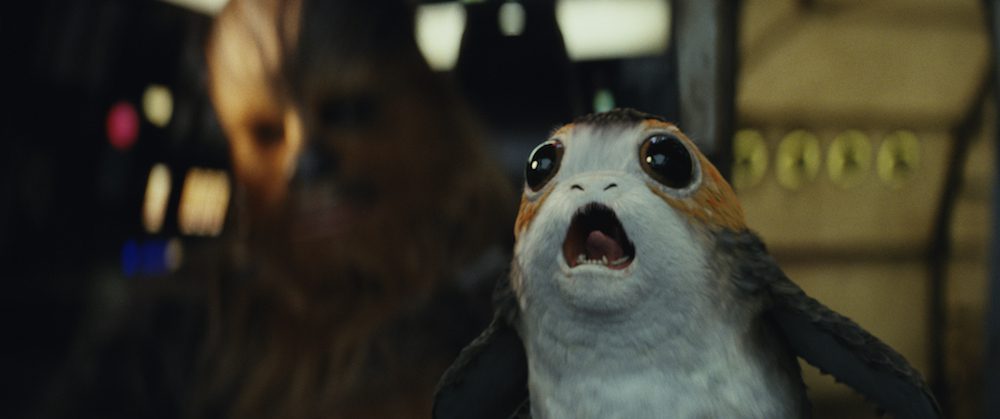 With all the talk of threats and obstacles though, you'd expect "Star Wars: The Last Jedi" to have a powerful, awe-inspiring, and genuinely dangerous antagonist. Unfortunately, that aspect is badly mishandled. While the heroes are still left in their underdog status (they wouldn't be the Resistance otherwise, would they?), you don't seem to worry about the lethality of the villains. Their competence is constantly in doubt, even though they are clearly shown to be capable of high levels of destruction and death. The bad guys just don't seem to be as fearsome as you'd expect them to be.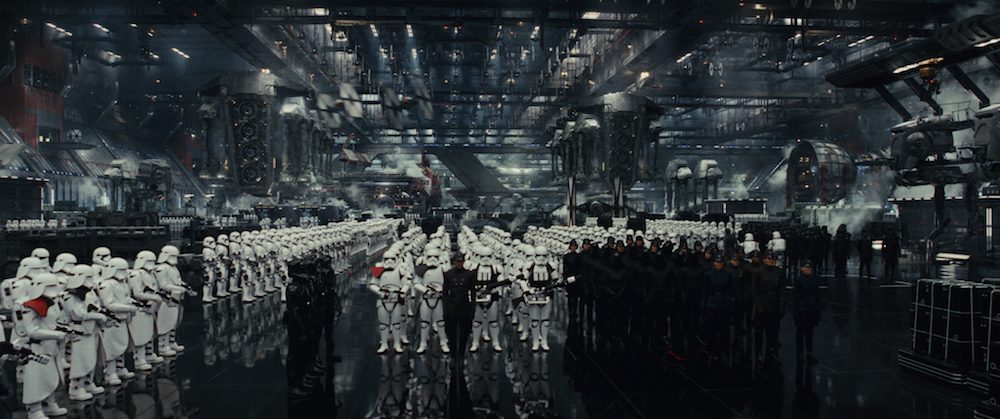 "Star Wars: The Last Jedi" is a rather mixed bag, with many awesome scenes peppered between snoozeworthy sidequests. At the gargantuan running time of 2.5 hours, you'd have expected some of the less engaging plot lines to have been cut (or at least, resolved more quickly). But if you're a fan of the franchise, then all those moments of awesome are truly worth watching. Just be prepared for some less-than-intense moments.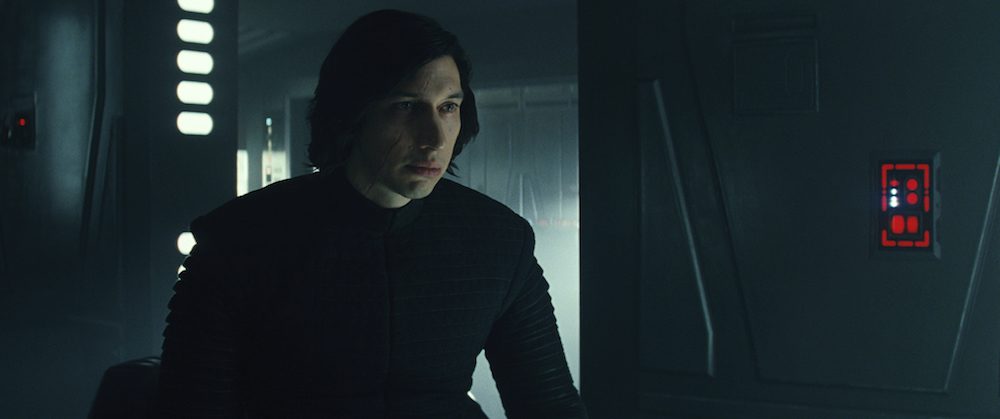 And if you need a quick refresher on what happened in the Star Wars saga before "Star Wars: The Last Jedi" – here's all you need to know before heading into the cinema!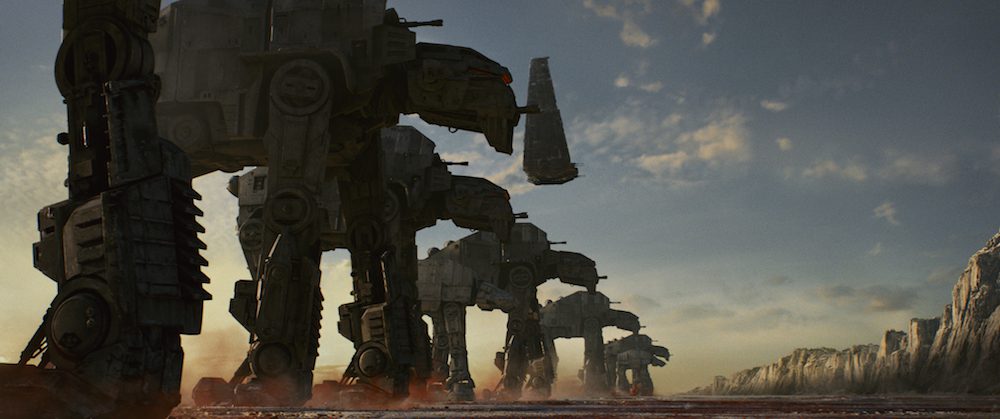 Should you watch this at weekday movie ticket prices? Yes.
Should you watch this at weekend movie ticket prices? If you want to.
Score: 3.75/5
Secret ending? No… but I thought there'd be.
Running time: 150 minutes (2.5 hours)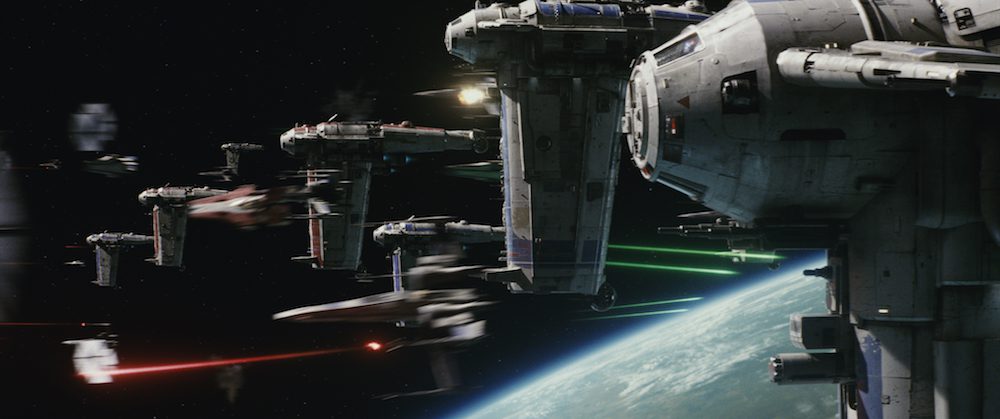 "Star Wars: The Last Jedi" is an American science fiction space opera that's the ninth film in the "Star Wars" franchise and the second in the sequel trilogy.
The film is written and directed by Rian Johnson. It stars Mark Hamill (Luke Skywalker), Carrie Fisher (Leia Organa), Adam Driver (Kylo Ren), Daisy Ridley (Rey), John Boyega (Finn), Oscar Isaac (Poe Dameron), Andy Serkis (Supreme Leader Snoke), Lupita Nyong'o (Maz Kanata), Domhnall Glesson (General Hux), Anthony Daniels (C-3PO), Gwendoline Christie (Captain Phasma), Kelly Marie Tran (Rose Tico), Laura Dern (Amilyn Holdo), Benicio del Toro (DJ), and Frank Oz (voice of Yoda). It is rated PG.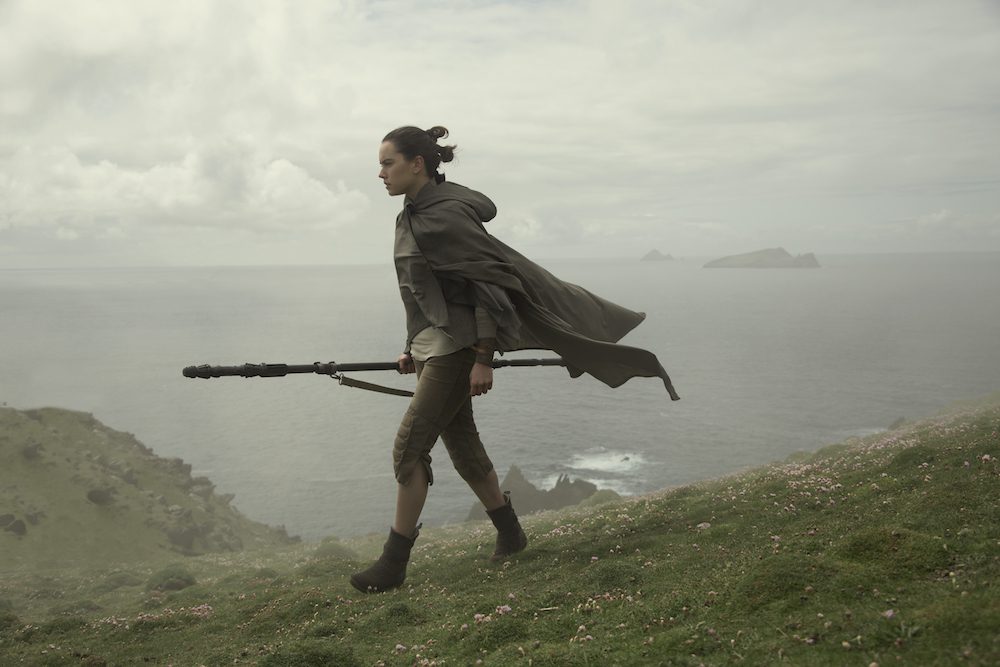 "Star Wars: The Last Jedi" opens in cinemas:
– 14 December, 2017 (Singapore)
– 14 December, 2017 (Malaysia)
– 13 December, 2017 (Philippines)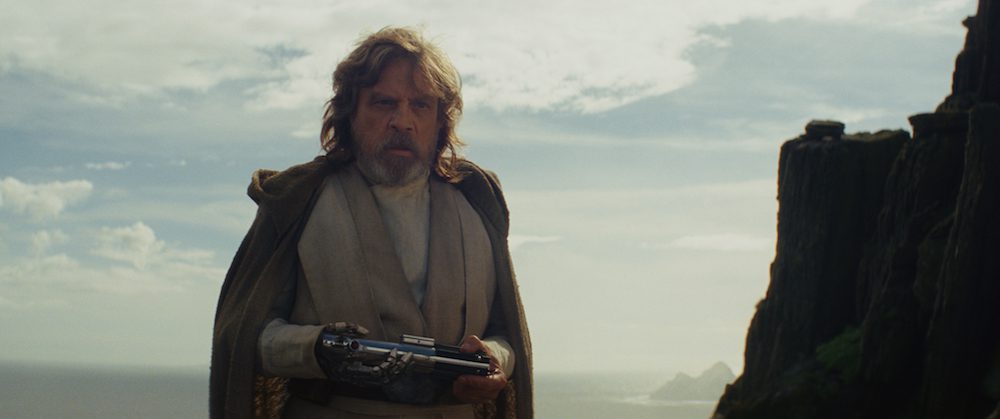 This is an original article on marcusgohmarcusgoh.com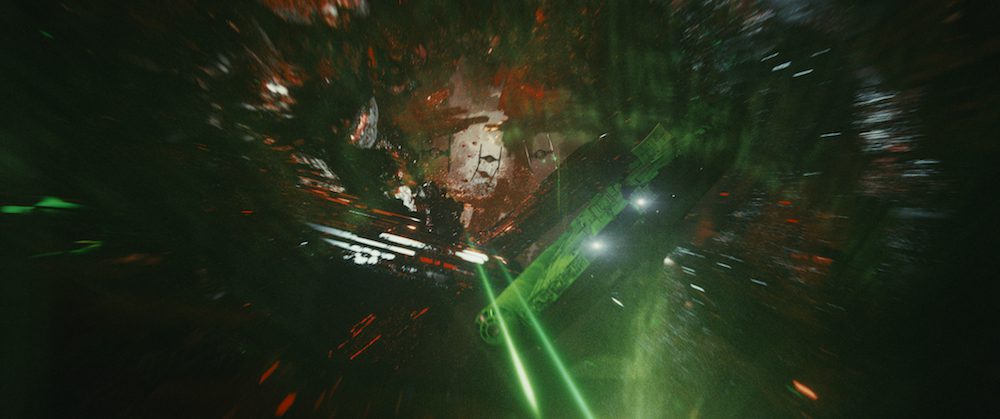 ---
Follow Marcus Goh (yes, referring to myself in third person) on Facebook and Instagram for more (presumably) good updates!
I'm a Singapore television scriptwriter who's written for Lion Mums, Crimewatch, Police & Thief, and Incredible Tales. I'm also a Transformers enthusiast and avid pop culture scholar. You can find me on social media as Optimarcus and on my site.
Send me an email if you want to get in touch!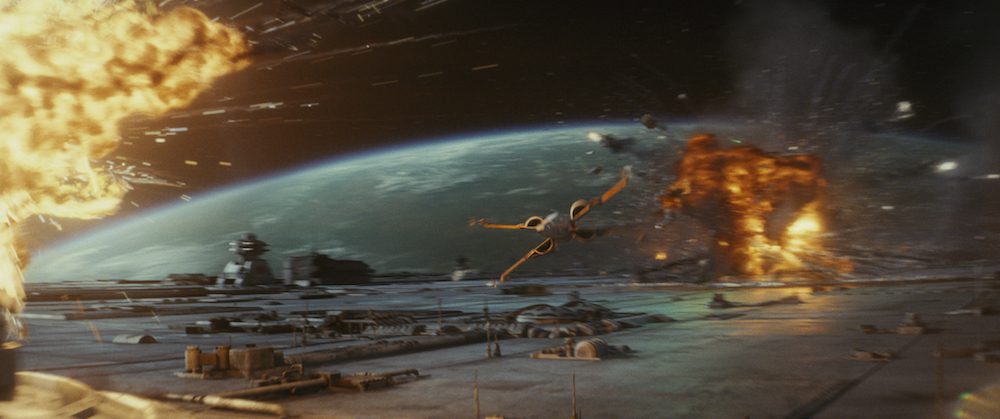 ---
---