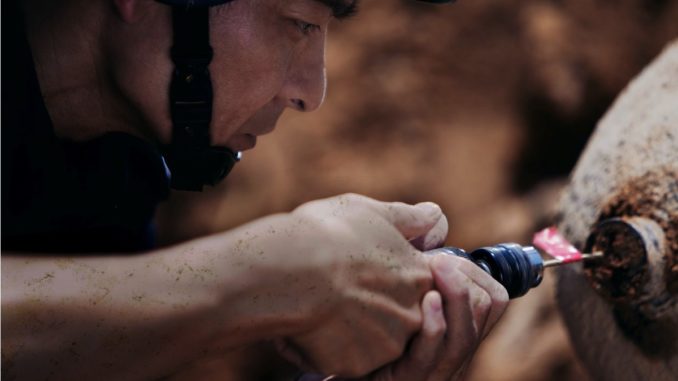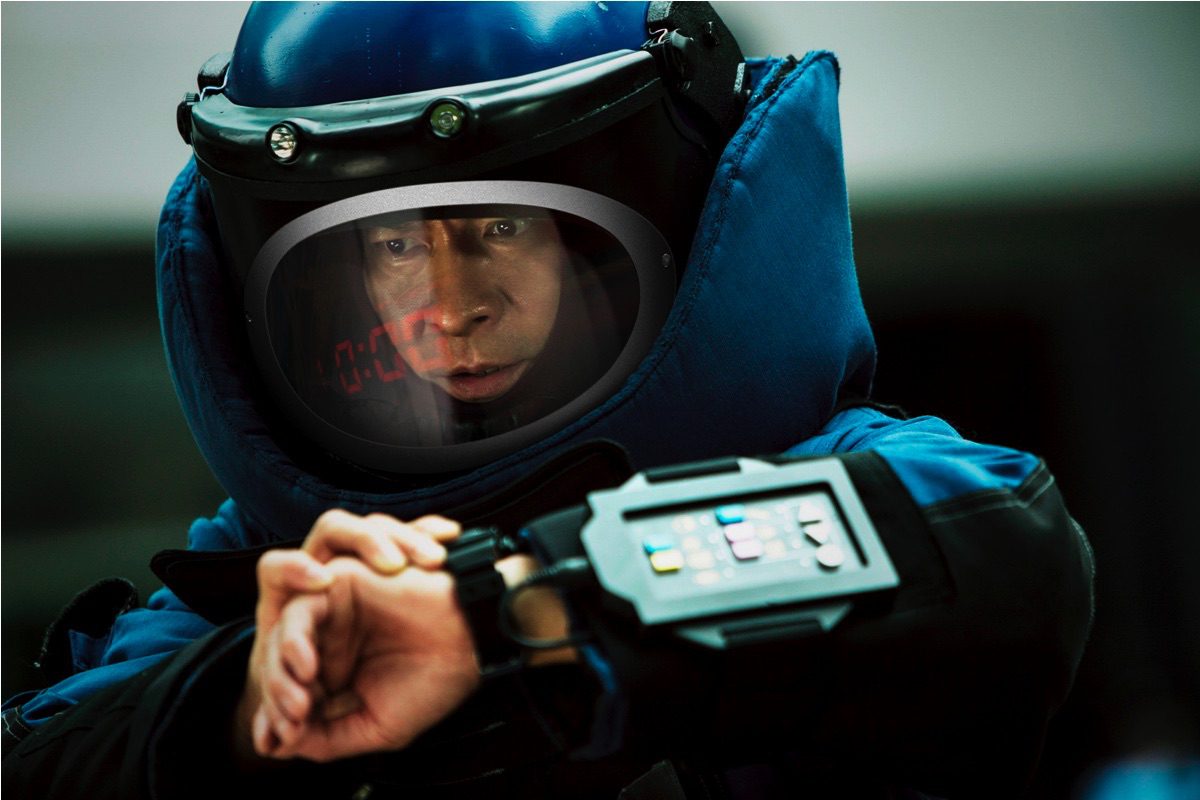 Should you watch this at weekday movie ticket prices? Yes.
Should you watch this at weekend movie ticket prices? No.
Score: 3.0/5
Secret ending? No.
Running time: 119 minutes (~2 hours)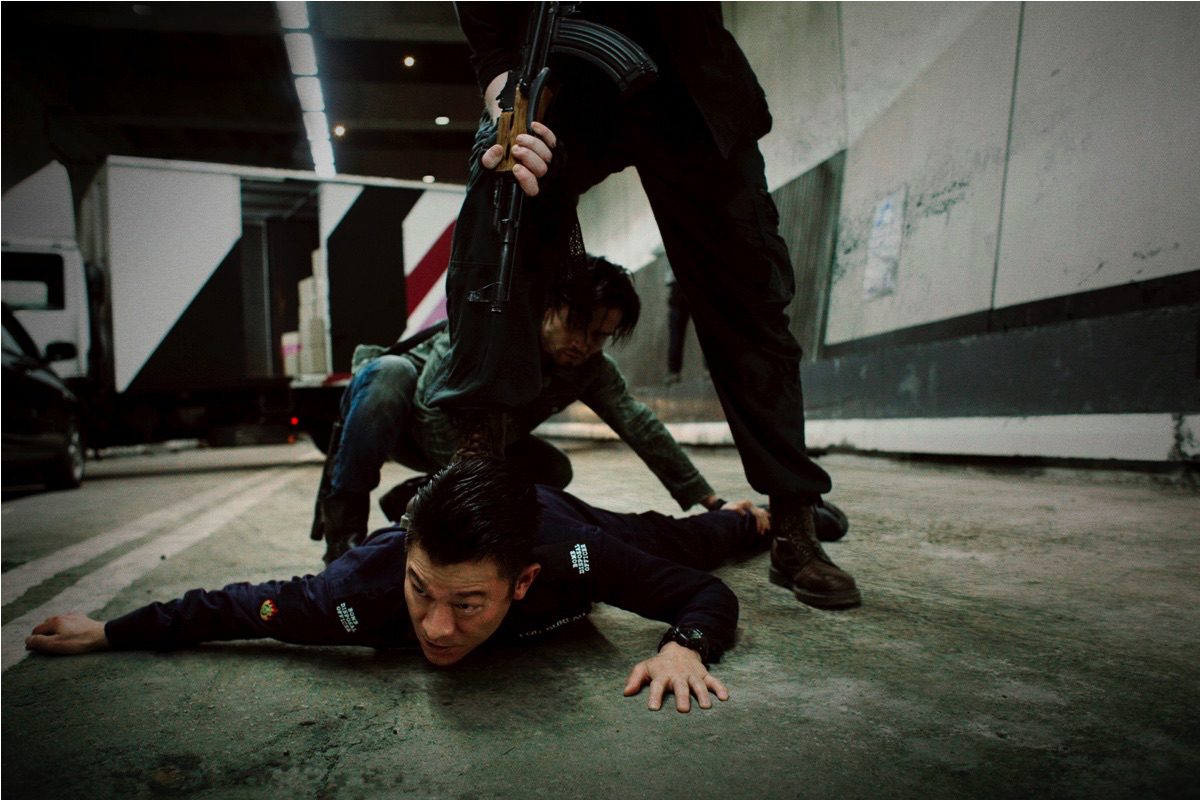 "Shock Wave (拆弹专家)" is a Hong Kong action thriller dubbed in Mandarin.
It focuses on the bomb disposal team of the Hong Kong Police Force. When they face a terrorist attack of epic proportions, can their top man stop a catastrophic explosion from plunging Hong Kong into chaos?
"Shock Wave (拆弹专家)" is directed and written by Herman Yau, with additional screenplay credits for Erica Lee. It stars Andy Lau (JS Cheung), Philip Keung (YW Kong), Ron Ng (Ben), Jiang Wu (Blast), and Song Jia (Christine Li). It is rated PG13.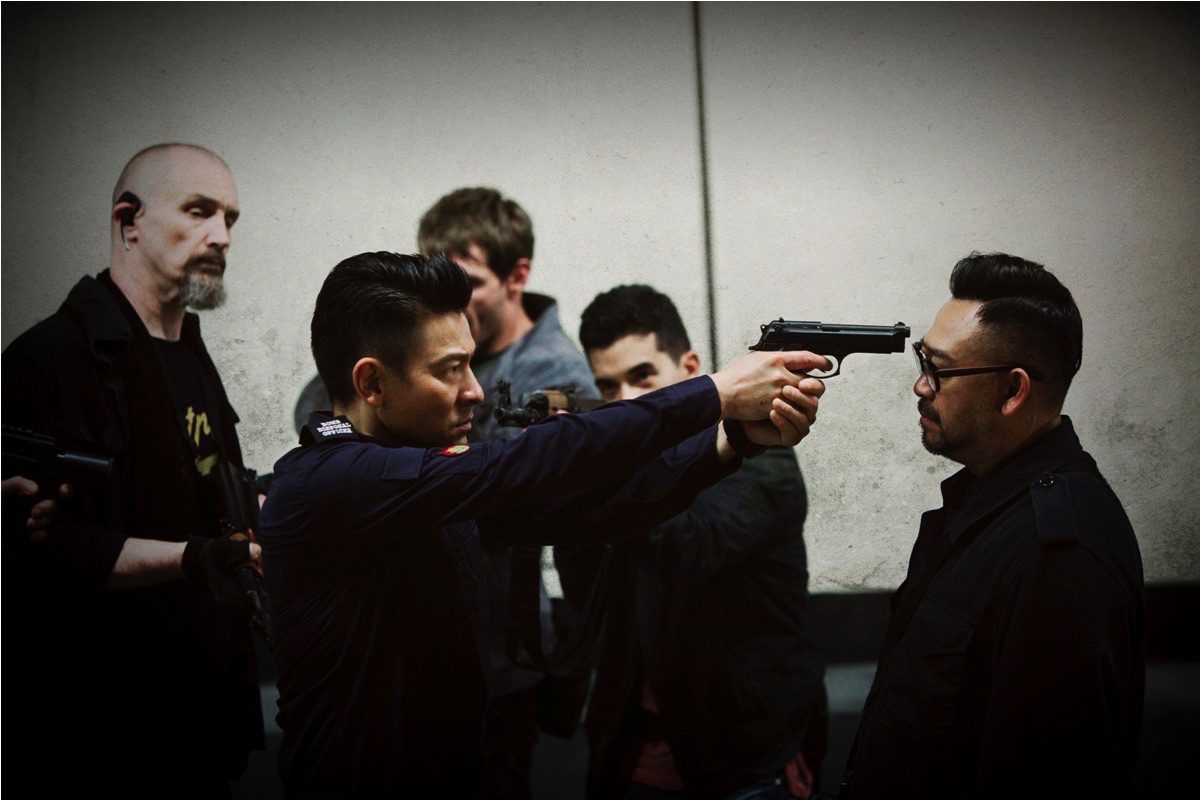 "Shock Wave (拆弹专家)" is one of the funniest Hong Kong movies to have come out this year, and the unfortunate fact is that it didn't set out to be comedic at all. While it has good production values and epic locations and plots, it overlooks rather critical and commonsensical facts, like how the whole of Hong Kong depends on only one bomb disposal expert. Characters also have very, very poor prioritisation and decision-making skills, perhaps explaining the state of the bomb disposal team in the show.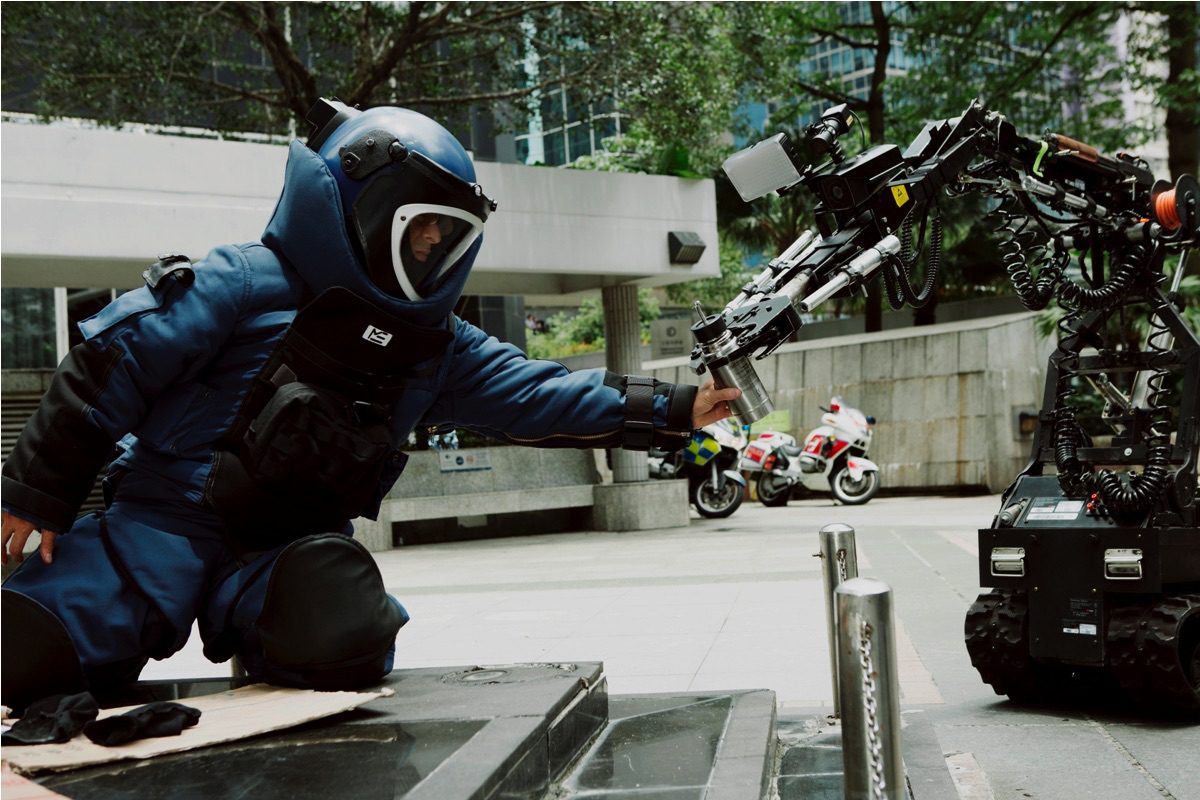 Highlights
Good sound effects
When it comes to sound, "Shock Wave (拆弹专家)" lives up to its name. Explosions are set at a notch above the usual volume for explosions, and it truly makes use of the sound system in the cinema. Few other films can boast sound design as good as that of "Shock Wave (拆弹专家)", which makes sure that you get both auditory and visual stimulation when it comes to explosives.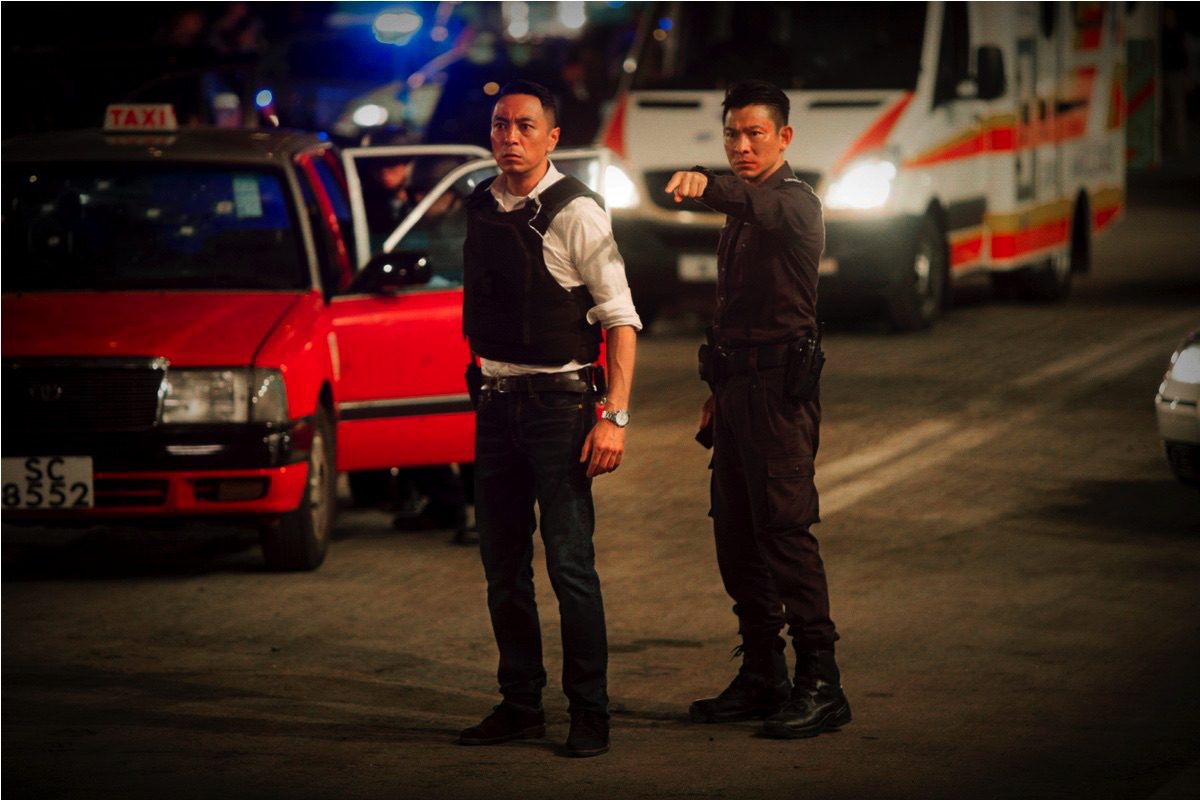 Good production values
The sheer size of the crowds speaks to the vision of the director and of course, the budget allocated for the film. Being a film about a bomb disposal team, you can expect many bombs exploding dramatically every now and then. It's good to see that no expense was spared in depicting the sheer destructive force of the incendiary weapons, and it also reminds us just how important the bomb disposal team is.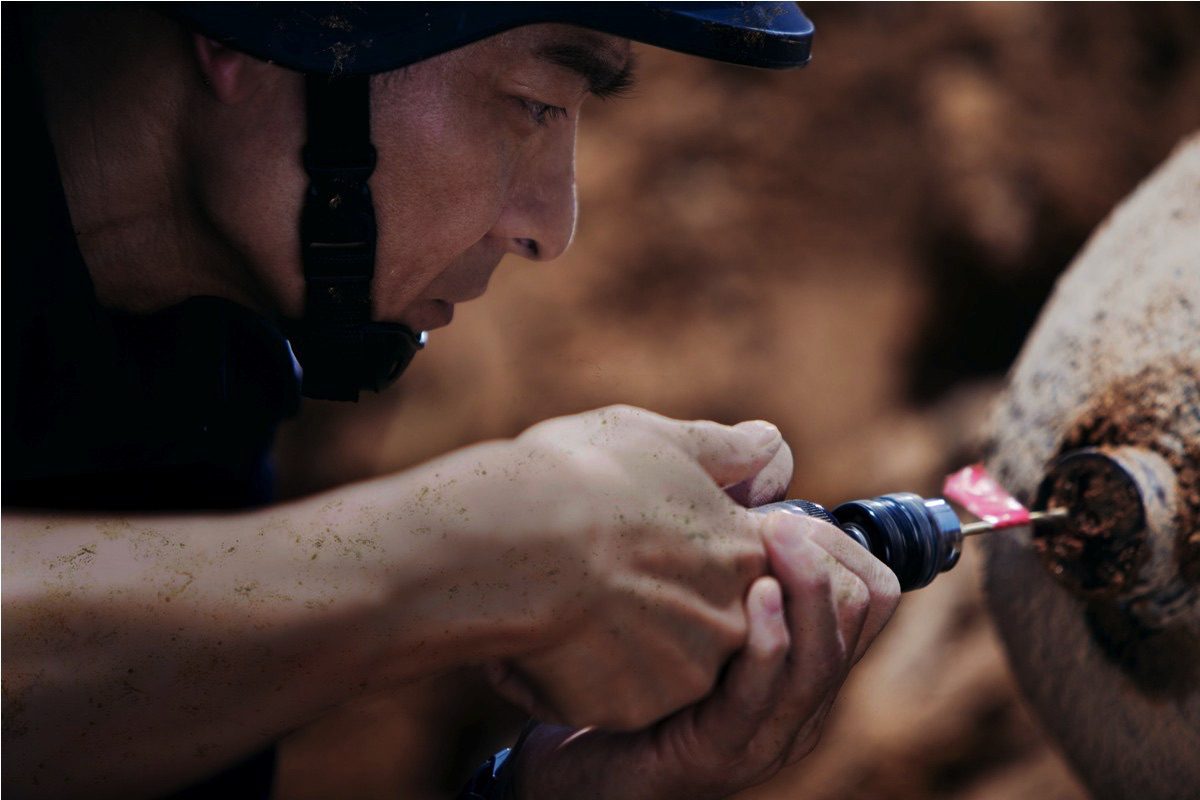 Letdowns
Corny dialogue
Unfortunately, the lines sound like playground taunts of pre-schoolers. They make an attempt to be transparent and provide a clear rationale for everything that happens, but it sounds so laughable juvenile. A little more sophistication would have helped smooth out the dialogue.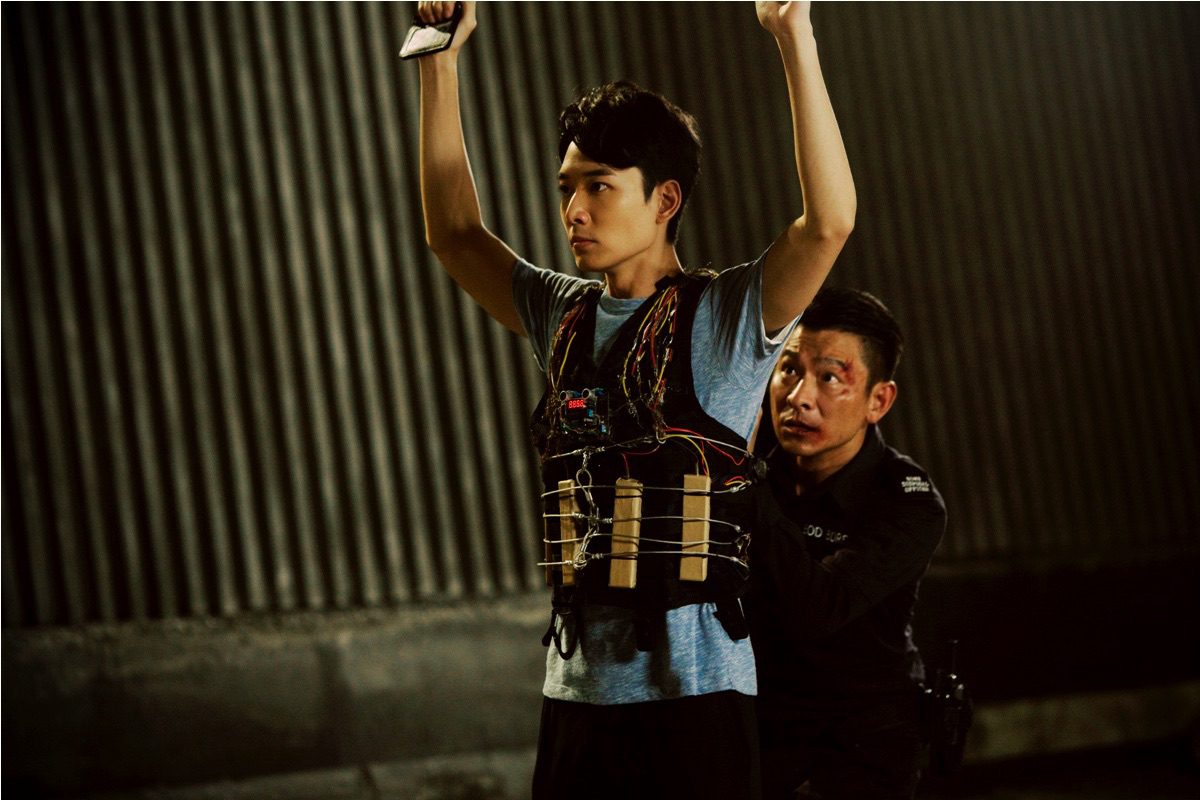 Overdramatic outbursts
YW Kong (Philip Keung) frequently goes into petty little tantrums which are probably meant to be expressions of manly frustration. It makes him seem clownish and unfit to be a police office. The showdown between the main characters also ends up looking like bags of hot air clashing against each other. Clearly, none of the characters understand what subtlety is.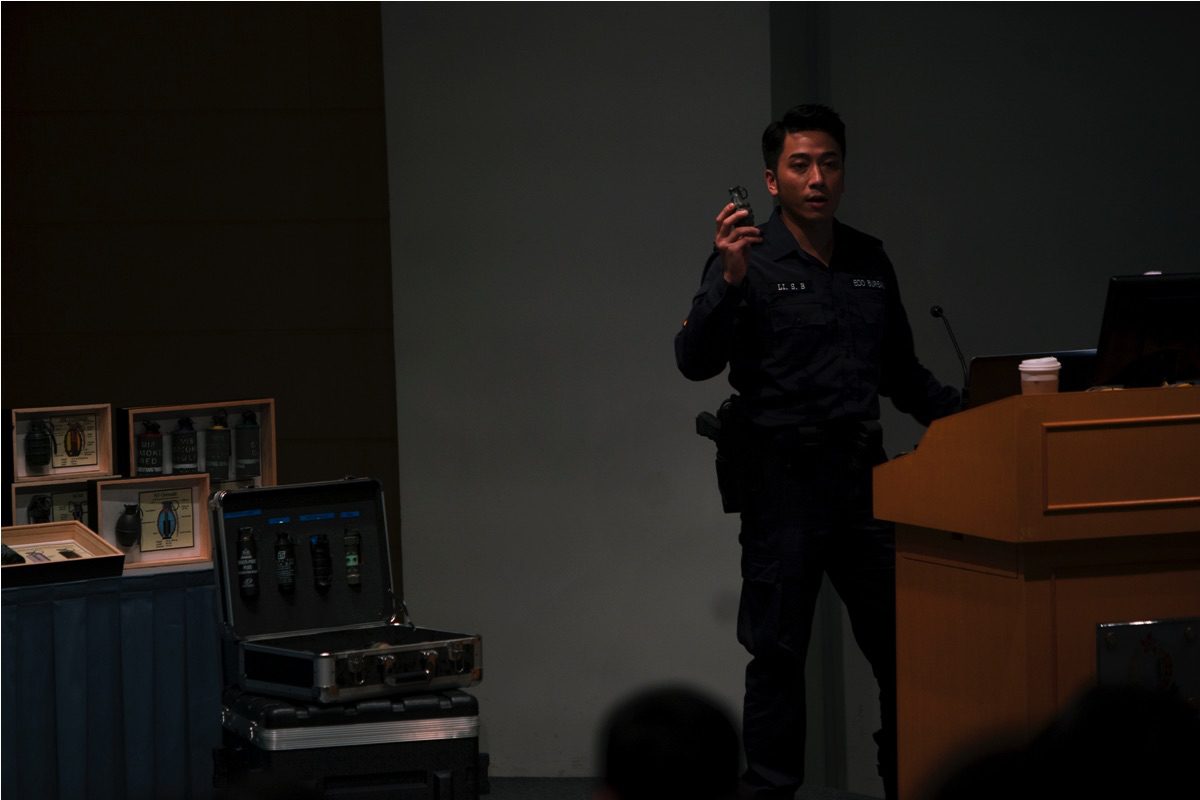 Misleading setups
What dilutes the impact of the story is the numerous segues that don't serve a purpose. A character gets kidnapped, for instance, leading you to think that a greater scheme is afoot when it's just an aside. Minor characters are established and given backstory, only for them to have relatively unimportant scenes. All these setups take time and unnecessarily raise expectations.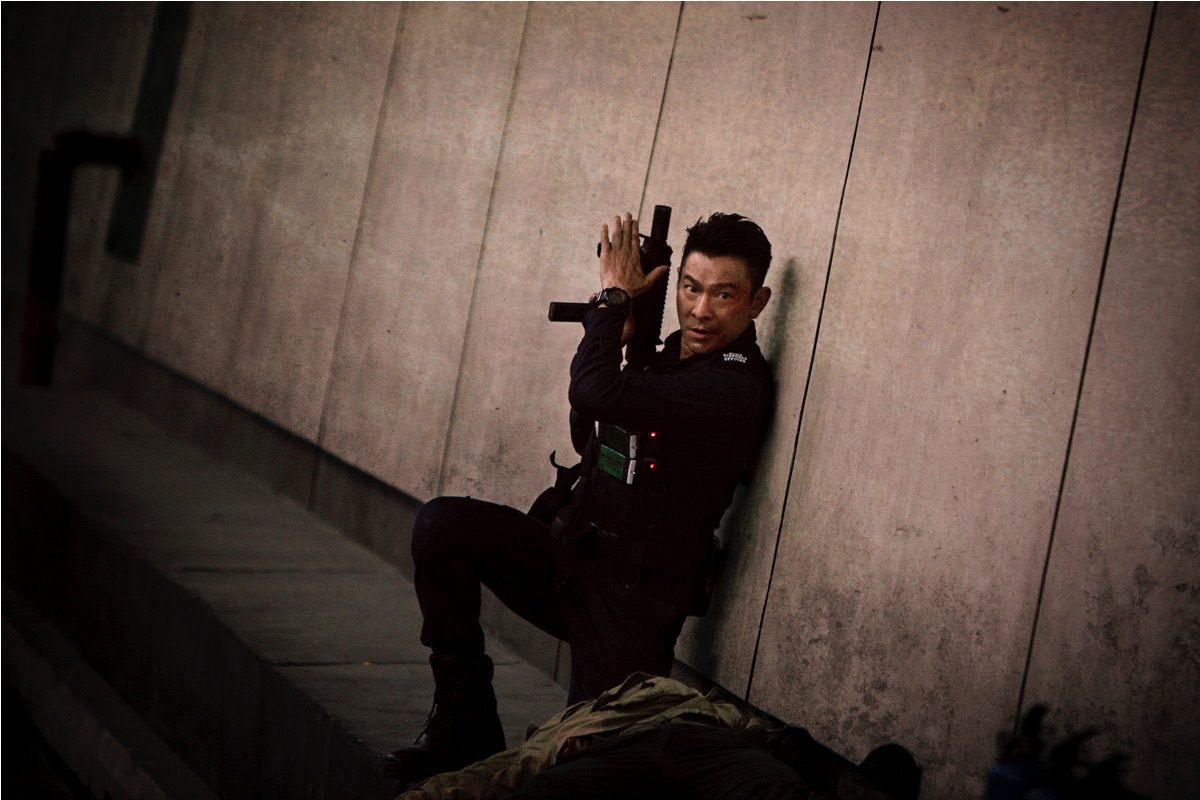 "Shock Wave (拆弹专家)" is good if you don't take it as seriously as it takes itself.
"Shock Wave (拆弹专家)" opens in cinemas:
– 20 April, 2017 (Singapore)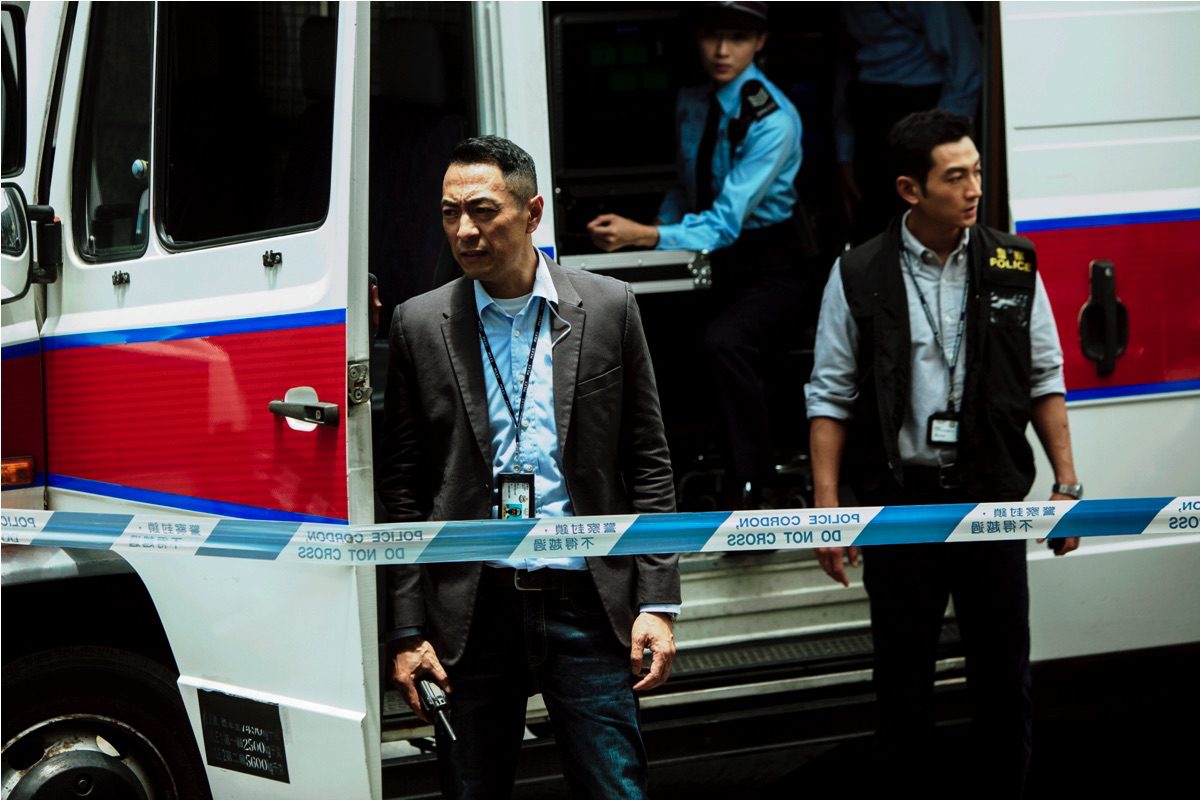 This review was written for and first published on Yahoo Singapore.
Marcus Goh is a Singapore television scriptwriter, having written for Police & Thief, Incredible Tales, Crimewatch, and Point of Entry. He's also a Transformers enthusiast and avid pop culture scholar. You can find him on social media as Optimarcus and on his site.
If you liked the article, follow me on Facebook and Twitter for more (presumably) good updates!
To get in touch with me, send an email!