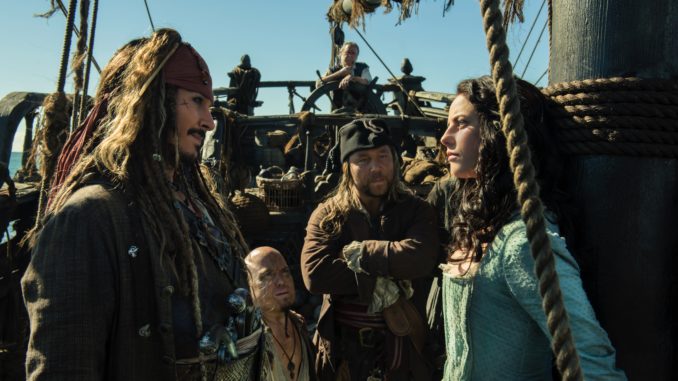 Should you watch this at weekday movie ticket prices? Yes.
Should you watch this at weekend movie ticket prices? If you like the "Pirates of the Caribbean" series.
Score: 3.3/5
Secret ending? Yes.
Running time: 129 minutes (~2.25 hours)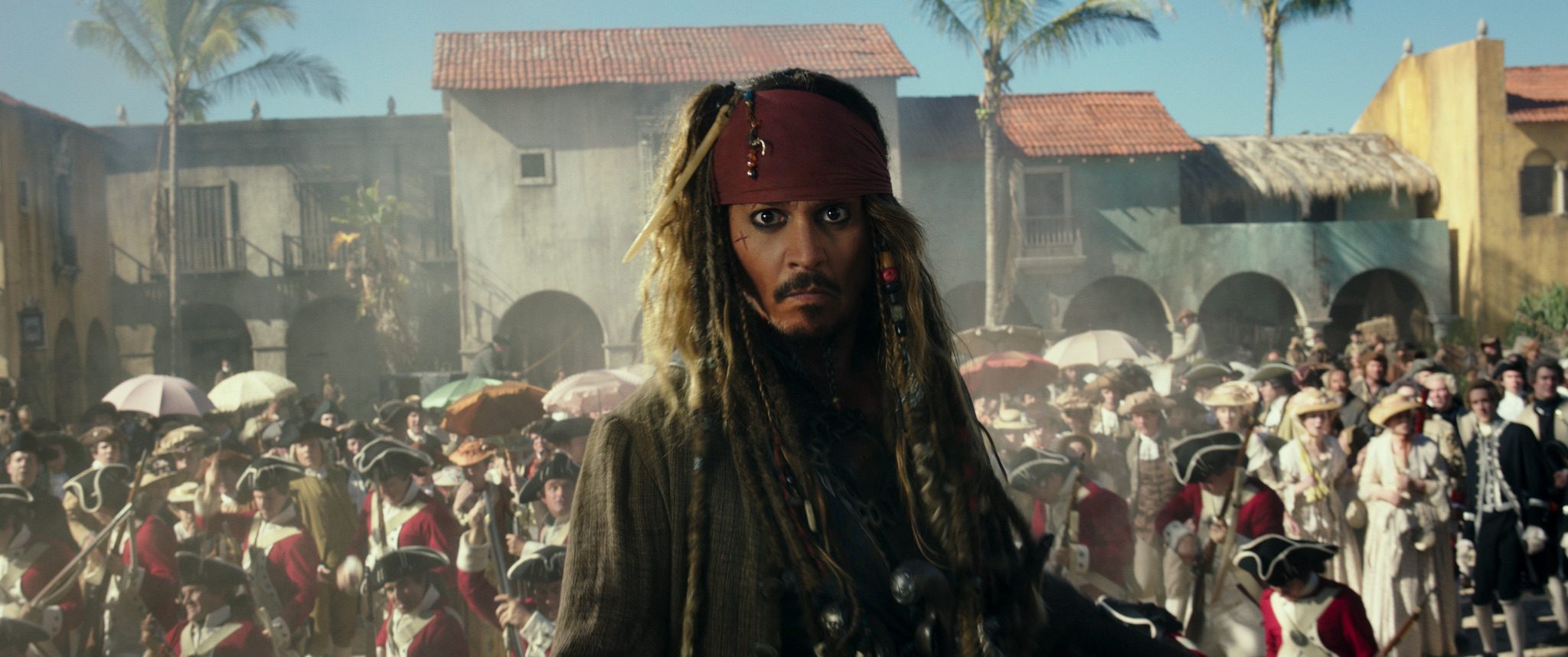 "Pirates of the Caribbean: Salazar's Revenge" is a fantasy swashbuckler drama that's the fifth in the "Pirates of the Caribbean" franchise. It is also known as "Pirates of the Caribbean: Dead Men Tell No Tales".
The movie follows the adventures of Jack Sparrow as he embarks on a quest to find the Trident of Poseidon while being dogged by an undead foe.
"Pirates of the Caribbean: Salazar's Revenge" is directed by Joachim Ranning and Espen Sandberg. The story and screenplay are by Jeff Nathanson, with additional story credits for Terry Rossio. It stars Johnny Depp (Jack Sparrow), Javier Bardem (Armando Salazar), Brenton Thwaites (Henry Turner), Kaya Scodelario (Carina Smyth), Kevin McNally (Joshamee Gibbs), Geoffrey Rush (Hector Barbossa), Orlando Bloom (Will Turner), Golshifteh Farahani (Shansa), Keira Knightley (Elizabeth Swann), with a cameo by Paul McCartney (Uncle Jack). It is rated PG13.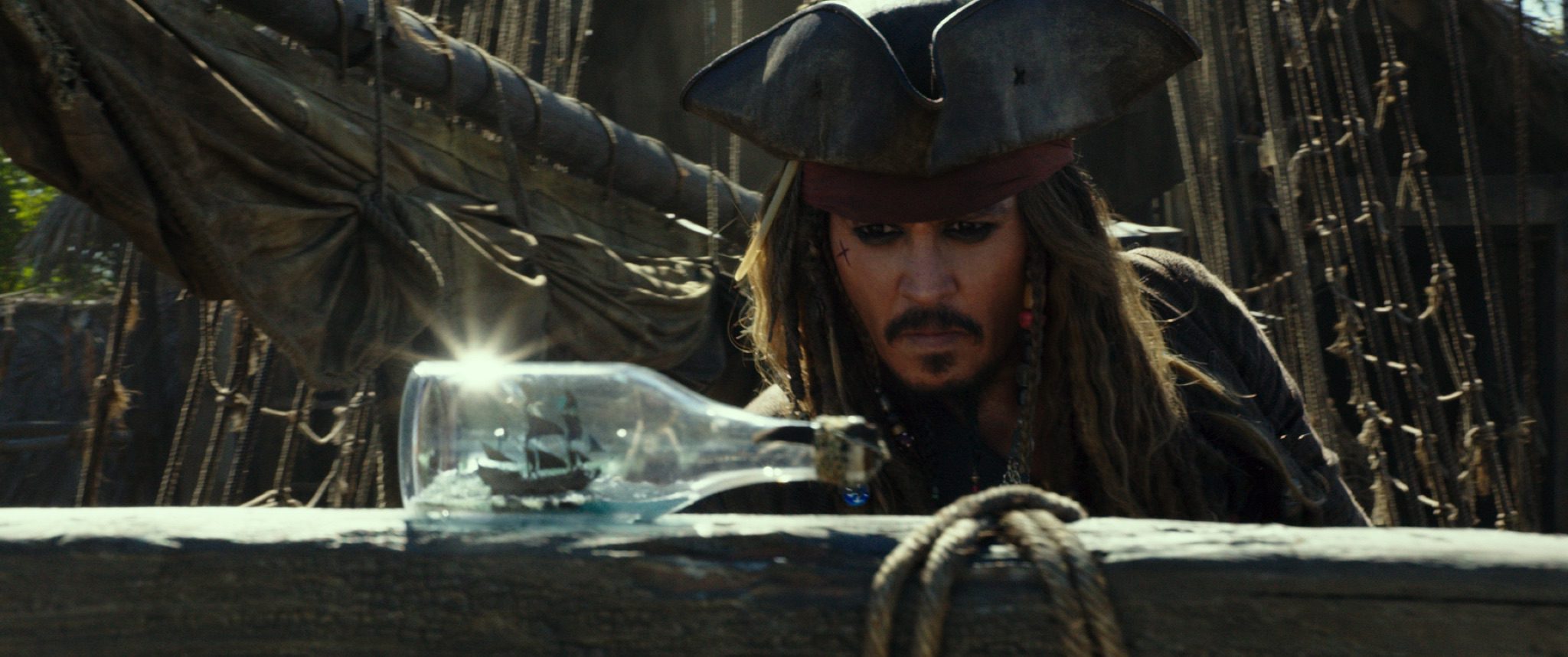 Truthfully, I was a little apprehensive about "Pirates of the Caribbean: Salazar's Revenge" until I heard that the story would probably involve Will Turner (and by proxy, Elizabeth Swann). It's great to see the franchise return its focus to the protagonists we want to know more about, especially given their tragic ending in the third film. "Pirates of the Caribbean: Salazar's Revenge" feels more warranted than the previous instalment, and lets us know what happened to our favourite characters.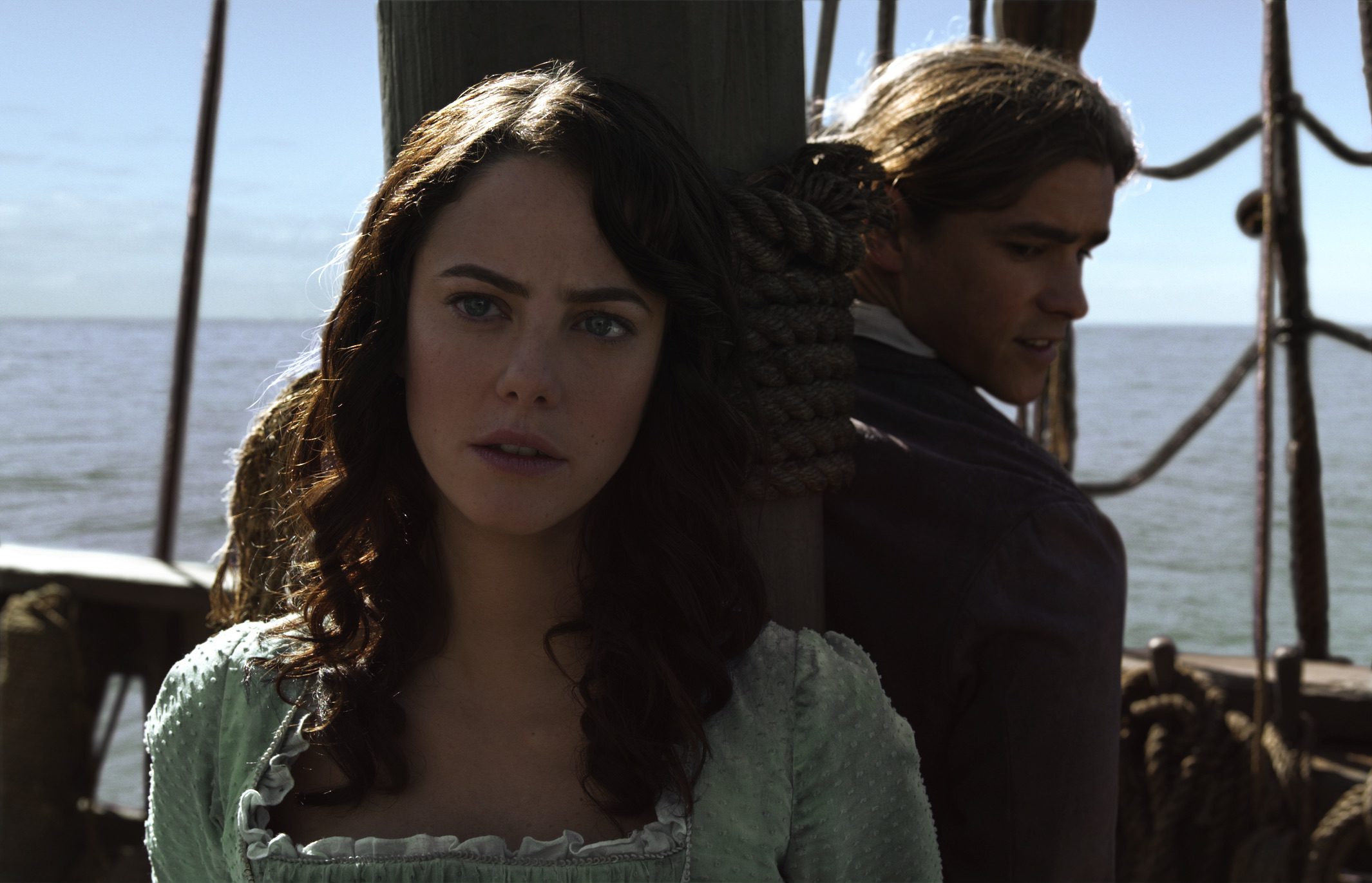 Highlights
Fun action
The action straddles a fine line between wanton excessiveness and clever swashbuckling, with Jack Sparrow constantly getting out of scrapes through skill and luck. The set pieces are gigantic and imaginative, with continuous sequences that have you wondering how the protagonists are going to escape once more. The action is pitched at a more carefree and whimsical level, rather than the wanton frivolity of previous films.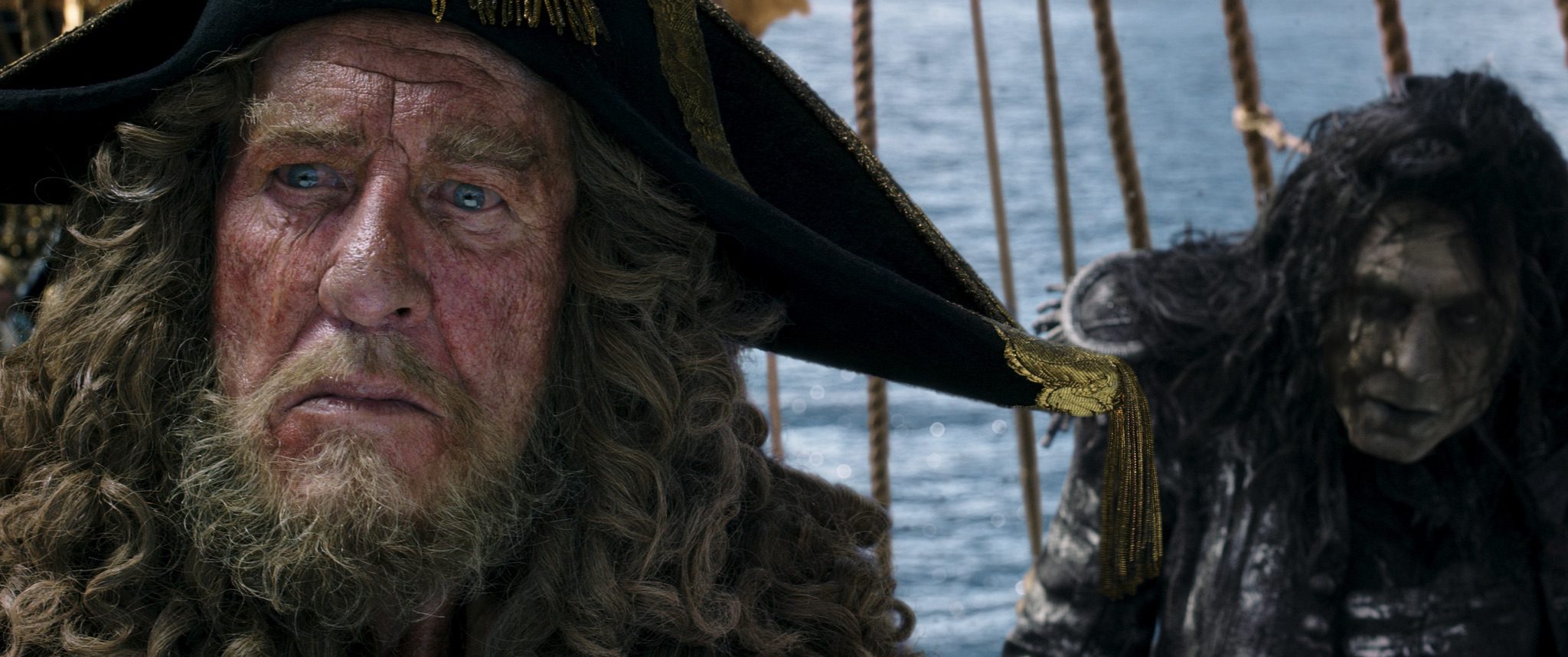 Characters we care about
Admit it – you never really cared about Angelica (Penelope Cruz) in "Pirates of the Caribbean: On Stranger Tides", did you? This time round, Will Turner (Orlando Bloom) and Elizabeth Swann (Keira Knightley) play a larger part in the story. Even though they don't appear in much of the film, their presence is felt through the plot and their son, Henry Turner (Brenton Thwaites). As a result, we're more invested in the success of the protagonists here, and there's more emotional impact as well.
While Henry Turner and Carina Smyth (Kaya Scodelario) feel like budget versions of Will Turner and Elizabeth Swann, it actually works in their favour because of the nostalgia factor and how they're related to the original characters. This makes us care more about them than if they had no prior relationship to the characters.
Resolves long running plot lines
Unlike other film franchises, the strength of "Pirates of the Caribbean" comes from their long form storytelling. So it's beneficial to the point of being almost necessary that "Pirates of the Caribbean: Salazar's Revenge" resolves the fate of certain characters that were left dangling in previous films.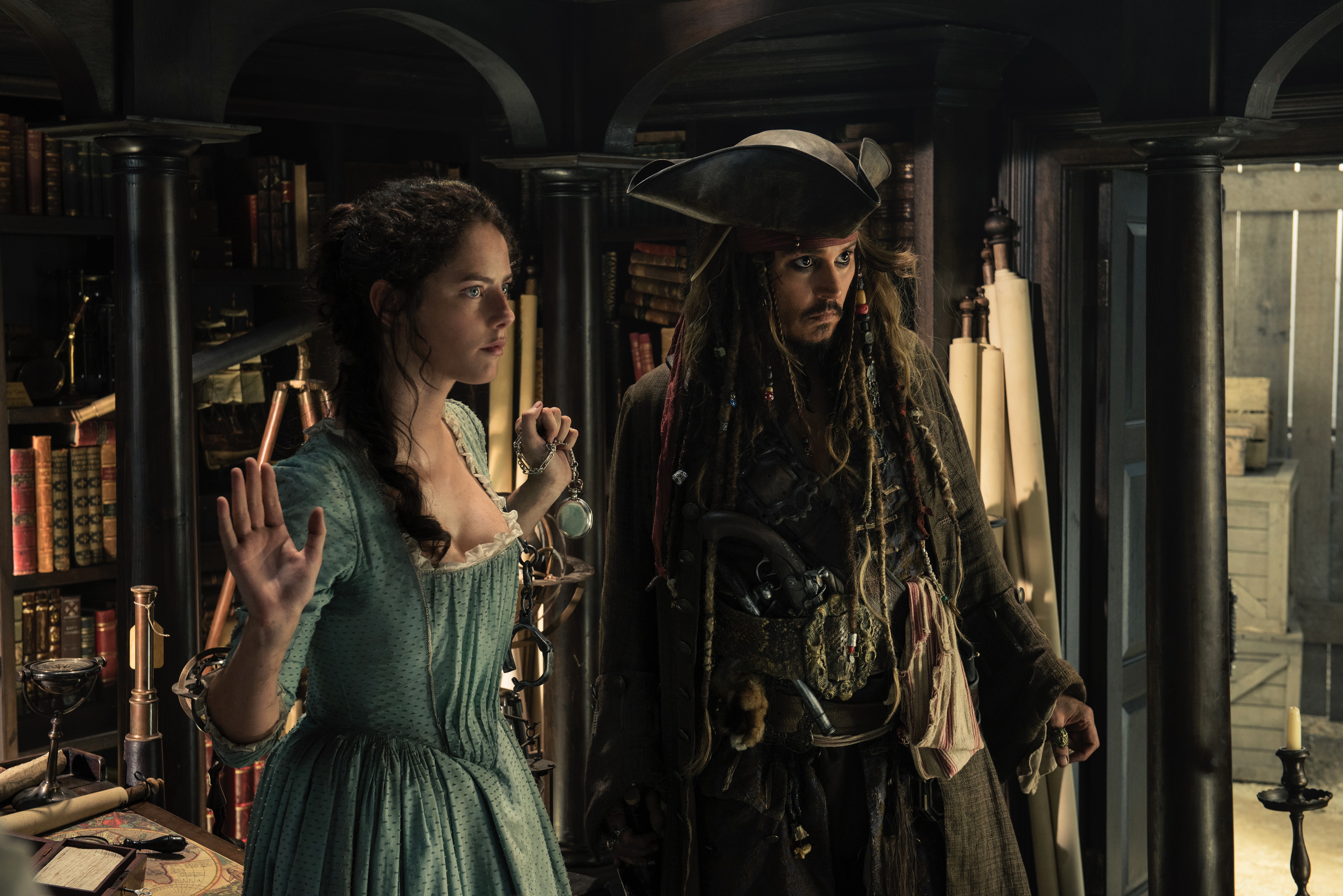 Letdowns
Villain is underwhelming
Salazar (Javier Bardem) never poses any real threat to Jack Sparrow, so you don't believe that the heroes are in danger. All Salazar does is whine about Jack, but when given the chance to actually get his eponymous revenge, he fails pretty miserably. Mind you, Salazar is an undead creature with a bevy of abilities at his control, yet he can't seem to kill a normal, mortal pirate. Even the witch Shansa (Golshifteh Farahani) is a more fearsome presence than him.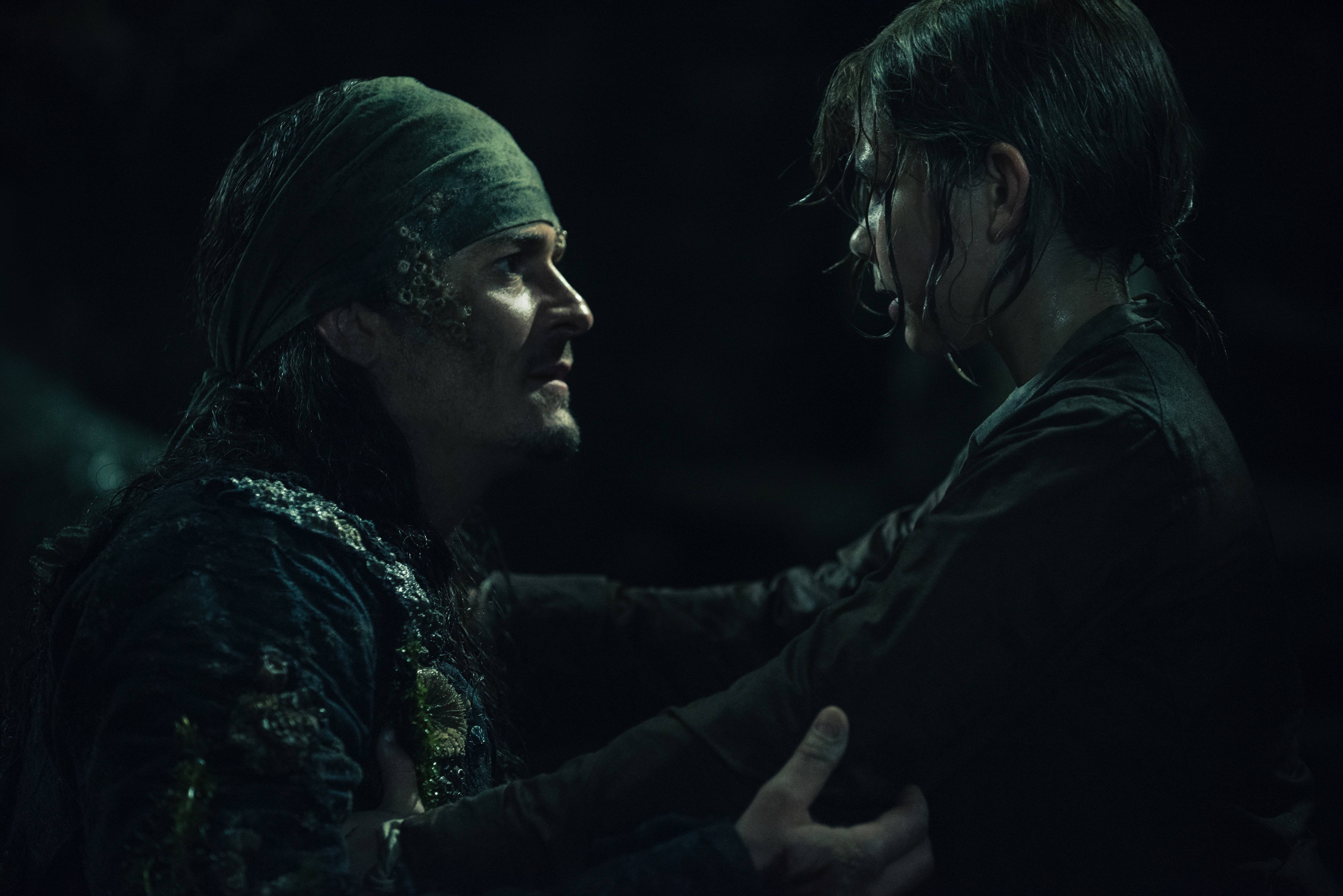 Random resolutions to problems that never existed
My biggest beef comes from a particular revelation in the film that feels shoehorned in for no particular reason. Unfortunately, this revelation sets in motion a series of events that results in a manufactured twist at the end. It feels like it's resolving a non-issue and redeeming a character that didn't need redemption in the first place, causing you to question its necessity in the first place.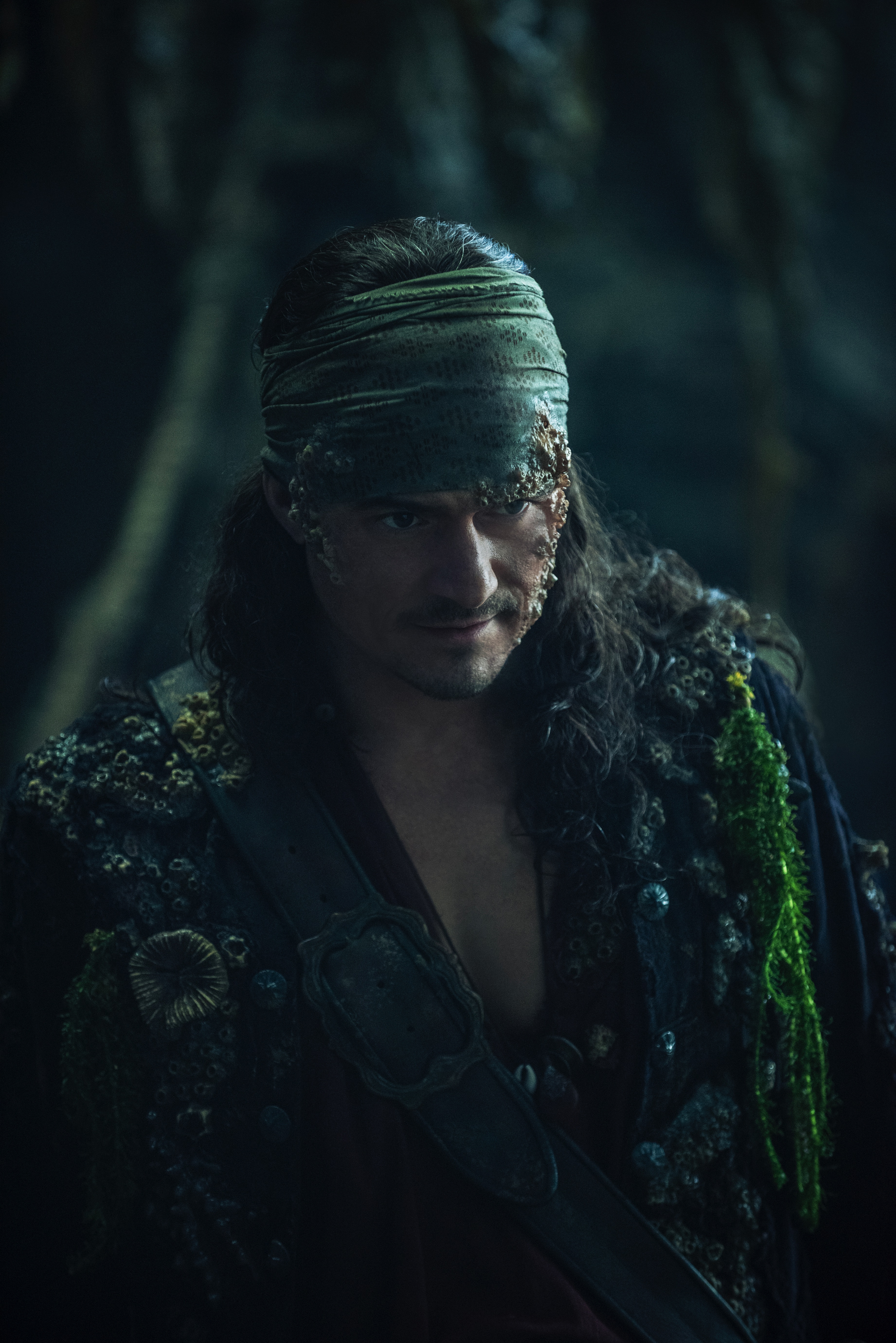 "Pirates of the Caribbean: Salazar's Revenge" brings back the heroes that we wanted to see.
"Pirates of the Caribbean: Salazar's Revenge" opens in cinemas:
– 25 May, 2017 (Singapore)
– 24 May, 2017 (Philippines)
This slideshow requires JavaScript.
---
Marcus Goh is a Singapore television scriptwriter, having written for Police & Thief, Incredible Tales, Crimewatch, and Point of Entry. He's also a Transformers enthusiast and avid pop culture scholar. You can find him on social media as Optimarcus and on his site.
If you liked the article, follow me on Facebook and Twitter for more (presumably) good updates!
To get in touch with me, send an email!