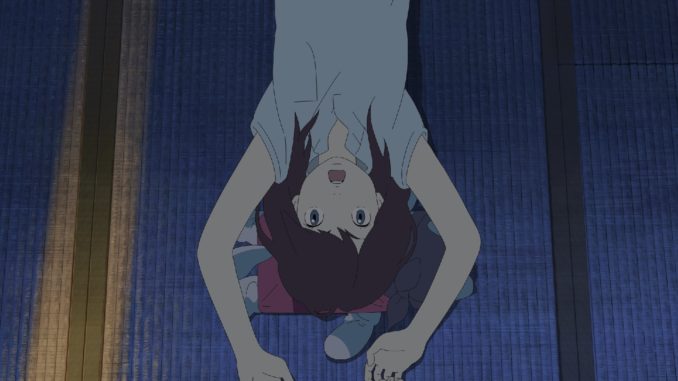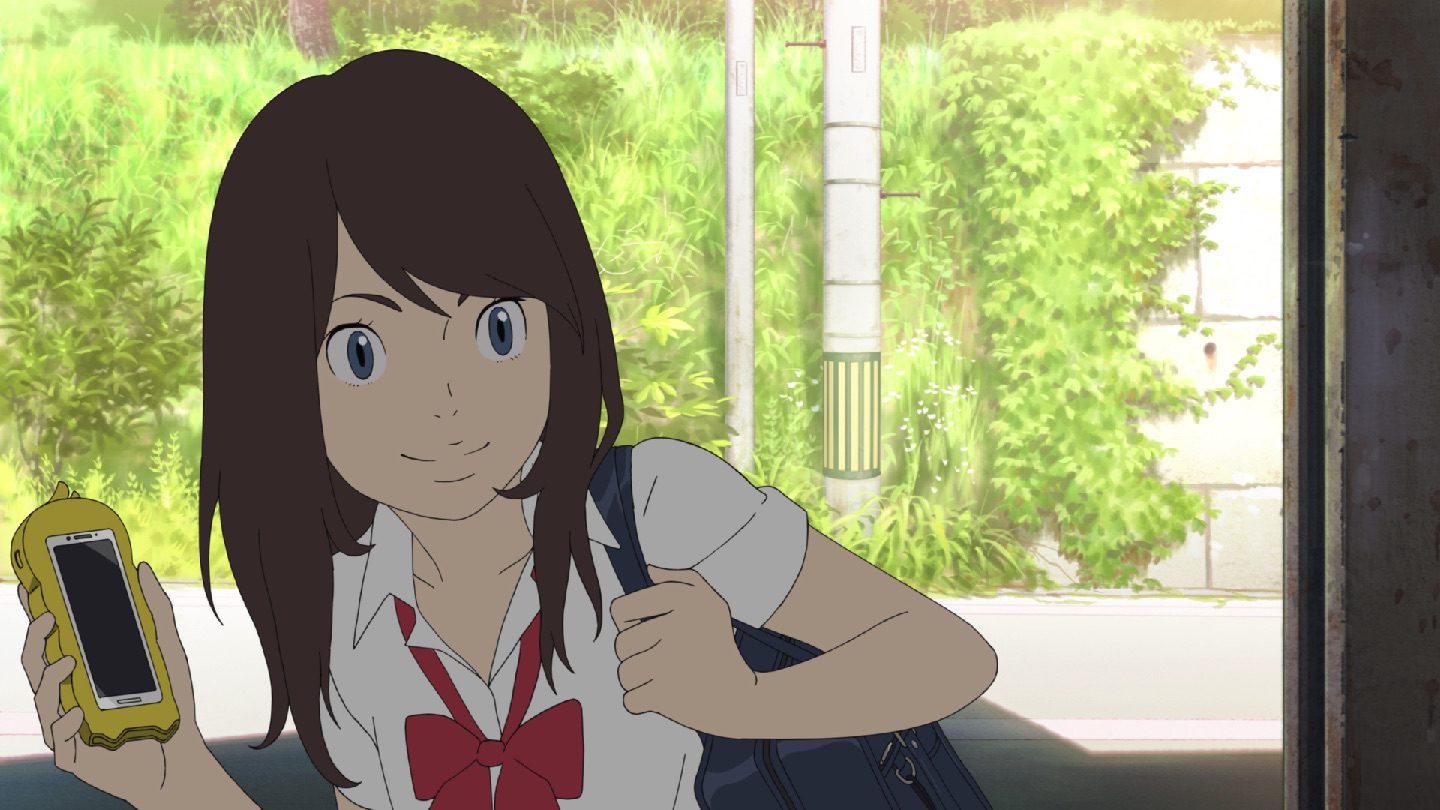 Should you watch this at weekday movie ticket prices? Yes.
Should you watch this at weekend movie ticket prices? If you like anime, yes.
Score: 3.75/5
Secret ending? The credits reveal the backstory of the film
Running time: 111 minutes (~1.75 hours)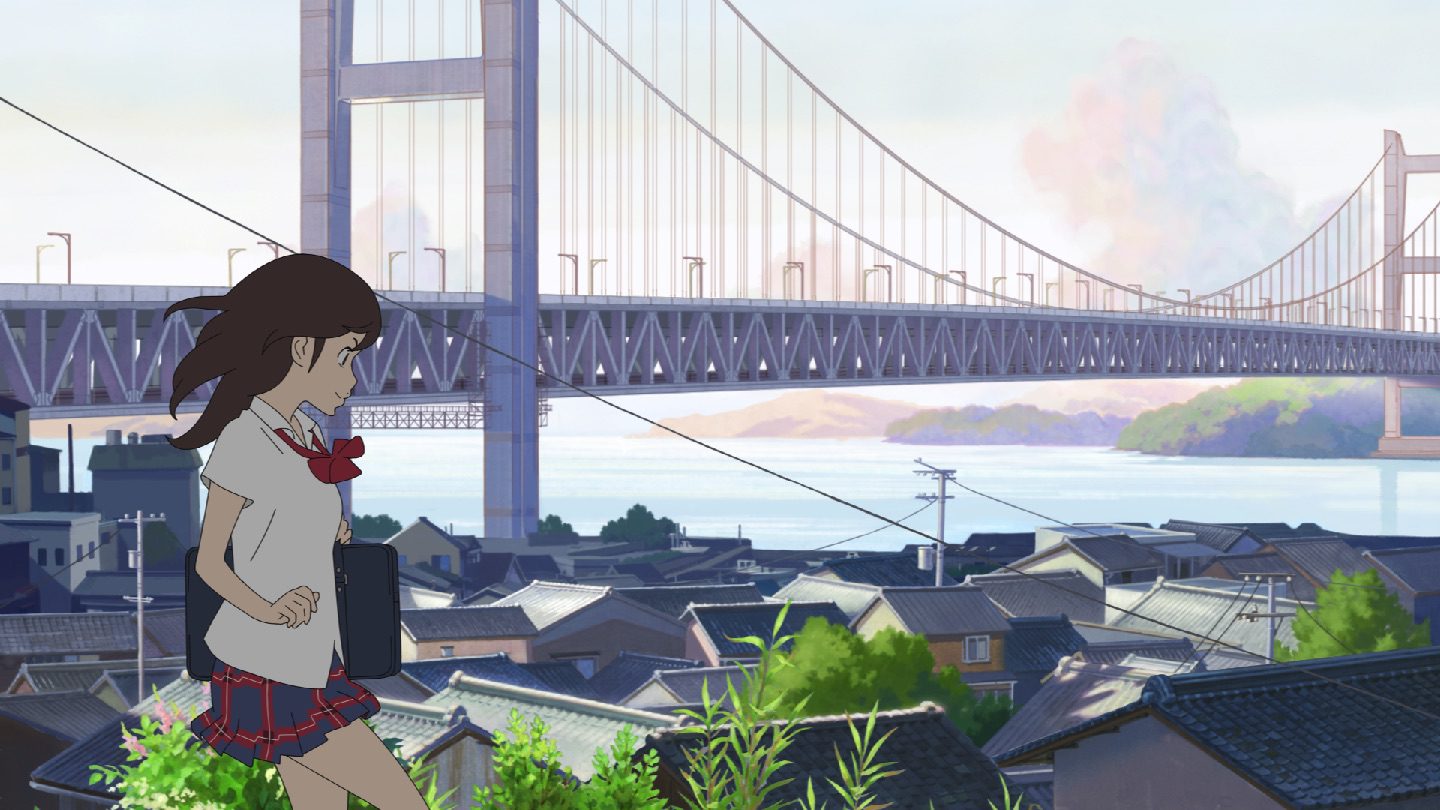 "Napping Princess" is a fantasy drama anime. It is also known as "Ancien and the Magic Tablet".
The film follows the adventures of a sorceress in a steampunk world who is a normal schoolgirl when she wakes up. She soon finds that she has to save both worlds from a dire threat, or risk losing them both.
"Napping Princess" is directed and written by Kenji Kamiyama. It features the voice talents of Mitsuki Takahata (Kokone Morikawa/Ancien), Shinnosuke Mitsushima (Morio Sawatari), Tomoya Maeno (Kijita), Arata Furuta (Ichiro Watanabe), Hideki Takahashi (Isshin Shijima/King Heartland), Yosuke Eguchi (Momotaro Morikawa), Rie Kugimiya (Joy), and Wataru Takagi (Sawatari).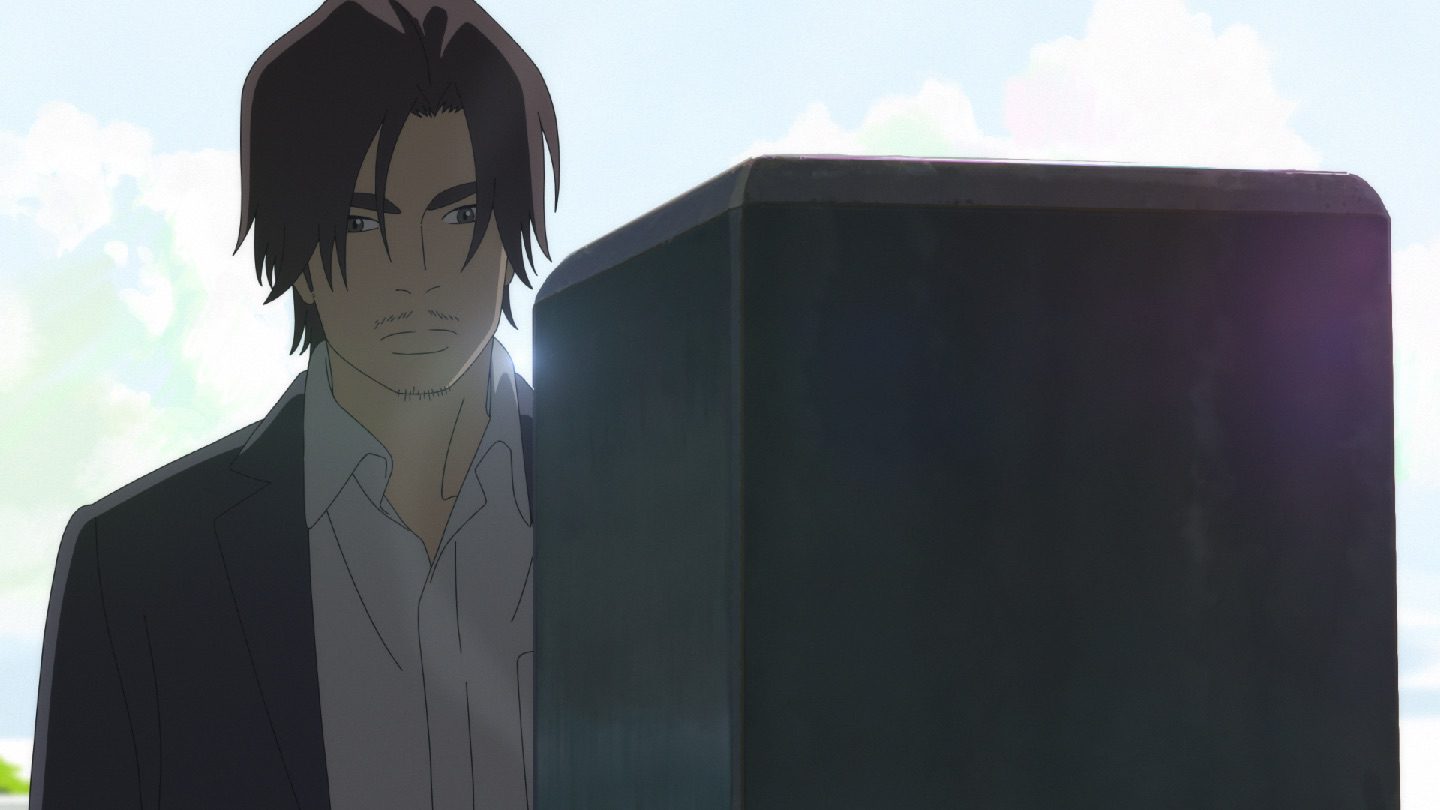 "Napping Princess" is a slightly odd choice of title to use, since it's also known as "Ancien and the Magic Tablet" in other regions. While it sums up the central premise of the film succinctly, it also connotes a silly, whimsical tone that doesn't match the actual film itself. Nevertheless, it's a surprisingly sweet anime that's laden with deeper meaning, and might prove to be one of the more memorable anime films this year.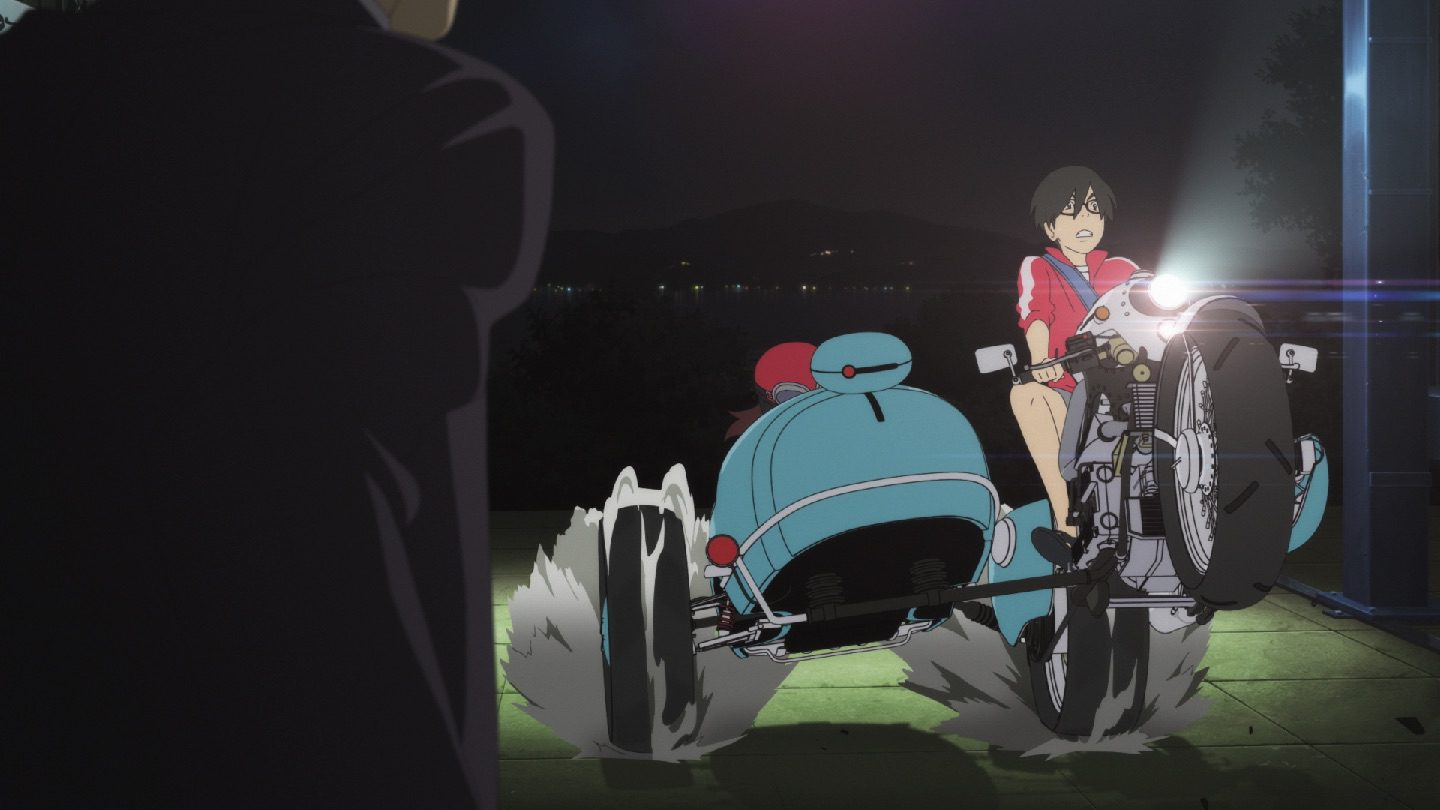 Highlights
Beautiful parallels between the dream world and waking life
Like many films in the isekai genre (where the protagonist is transported to another world), the protagonist spends equal amounts of time in the real world and in a dreamscape where she has superpowers. As the movie soon reveals, there are distinct parallels between characters and objects in the real world, and those she meets when she's asleep. The way the film builds the connections between both worlds is gorgeous and creative, showing us why she earns the title of "Napping Princess".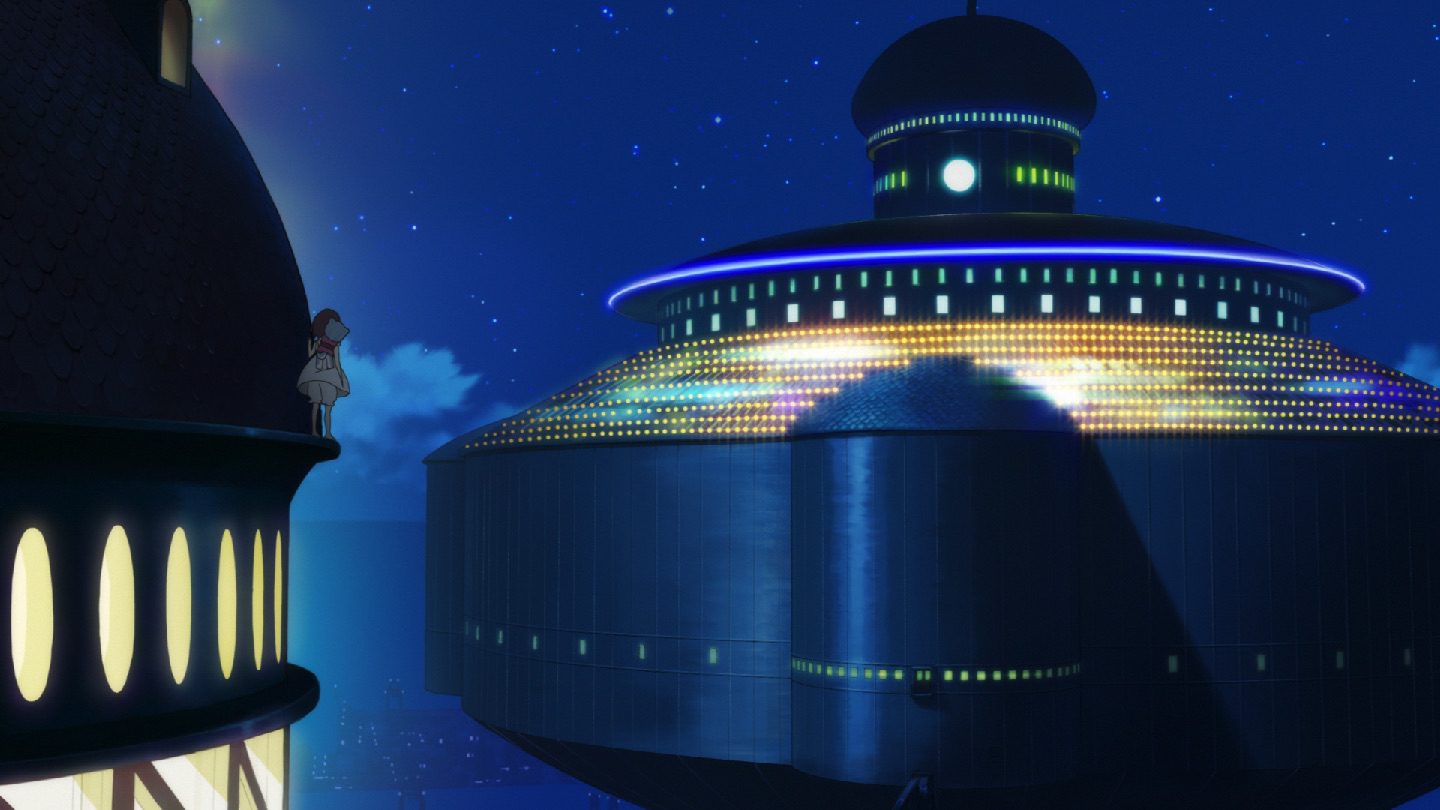 Strong family story
There's also a strong family of element in the film, even though half of it takes place in an adventurous steampunk world. It forms the backbone of the plot, giving weight and impact to the fantastical elements of the film. In fact, it is the family element that ties both worlds together, and it shows you why everything in the film is interconnected.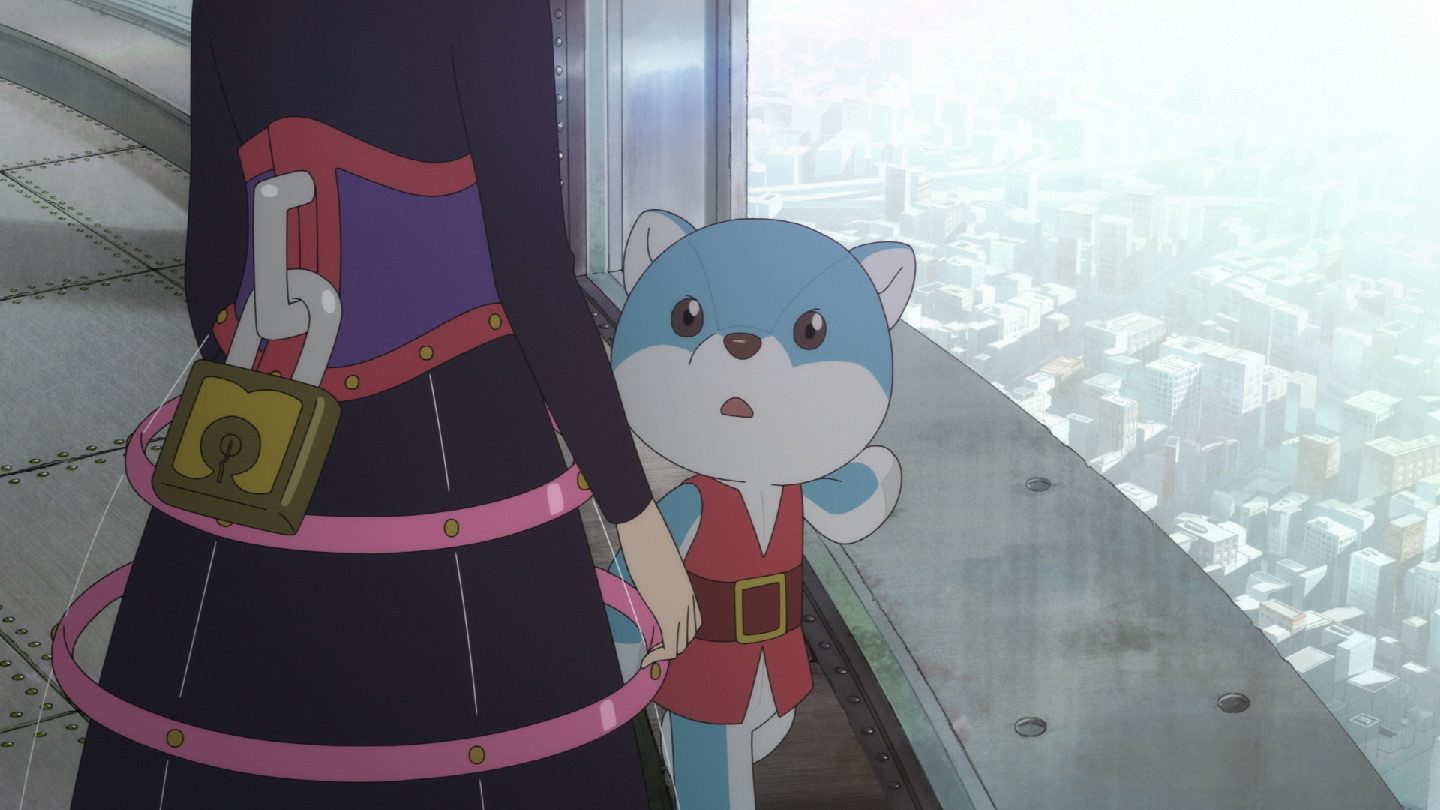 Naive but intelligent protagonist
Kokone is the classic genuine, eager heroine who finds herself in a world of deceit and darkness. Unlike typical, similar protagonists, she's not portrayed as a hapless lass who's incapable of intelligent acts. She proves to be pretty capable and smart, but inexperienced. She's a well written character who retains her innocence and joy, without sacrificing basic common sense. It's not common to see such well-rounded female characters written.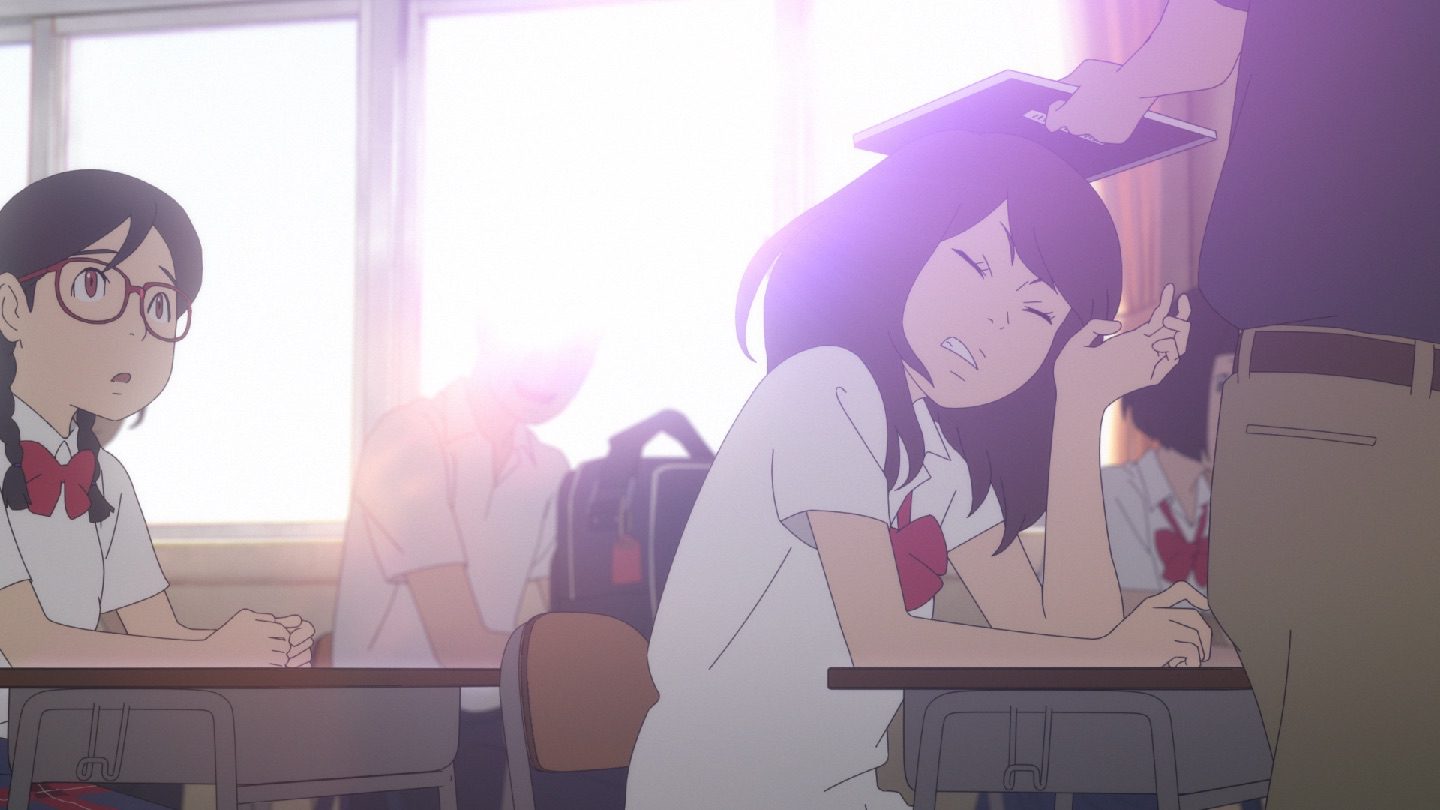 Magic and technology is skilfully interwoven
Magic and technology are used as plot devices to facilitate seemingly impossible acts. There's a clear parallel between the two, and it's charming to see how technology really can produce the same effects as magic in the real world. The two are intertwined deftly, leaving you to ponder about the role of technology in our society today.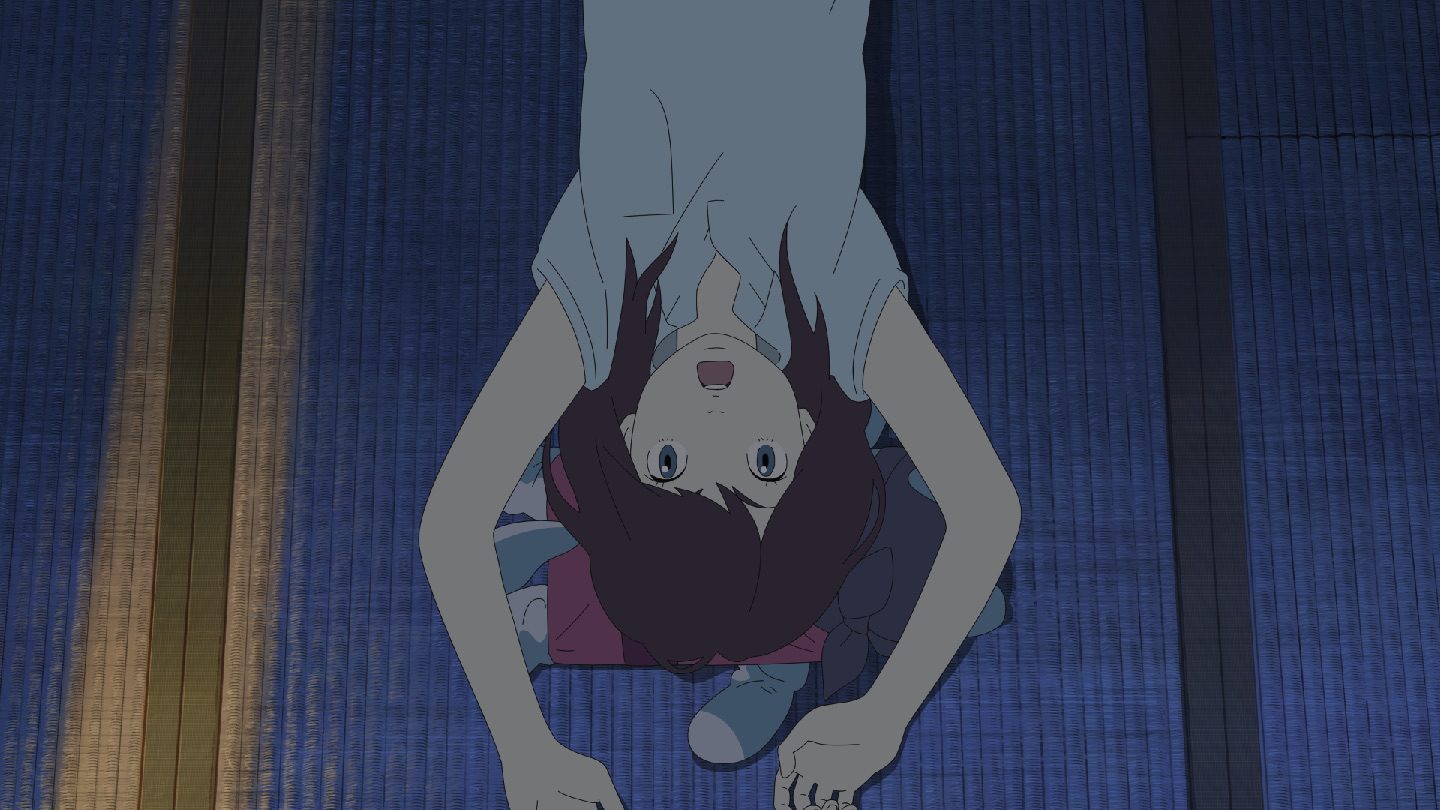 Letdowns
Character design is disappointing
The character design seems lacking, with the facial features being the least appealing aspect of the movie. The costumes and sets are good, and the character movement is fluid. But the actual faces of the characters leave much to be desired.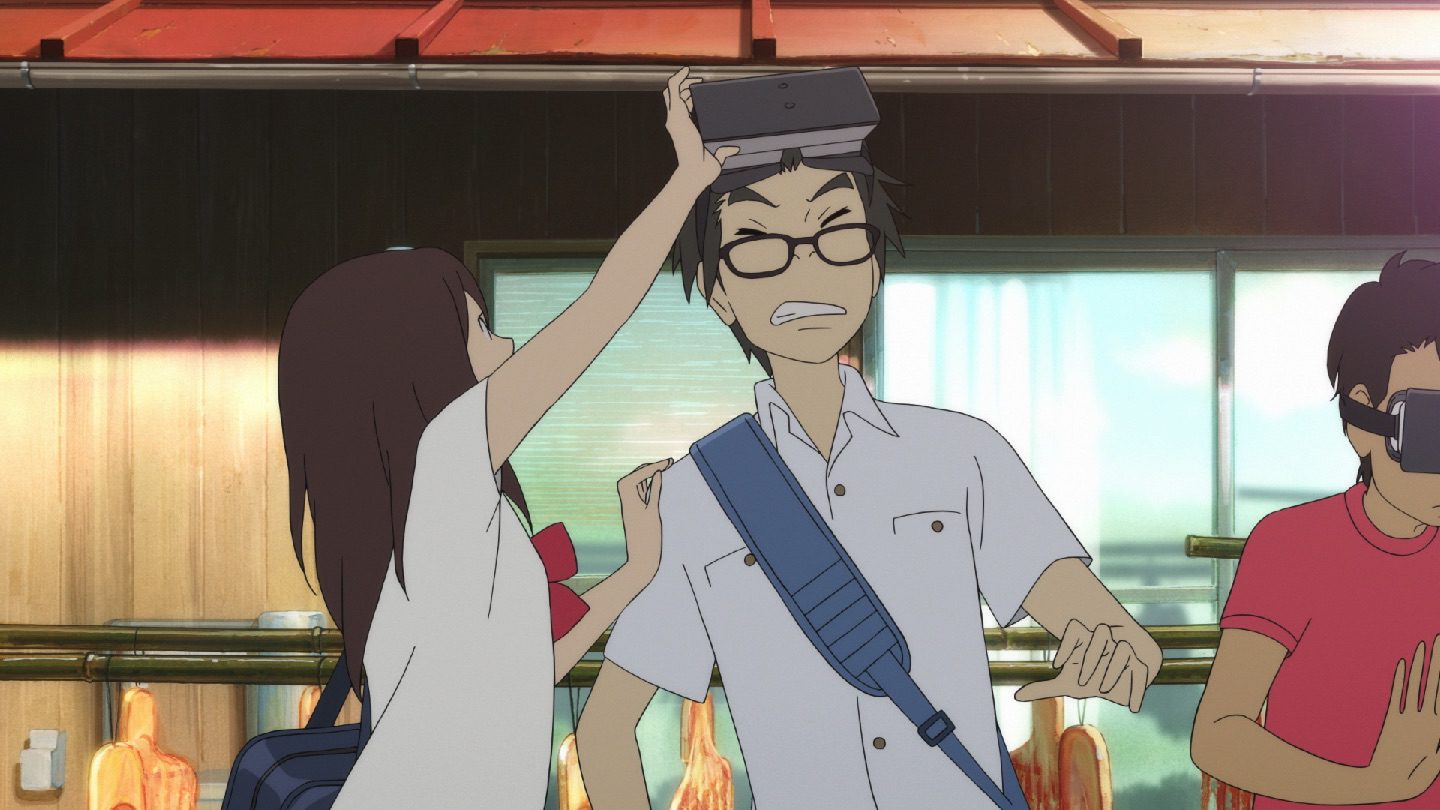 "Napping Princess" weaves two different worlds into one wonderful film.
"Napping Princess" opens in cinemas:
– 1 June, 2017 (Singapore)
– 28 July, 2017 (Malaysia)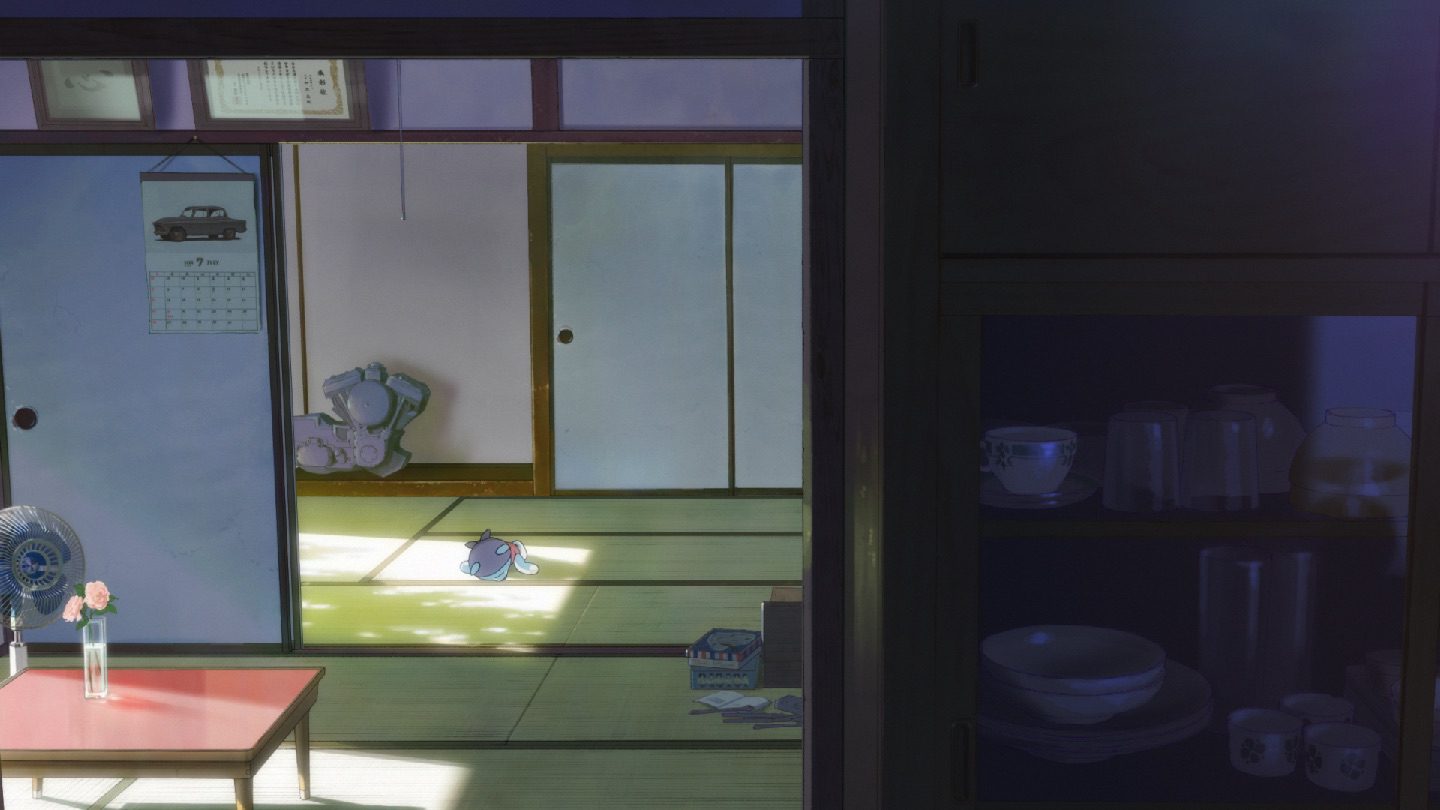 This article was written for and first published on Yahoo Singapore.
---
Follow Marcus Goh (me lah) on Facebook and Instagram for more (presumably) good updates!
I'm a a Singapore television scriptwriter who's written for Crimewatch, Police & Thief, Incredible Tales, and Point of Entry. I'm also a Transformers enthusiast and avid pop culture scholar. You can find me on social media as Optimarcus and on my site.
Send me an email if you're bored!