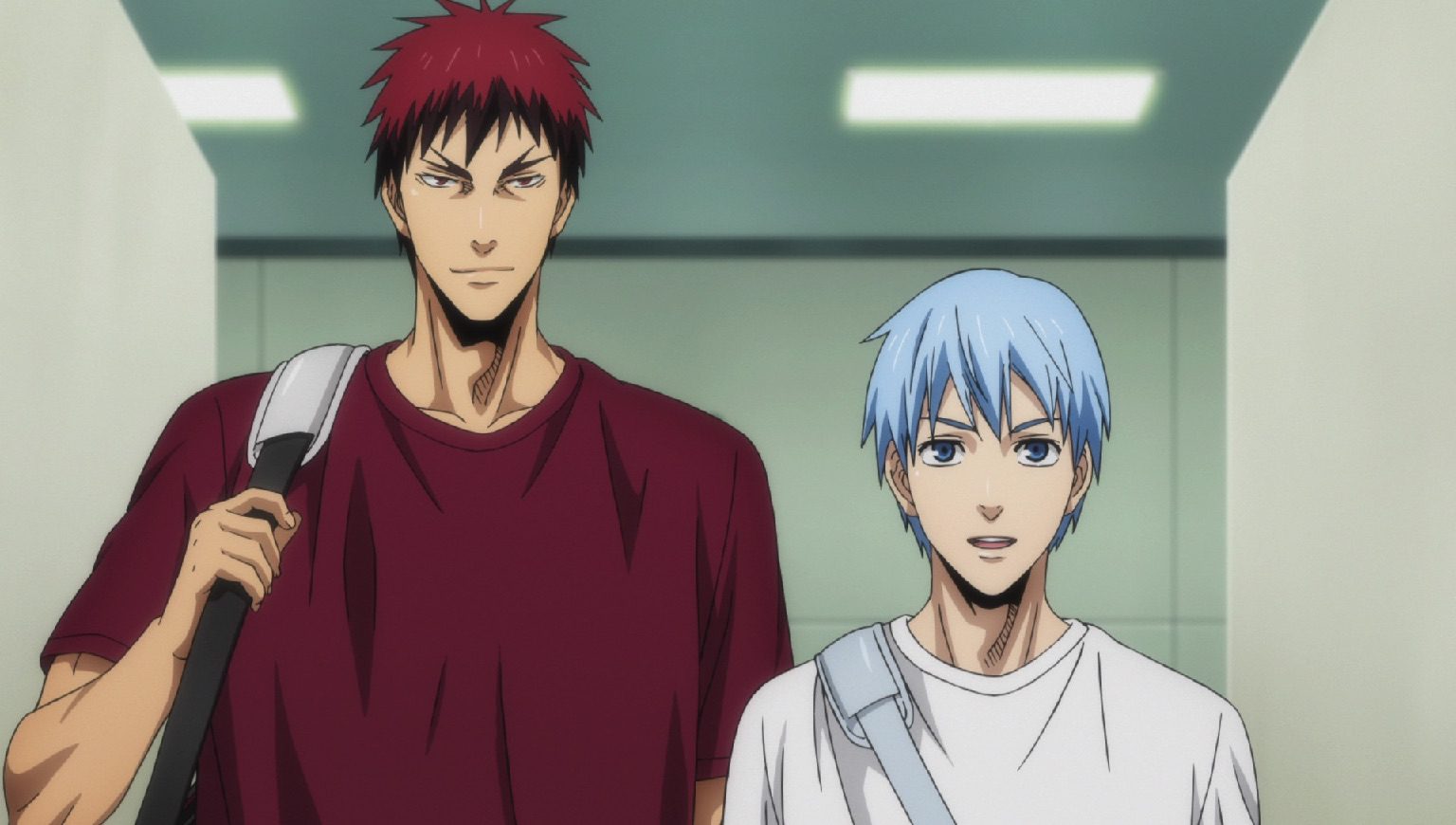 Should you watch this at weekday movie ticket prices? Yes.
Should you watch this at weekend movie ticket prices? If you're a fan of Kuroko's Basketball.
Score: 3.5/5
Secret ending? Yes! 
Running time: 90 minutes (1.5 hours)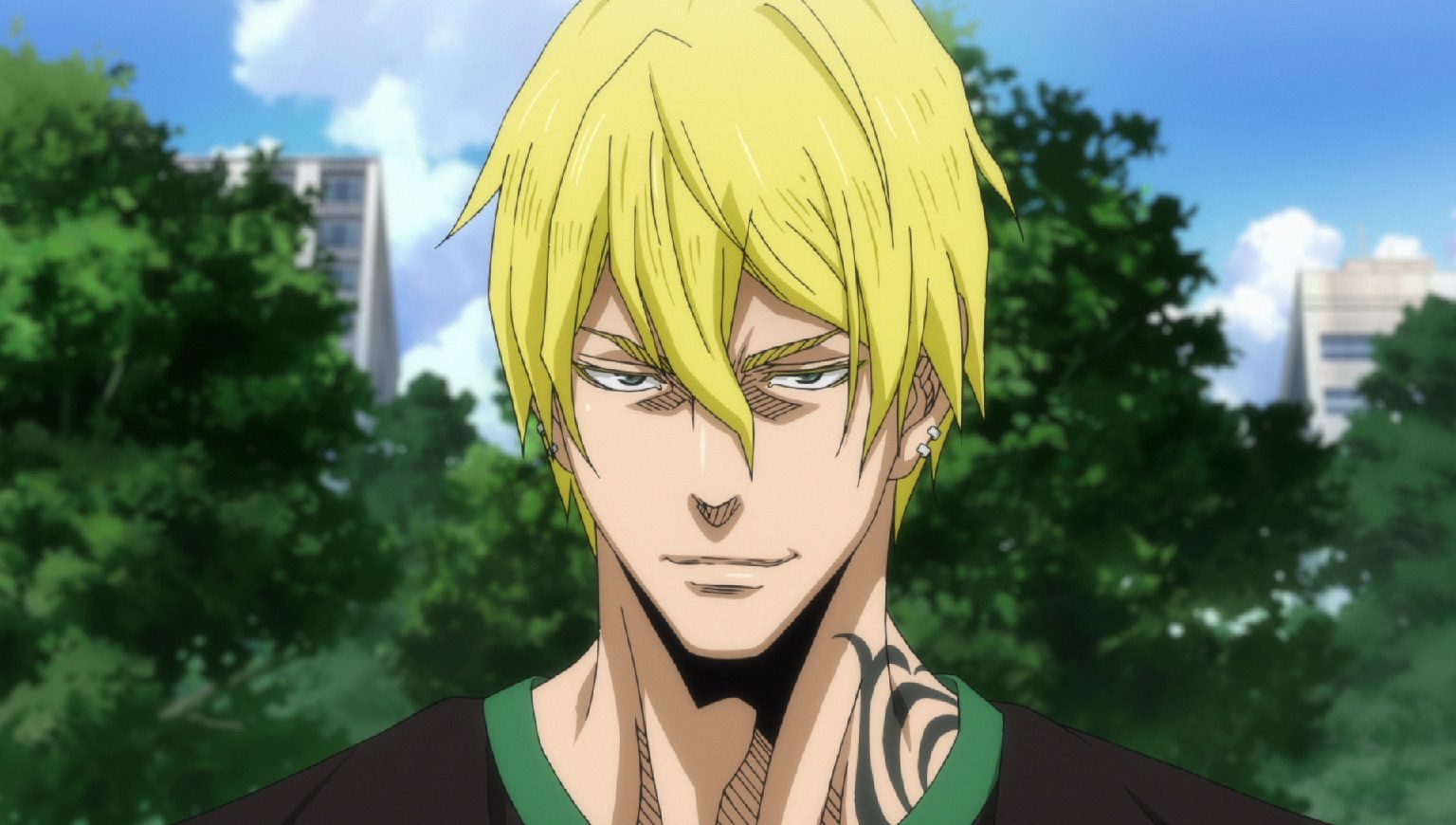 "Kuroko's Basketball the Movie: Last Game" is a Japanese sports drama anime that is in Japanese with English and Chinese subtitles. It is based on the anime "Kuroko's Basketball", where a high school team of super-powered basketball players (the Generation of Miracles) split up into different senior high teams because of their hubris, leading their phantom sixth player, Kuroko, to go on a quest to defeat each of them and show them the power of friendship.
This film sees an American street basketball team publicly insulting Japanese basketball, forcing the nation's greatest players to band together to prove the mettle of Japan's basketballers. It feature the Generation of Miracles playing together once more — but will they be strong enough to defeat their rivals?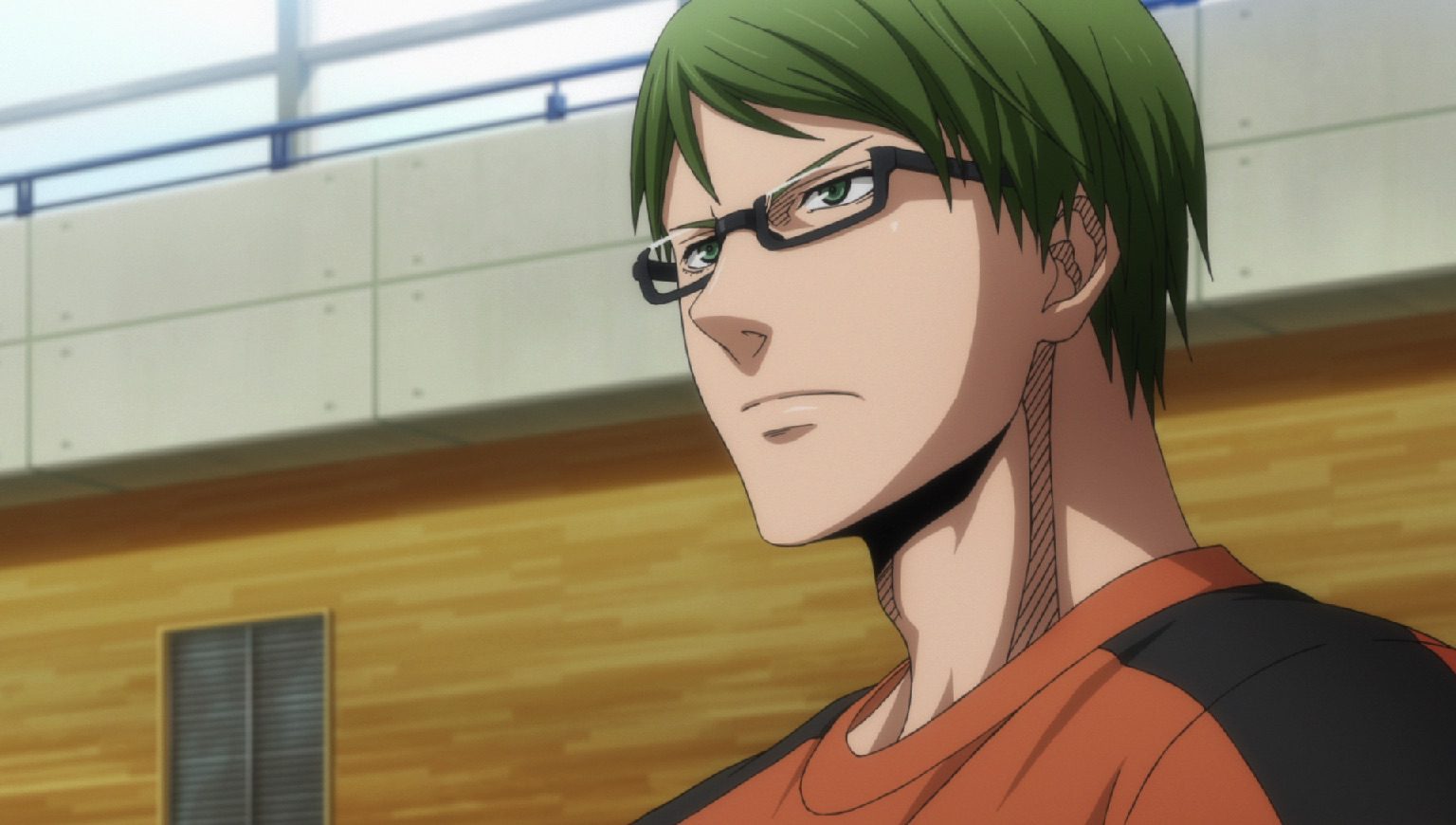 "Kuroko's Basketball" is directed by Shunsuke Tada and written by Noboru Takagi. It stars the voice talents of Kenshō Ono (Tetsuya Kuroko), Yūki Ono (Taiga Kagami), Ryōhei Kimura (Ryota Kise), Daisuke Ono (Shintaro Midorima), Kenichi Suzumura (Atsushi Murasakibara), Hiroshi Kamiya (Seijuro Akashi), Hikaru Midorikawa (Nash Gold Jr), and Tetsu Inada (Jason Silver). It is rated PG.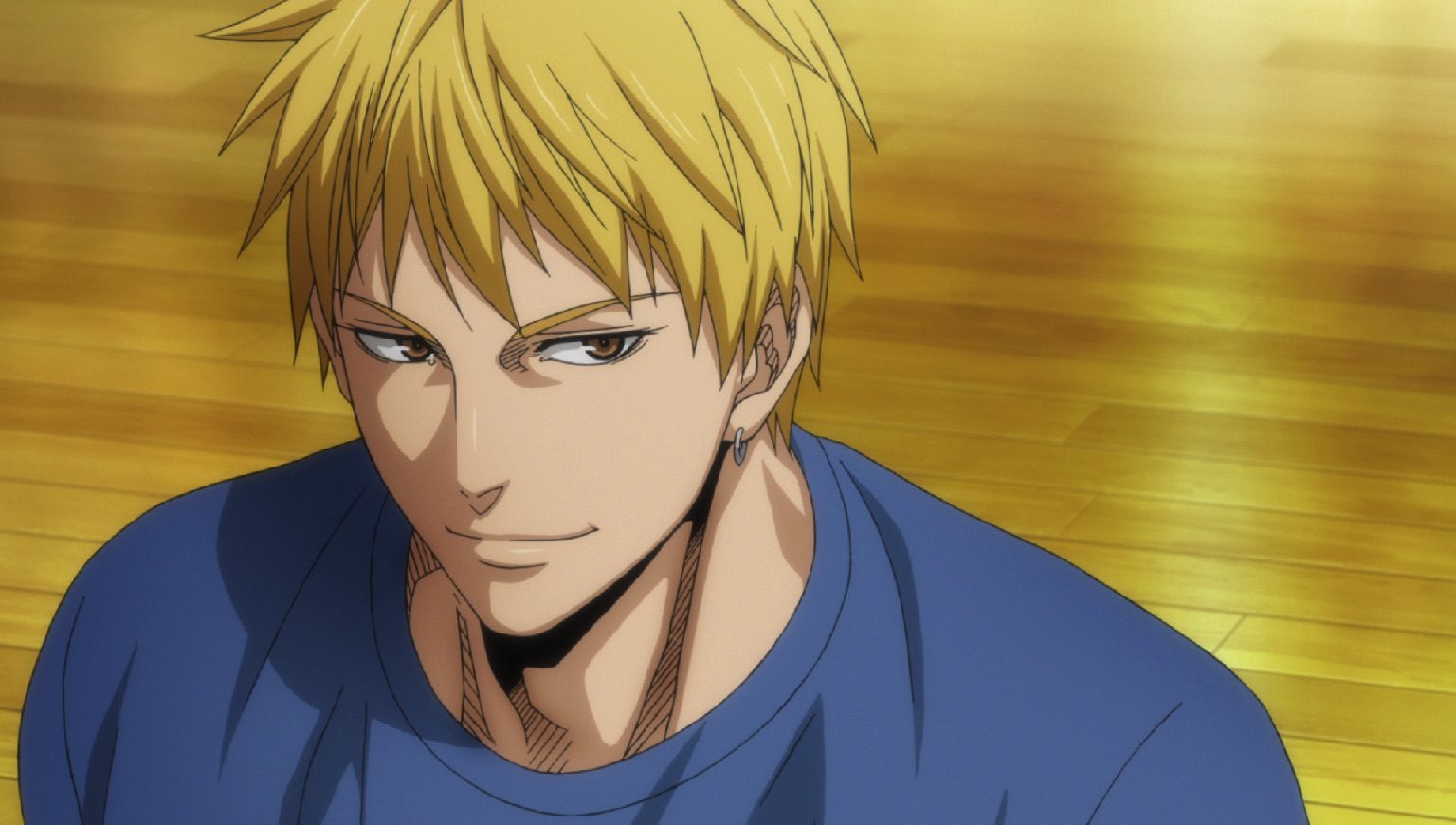 "Kuroko's Basketball" lasted a good three seasons, and saw Kuroko's team beating each member of the Generation of Miracles over the course of 70+ episodes. It was a blast seeing all those super-powered basketball players battling each other, but what we really wanted to see was all those basketball players in the same team. The problem was that they were unrivalled, so there wasn't anyone they could really play against.
Until now! "Kuroko's Basketball the Movie: Last Game" lets us see the Generation of Miracles in action against another team that possibly surpasses them in raw ability. It's an epic display of fan service as we get to see what we've always wanted, this time on the silver screen.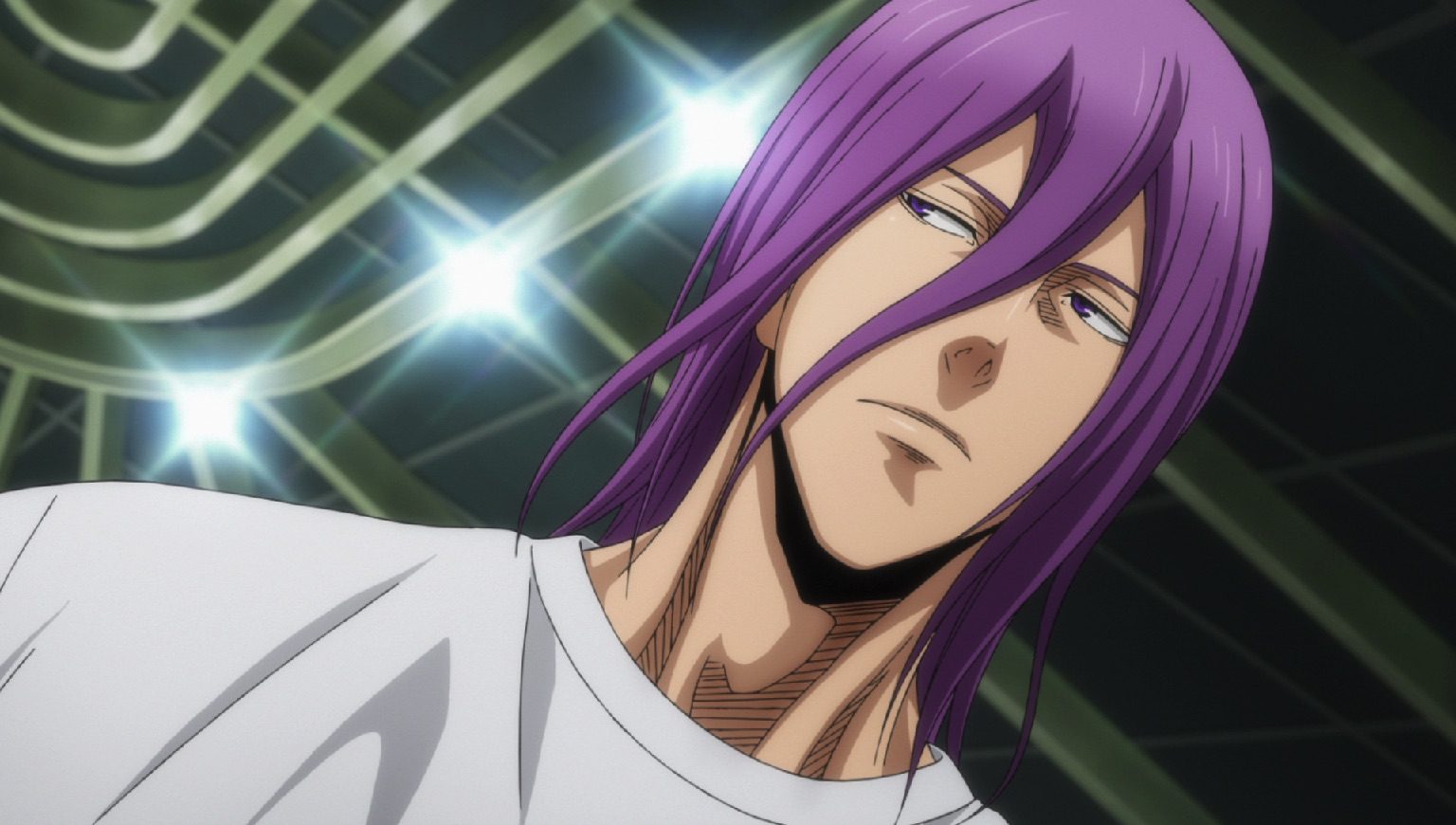 Highlights
Banter and camaraderie in the Generation of Miracles
All we've really seen are the main characters trash talking each other in the anime itself. We've always had hints of how well they worked together as a team, but no real confirmation — until now. It sends chills down your spine to see Kise and Aomine ribbing each other, Murasakibara grumbling good-naturedly, and even Midorima's banter with his teammates. The casual closeness that they have belies the once tight-knit team that they used to be, and we finally get to see how they were in a more innocent era.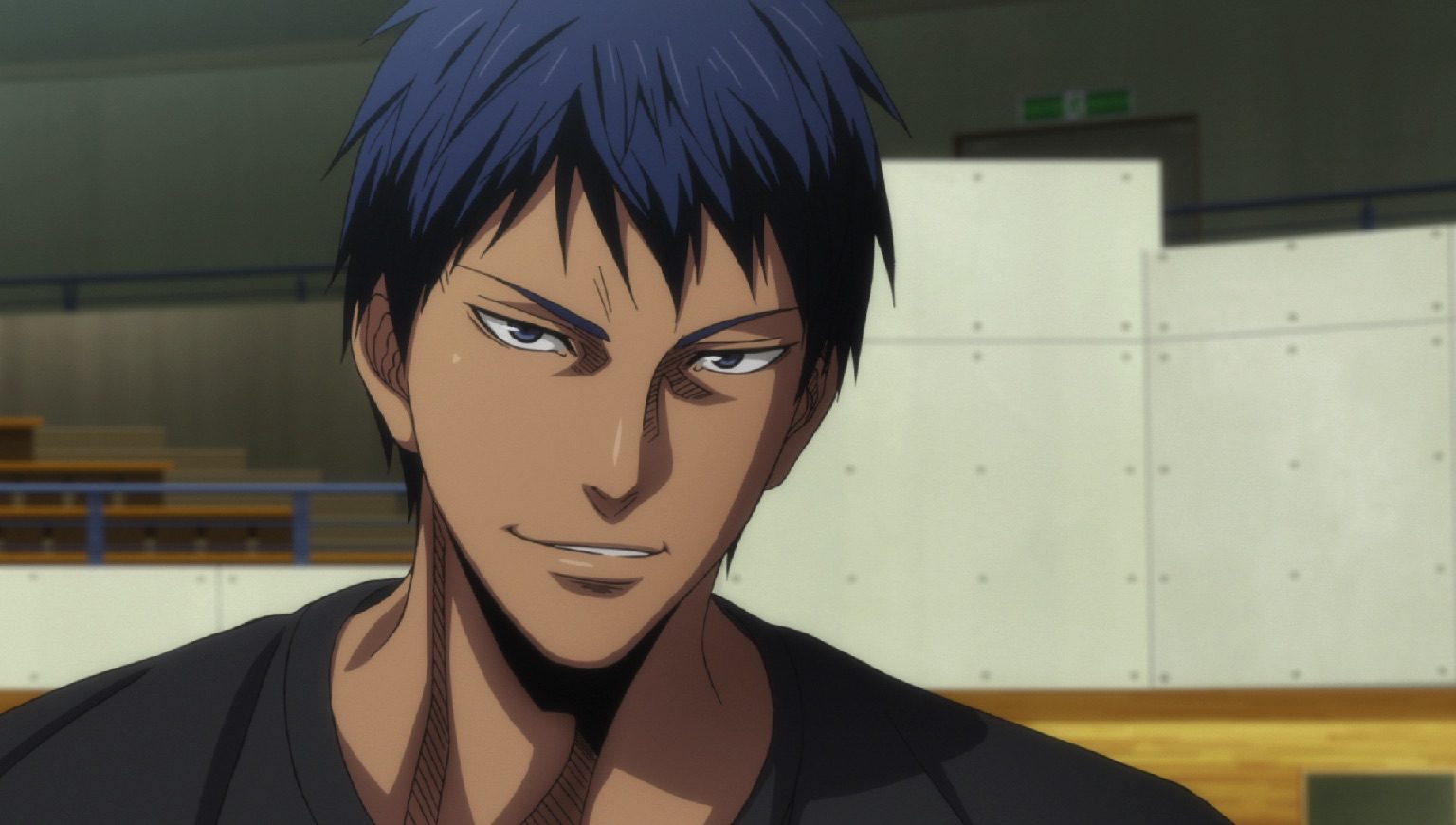 Basketball arms race
As with any "Kuroko's Basketball" match, the whole game is a basketball arms race as each team trots out new powers and counters with desperate gambits in their bid to win. Since they're playing on the level of extremely gifted and talented players, the escalation of their abilities is epic to behold. The way they continuously outdo each other is the very stuff of basketball anime itself, fulfilling the needs of both sports dramas and the anime genre at the same time.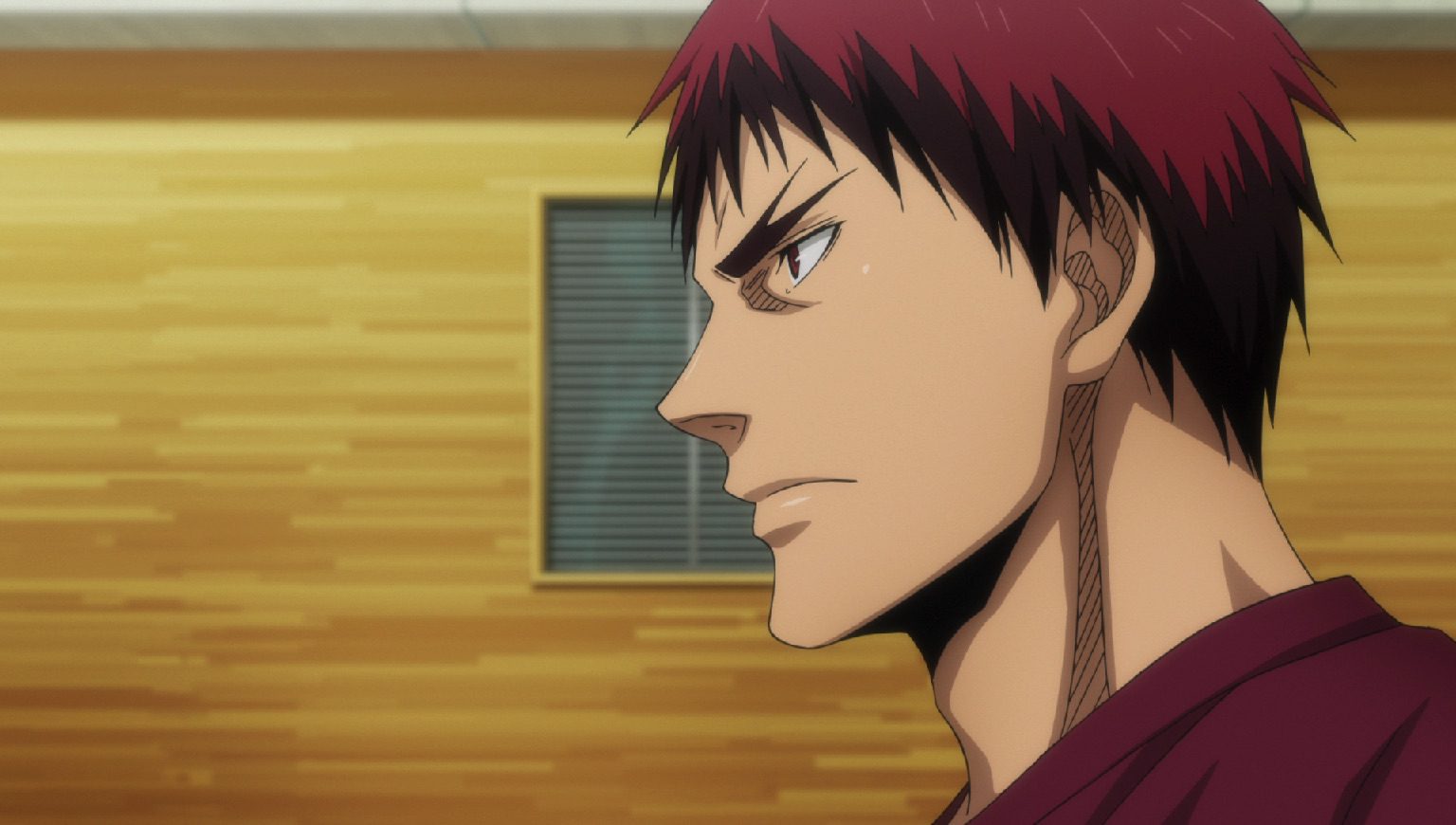 All members get a chance to shine
Since "Kuroko's Basketball the Movie: Last Game" sees the reunion of the Generation of Miracles, it means it's a much larger ensemble cast than in the anime itself (when it was just Kuroko, Kagami and the opponent they were facing). However, the movie manages to balance where it shines its spotlight, giving each character their moment to showcase their skills and abilities. It's no mean feat to give each character their time in the sun, and "Kuroko's Basketball the Movie: Last Game" does this masterfully.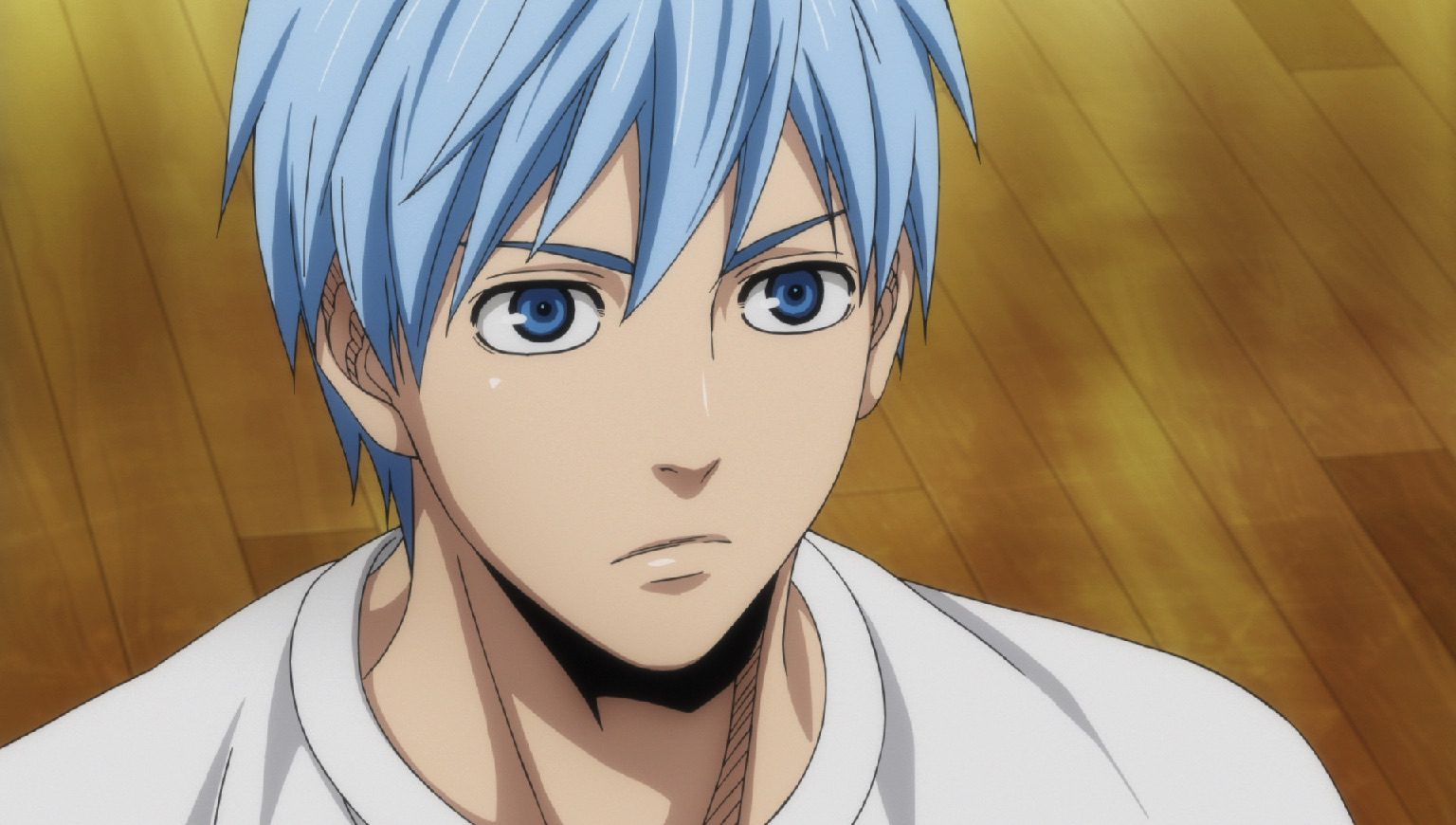 Letdowns
Inconsistent subtitling
Unfortunately, Odex's subtitling could be improved, especially in terms of consistency. Names of characters can be spelt completely differently from what is shown in the movie titles, and the names of teams can vary at times. Although it doesn't hamper your comprehension of the film, it does nudge you away from the suspension of disbelief required for anime.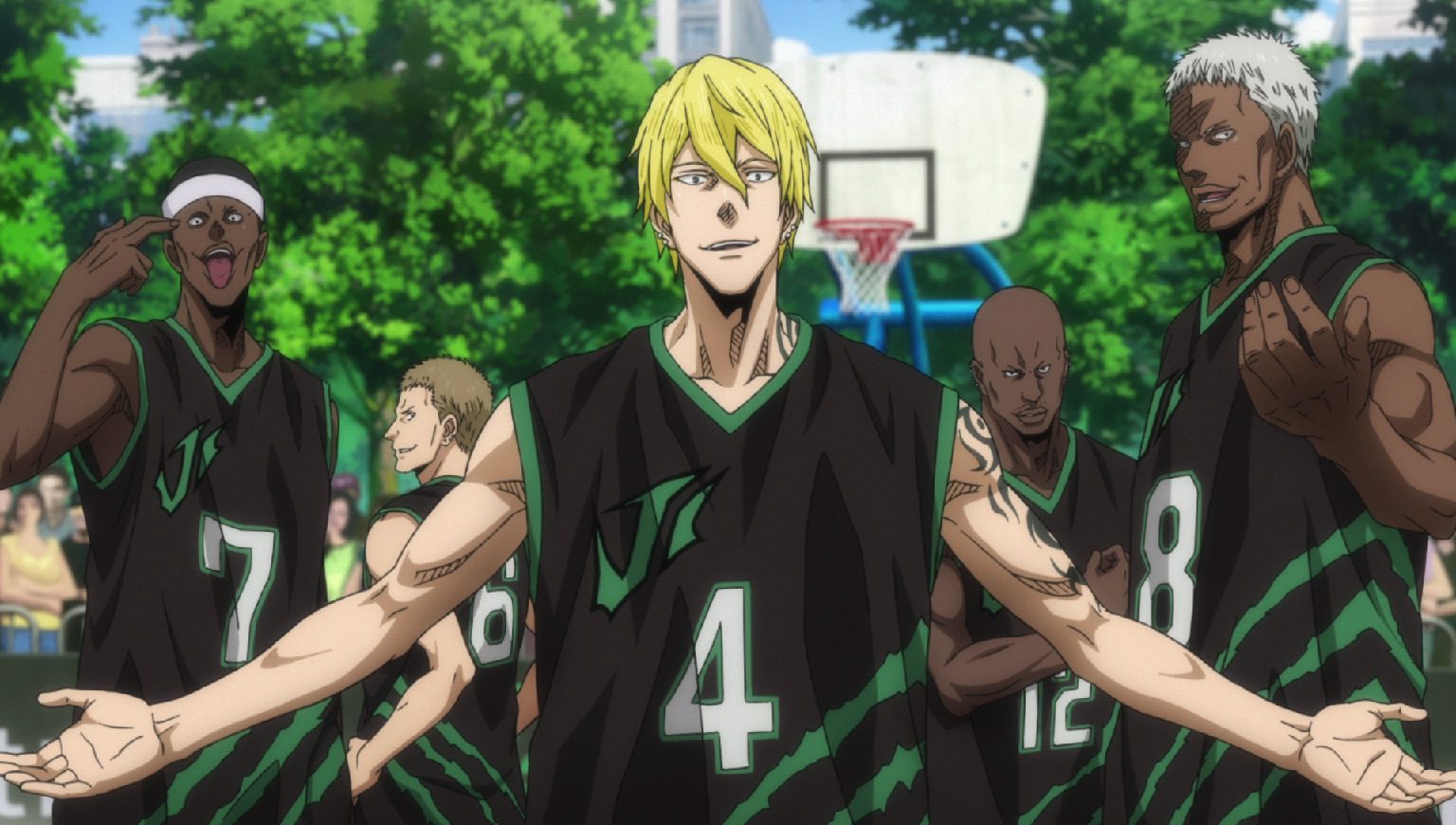 Akashi feels nerfed
In the series, Akashi was the final opponent that Kuroko had to defeat. There, he was an indomitable force that none of the other players dared to cross. Here, Akashi feels like he's been significantly depowered, to the point where he almost doesn't feel like he's on par with the rest of the players. Understandably, this is to ensure that the protagonists don't automatically win their fight, but surely not at the expense of Akashi's competency?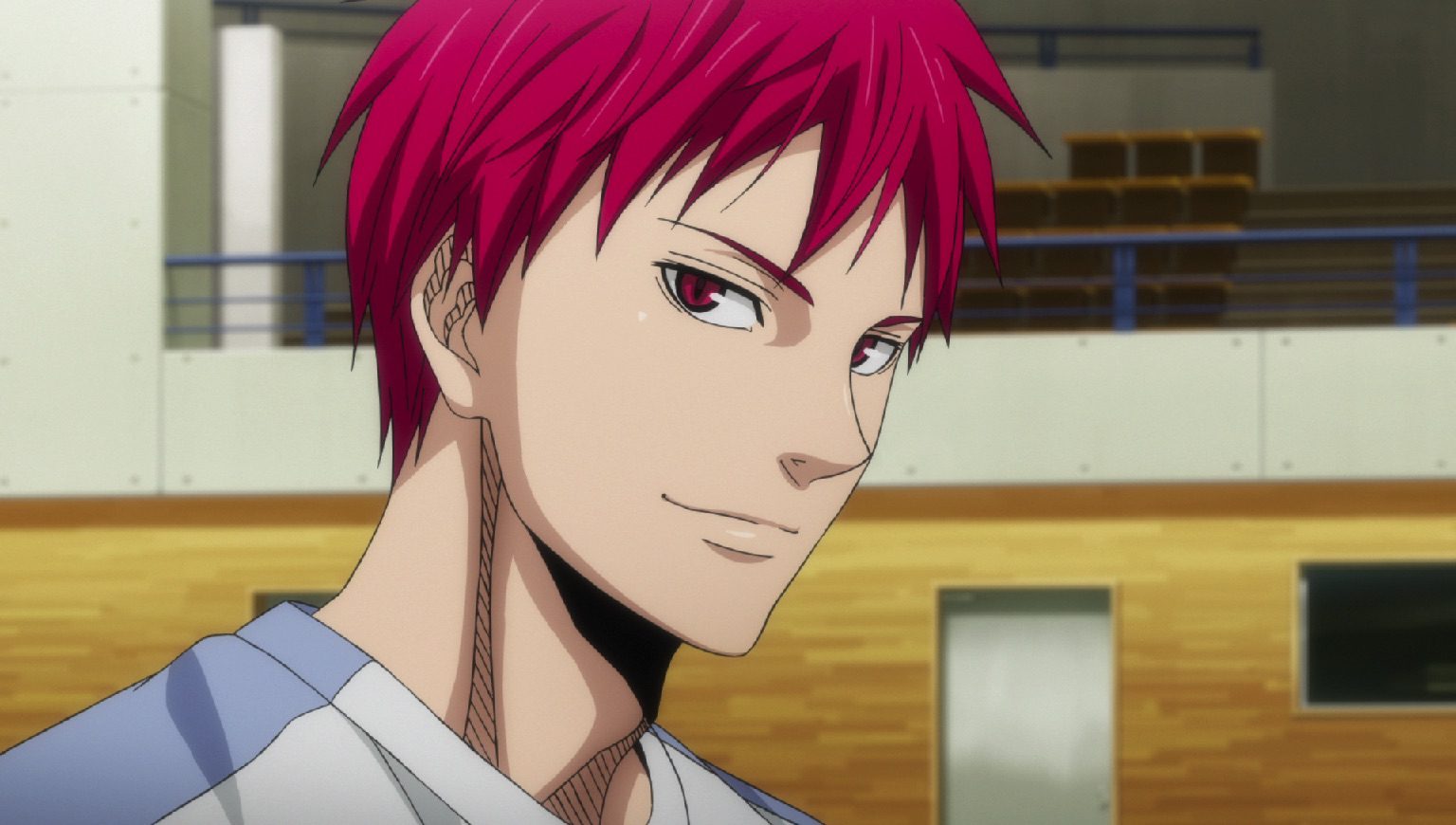 "Kuroko's Basketball the Movie: Last Game" gives us the basketball anime action we've been waiting for ever since the series began.
"Kuroko's Basketball the Movie: Last Game" opens in cinemas:
– 4 May, 2017 (Singapore)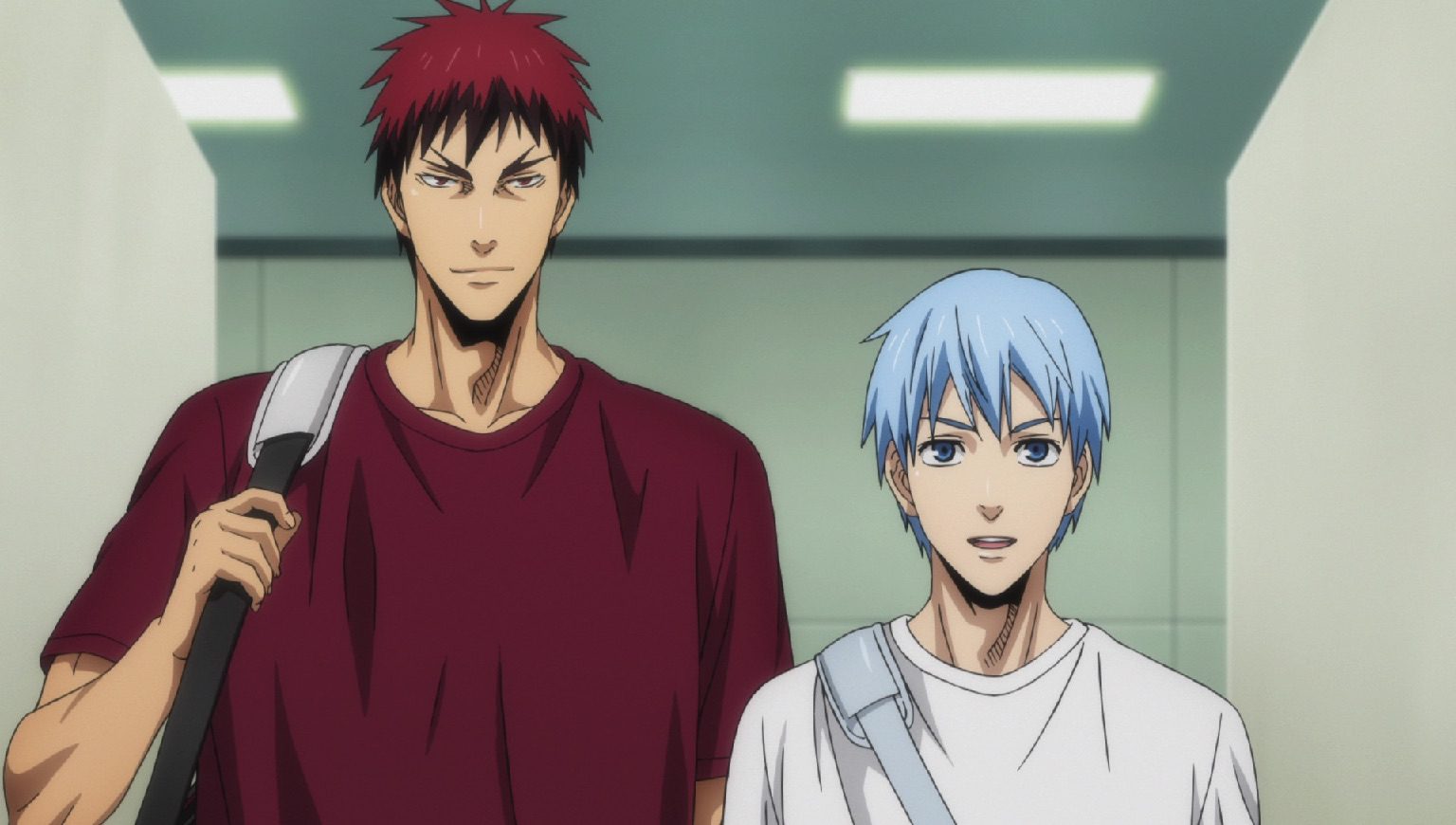 This review was written for and first published on Yahoo Singapore.
---
Marcus Goh is a Singapore television scriptwriter, having written for Police & Thief, Incredible Tales, Crimewatch, and Point of Entry. He's also a Transformers enthusiast and avid pop culture scholar. You can find him on social media as Optimarcus and on his site.
If you liked the article, follow me on Facebook and Twitter for more (presumably) good updates!
To get in touch with me, send an email!