Should you watch this if it's free? Yes. 
Should you watch this at weekday movie ticket prices? If you're really into the "Fifty Shades" series.
Score: 2.5/5
Secret ending? There's something midway through the credits
Running time: 118 minutes (~2 hours)
"Fifty Shades Darker" is an erotic romantic drama that's based on the book of the same name. It is the second instalment in the "Fifty Shades" trilogy.
The film sees the couple from the first film reuniting as they try to give their relationship another shot without all the sadomasochism which drove Anastasia away in the first place. Unfortunately, Christian's past turns out to be just as much of an obstacle too.
"Fifty Shades Darker" is directed by Sam Taylor-Johnson, with a screenplay by Kelly Marcel. It stars Dakota Johnson (Anastasia Steele), Jamie Dornan (Christian Grey), Kim Basinger (Mrs Elena Lincoln), Eloise Mumford (Katherine Kavanagh), Eric Johnson (Jack Hyde), Bella Heathcote (Leila Williams), Jennifer Ehle (Carla Wilks), and Marcia Gay Harden (Grave Trevelyan-Grey). It is rated R-21.

"Fifty Shades Darker" is not all that grey, even though the title promises more unorthodox action under the sheets. Rather, it sees the couple pursuing a normal relationship, which is weird in the context of the series. It's not so much a romantic film as it is an oddly entertaining movie about a situation that would most likely never happen in reality. The greatest strength of "Fifty Shades Darker", therefore, is that it understands this unlikelihood and grasps it firmly.
Highlights
Embraces its ludicrousness
"Fifty Shades Darker" has a slight cheekiness to it now, a bit more colour and zing than the previous film. It's almost as if it acknowledges that it's not a serious romance, but rather, a fantastical one that's full of elements that prove almost unbelievable at times. It's not quite tongue-in-cheek, but there are several self-referential moments which help you to enjoy the stylish campiness of the film even more than you do.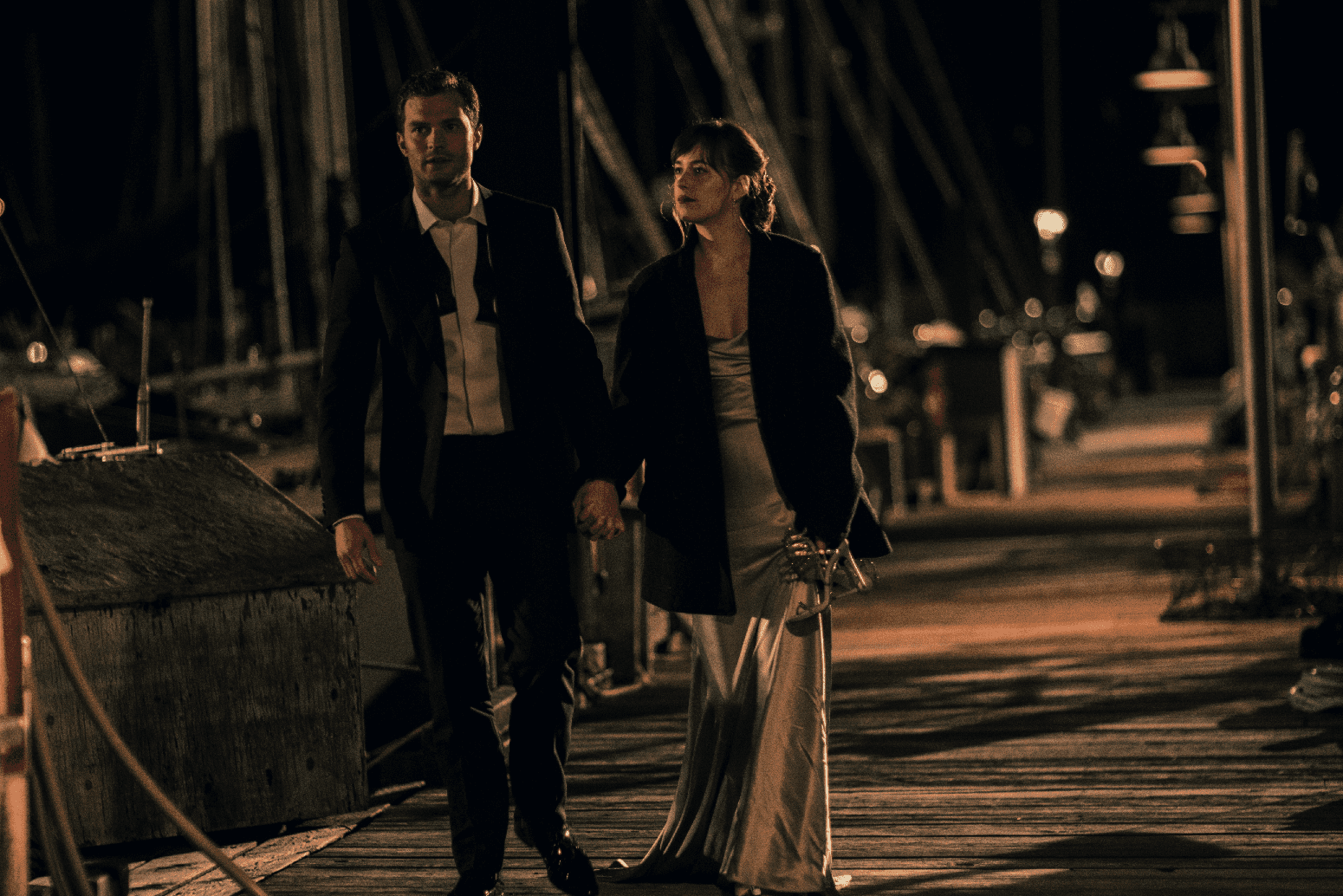 Improvement over "Fifty Shades of Grey"
Anastasia (Dakota Johnson) lightens up a lot more in this film, easing up on the constipated frown of "Fifty Shades of Grey" and being more fun, if that's possible. The film also plays down the indulgences of having a billionaire boyfriend and shows Anastasia actually having to struggle in certain areas. There's more tension and drama to the film, and it's definitely more watchable than the first. Sadly, Christian (Jamie Dornan) remains as much of a caricature as he previously was.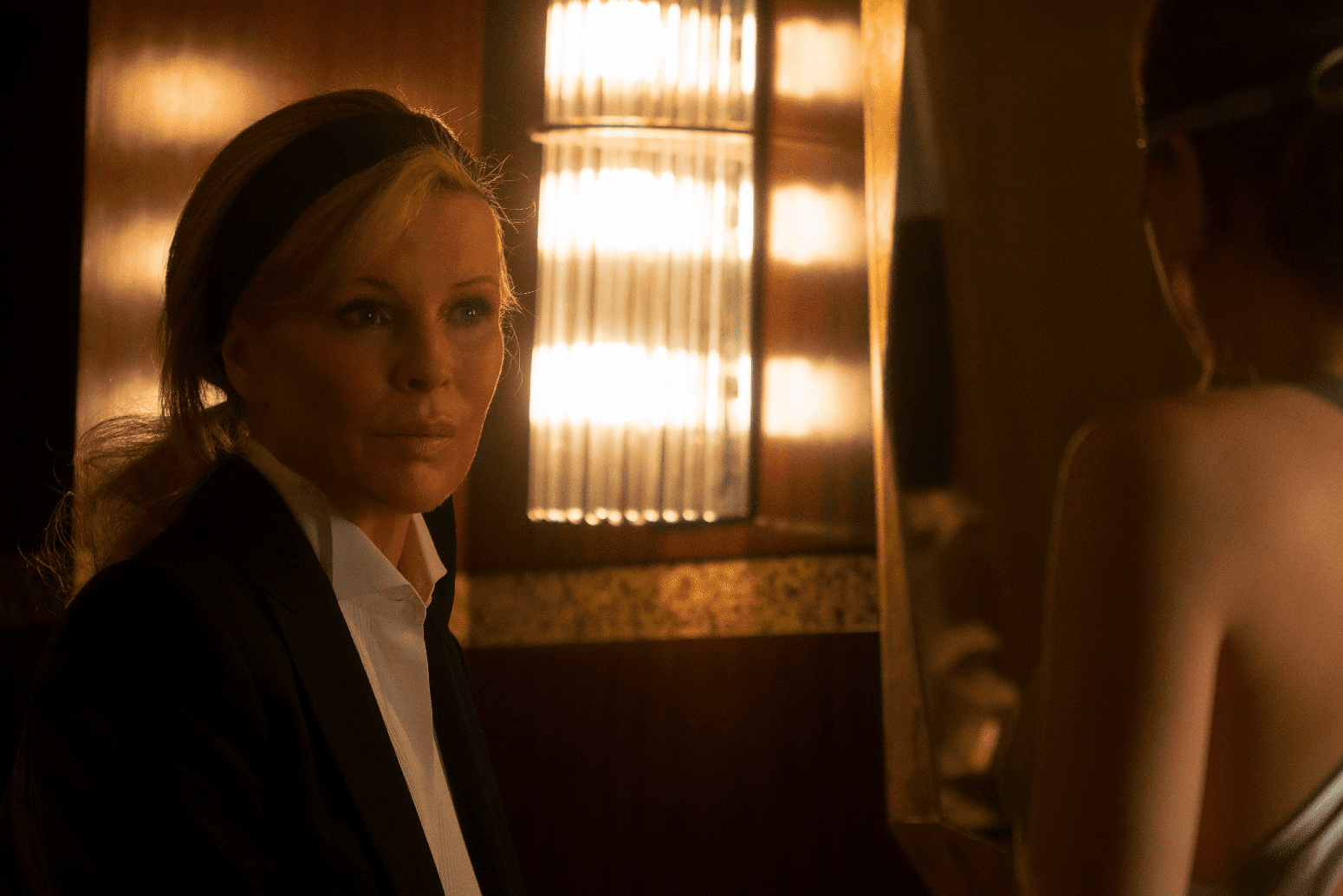 Letdowns
Intimate scenes are boring
The entire objective of "Fifty Shades Darker" is to show you the different ways to sublimate passion, not all of which are conventionally acceptable. It's right there in the title. Yet the scenes of intimacy between Anastasia and Christian lack that excitement and novelty to truly make it a grey area, in any sense of the word. The bedroom scenes are too similar to other, run-of-the-mill bedroom scenes, and could have been omitted without detriment to the film. That's problematic when it's the entire premise of the show.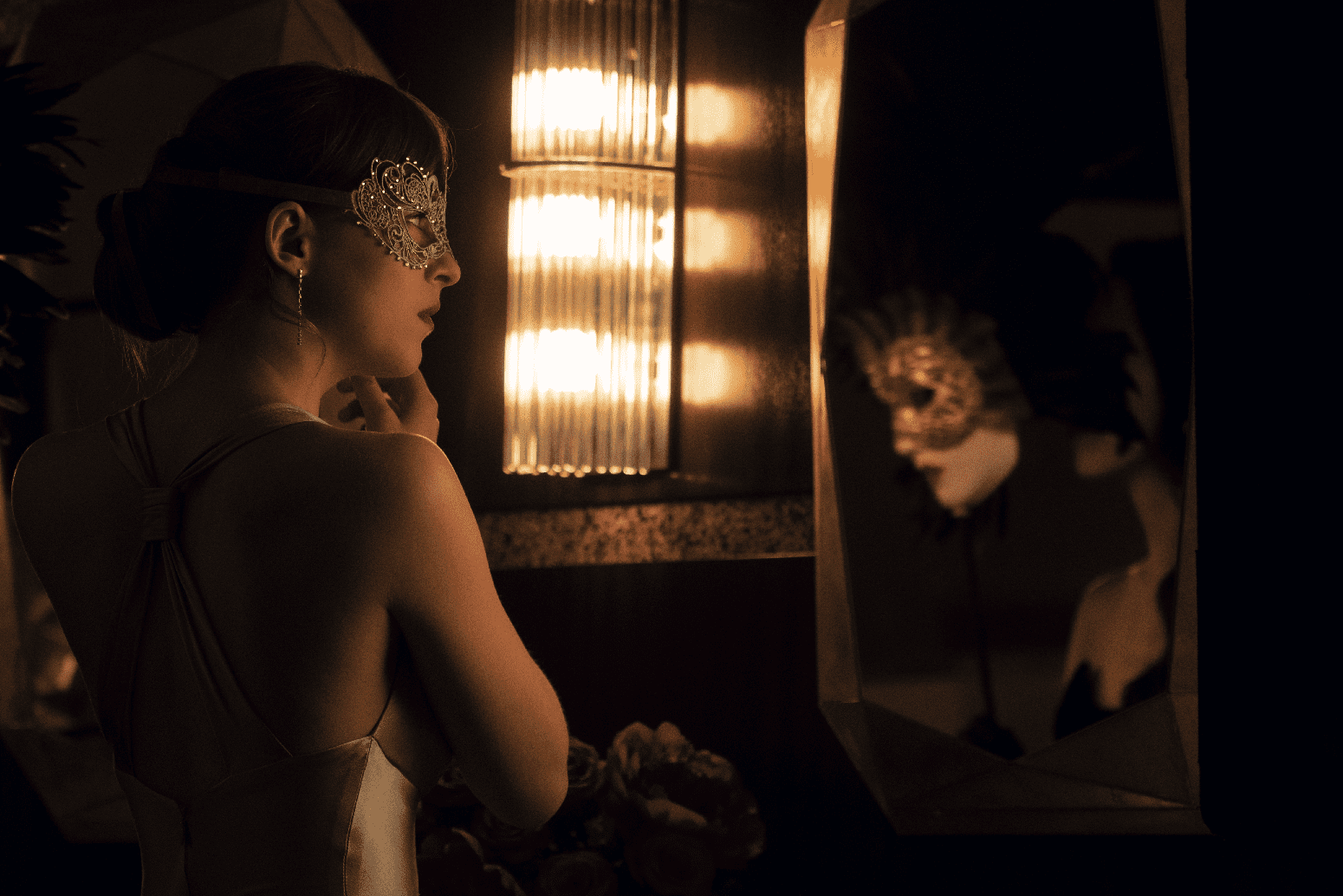 Soundtrack doesn't match the film
Sudden random poprock soundtracks emerge to supposedly jazz up the film, but it doesn't work. The songs hardly match what's happening on screen, and you're too busy trying to figure out if it's a cover or if the original singer is belting it out. It's totally incongruous to the actual going-ons in the scene, and feels like a strange attempt to make it more mainstream.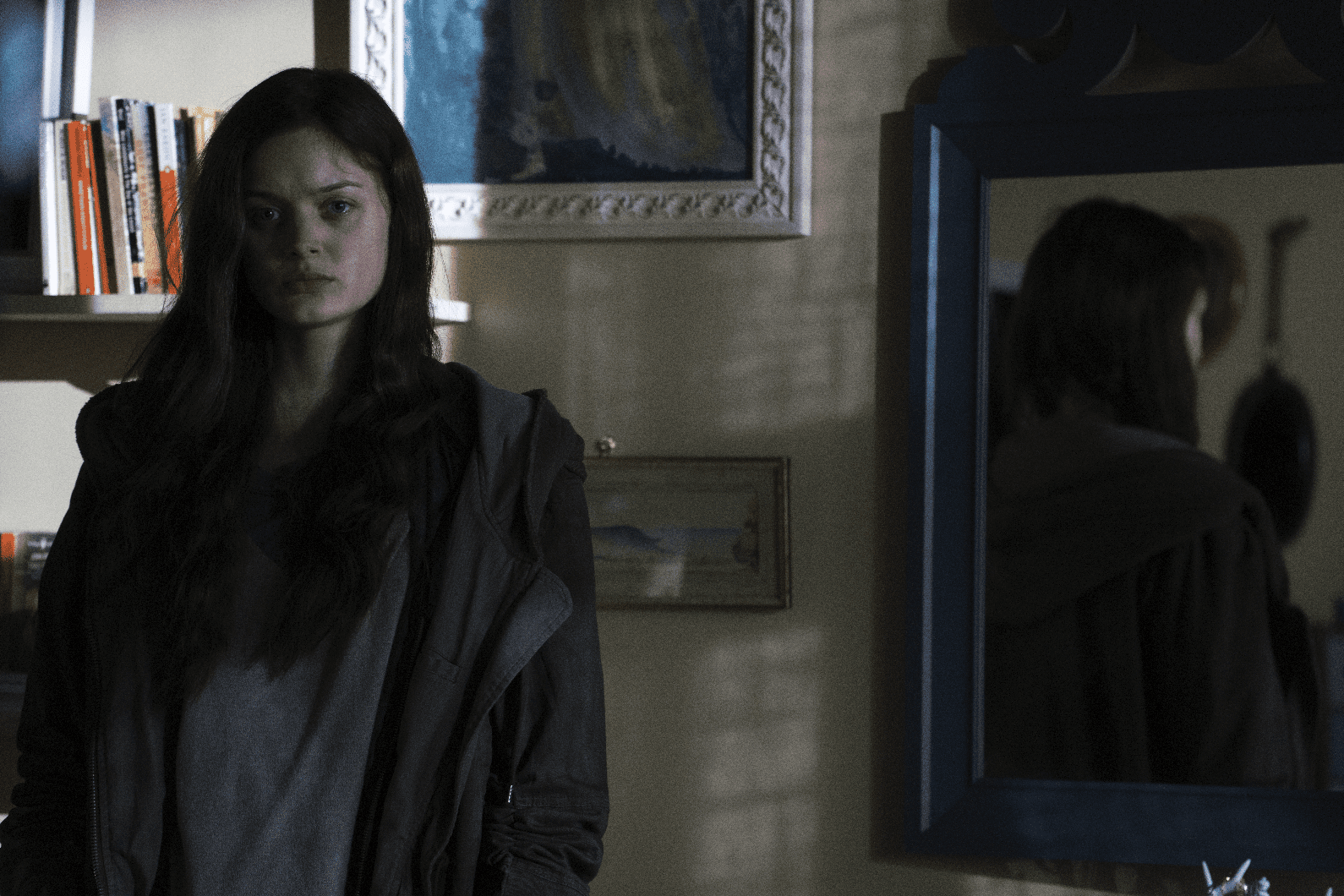 Formless and goalless plot
Anastasia and Christian have no real objective beyond just having a relationship. Instead, the conflict and tension come from external factors. This makes the two protagonists very passive, boring people who seem to be just trying to survive while the world tears them apart. Admittedly, since this is the middle of the trilogy, you can see that most of the film is setting up the eventual antagonists for the next movie, which promises to be more exciting. Nevertheless, it's still a very limp story.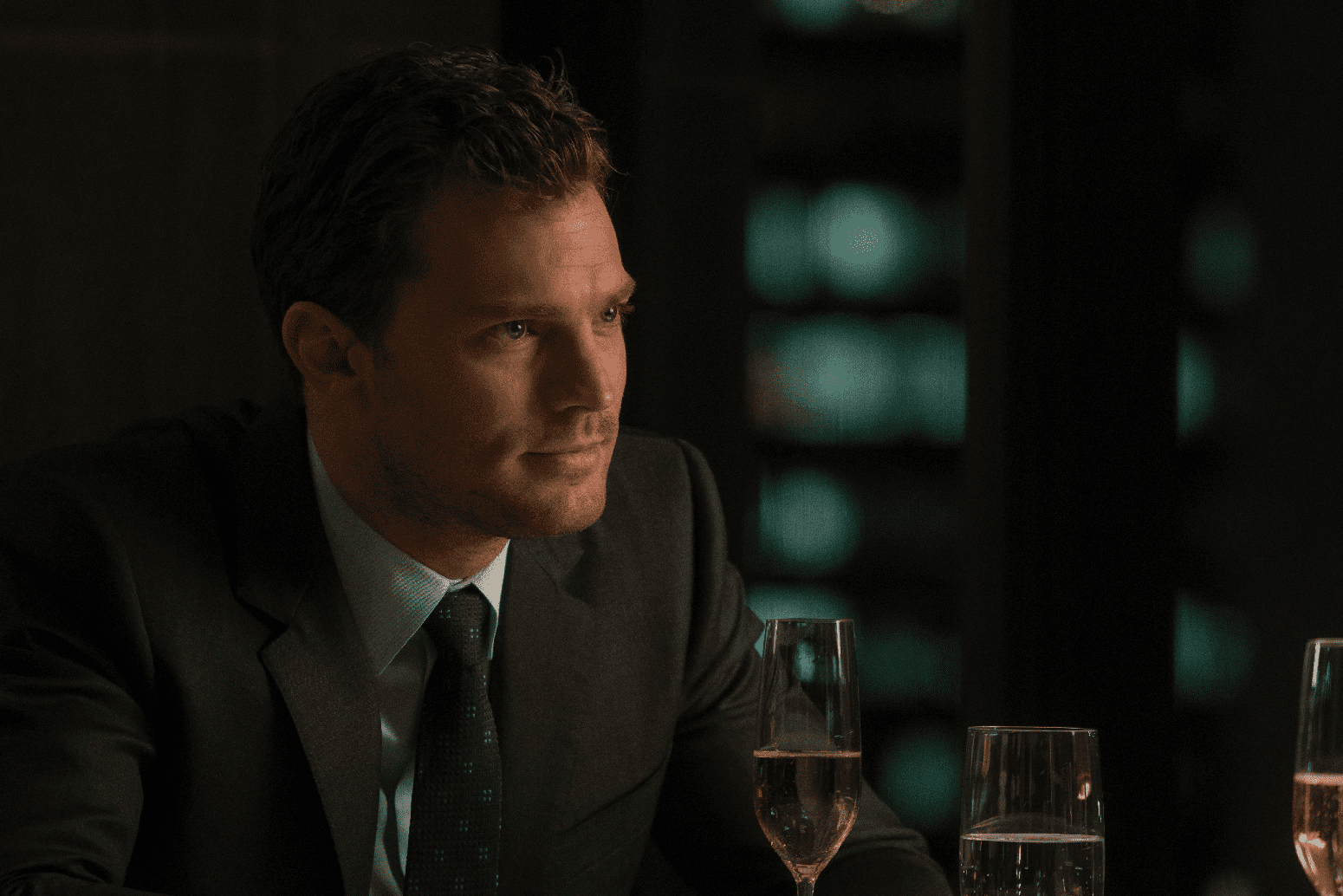 "Fifty Shades Darker" ditches angst in favour of entertainment.
"Fifty Shades Darker" opens in cinemas:
– 9 February, 2017 (Singapore)
– 9 February, 2017 (Malaysia)
– 8 February, 2017 (Philippines)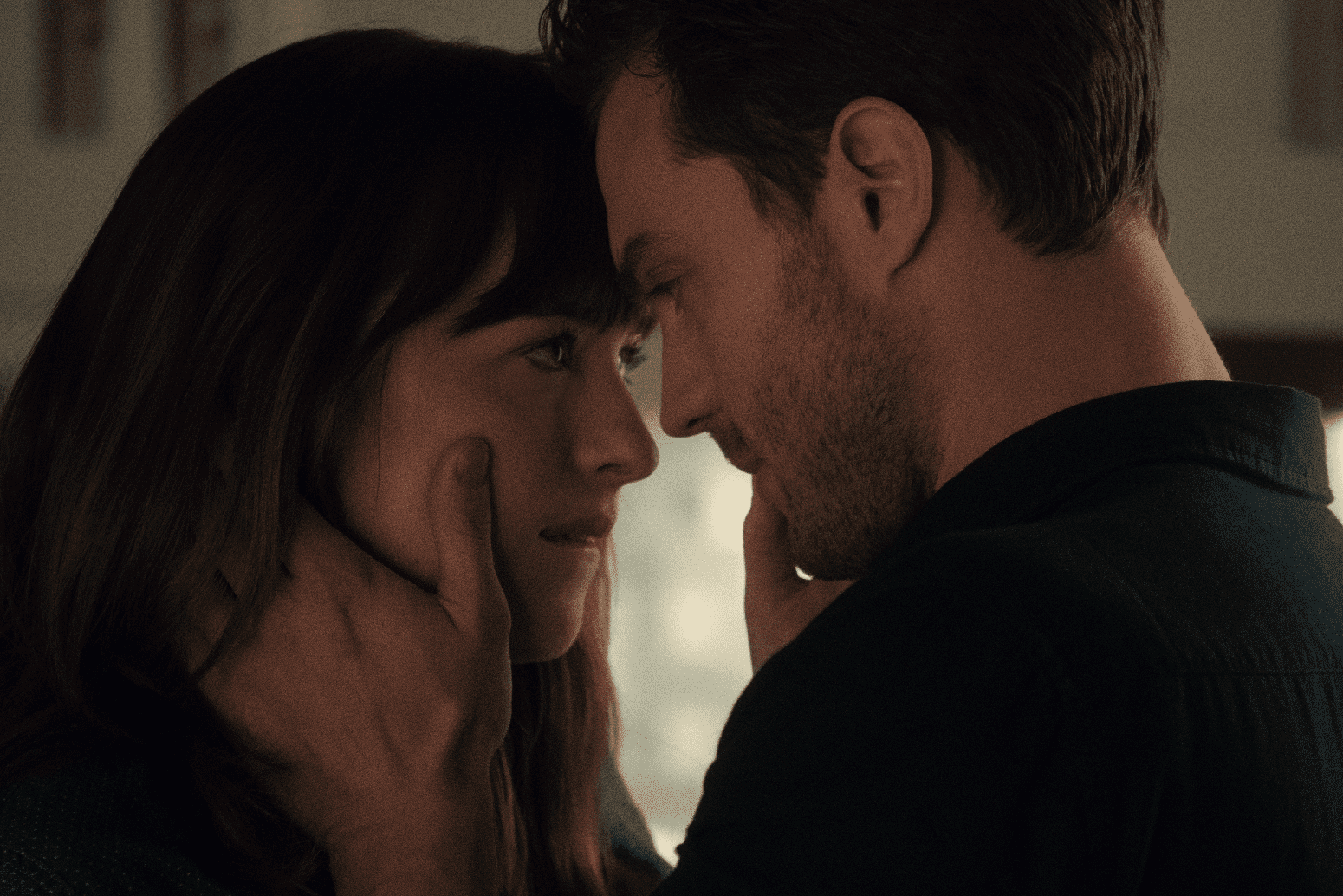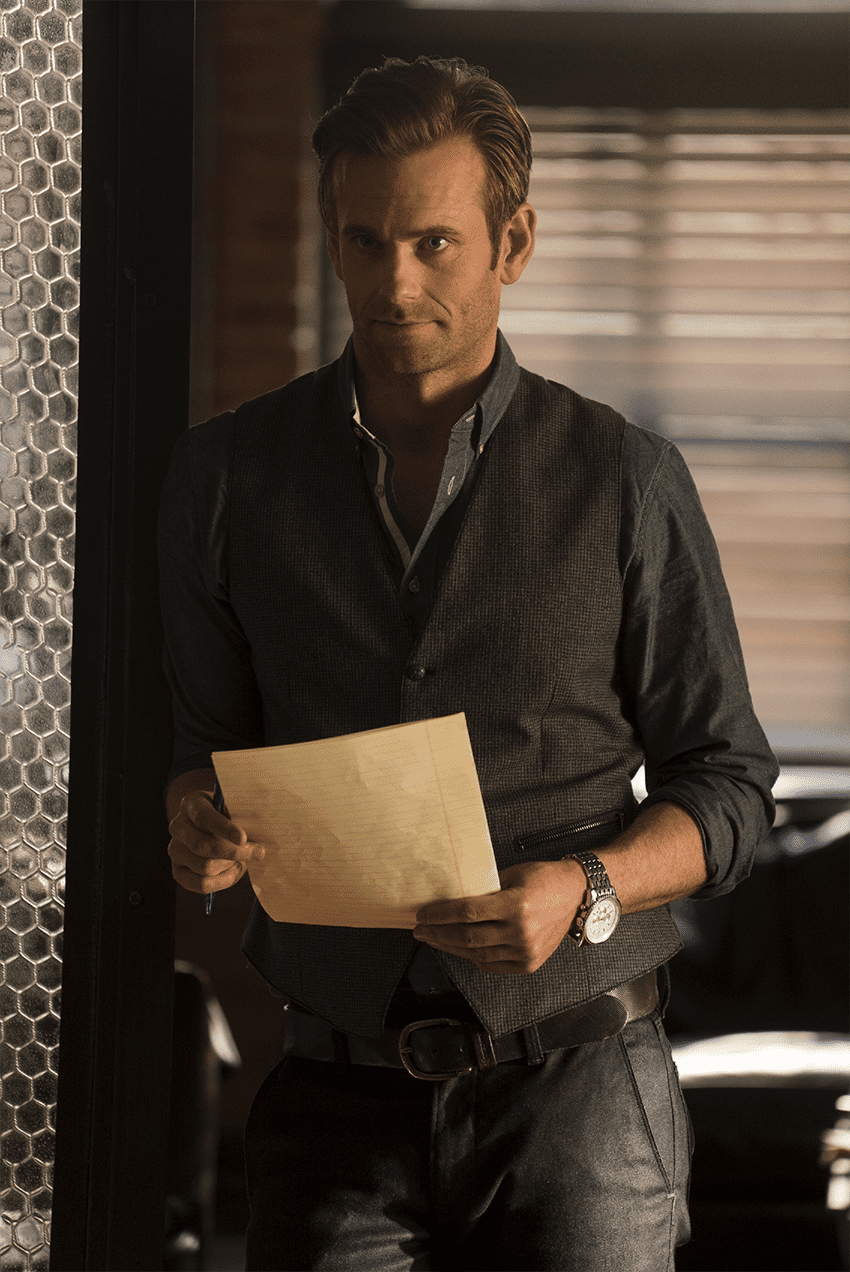 This review was also published on Yahoo!.
---
Marcus Goh is a Singapore television scriptwriter. He's also a Transformers enthusiast and avid pop culture scholar. He Tweets/Instagrams at Optimarcus and writes at marcusgohmarcusgoh.com. 
If you liked the article, follow me on Facebook and Twitter for more (presumably) good updates!
To get in touch with me, send an email!
---
---