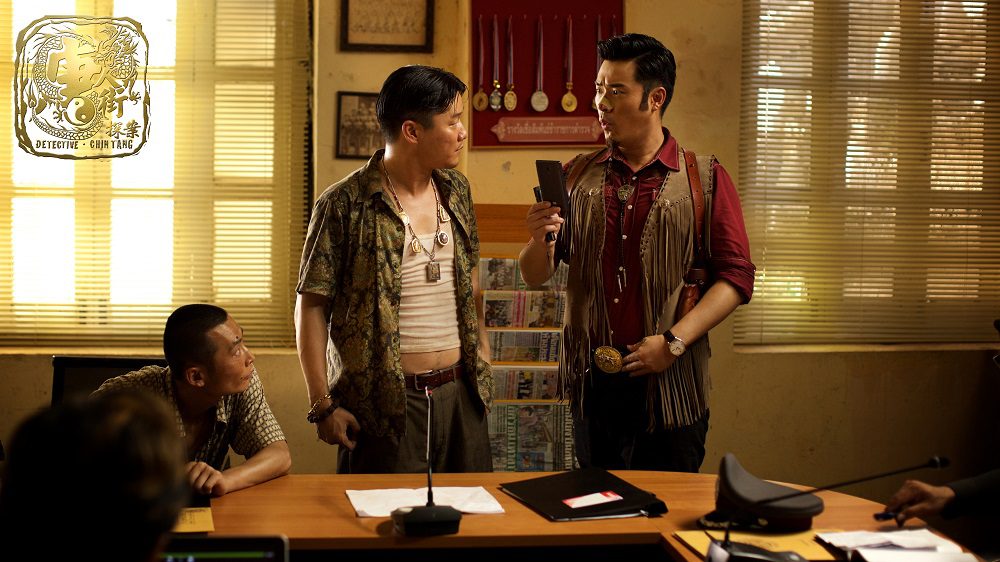 Should you buy the DVD? Nah.
Should you watch this at weekend movie ticket prices? Yes.
"Detective Chinatown (唐人街探案)" is Chinese action comedy murder mystery set in Thailand. An intelligent police academy dropout has to team up with an unorthodox relative to solve a mystery that has all of Bangkok's police and underworld in a tizzy. It stars Liu Haoran (Qin Feng), Wang Baoqiang (Tang Ren), Tong Liya (Ah Jiao), Xiao Yang (Kon Tai), and Chen He (Huang Landeng).
"Detective Chinatown (唐人街探案)" sounds like some sort of lame slapstick escapade through Chinatown, but ends up being a pretty entertaining action comedy that goes beyond that. It's a variation on the odd couple that skips past all those sappy family cliches to give us a duo that works well but still provides laughs.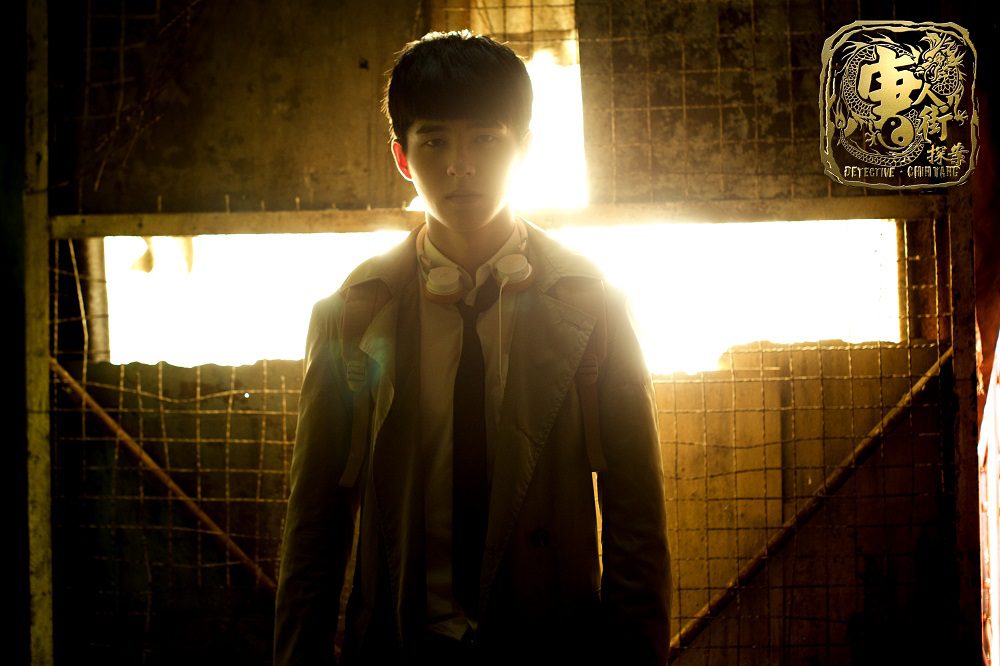 Highlights
Qin Feng's exasperation is hilarious
Despite looking constipated and annoyed for majority of the film, Qin Feng's sheer exasperation at Tang Ren's antics convey an even higher level of irritation at his partner-in-crime's bumbling. Don't get me wrong, I like Qin Feng — his raw awkwardness has a certain kind of charm that comes with low EQ, high IQ protagonists. But if there's one expression he's mastered, it's that shocked, disbelieving look that comes one second before he has to undergo some sort of physical abuse that stems from Tang Ren's actions.
Tang Ren is actually quite competent
When he puts his mind to it, Tang Ren is a pretty good fighter and problem solver. But of course, comedy arises when Tang Ren's impulsiveness has him getting into yet another mess, and his desire to solve things quickly usually lands him into hot soup again. Yet if it's someone's life on the line or there are deadlier consequences to his actions, Tang Ren does get the job done. His physical skills might be offbeat, but they're effective.
High energy
Qin Feng and Tang Ren find themselves running into action scene after action scene, all of which are creatively choreographed. The film makes full use of Bangkok's colourful locations to stage the set pieces, and there's literally never a dull moment in this film. It's not empty action though — the movie manages to spin a good mystery tale into the mix, giving all that action an emotional anchor to ride on.
Thought-provoking conclusion
The film ends with an unexpected revelation that changes your perspective of the case itself. Although subtle clues along the way have been pointing towards this (it is a mystery, after all), the big reveal is quite a shock. It gives the movie an extra air of intellectualism, mixing well with the action, comedy and mystery.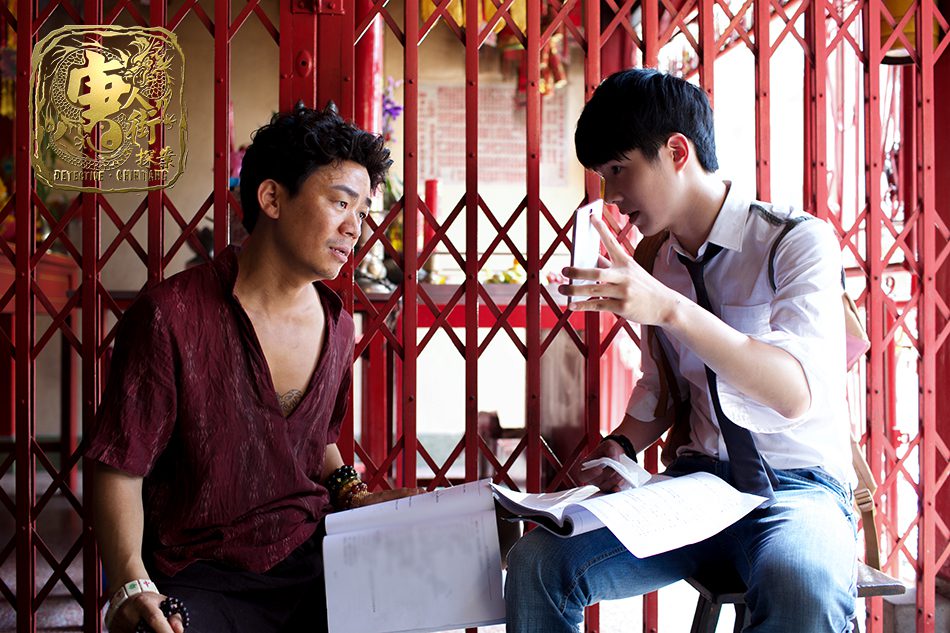 Letdowns
Huang Landeng is a pest that you never take seriously
Huang Landeng is the comic foil to Tang Ren. But the problem is you know that he's not a real threat to our heroes, yet he keeps popping up to stymie Qin Feng and Tang Ren's efforts. He's not funny enough to elicit comedy, unlike Tang Ren, so he ends up being that mild irritant that's always there but always groan-inducing.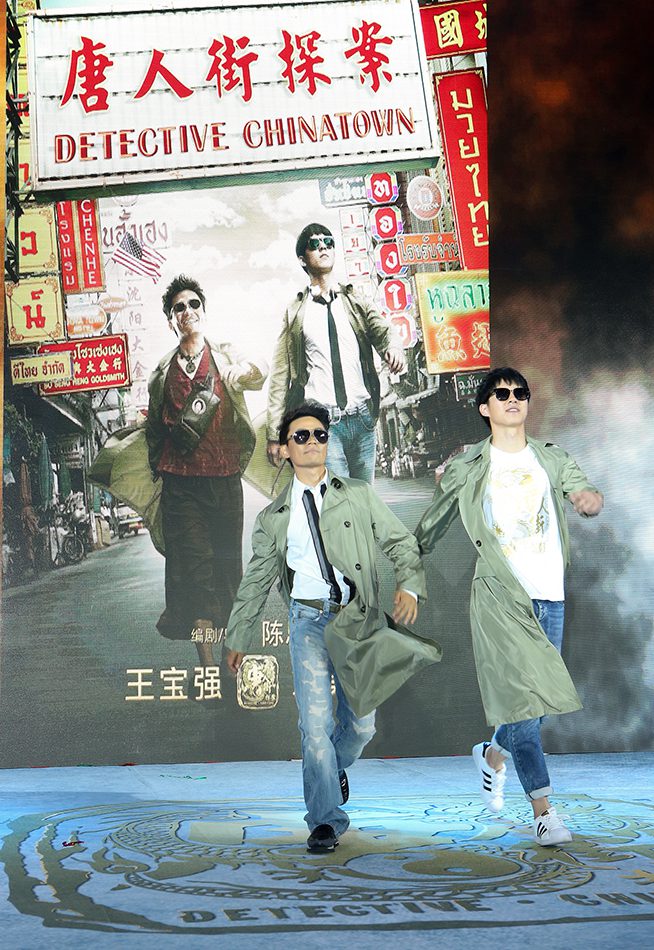 "Detective Chinatown (唐人街探案)" is, to put it simply, a fun show which is out there purely to entertain. But its entertainment value comes across multiple levels, which is the charm and appeal of the film.
"Detective Chinatown (唐人街探案)" opens in cinemas 14 January, 2016 (Thursday).