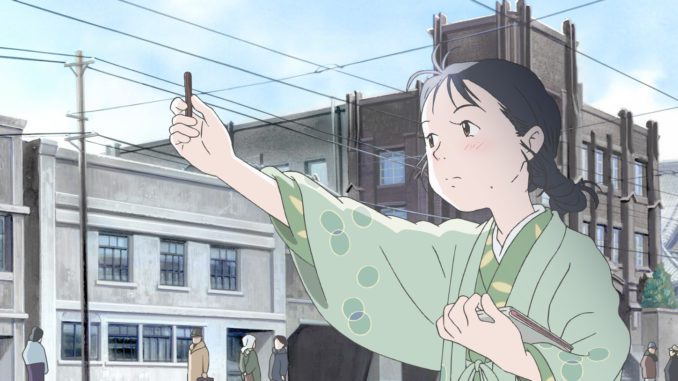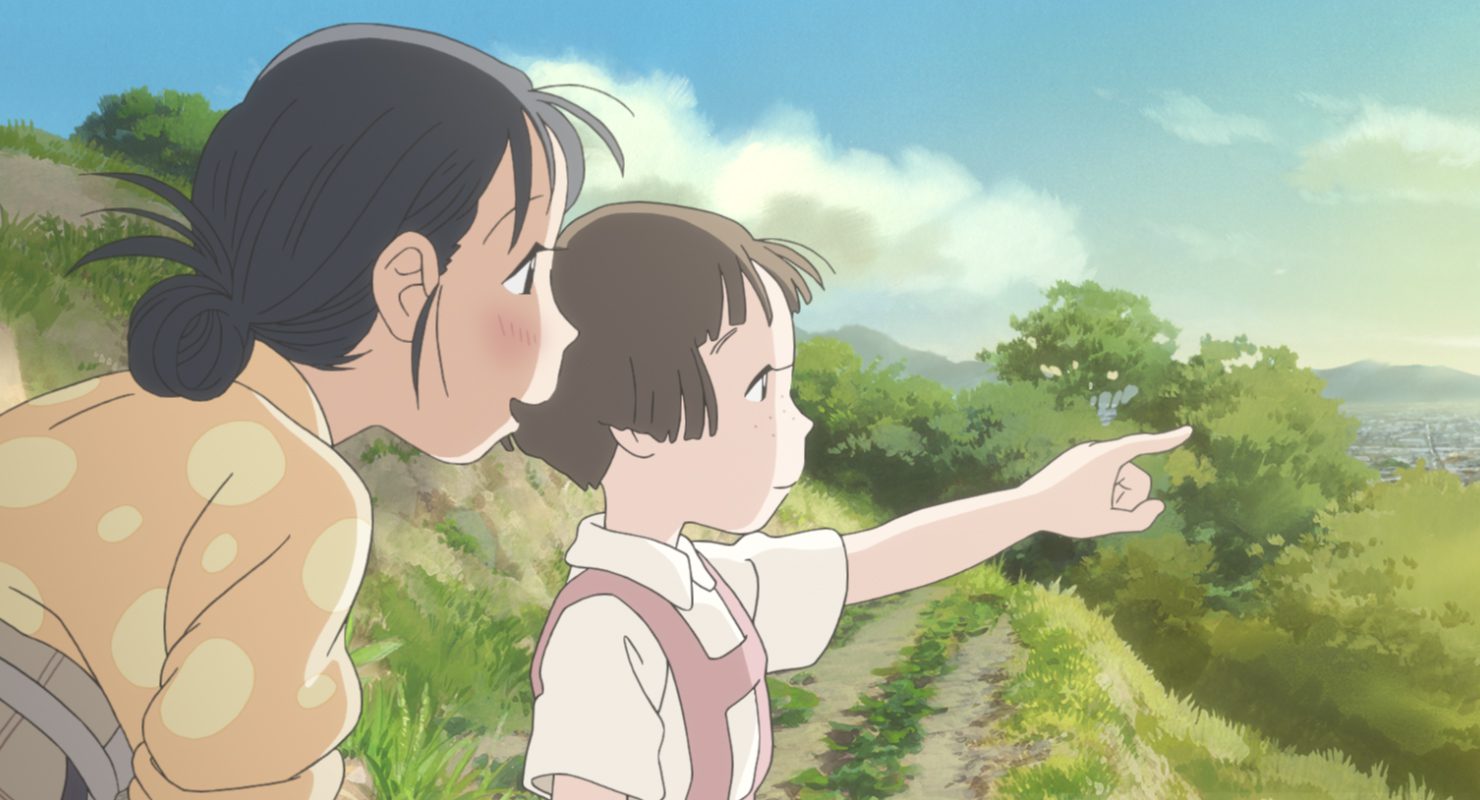 Should you watch this at weekend movie ticket prices? Yes.
Should you watch this more than once? No.
Score: 3.8/5
Secret ending? Sort of.
Running time: 128 minutes (~2.25 hours)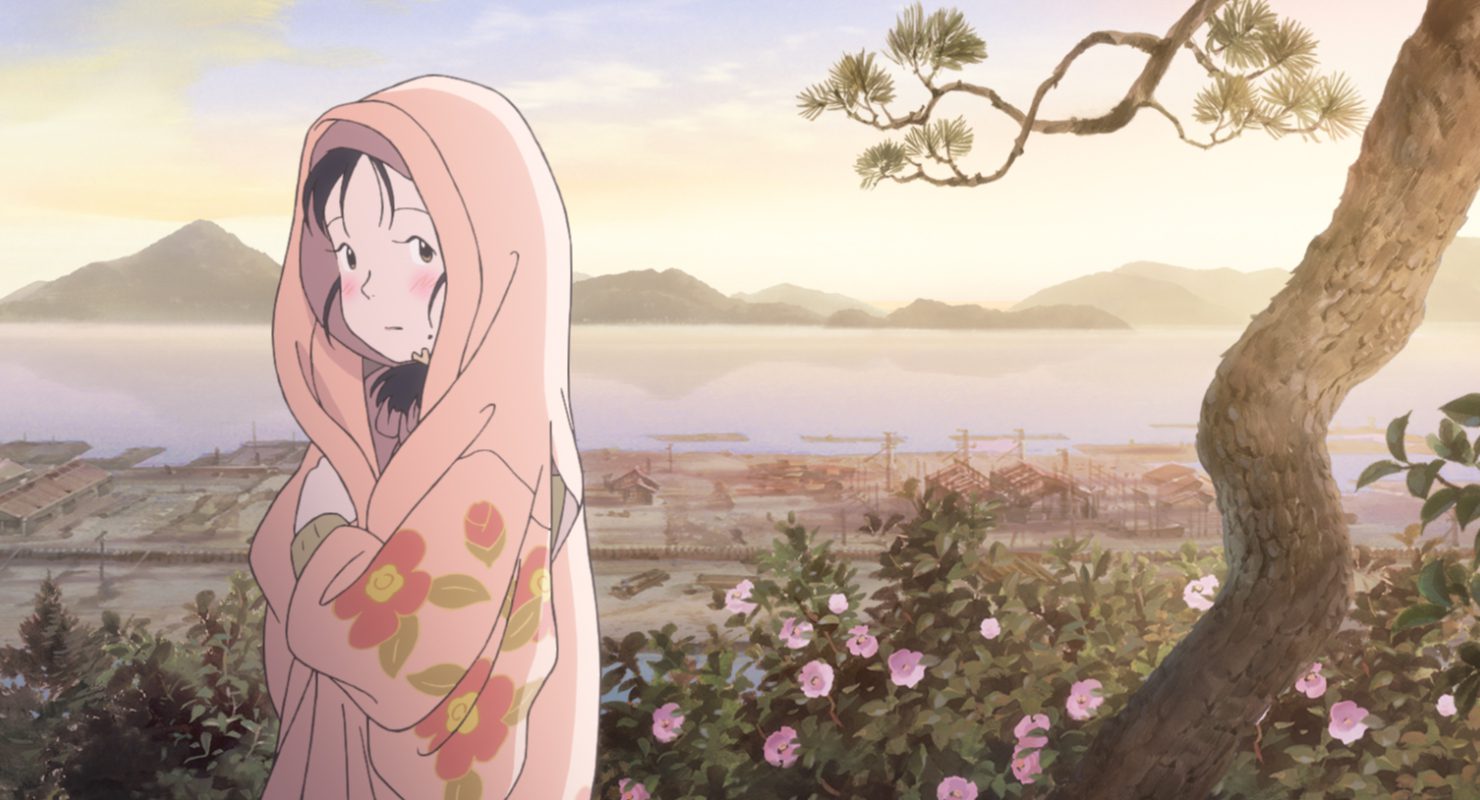 "In This Corner of the World" is a Japanese 2D animated wartime drama in Japanese. It is based on the manga of the same name.
The film revolves around the life of a simple girl who loves to draw, and her struggles to cope with wartime challenges. It is set in the 30s and 40s, and covers World War II.
"In This Corner of the World is directed and written by Sunao Katabuchi, with additional writing credits for Chie Uratani. It features the voice talents of Non (Urano Suzu), Yoshimasa Hosoya (Hojo Shusaku), Mayumi Shintani (Hojo San), Shigeru Ushiyama (Hojo Entaro), Minor Omi (Kuromura Keiko), and Natsuki Inaba (Kuromura Harumi). It is rated PG13.
"In This Corner of the World" sounds like a simple premise with a rather unexciting story, and to some extent, this is true. Instead for going for scope and breadth, the film goes for focus and depth when it comes to the subject matter. "In This Corner of the World" is surprisingly similar, and yet different, to other film depictions of civilians during wartime, and that's where its strength lies.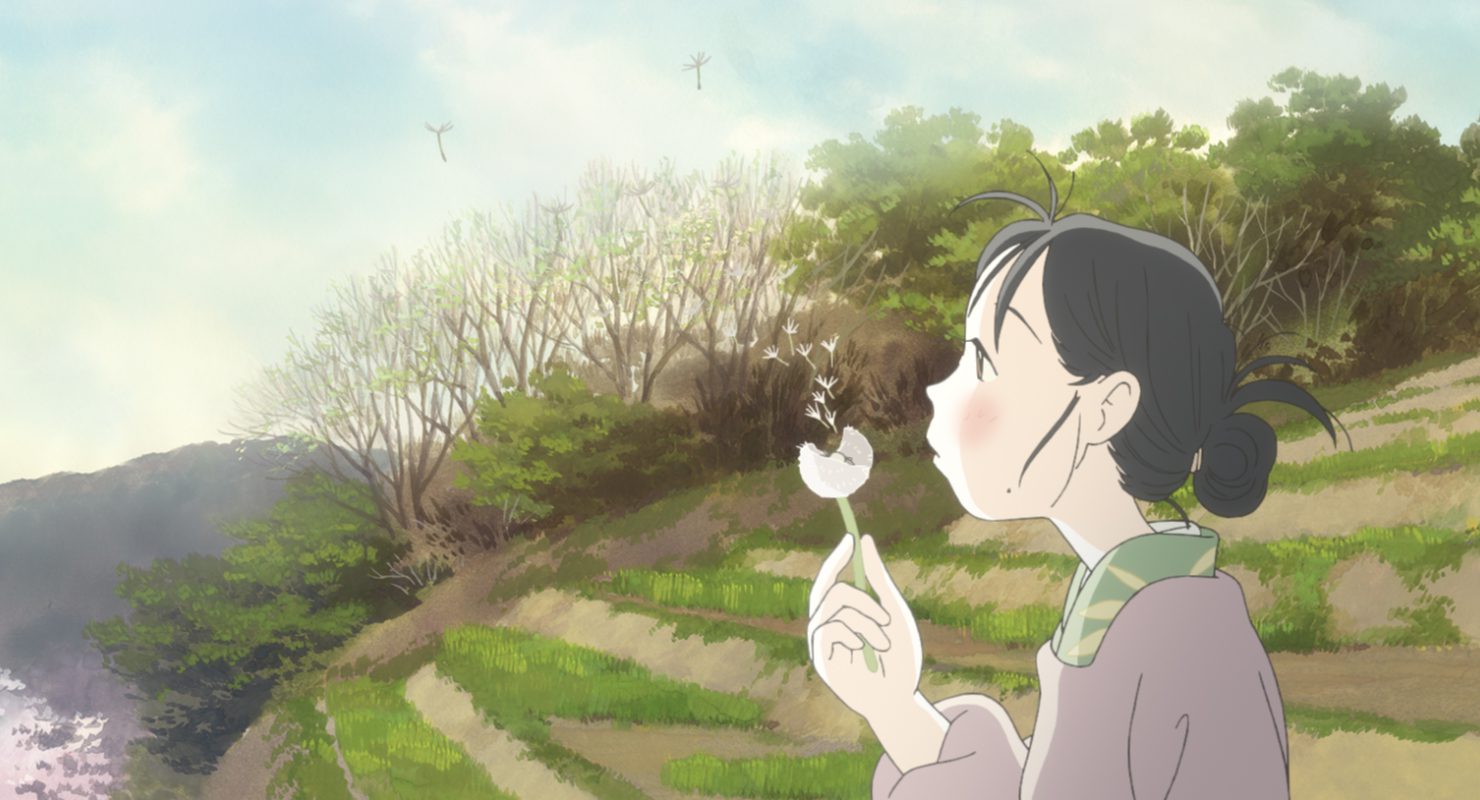 Highlights
Beauty and importance of the ordinary
One of the most important themes in the film is that even the ordinary are far more beautiful and important than you think. This is highlighted by the appearance of another character later in the film, who even says as much to Suzu. But even with this character's bluster and bombast, you can sense that he respects and envies Suzu. It's his look and reactions, more so than his words, that convey this theme.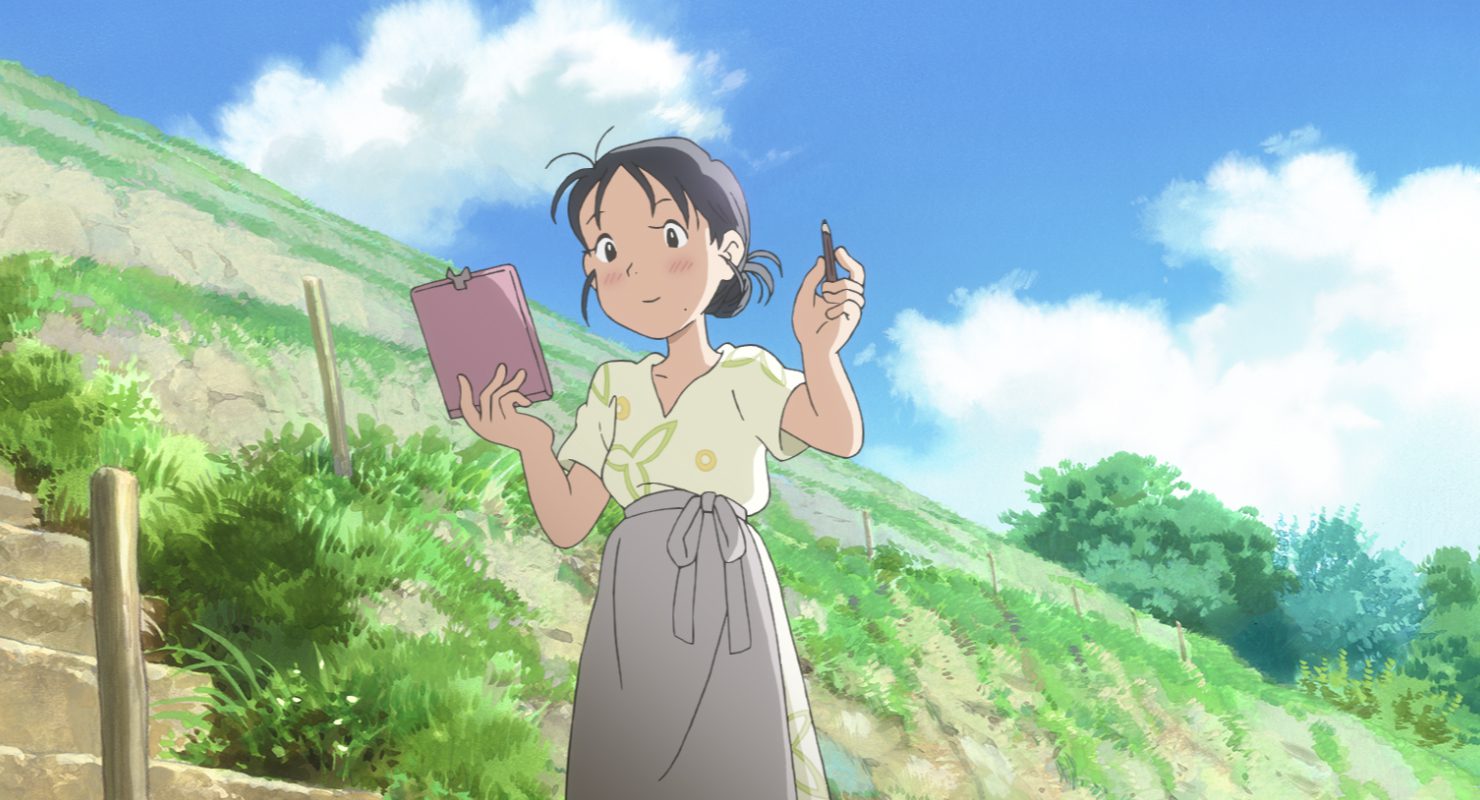 Heart-wrenching tragedies
In most films, the size of the obstacle is commensurate with the capabilities of the character who encounters them. Not so in "In This Corner of the World". Suzu faces heart-wrenching disasters that are clearly beyond her ability to deal with. But her quiet, indomitable spirit has us rooting for her, despite the odds.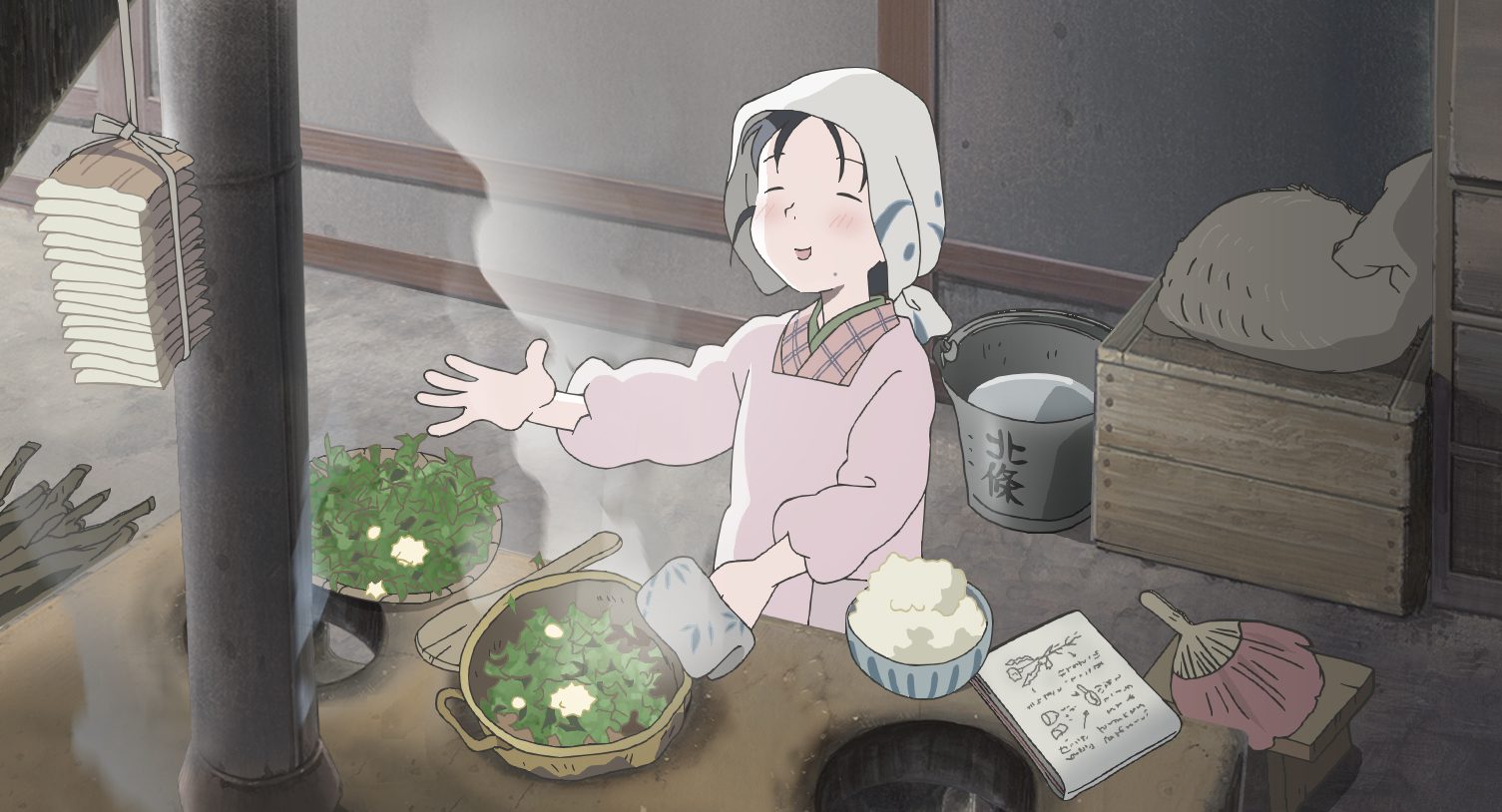 Effects of war 
World War II stories are often from the perspective of the winners, and rarely do we see the tale from other angles. "In This Corner of the World" shows us what life was like for civilians in Japan, and the difficulties that they had to go through in the war as well. It reminds us that regardless of which side you are on, civilians are the hardest hit in war.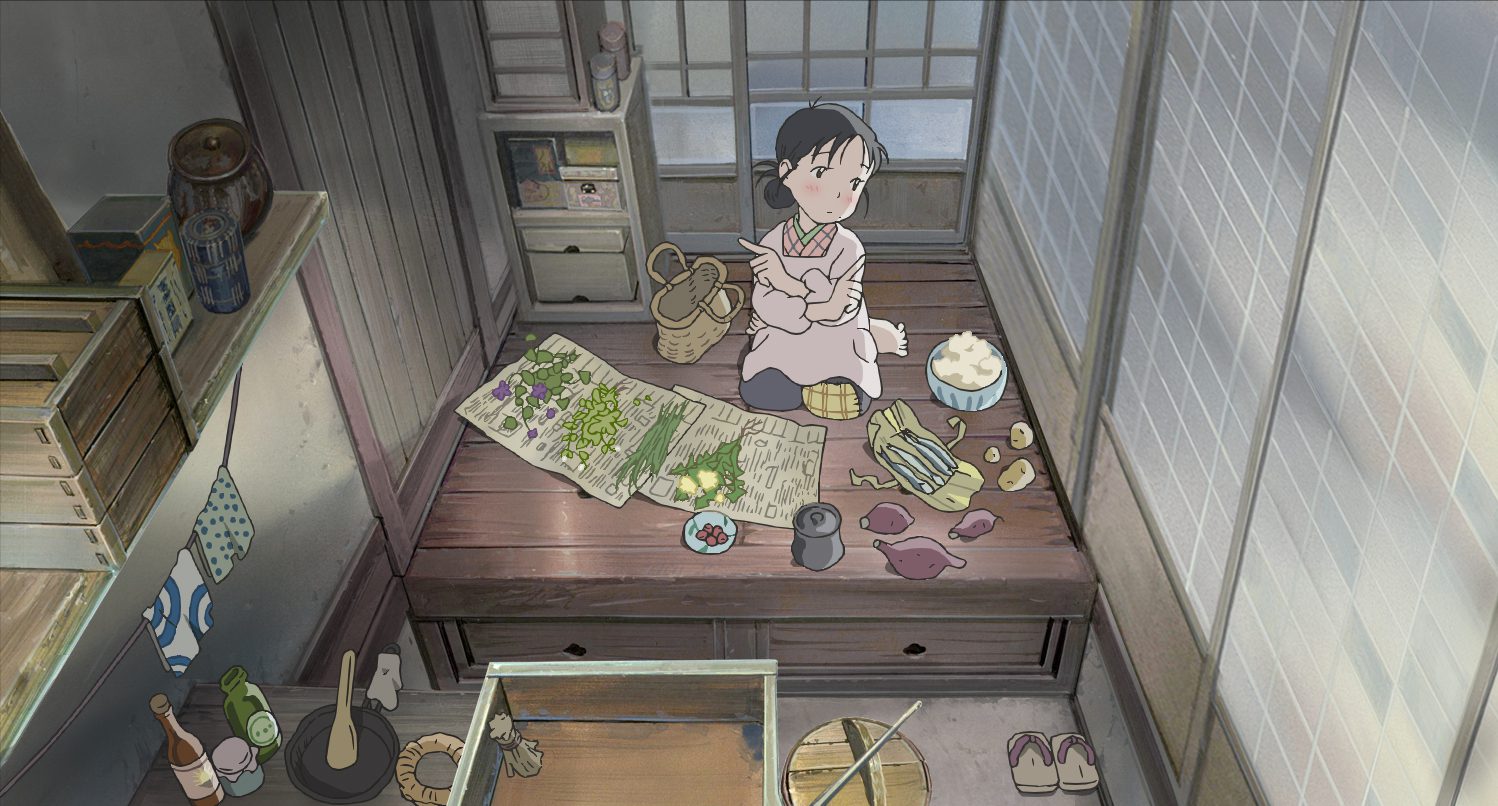 Bland but relatable protagonist
Suzu is really a bland character, no matter which way you look at it. However, despite her passiveness and humility, you can see that great turmoil and imagination lie beneath the surface. Her perspective of the world, stylised through her artwork and creativity, shows how trapped she feels, metaphorically and physically. It's a situation that we can all relate to, and the disasters she faces make us wonder if we would the same sort of strength she has if we faced similar situations.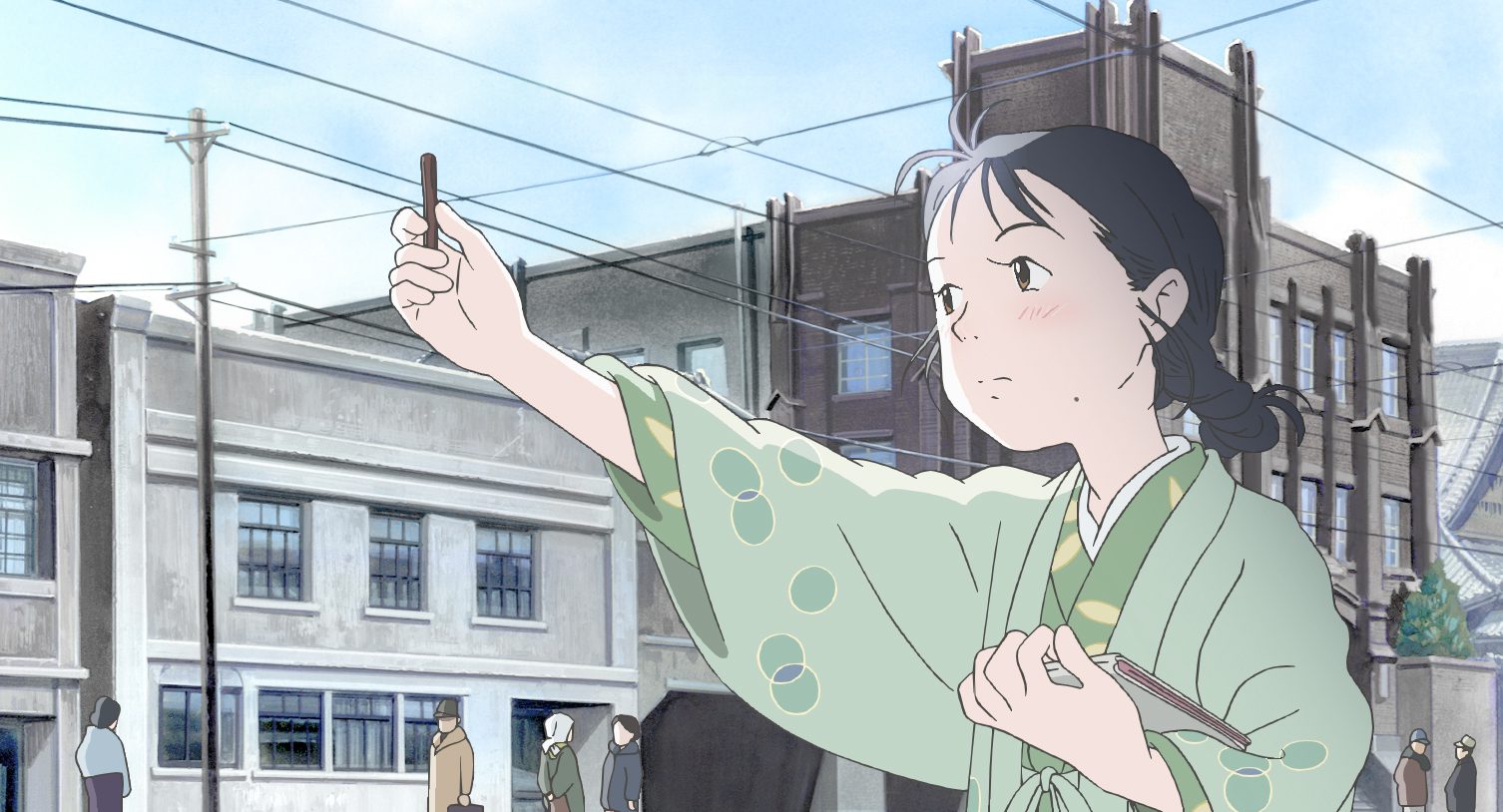 A slice of life
"In This Corner of the World" is more of a retelling of the life and times of Suzu, rather than following the conventional plot structure of a film. It shows us what everyday life was like during wartime Japan, their struggles to eat and survive, and the constant danger they lived in. With the freedom to explore different aspects of living in the WWII era, "In The Corner of the World" truly lives up to its name by showing us everything possible within Suzu's corner of the world.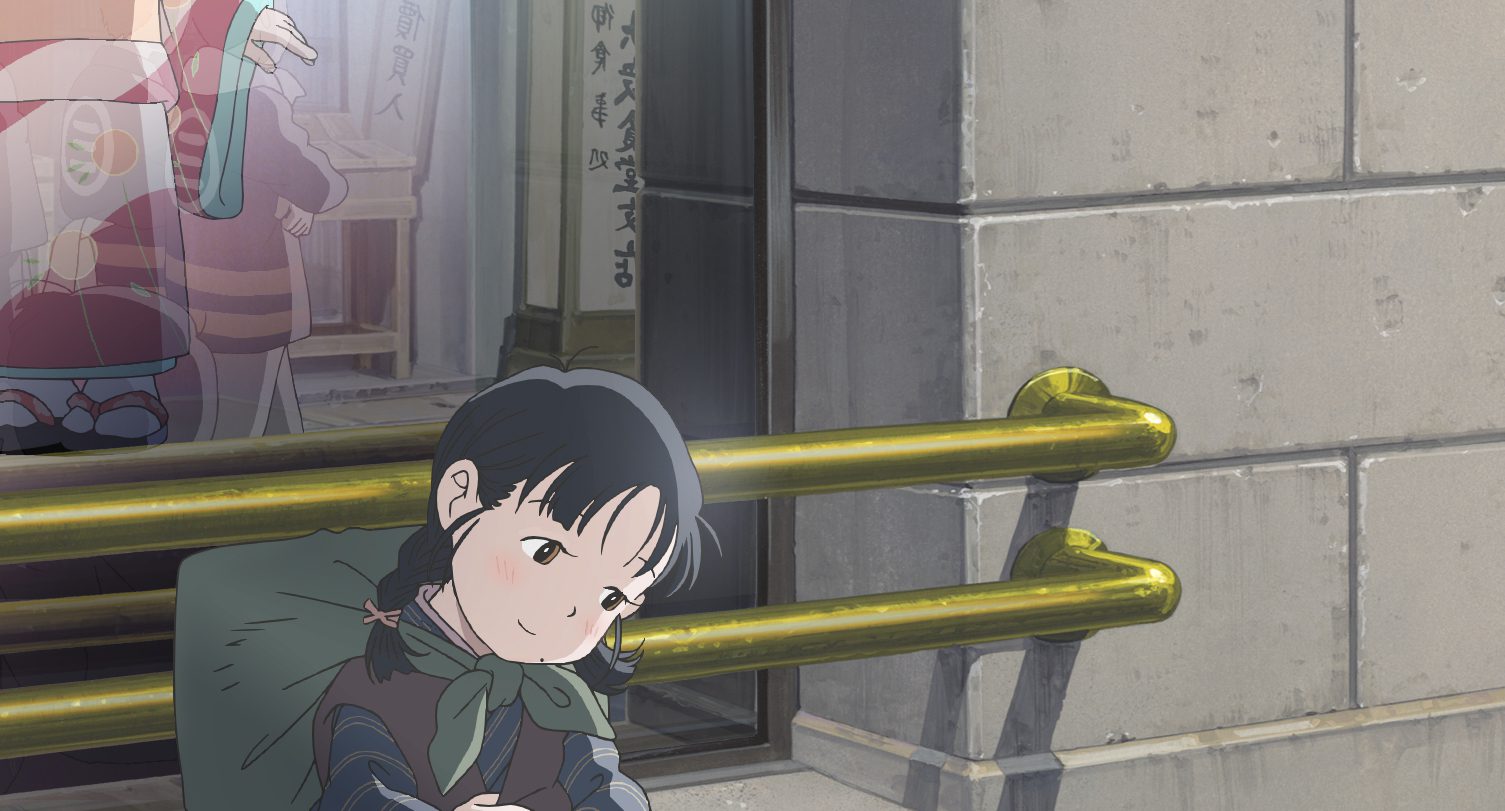 Letdowns
Odd art direction 
"In This Corner of the World" strays from conventional anime designs, eschewing exaggerated proportions for relatively more realistic artwork. Some movements and sets also look a little odd for a feature-length anime. However, you get used to the art design by the middle of the film, though it can take a while to adjust at the beginning.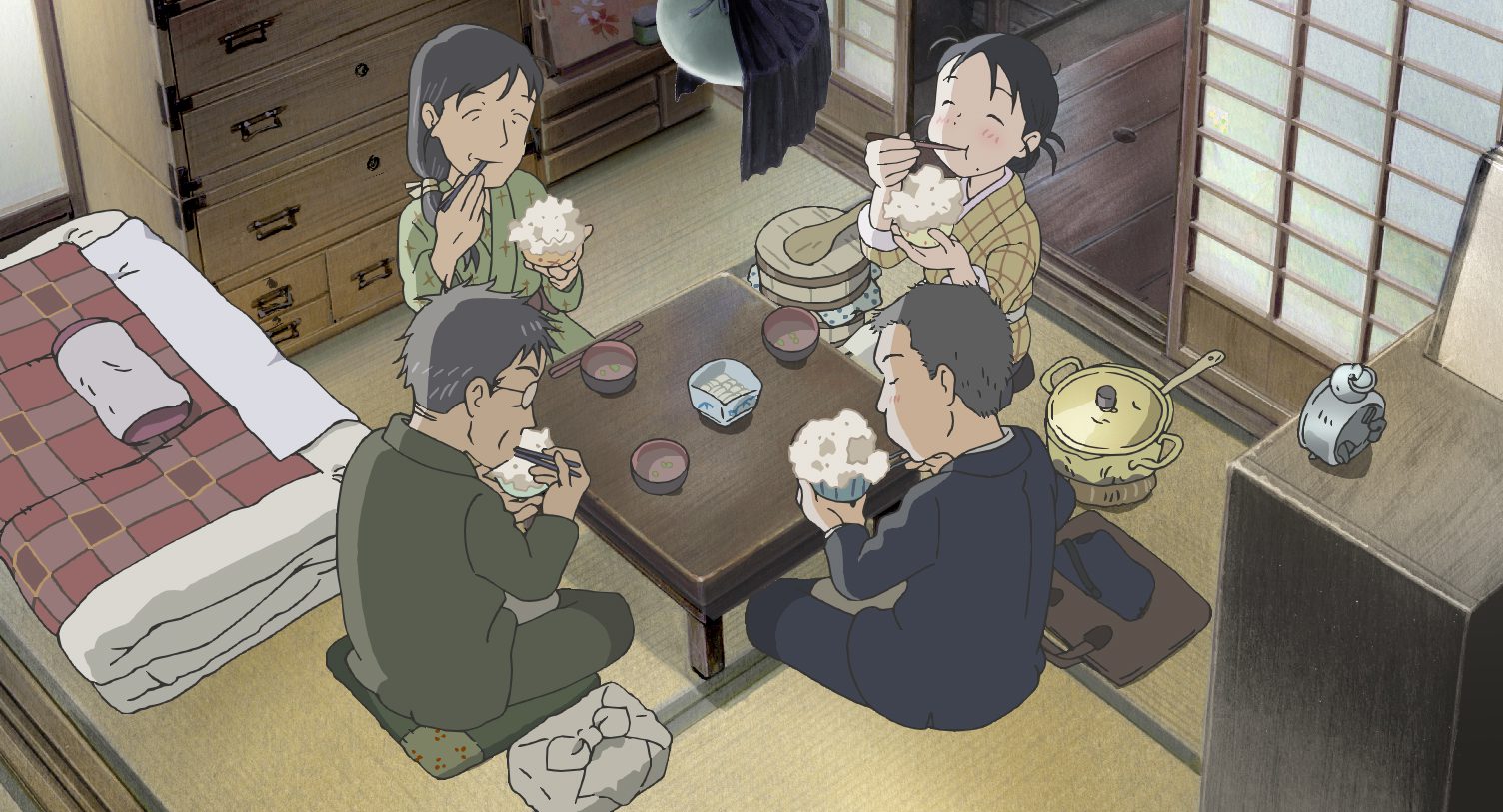 "In This Corner of the World" is as much a comedy as it is a tragedy at times, and in this sense, it is a very accurate portrayal of life. By showing us what matters to a person who's so seemingly inconsequential, it underscores the importance of the small things in life. "In This Corner of the World" may be a simple film, but it is also a deeply poignant one.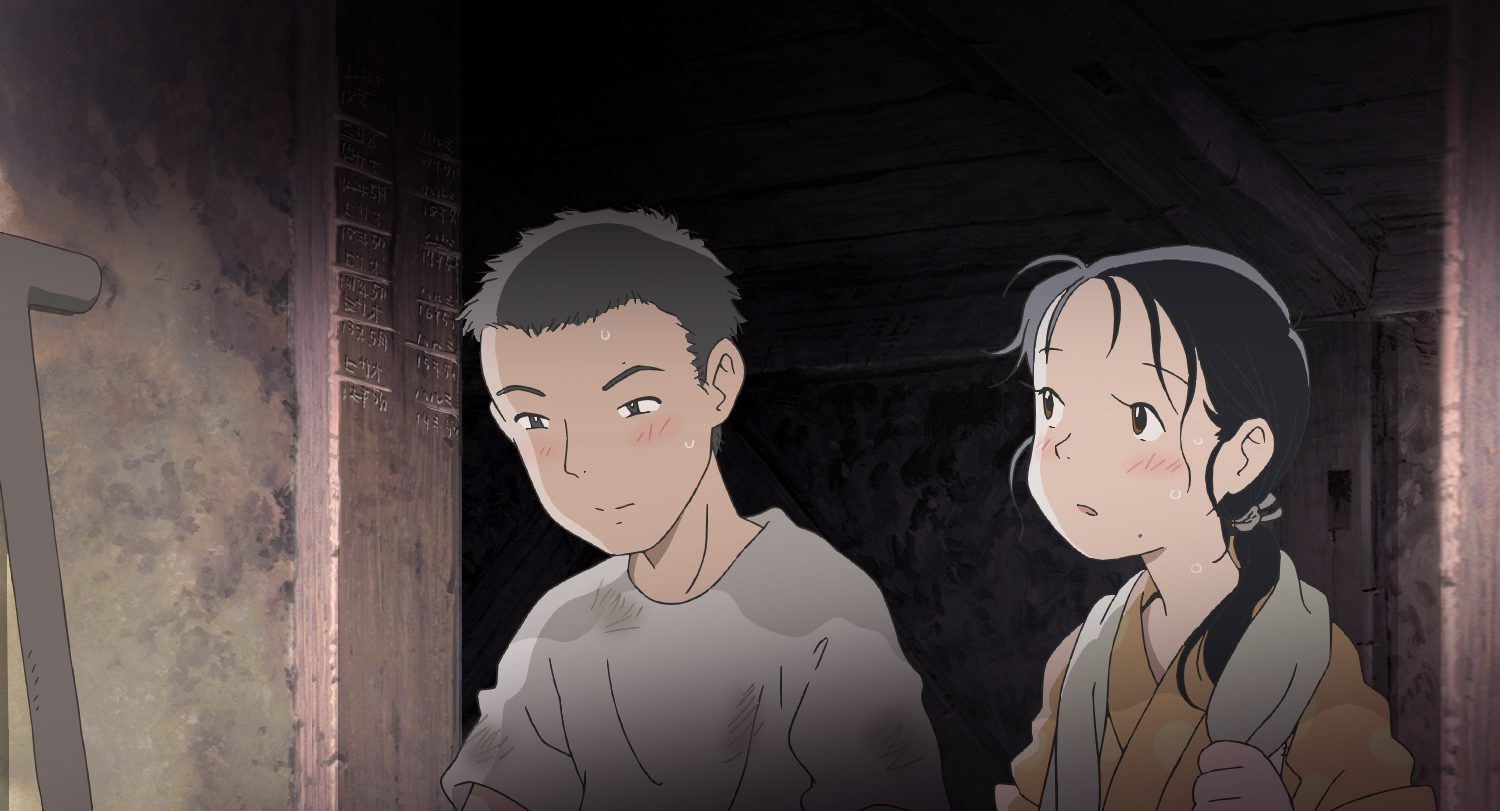 "In This Corner of the World" opens in cinemas:
– 6 July, 2017 (Singapore)
– 28 June, 2017 (Philippines)
This article was written for and first published on Yahoo Singapore.
---
Follow Marcus Goh (me lah) on Facebook and Instagram for more (presumably) good updates!
I'm a a Singapore television scriptwriter who's written for Crimewatch, Police & Thief, Incredible Tales, and Point of Entry. I'm also a Transformers enthusiast and avid pop culture scholar. You can find me on social media as Optimarcus and on my site.
Send me an email if you want to get in touch!