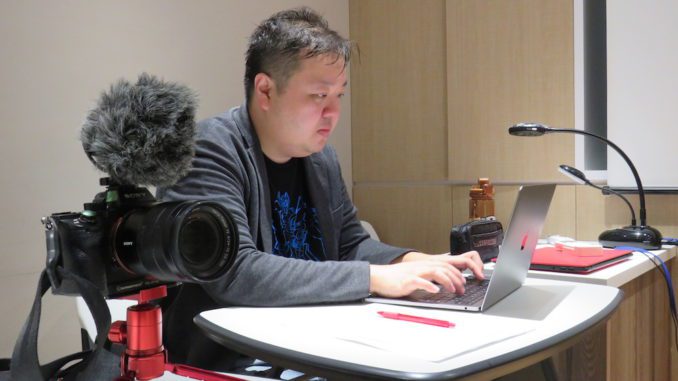 I had my auditions last week for my upcoming short film. Long story short, I'm in the GV25 Film Shorts Competition!
Thanks everyone for spreading the word! We had many people coming down to audition for the roles of Raffles, Sang Nila Utama, Chandra (previously Sita), and Barry and I'm very very very grateful that, you know, we actually had people coming down to audition. I was a bit nervous that nobody would turn up. We also invited a few others to come down for auditions.
Preparation
Props to my producer for arranging and scheduling everything! I swear I will never take my PM/producer/co-ordinator for granted again (although I never have lah) (really!) because I wouldn't have been able to cope with all the people coming in and the timings and writing audition scripts and writing the actual script itself.
We had a few folk who couldn't make it but sent audition videos in too, which I'm really grateful for. As another actress told me (don't want to link to her private Facebook, but you know who you are!), it's a fair bit of work to a blank wall space, set up a camera, learn lines, dress up for an audition video.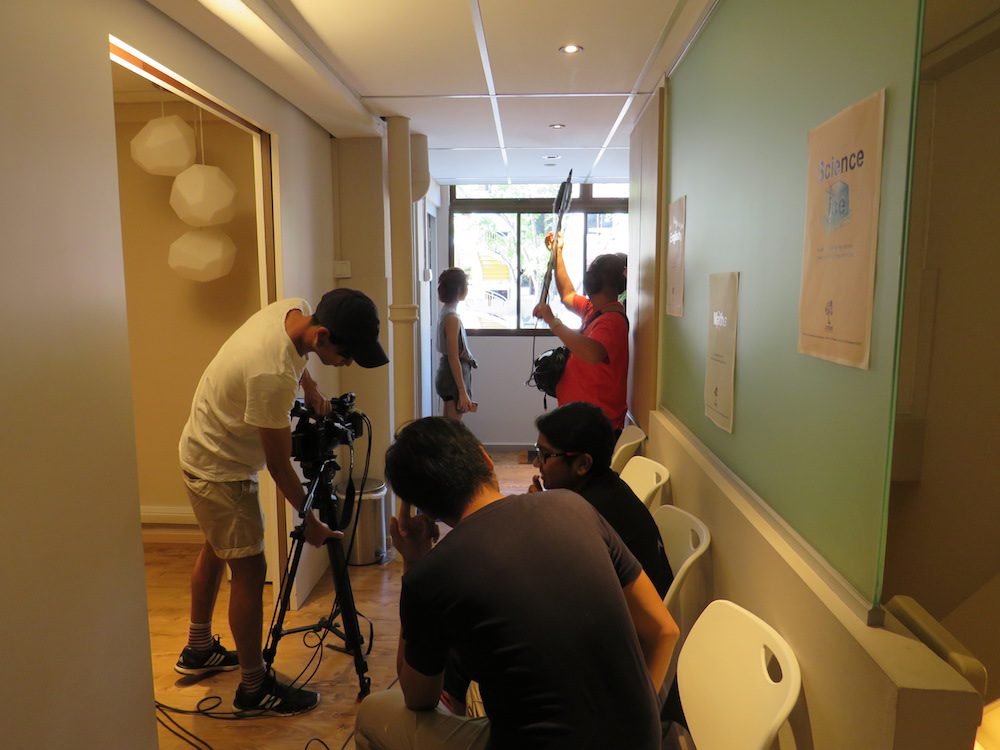 CNA came down!
So CNA (yes, that CNA) came down, although it wasn't to cover the auditions. They were shooting a documentary about what it's like to be an actor, and they wanted to see what it was like for a real audition. So they shot part of it here, to document the audition process.
It was exciting (but a bit nervous) to be part of it, and the actor they followed ended up having a part in my short film too (which was been renamed Raffles v Utama: Dawn of Singapore) (I know this is not a great place to mention this though).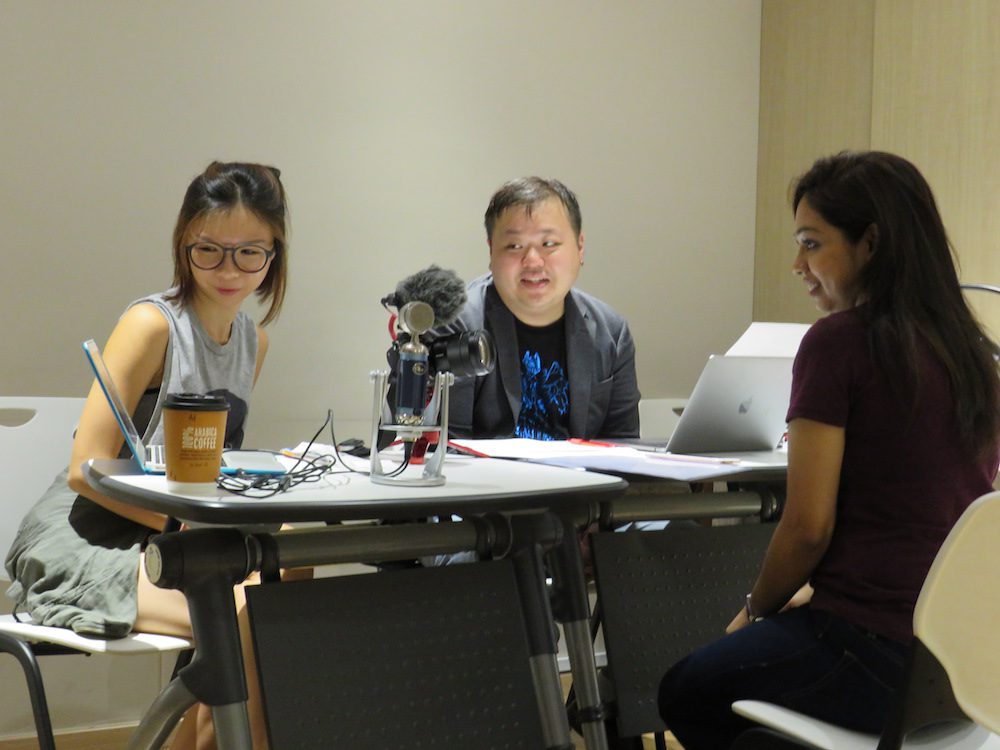 Auditions
I was very tired after that. At first I was super garang, like let's go from 9 to 8! Then my producer said I'd be damn tired by 5, and she was right. I was pretty drained by the end, although at that point I hadn't quite figured out who my cast would be yet.
My actress friend (who's going to study acting in London!) wanted to know more about the audition process, so here it is. I hope it helps anyone who's reading this too!
So for us, we gave each talent an audition script to take a look at. I couldn't take a page out of my script because there would usually be multiple people talking at once, plus it was a bit high concept to explain everything. So I wrote specific audition scripts for each character to see how their voicing and performance would be like, plus some bits to see their comic timing.
Then each talent would come in and do a read. Since I'm the director, I would ask them to change their performance to fit what I had in mind, and also to see their range. It wasn't about memorising lines (since they only had that day), but more about their delivery.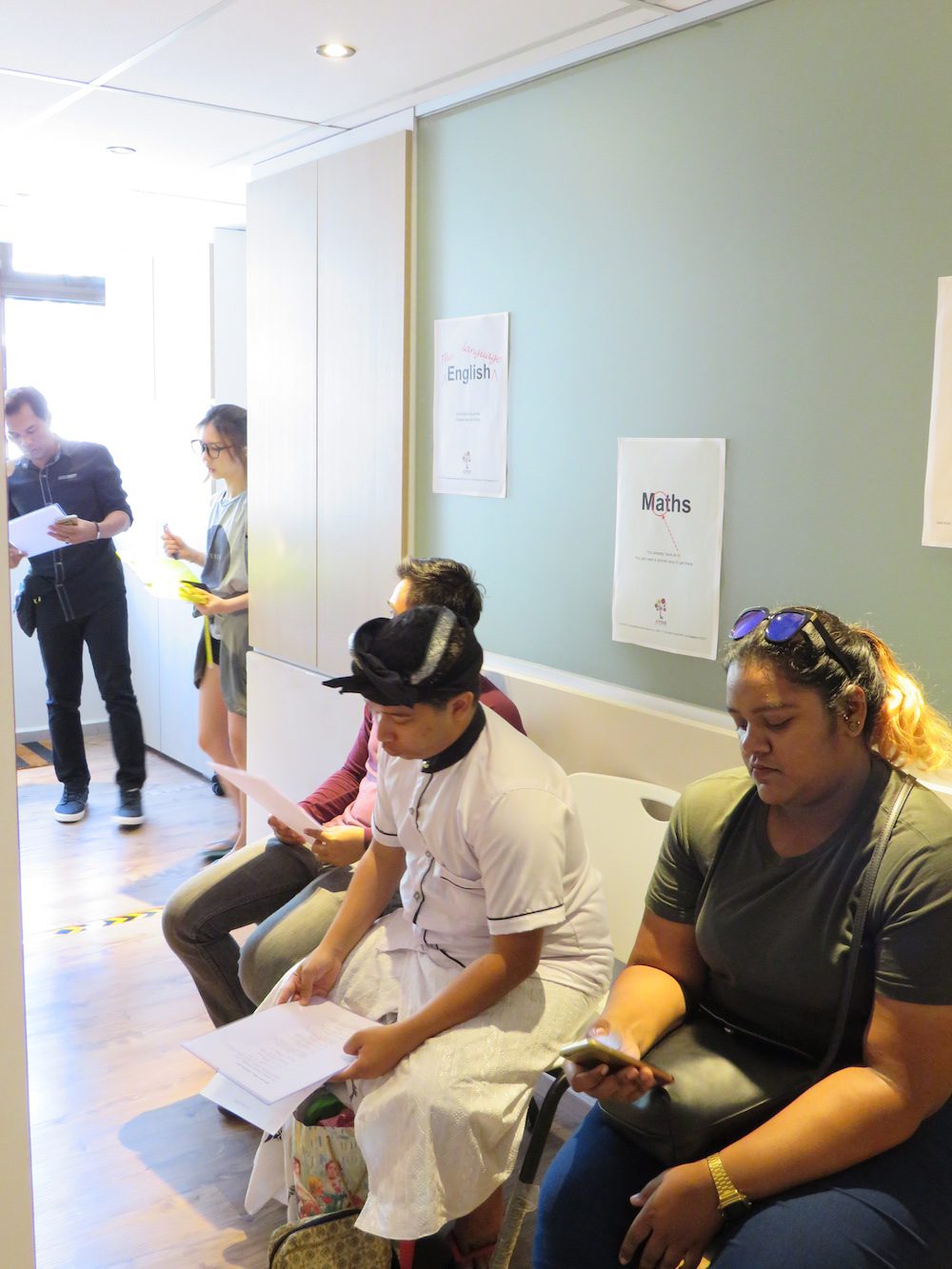 Casting woes
One thing I was slightly worried about was, er, my direction. You see, for Raffles and Utama, they needed to have thicker, heavier accents, particularly for Utama. This is purely for story reasons and to convey the idea that Utama isn't speaking English per se, but he's speaking Malay that's auto-translated into English (for the benefit of audiences).
In other words, he needed to have a stronger accent when speaking his lines.
However, I was also worried that this would be seen as stereotyping after a certain incident and I was very careful with my words and how I phrased it, but yeah, was secretly worried if anyone would take offense.
Fortunately, nobody did! And I've got cast members from all the races!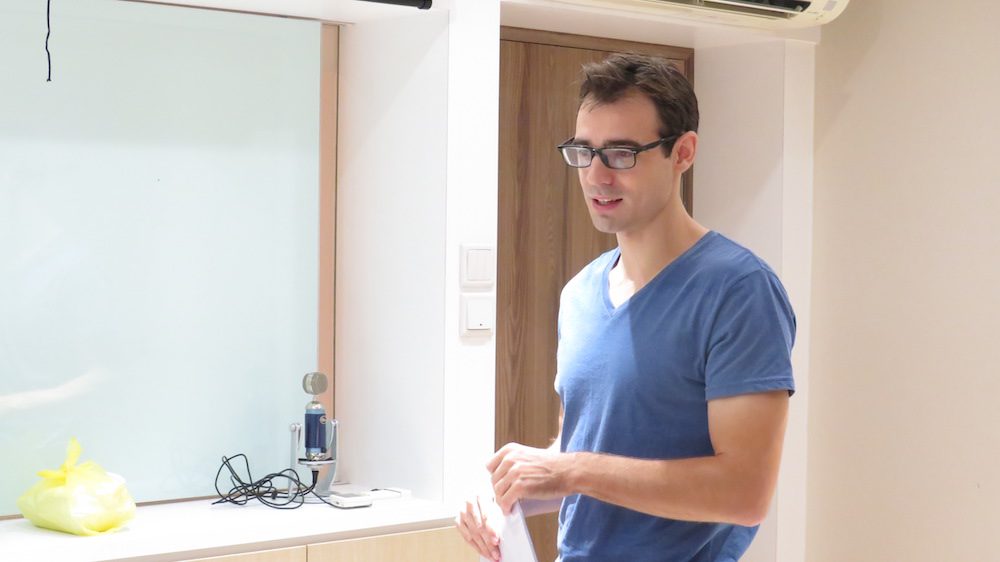 More help appeared
I also had more help in the form of an AD who was only available for the first day of shoot, but is now available for both days of shoot. Woot!
I'll announce who the cast members are after I've asked if they're okay with me putting up their names here.
And also, thanks to my soundman for taking photos that day!
I've also confirmed my new title for my short film – Raffles v Utama: Dawn of Singapore. Yes I'm repeating this but thought you all should know
It's on to the script read and rehearsals and such next.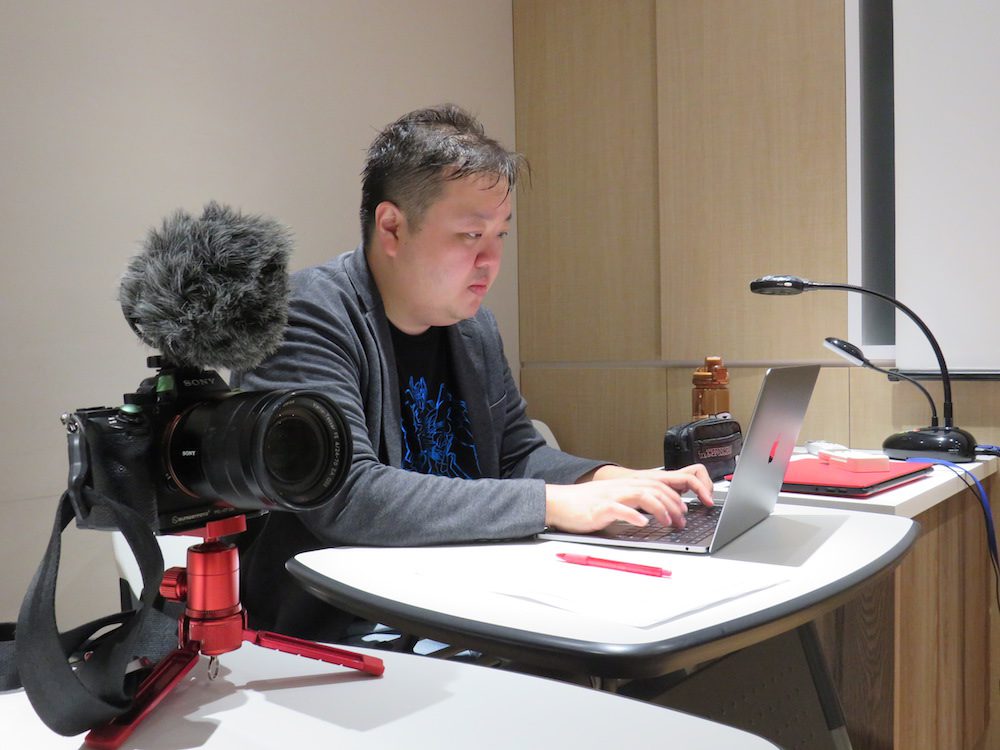 ---
[GV25 Film Shorts] So I'm in a short film competition…
[GV25 Film Shorts] I met my mentors (Tree Potatoes)! Rewriting in progress
[GV25 Film Shorts] I found all my cast! Plus more help appeared
[GV25 Film Shorts] Equipment check and feelings of inadequacy (not that kind of inadequacy)
[GV25 Film Shorts] Secretly kancheong during that nobody would laugh during the script read
[GV25 Film Shorts] Prep before the big day and whining about carrying equipment
[GV25 Film Shorts] The very, very, very long shoot days that we pulled through [Part 1 of 2]
[GV25 Film Shorts] The very, very, very long shoot days that we pulled through [Part 2 of 2]
[GV25 Film Shorts] Editing and the great escape from post-production hell
[GV25 Film Shorts] Animating 16-bit Final Fantasy games and mysterious photo shoots for posters
[GV25 Film Shorts] The finale: I didn't win and here's how I dealt with it
Raffles v Utama: Dawn of Singapore
And my hashtag is #RafflesVUtama if you want to check it out on Instagram!
---
Follow Marcus Goh (me lah) on Facebook and Instagram for more (presumably) good updates!
I'm a Singapore television scriptwriter who's written for Crimewatch, Police & Thief, Incredible Tales, and Point of Entry. I'm also a Transformers enthusiast and avid pop culture scholar. You can find me on social media as Optimarcus and on my site.
Send me an email if you want to get in touch!