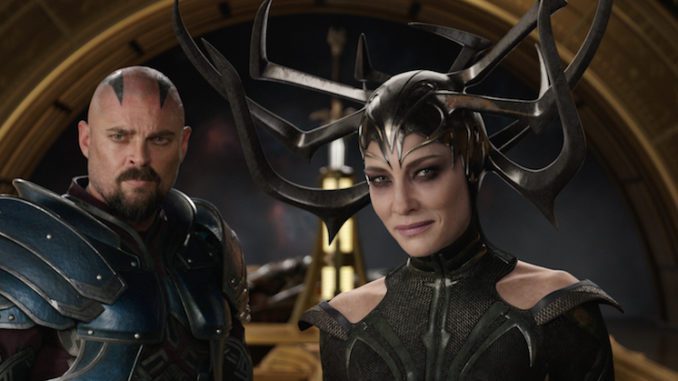 Should you watch this at weekday movie ticket prices? Yes.
Should you watch this at weekend movie ticket prices? Yes, unless you dislike Marvel Cinematic Universe films.
Score: 3.6./5
Secret ending: Two
Running time: 130 minutes (~2.25 hours)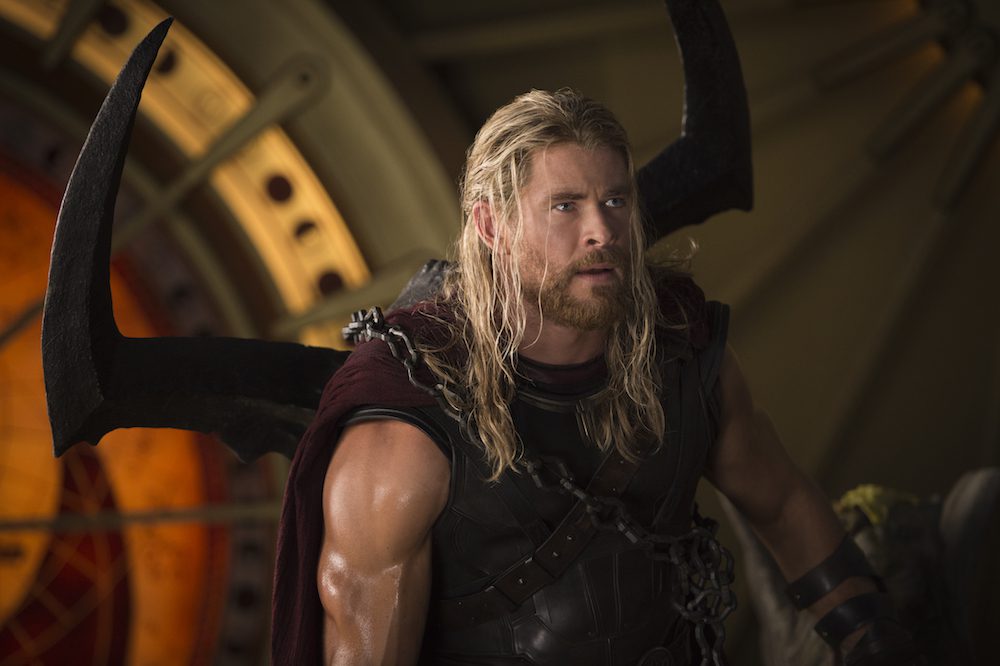 "Thor: Ragnarok" is a superhero film that's the 17th entry in the Marvel Cinematic Universe, and the 3rd movie to feature Thor as the central character.
The film sees the release of an ancient evil that threatens Thor's home and possibly the entire universe. If Thor is to stop her, he has to find enough strength both within and without to confront her. Her arrival also coincides with the impending prophesied doomsday of Thor's home as well.
"Thor: Ragnarok" is directed by Taika Waititi and written by Eric Pearson, with additional story credits for Craig Kyle and Christopher Yost. It stars Chris Hemsworth (Thor), Tom Hiddleston (Loki), Cate Blanchett (Hela), Idris Elba (Heimdall), Jeff Goldblum (Grandmaster), Tessa Thompson (Valkyrie), Karl Urban (Skurge the Executioner), Mark Ruffalo (Hulk/Bruce Banner), Anthony Hopkins (Odin), Benedict Cumberbatch (Doctor Strange), with a cameo by Scarlett Johansson (Black Widow/Natasha Romanoff).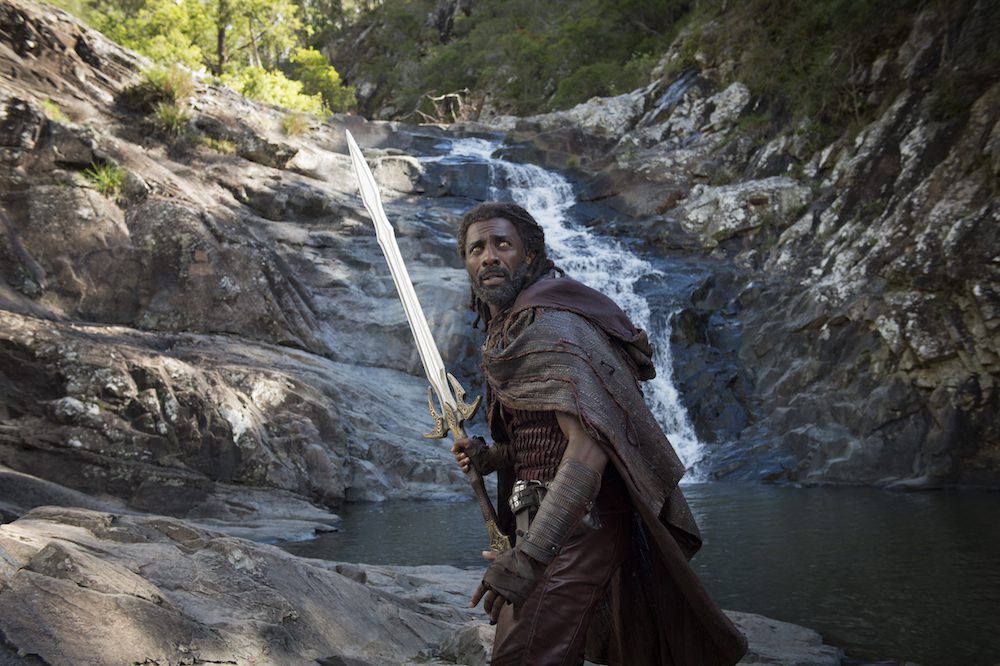 "Thor: Ragnarok" promised a magnificent movie with a story that evoked the greatest of Thor's cosmic adventures. And with the advances in today's film technology, that has proven to be a very possible endeavour – just look "Guardians of the Galaxy Vol 2" for instance, or even the first "Avengers" film. In a Hollywood landscape that's constrained more by script than by budget (a $180 million budget), the sky's the limit. However, the script is where "Thor: Ragnarok" most needed work on. Everything else is pretty amazing.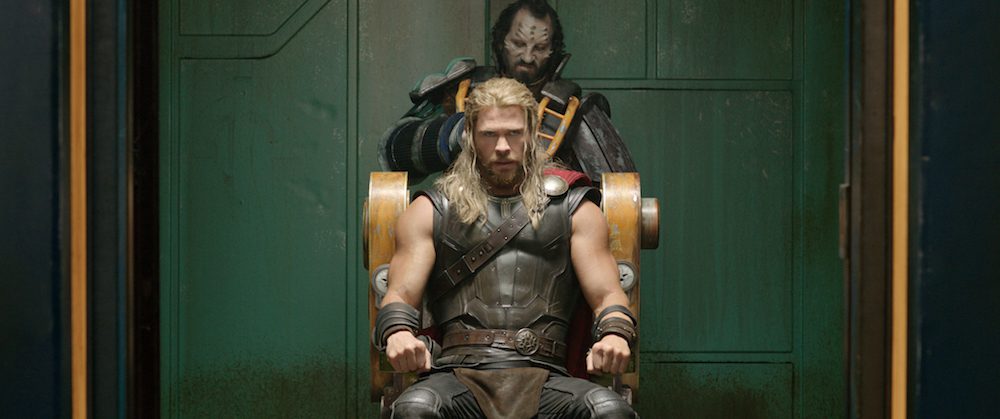 Highlights
Interesting visuals
The visuals of "Thor: Ragnarok" match up with what we saw in the posters and trailers, although some scenes were altered to throw fans off spoilers. But the variety of creatures that Thor had to contend with, the alien environments that he found himself in, and the sheer scope of what was at stake was befitting a movie that's about a group of gods who are going back to save the other (weaker) gods from a greater threat. The only movie likely to surpass this in scale would be "Avengers: Infinity War".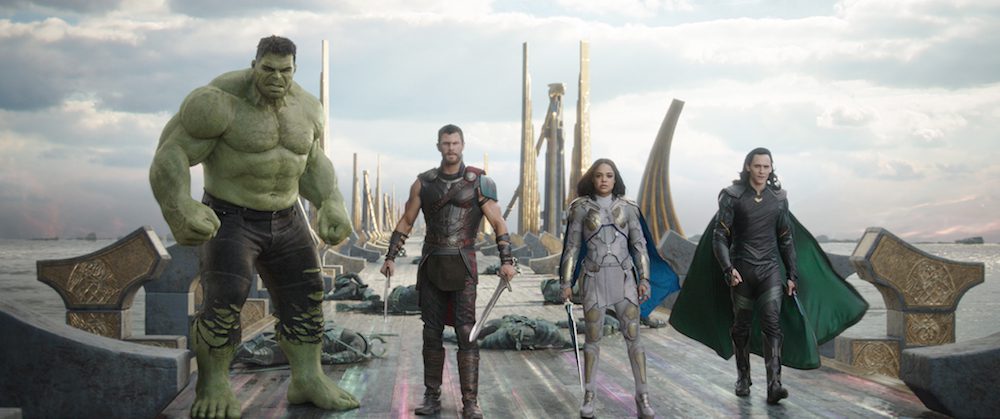 Introduces more obscure characters
At the risk of incurring the wrath of far more knowledgeable comic fans, I'd say that "Thor: Ragnarok" did a brave job of bringing in less famous characters into Thor's universe. Granted, these are often important characters in the Thor mythos, although characters like Skurge and Valkyrie aren't exactly A-listers by anyone's definition. Still, bringing in more obscure characters means that the film has a chance to shape these characters into unique creations, rather than having to adhere to their original portrayals.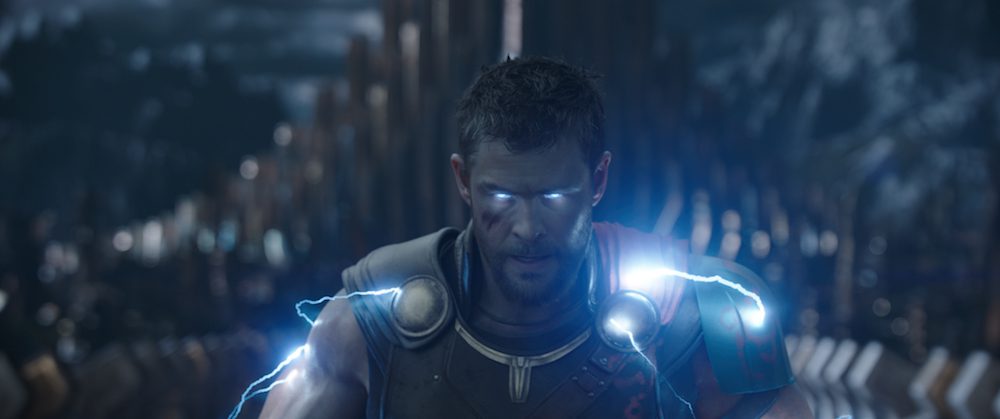 Richer characterisation for Odin
I've always felt that Odin was rather one-note, which was a pity given that he's portrayed by Anthony Hopkins. His performance was particularly wooden in "Thor: The Dark World", where he existed solely for the purpose of delivering lines. Here, Odin's characterisation goes beyond that of a patriarchal lord of a pantheon, and delves into the other aspects of his personality as well.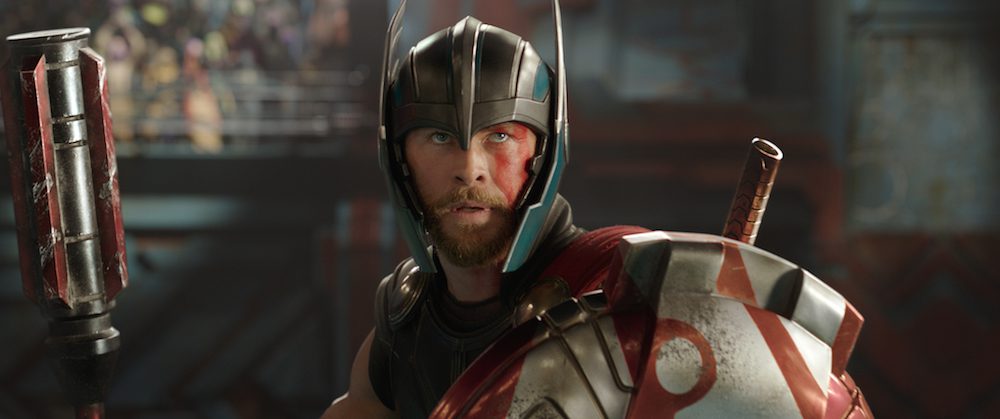 Improved performance by Chris Hemsworth
Thor can hold scenes by himself and a CGI character! Admit it, you wouldn't have thought this was possible a few years ago. The fact that many of Thor's scenes involve CGI characters and still feel compelling and engaging enough to watch speaks volumes of the improvement in Chris Hemsworth's performance. To some extent, this also mirrors his character's growth in the film, and allows for the possibility of more nuanced characterisation in the future.
Letdowns
The problem of prophecy
The huge problem with "Thor: Ragnarok" is that the prophecy of Ragnarok itself. It's the same problem that films with clairvoyant characters have. If the prophecy comes true, then it implies the future is set in stone and nothing the characters did would have mattered anyway. If the prophecy fails to come true, it's admittedly a hopeful message about being in control of destiny, but it also means that the supposed clairvoyant character or originator of the prophecy was as accurate as a hack. It's virtually impossible to resolve satisfactorily.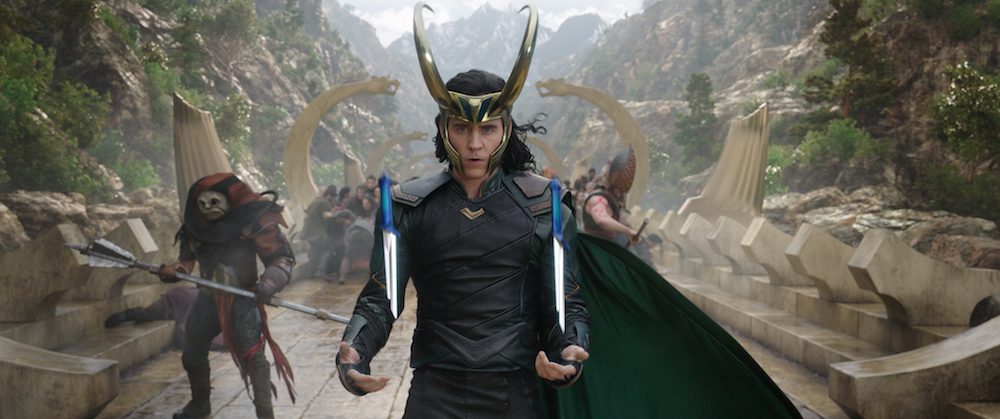 The inconsistent power levels of the Asgardians
Thor, the god of thunder, can be felled through electrocution. Multiple times. It's utterly nonsensical. He's supposed to be one of the more invulnerable beings around, yet he can be seriously injured. Then you have the Asgardians, who are supposed to be gods, but have the frailty of humans. The most glaring inconsistency is that of Thor and his abilities. If we take the film's exposition to be true, then logically it means that the events of the first "Thor" movie could not, would not, and should not have happened.
It's baffling oversight that the writers, who should have done their minimum research by at least watching the previous Thor films, should have at least acknowledged with a line or two.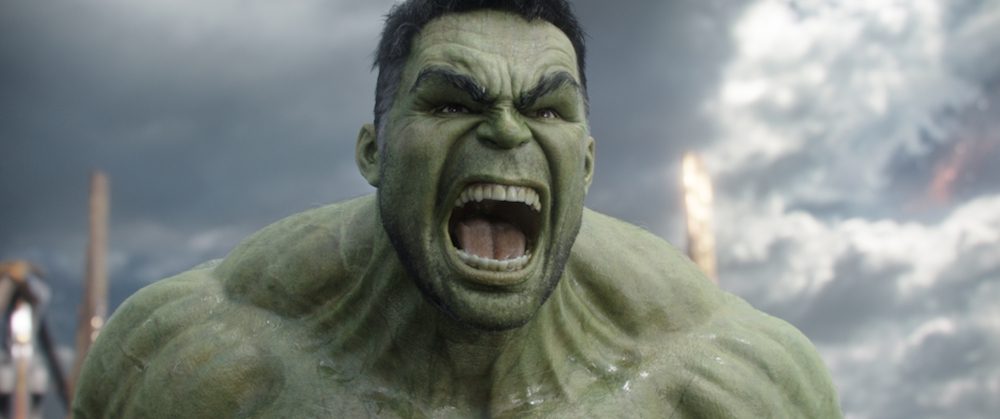 "Thor: Ragnarok" is the best Thor film by far, giving us a straightforward adventure that pushes Thor's abilities to the limit. Unfortunately, it doesn't quite pack the punch that other Marvel movies do, and the problems with the script hampers the overall believability and impact of the film itself.
"Thor: Ragnarok" opens in cinemas:
– 26 October, 2017 (Singapore)
– 25 October, 2017 (Malaysia)
– 25 October, 2017 (Philippines) 
You might also want to read:
[Movie Review] 'Guardians of the Galaxy Vol. 2' is fun, fast, and fabulous
---
Follow Marcus Goh (yes, referring to myself in third person) on Facebook and Instagram for more (presumably) good updates!
I'm a Singapore television scriptwriter who's written for Lion Mums, Crimewatch, Police & Thief, and Incredible Tales. I'm also a Transformers enthusiast and avid pop culture scholar. You can find me on social media as Optimarcus and on my site.
Send me an email if you want to get in touch!