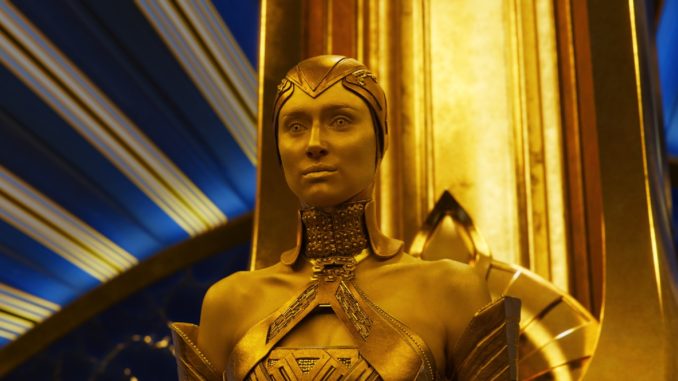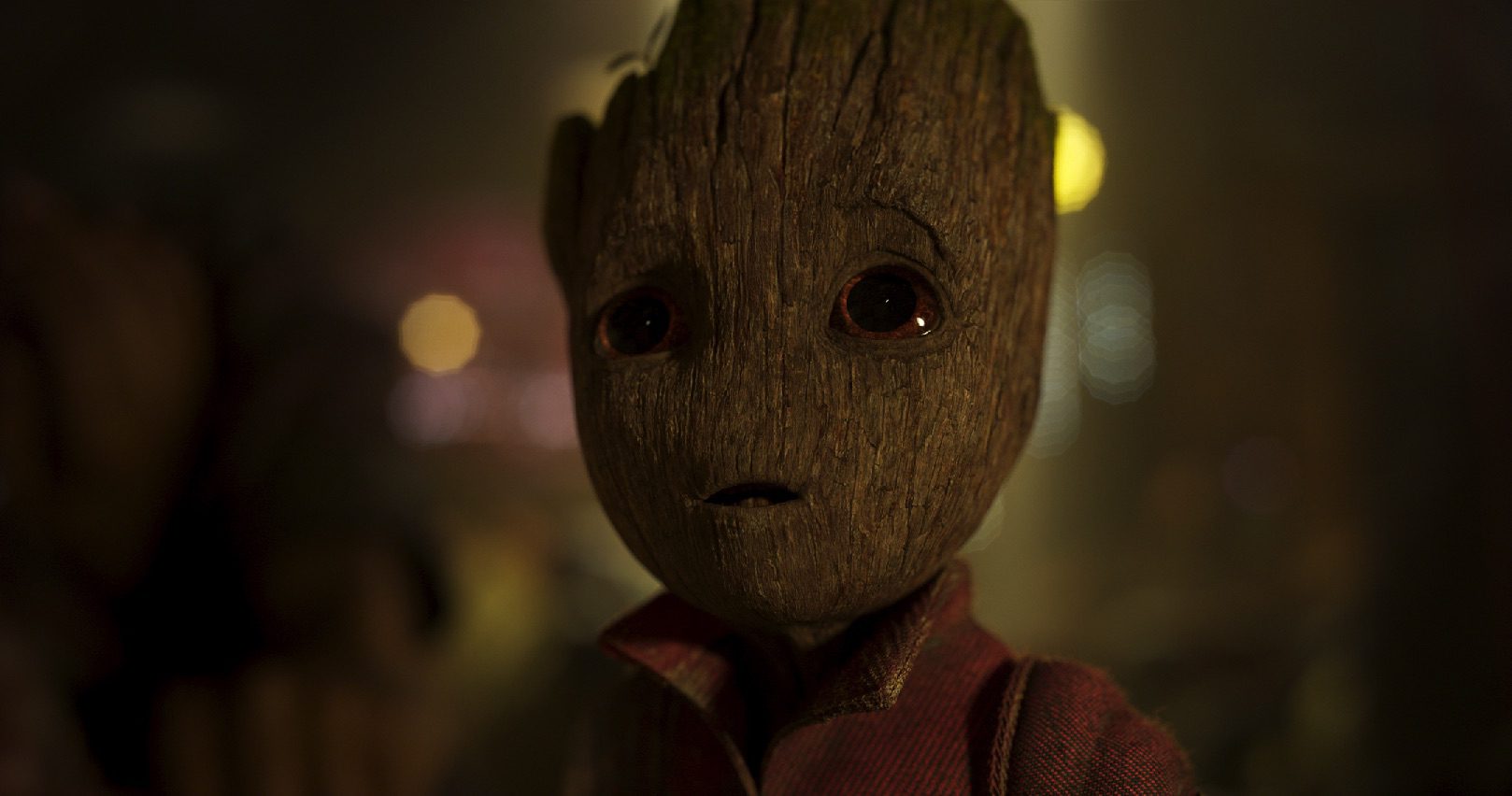 Should you watch this at weekend movie ticket prices? Yes.
Should you watch this more than once? No.
Score: 3.9/5
Secret ending? 5 (inclusive of 1 that starts before the credits roll)
Running time: 136 minutes (~2.25 hours)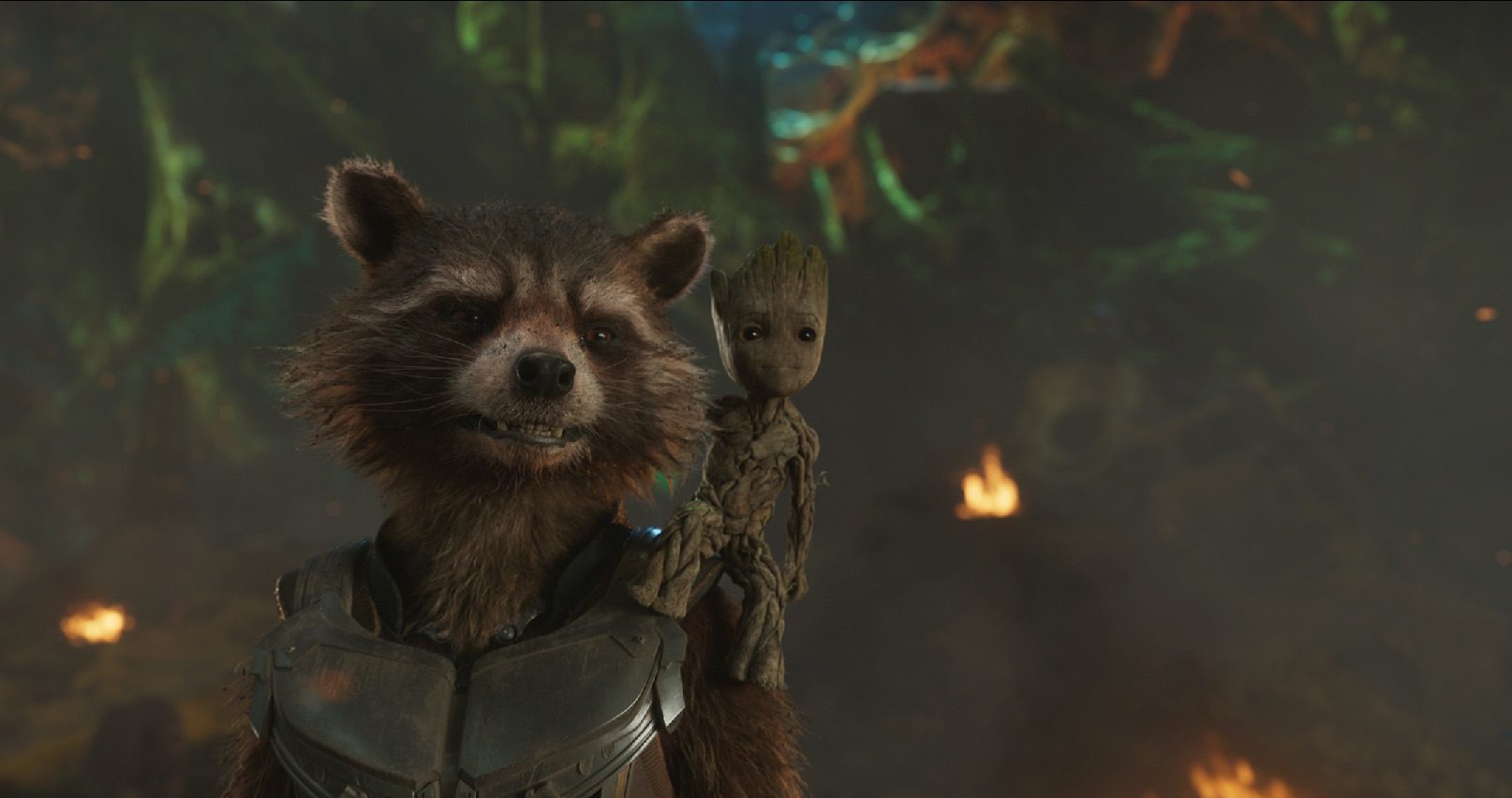 "Guardians of the Galaxy Vol. 2" is an American superhero film in English. It is the sequel to 2014's "Guardians of the Galaxy", and the fifteenth instalment in the Marvel Cinematic Universe.
The film revolves around a group of superheroes who are based in outer space. When a mysterious stranger arrives, claiming to be Peter Quill's father, the Guardians of the Galaxy go on a quest to uncover his true parentage. Unfortunately, they also have to deal with the attention of the leader of a powerful race of golden humanoid aliens too.
"Guardians of the Galaxy Vol. 2" is written and directed by James Gunn. It stars Chris Pratt (Star-Lord/Peter Quill), Zoe Saldana (Gamora), Dave Bautista (Drax), Vin Diesel (voice of Baby Groot), Bradley Cooper (voice of Rocket), Michael Rooker (Yondu Udonta), Karen Gilian (Nebula), Pom Klementief (Mantis), Elizabeth Debicki (Ayesha), Chris Sullivan (Taserface), Sylvester Stallone (Starhawk/Stakar Ogord), Kurt Russell (Ego), with a cameo by Stan Lee. It is rated PG13.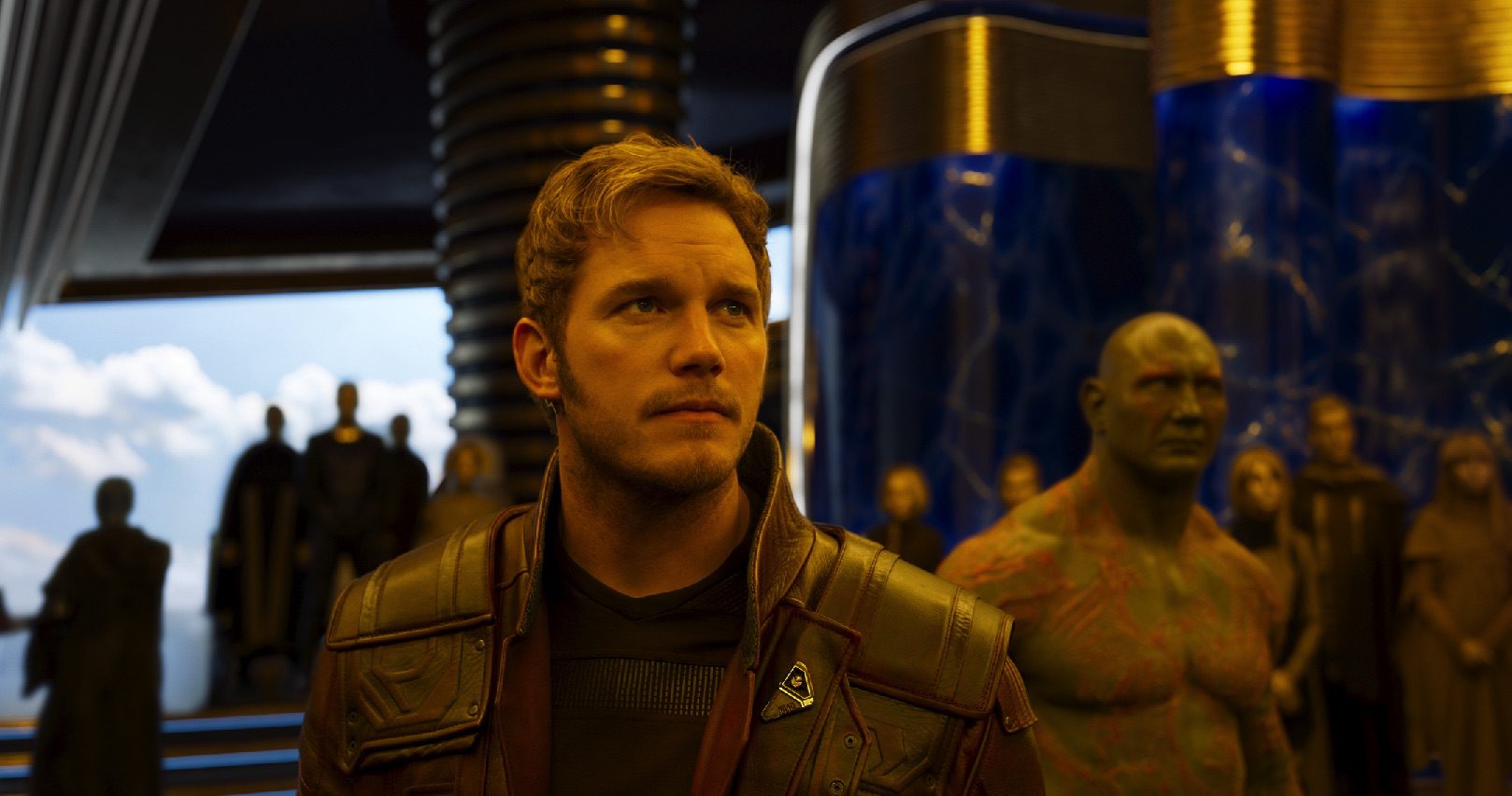 The sequel takes everything that was good about the first film and dials it up a notch, giving us an adventure that's funnier and faster than the first. Even though the public is much more familiar with the Guardians of the Galaxy now (they're like Avengers in outer space), the film hasn't forgotten its loyal comic book fan supporters. It throws in multiple references (such as a particular anthropomorphic fowl) and homages (Yondu's larger head fin) to cater to all audiences.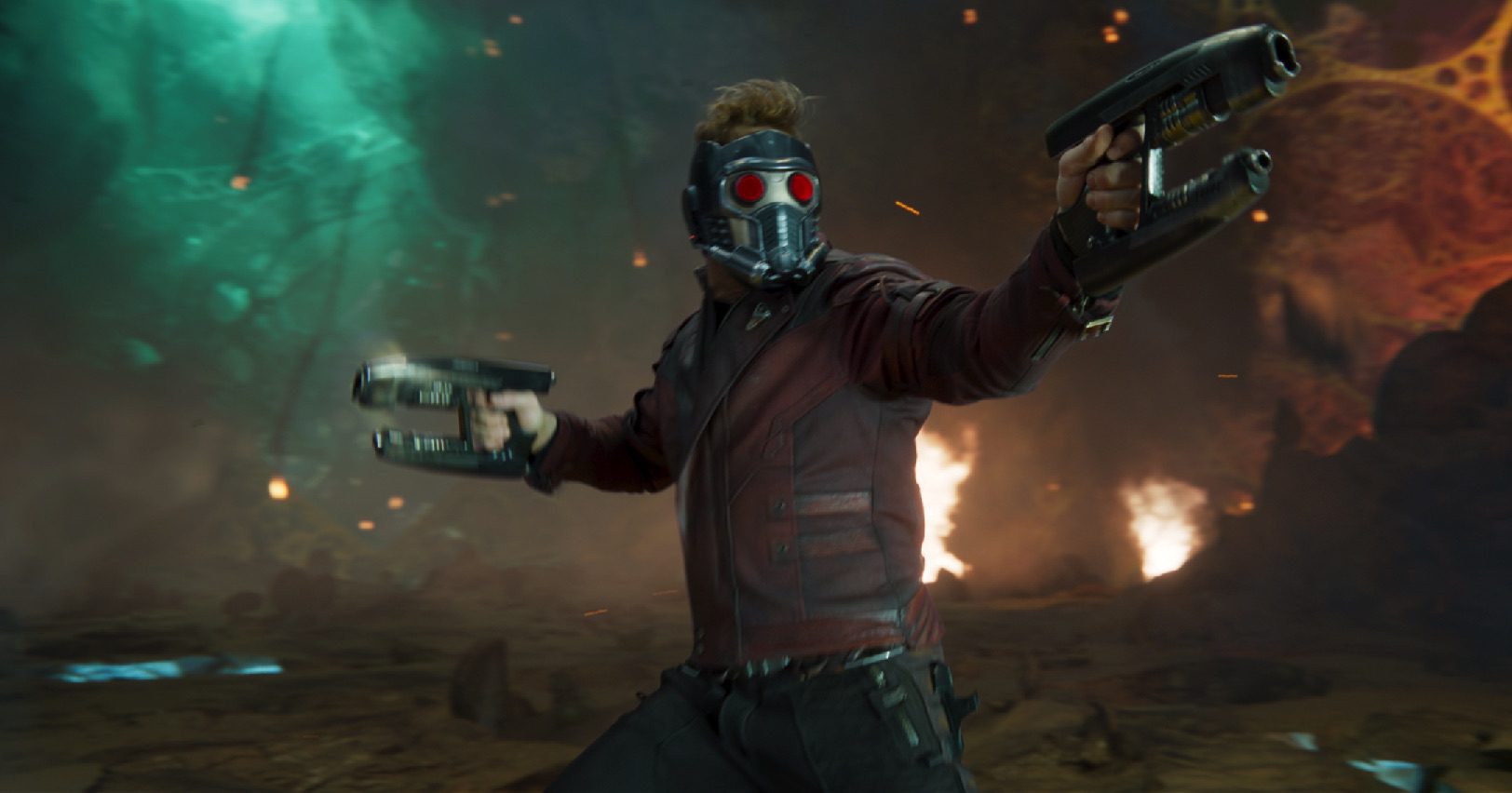 Highlights
A epic threat
Since the setting of the film is in outer space, it's natural that the Guardians of the Galaxy would have to contend with cosmic-level threats. And after dealing with the theft of Infinity Stone in the previous movie, you'd think that there wouldn't be any obstacle that would prove worthy and significant enough to truly warrant their attention.
That's where "Guardians of the Galaxy Vol. 2" proves you wrong. The threat is just as dire, if not more so, and the film shows you just how disastrous the consequences could be. It also has a well-rounded villain that increases the personal stakes for our heroes as well.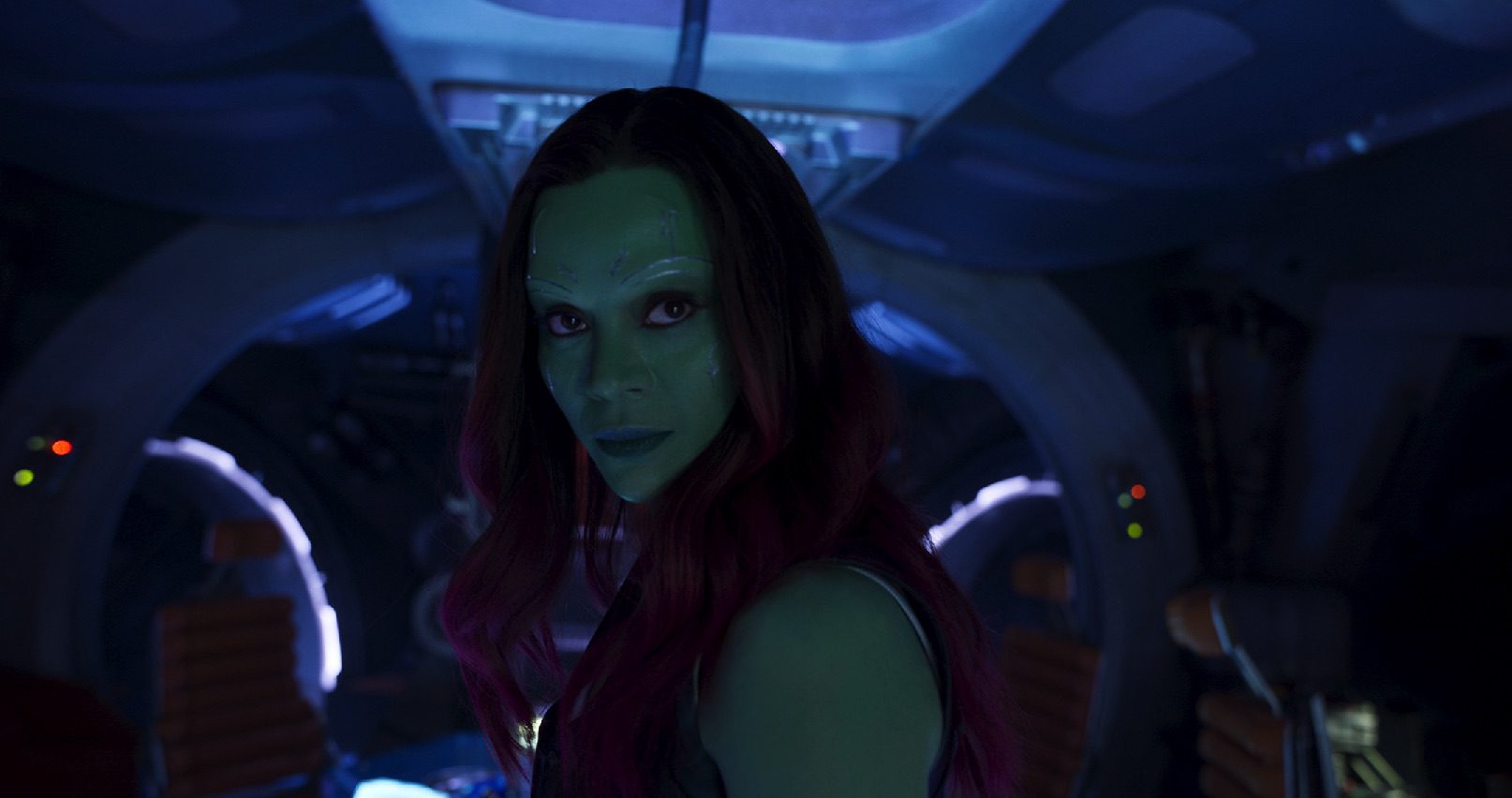 Builds on the relationships from the previous film 
"Guardians of the Galaxy Vol. 2" follows up on the events on the previous film, and continues their plot threads. However, it doesn't leave new audiences in the dust — it always provides an explanation so that you aren't left confused by the relationships between the characters. It deftly weaves between the characters and shows us how their feelings toward each other have evolved.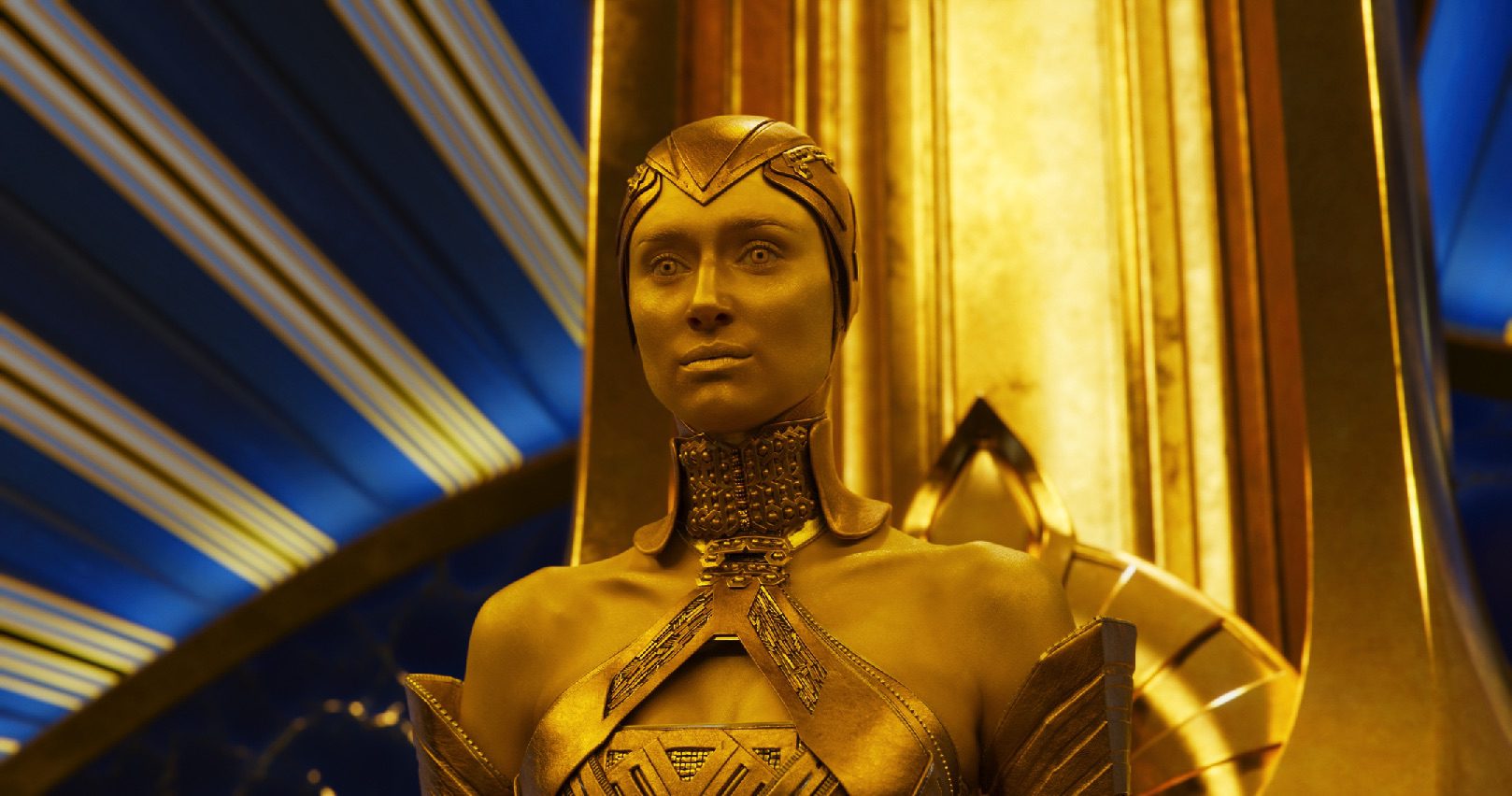 Hilarious
There's literally a laugh a minute in the film, with jokes flying in fast. The banter is as colourful as the actual planets and starships that they traipse across, and it all comes together as a seamless whole. The posters and trailers promise a fun experience, and the film certainly more than meets those expectations.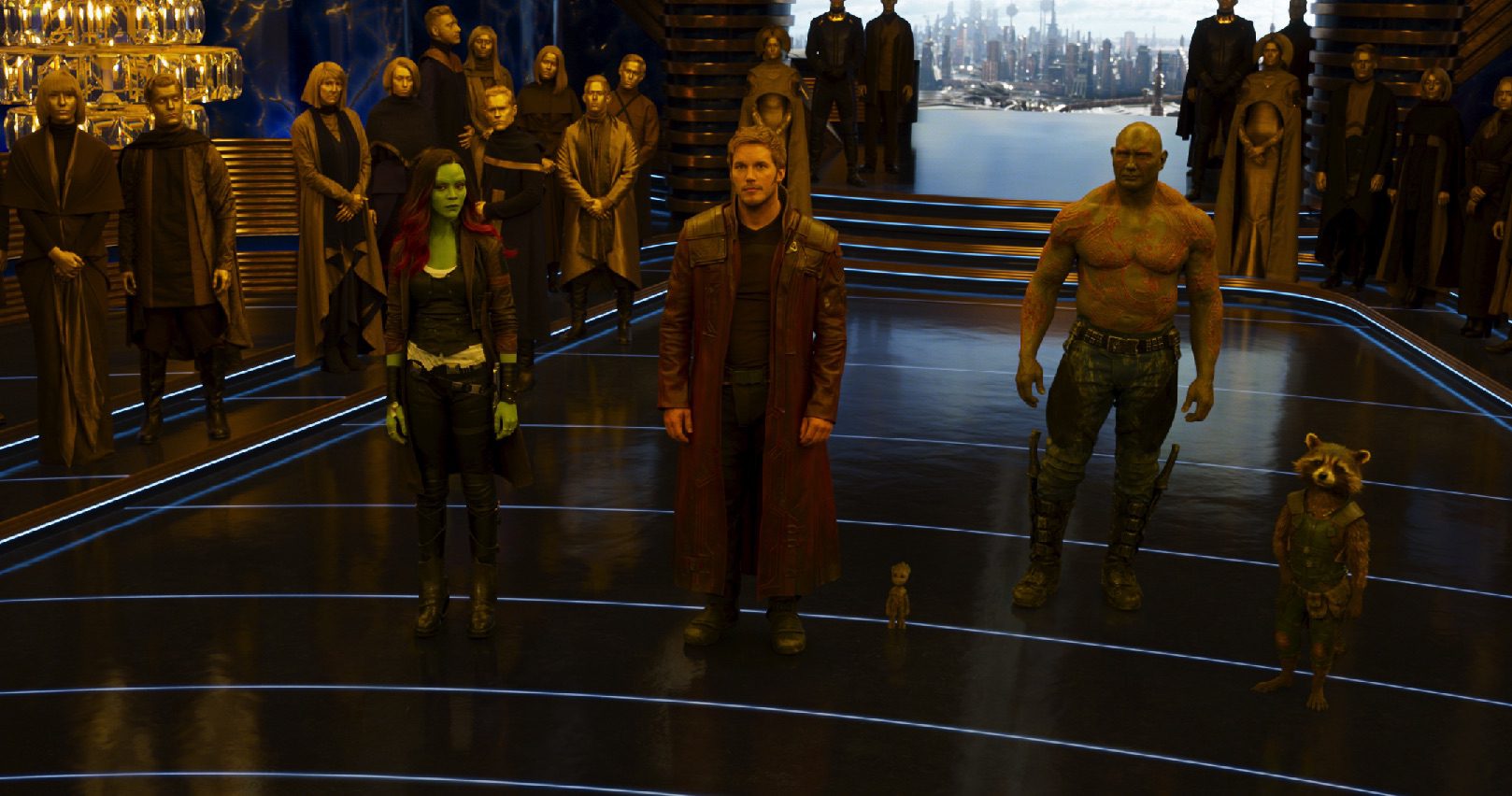 Fast-paced
The film also zips by at a chipper pace, with either action scenes or crucial revelations keeping you engaged throughout the story. Exposition is skilfully weaved into what seems like throwaway lines or character-based jokes, ensuring that that important information is delivered without boring you. In fact, there are almost no dull moments. Even pensive, quiet scenes have you wondering what will happen next.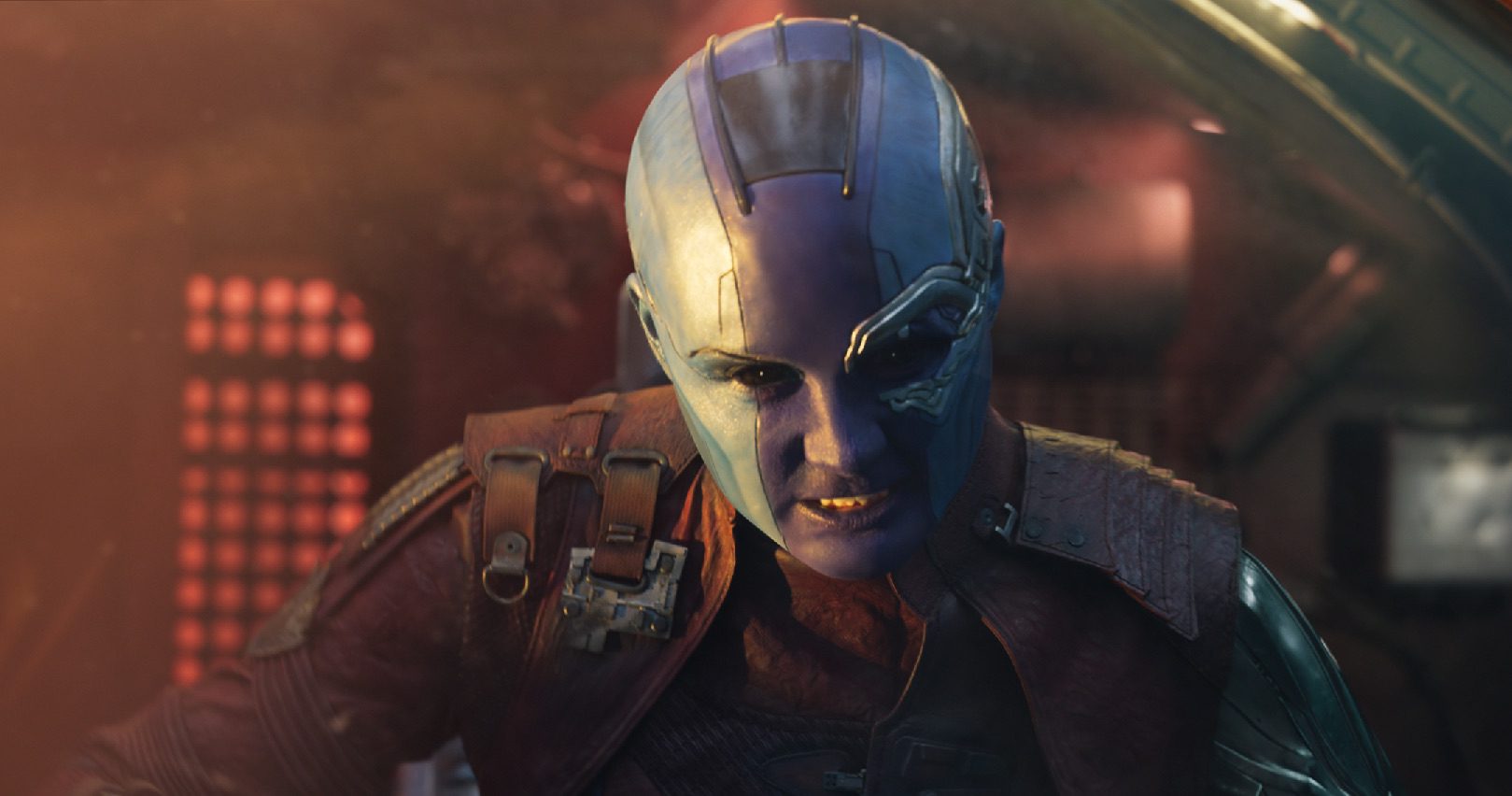 Letdown
The 80's music motif doesn't work as well
For the purposes of this story and this film, the 80's music motif doesn't work as well. It seems to be more of a calling card for Star-Lord, rather than being a natural fit for this plot. It can get a little intrusive and artificial at times, even though it serves a plot purpose. However, it's executed with bright colours and energetic enthusiasm, so it works by making the film seem fabulous in a retro sense.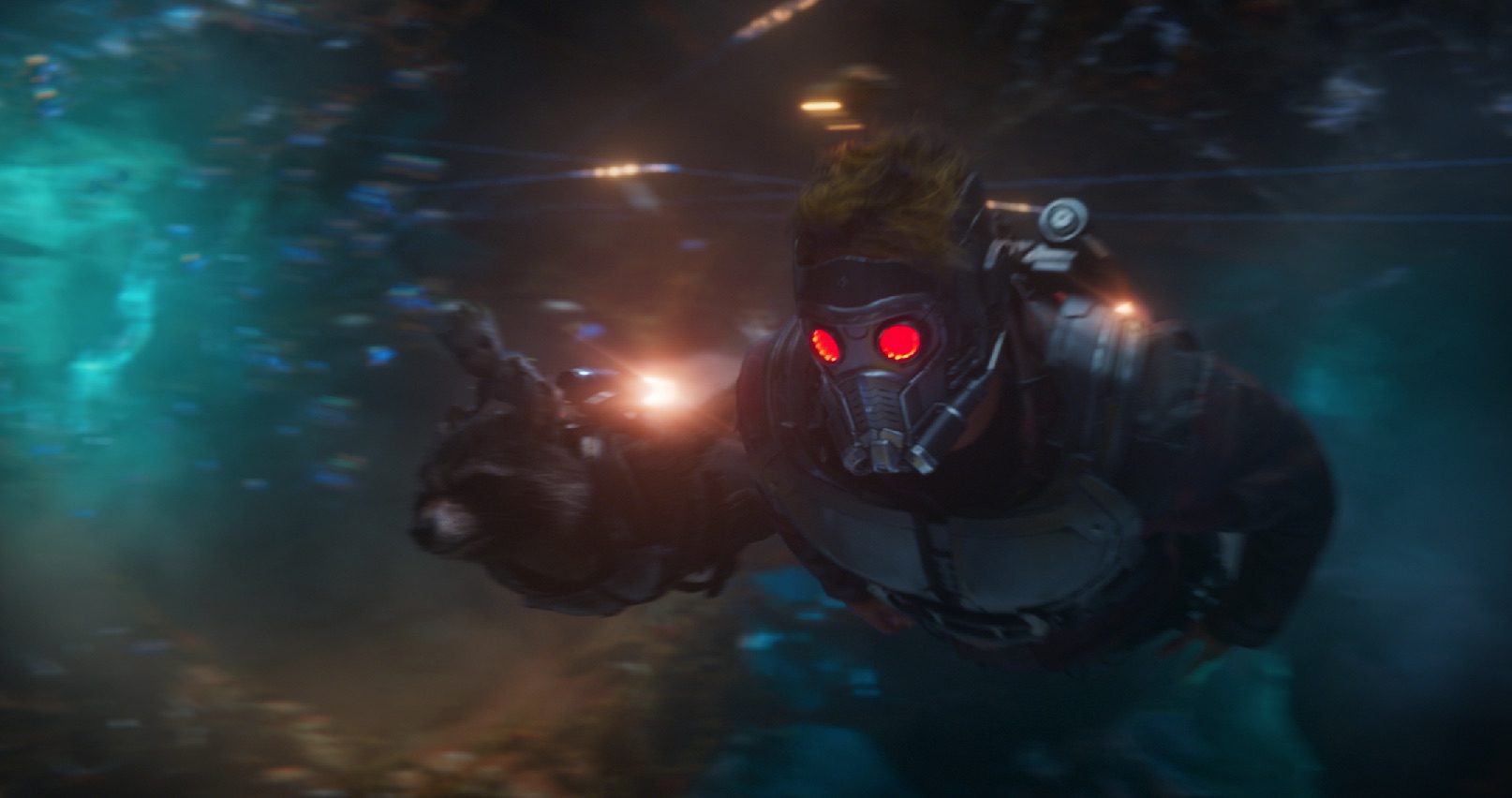 "Guardians of the Galaxy Vol. 2" is as fun and fast-paced as the trailers promised, and a fabulous experience too.
"Guardians of the Galaxy Vol. 2" opens in cinemas:
– 27 April, 2017 (Singapore)
– 27 April, 2017 (Malaysia)
– 26 April, 2017 (Philippines)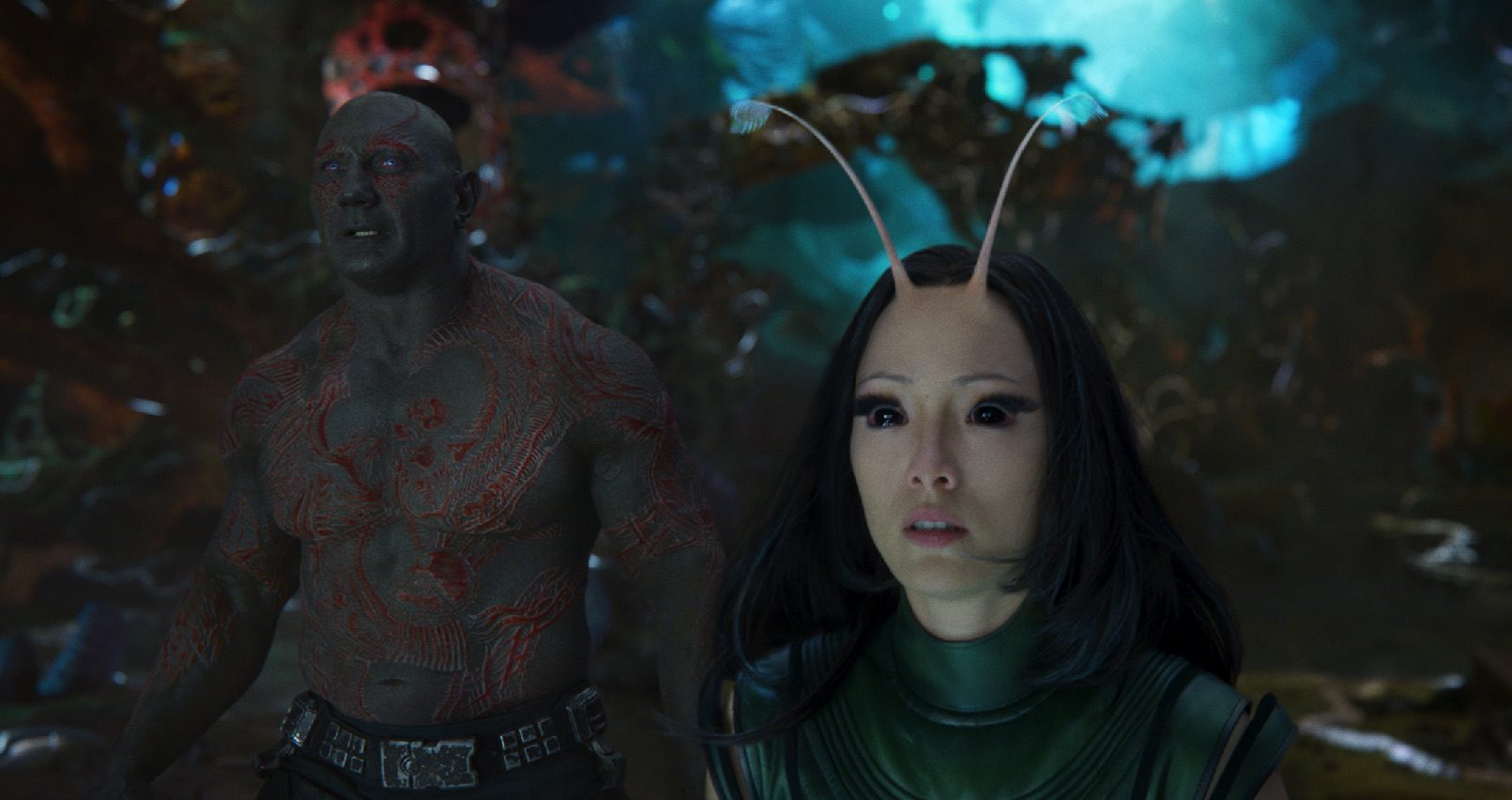 This review was written for and first published on Yahoo Singapore.
---
Marcus Goh is a Singapore television scriptwriter, having written for Police & Thief, Incredible Tales, Crimewatch, and Point of Entry. He's also a Transformers enthusiast and avid pop culture scholar. You can find him on social media as Optimarcus and on his site.
If you liked the article, follow me on Facebook and Twitter for more (presumably) good updates!
To get in touch with me, send an email!