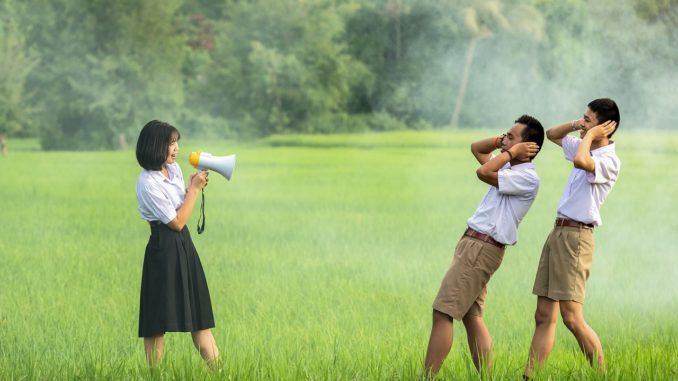 By Marcus Goh and Adrian Kuek
The Direct Schools Admission (DSA) process is an alternative avenue for primary students to move on to secondary school. It gives students who excel in areas such as music, sports, and the arts to gain admission to a school by virtue of their capabilities in those areas.
MOE's intention was to recognise talents and achievements beyond that of grades. However, general academic tests were also used as part of the DSA criteria, which replicated the purpose of the PSLE exams.
To align to the original purpose of the DSA, schools will no longer use general academic tests by the 2018 DSA exercise, for the 2018 P6 cohort.
Developing other areas of interest
The DSA should be looked upon as an avenue for students to explore interests beyond that of the standard subjects offered at the PSLE, instead of another way to the game the system. It's no secret that some parents enrol their children for certain sports and music lessons with the express purpose of increasing their chances of getting into their ideal secondary school via the DA.
However, learning a new skill just for the sake of the DSA is the fastest way to kill the love for learning in a child. Instead, children should be encouraged to develop their areas of interest from young. After all, it's probable that there'd be more tweaks to the rules a few years down the road.
Developing a skill for the sake of interest will be far more sustainable and beneficial in the long run. Can you imagine going to a class for a sport/music lesson/art form you have no interest in for two to four hours a week, every week, for at least six years?
With that in mind, it's also better to just focus on one area of interest to develop. Admittedly, children can have fleeting interests in many different fields. So it's up to the parent to determine what would interest a child in the long term.
Tips for the DSA
If you've been selected for the DSA (and some secondary schools have been more selective about who they choose this year), congratulations! Follow these tips to make the most of the exercise, and remember to be truthful about your answers.
1. Learn the basics of expository writing
Several schools ask for "viewpoint essays" as part of the DSA process. Such essays often ask students to reflect on a particular issue or topic, with the intent of gaining an insight into the candidate's personality and level of maturity. For many primary students who are accustomed to writing narrative compositions for the PSLE, a viewpoint essay can be daunting.
This is where expository writing skills come in handy. They don't have to be O-Level standard expository writing skills, but knowing how to offer an opinion and substantiate it with evidence will greatly improve the quality of such essays.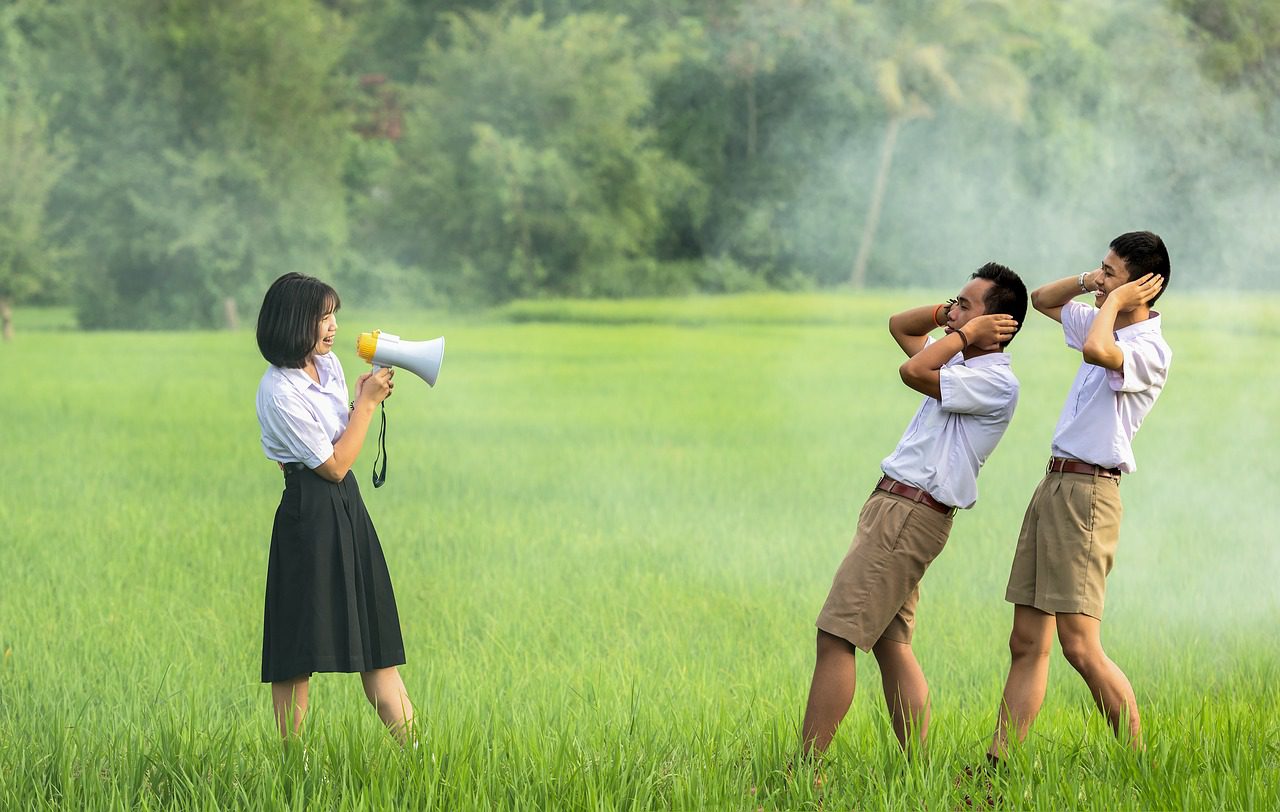 2. Learn to develop and express opinions off the cuff
For the DSA interview, a student may be asked any number of questions from diverse topics. This may mean that student is asked about a topic he or she may not have spent time thinking about.
Being able to respond off the cuff to such questions shows an interviewer that a student can think on his or her two feet. In fact, such a skill is valuable even in adult life. Being able to develop and express opinions on the spot is a critical skill that will place a student in good stead during an interview.
3. Read widely
Being able to express opinions on the spot requires a good base of general knowledge, and the easiest way to increase that is by reading widely. It is not easy to come up with original opinions that have depth if a student is not well read.
Reading widely also provides more content that students might find useful during the interview, especially if the questions lean toward current affairs or news.
4. Develop interview skills
An interview is not only an opportunity for the interviewer to assess how much a candidate knows. It is also a process through which an interviewer can assess how a candidate thinks, and what his or her values are.
Take a student who has applied two secondary schools through the DSA. A common question would be: "Which school will you pick if you are accepted into both schools?" It takes great skill to deal with this seemingly innocuous question in a diplomatic manner.
Indeed, it is more than just verbal eloquence that is required during interviews. Posture and facial expression are non-verbal cues are things that interviewers can pick up on, so students should also spend some time to learn proper interview etiquette.
5. Remember to study for the PSLE!
Regardless of the DSA results, remember to study for the PSLE! Some students stop putting in effort after they have gotten into their ideal secondary school through the DSA. While it's true that the PSLE is no longer such a high stakes exam once a student has secured a place in a secondary school, the rest of the Primary 6 year is still part of the education process!
For those who have yet to go through DSA interviews, all the best!
This article was written for and first published on Yahoo Singapore's Grade Expectations.
---
Grade Expectations is a weekly feature on education in Singapore. Expect fun activities, useful tips and insightful news on learning. It's not just about your child's grades — it's about raising a great child!
Marcus Goh runs Write-Handed, a creative writing studio. At the same time, he teaches English at The Write Connection. He has been a specialist tutor for English and Literature (Secondary) since 2005.
Adrian Kuek runs Joyous Learning, an enrichment centre that specialises in English, Mathematics, Science and Creative Writing for Primary. He previously served as the academic director of one of Singapore's largest enrichment centre chains for over seven years.
If you liked the article, follow me on Facebook and Instagram for more updates!
To get in touch with me, send an email!