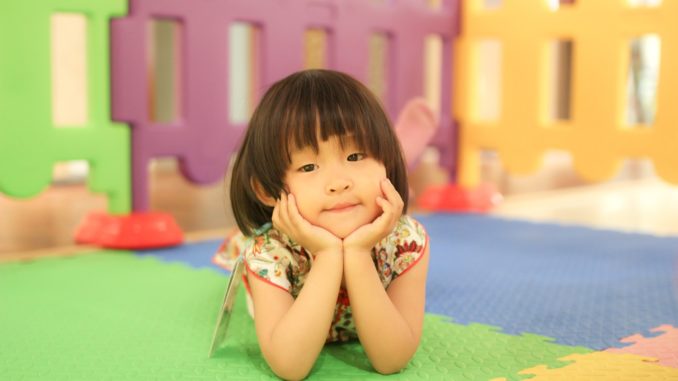 By Marcus Goh and Adrian Kuek
Children rarely have the right perceptions of jobs at their age. After all, their impressions are mainly gleaned from media depictions, and usually only the most interesting aspects of a job are showcased.
If a child wants to be an astronaut when he or she grows up, he or she might just think it's all about living in a zero gravity environment in outer space. Very rarely will a child know about the rigorous training and testing that an astronaut has to go through, in order to prepare them for the rigours of space.
For those who want to be policemen or firemen when they grow up, they might only know about the exciting chases and high tech equipment being used. As a child, they might not understand or know about the administrative work and form filling that is involved, or even the mundane, day-to-day duties that every job would have.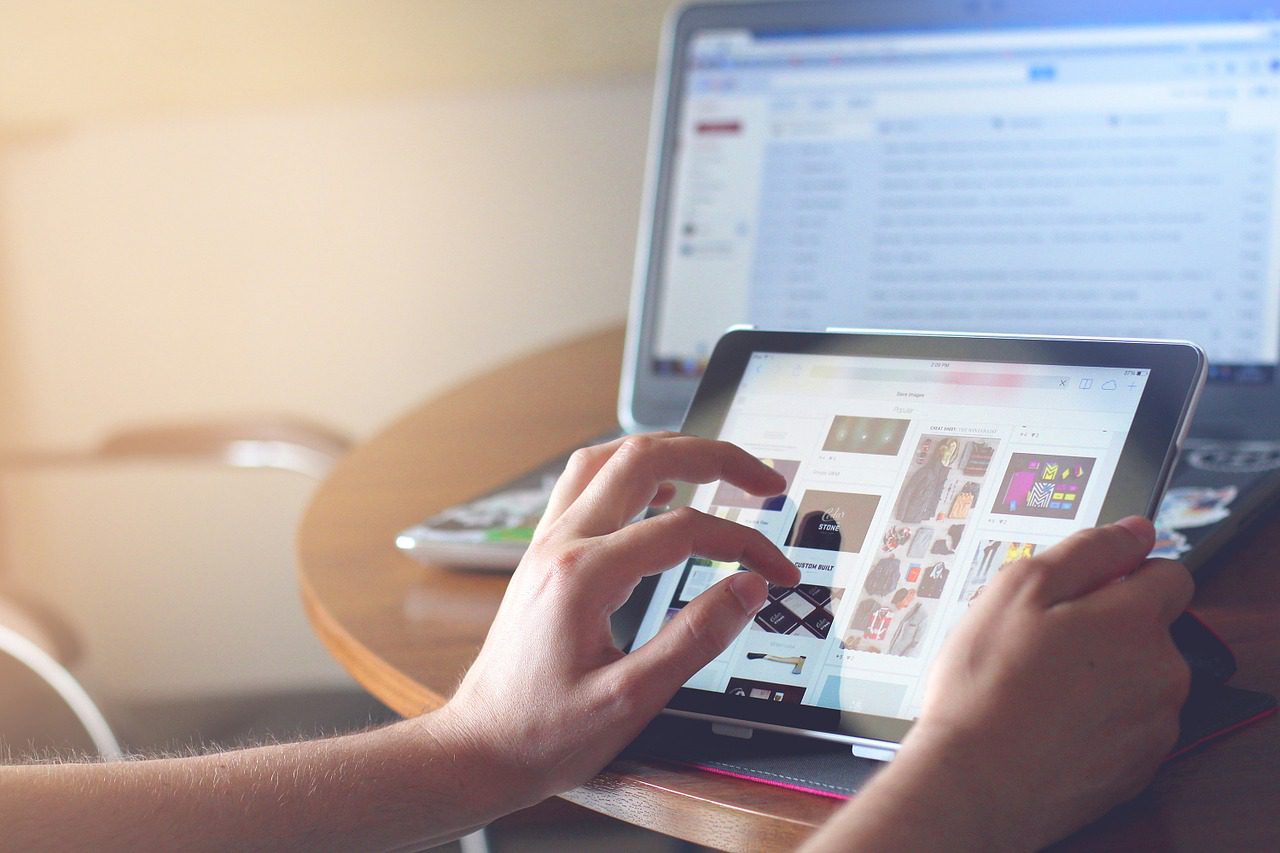 The Internet to the rescue
But with the Internet, a lot of information about prospective jobs can be found online. Information like salary details, (real) working hours, and even real-life accounts of positive and negative working experiences can be found with a bit of online sleuthing.
Sites like JobStreet, JobsCentral, or JobsDB will yield a wealth of information for children who may not have thought to look up job descriptions on these sites.
Reading up about it might give a clearer understanding of what the job entails, and what an average day at work in their dream job would be like.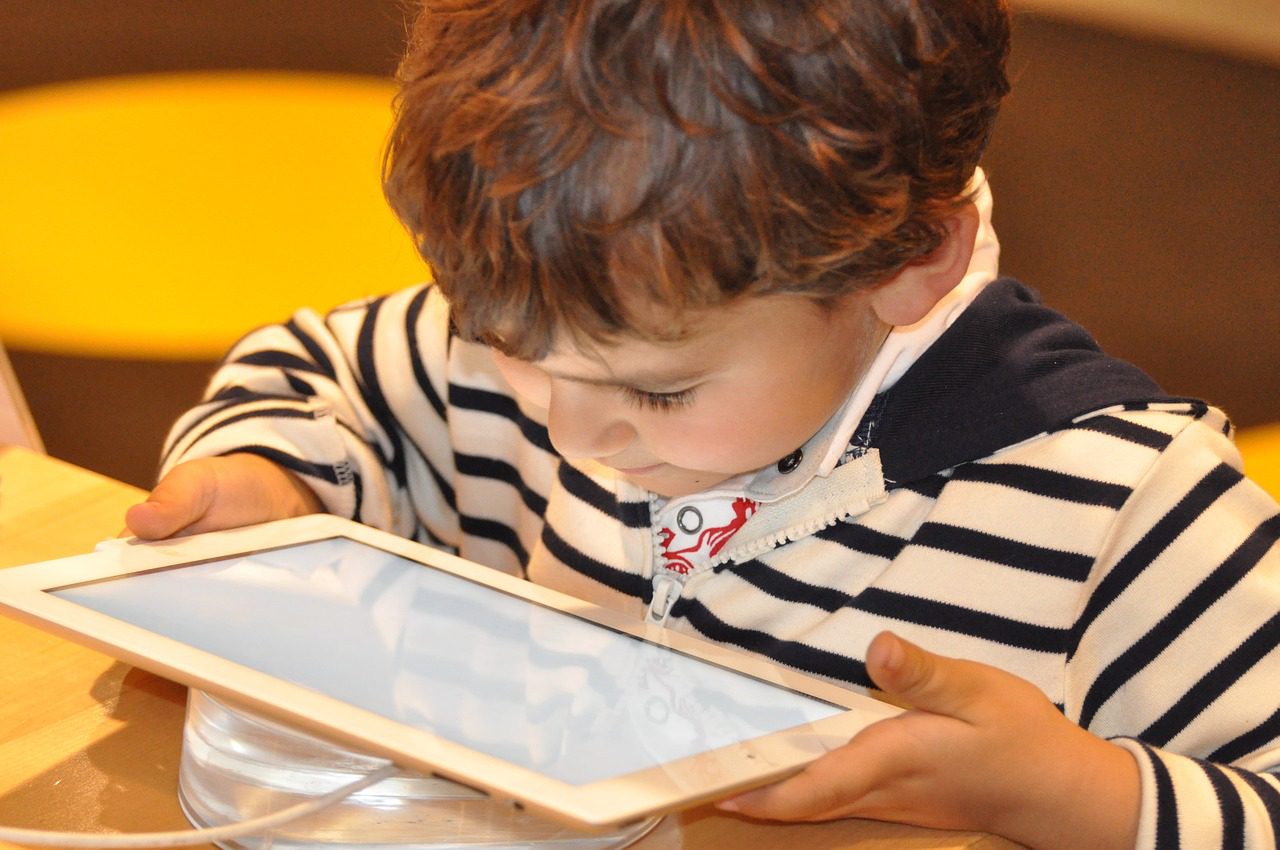 Researching their dream job as a personal project
So instead of going for even more academic classes this holidays, why not let your child pursue his or her own personal project — finding out more about their dream job?
You can start by devoting a set amount of time for them to work on it every week, just like you would for a tuition class. In fact, since they'll probably work on it at home, you could even devote more time to it, since you can omit travelling time from your plans.
Have your child write a description of what they think a day in their dream job would be like. Then have them write down what they think the working hours, salary levels, duties and responsibilities, and office would be like. This would form their pre-research impression of the job, and it will give them a basis of comparison after they've read up about their job.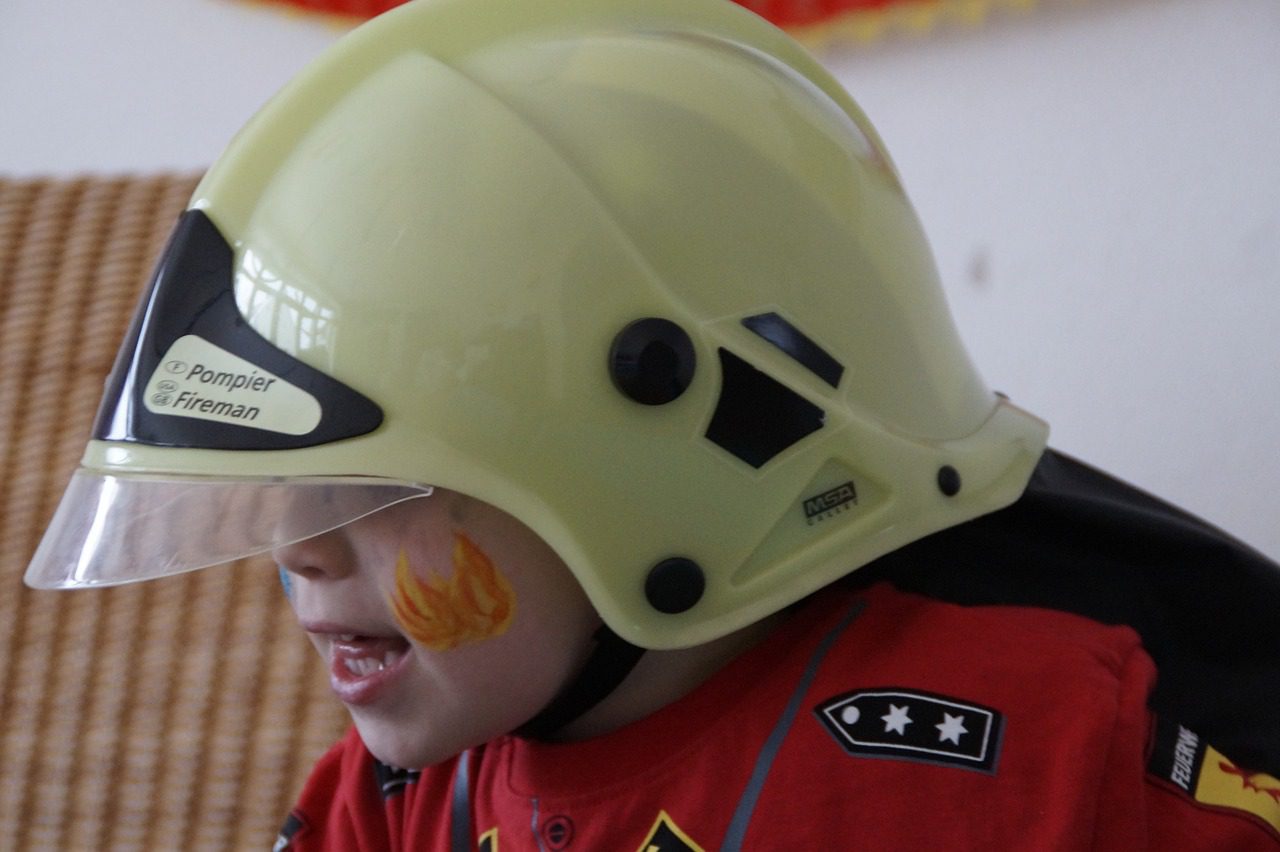 Research work
Direct your child to job portals like the ones mentioned above, and do a search for their dream job. Let them experiment with the search parameters, as this will also improve their online research skills. They can look up job openings and copy down all the relevant information.
The next step would be to go the company websites of employers offering their dream jobs, and read what it is like there. Usually there are short videos that introduce the company culture and working environment for prospective hires.
Your child can also look up news articles pertaining to their dream job. The major news outlets in Singapore usually have features about what it's like working in a particular sector, like Yahoo Singapore's More Than A Job series, for example.
Finally, your child should take a look at sites like Glassdoor.com and Indeed.com, to read about anonymous company reviews at the places which offer their dream jobs.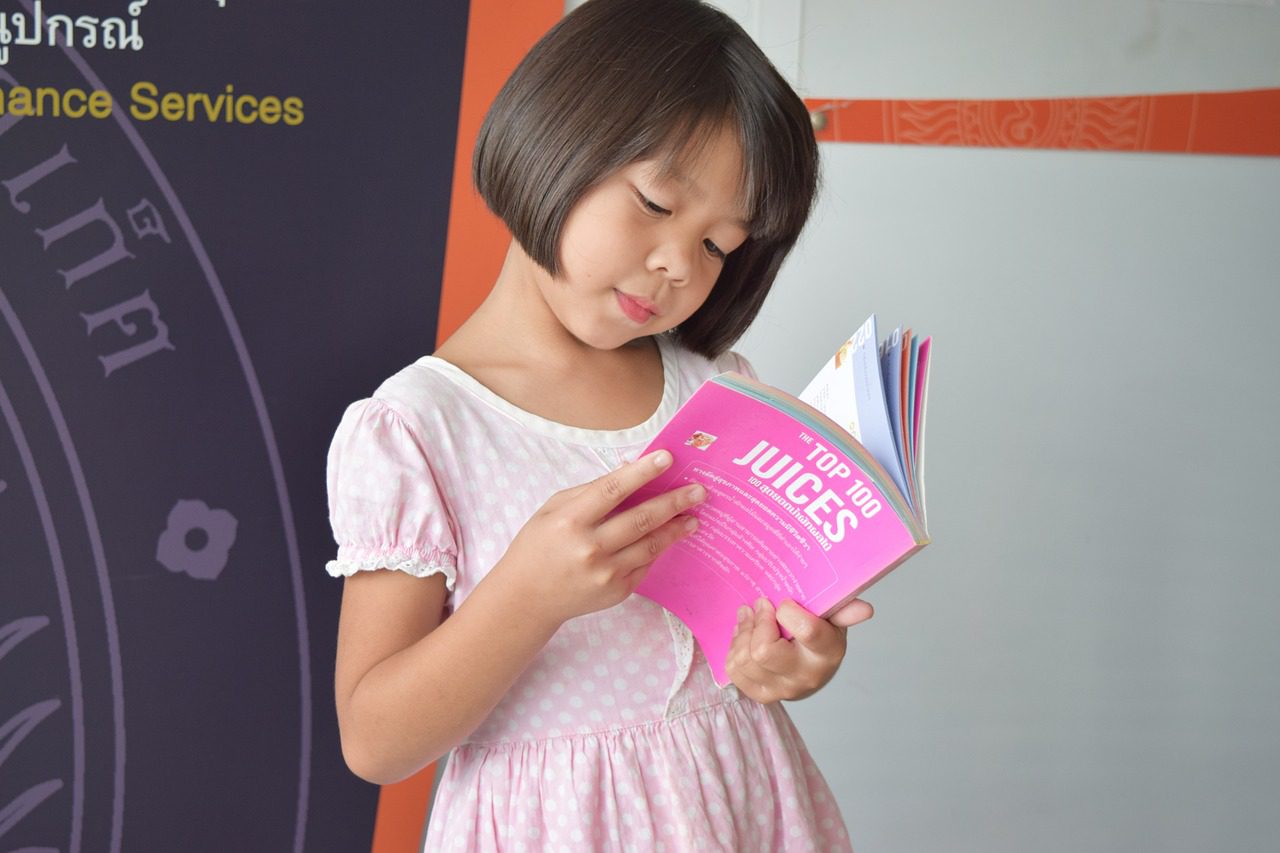 Benefits of researching their dream job
Let your child compare their findings with what they originally thought about the job. Ask them to examine the differences between the two, and think about how their impression of the job has changed. This will give them a more balanced view of their dream job.
By researching about the job market, your child will also gain a clearer idea of what the working world is like. They might not be able to apply the information immediately, but it will give them a head start in the working world, since they won't be looking at joining the workforce with rose-tinted glasses.
They will also come across other jobs in the course of their research, and this might open up more possibilities for them to consider.
In addition, it will also give them insight into what working life is like from the perspective of their parents.
And finally, it will broaden their horizons beyond academic boundaries.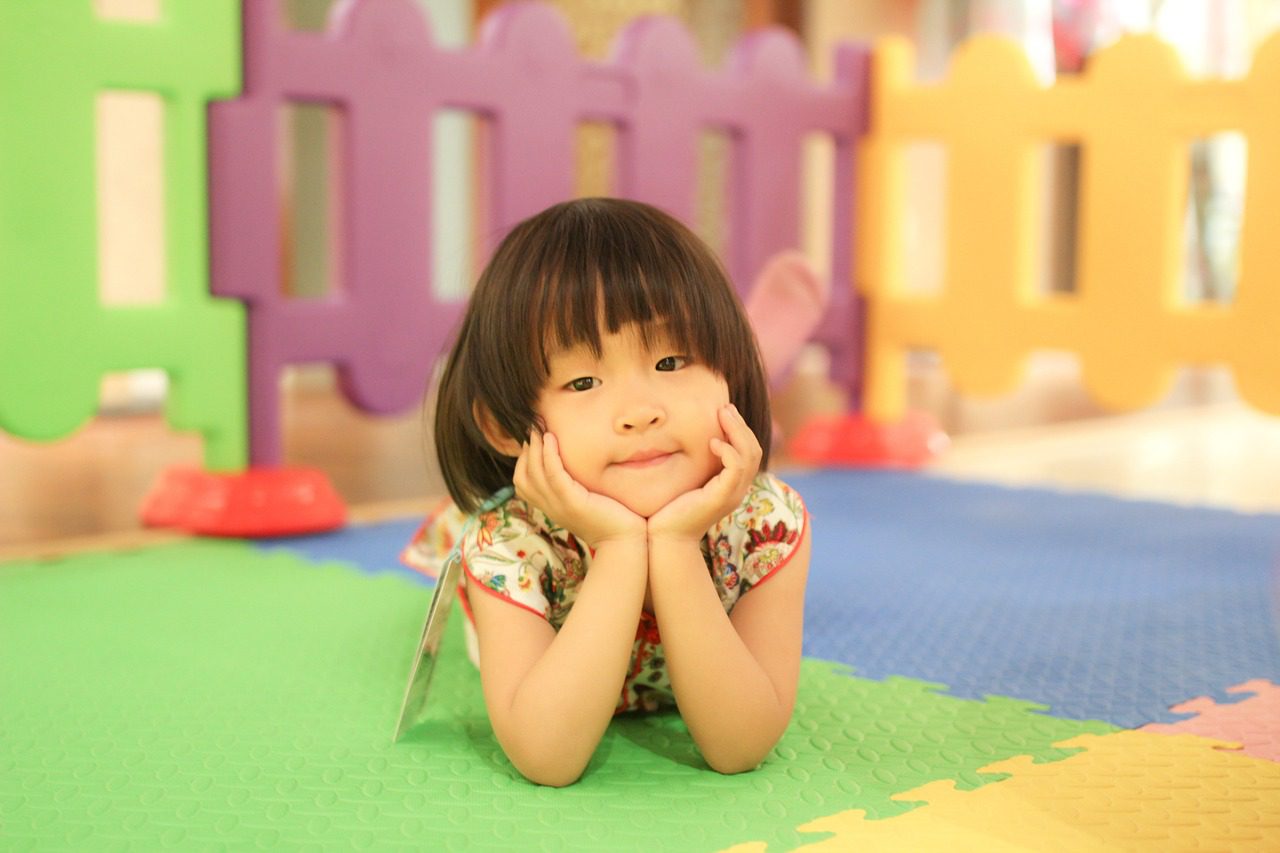 So what's your child's dream job?
This article was written for and first published on Yahoo Singapore's Grade Expectations.
---
Grade Expectations is a weekly feature on education in Singapore. Expect fun activities, useful tips and insightful news on learning. It's not just about your child's grades — it's about raising a great child!
Marcus Goh runs Write-Handed, a creative writing studio. At the same time, he teaches English at The Write Connection. He has been a specialist tutor for English and Literature (Secondary) since 2005.
Adrian Kuek runs Joyous Learning, an enrichment centre that specialises in English, Mathematics, Science and Creative Writing for Primary. He previously served as the academic director of one of Singapore's largest enrichment centre chains for over seven years.
If you liked the article, follow me on Facebook and Instagram for more updates!
To get in touch with me, send an email!