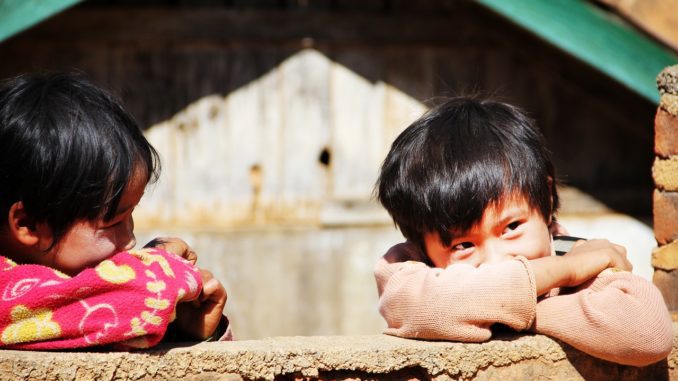 By Marcus Goh and Adrian Kuek
Some of the most important and useful skills in life aren't always taught in the classroom. Skills like programming, cooking, and money management are valuable in adulthood, but aren't as heavily emphasised (or even taught in school) as the major academic subjects are.
However, the June holidays are an excellent opportunity to pick up a life skill or two. While your child might not become a Michelin star winning chef in one month, he or she could learn to cook a basic meal instead of buying fast food. Here are five suggestions for life skills that your child can pick up over the holidays.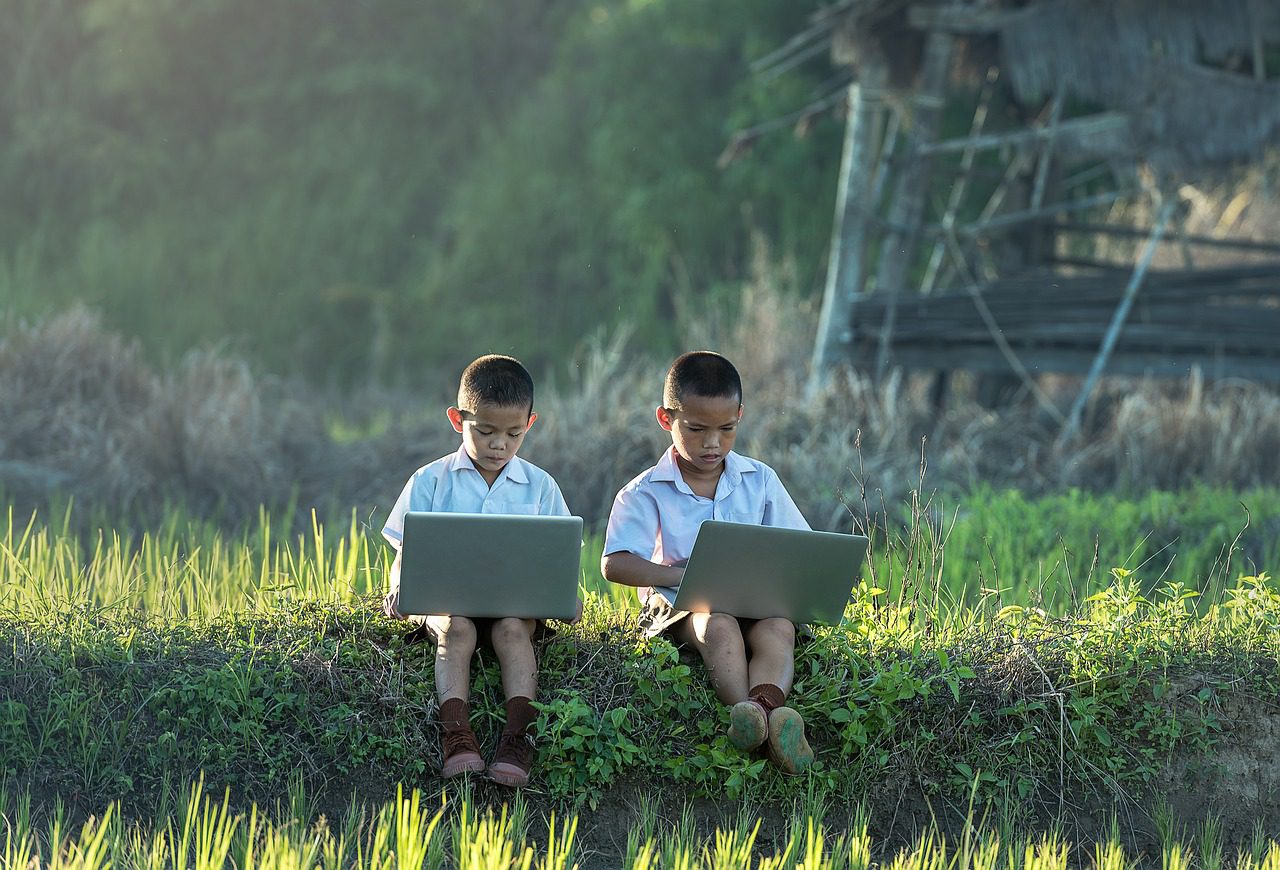 1. Programming
If your child is already a digital native, why not let him or her take it to the next step by learning coding? If your child is diligent and takes the time to learn every day, they'll be able to create a basic app at the end of a month. If learning a programming language looks daunting, go for block-based programming alternatives instead, like Blockly or Scratch.
Even if your child doesn't create an app at the end of the holidays, he or she will have learnt the basic concepts which will be universally applicable to any programming language.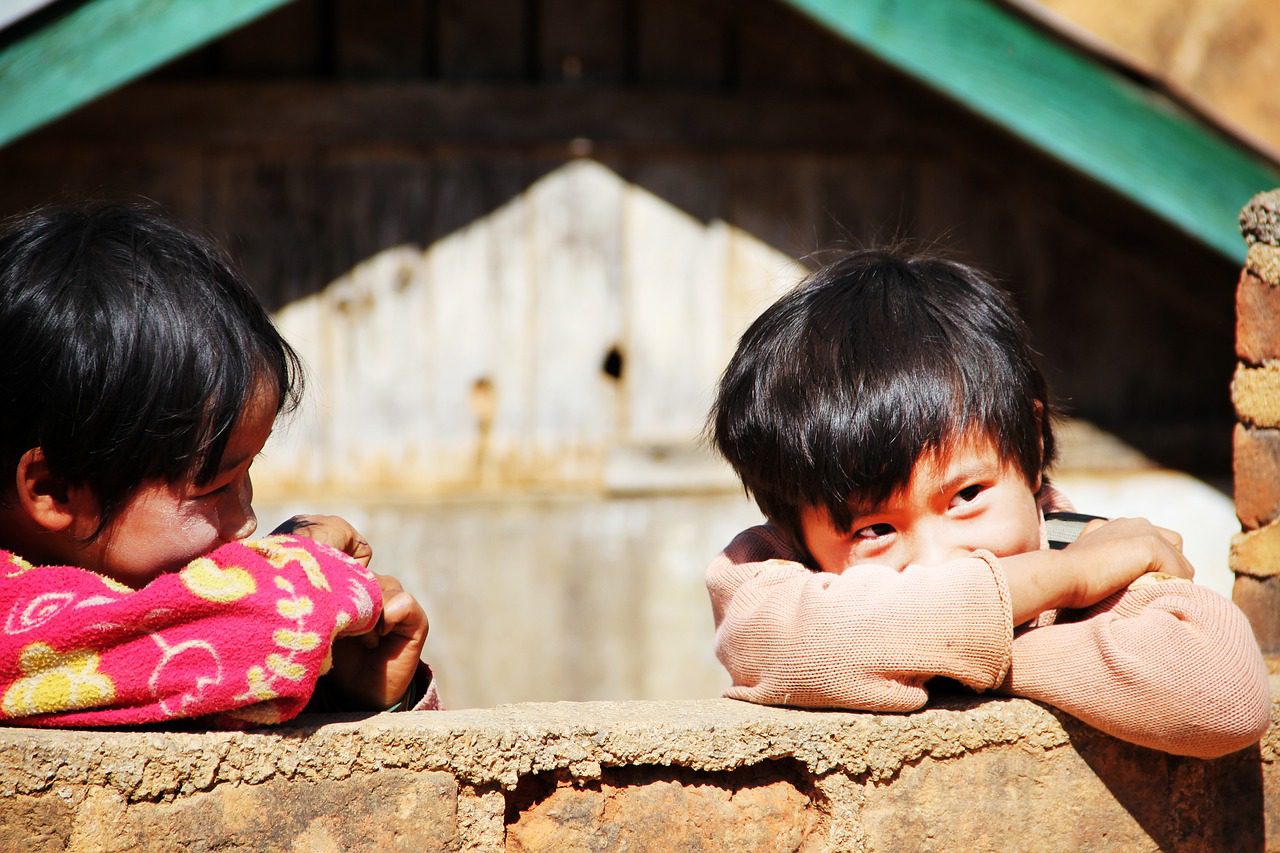 2. Languages
We're not talking about English, Mother Tongue or other examinable subjects here, but languages that your child might be interested in, like Japanese or Korean. If your child intends to take a third language at secondary level, getting a taste of the language first would be a good gauge to see if he or she would enjoy the experience.
There are plenty of free websites and apps that will allow them to learn the basics in a month. In addition, research by the University of Groningen in the Netherlands suggests that learning a new language is easier for children than it is for adults. So why not take the June holidays to broaden their horizons by learning French or German?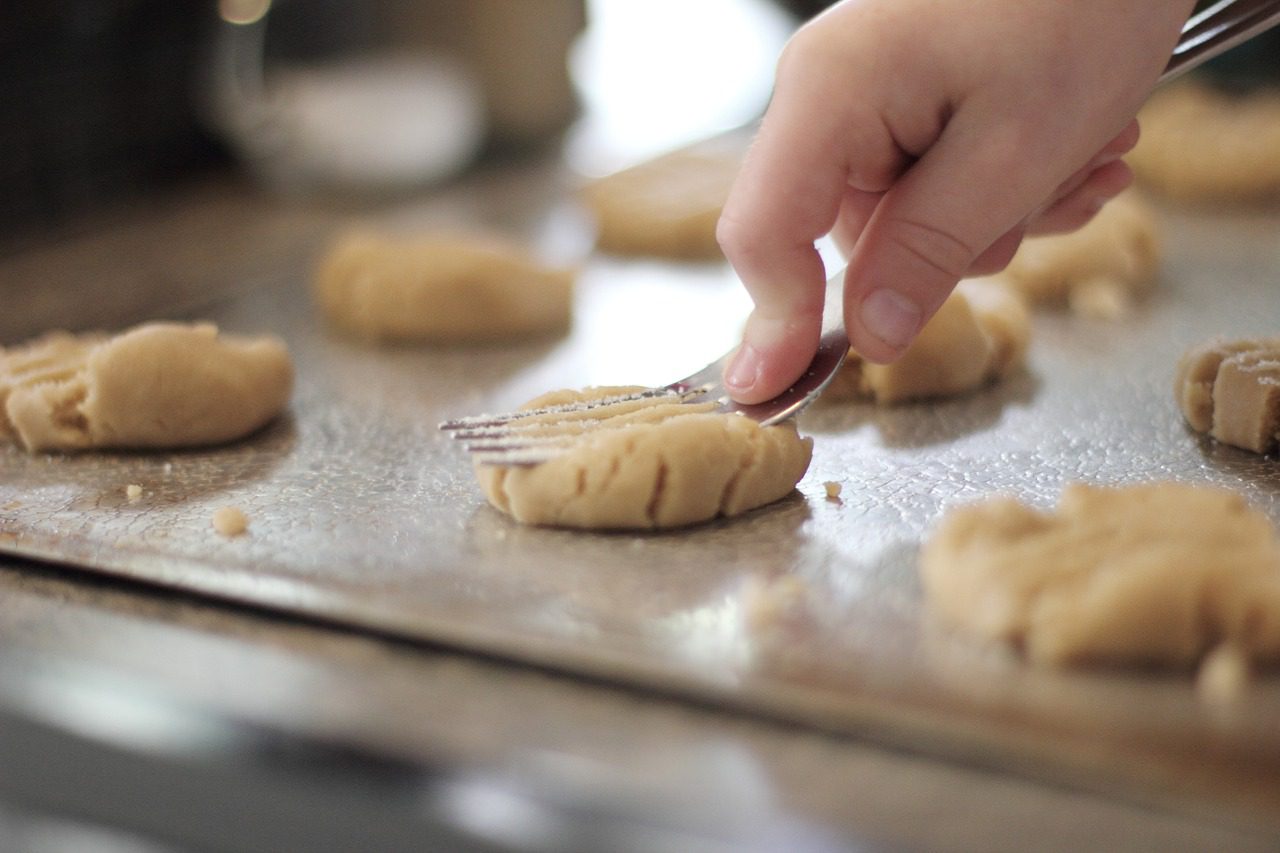 3. Cooking
Cooking is an important life skill to have at any age. Namely, the ability to cook healthy dishes without burning down the kitchen. You can start small by teaching your child how to boil water carefully, and progress to more complex tasks like breaking and frying an egg or peeling and cutting vegetables.
Even if they end up being terrible cooks (not everyone excels in the kitchen, after all), it will instil in them a greater appreciation for how meals are prepared. They'll be more appreciative of the meals you cook from now on.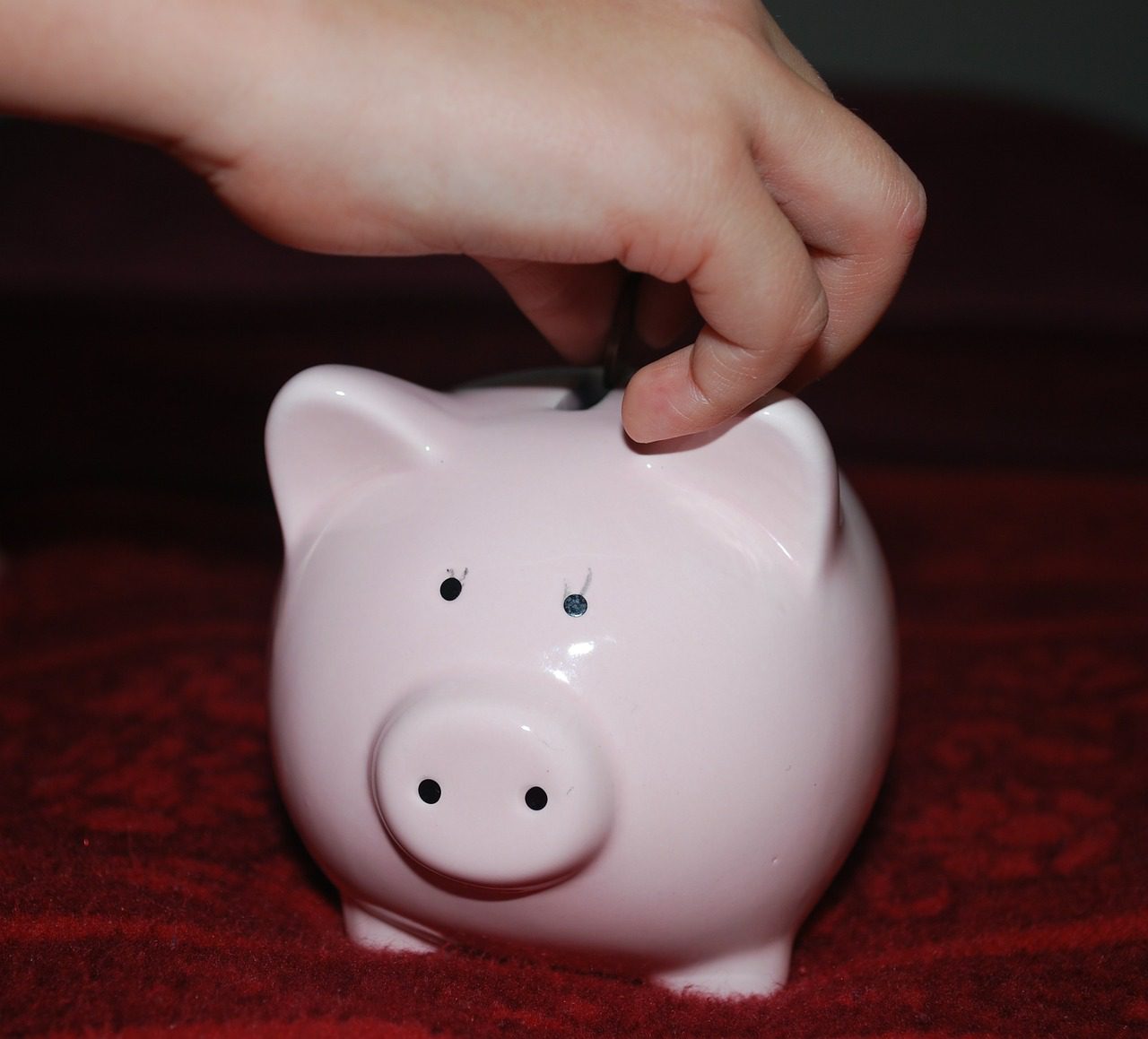 4. Personal finance
Many young adults stumble when it comes to their personal finances, since it is the first time they're earning their own money and having to deal with many competing demands for their disposable income. Children might understand the concept of saving for a rainy day, but it's more important that they learn the basics of how money works in real life.
Topics like CPF, taxation, and interest rates might be difficult for them to understand. However, it's better for them to be introduced to these topics at a young age so that it doesn't seem as daunting when they're older. Most importantly, children should learn about the power of compound interest at a young age.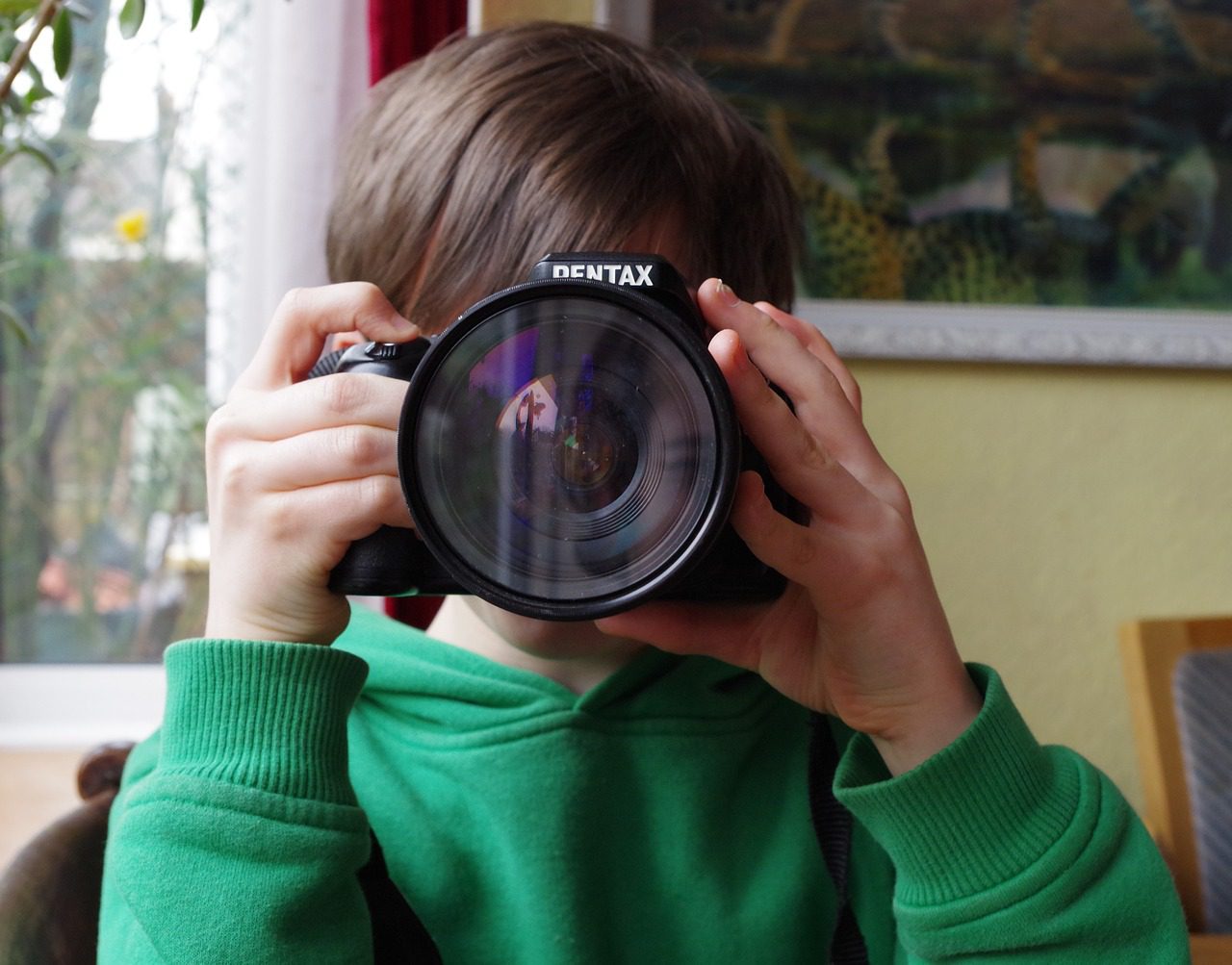 5. Media production
Visual production is becoming more prevalent in our world today, and even unboxing videos can earn good money for their creators. Let your child explore his or her creative side by creating short, scripted videos. You don't need an expensive DSLR and software for this. A smartphone with video recording capabilities and apps like Snapchat and iMovie will give you everything you need to create and edit your own moving pictures. If it's good enough for influencers, it's good enough for your child's holiday projects.
The production quality won't be at the same level as Hollywood, of course, but it'll be free. Plus, your child will have a head start when it comes to video production, which can be difficult and time consuming to learn later on in life.
What other non-academic skills do you think children should learn in the June holidays?
If you're not sure what your child should do this holidays, check this out!
This article was written for and first published on Yahoo Singapore's Grade Expectations.
---
Grade Expectations is a weekly feature on education in Singapore. Expect fun activities, useful tips and insightful news on learning. It's not just about your child's grades — it's about raising a great child!
Marcus Goh runs Write-Handed, a creative writing studio. At the same time, he teaches English at The Write Connection. He has been a specialist tutor for English and Literature (Secondary) since 2005.
Adrian Kuek runs Joyous Learning, an enrichment centre that specialises in English, Mathematics, Science and Creative Writing for Primary. He previously served as the academic director of one of Singapore's largest enrichment centre chains for over seven years.
If you liked the article, follow me on Facebook and Instagram for more updates!
To get in touch with me, send an email!