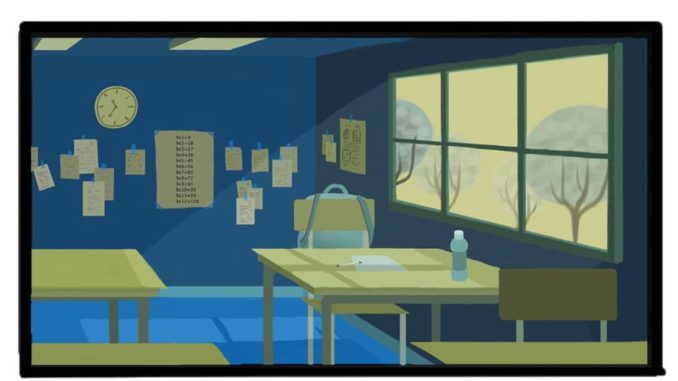 By Marcus Goh & Adrian Kuek
With the Secondary One Posting Exercise underway, it's time to stop focusing on PSLE results and posting about the correlation (or lack thereof) of PSLE results and success in life. The fact is that PSLE results are important, but they're not the be-all and end-all determiner of how your life will turn out, so following either idea to the extreme might not be such a good idea.
Besides, you have the O-Levels (or A-Levels or International Baccalaureate) to worry about for at least four more years.
So first things first. Secondary 1 is a big change from Primary 6, and adjusting to the requirements of secondary school and being a teenager should take priority. So here are five tips to ensure that transition is as smooth as possible.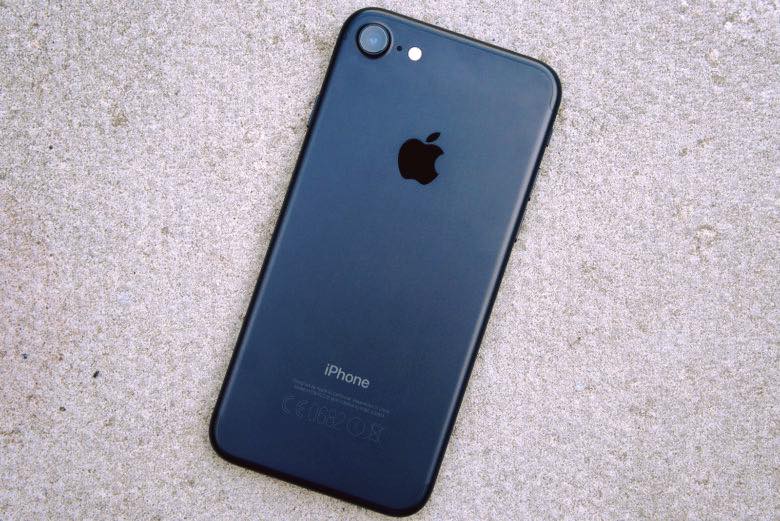 1. Set reminders (on the mobile phone) to help with time management
One of the biggest academic changes in secondary school is the increased number of subjects and the fact they're more in-depth. This translates into a heavier workload, with multiple assignments and tests due across the term. If you don't keep a physical homework diary, it can be easy to lose track of what's due and when it's due.
That's where smartphone comes in handy. Ask your child to set alarms for their homework and tests using the calendar in their mobile phone. Not only does this serve as a reminder when a deadline is approaching, it also allows them to have an overview of their workload at a glance. Smartphones do have constructive uses…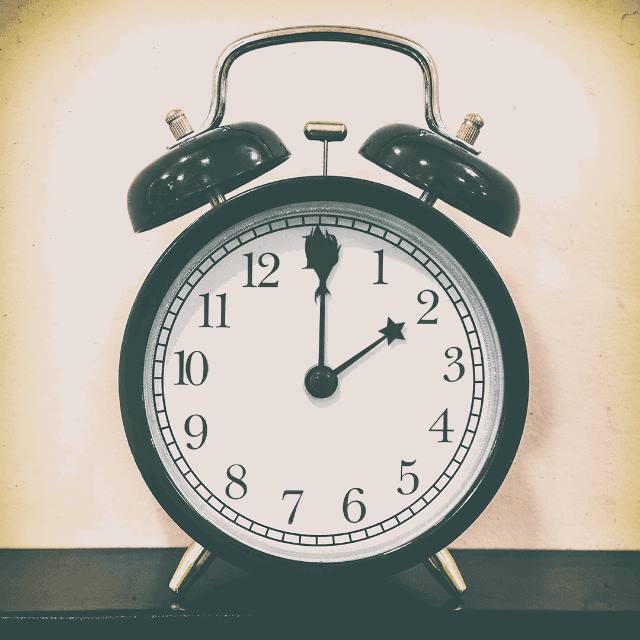 2. Set soft curfews instead of hard ones
The newfound independence in secondary school can be both empowering and intoxicating for students, which means that sometimes, a curfew is necessary. Rather than setting a strict time limit, like 7pm or 8pm, consider setting softer curfews that are event or time related. For example, instead of a 6pm curfew, ask your child to be home by dinner.
Soft curfews give your child more flexibility to exercise their independence and also implicitly provide a logical reason for the curfew. This makes it easier for your son or daughter to adhere to the curfew while still maintaining their autonomy, which is very important to them at this age.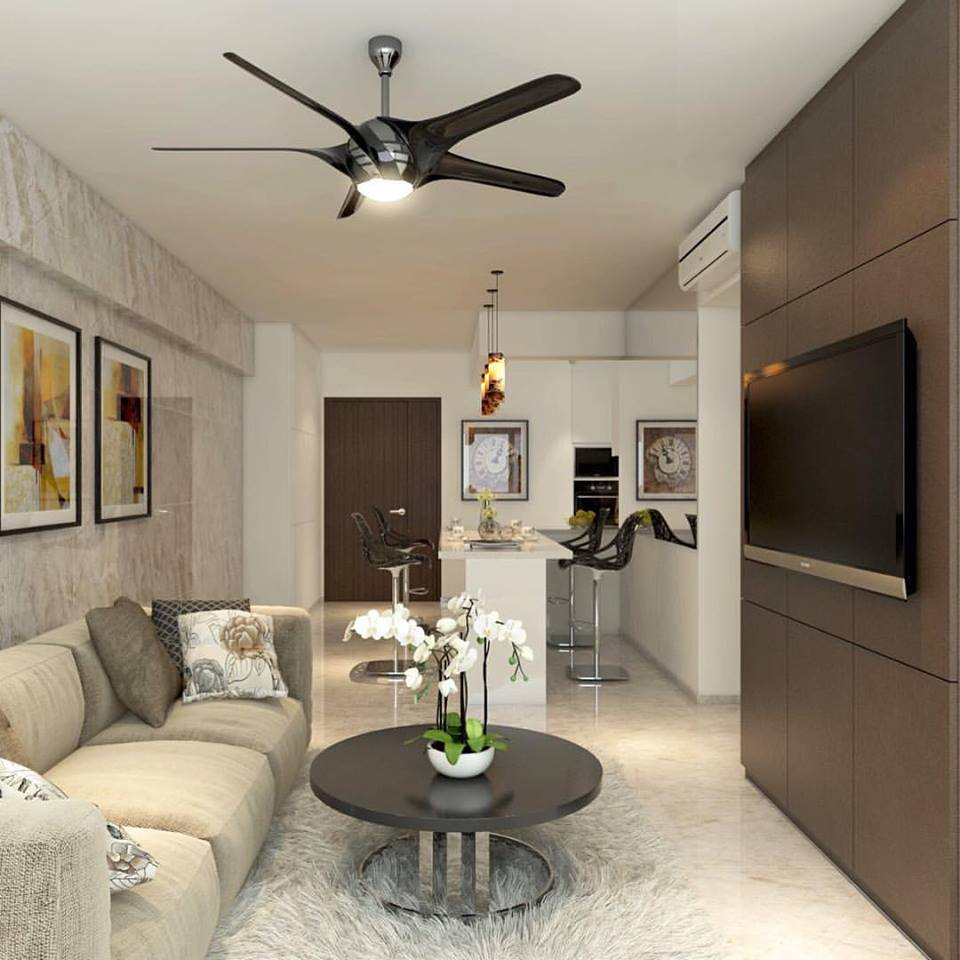 3. Make your home a conducive place for project discussions
If you're particular about the cleanliness of your house, the prospect of a group of messy teenagers coming over to do a group project might be horrifying (especially if they're all boys). However, it's vital that your teen thinks of your house as a safe and comfortable haven, a place where he or she can invite friends over to complete assignments or just to relax.
The benefits are twofold. Firstly, you get to know who their friends are in a non-threatening, non-intrusive environment. Which parent wouldn't want to know who their teenager is hanging out with? Secondly, it helps to foster closer parent-child relationships. If they're comfortable enough to let you know who their friends are at a hormonal age, they'll be comfortable enough about sharing their innermost thoughts and feelings.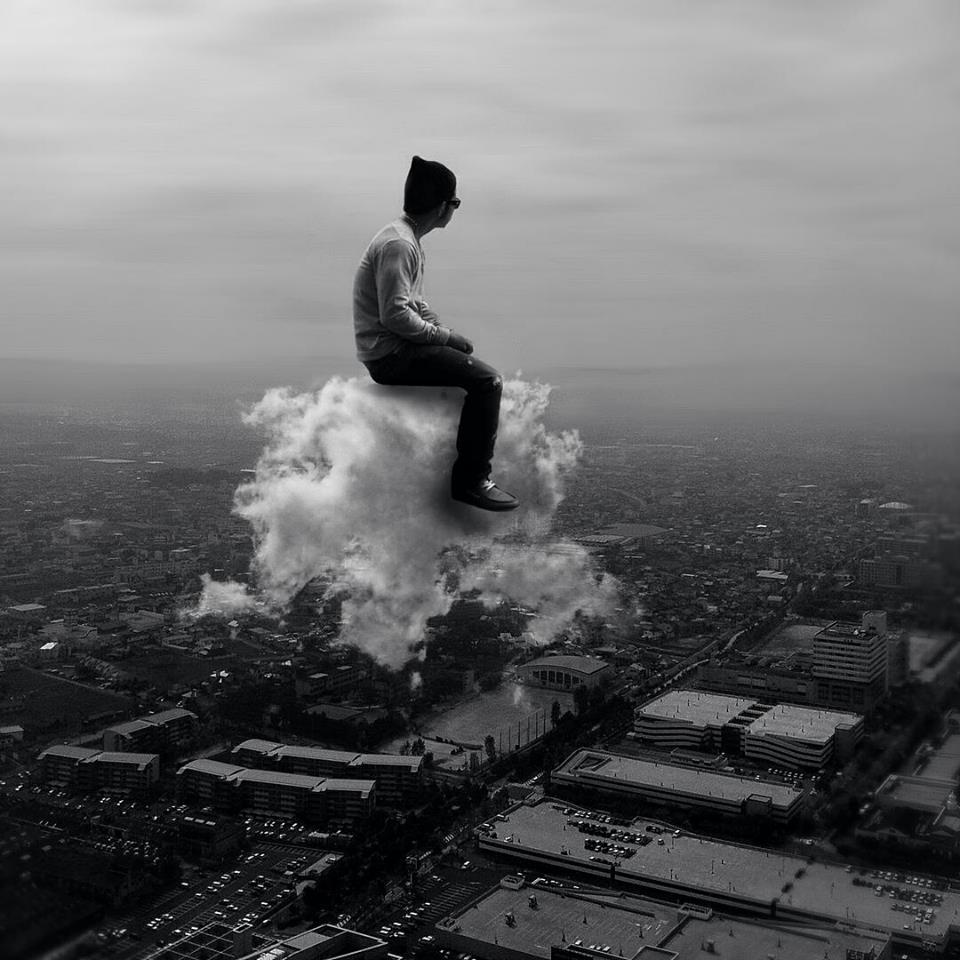 4. Give them their space
Along with academic changes comes the onset of puberty. While the physical changes might be awkward enough, it's the emotional changes that can really wreak havoc on your relationship with your 13-year-old. Letting them have their time alone is important, because they need to forge their own identity and learn to deal with extreme emotions.
Don't dish out pearls of wisdom when they're clearly having a rough time dealing with emotional changes. Remember that unsolicited advice puts people off, regardless of age. Ask them if they want advice before you dole it out, and if they don't want any, reassure them that you'll be there when they need you. Respect their privacy, and they'll respect you all the more for it.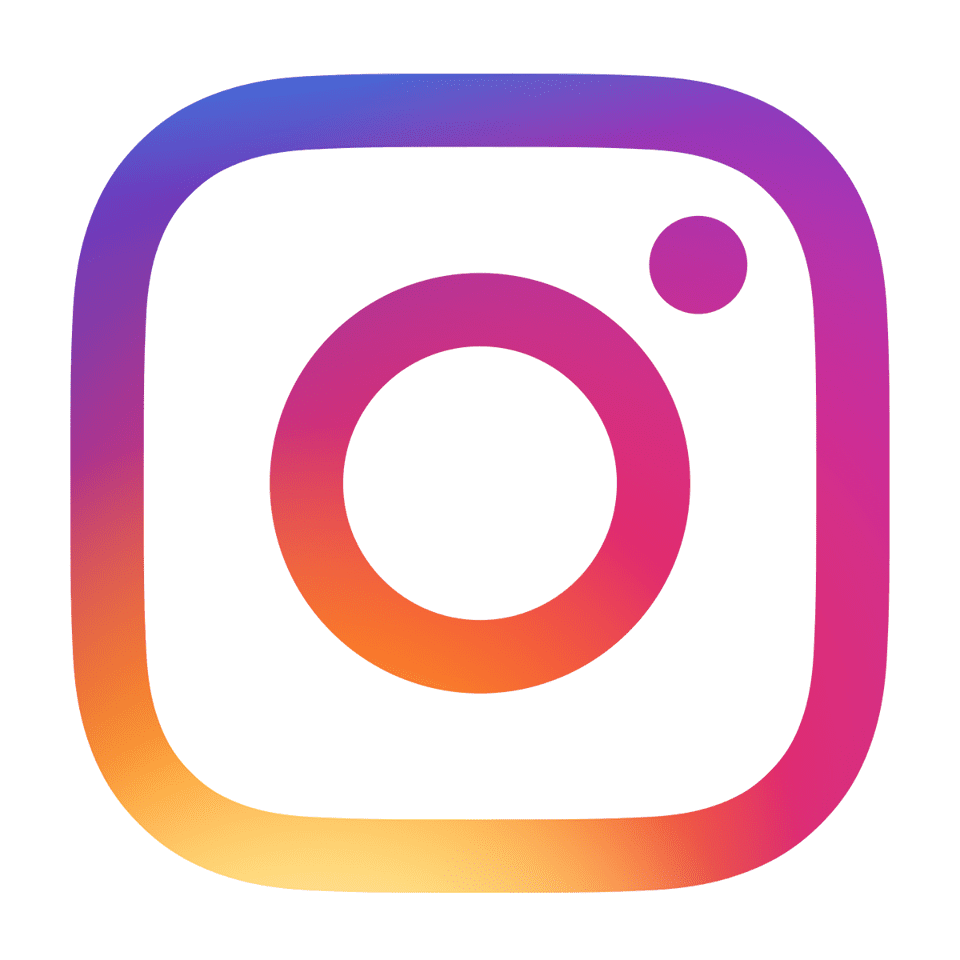 5. Remind them that what goes on the Internet, stays on the Internet
Almost every teenager has a social media account, so there's no point preventing your child from having one. Instead, remind them that whatever they post online can and will probably be archived for a very long time, so they should be mindful of what they post (and what they comment on). Even self-destructing posts on Snapchat or through Instagram Stories can be recorded for posterity.
However, telling them that it'll affect their future job prospects when a future employer stumbles across posts from their youth might be not be easy for them to relate to at this point. Use examples based on their life experiences (for instance, would they want their friends to come across a childhood photo of them doing something embarrassing?) to convey the idea that what they post on the Internet now may come back to haunt them in the future.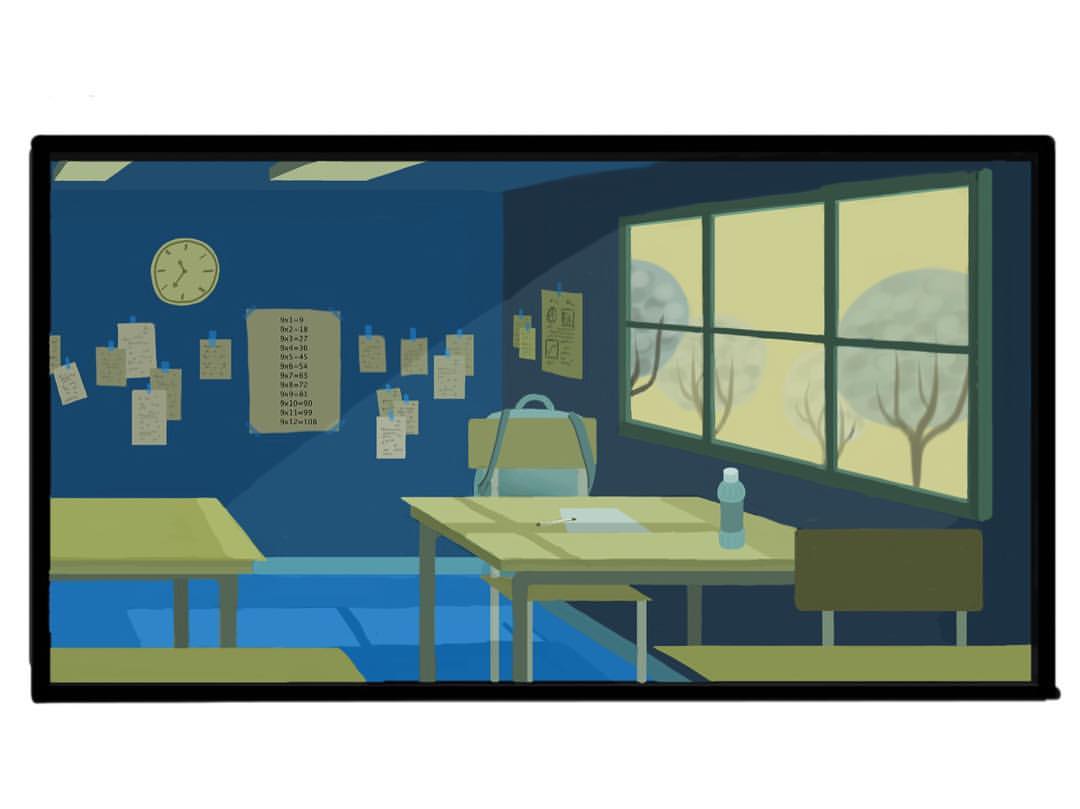 Being a teenager is an exciting time for your child, especially since this period that shapes their character and worldview. Be their friend, not their lecturer, and you'll find that you'll build a stronger, more open relationship with them.
This article was also published on Yahoo!'s Grade Expectations.
Grade Expectations is a weekly feature on education in Singapore. Expect fun activities, useful tips and insightful news on learning. It's not just about your child's grades — it's about raising a great child!
Marcus Goh runs Write-Handed, a creative writing studio. At the same time, he teaches and writes curriculum for English and Literature for Secondary at The Keys Academy. He has been a specialist tutor for English and Literature (Secondary) since 2005.
Adrian Kuek runs Joyous Learning, an enrichment centre that specialises in English, Mathematics, Science and Creative Writing for Primary. He previously served as the academic director of one of Singapore's largest enrichment centre chains for over seven years.
If you liked the article, follow me on Facebook and Twitter for more (presumably) good updates!
To get in touch with me, send an email!